TABLE OF CONTENTS
Introduction
Pasta is one of the most favourite snacking and dining recipe across the world. This yummy Italian cuisine has become everyone's favourite. There are a number of ways in which it can be served, but this Red sauce pasta is one of the most spicy and flavoursome pasta recipe ever. This recipe requires simple ingredients which are readily available at home and can be prepared at a very less time. This mouthwatering pasta recipe can be the first option among people who are fond of spicy foods.
This pasta recipe is made by dipping and coating the pasta into spicy red sauce and is further seasoned with mixed herbs and chilli flakes to make your day more flavoursome. So go ahead and try it and please don't forget to share your reviews and comments in the comments section below.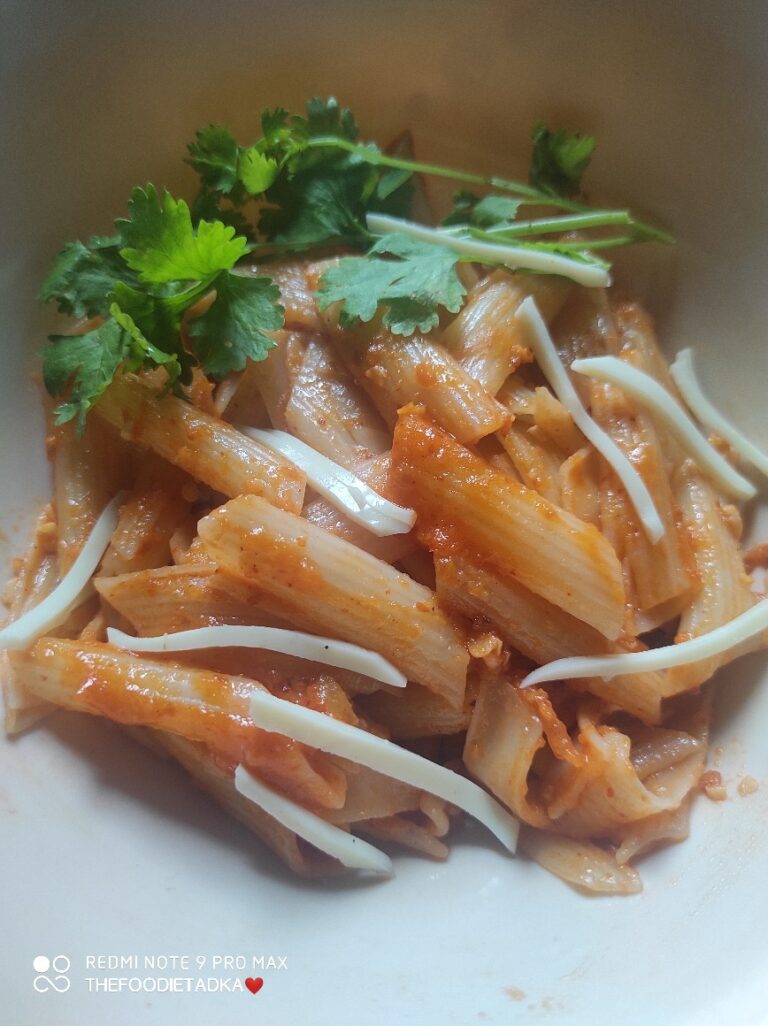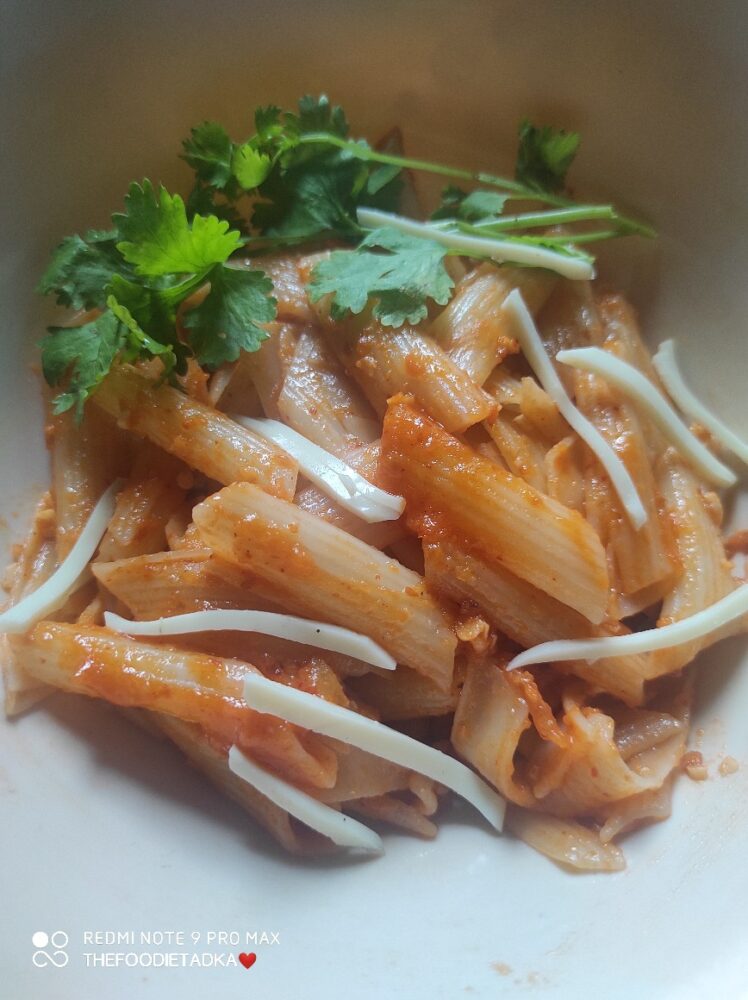 Ingredients
Step by step recipe with images
Boiling the pasta: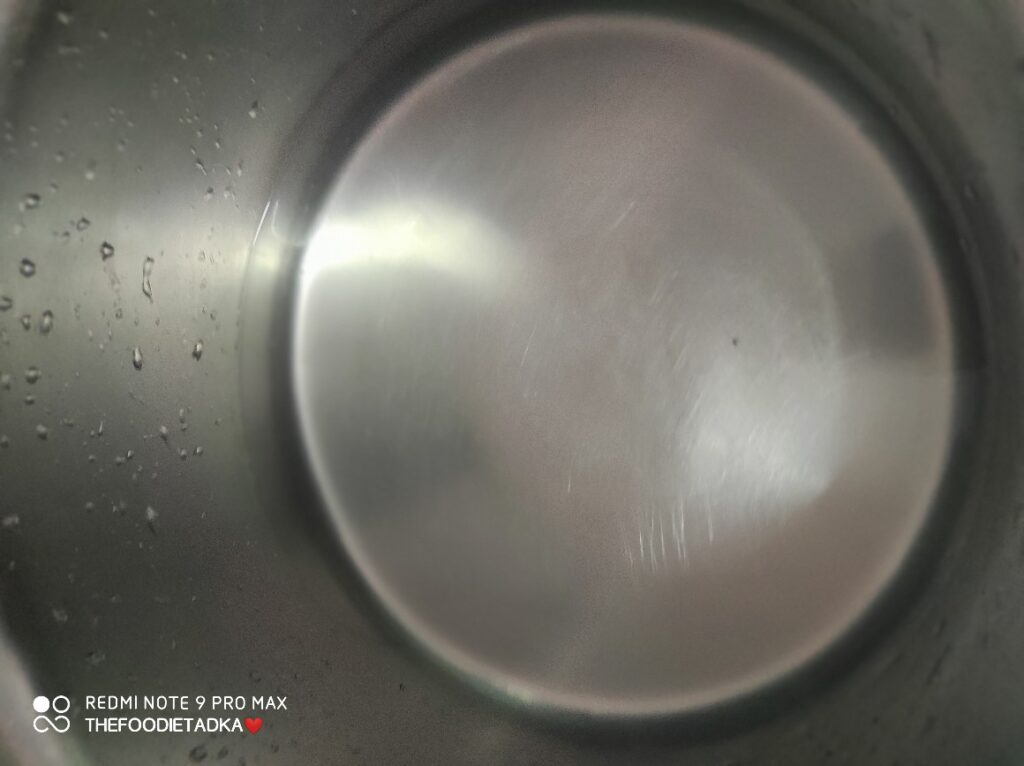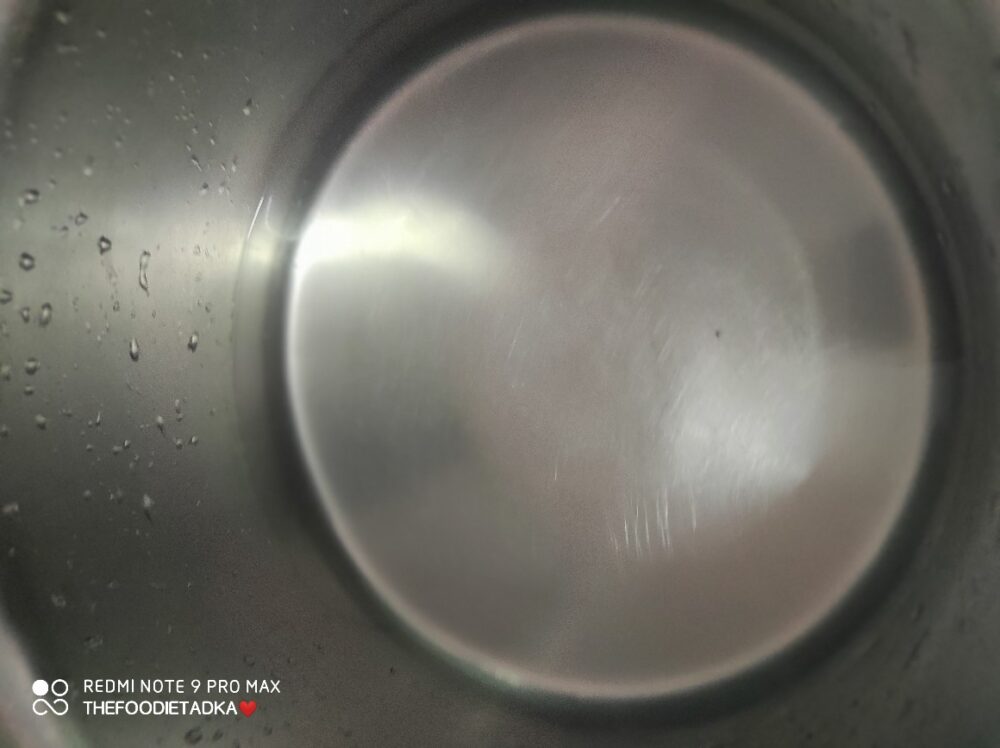 1) Firstly to boil the pasta, heat a pan with 5 to 6 cups of water.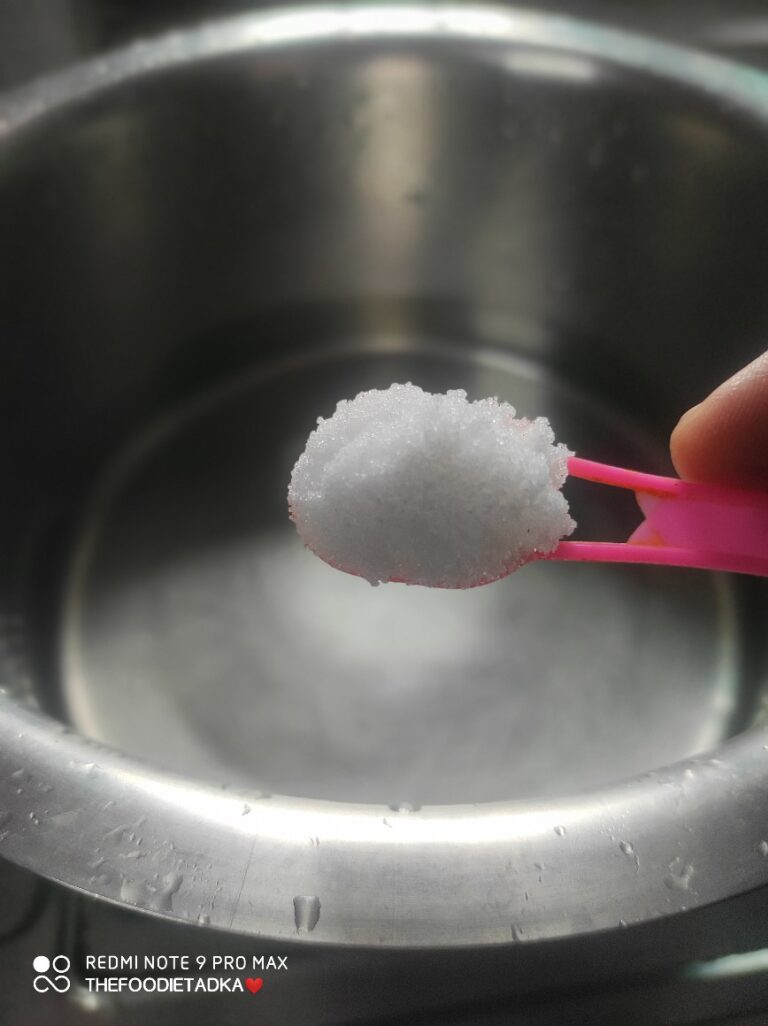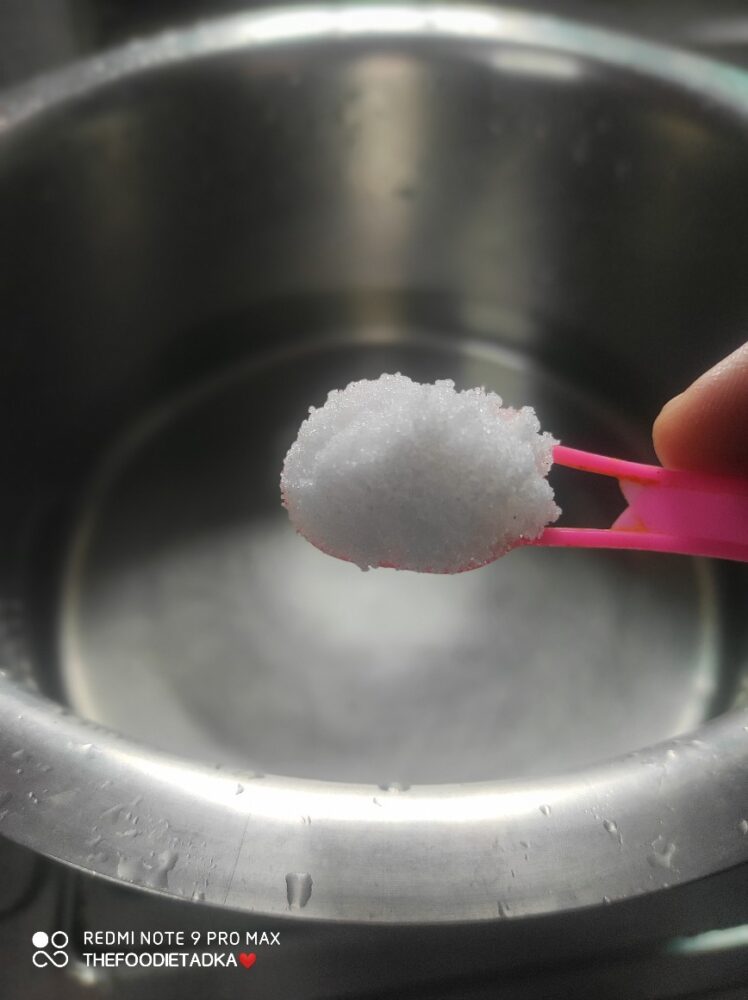 2)Add salt to it.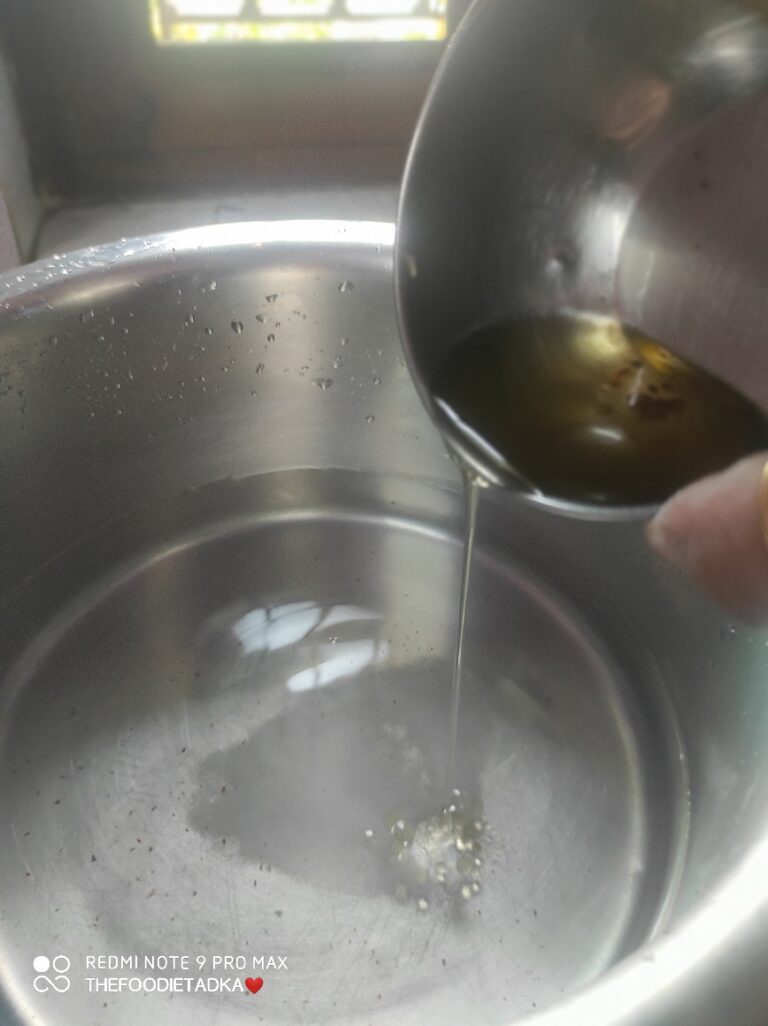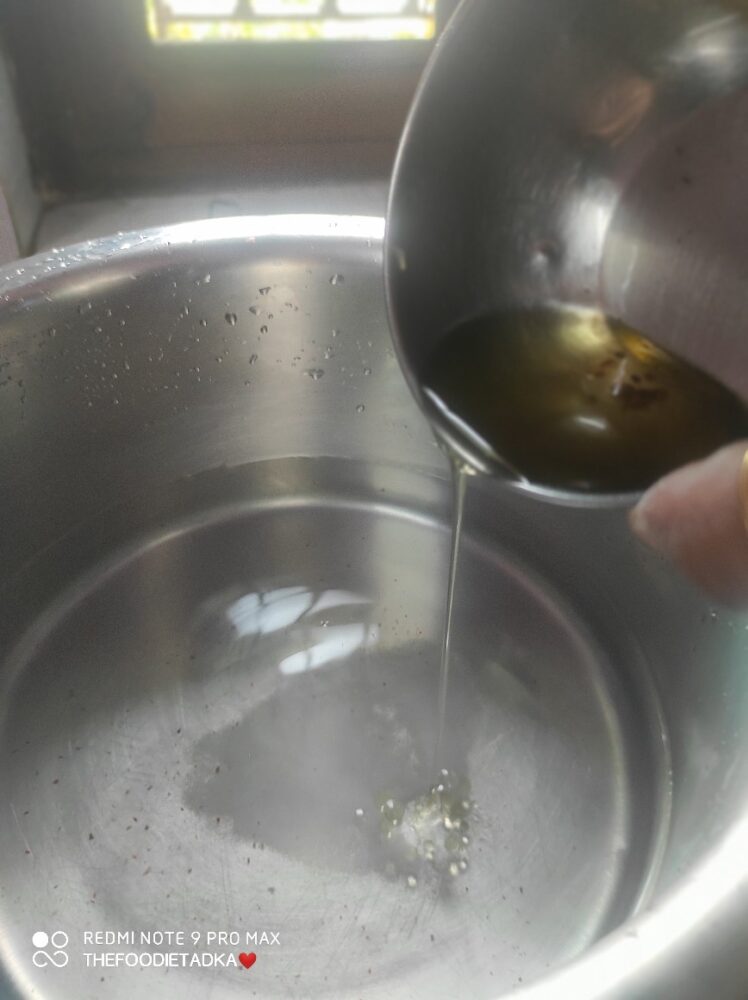 3) Add 2 spoons of oil to the water. This prevents the pasta from being sticky.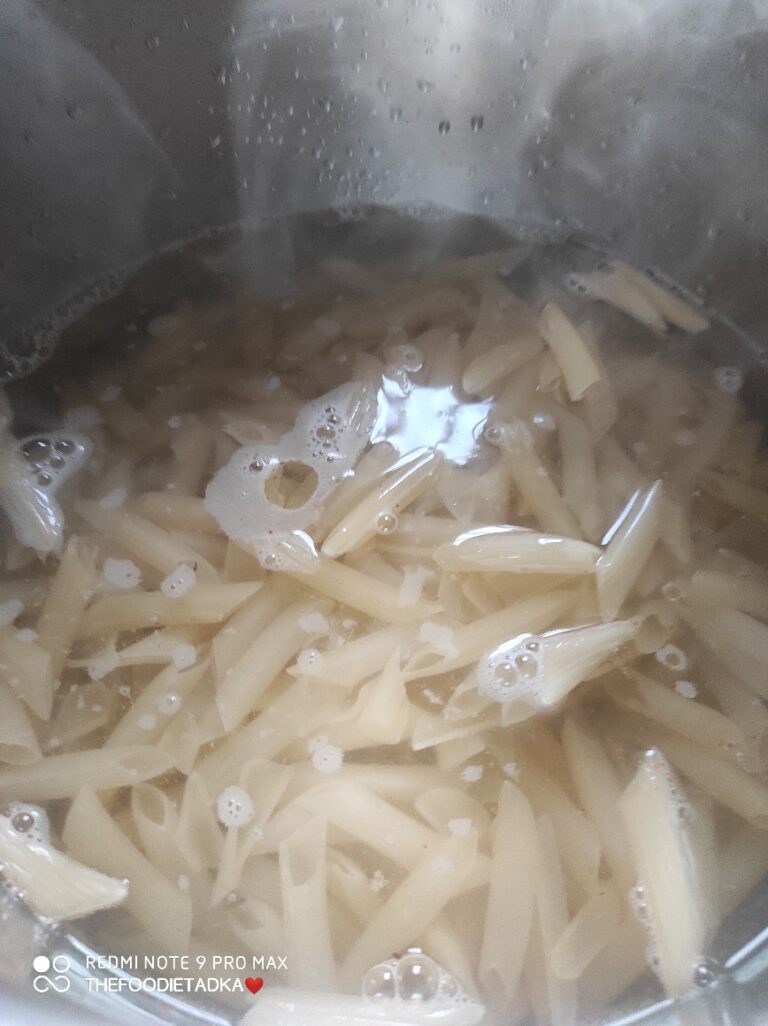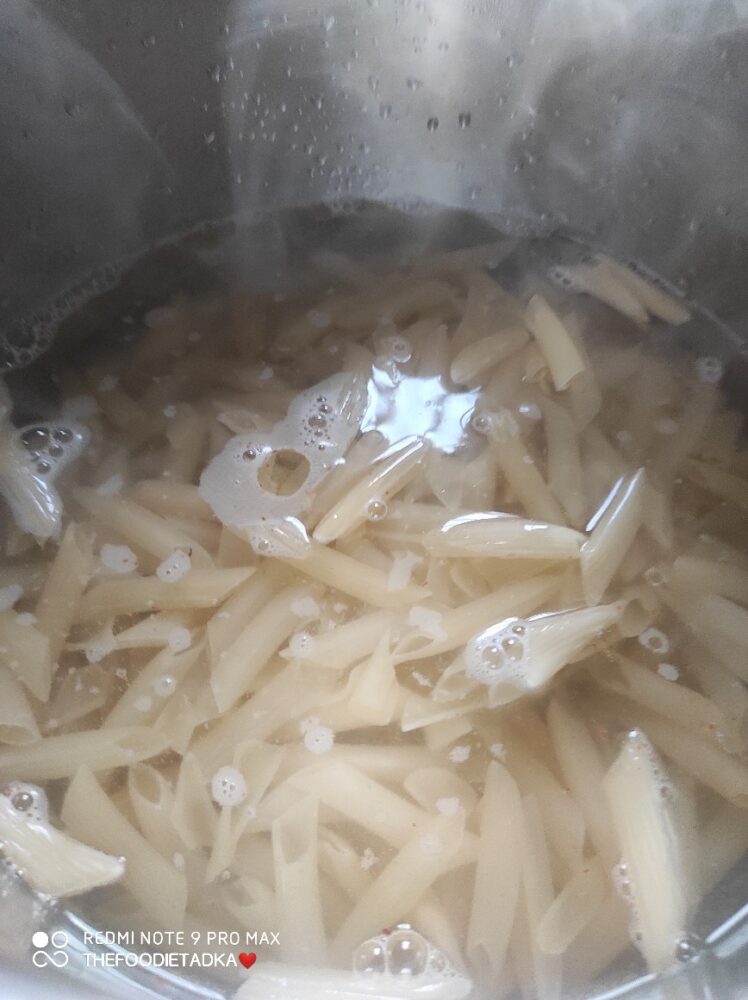 4)Bring the water to boil and add 2 cups (200 grams) of pasta.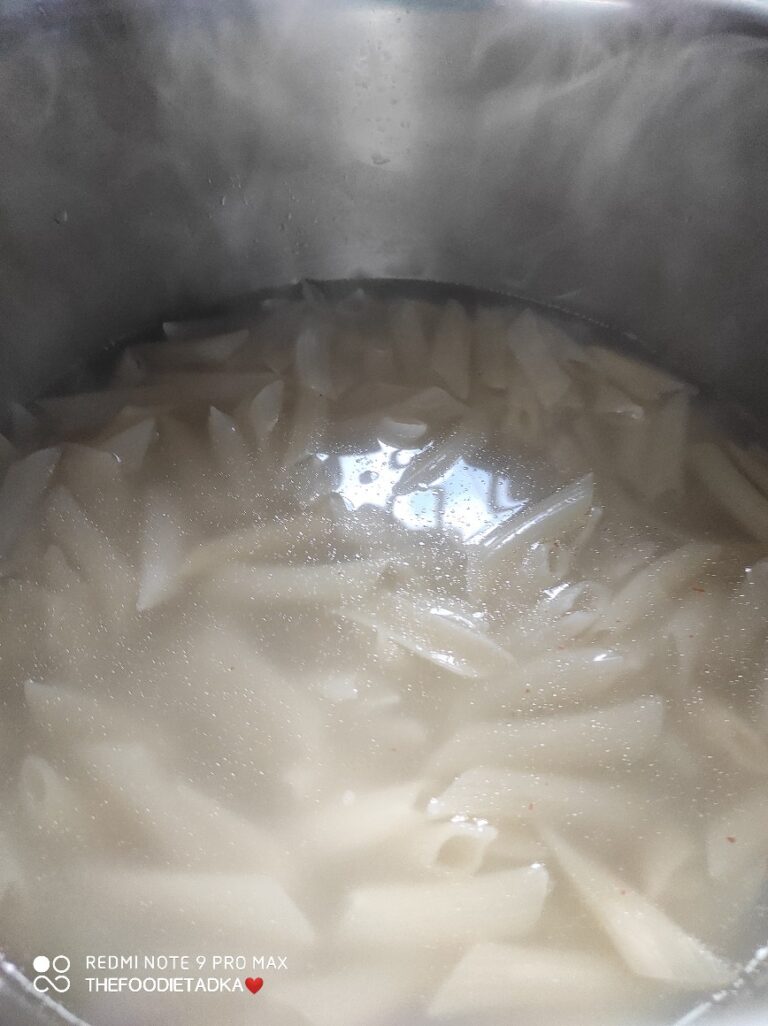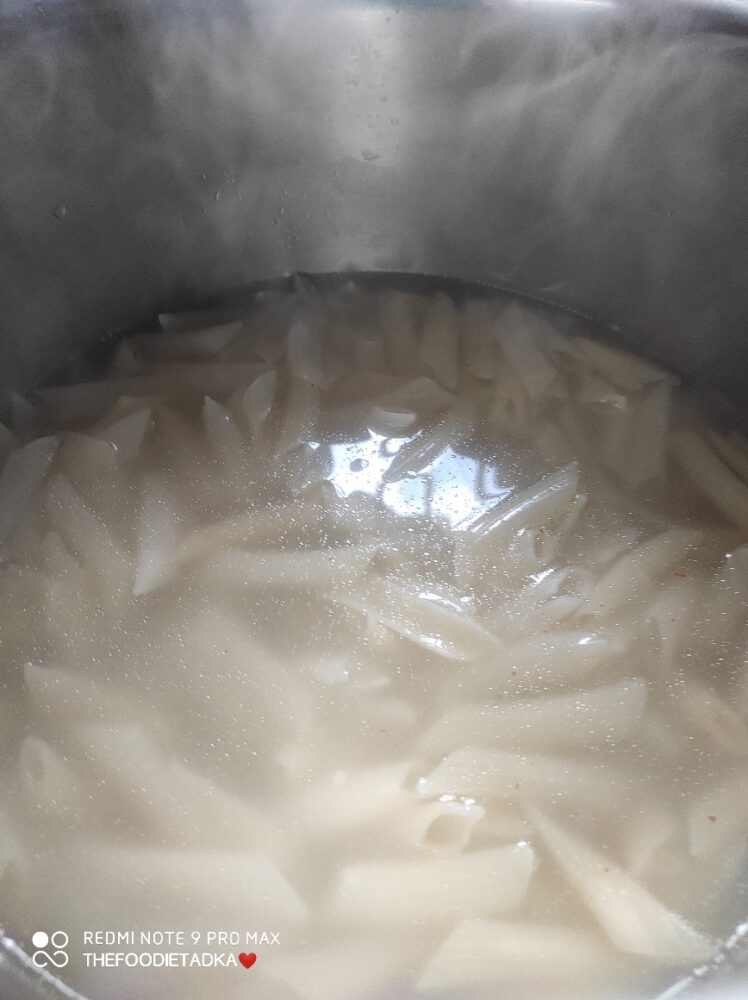 5) Now boil the pasta for 5 to 6 minutes or as per the directions given on the pasta packet.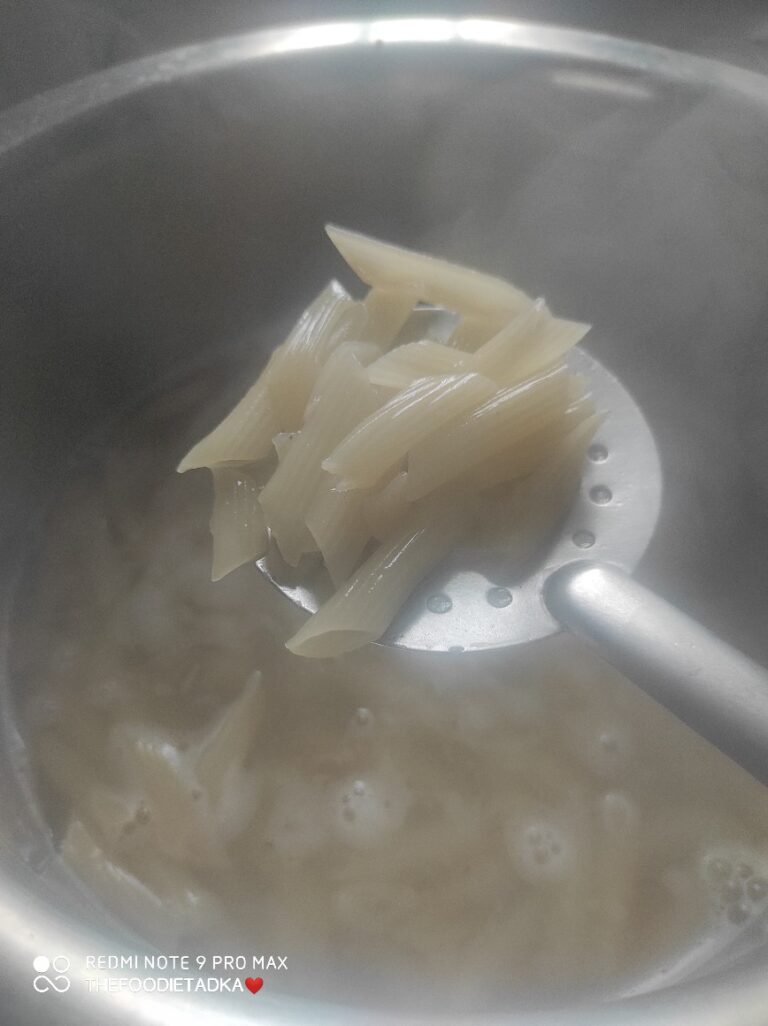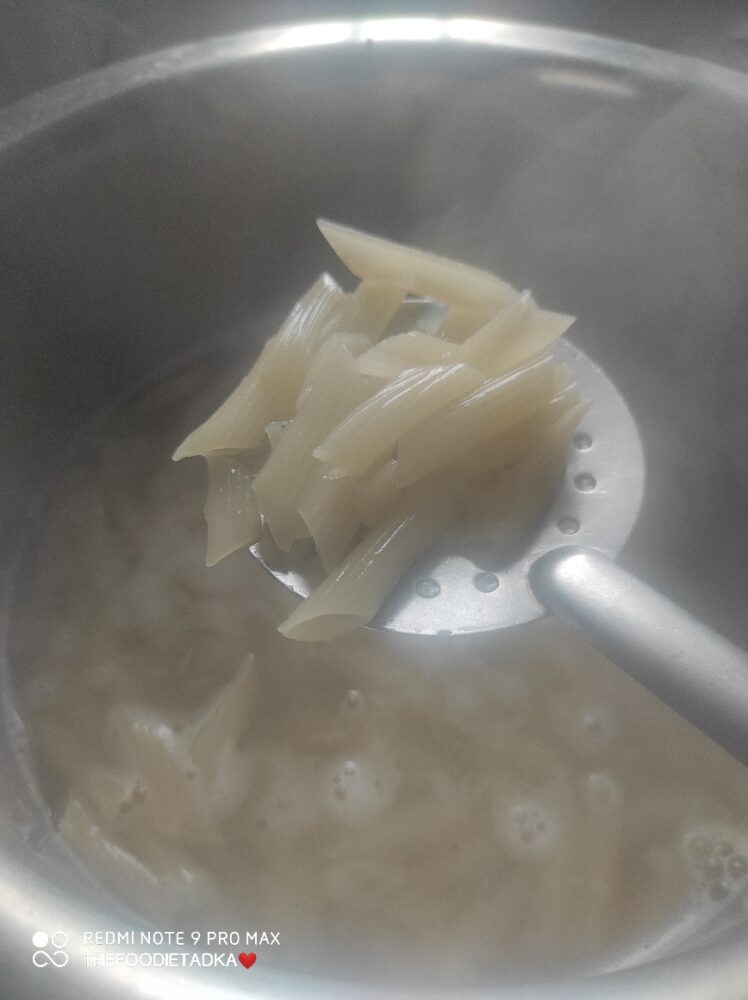 6) keep checking the pasta to make sure it is perfectly cooked . Don't overcook the pasta as it will turn mushy.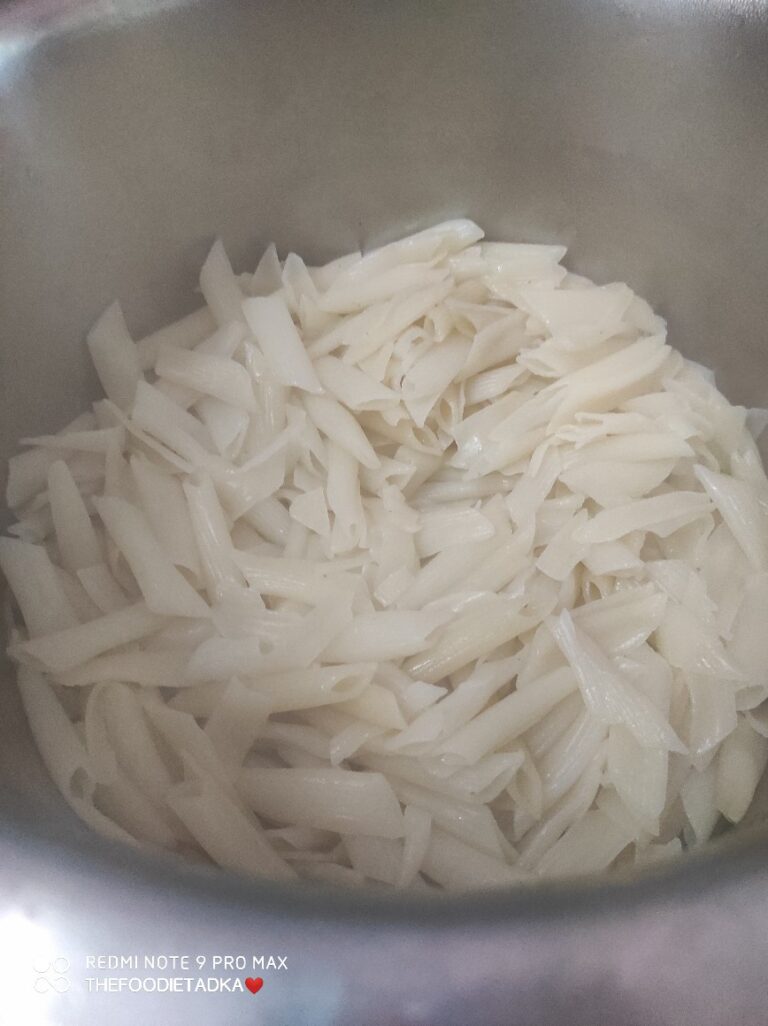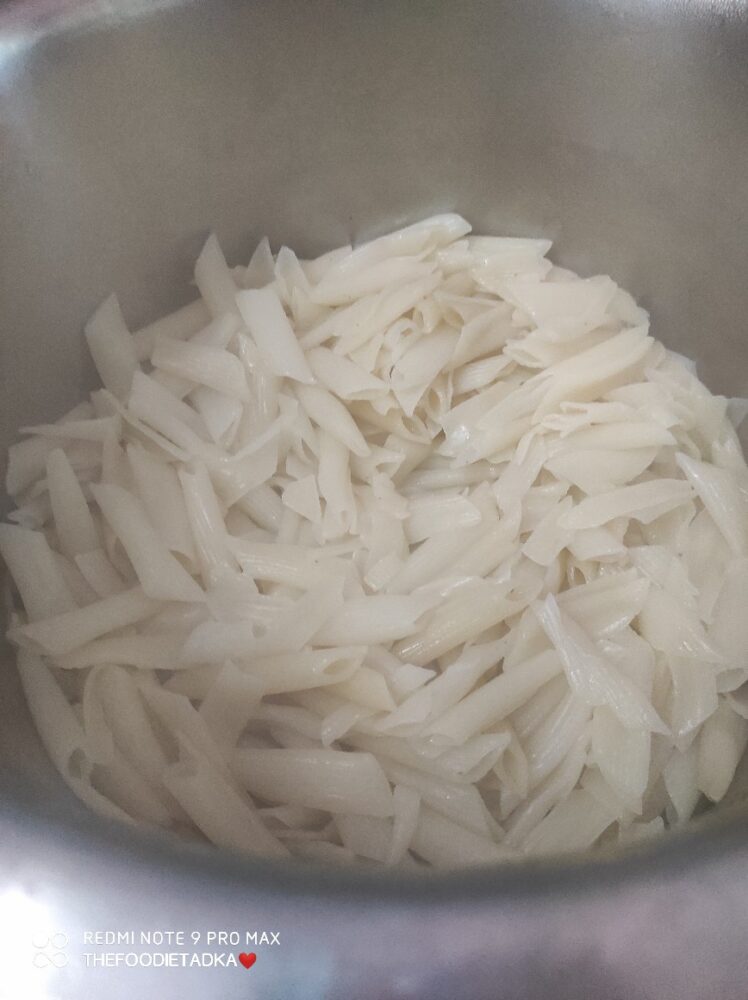 7) Once the pasta is cooked perfectly, drain it well and keep aside.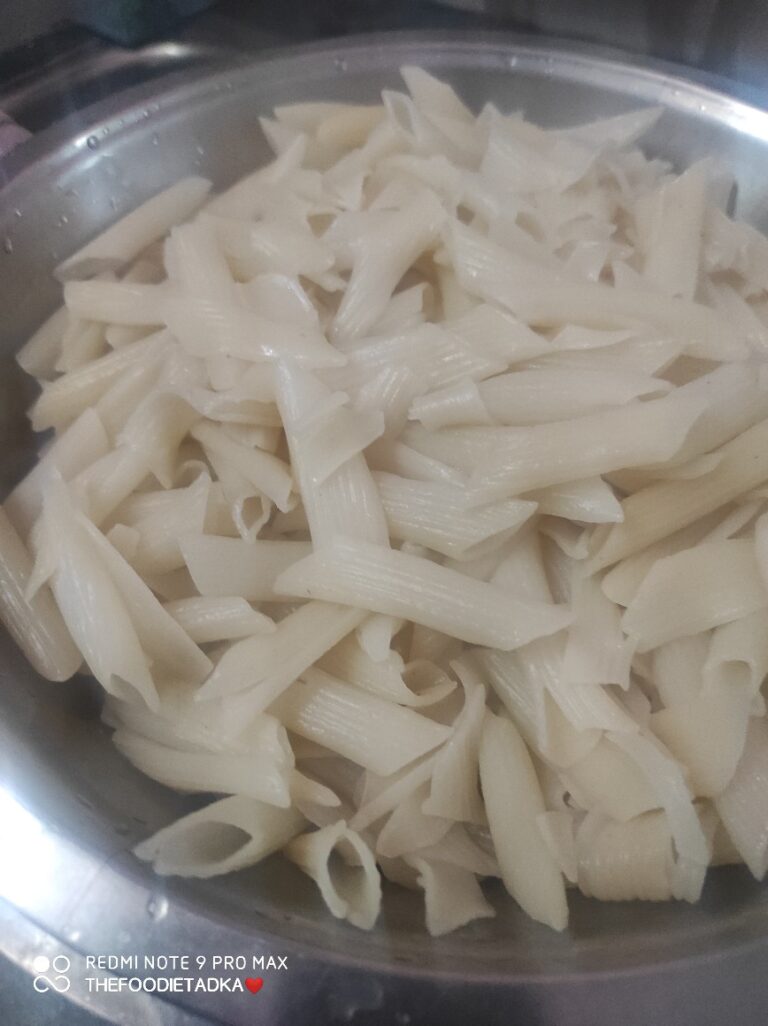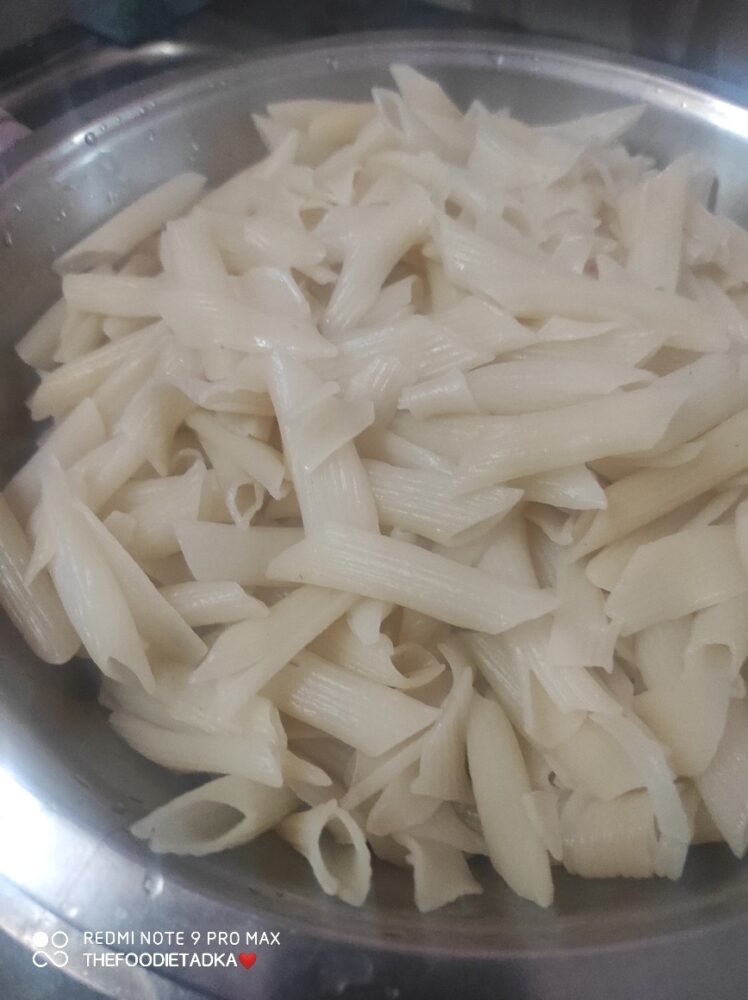 8) Your pasta is perfectly cooked.
Red sauce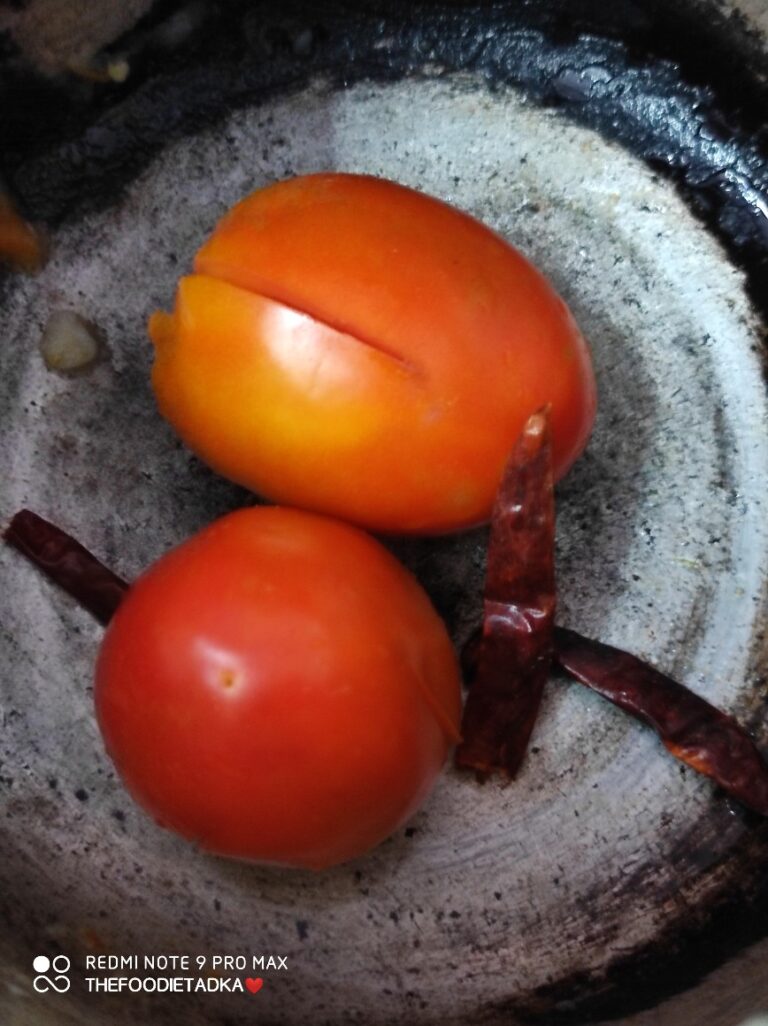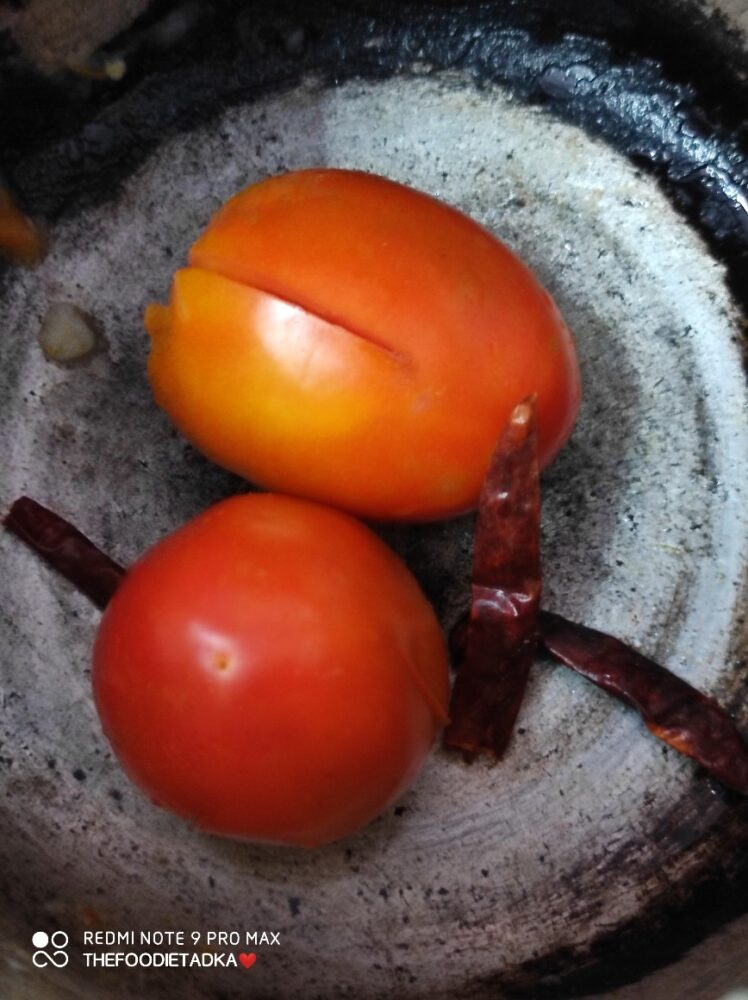 1) Add 2 tomatoes and 3 red chillies along with half cup of water in a pressure cooker.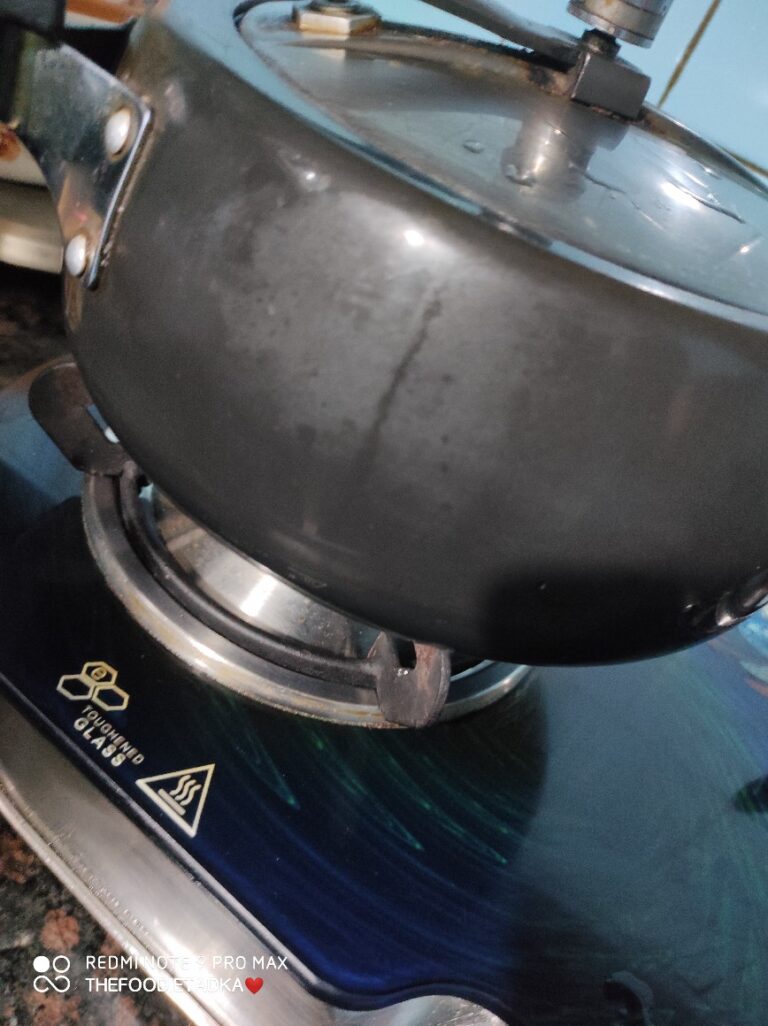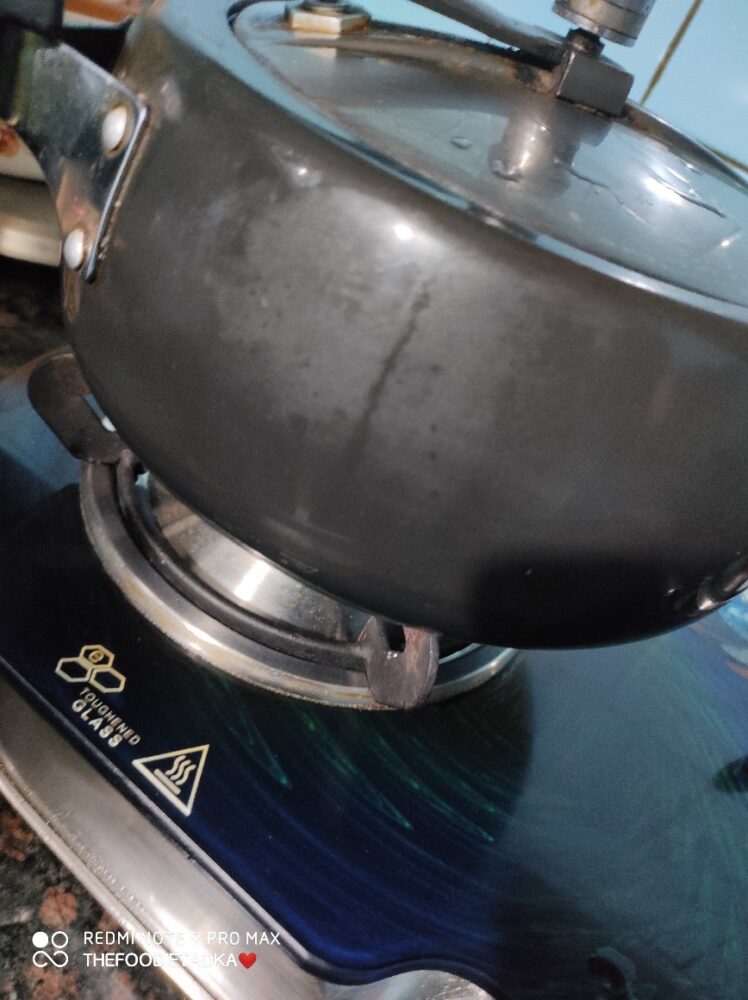 2) Pressure cook for 1 whistle on medium high flame.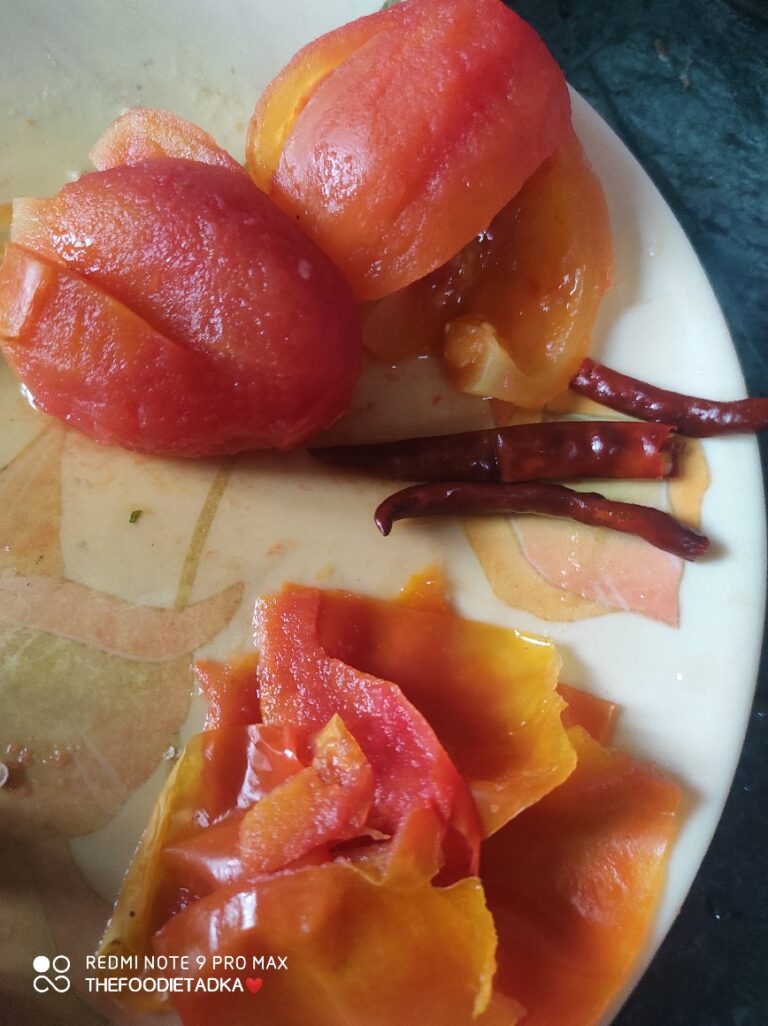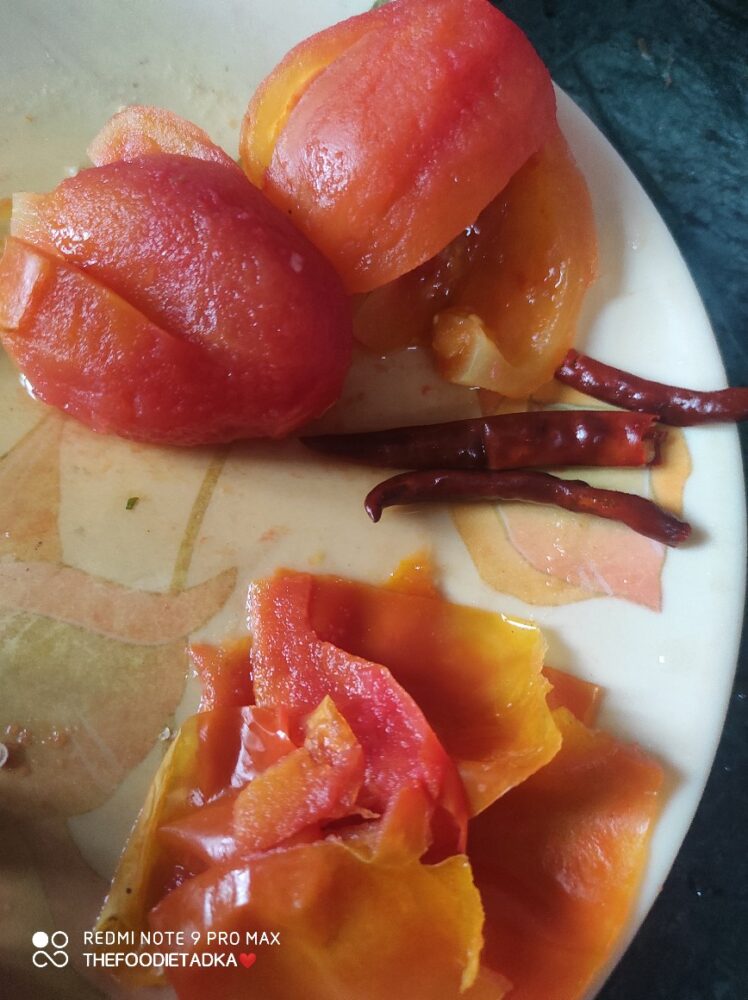 3) Open the cooker and peel off the tomatoes.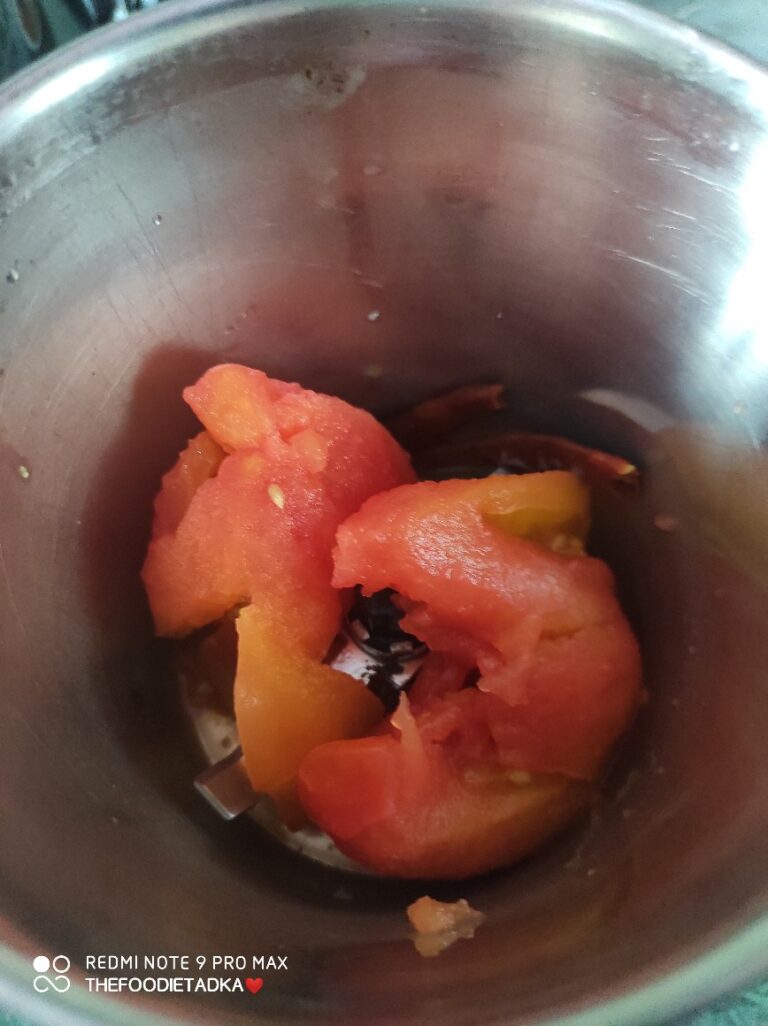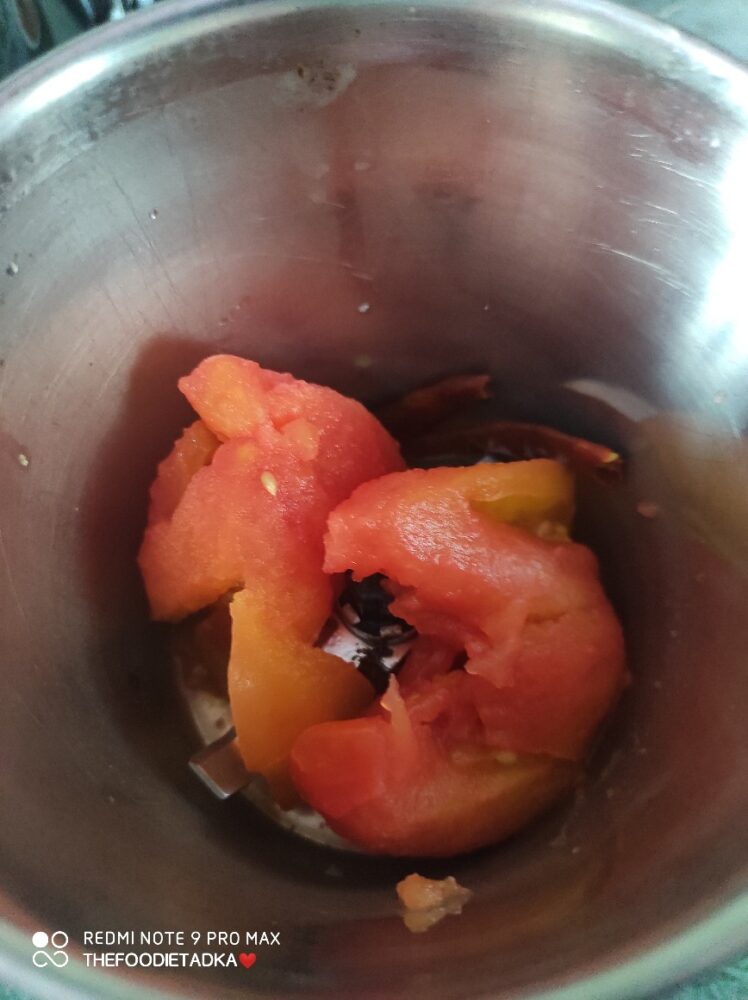 4) Now blend the tomatoes along with the chillies into a smooth paste.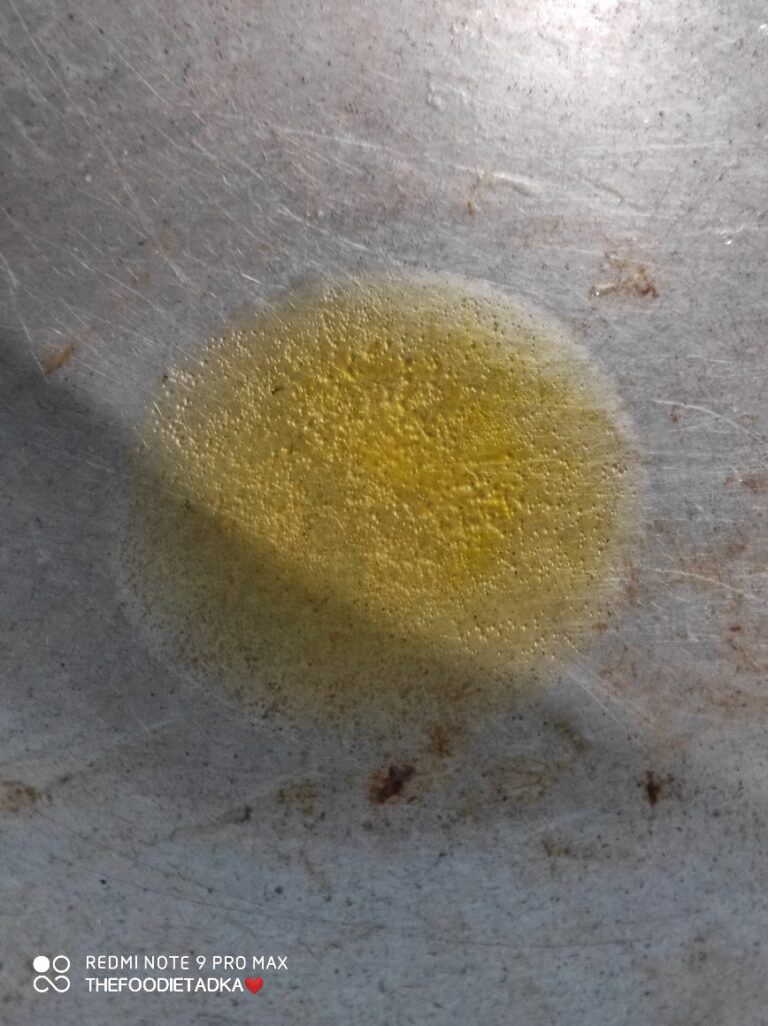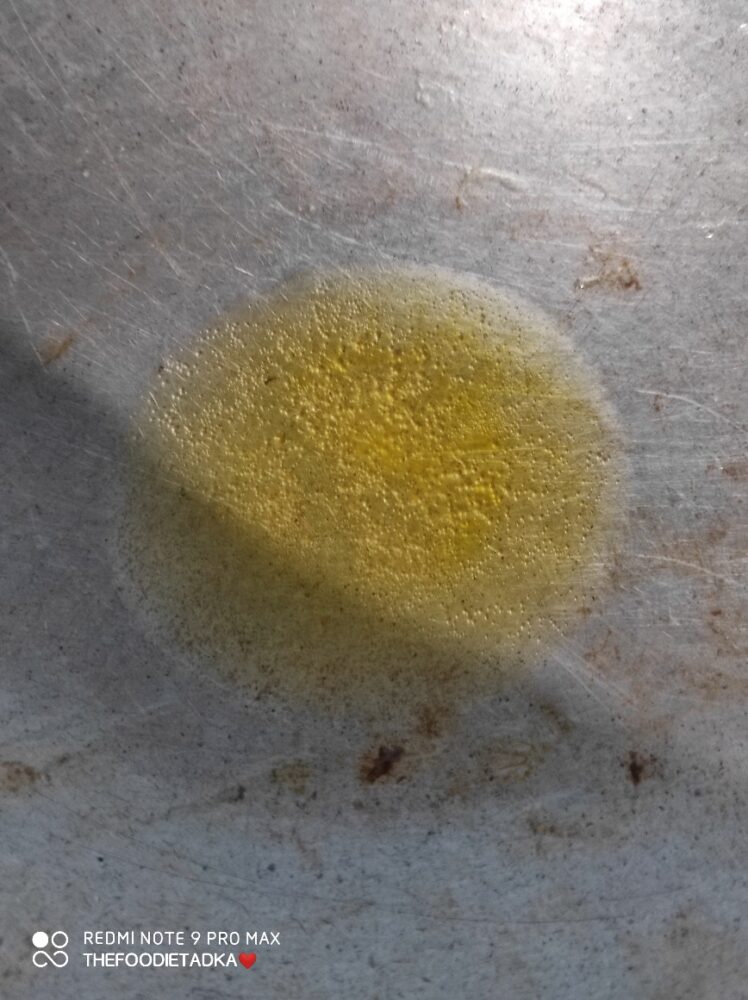 5) Now heat a pan with 2 to 3 tablespoon of butter or olive oil..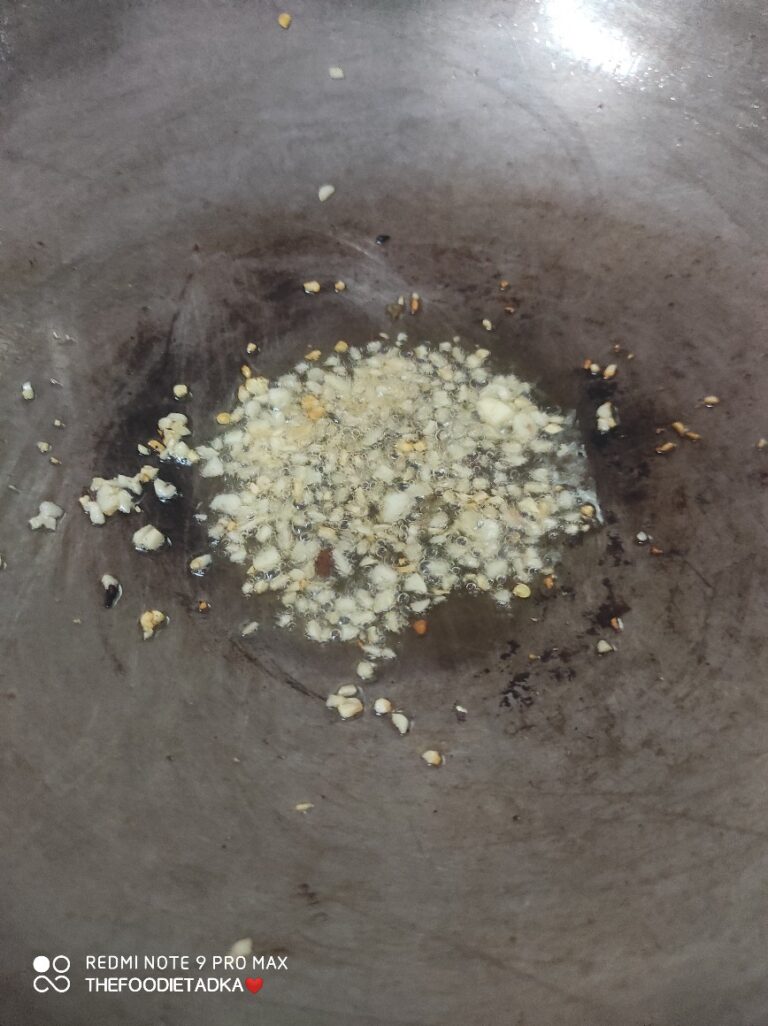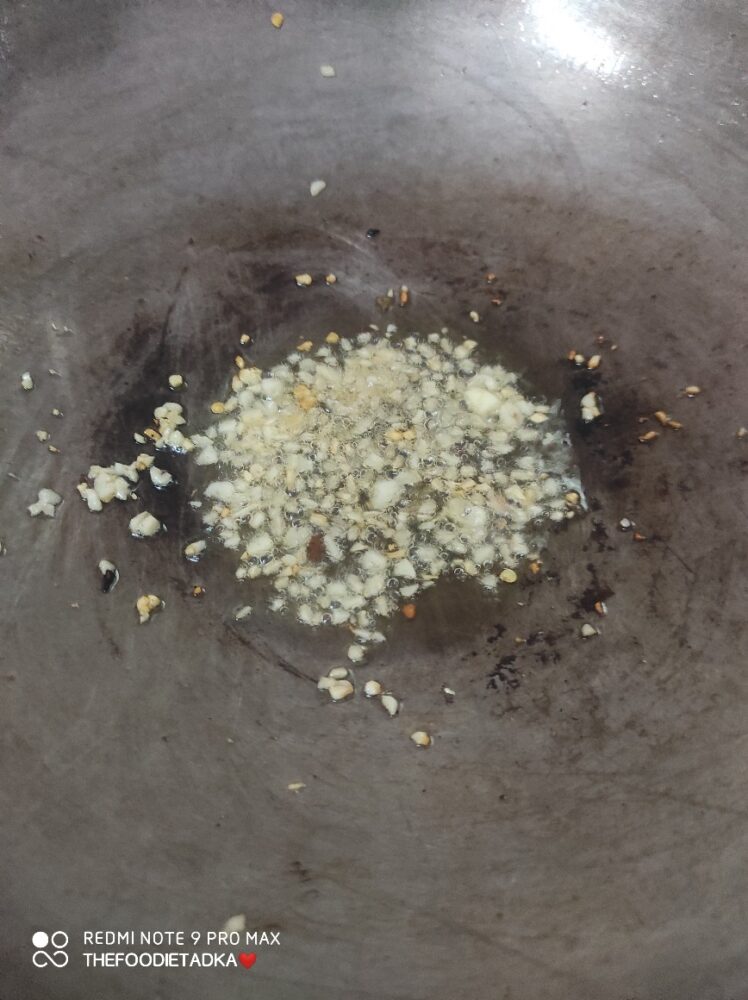 6) Add one tablespoon of finely chopped garlic cloves.Saute it for a minute until it turns golden brown and aromatic.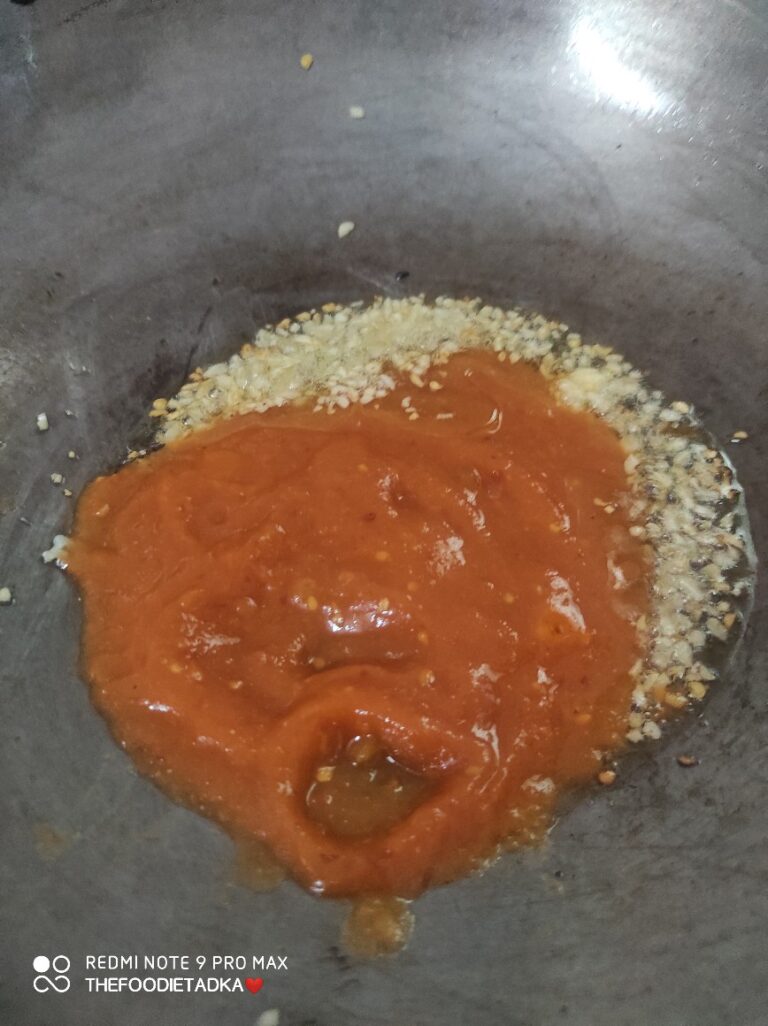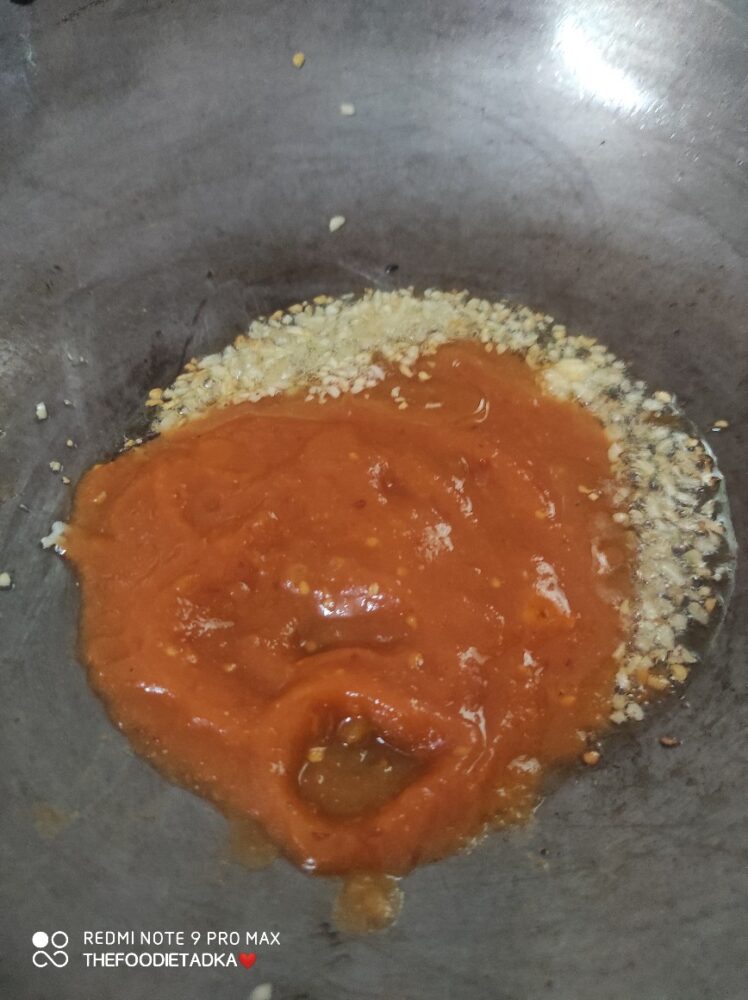 7) Add the blended puree into the pan and saute well. Keep the flame at medium low.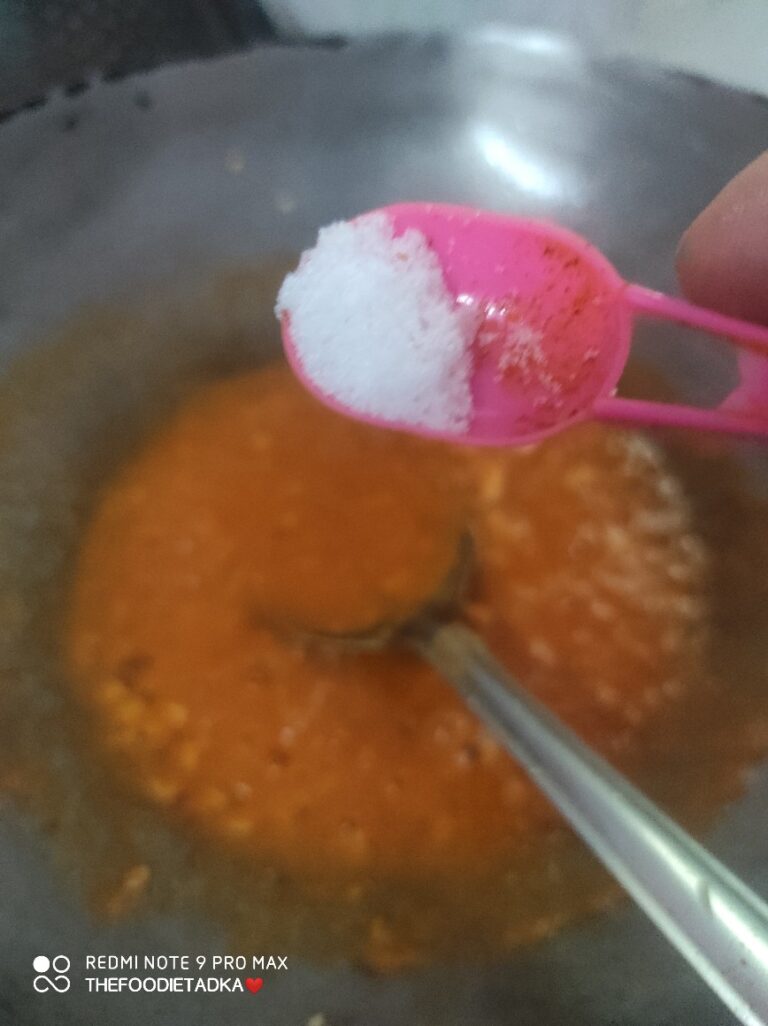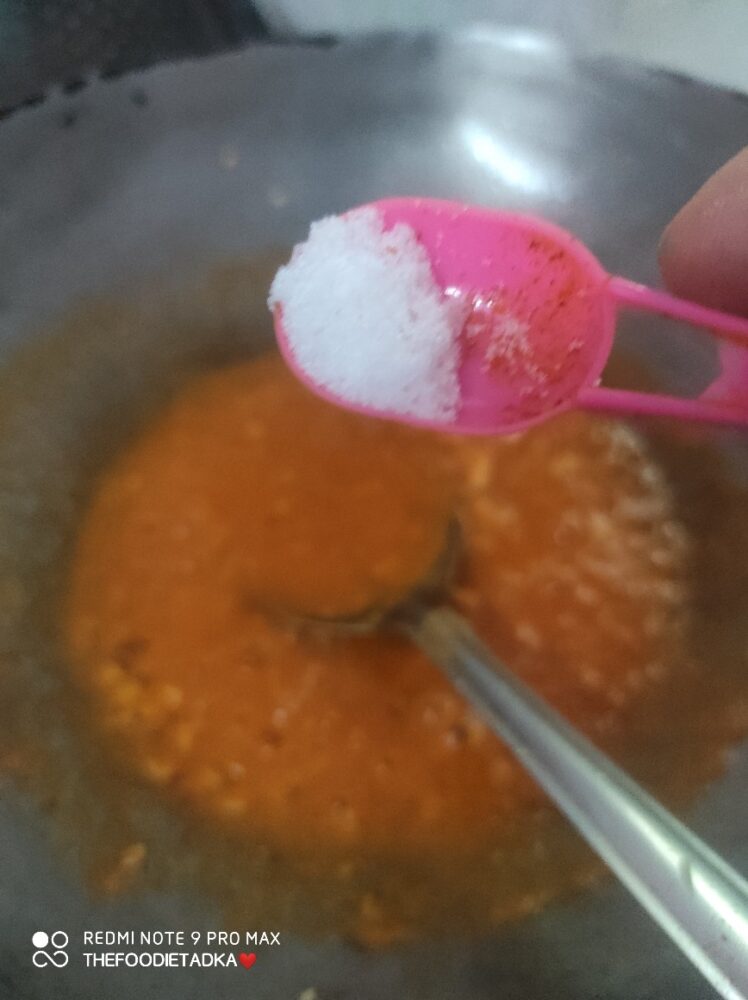 8) Add salt as per taste. Mix well.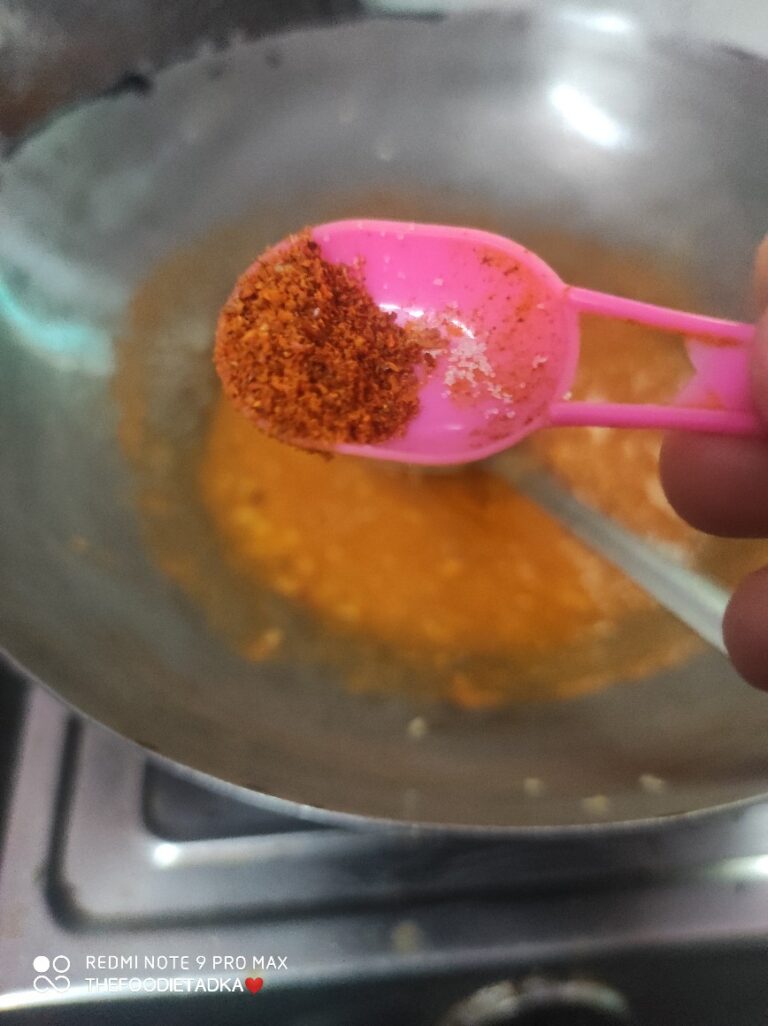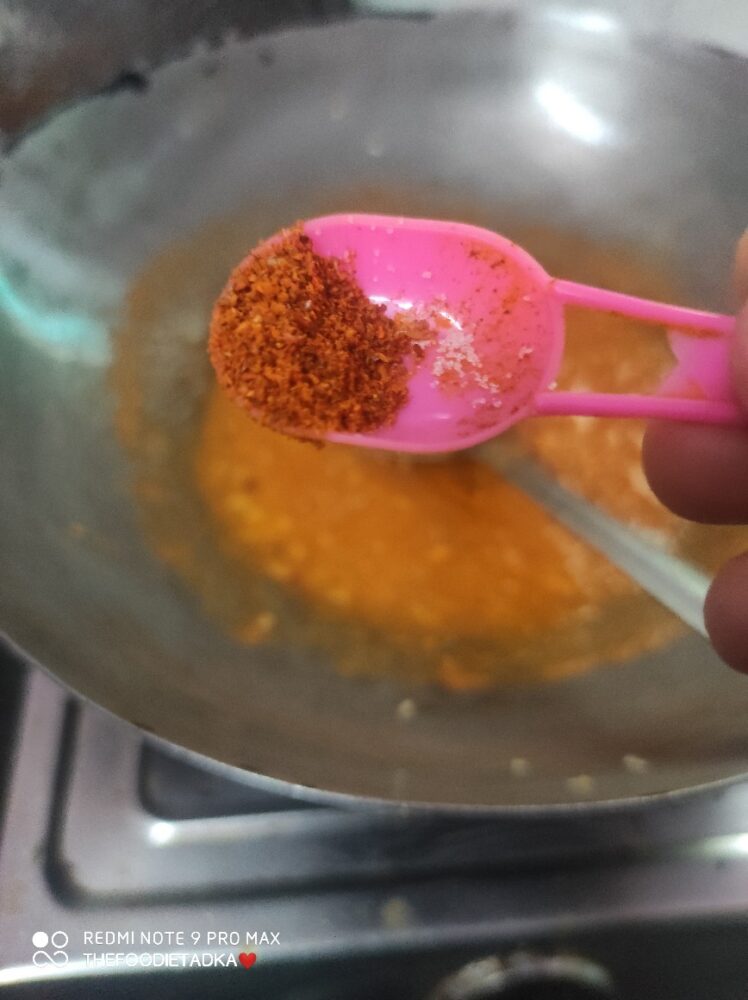 9) Add 1/2 tablespoon of chilli powder or chilli flakes as per preference. Add 1/4 tablespoon of oregano or mixed herbs and stir well.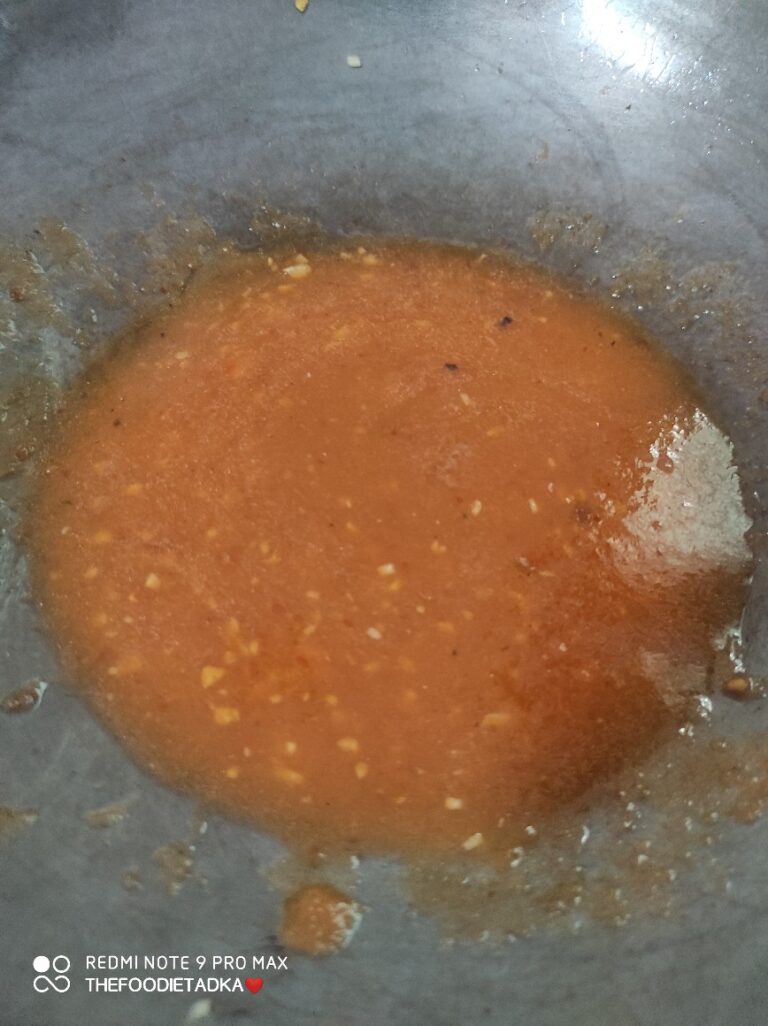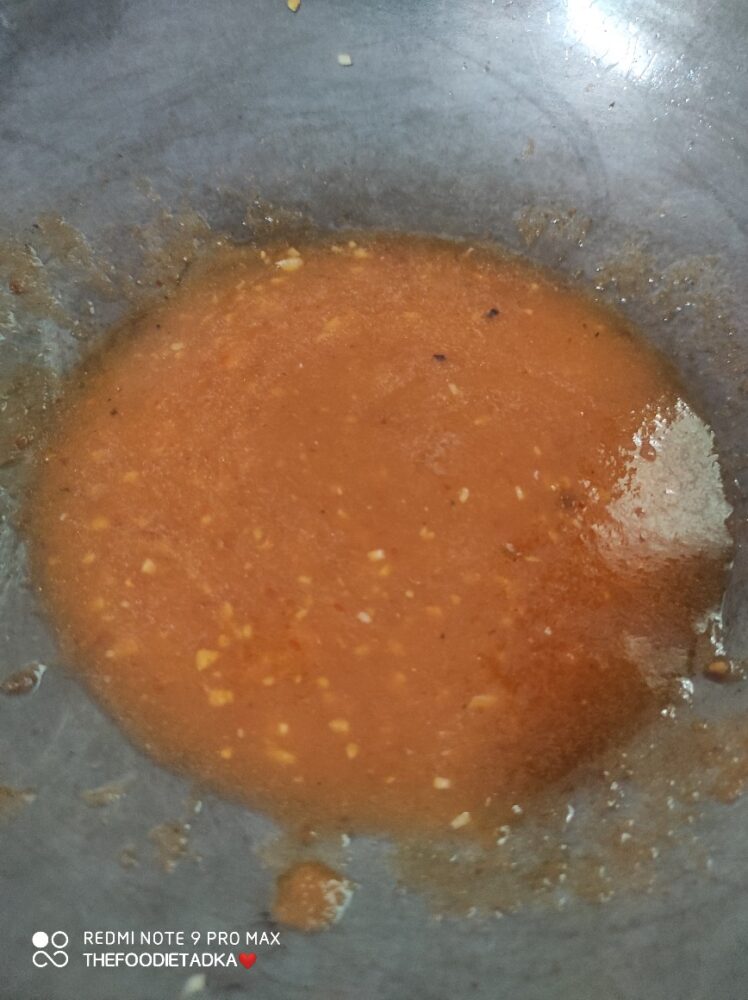 10) Keep on stirring well until it reduces to half.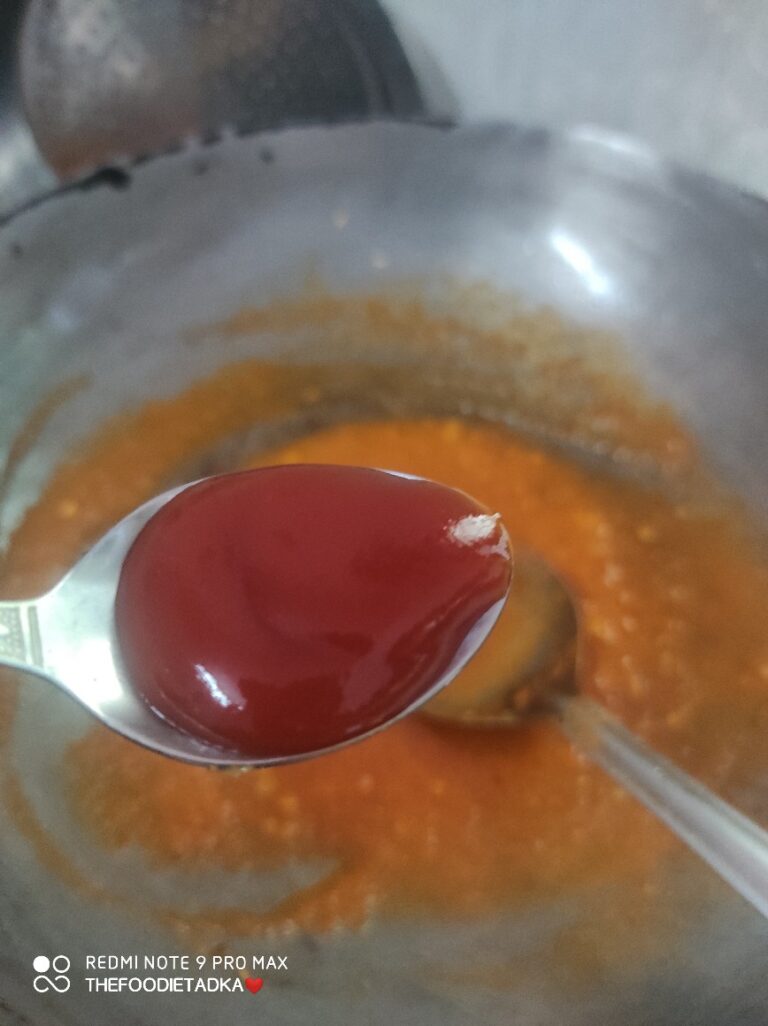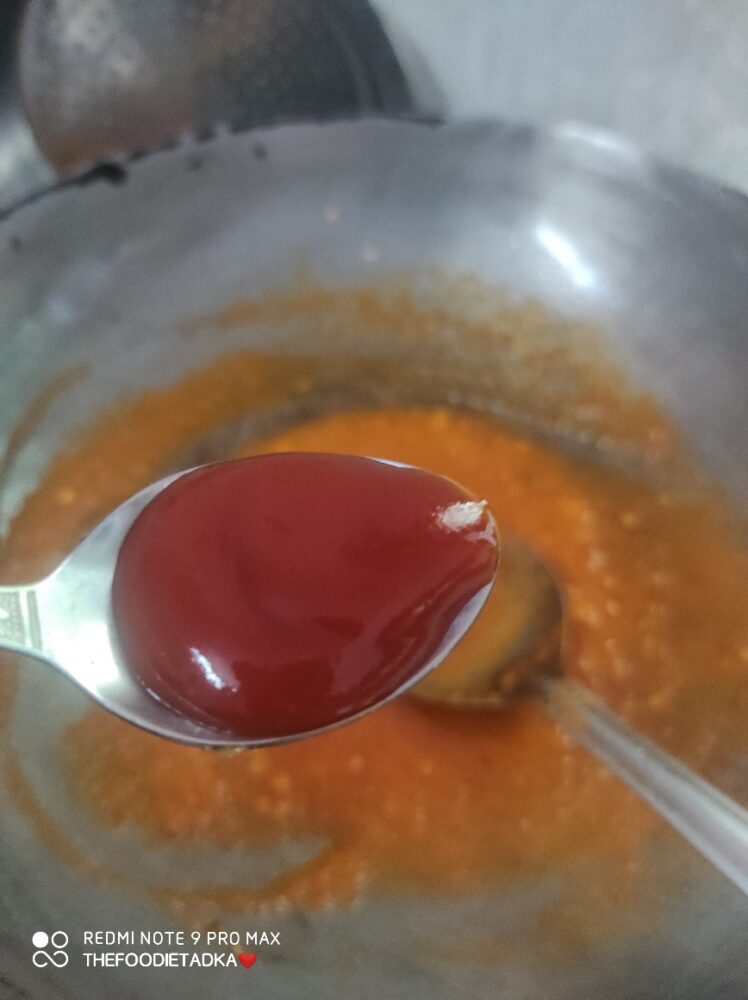 11) Add a spoon of tomato ketchup to the sauce and cook for a minute.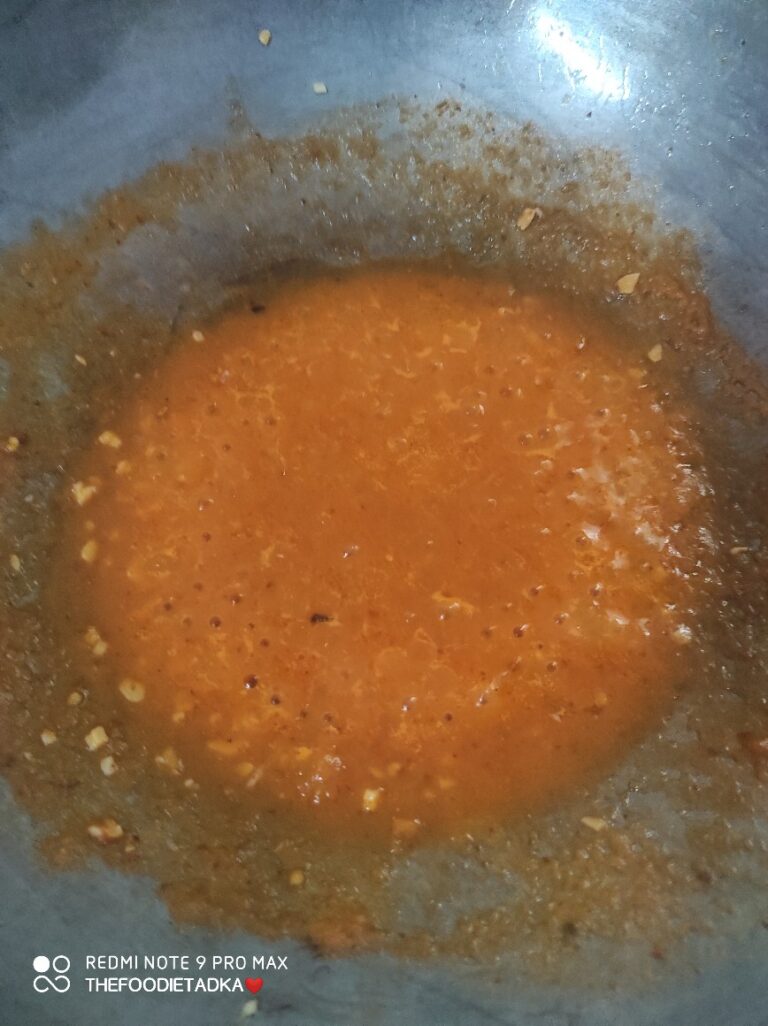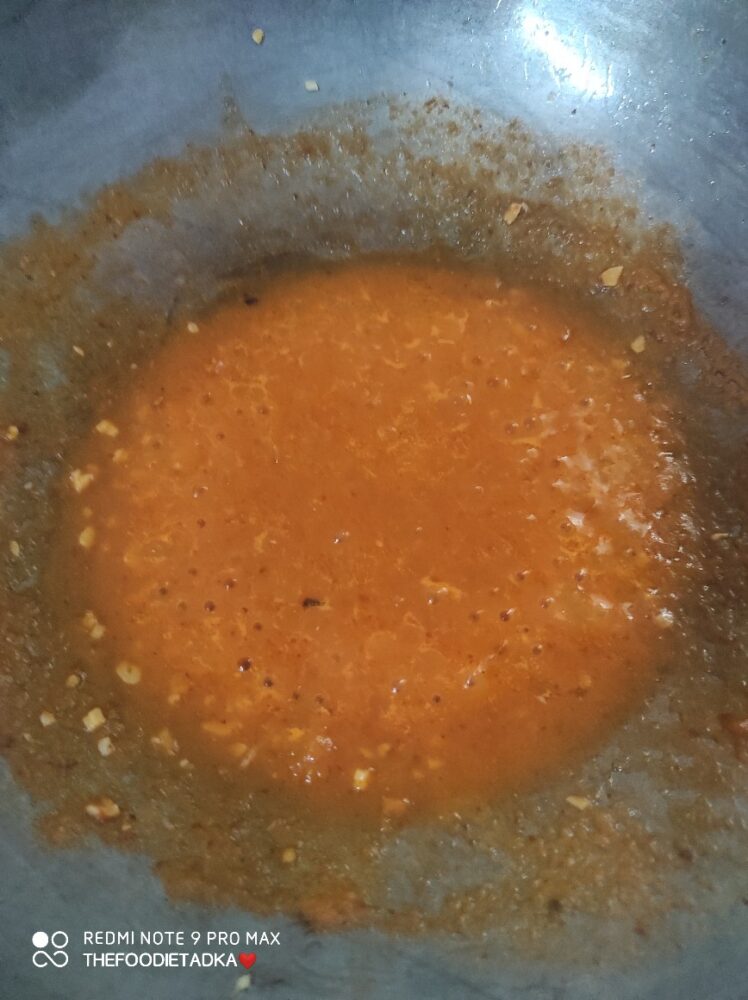 12) your sauce is ready.
Final process: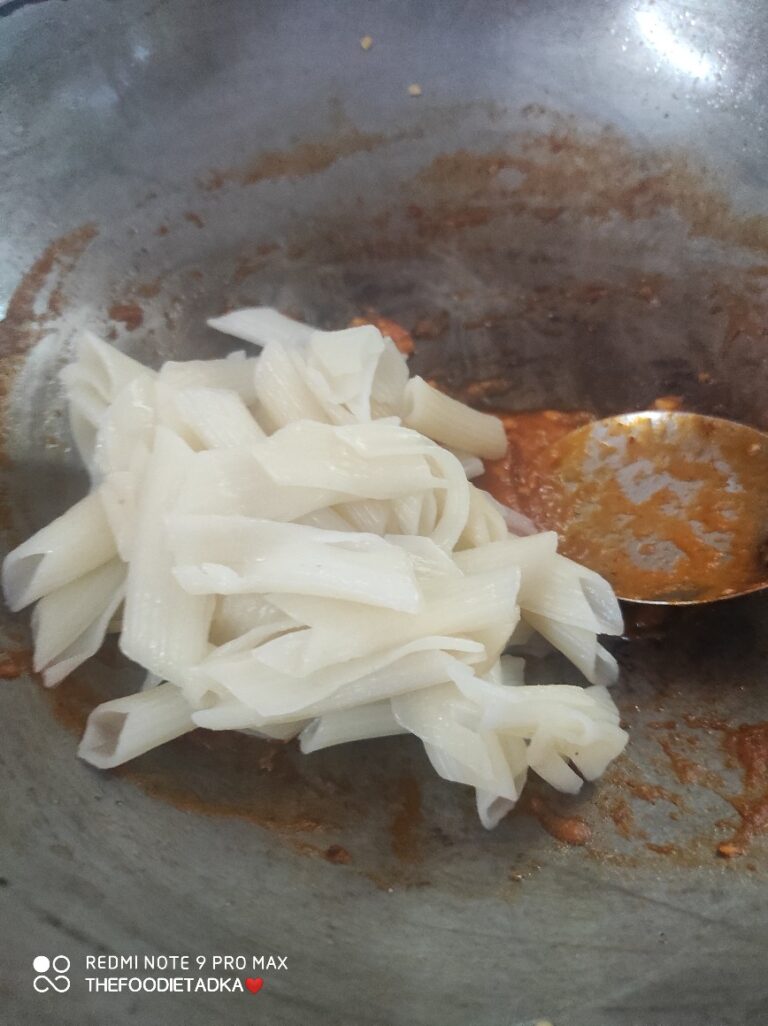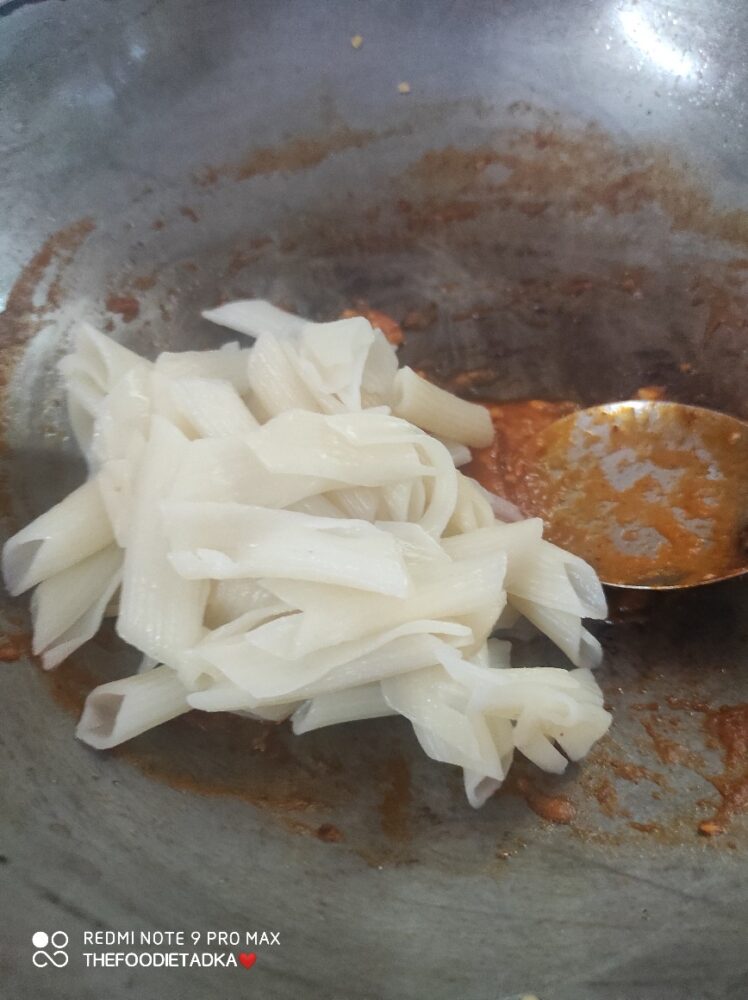 1) Finally add the boiled pasta to the sauce.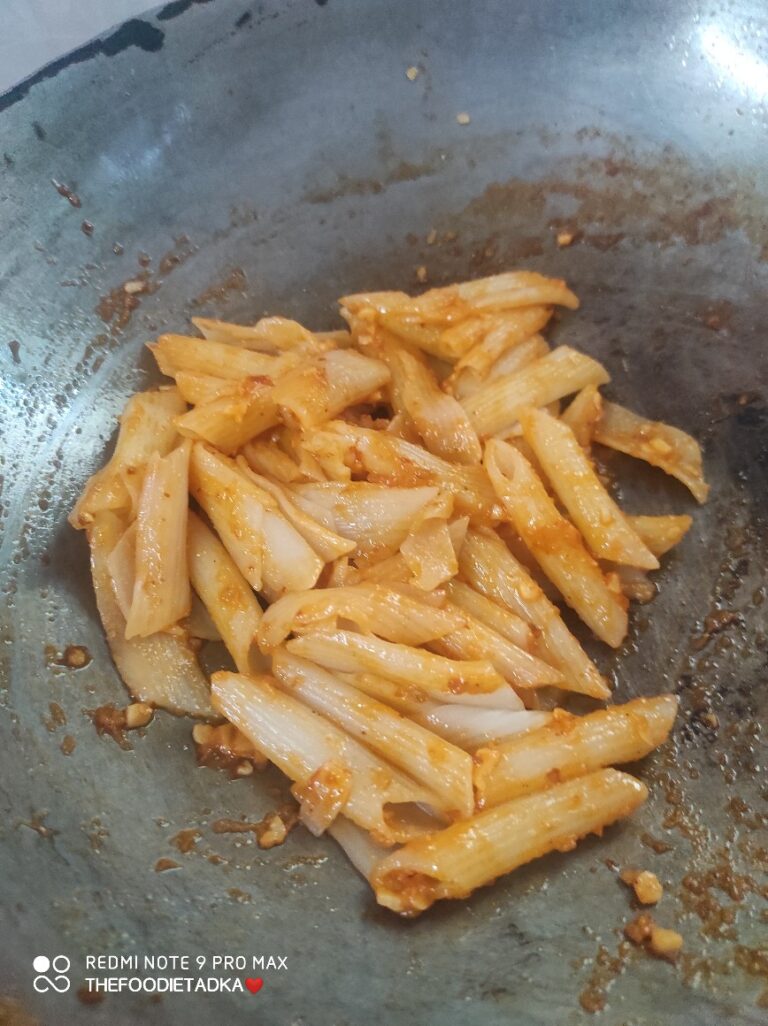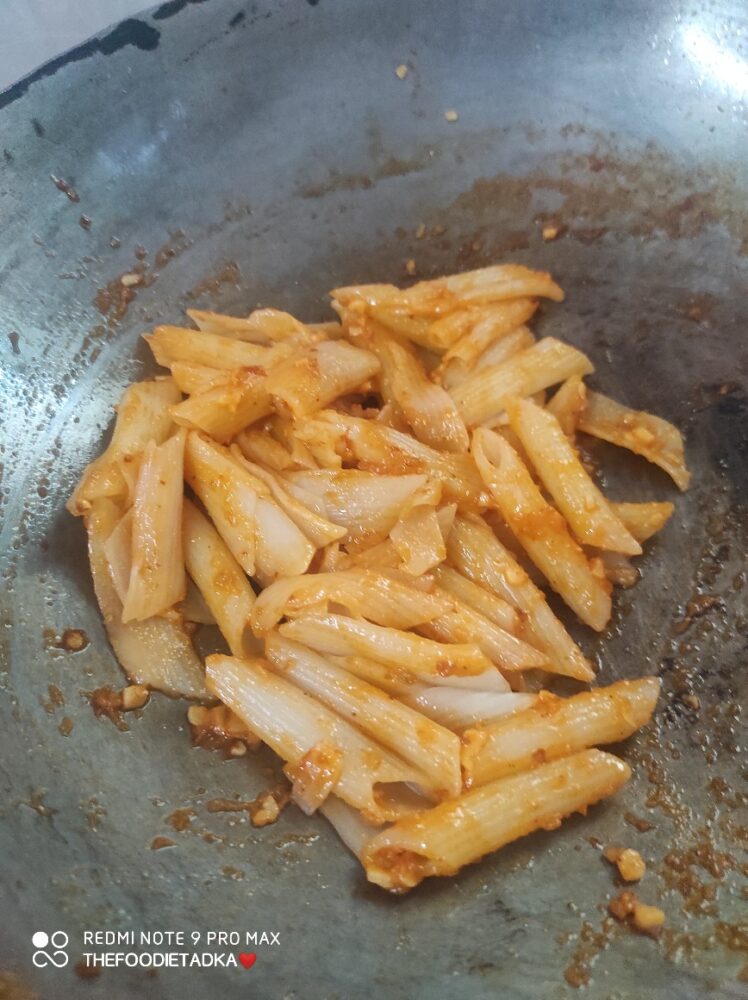 2) Stir well until it coats the pasta well. Keep the flame at medium low.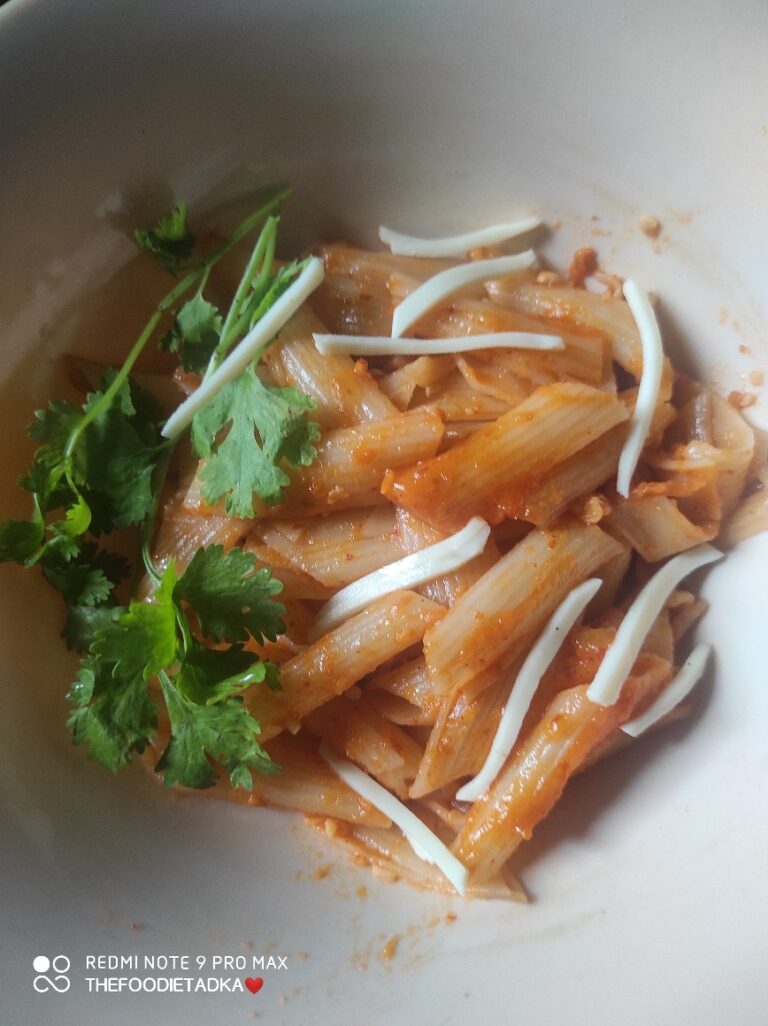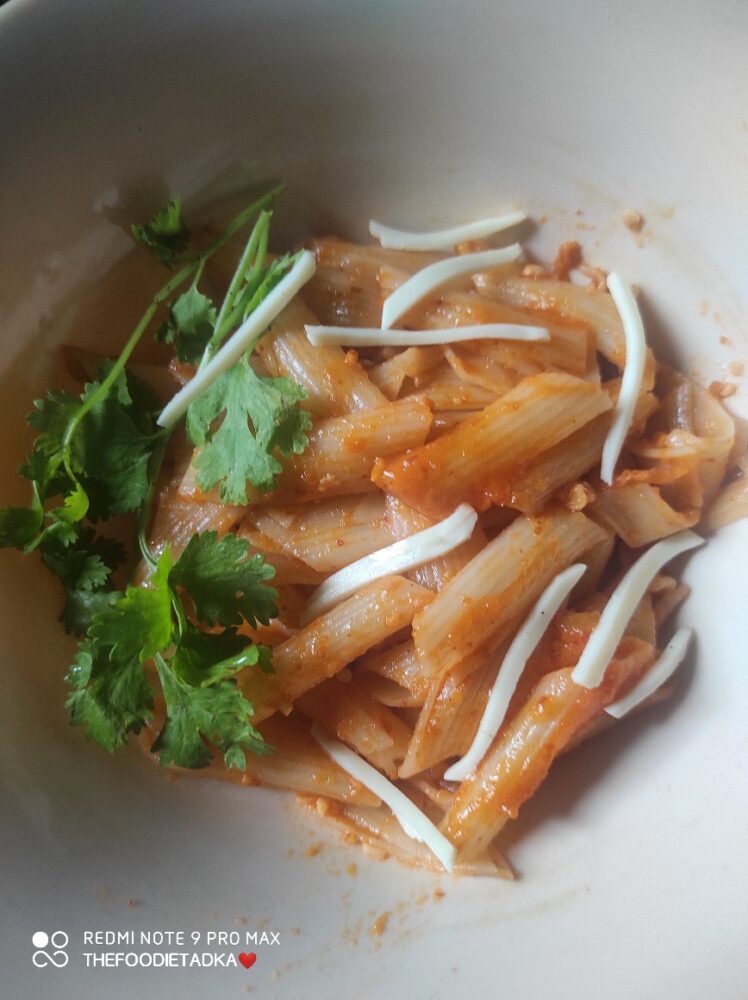 3) Cook for a minute and turn off the flame. Garnish it with cheese and freshly chopped coriander. Your delicious pasta is ready to be served.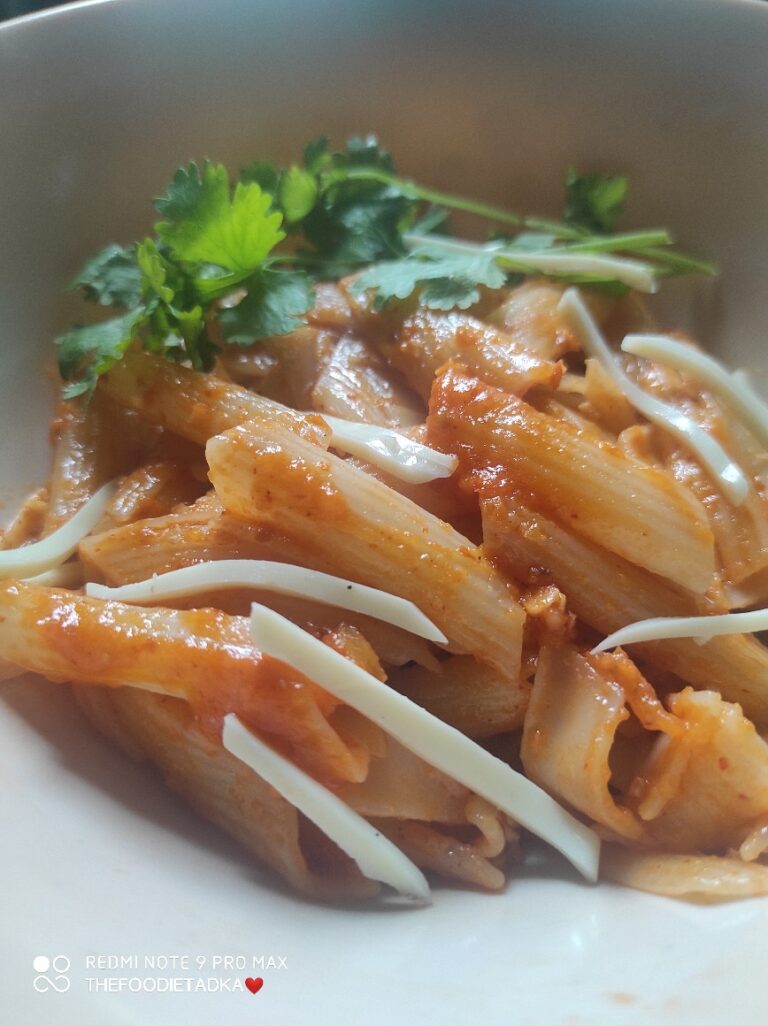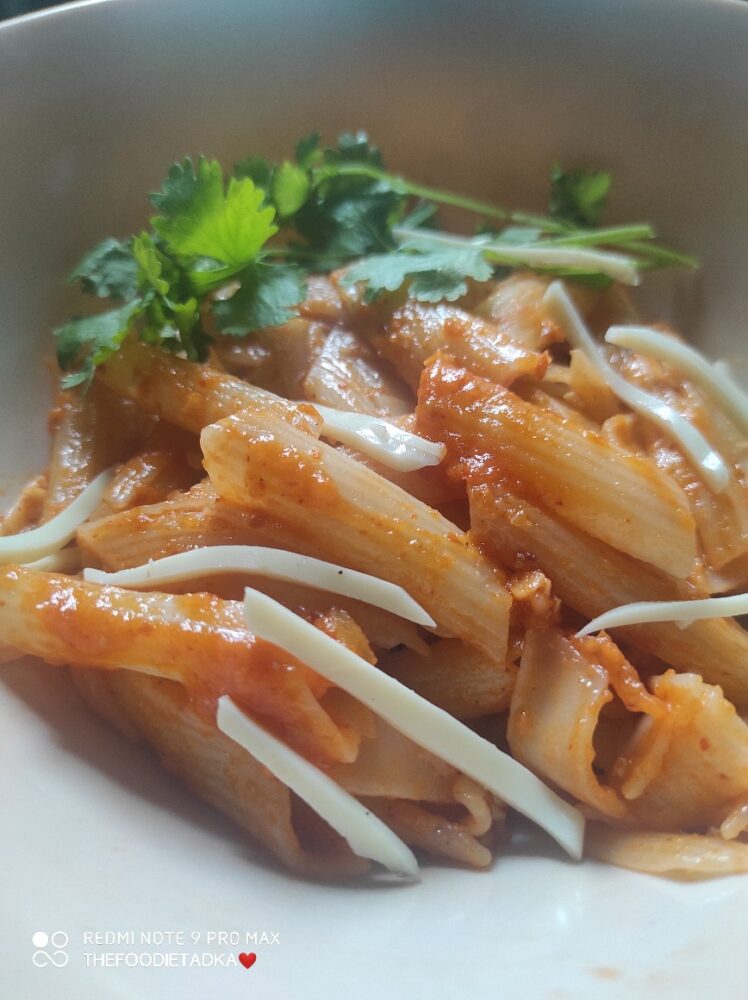 Tips and Tricks
1) Cook the pasta in a large pot and make sure there is enough water in it. It will prevent the pasta from being sticky. You can also add a spoon of olive oil in the boiling water, this also prevents the pasta from being sticky.
2) Make sure the pasta is perfectly cooked. Boil it according to the time given in the pasta packet. Overcooking will make it sticky and as a result, it will loose it's texture.
3) If the sauce turn out to be too thick then you can add 2 to 3 teaspoon of water to bring it back to the perfect consistency.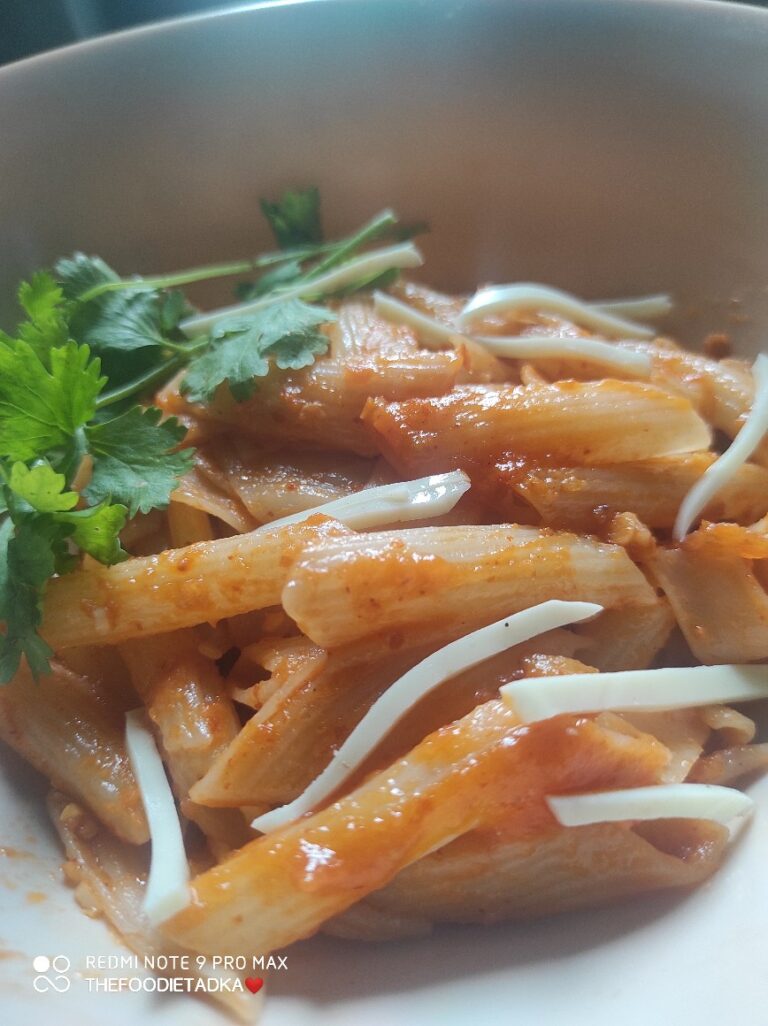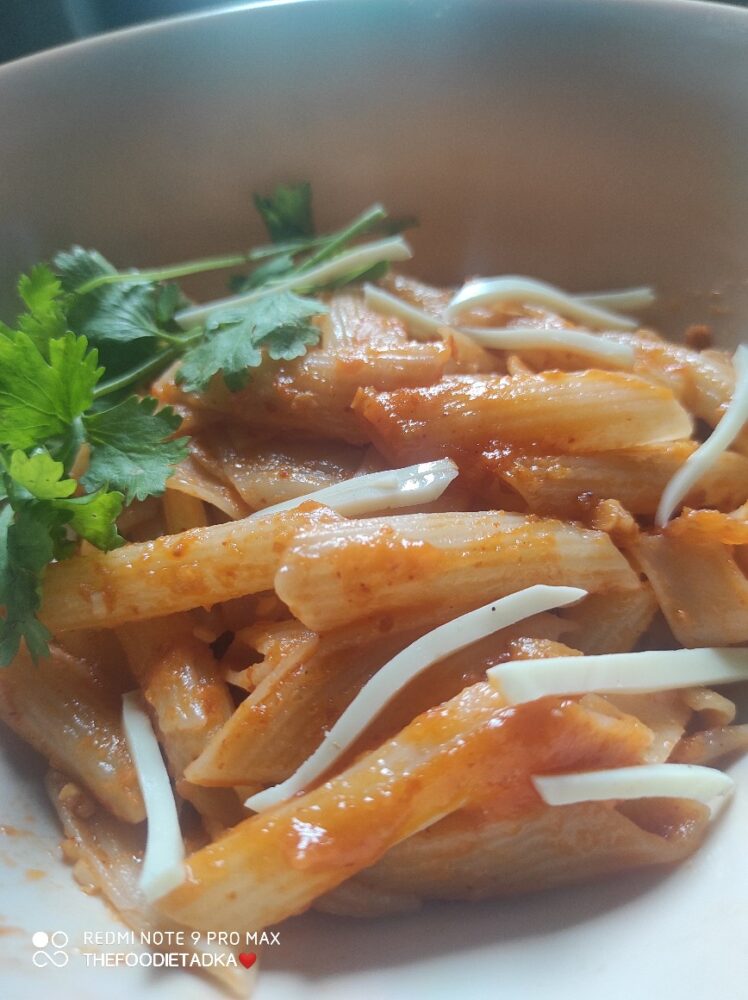 Healthier version
1) Use semolina pasta instead of pasta made up of refined flour.
2) You can add vegetables if you want, it will give your pasta a healthier twist.
3) You can avoid adding red chilli powder.