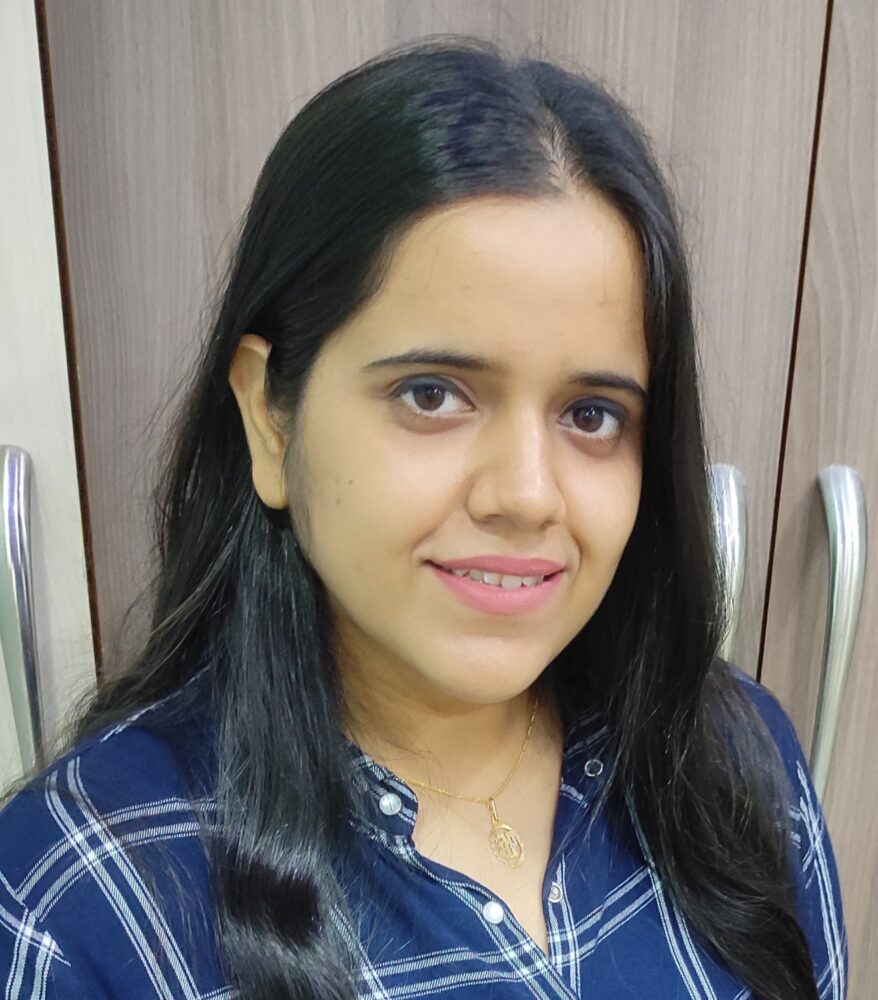 Who am I?
I am Simran, a 24 years old foodie and chef, whose happiness revolves all around food. Food not only gives me happiness but It makes me feel complete. I have gained a lot of cooking skills from my family members who are experts in this field. Apart from this I have done cooking and culinary courses which have helped me sharpen my culinary skills.
So here I Welcome you all to Foodie Tadka, My little place of happiness and probably the best place for foodies all over the world. Where I not only share recipes, but also my happiness and love.
Foodie Tadka is all about Indian veg recipes. We provide you with step by step photo recipes straight from our kitchen.