TABLE OF CONTENTS
Introduction
Malai kulfi (matka version)
Malai kulfi is one of the most loved ice-cream recipes. It can easily lighten up your summer afternoons it is a super creamy and perfectly melts inside your mouth, giving a soothing effect to your taste buds. It is a perfect dessert option for bright summer days. From young ones to oldies everyone is so fond of this delicious ice cream recipe.
This super delicious kulfi recipe is made by reducing milk to 3/4th of its quantity and then seasoning it with cardamoms and custard mixture. Further it is freezed and served chilled. This yummy recipe is too simple and quick and will surely bring a smile on your loved ones faces. So please do try this recipe and share your views and comments in the comments section below.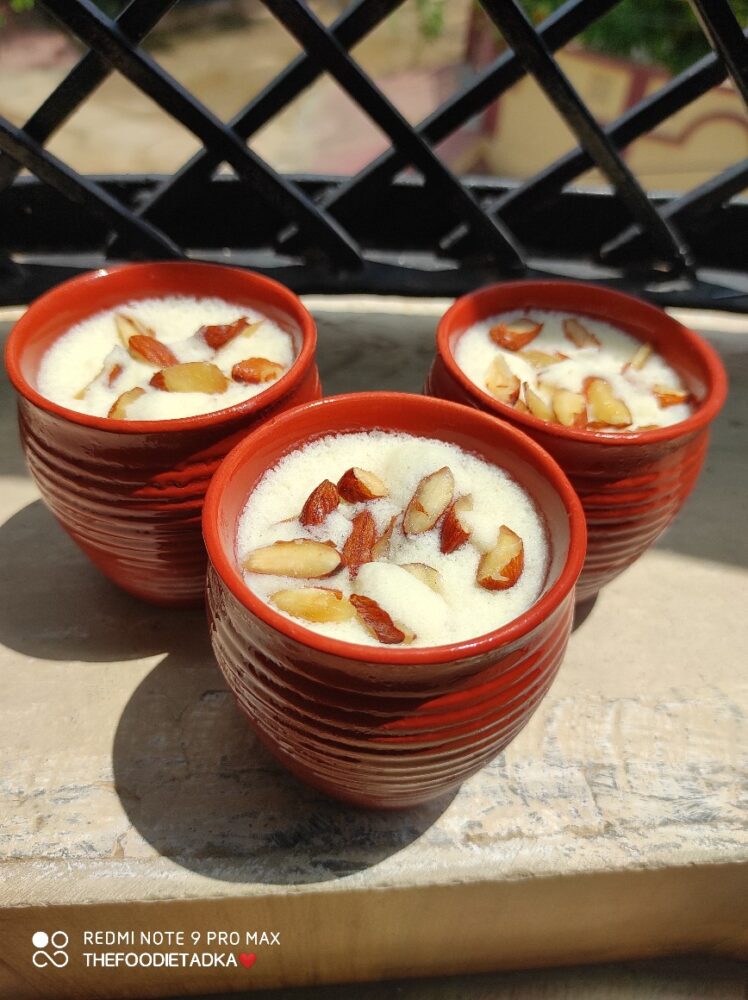 Ingredients
Step by step recipe with images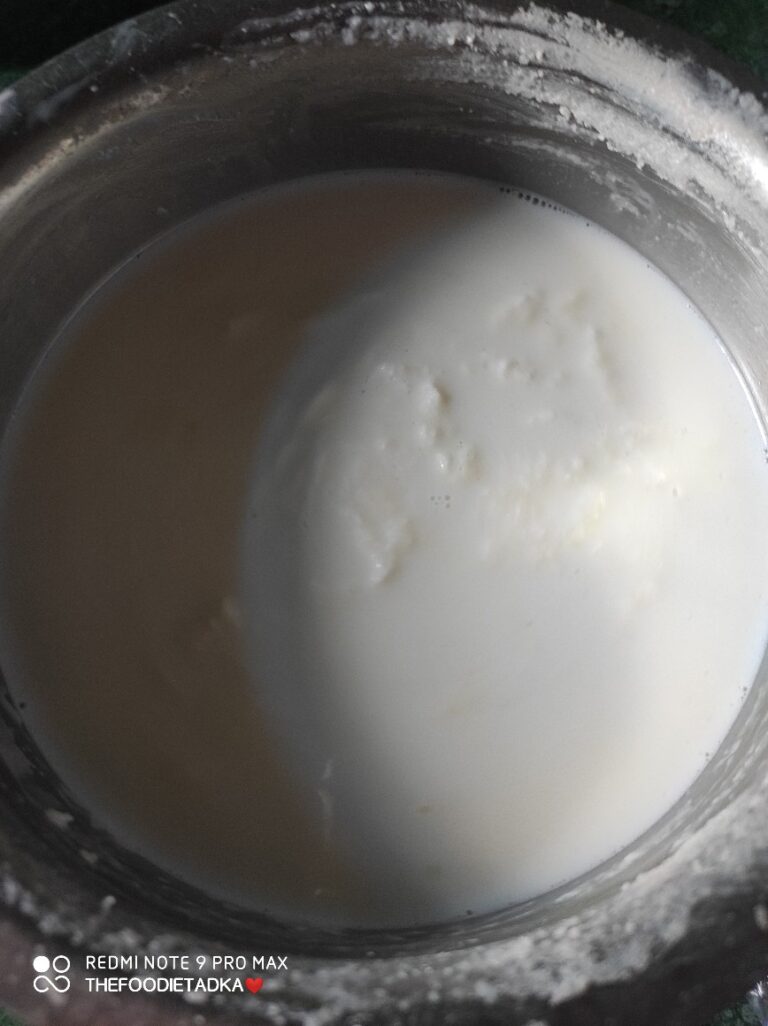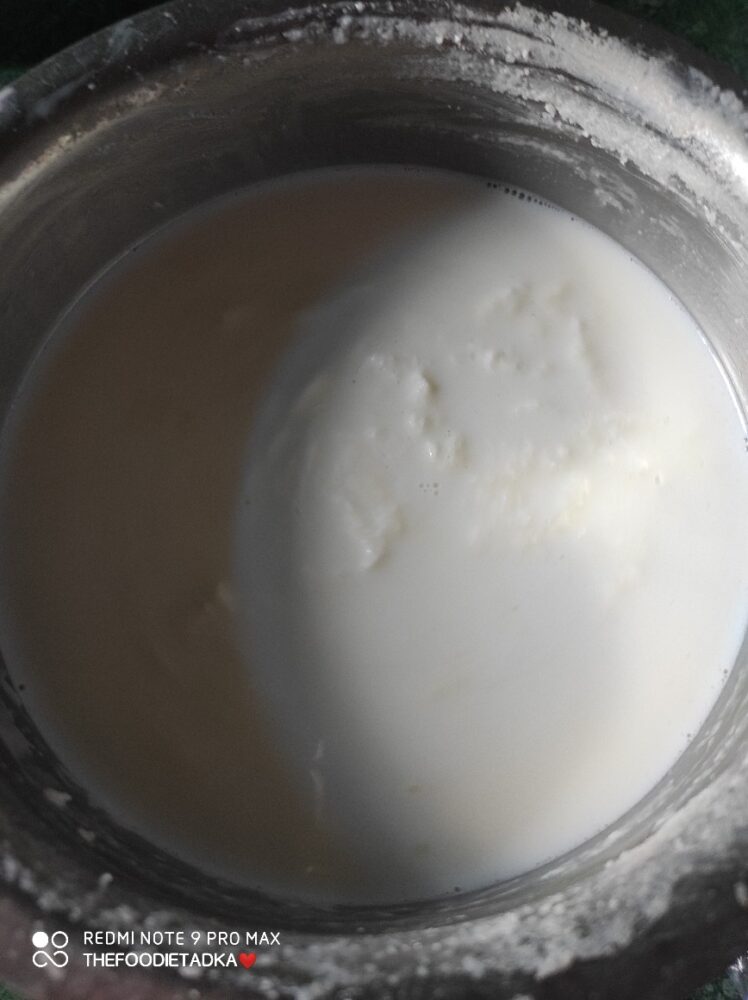 1)Firstly heat a heavy bottom pan with 1/2 kg of full fat milk.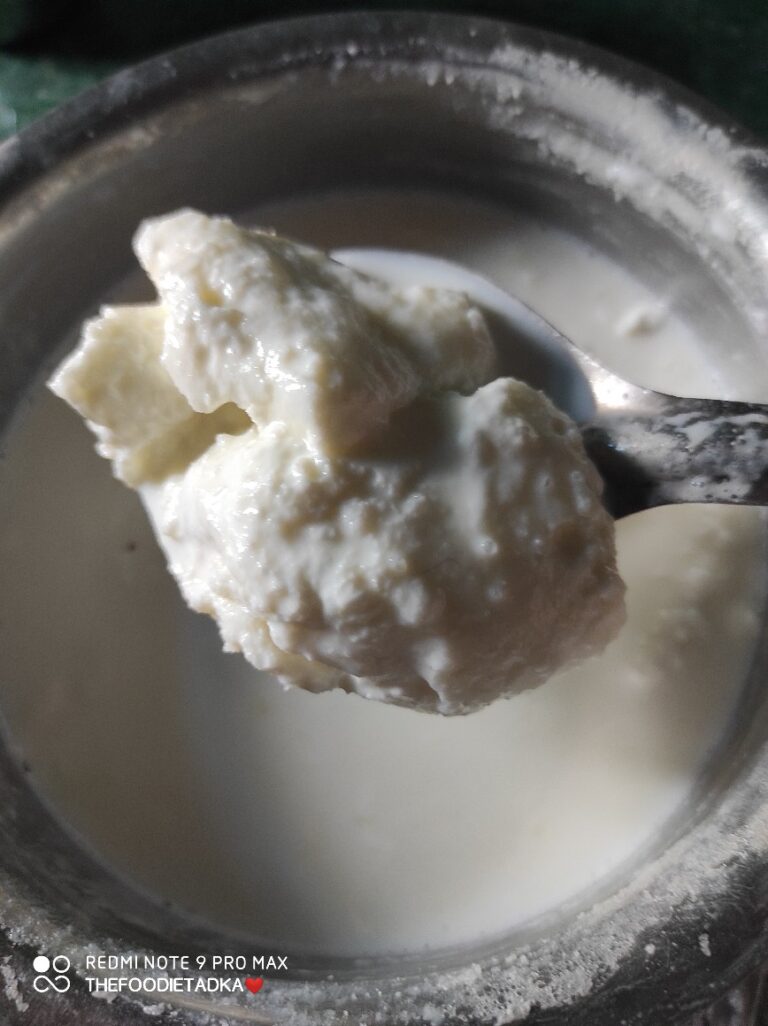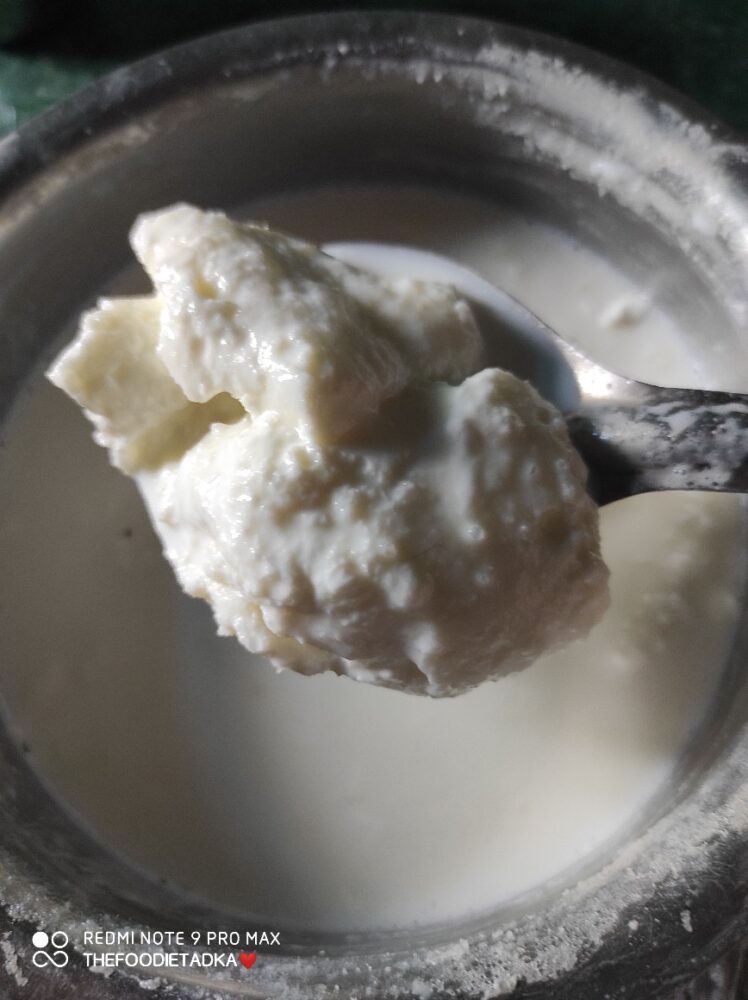 2) Add one cup of fresh cream in it.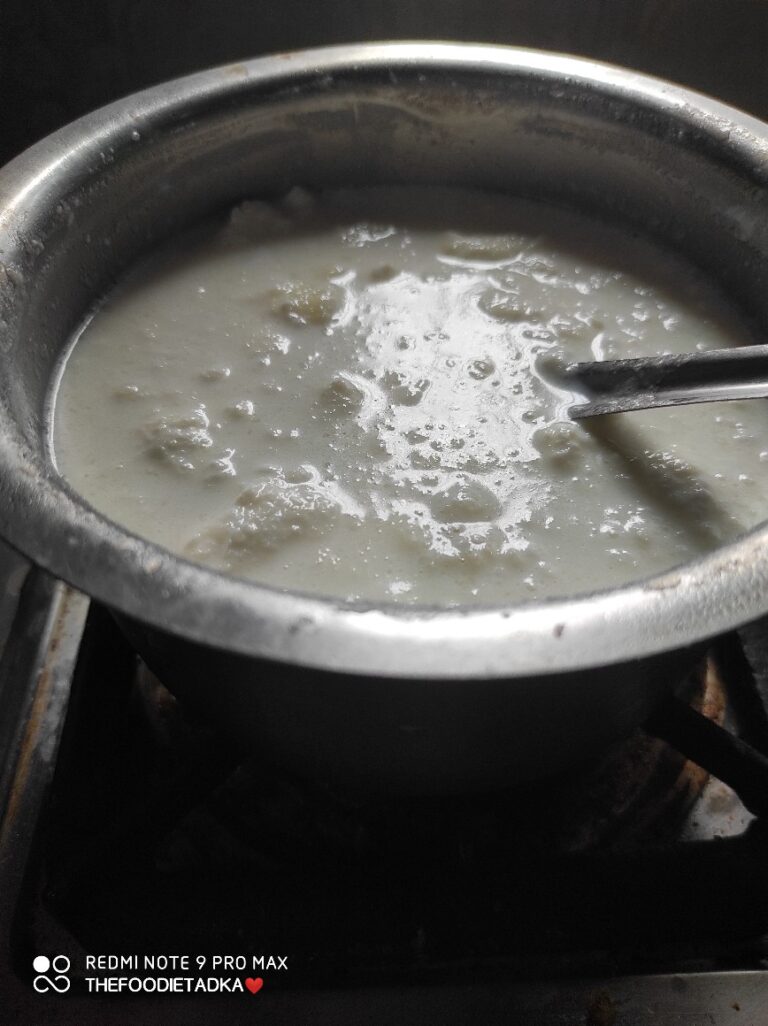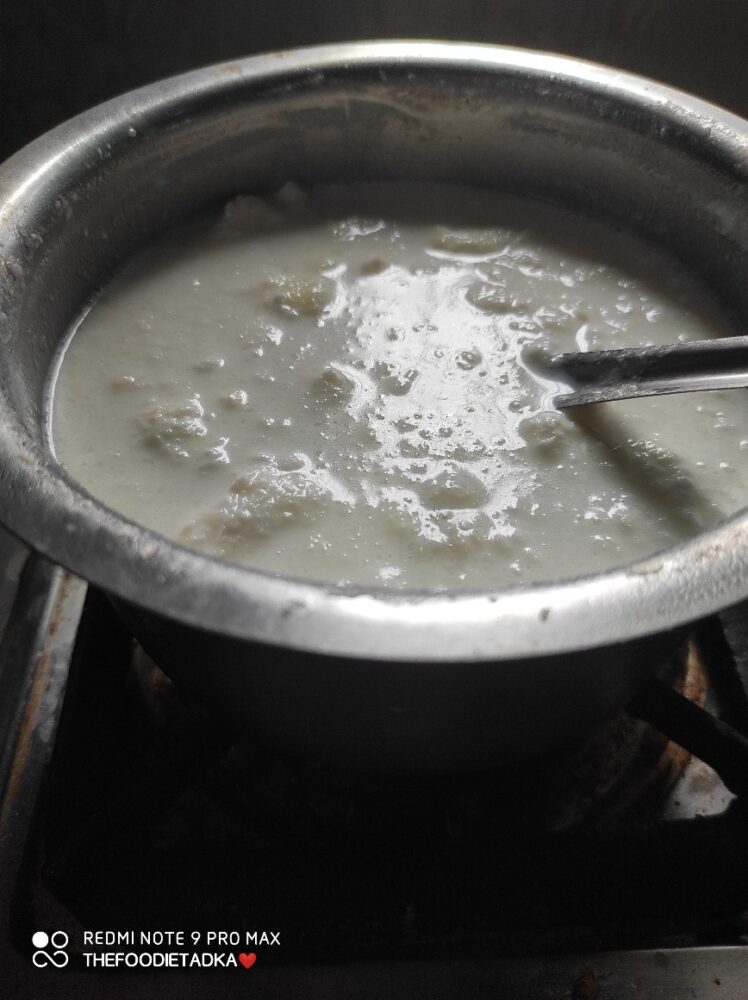 3) Now bring the flame to medium and simmer it for 10 minutes.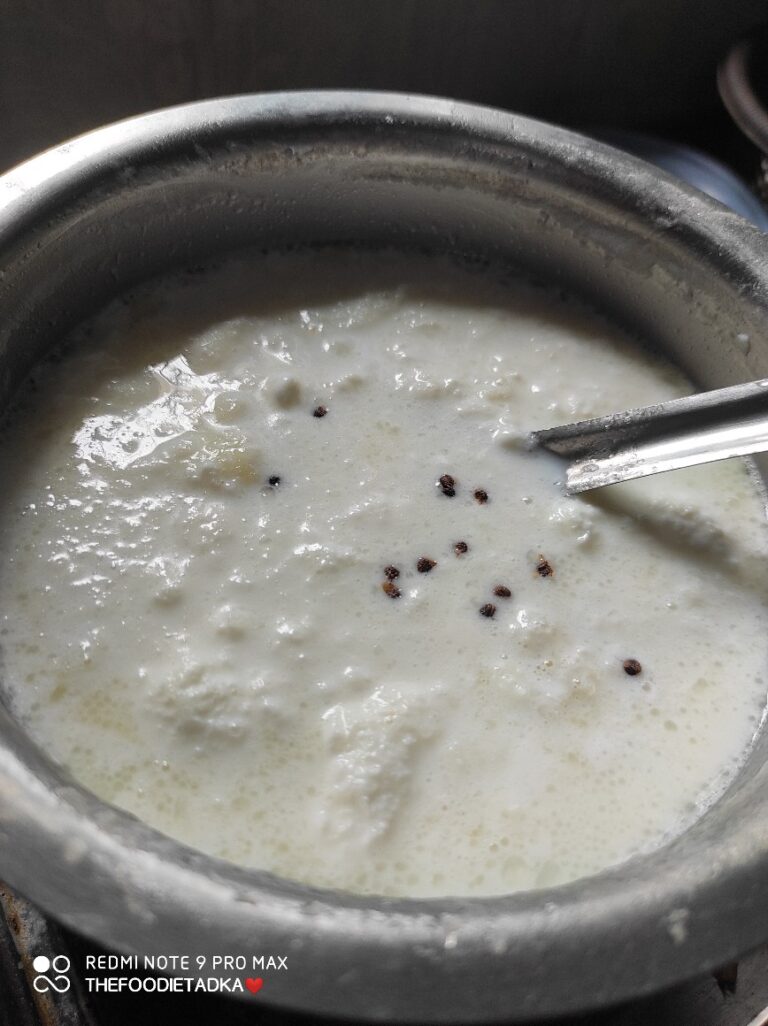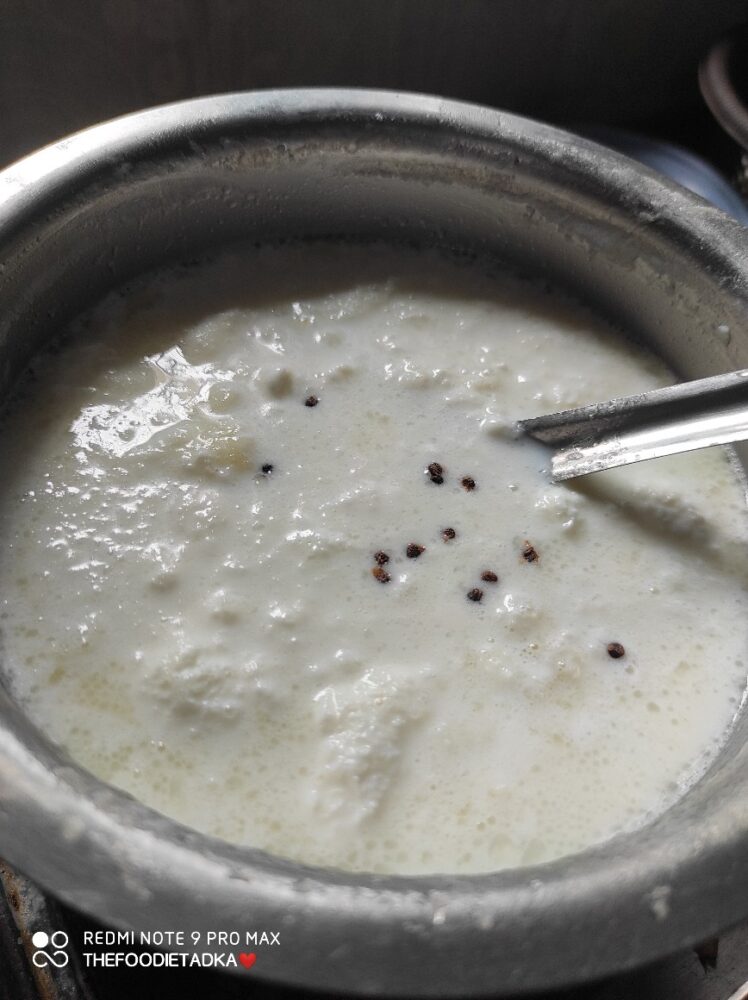 4)Now add 2 to 3 cardamom seeds in it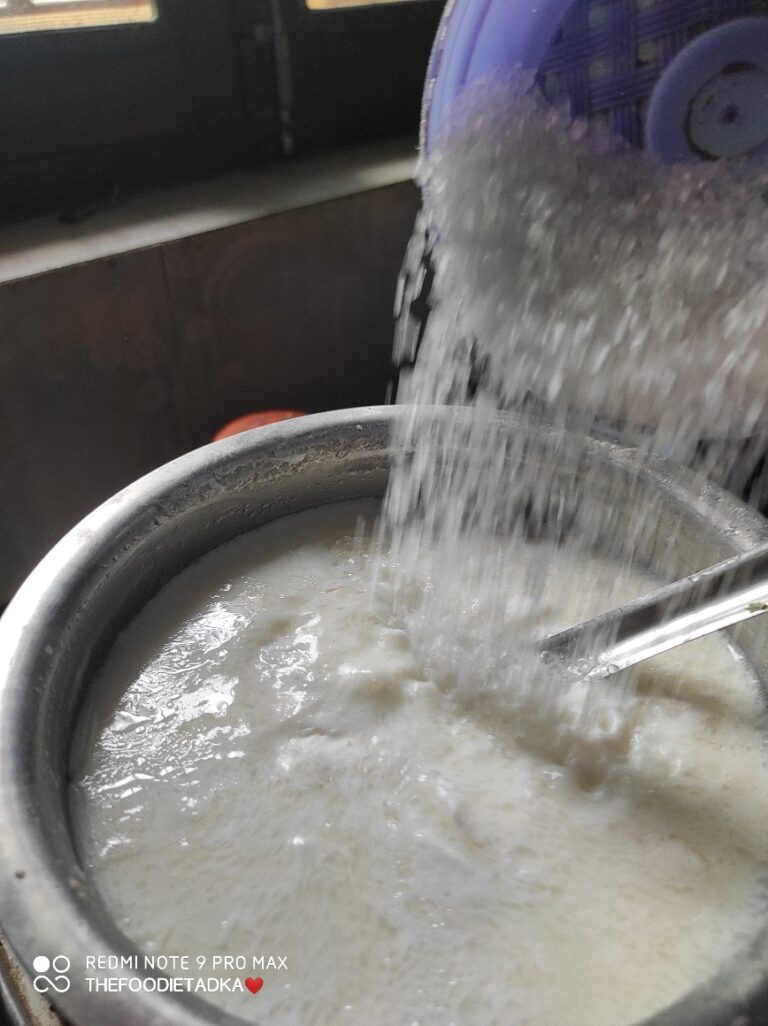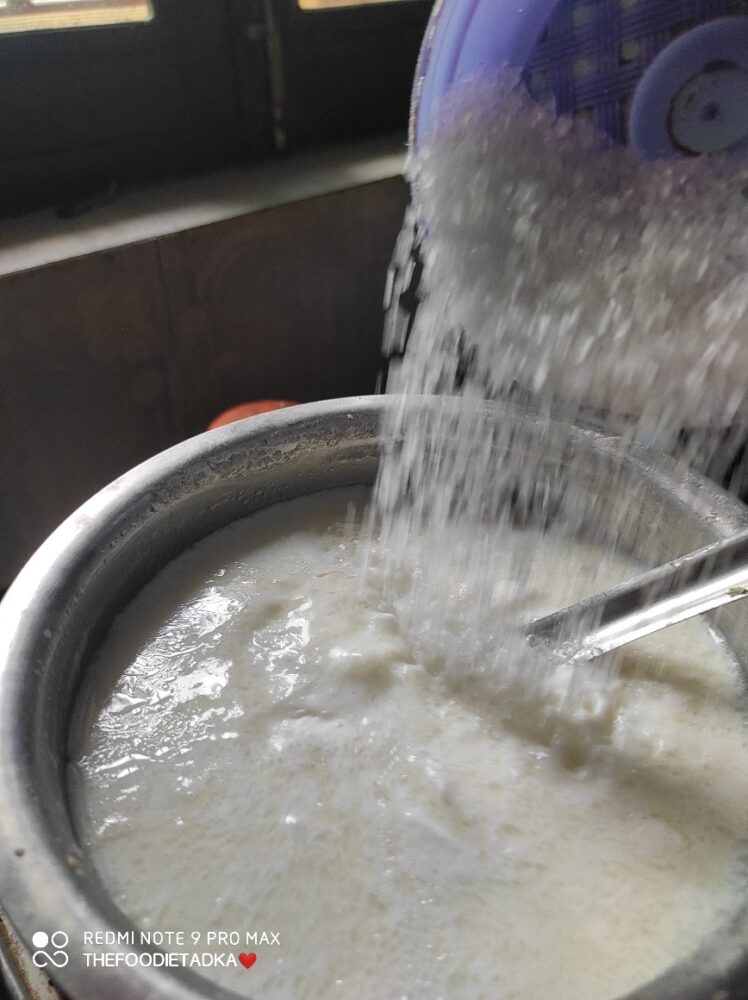 .
5) Add 2 cups of sugar and simmer it for 10 minutes. Keep stirring and cooking it continuously until milk reduces to 3/4 th.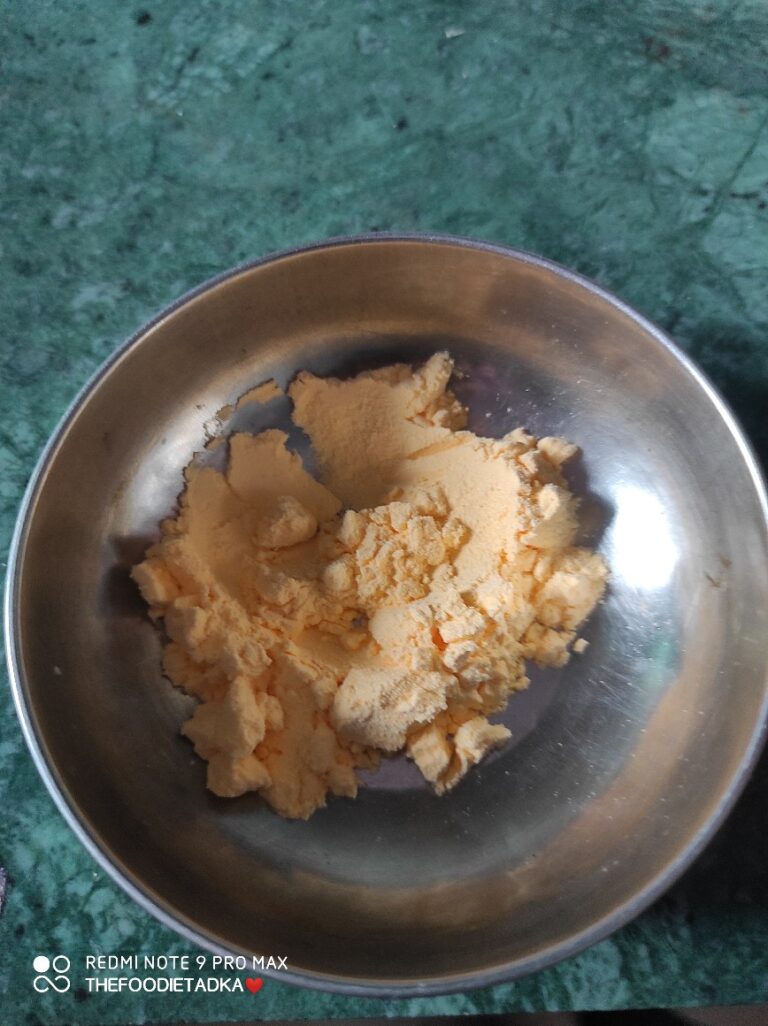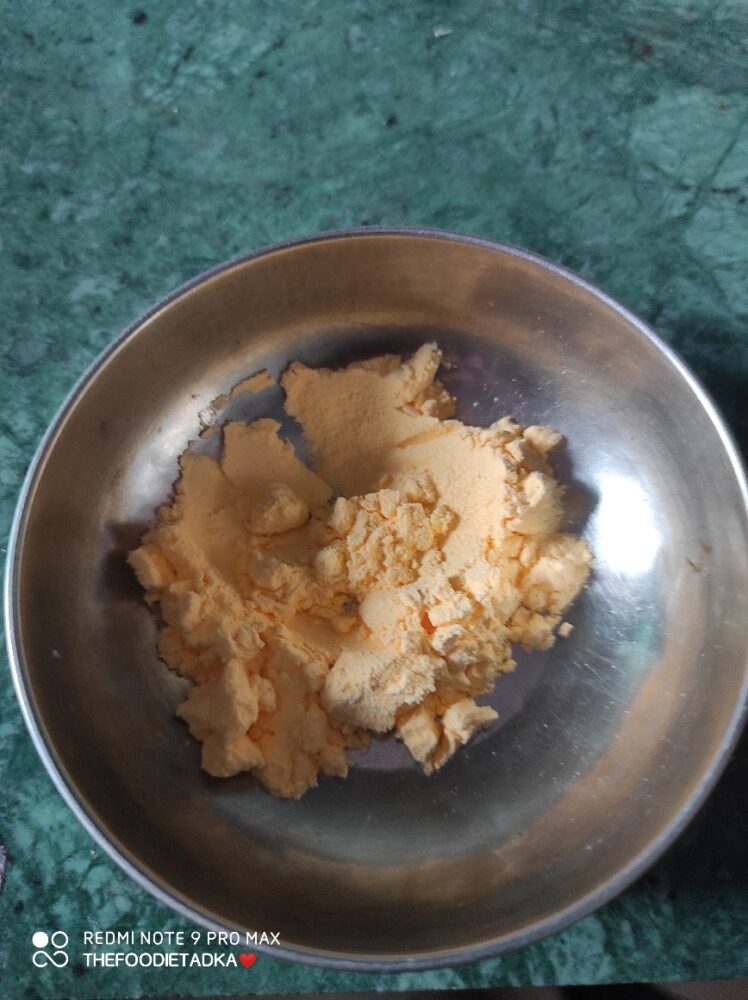 6) Now take 1 and 1/2 table spoon of custard powder in a bowl.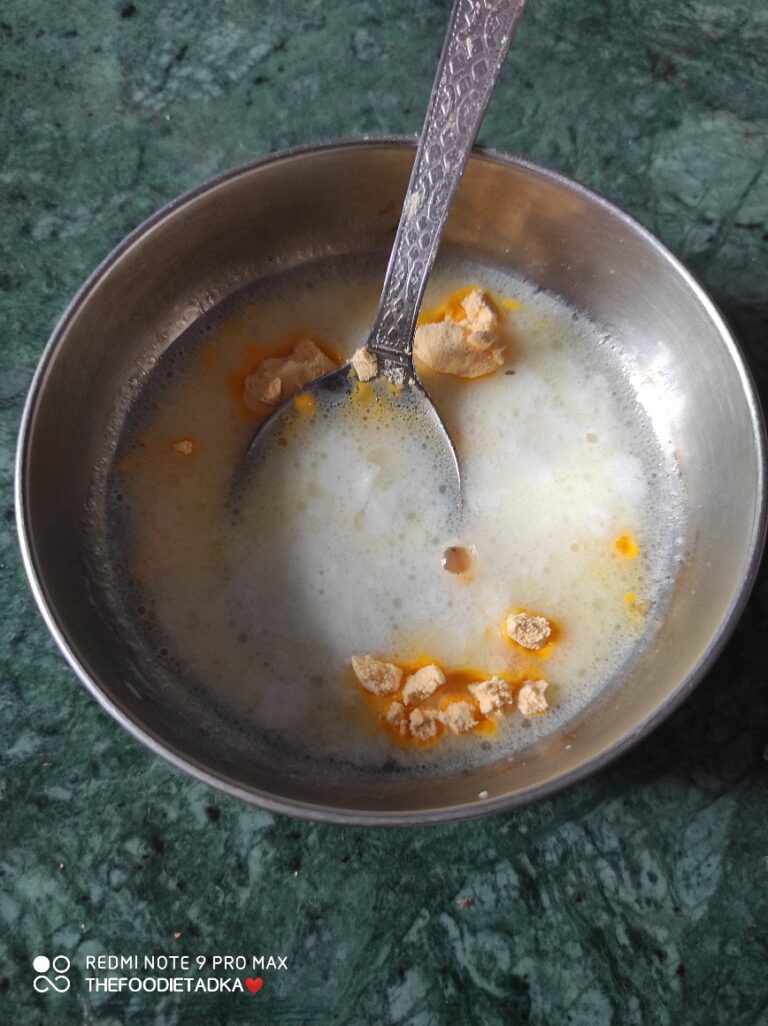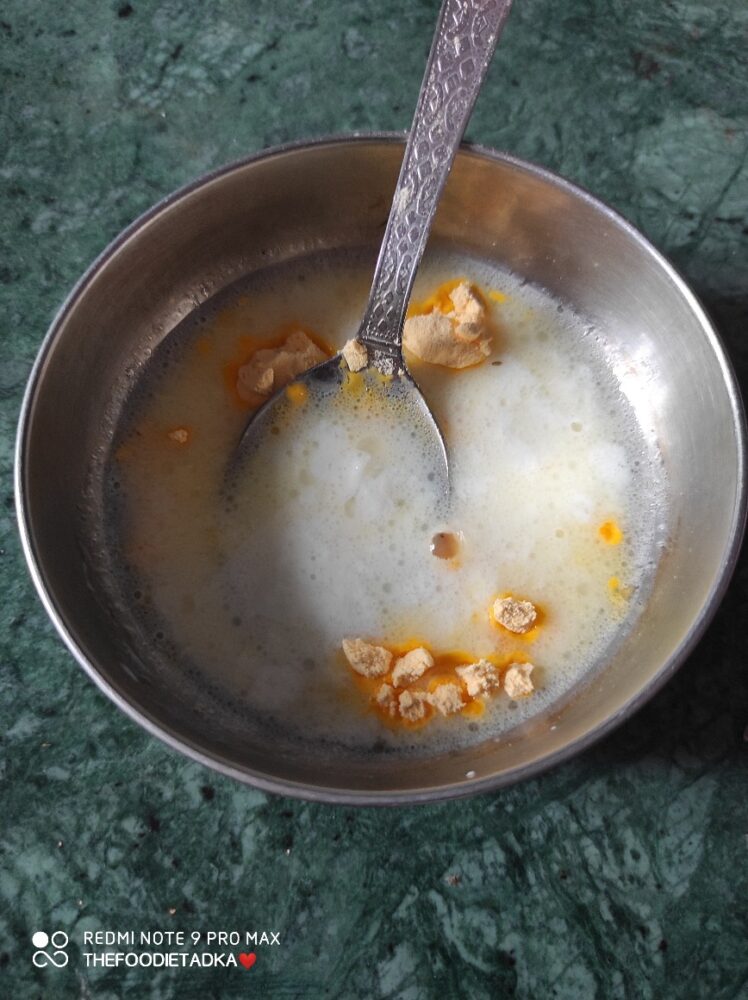 7) Add 5 to 6 tablespoon warm water or milk to the custard powder and stir it well so as to avoid lumps.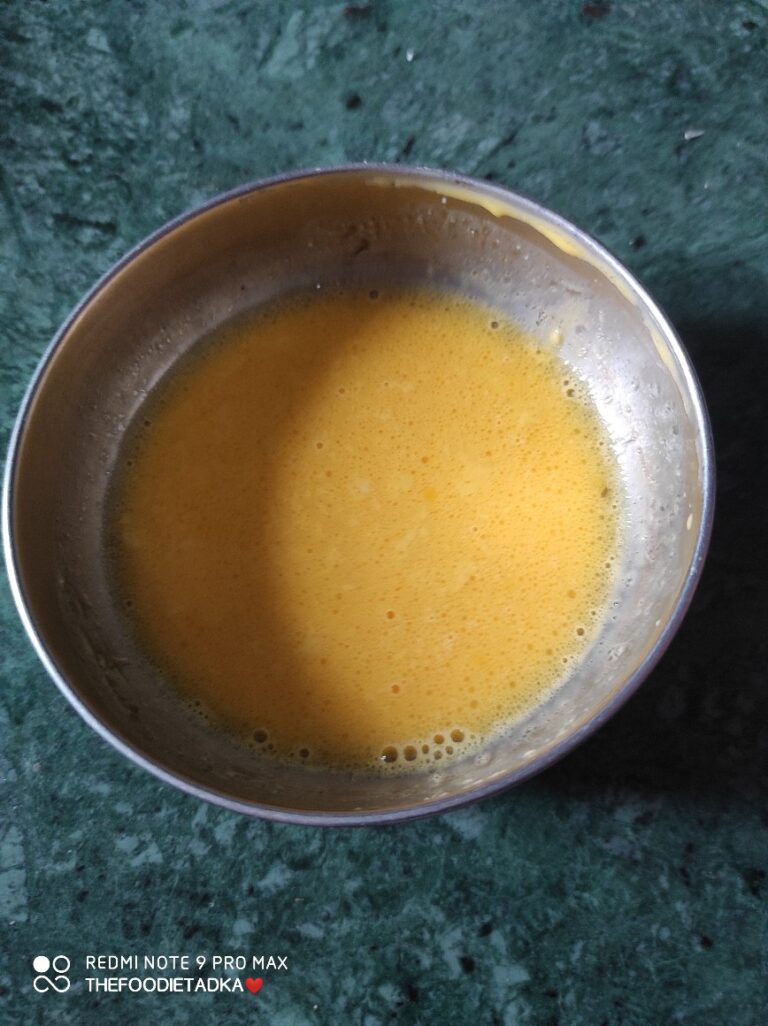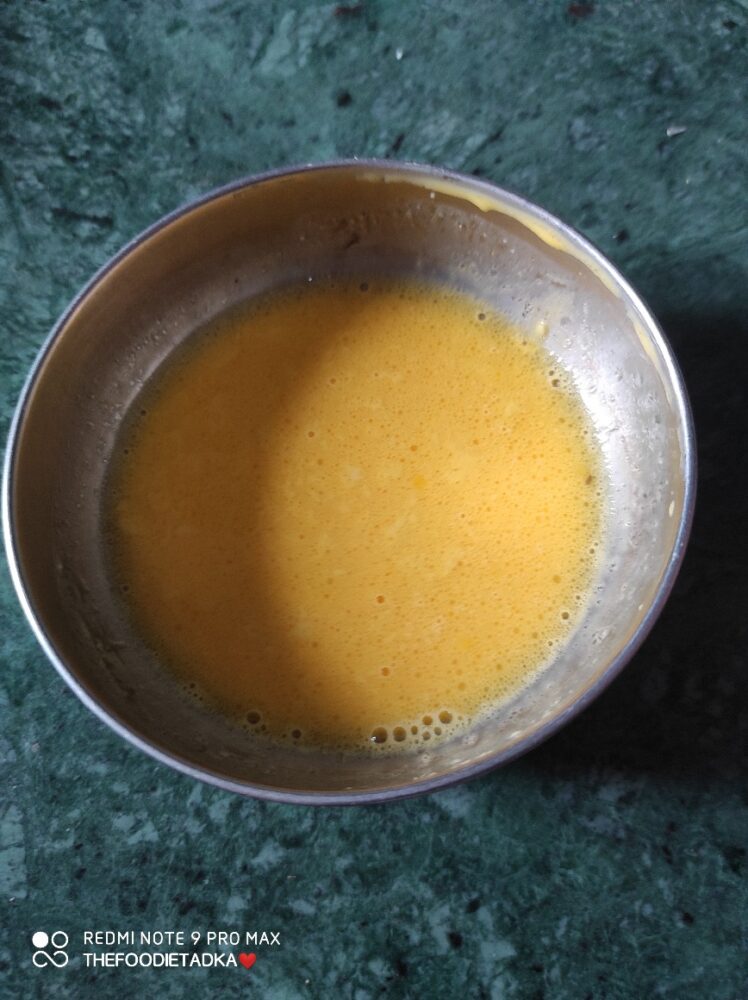 8) Mix the custard mixture properly avoiding lumps.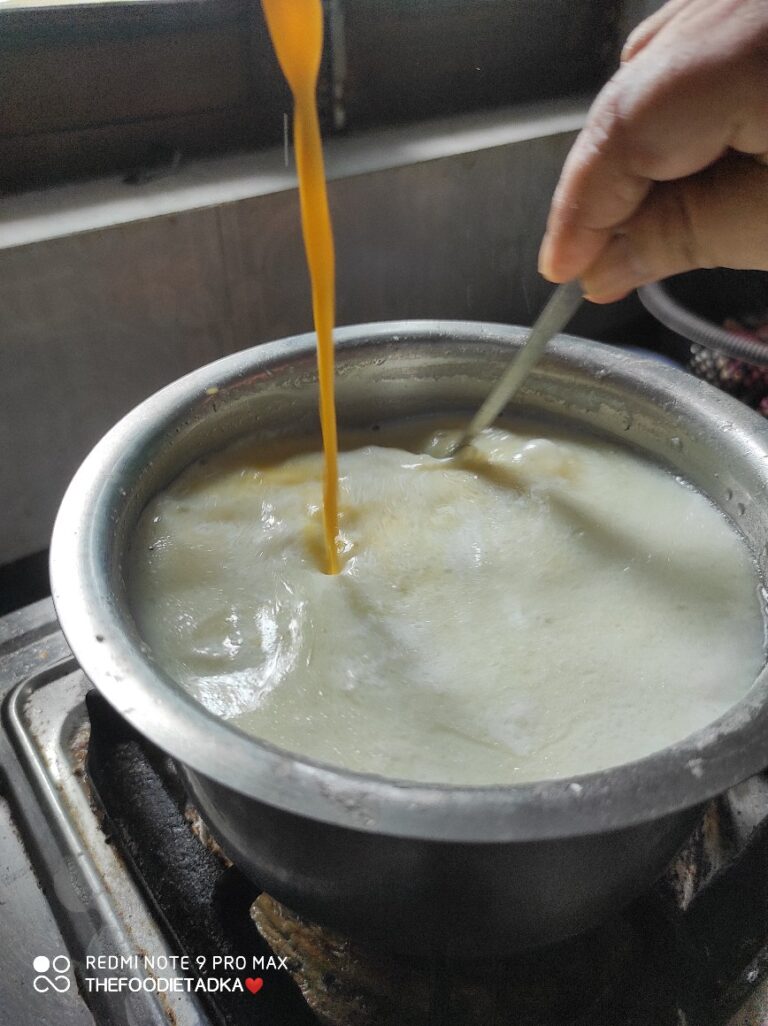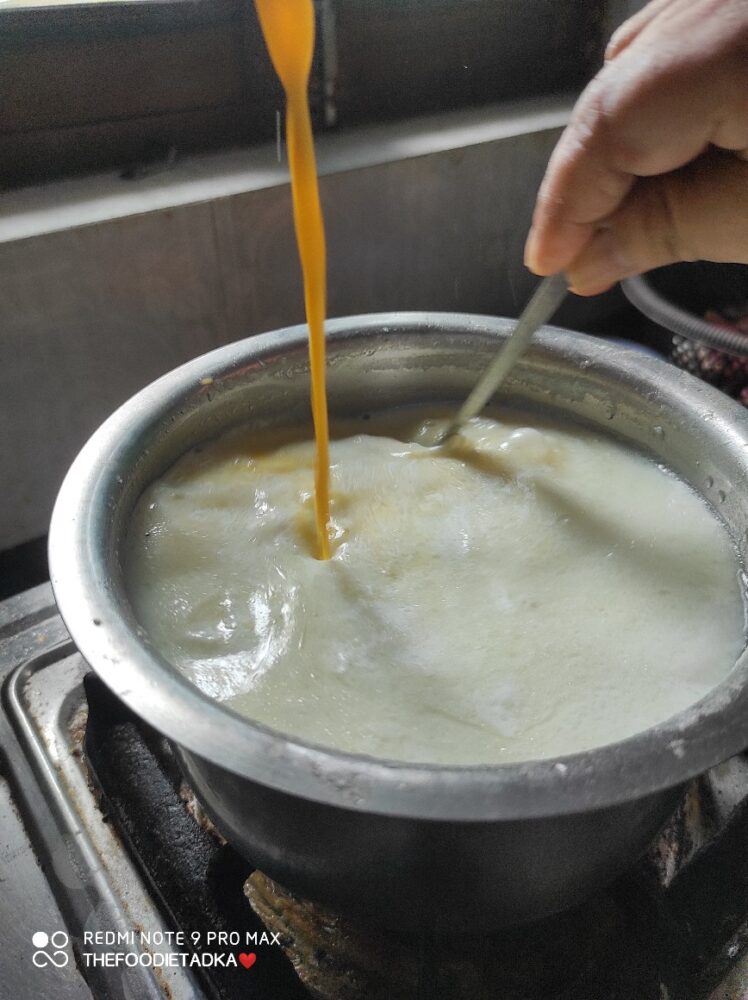 9) Slowly add the mixture to the milk and keep on stirring continuously. Cook for another 3 to 4 minutes and let it thicken.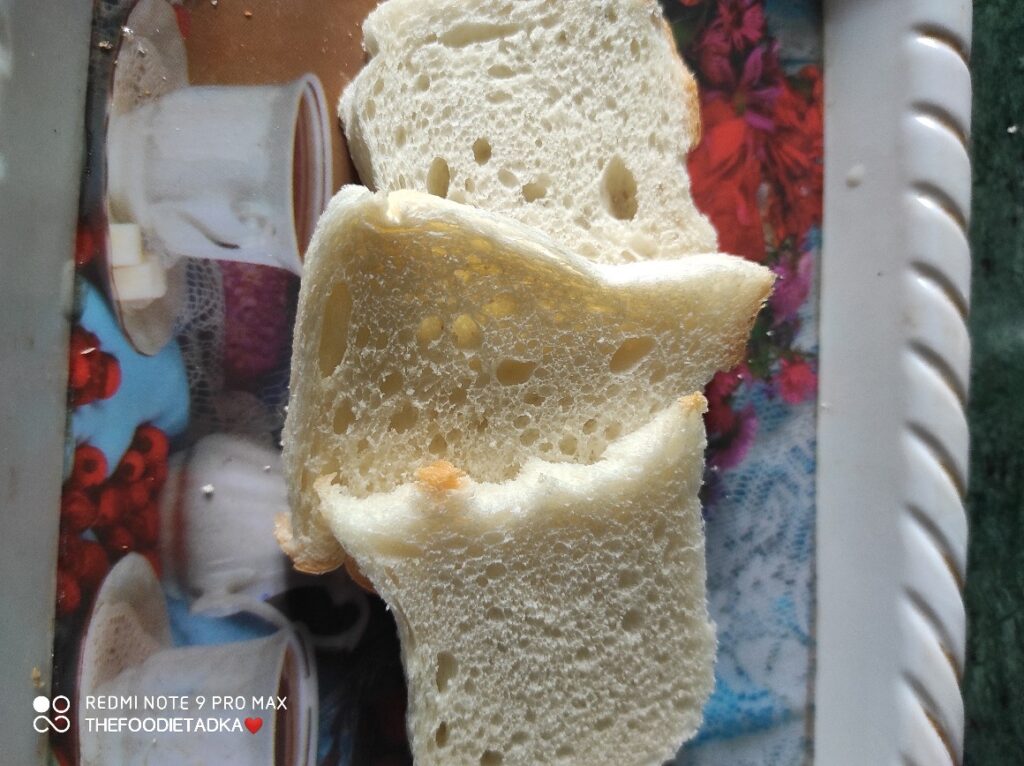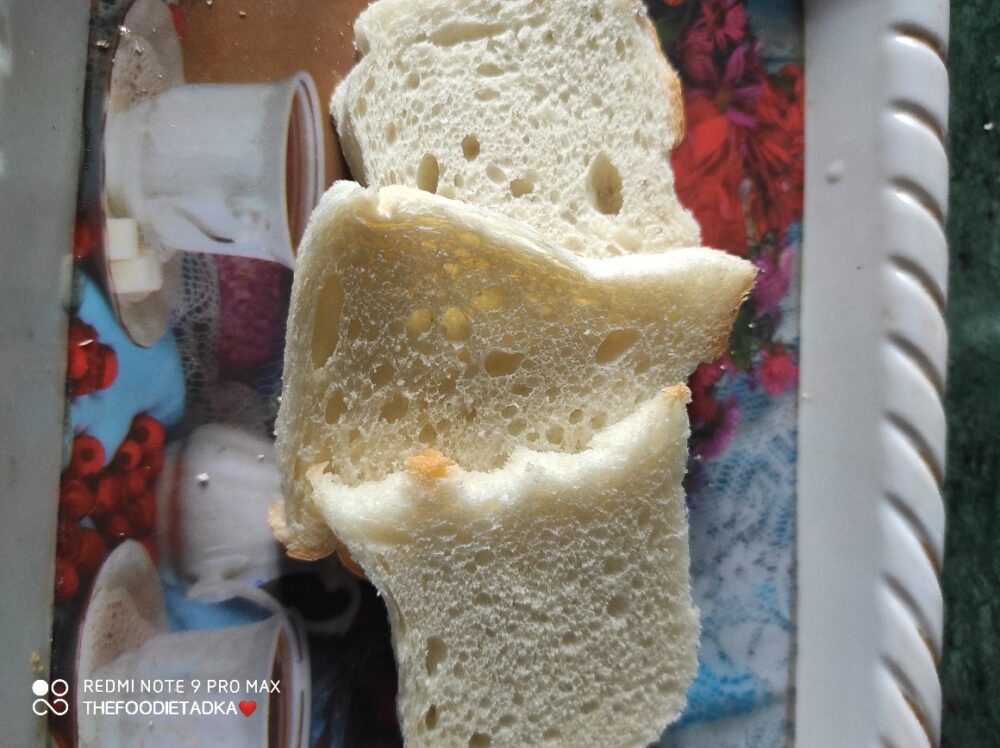 10) Now remove the sides of the bread slices.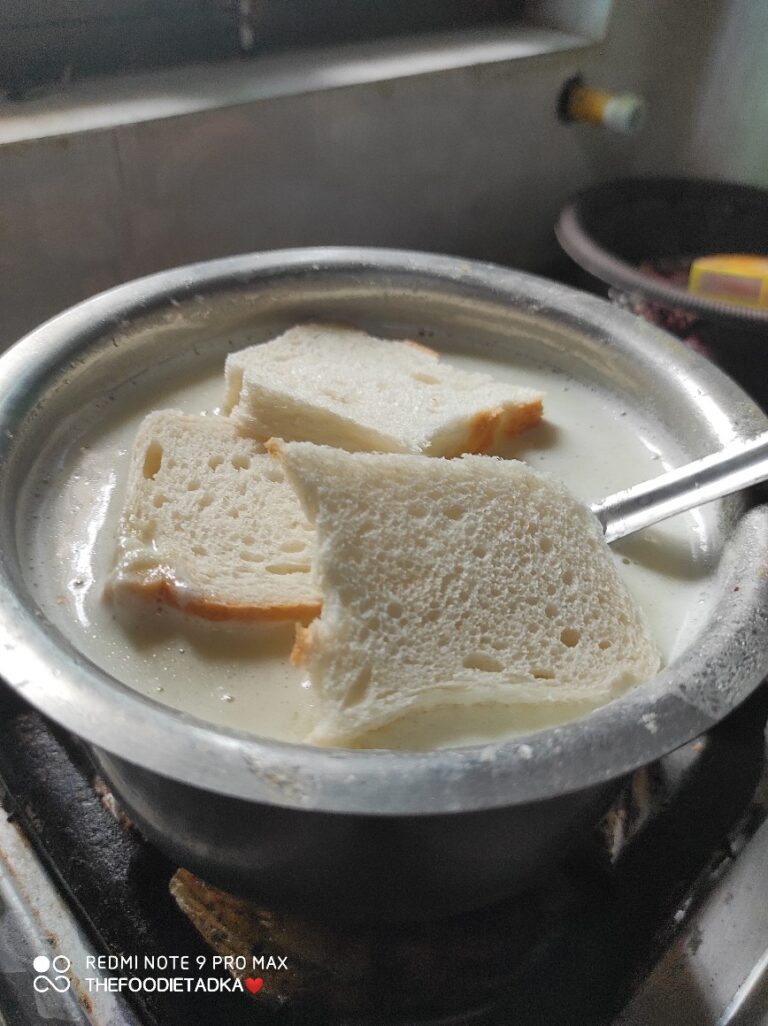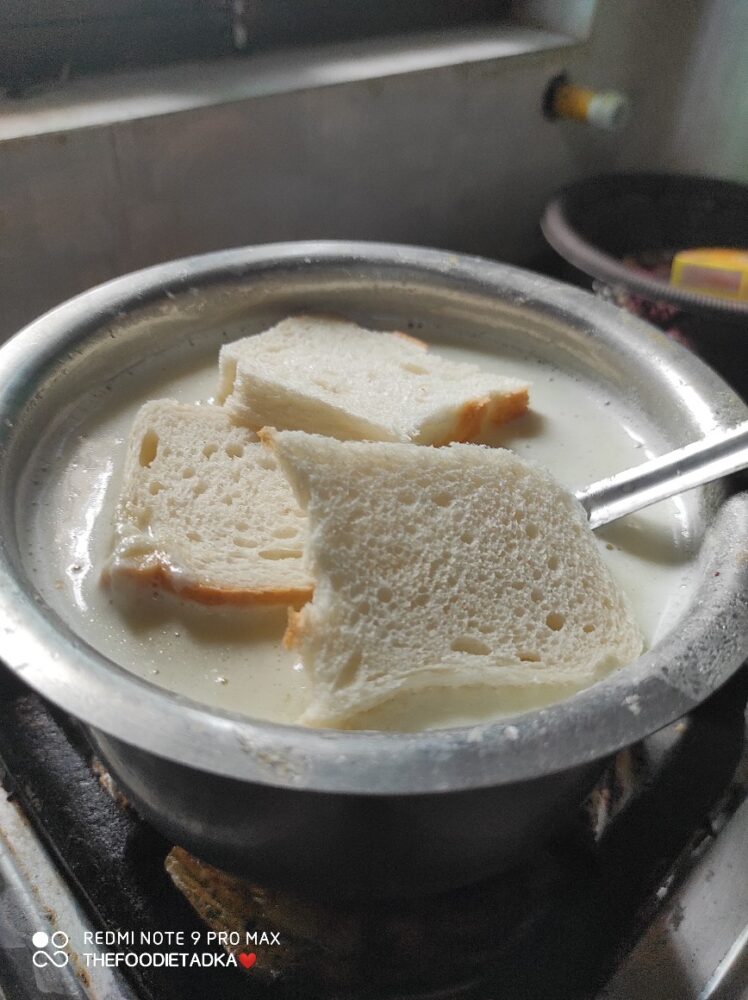 11)Add the bread slices in the milk and cook it for another 5 minutes.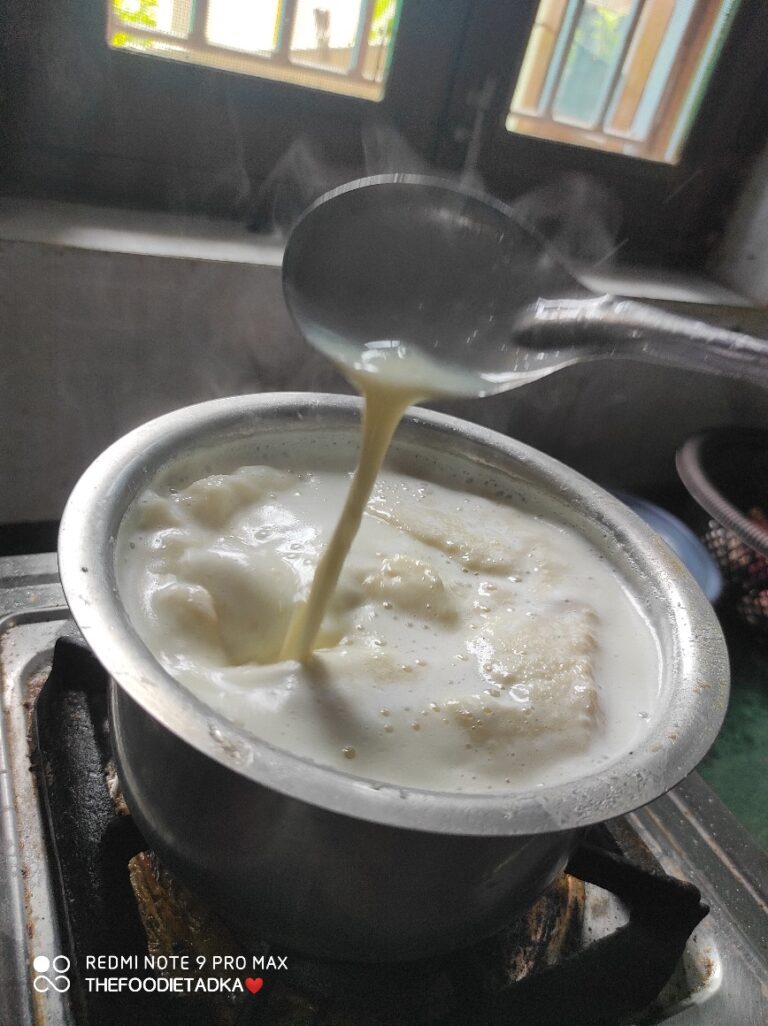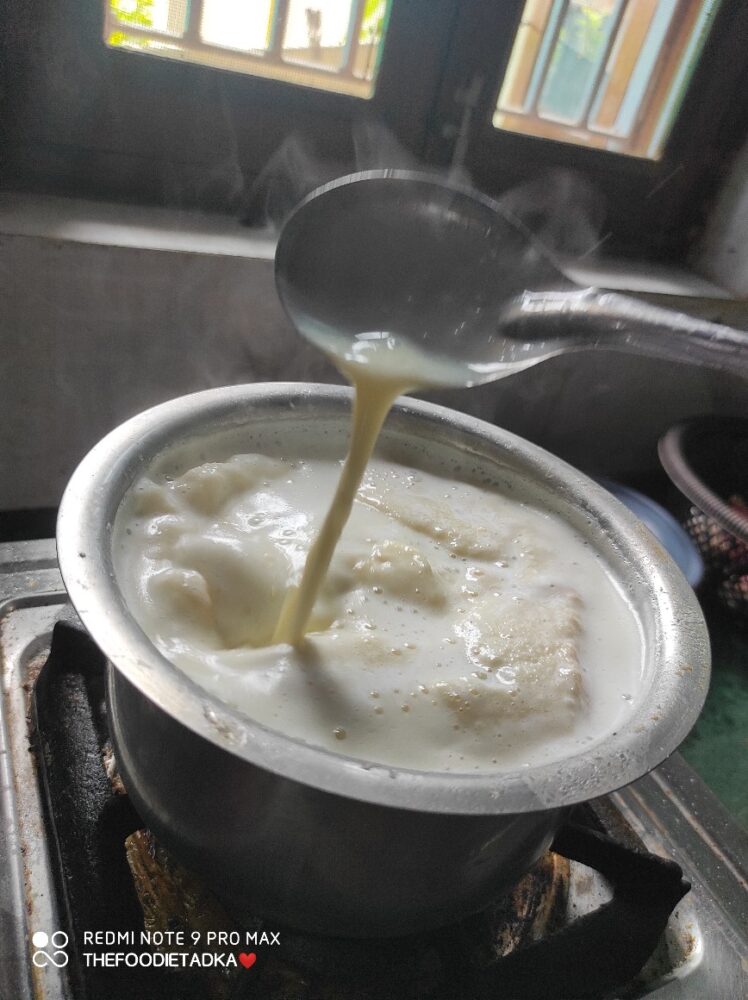 11) Turn off the flame and Cool down the mixture for half an hour.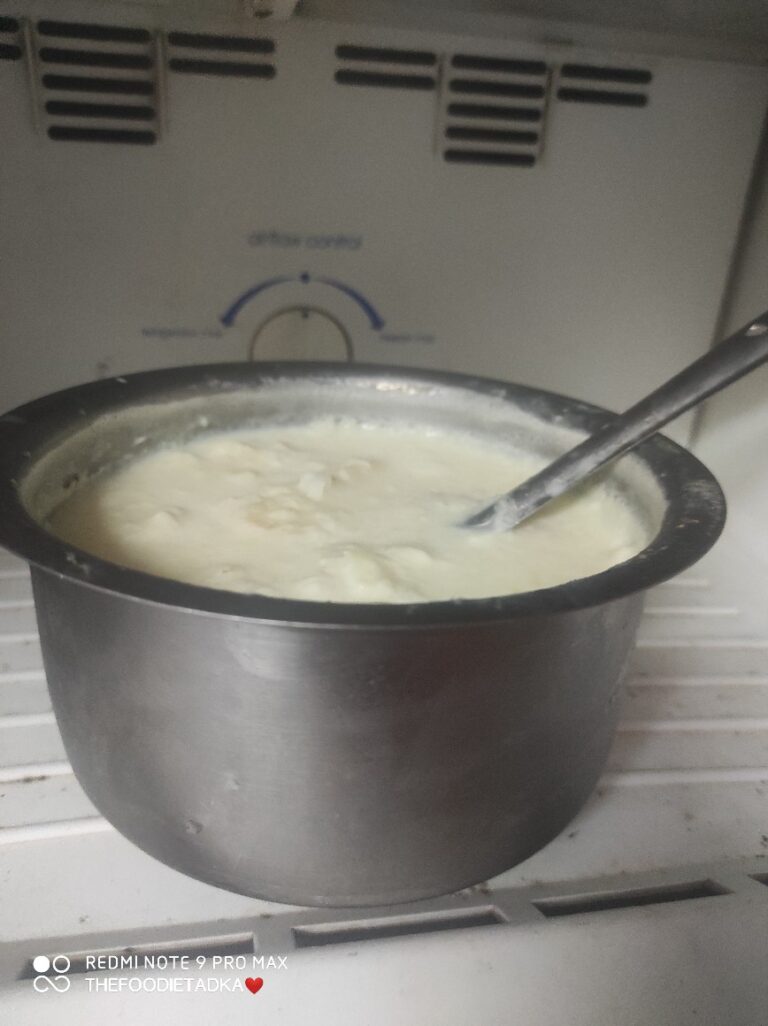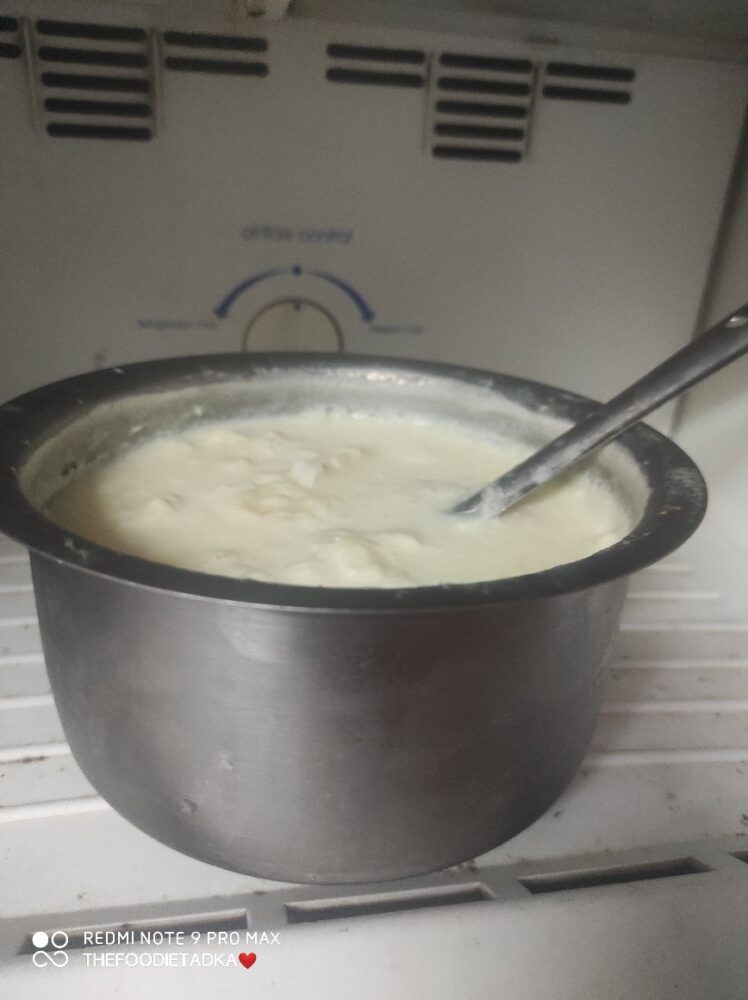 12) Now refrigerate it for an hour or so before blending it. This process will make the kulfi creamier.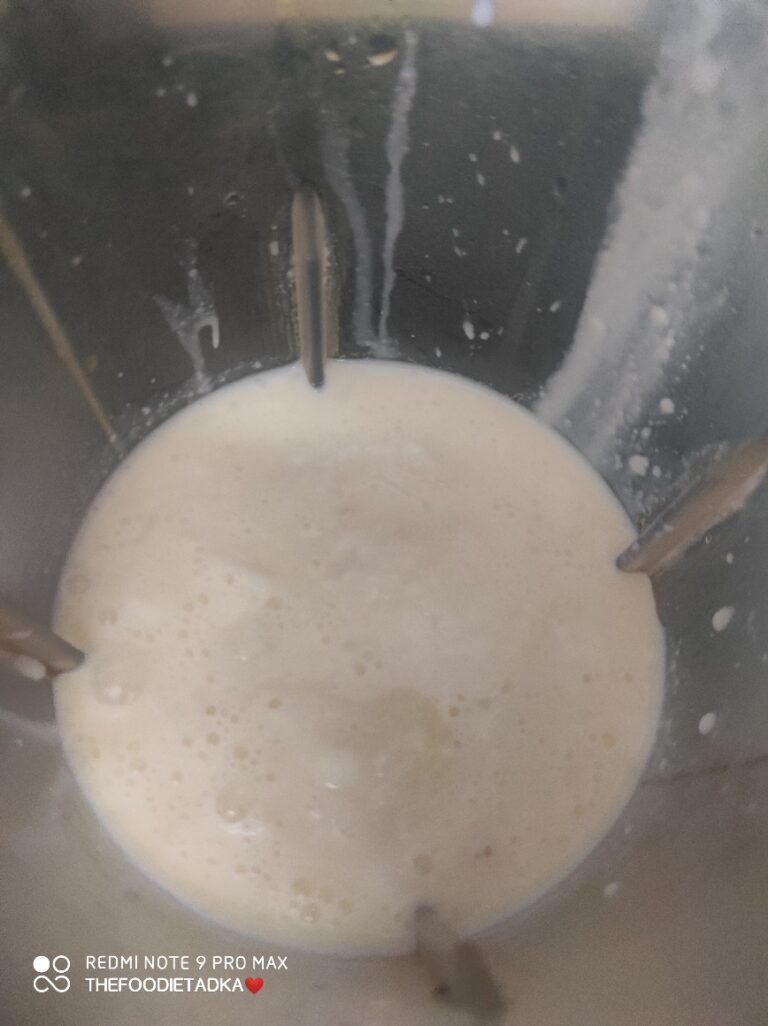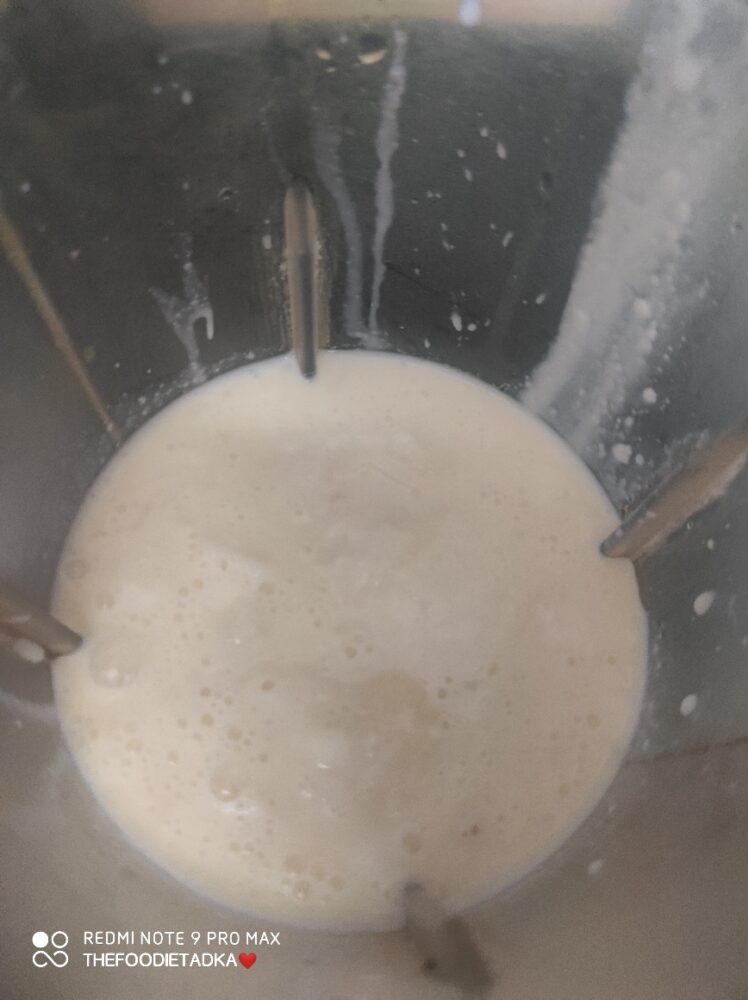 13) Finally take out the mixture and blend it into a thick creamy paste.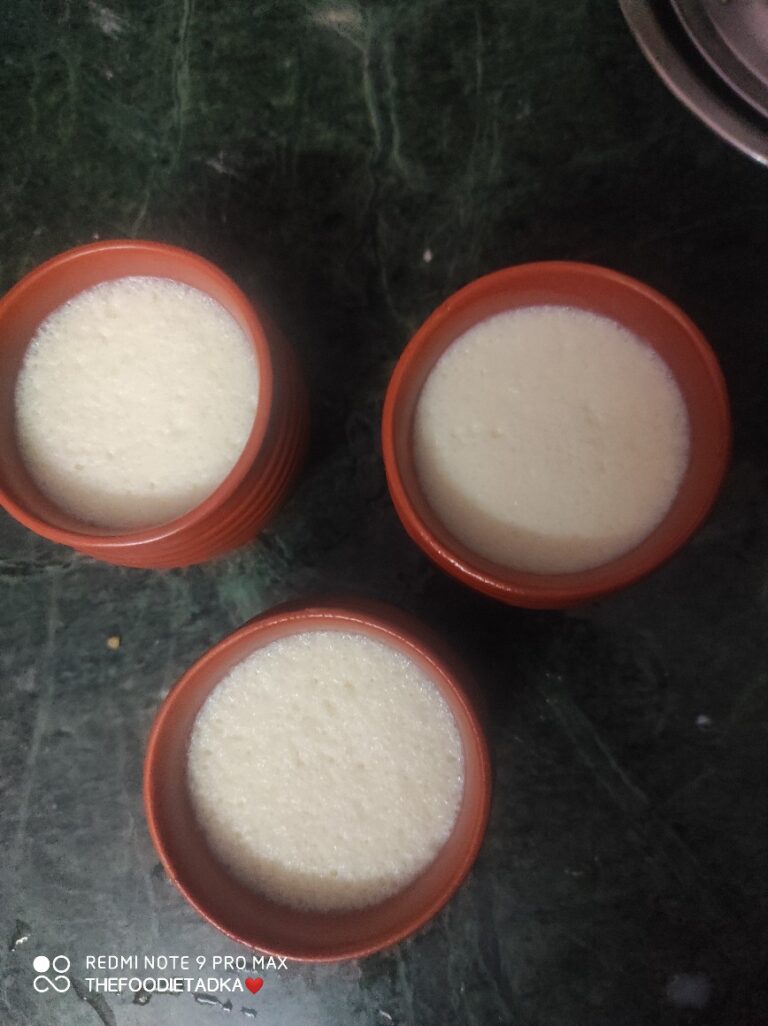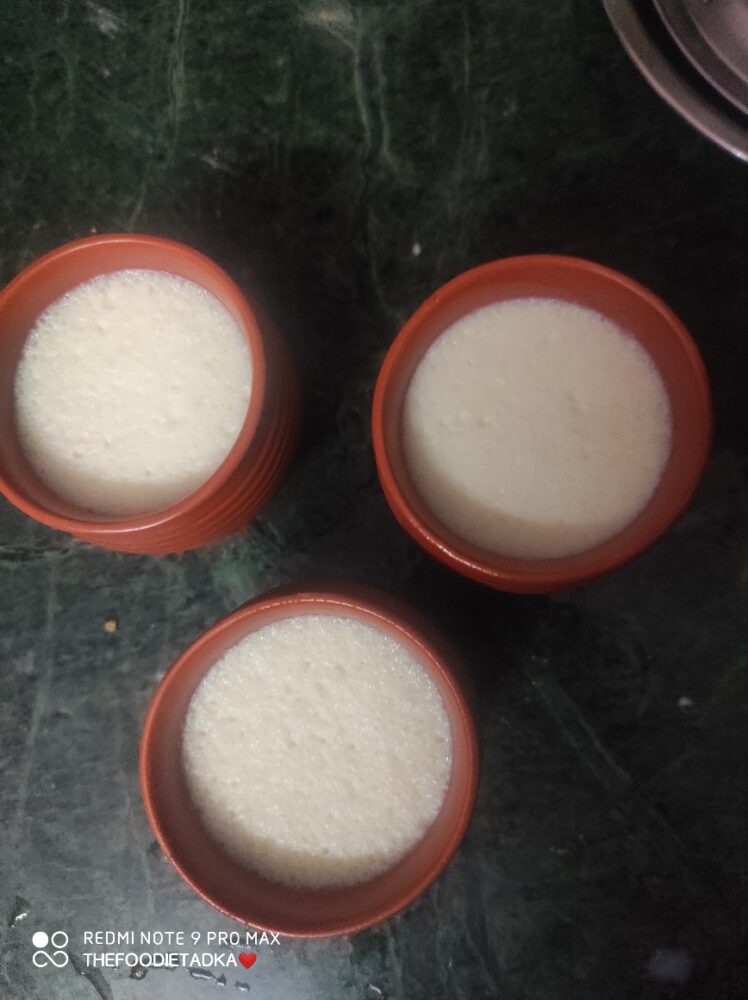 14) Now pour the mixture in the kulfi mould or matka as per your choice and let it settle down properly.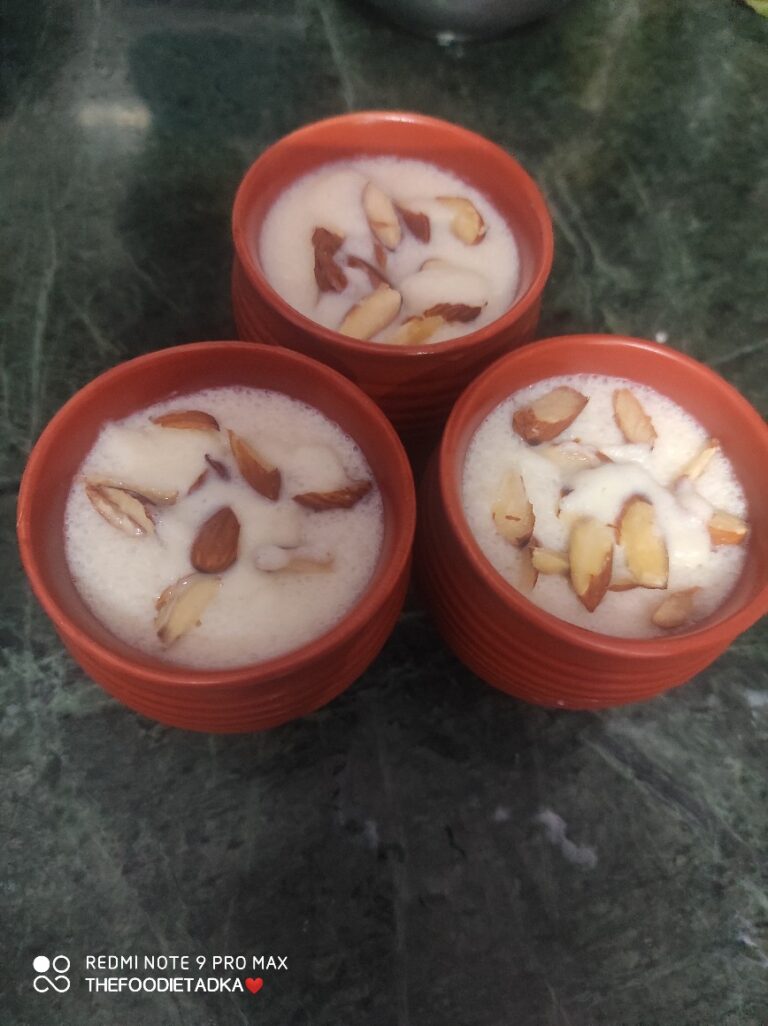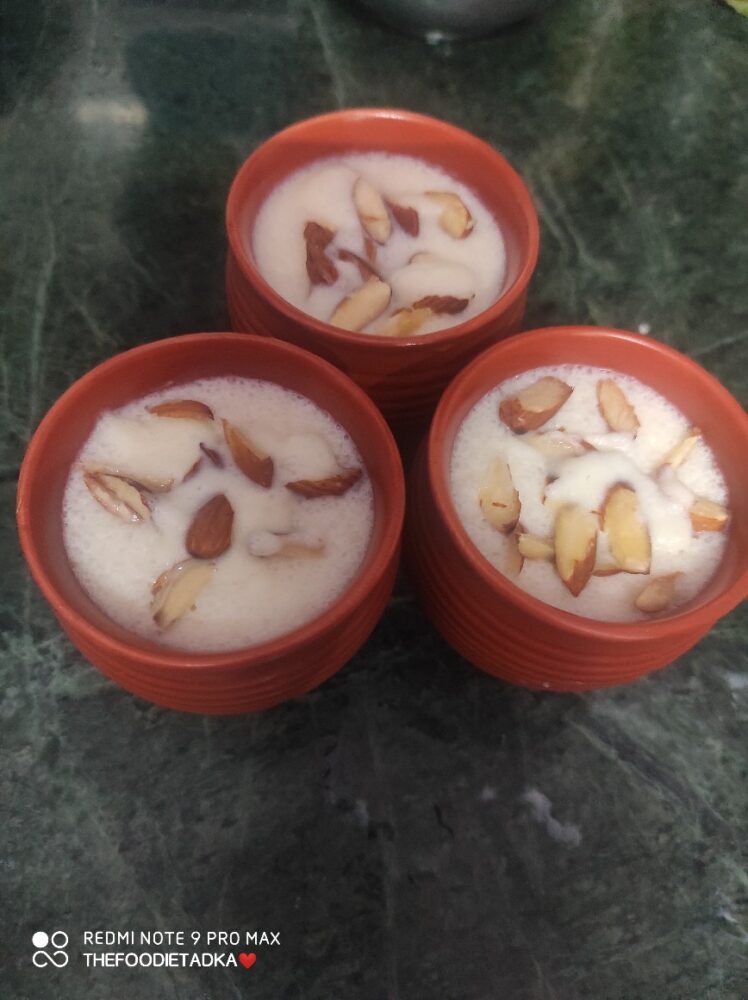 15) Garnish it well with almonds and cardamom powder.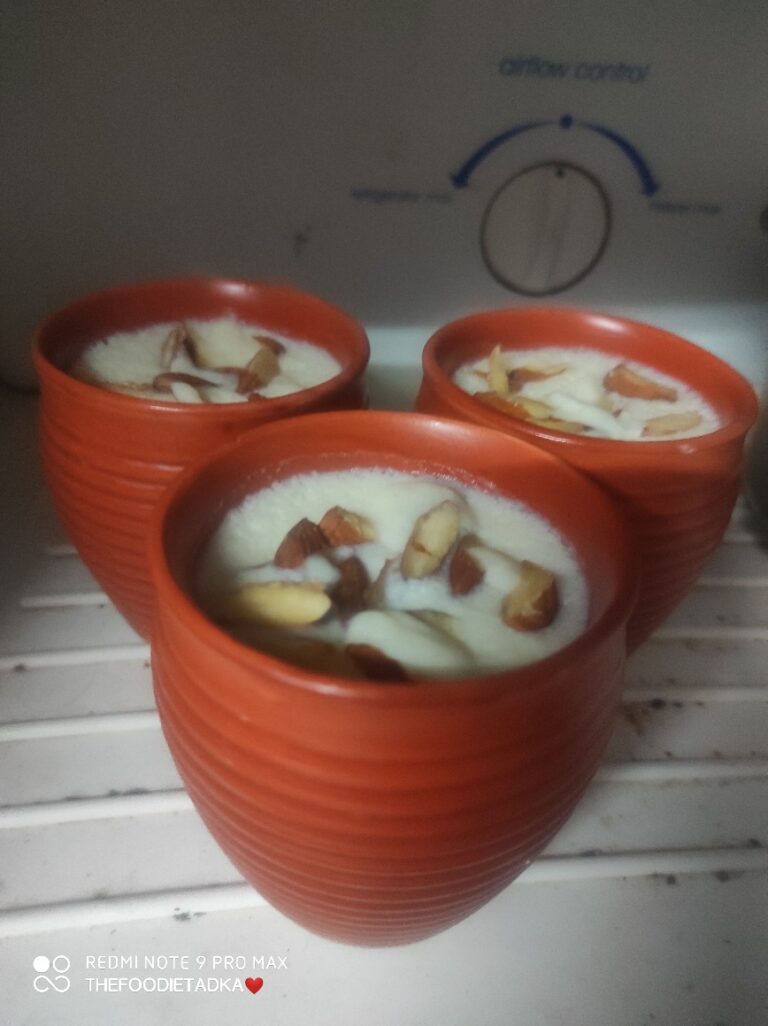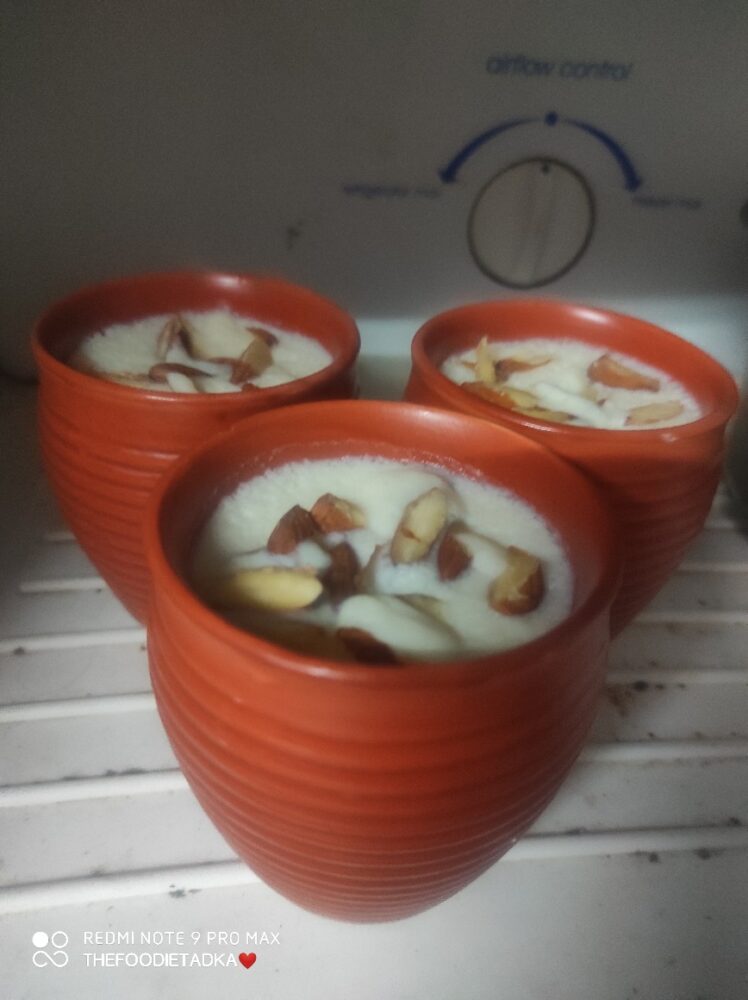 16) cover and freeze it for 8 to 10 hours and serve chilled.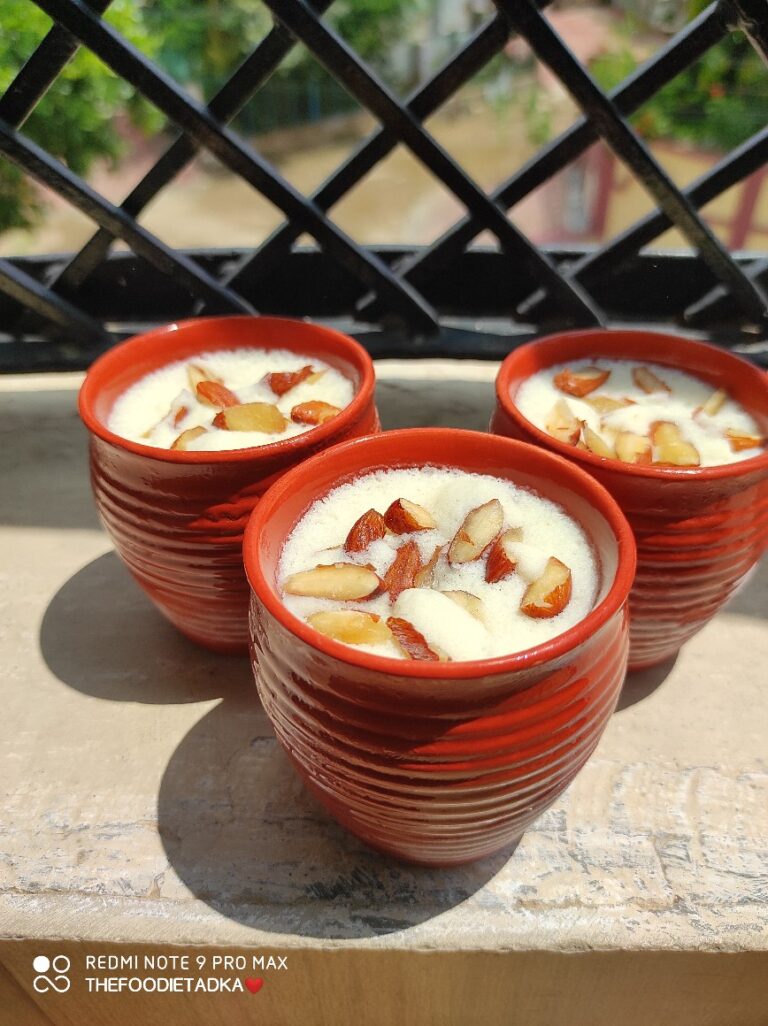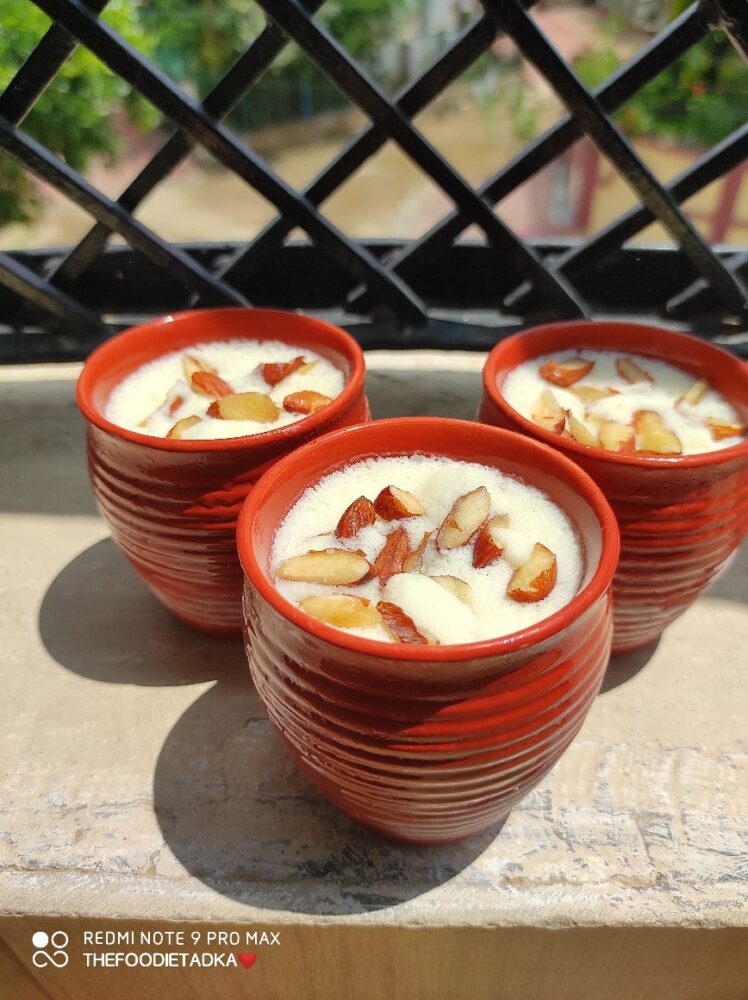 17)Your yummy malai kulfi is ready to be served.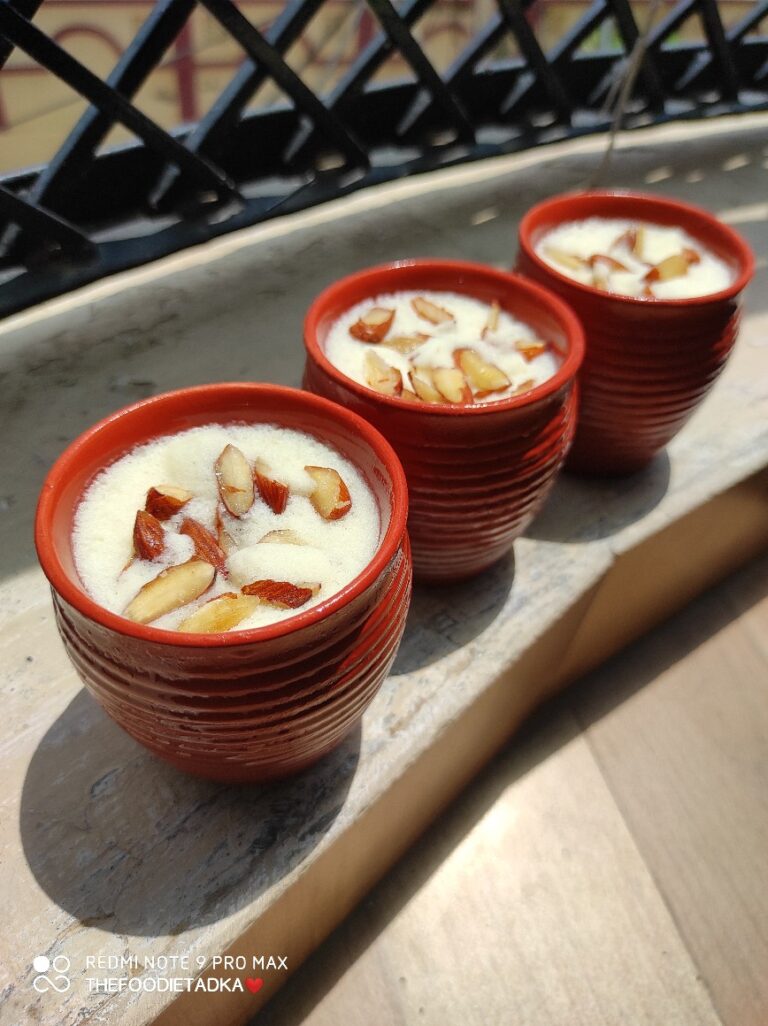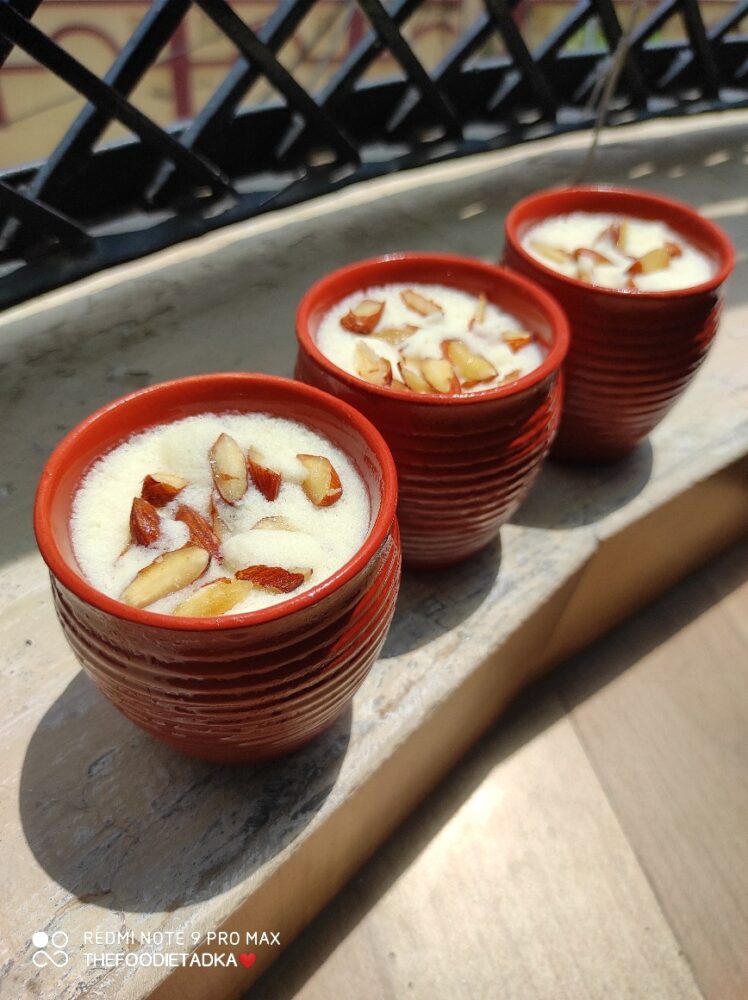 Tips and Tricks
1) Always use full fat milk for making kulfi.
2) Freshly crushed cardamom seeds are always better than those cardamom powder available in the market.
3) Make sure to stir the milk continuously while adding custard powder mixture as it will form lumps.
4) Blending the mixture after refrigerating it for an hour makes it more creamier.