Summers are incomplete without mangoes. This mango jam recipe is made with just three ingredients and tastes absolutely yummy. My grandmother used to make this mango jam for me during my schooldays and it tastes yum with paratha and bread. This mango jam recipe is a total hit and must be tried by those who are fond of mangoes. If stored properly it can stay well upto 3 months.
Introduction
This mango jam is made by simply cooking grated unripe mangoes in sugar syrup until it reaches one string consistency. Further a pinch of food colour is added to it to get the perfect colour. This yummy jam recipe is a quick and tasty recipe and is made with readily available Ingredients . So please go ahead and try this yummy recipe of ours and don't forget to share your reviews in the comments section below.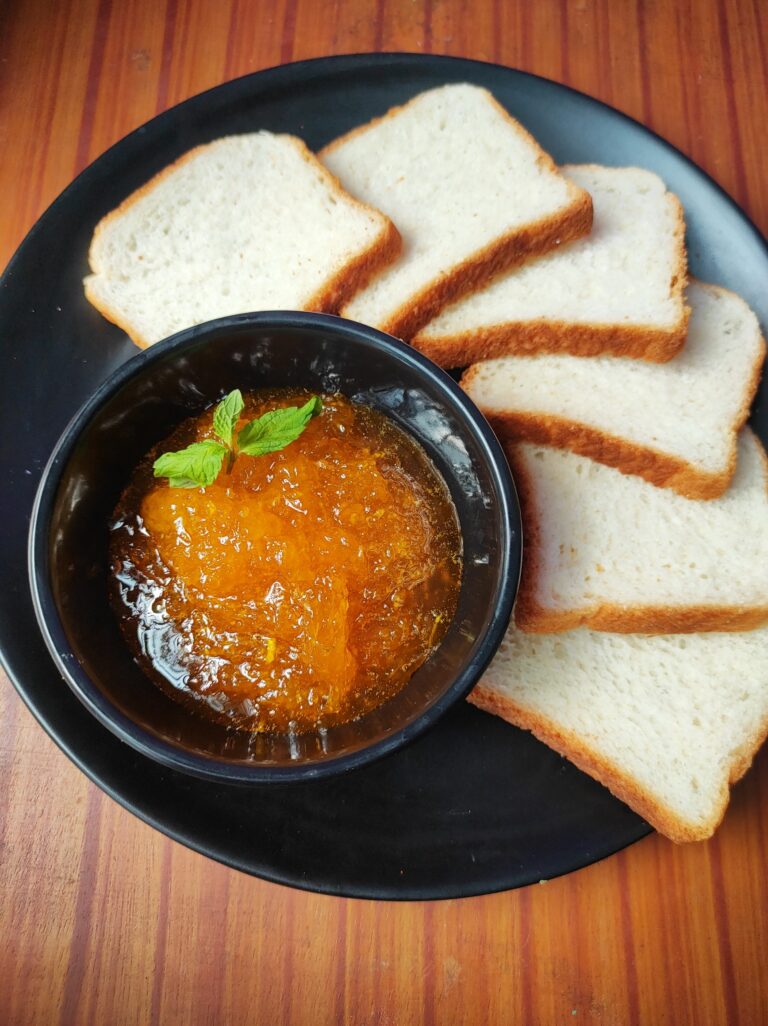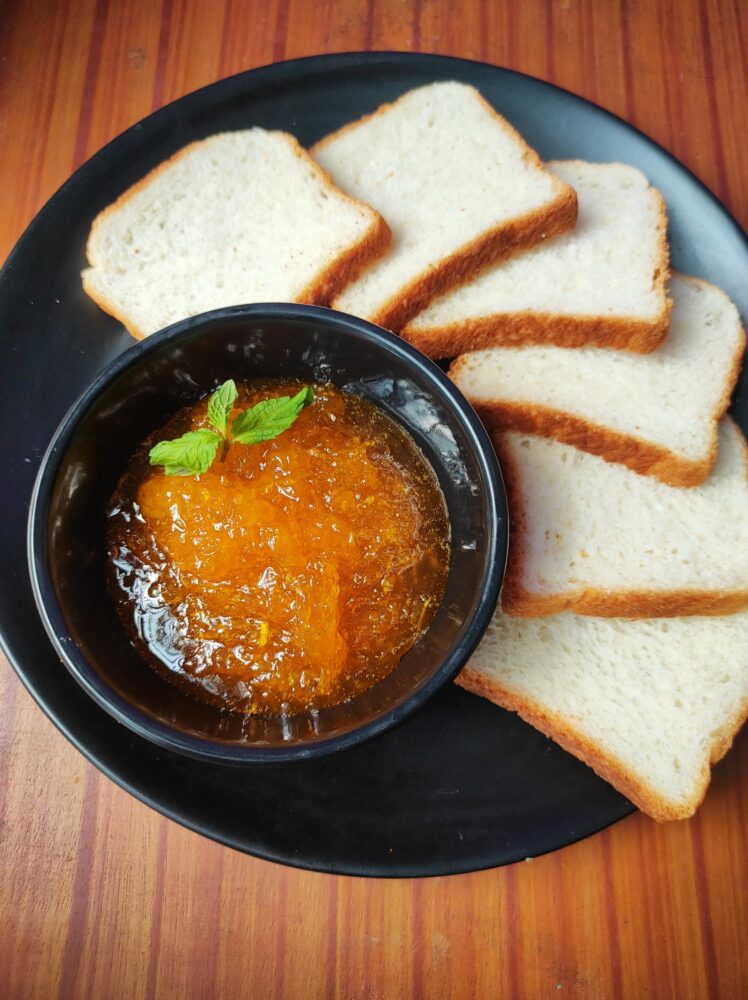 Ingredients
Raw mangoes- 1 Cup (grated, nearly 2 mangoes)
Sugar- 1 cup
Food colour- 1 pinch
Step by step recipe with images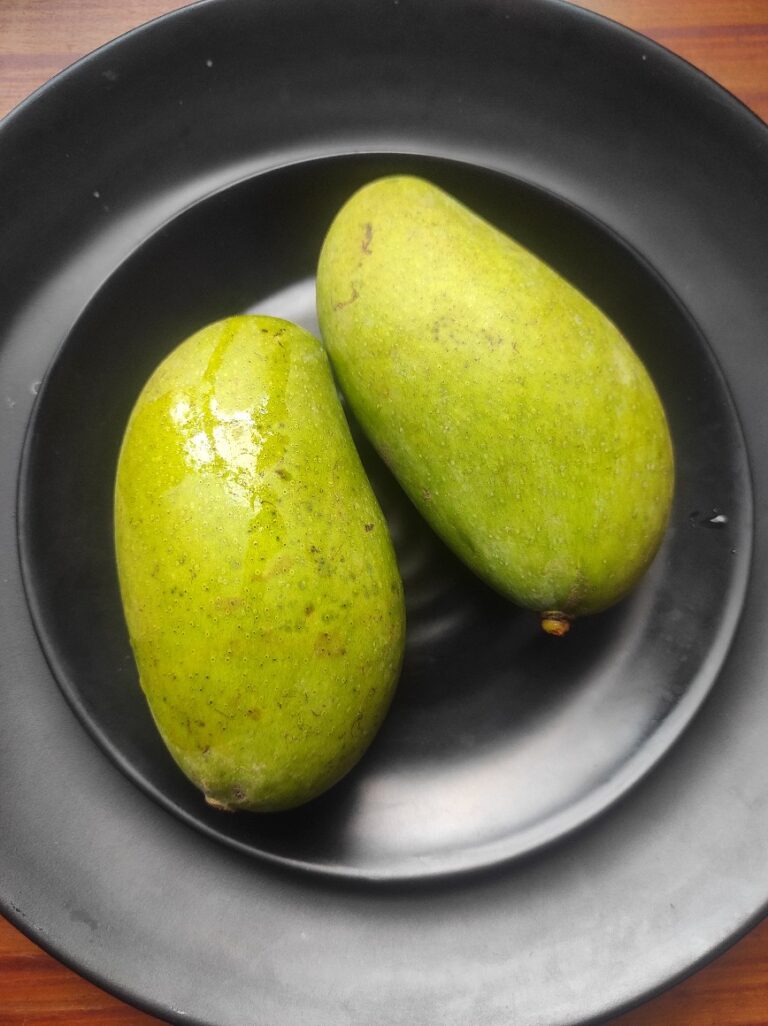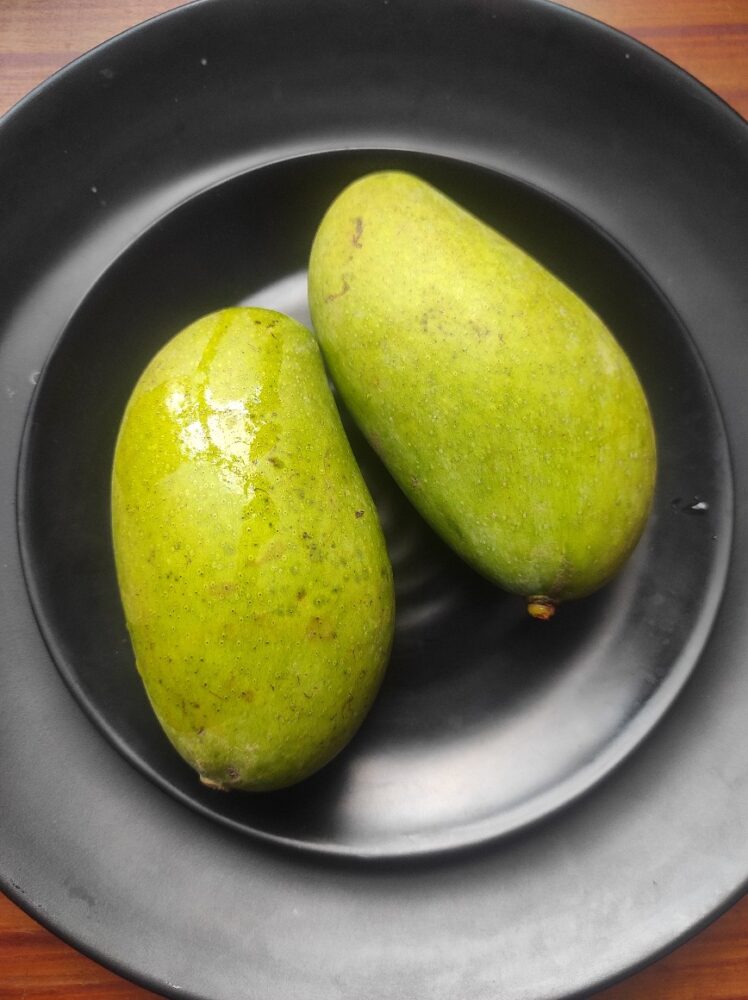 1) Firstly take 2 to 3 unripe mangoes.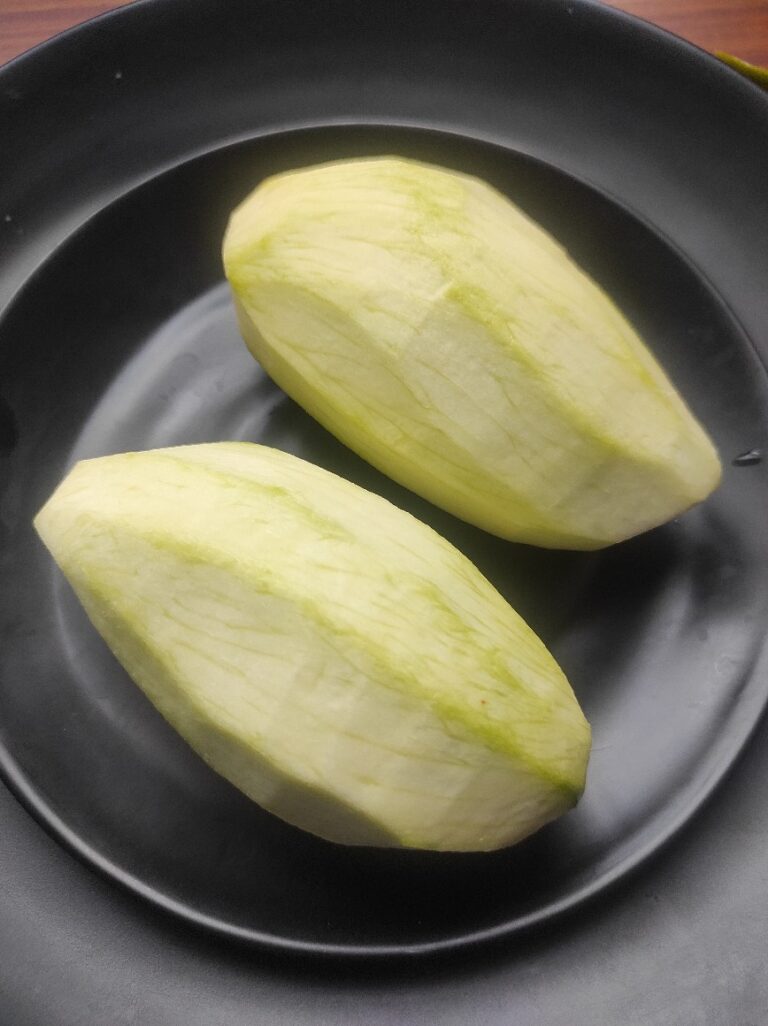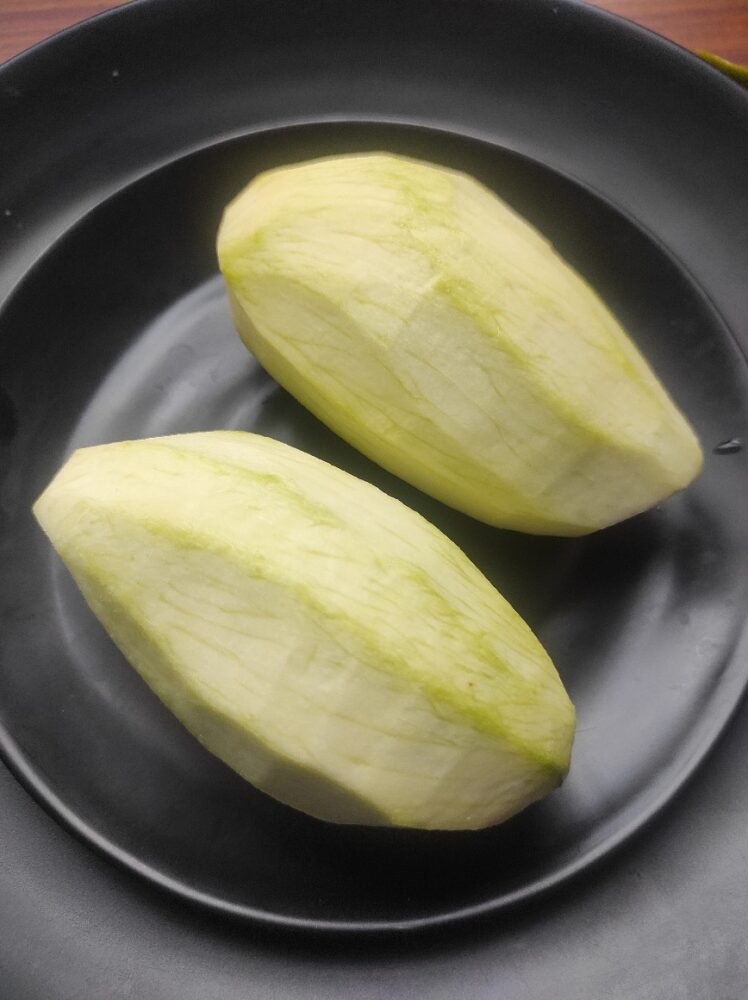 2) Wash and peel them off properly.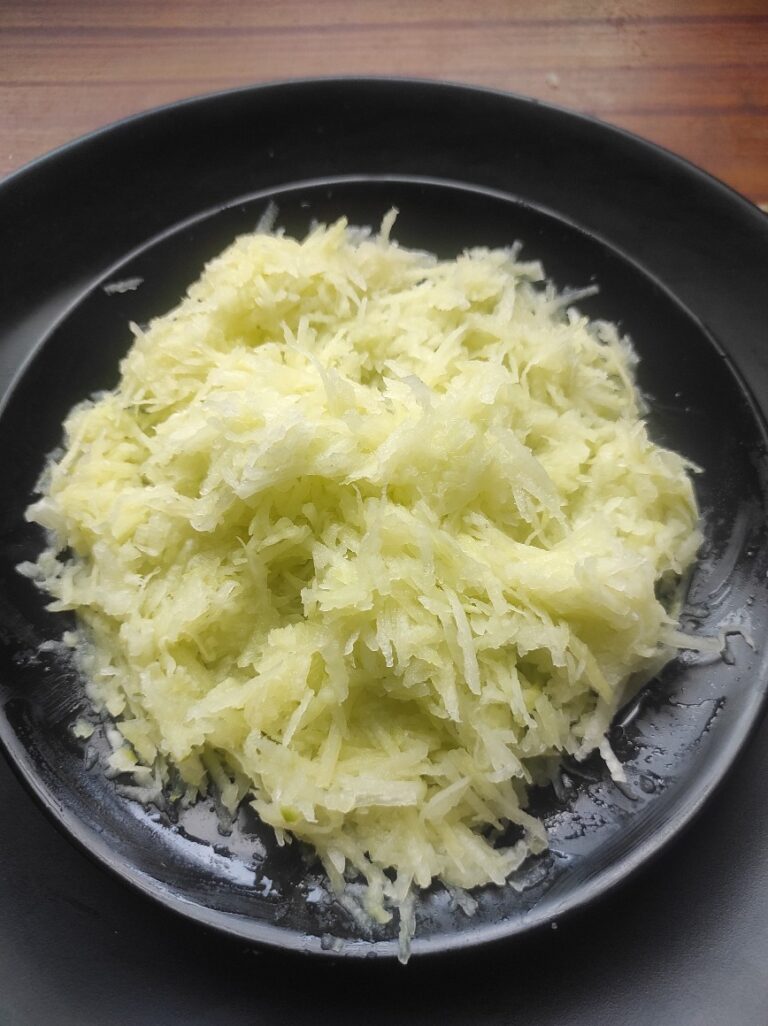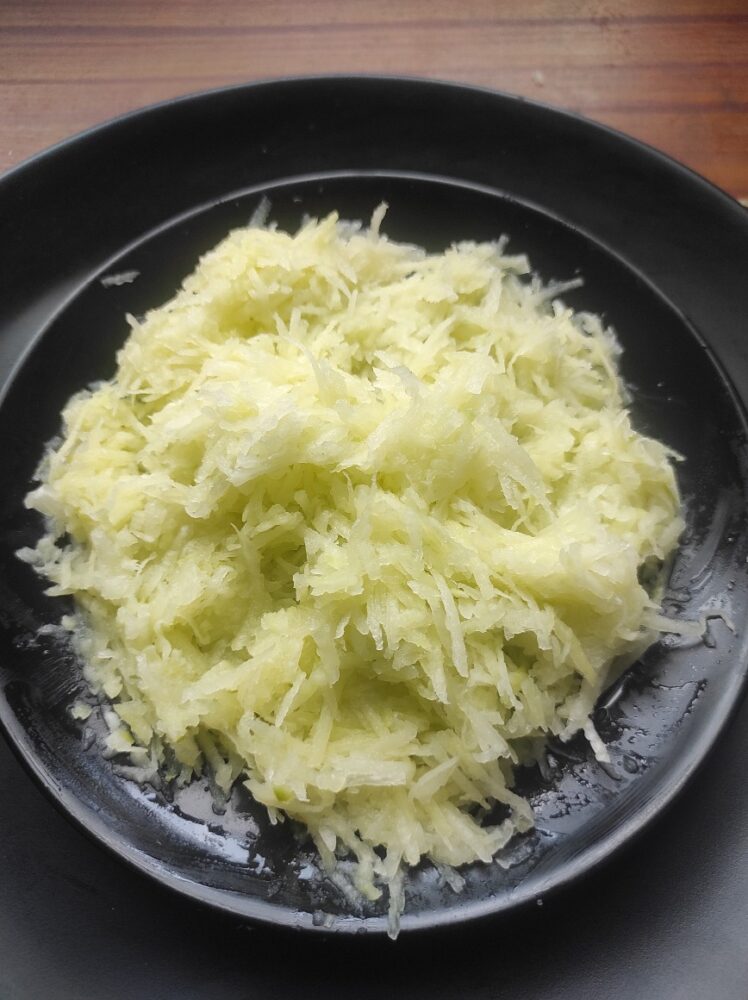 3) Grate them evenly.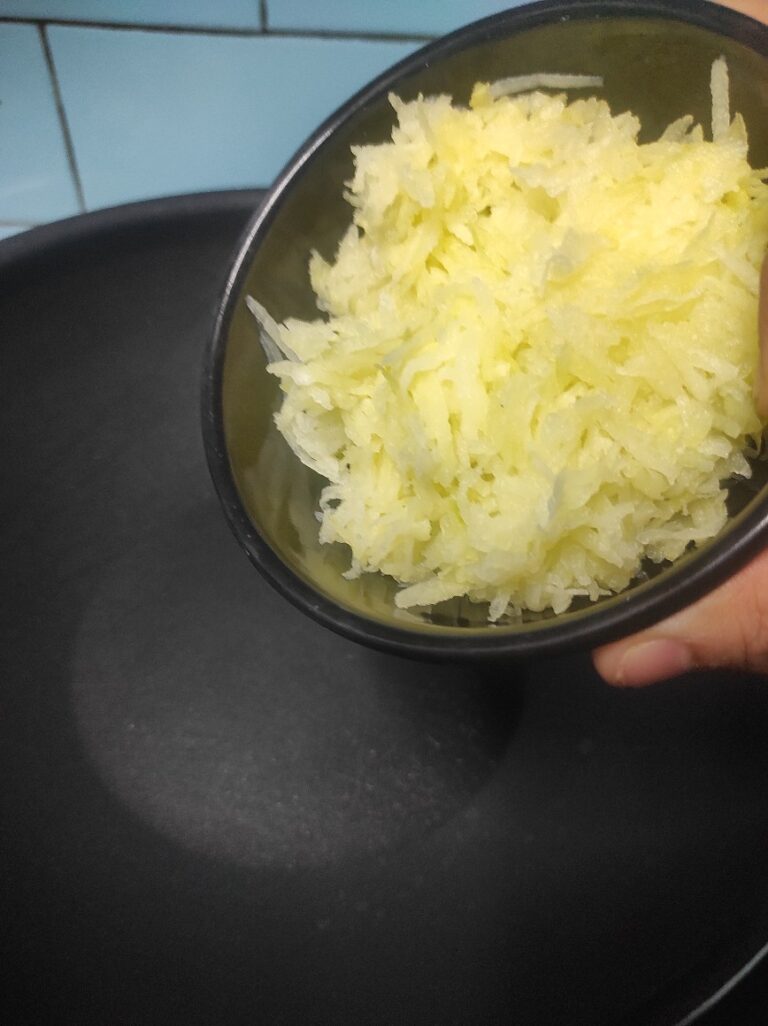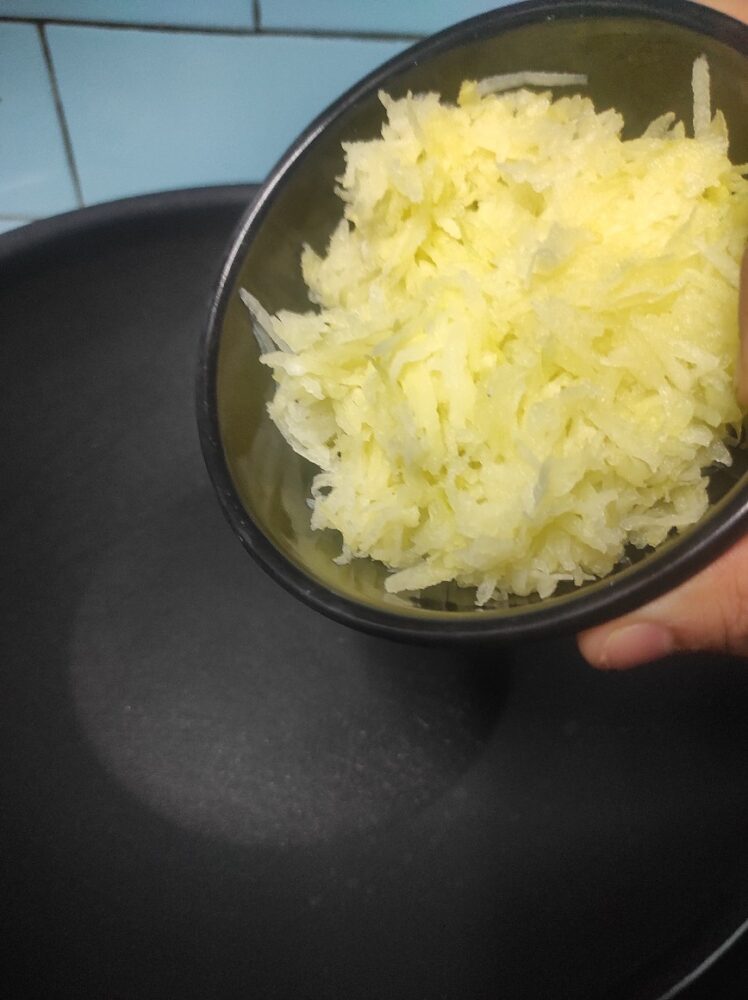 4) Now take a pan and add the grated mangoes in it.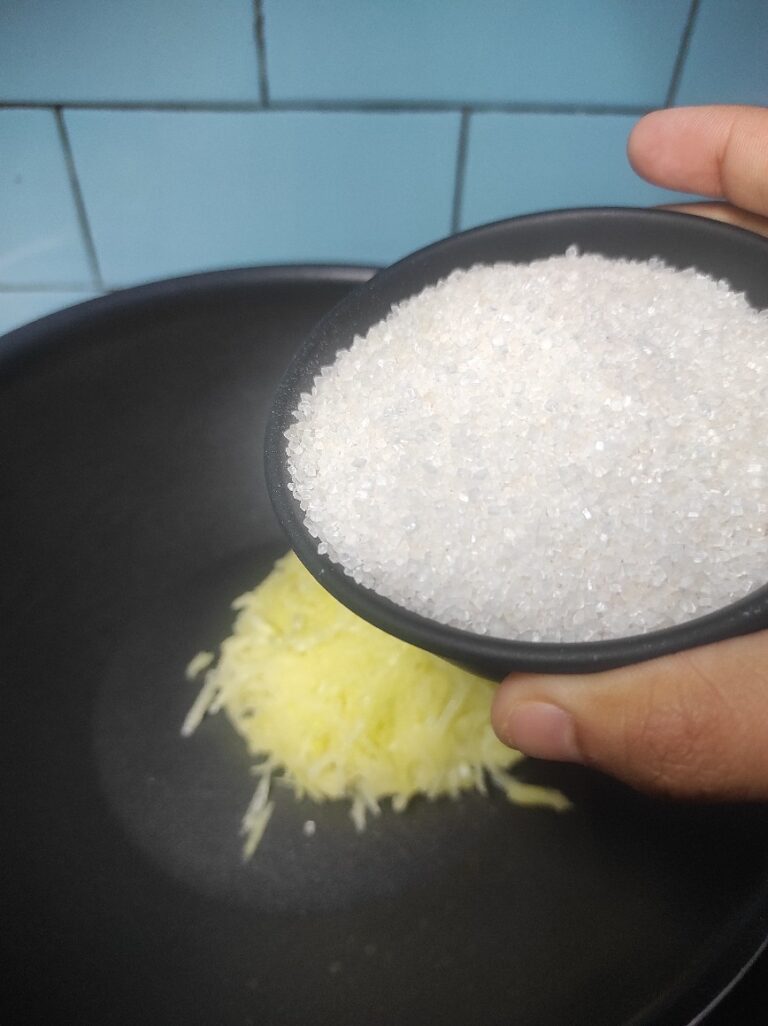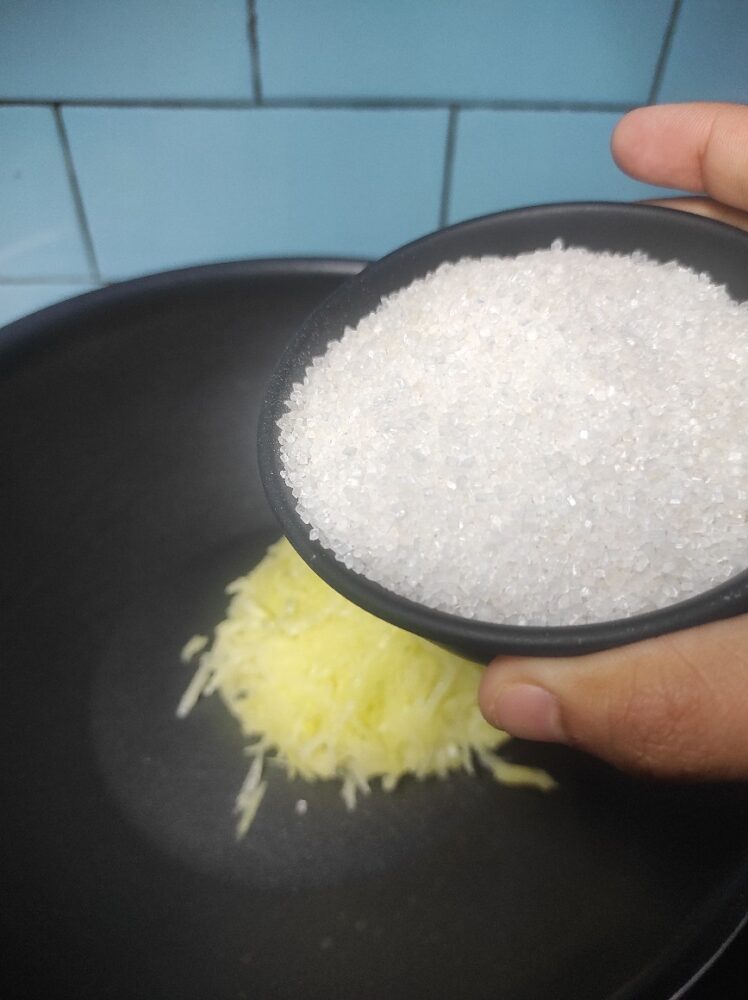 5) Now add 1 cup of sugar in it.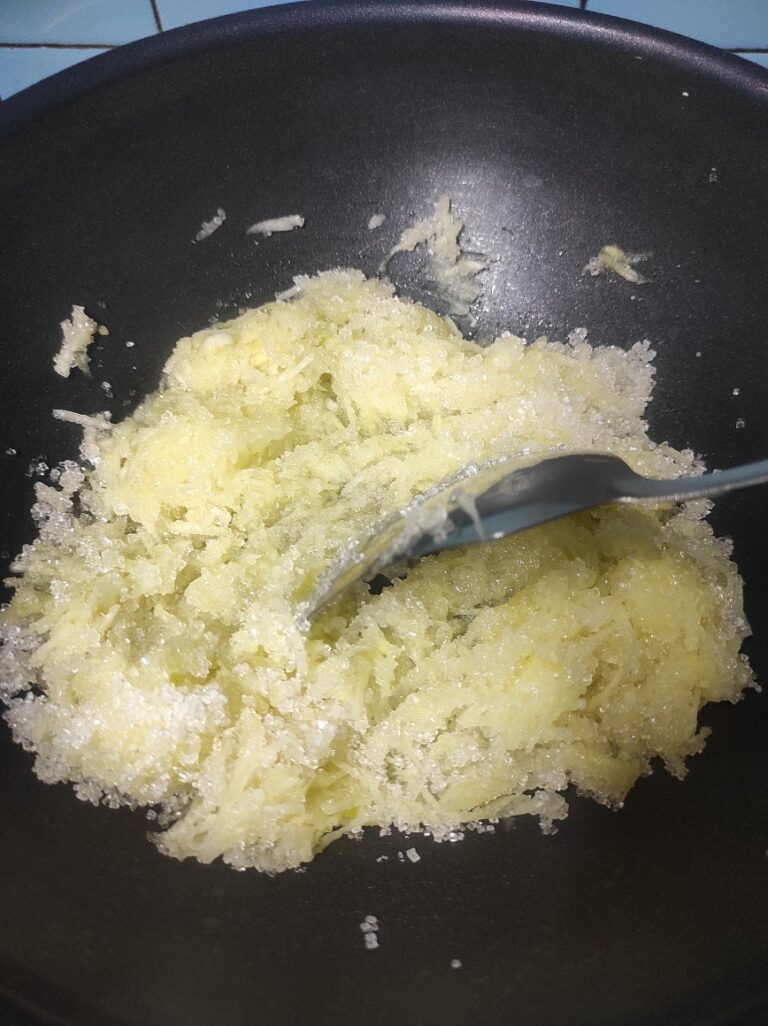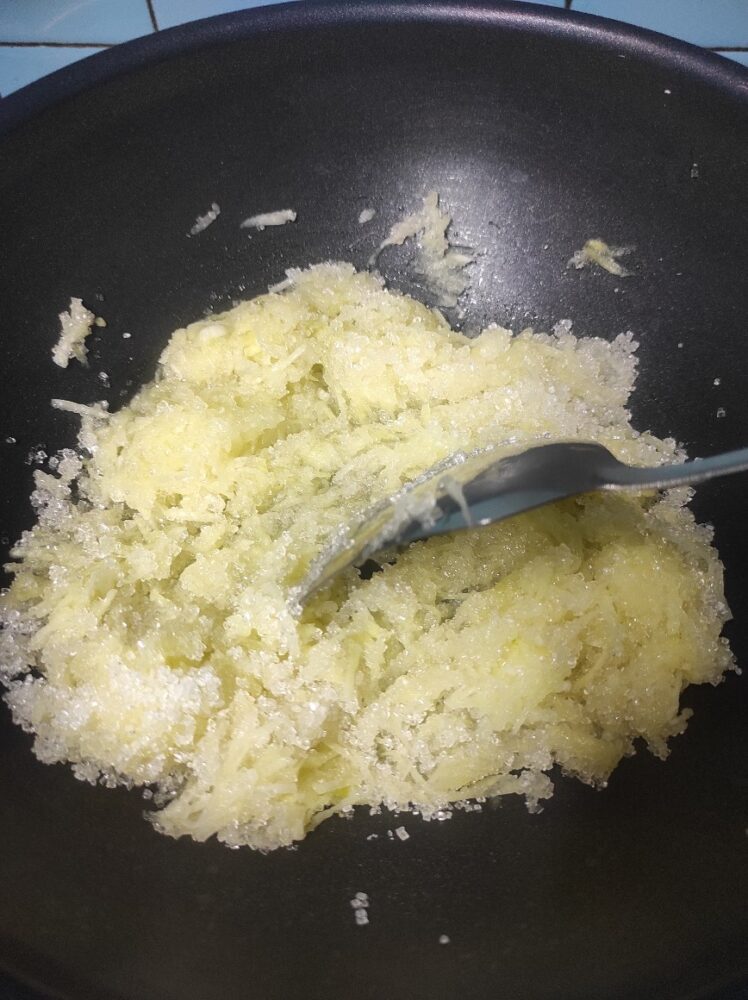 6) Stir well and cook it on low flame.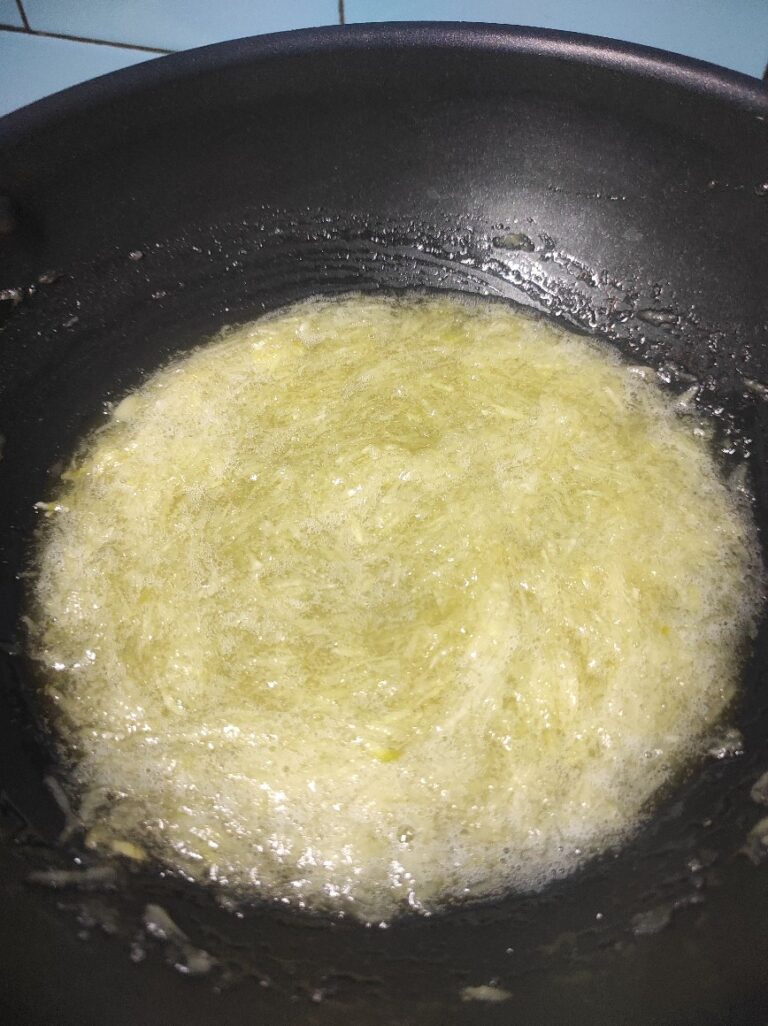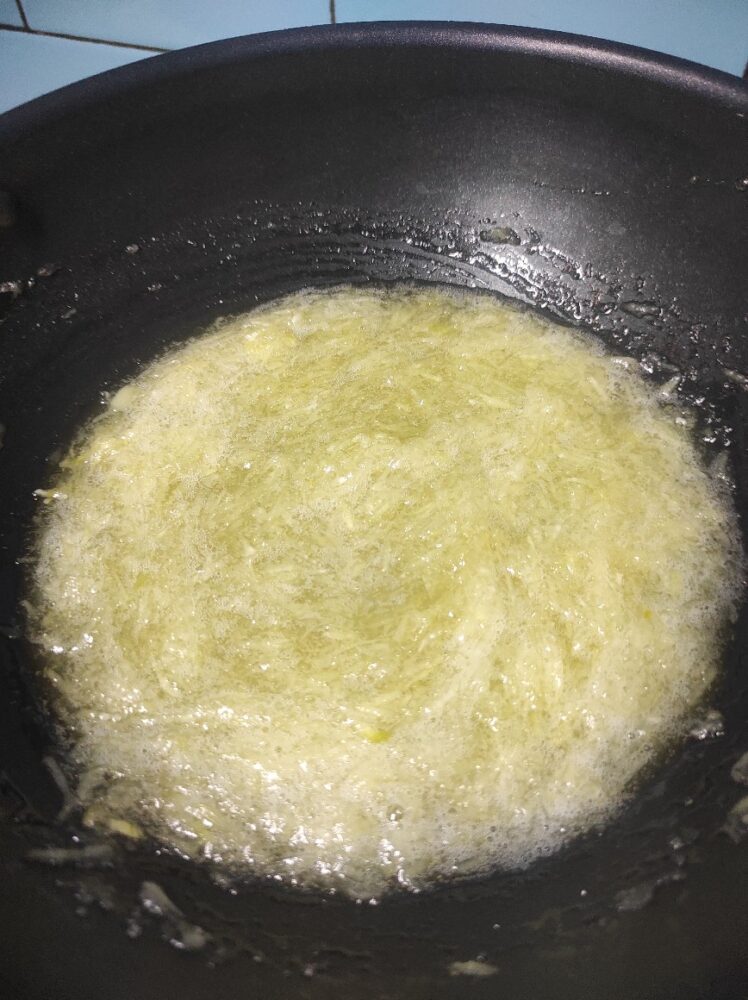 7) Keep stirring it until sugar dissolves.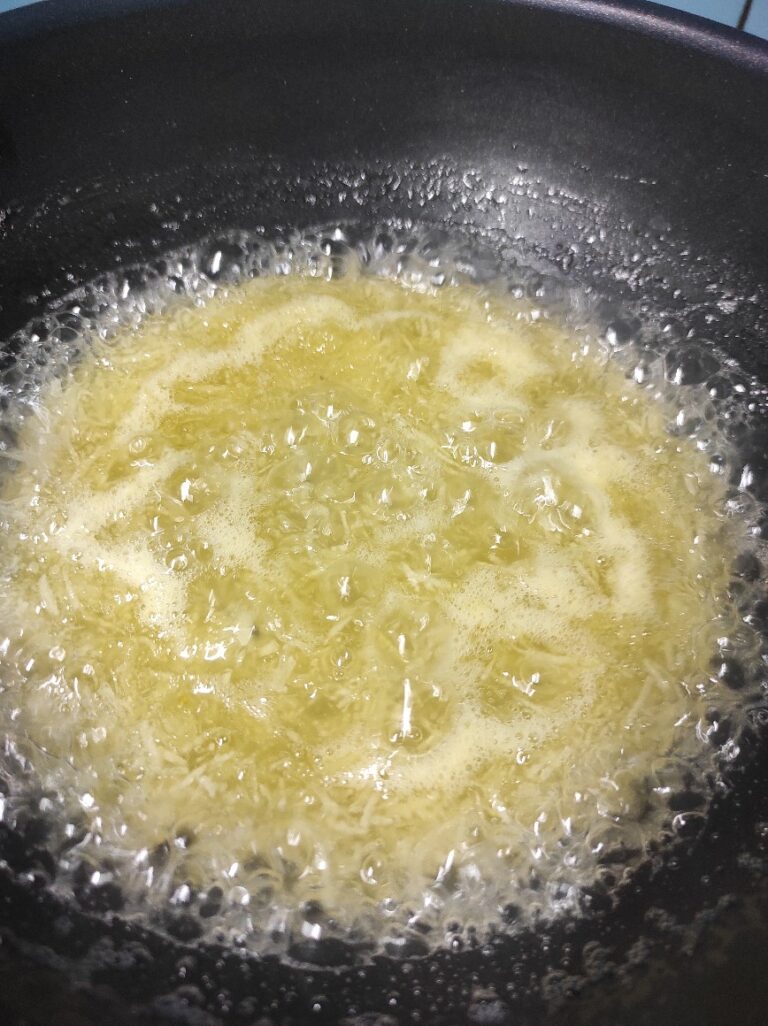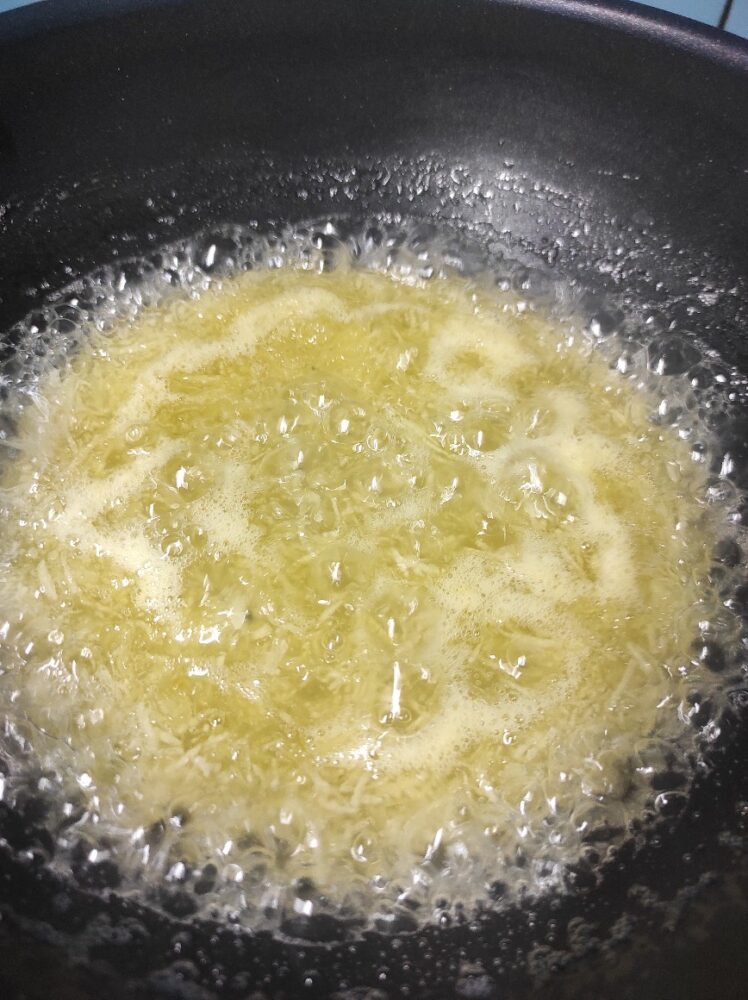 8) Once it starts boiling , keep on stirring it. Keep the flame at low.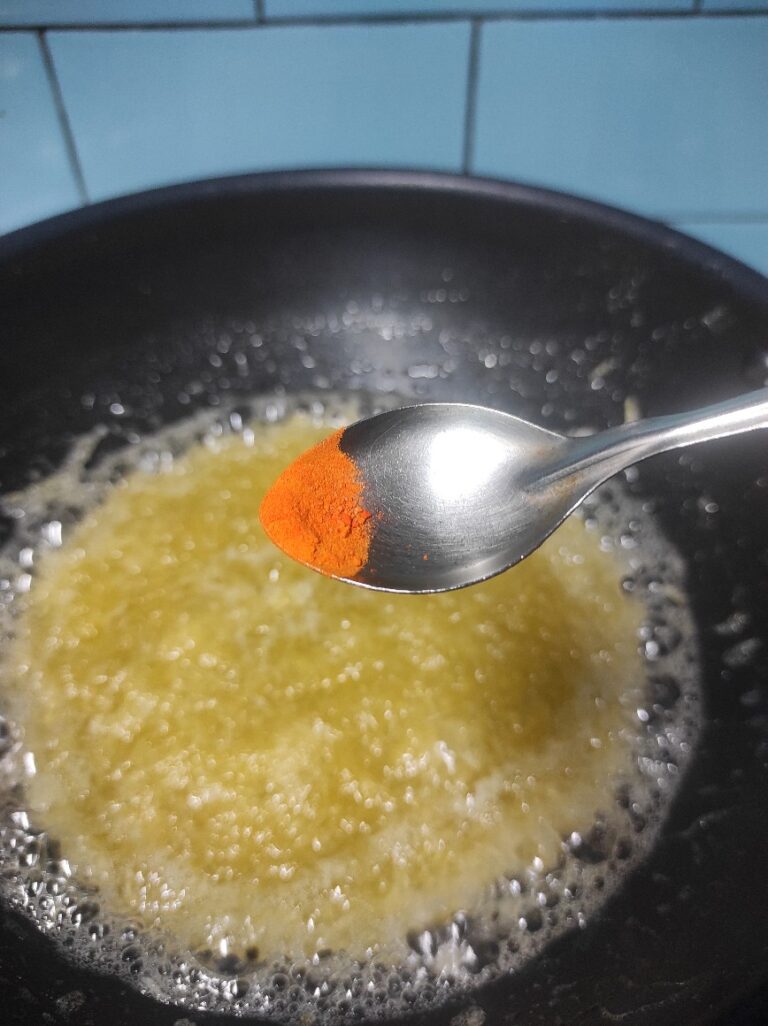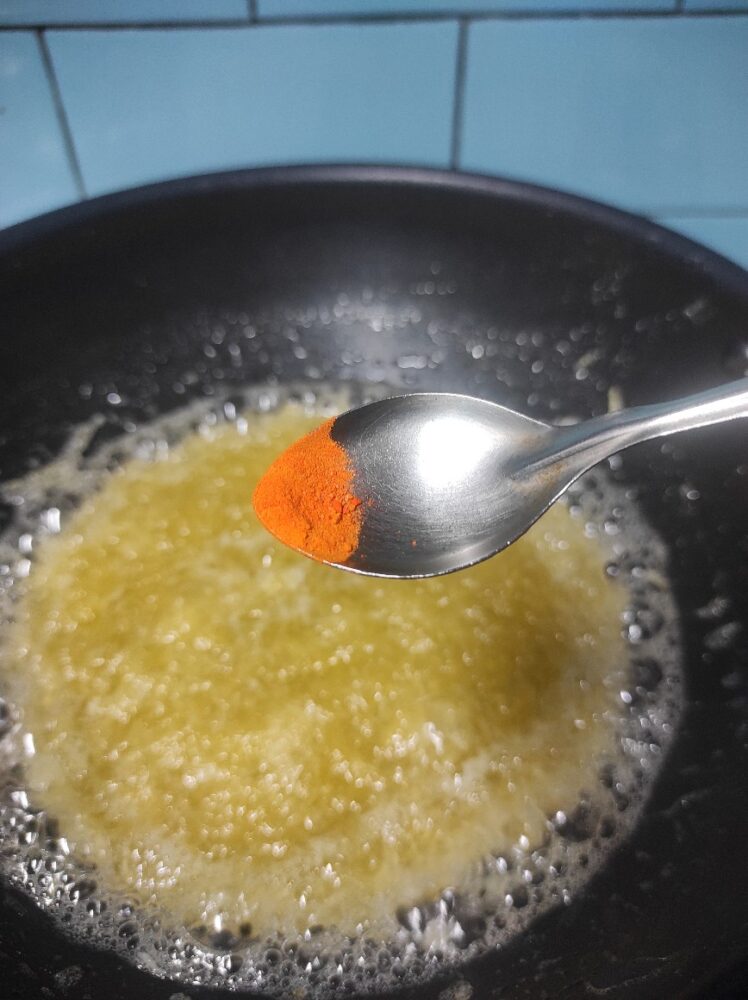 9) Now add a pinch of food colour in it.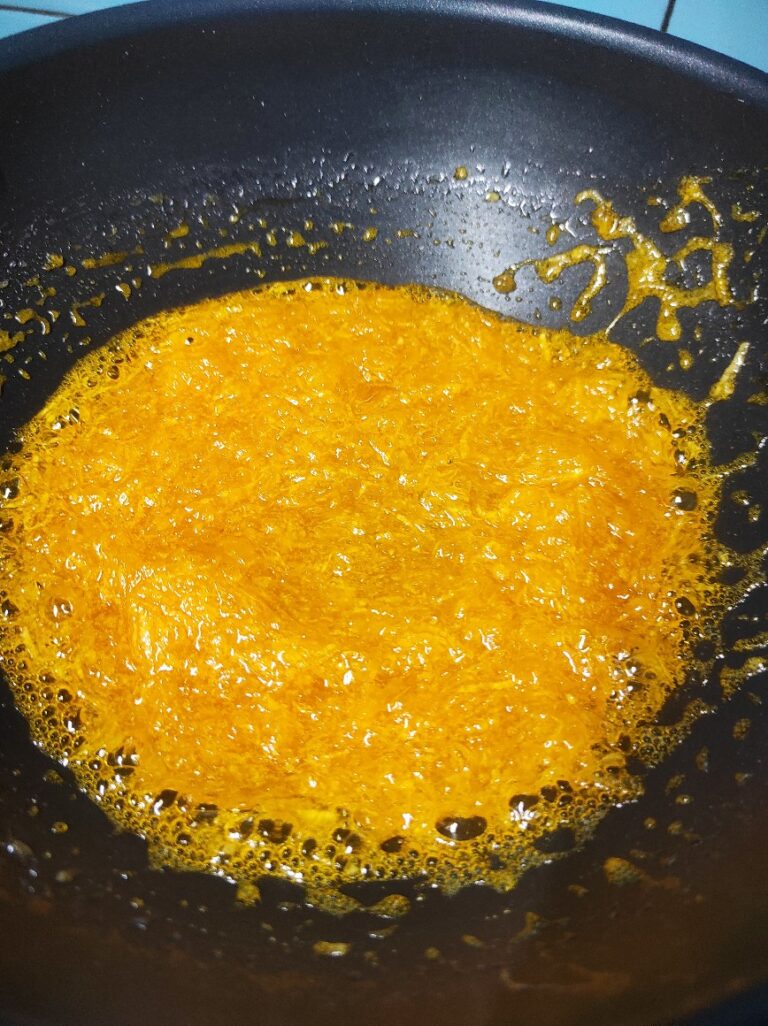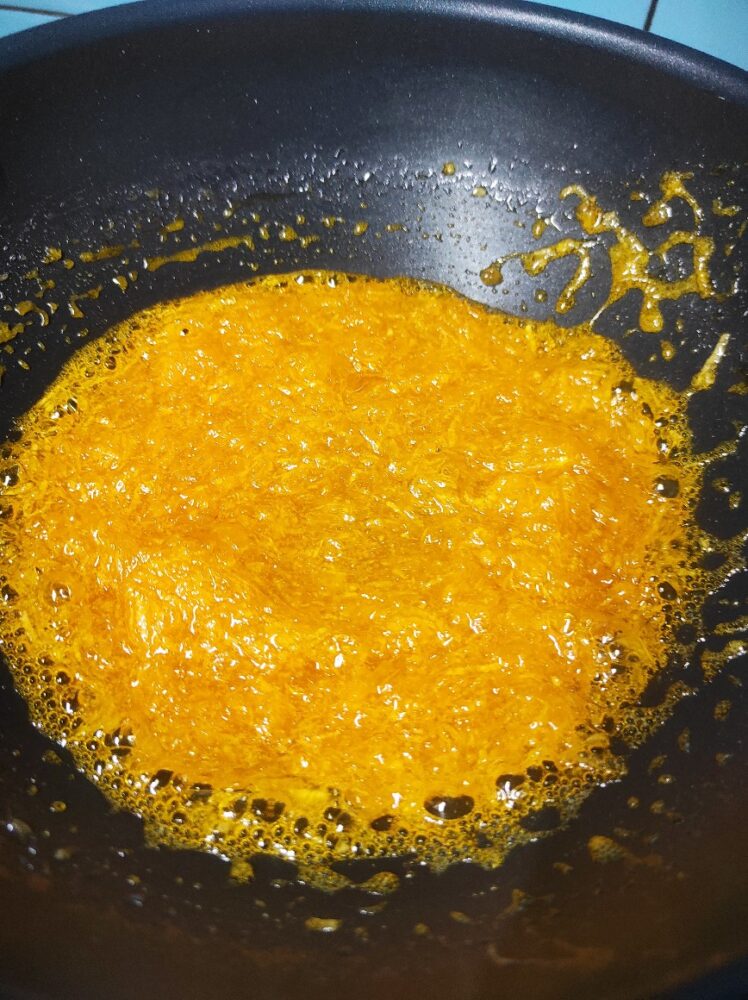 10) Stir well until the colour changes.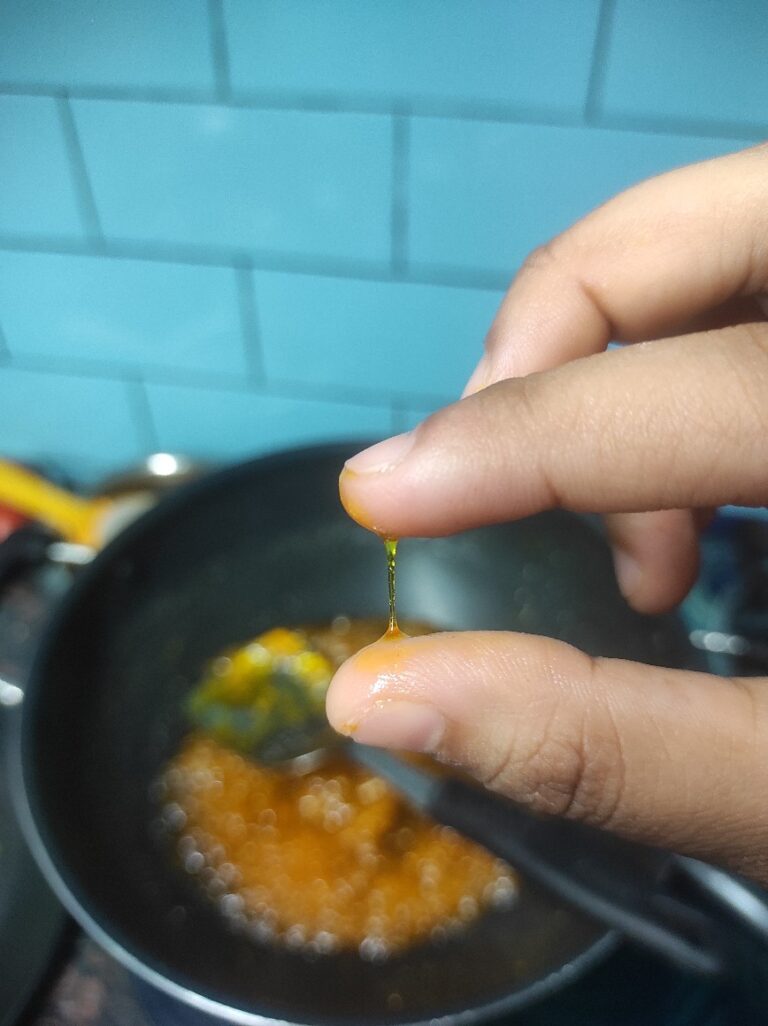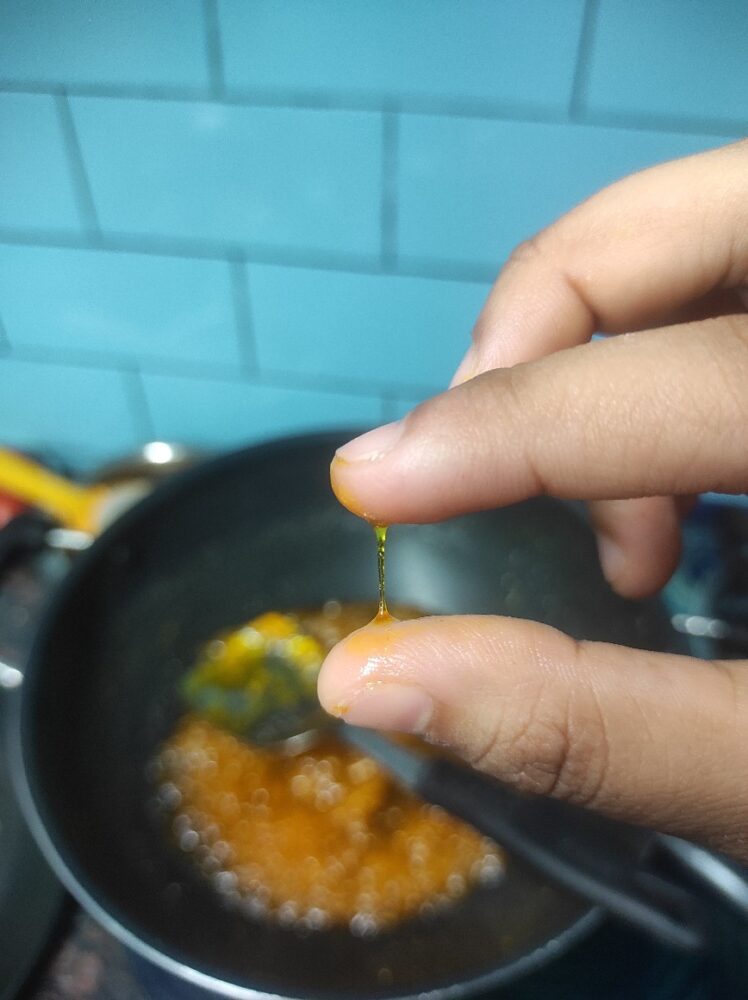 11) Cook for 5 to 8 minutes until it reaches one string consistency.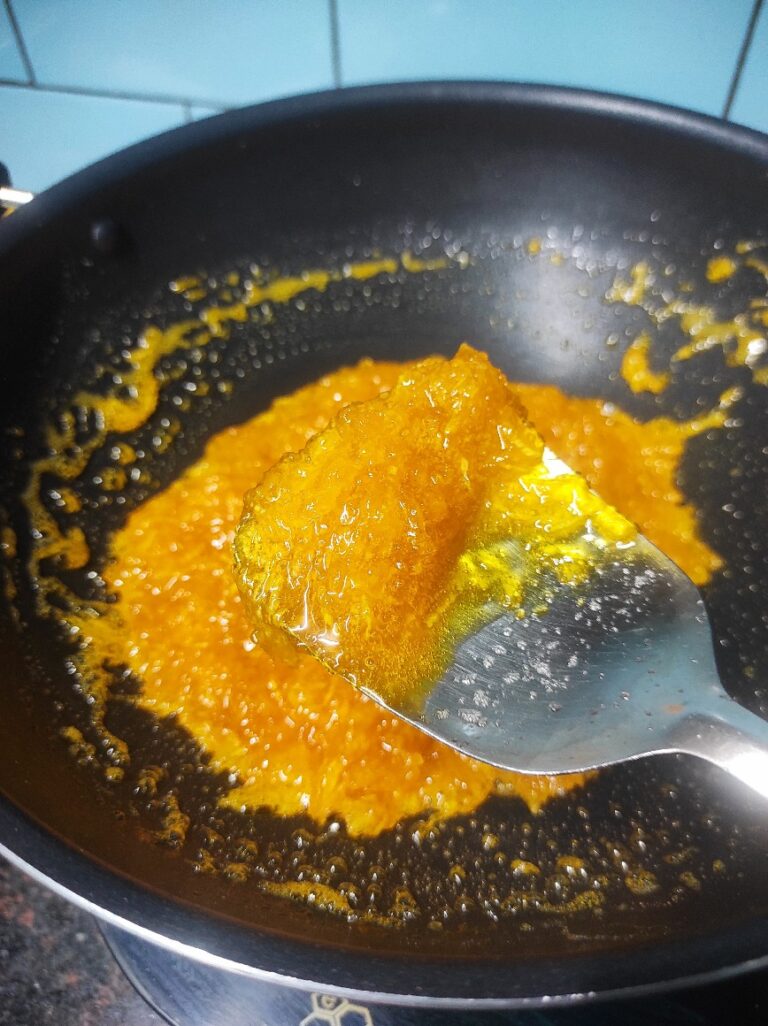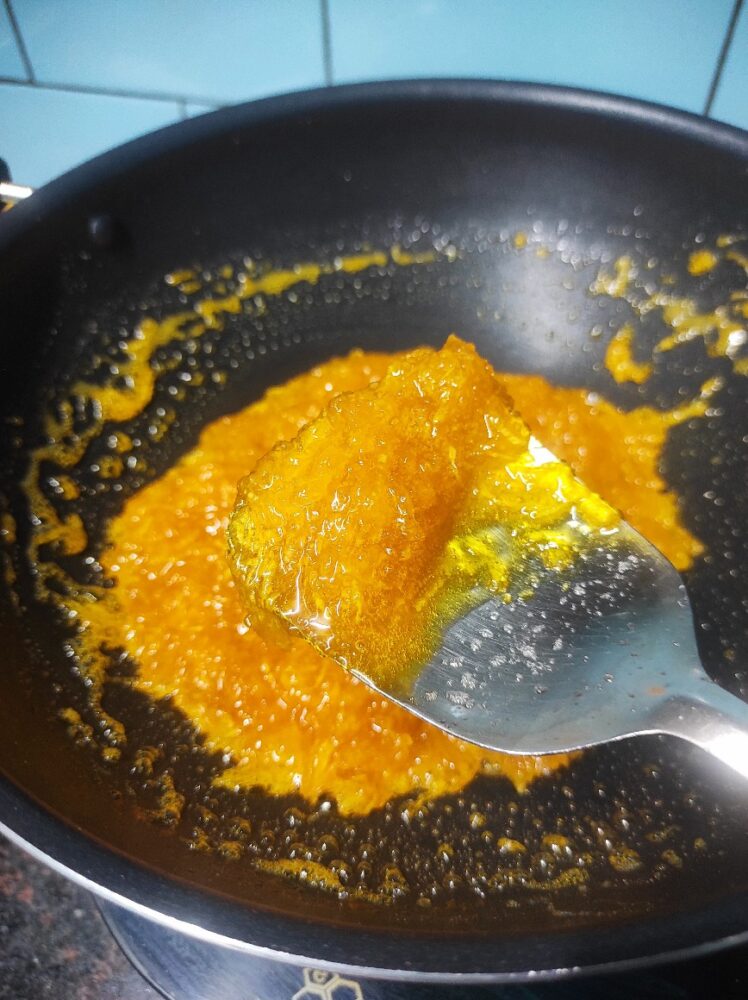 12) Once done transfer it to a bowl or jar. It can stay fresh upto 3 months is stored properly.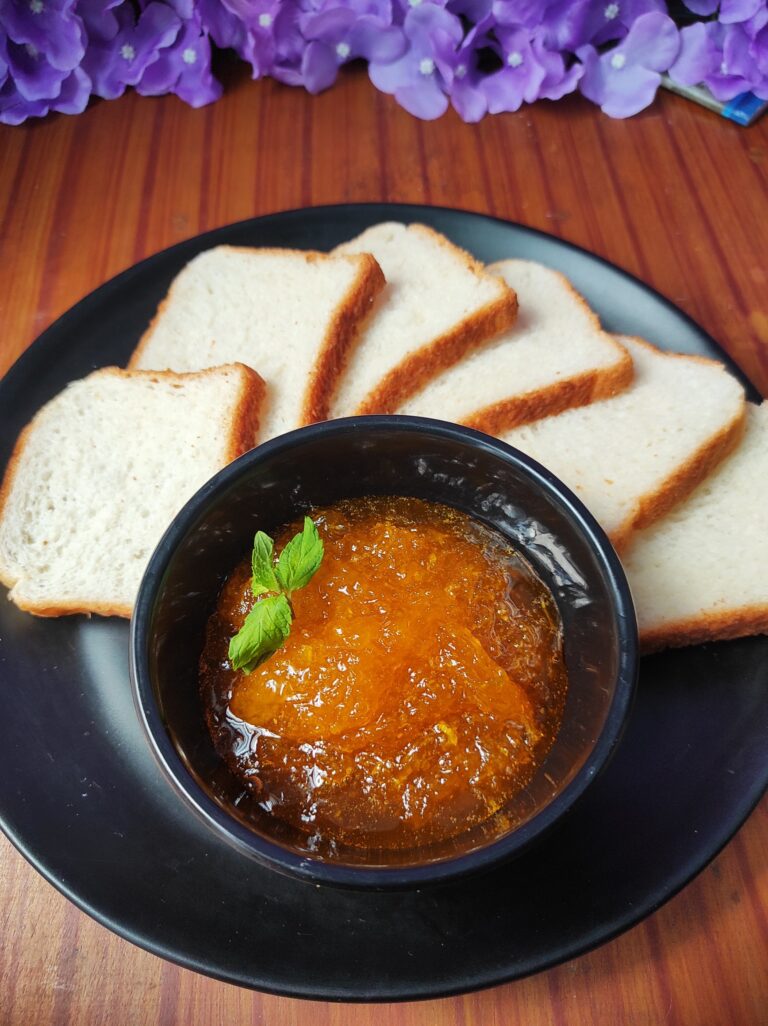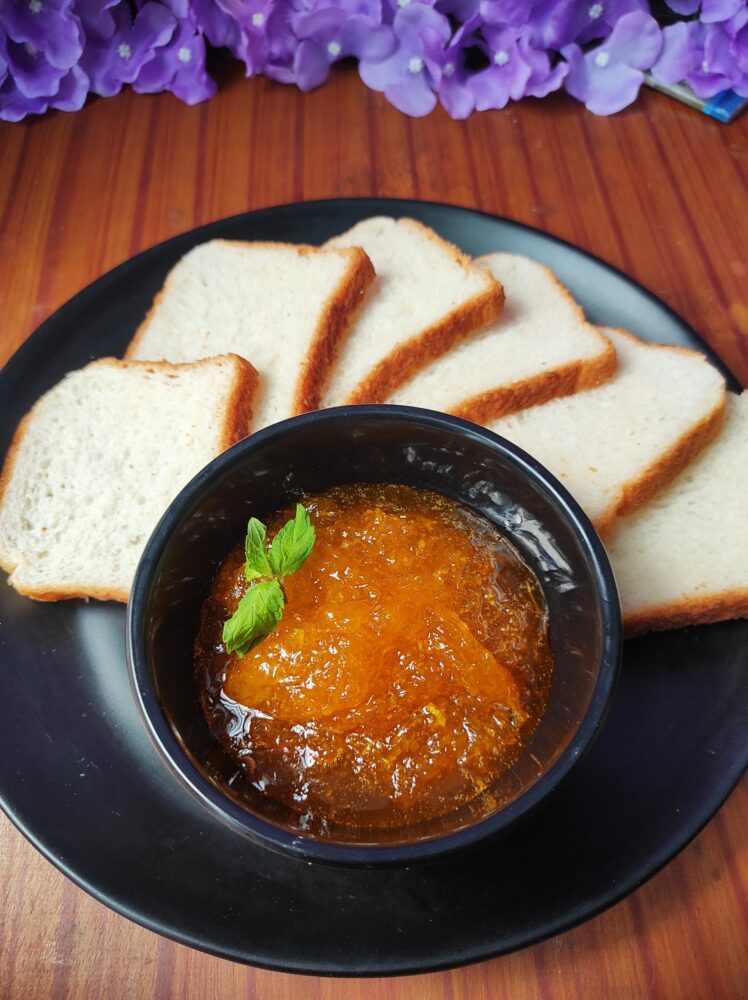 13) Your yummy mango jam is ready to be served. Apply it on bread and enjoy!!
Tips and Tricks
1)The ratio of grated mangoes to sugar is 1:1.
2) You can use 1 cup jaggery instead of 1 cup sugar.
3) Keep the flame at low.
4) Cook until you reach one string consistency.
5) You can skip adding food colour if you want.
6) Don't add water the sugar syrup itself is enough to cook the mangoes.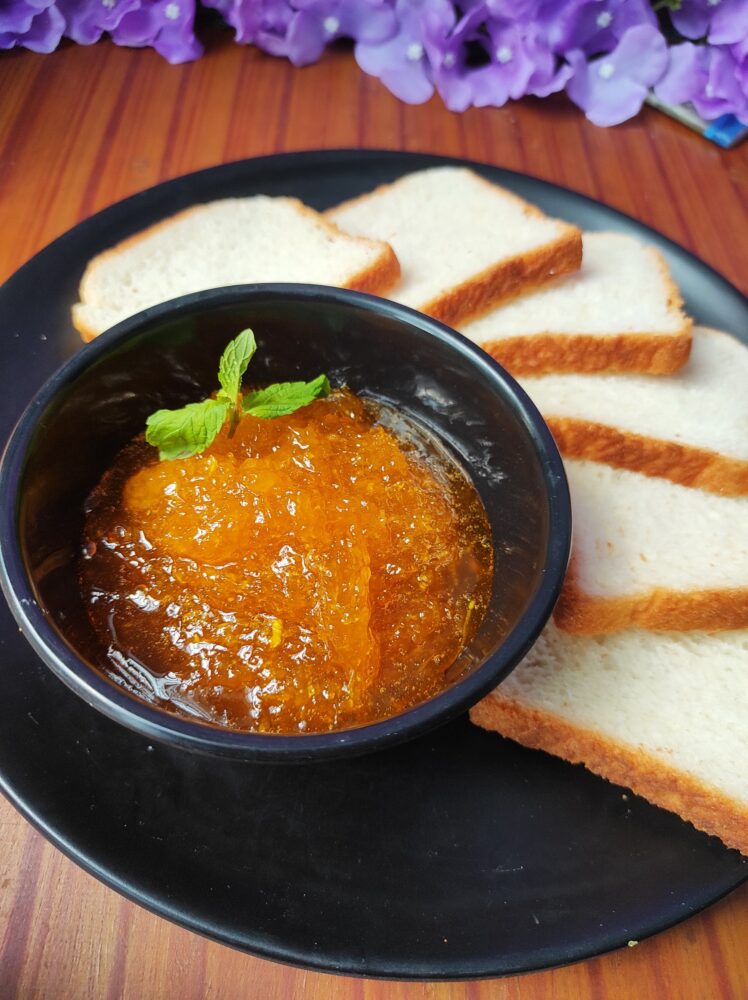 Healthier version
1) You can use jaggery instead of sugar.
2) You can skip using food colour.