Mango mastani is a yummy mango drink recipe from Pune. This drink is very famous in India and tastes absolutely awesome. This recipe apart from being tasty, looks gorgeous. If you are ever planning to visit Pune, don't miss the chance to have this drink as it is a must try for all mango lovers out there. This thick mango drink recipe is topped with ice cream and nuts to give a perfect blend of taste and crunch at the same time. I am a full time mango lover and I love to try new recipes with it . I had always thought of recreating this drink and you know what all my family members were surprised and amazed with the presentation and I also got lot of appreciations as it tasted equally good.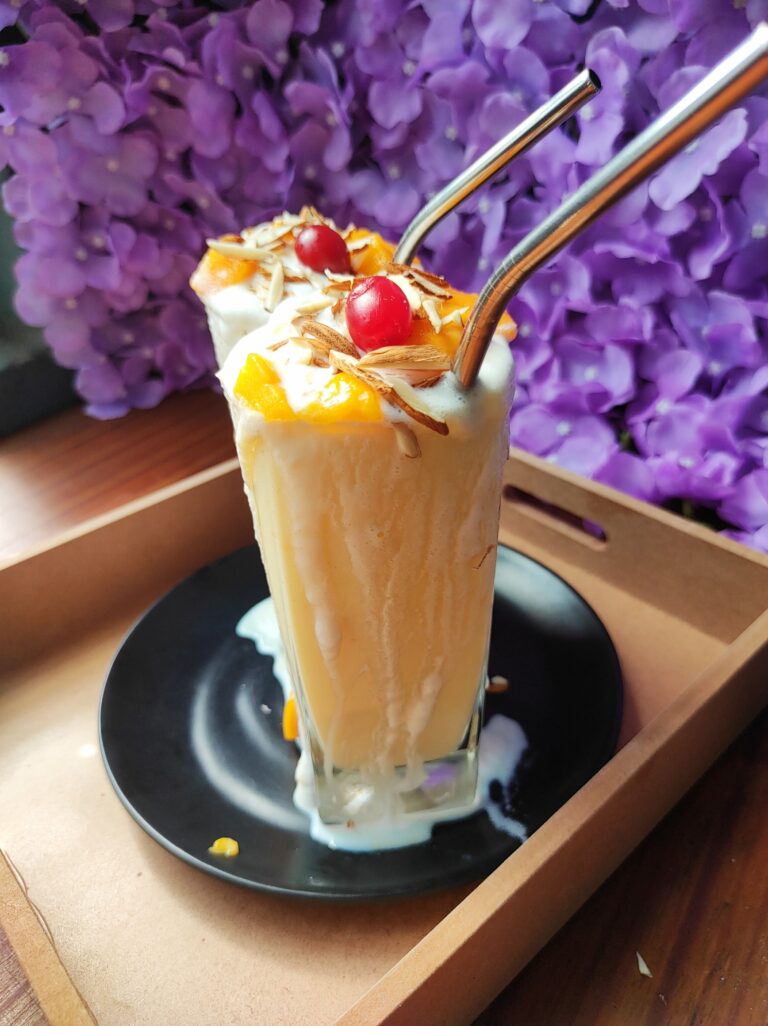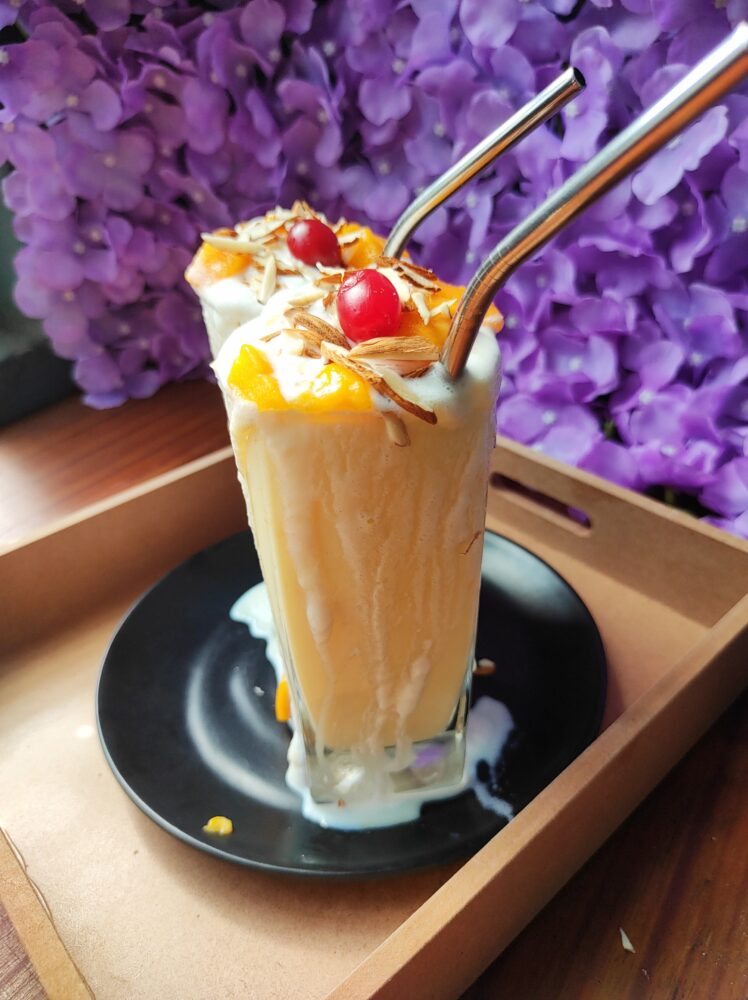 Introduction
This Mastani recipe is super easy to make and tastes yum. All you need to do is just blend mangoes, sugar, ice cream and milk together into a thick shake and then top it with ice cream, nuts and glazed cherries. This recipe tastes mast' and is therefore named mast'ani. So please go ahead and give a try. You are surely going to love it. I would be immensely happy if you would share your tips and reviews in the comments section below and also comment if you liked the recipe.
Ingredients
Chopped mangoes- 1 cup
Sugar- 4 tablespoon
Milk- 2 cup (chilled)
Vanilla ice cream- 4 scoops
Glazed Cherries- 3 to 4
Chopped almonds- 2 tablespoon (8 almonds)
Ice cubes- 4 to 6 cubes
Step by step recipe with images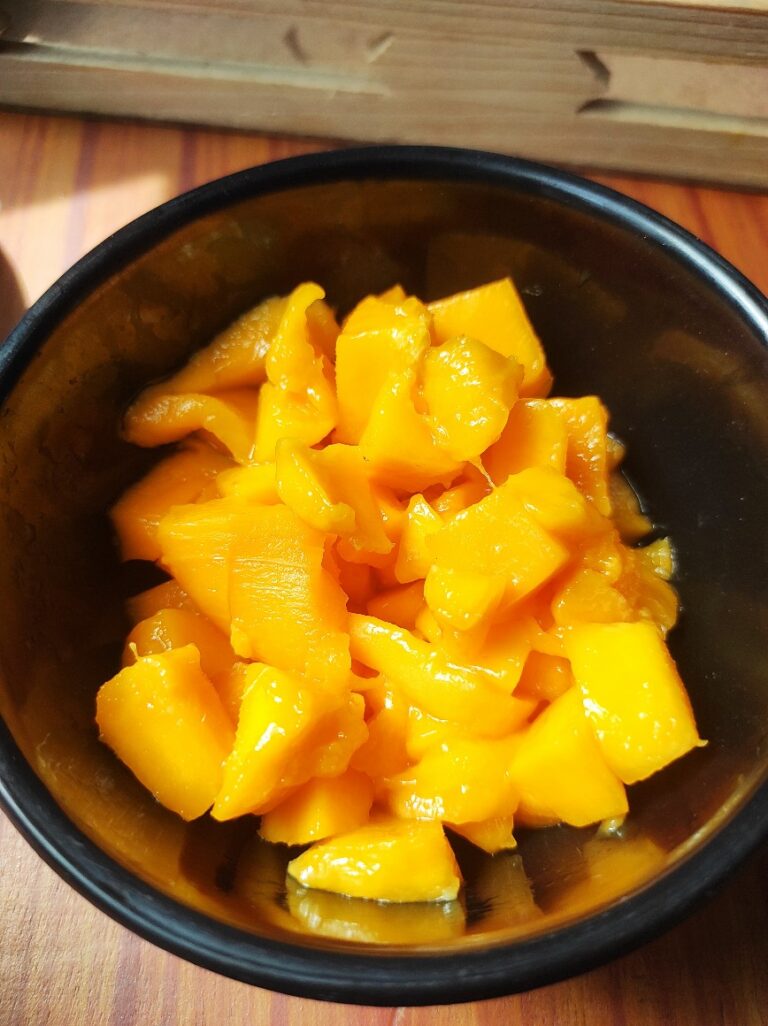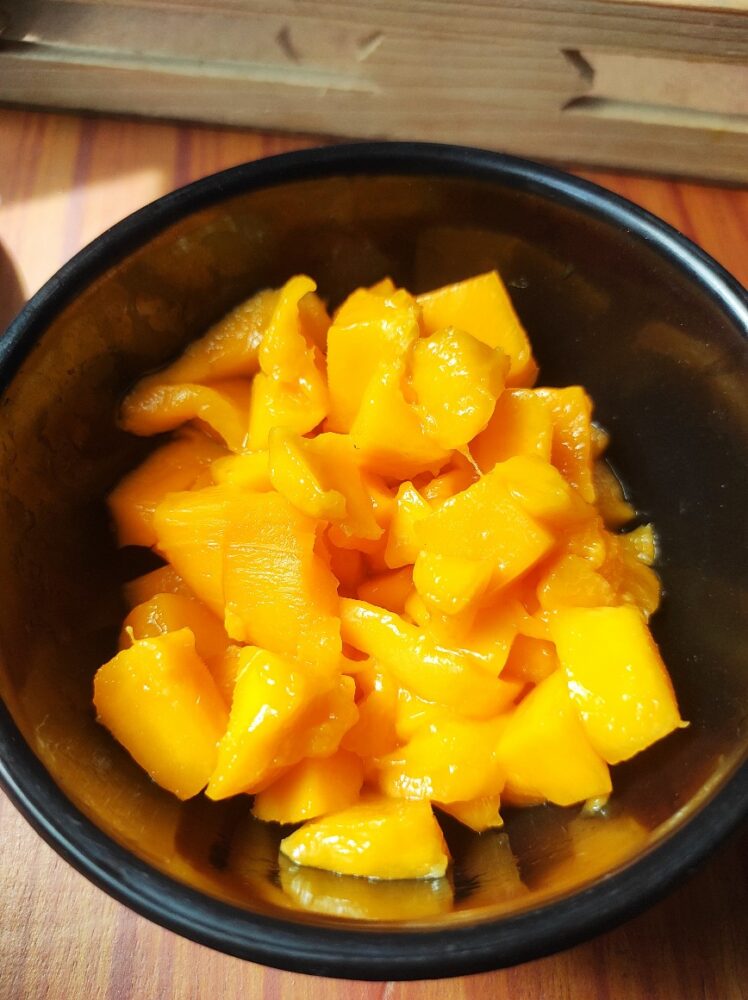 1) Firstly chop the mangoes into small cubes.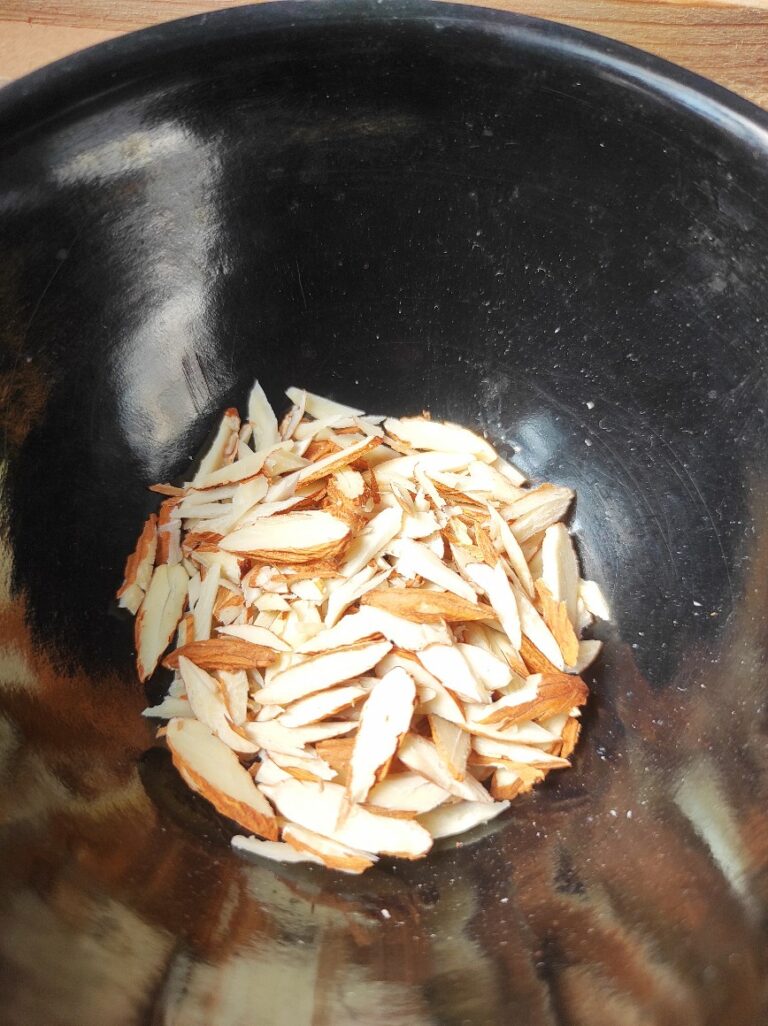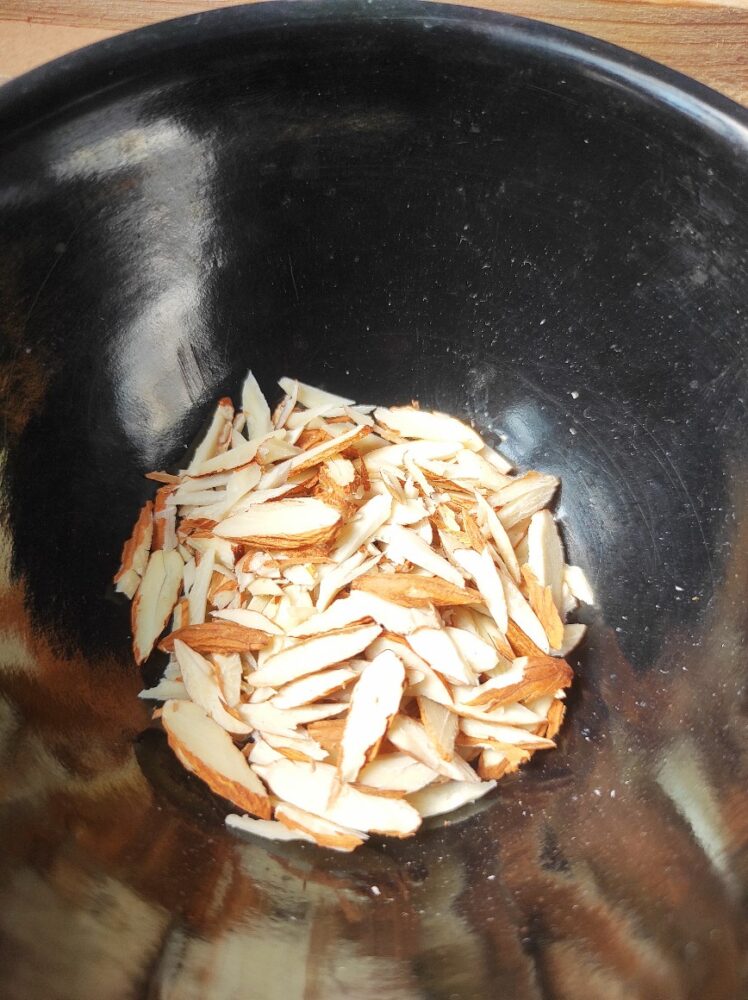 2) Finely chop the almonds.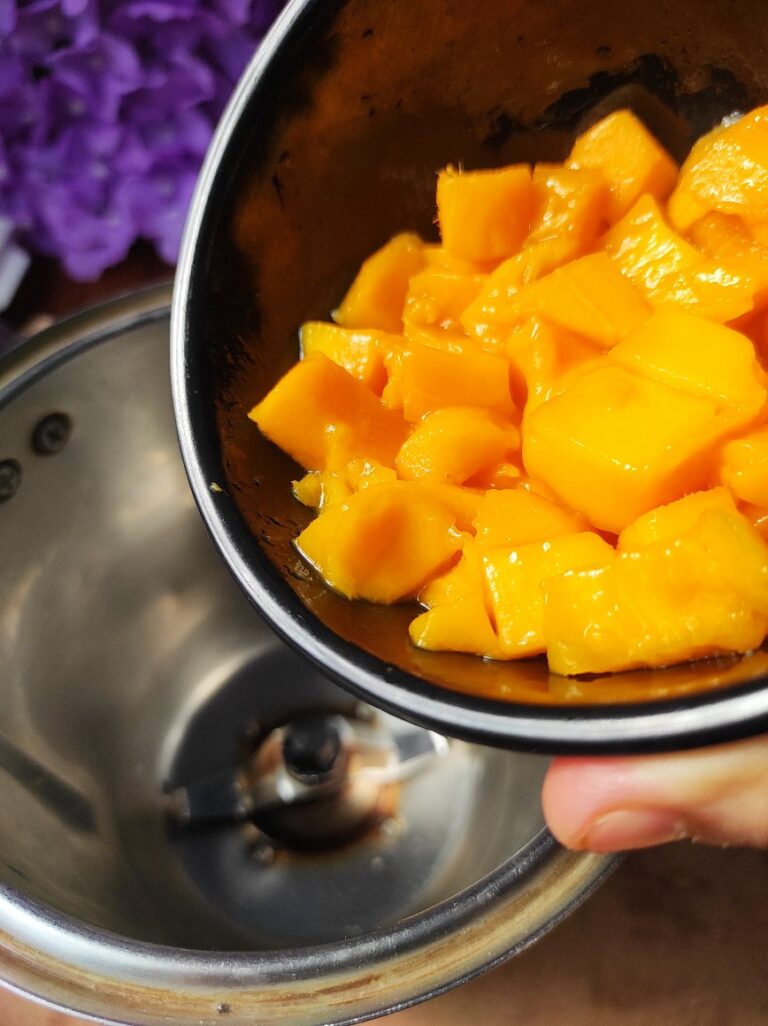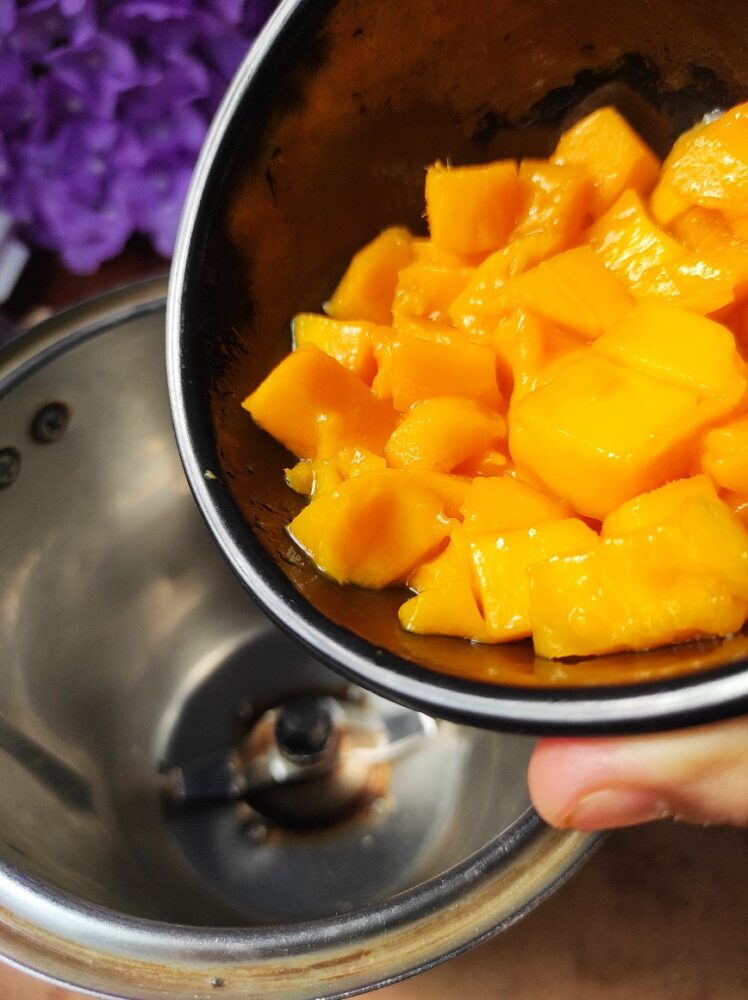 3) Now take a mixer grinder and add 1 cup chopped mangoes to it. (Keep aside some chopped mangoes for Garnishing)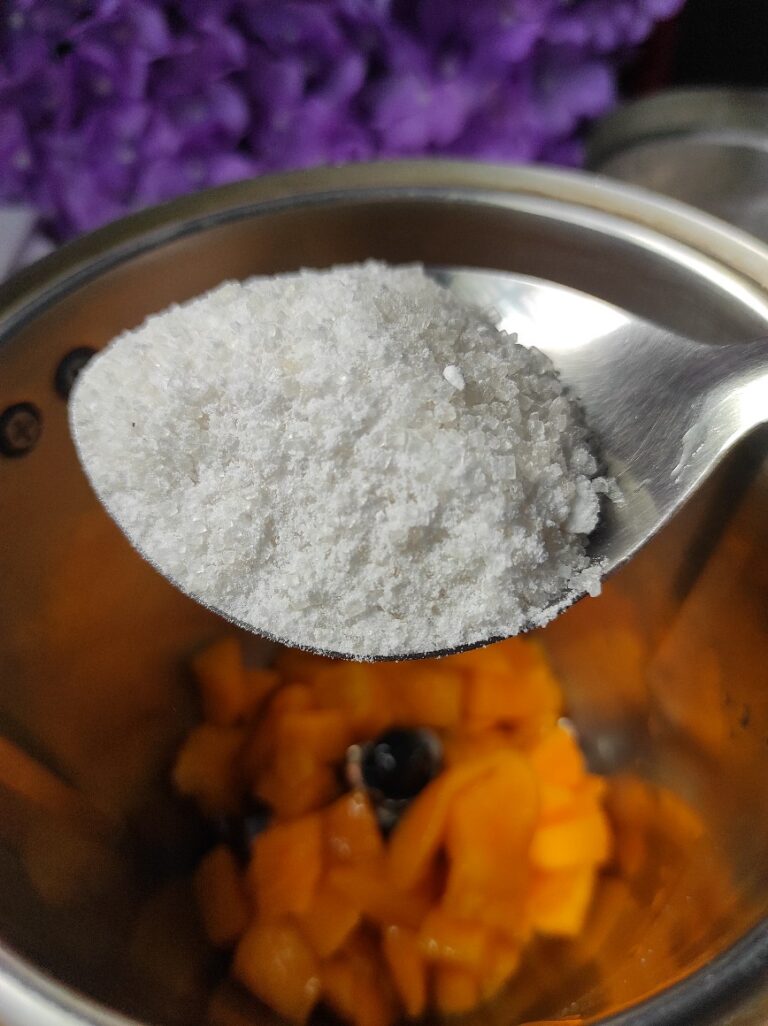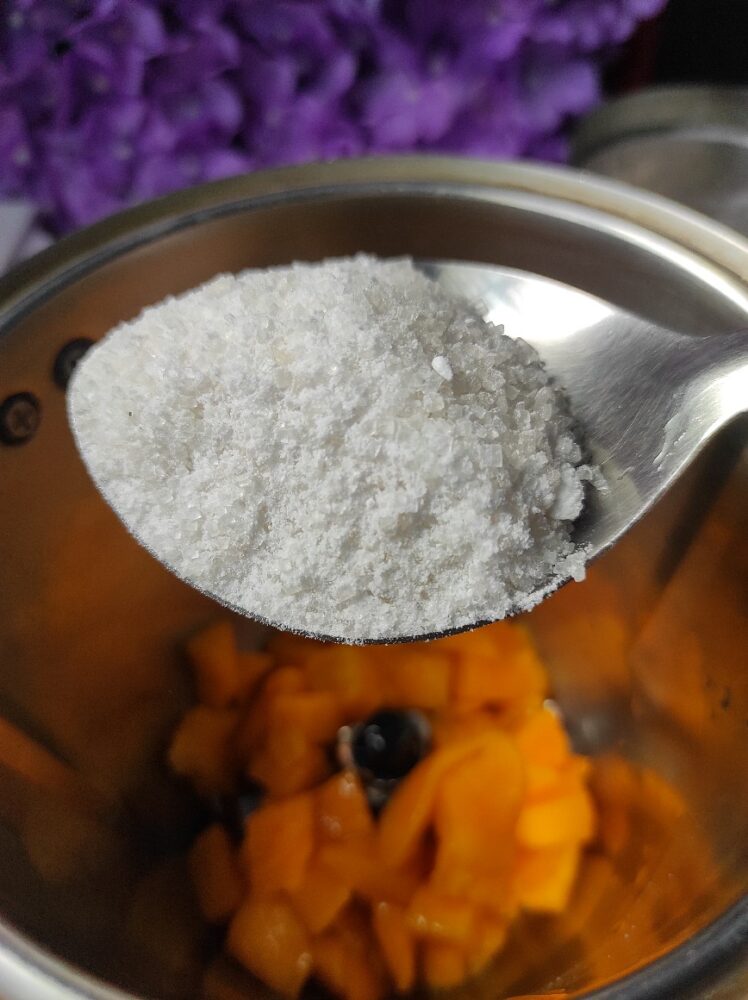 4) Add 4 tablespoon sugar in it. (Can be altered as per taste)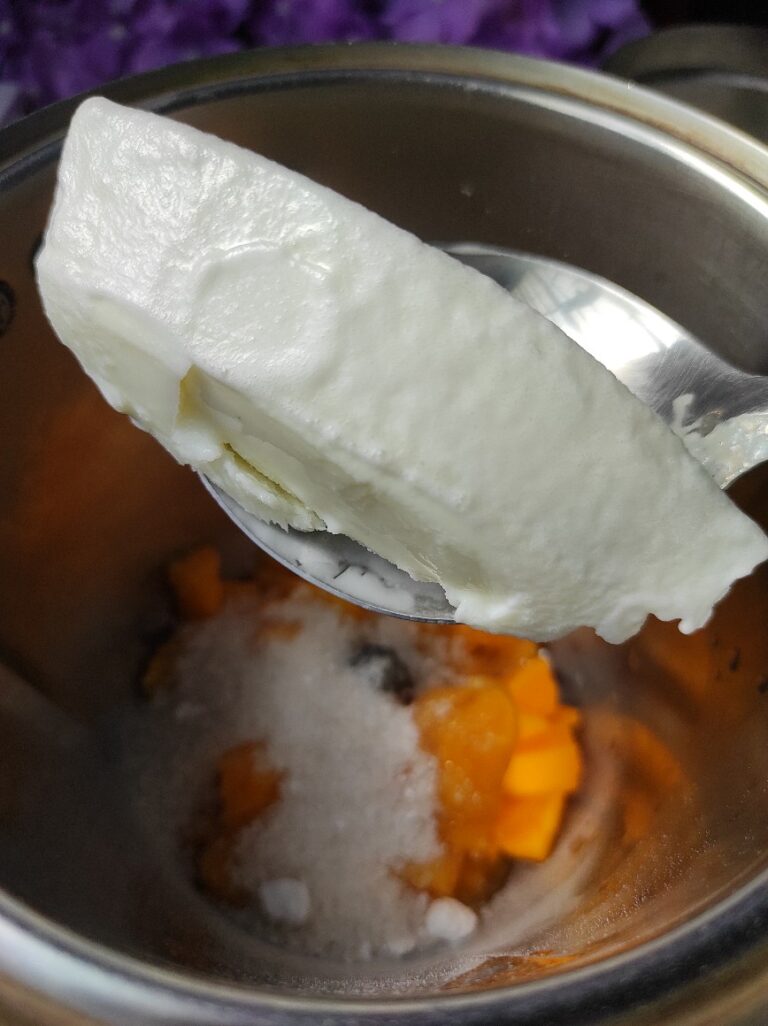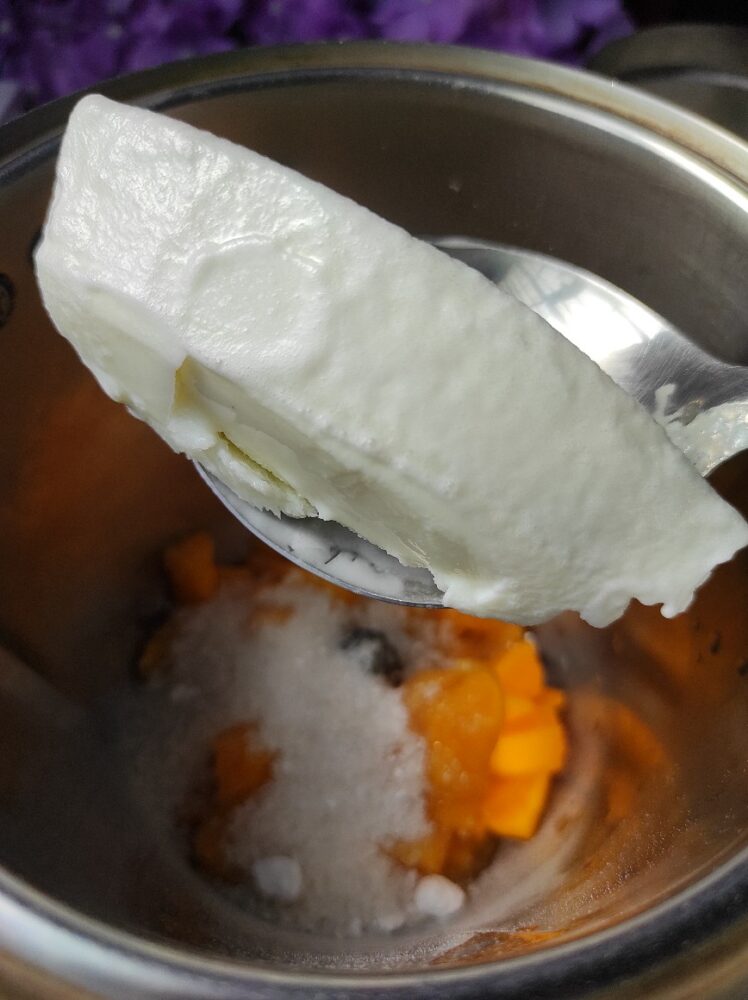 5) Add 2 scoops of vanilla ice cream in it.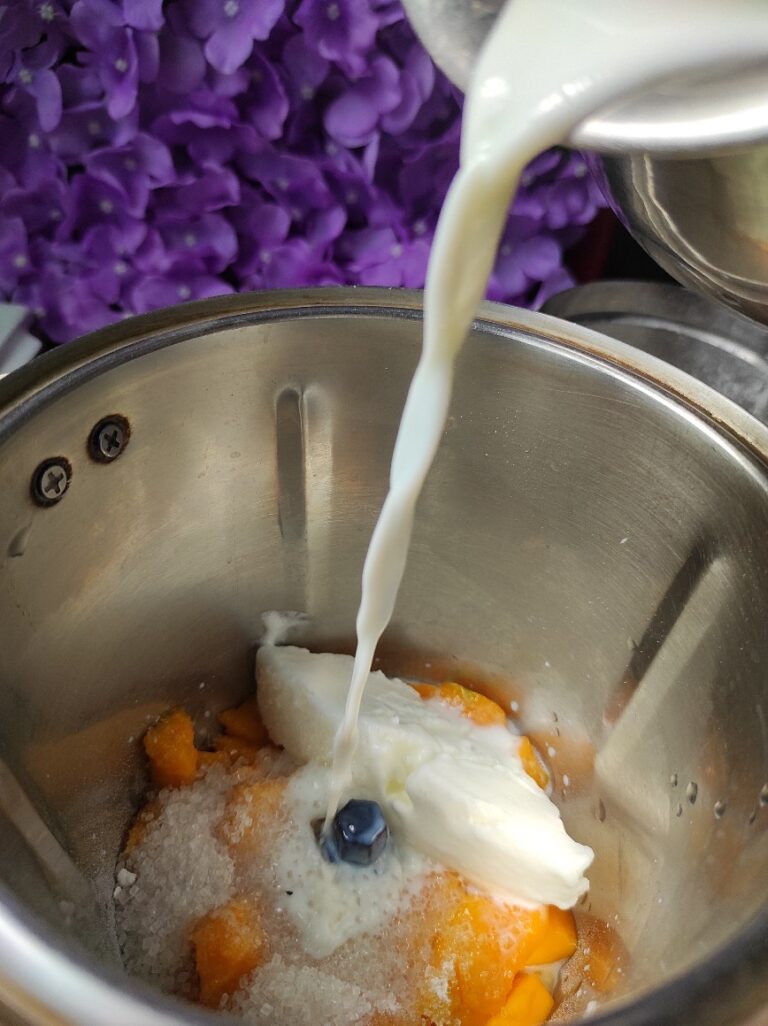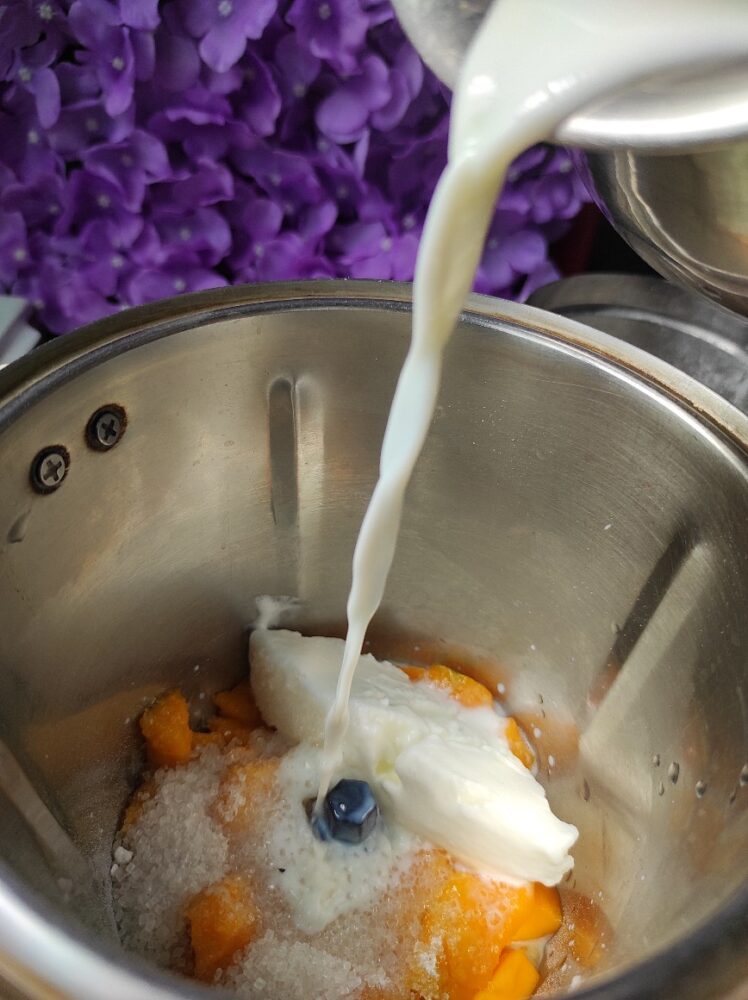 6) Finally add 2 cups of chilled milk in it.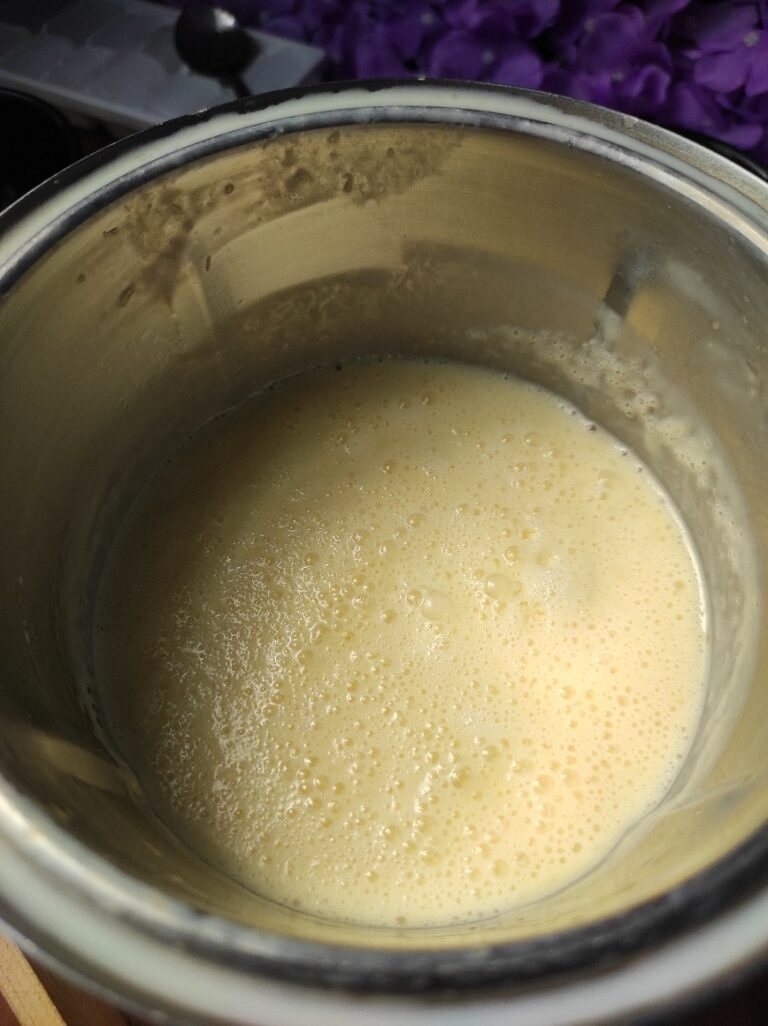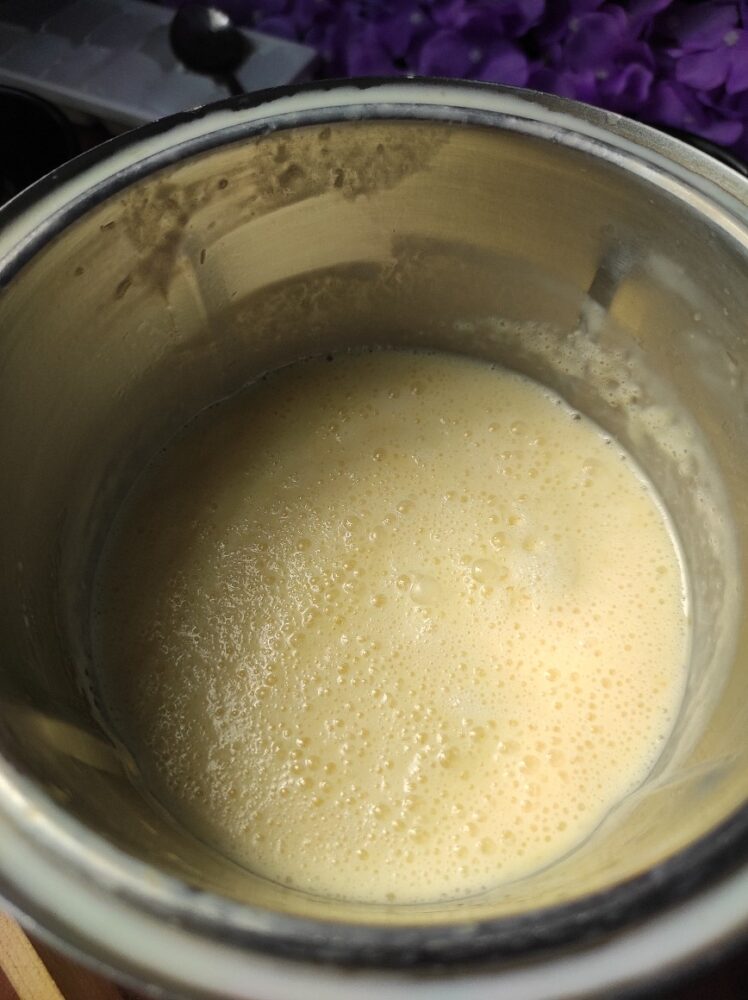 7) Blend it well . Avoid lumps.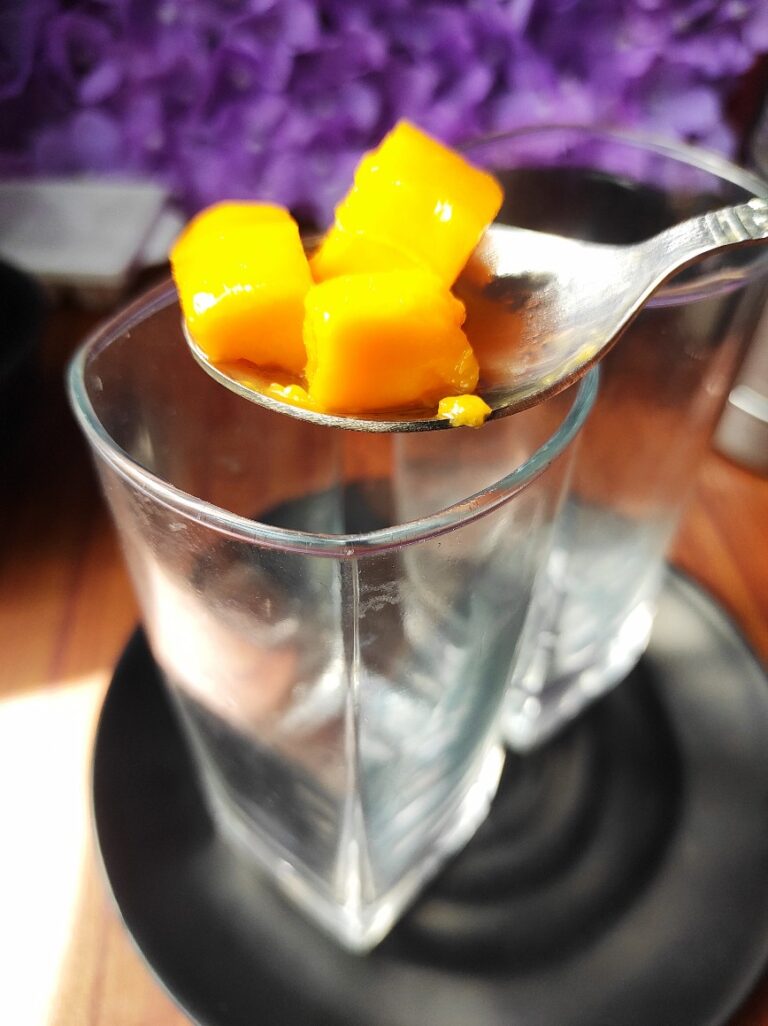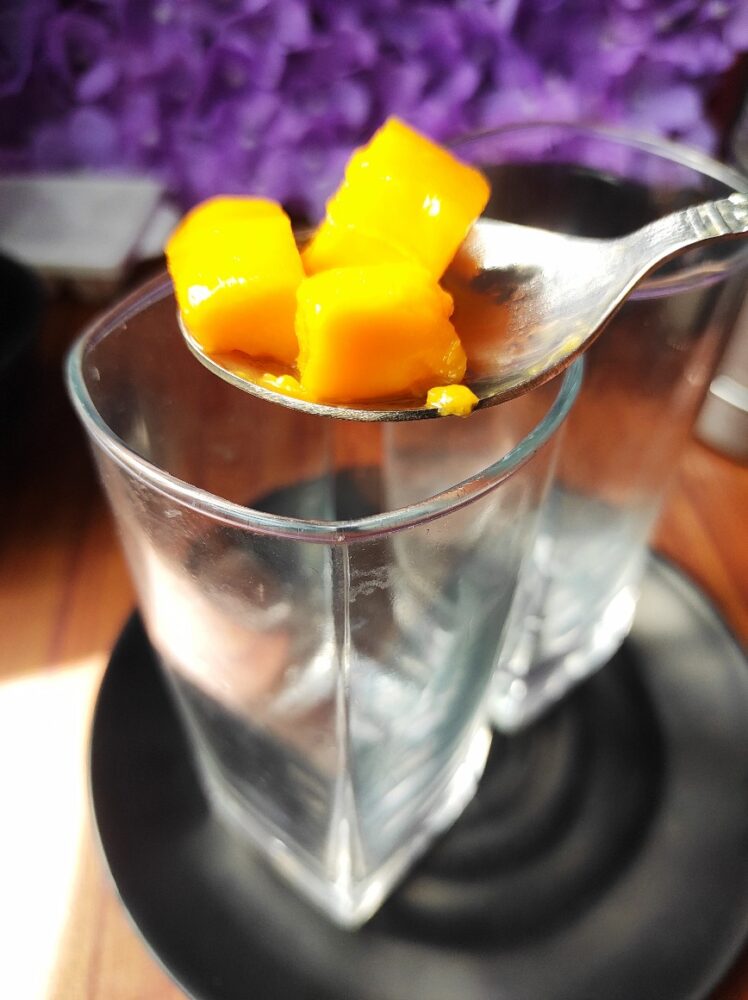 8) Now take 2 glasses and add 4 to 5 mango cubes in each of them.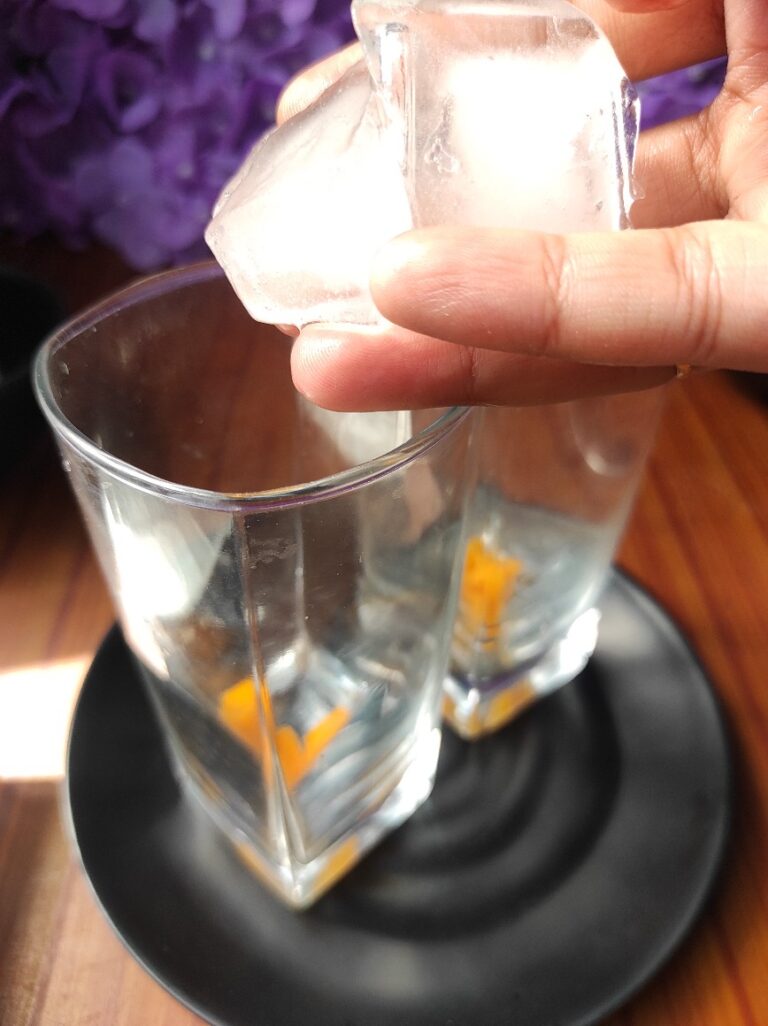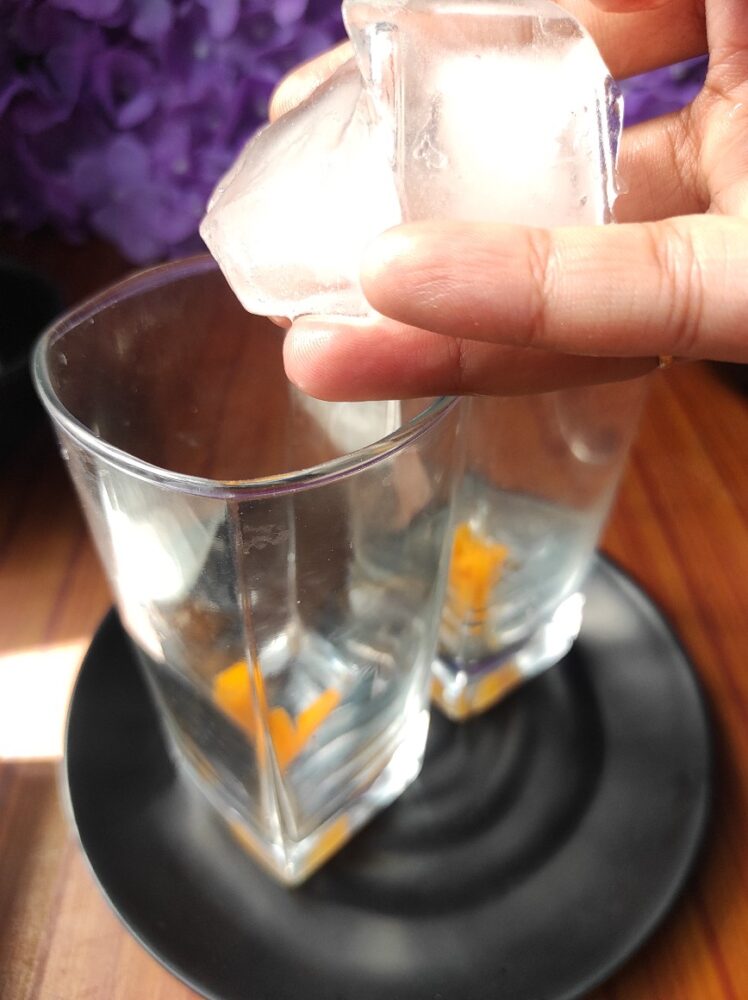 9) Add ice cubes in each glass.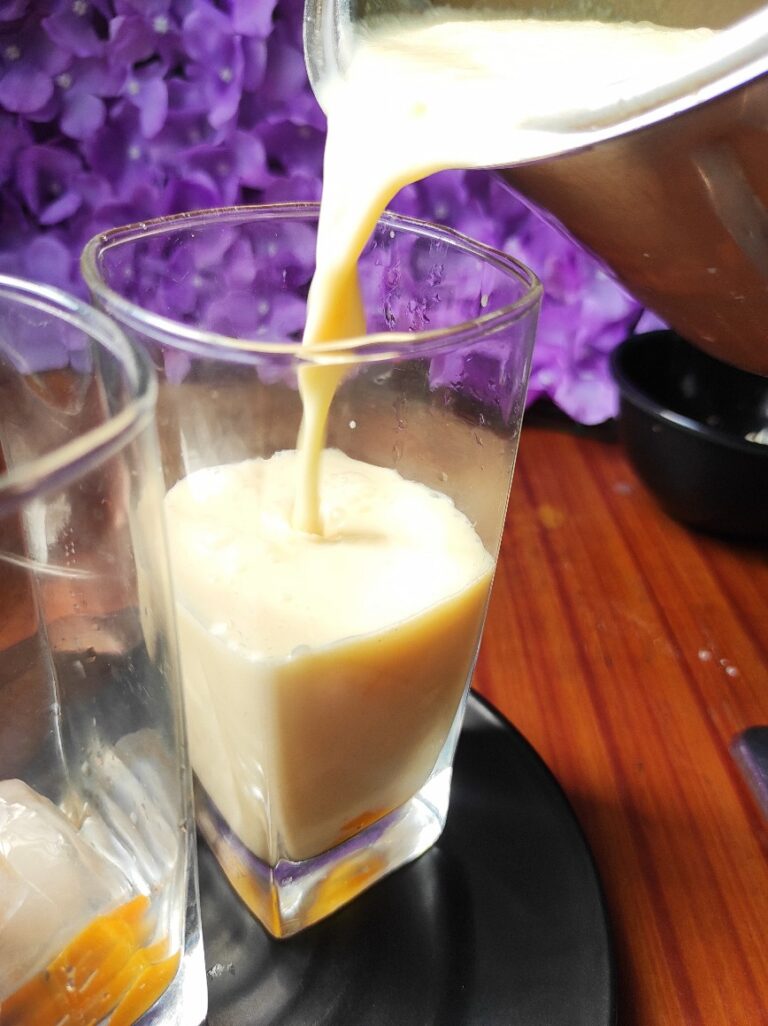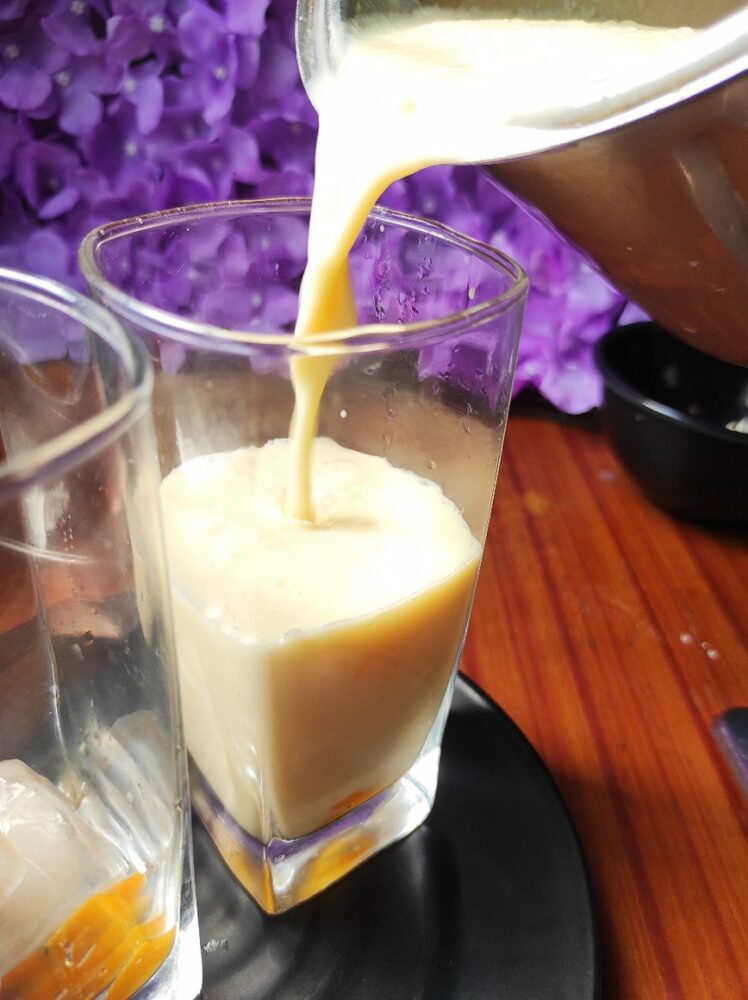 10) Pour the shake in each glass.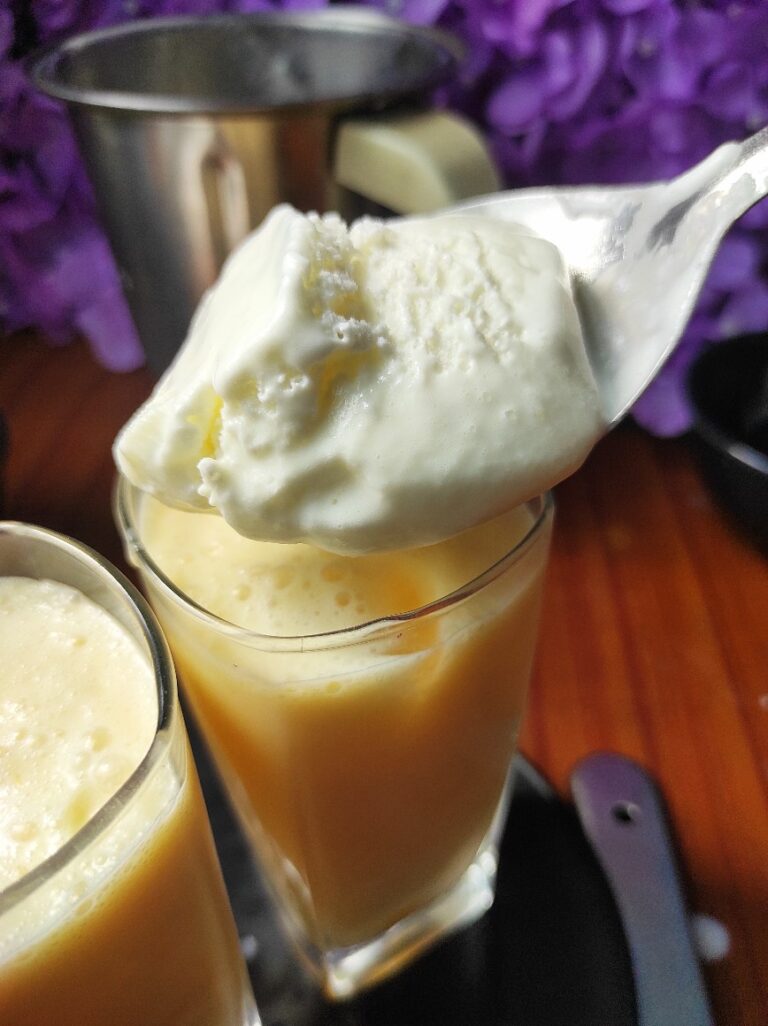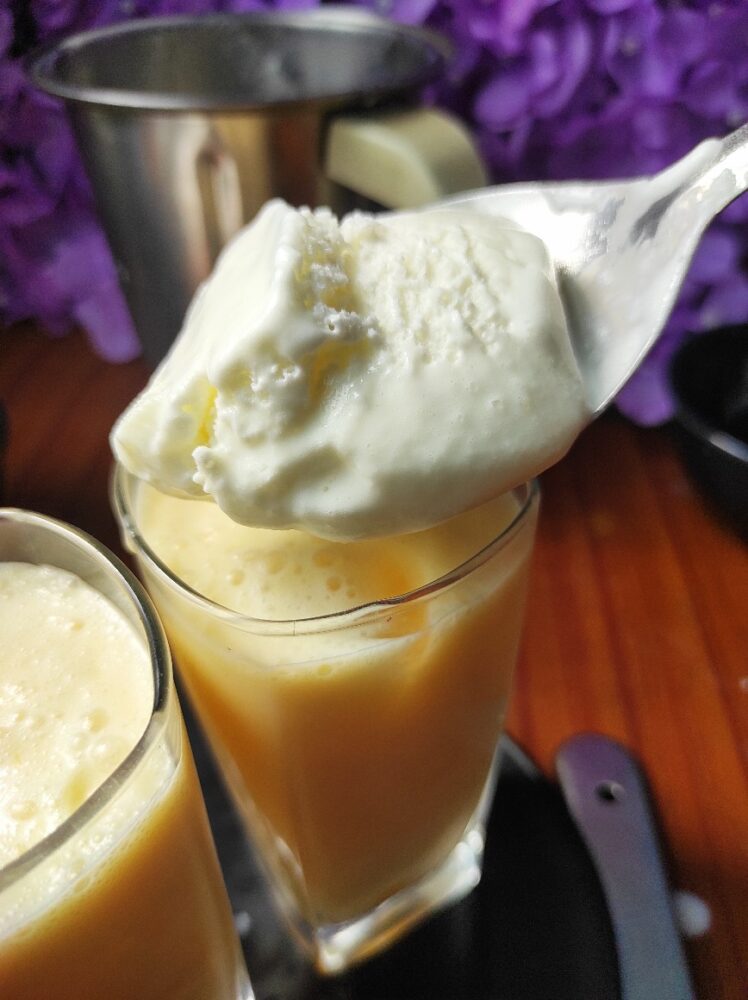 11) Top them with a scoop of ice cream.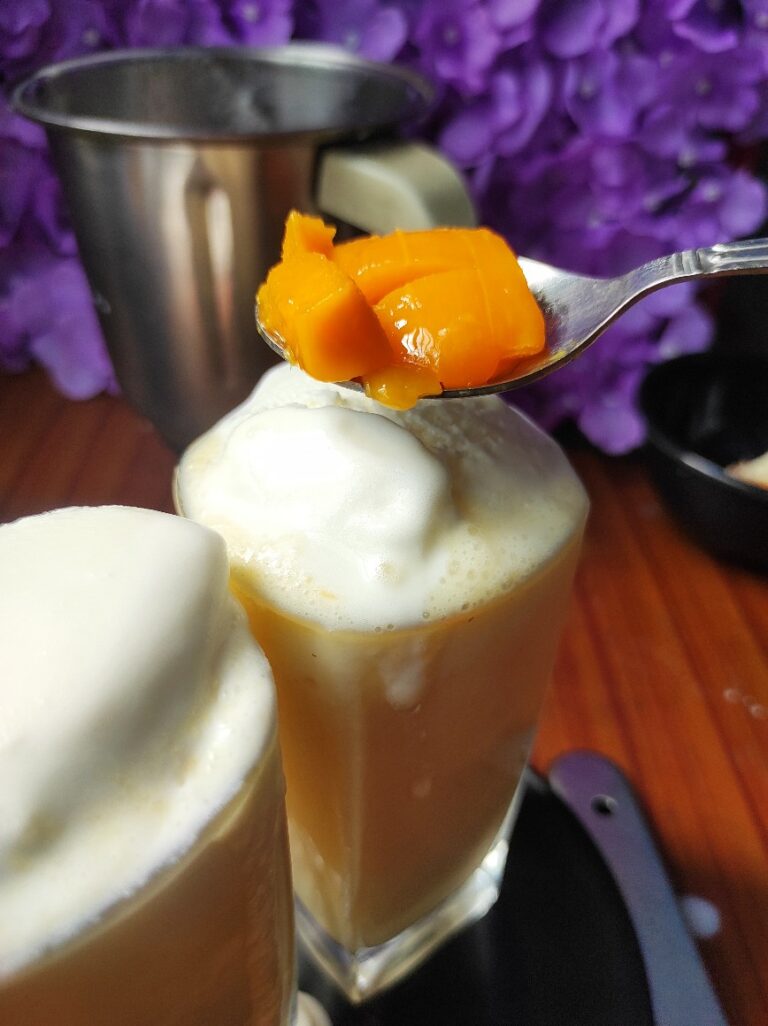 12) Garnish it with 4 to 5 mango cubes.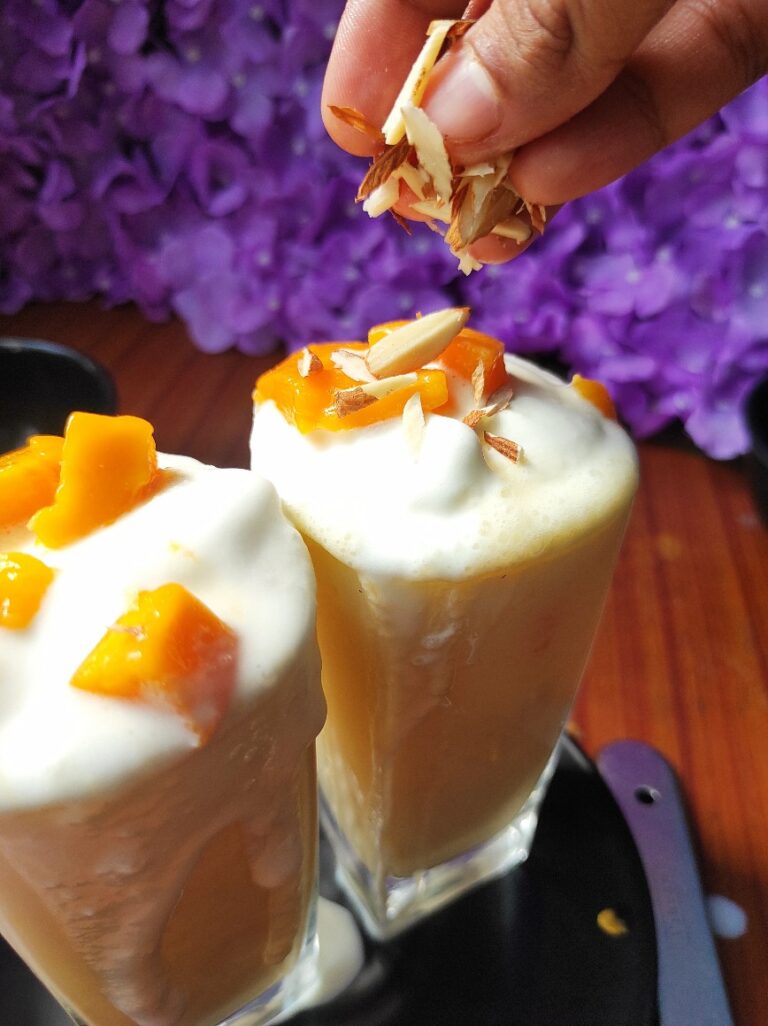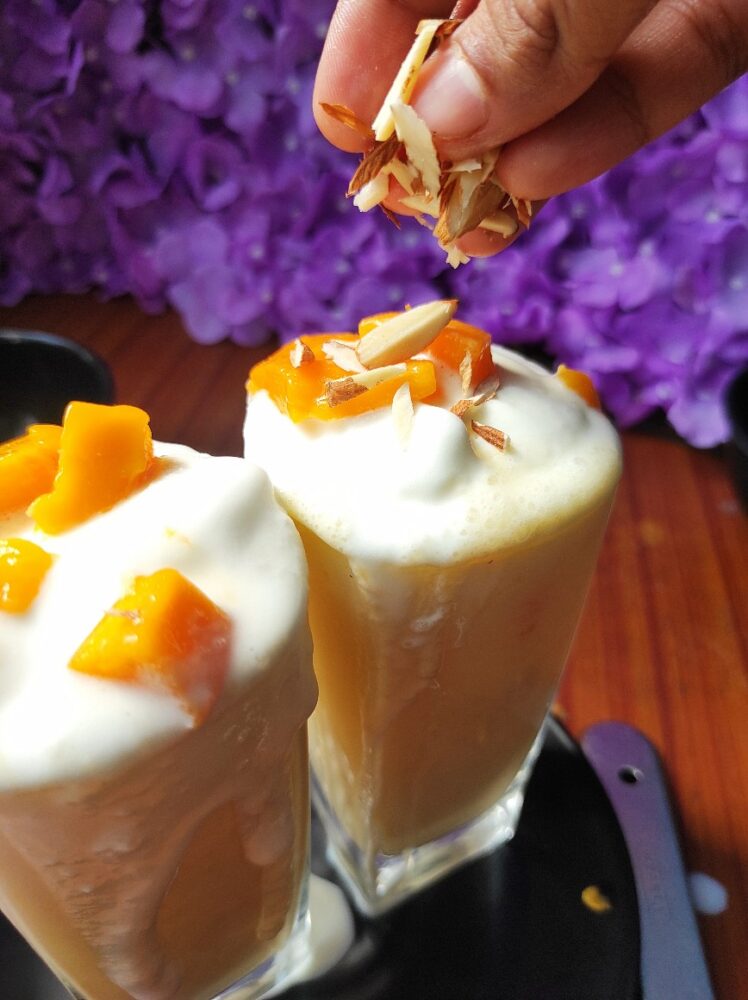 13) Add the chopped almonds in it.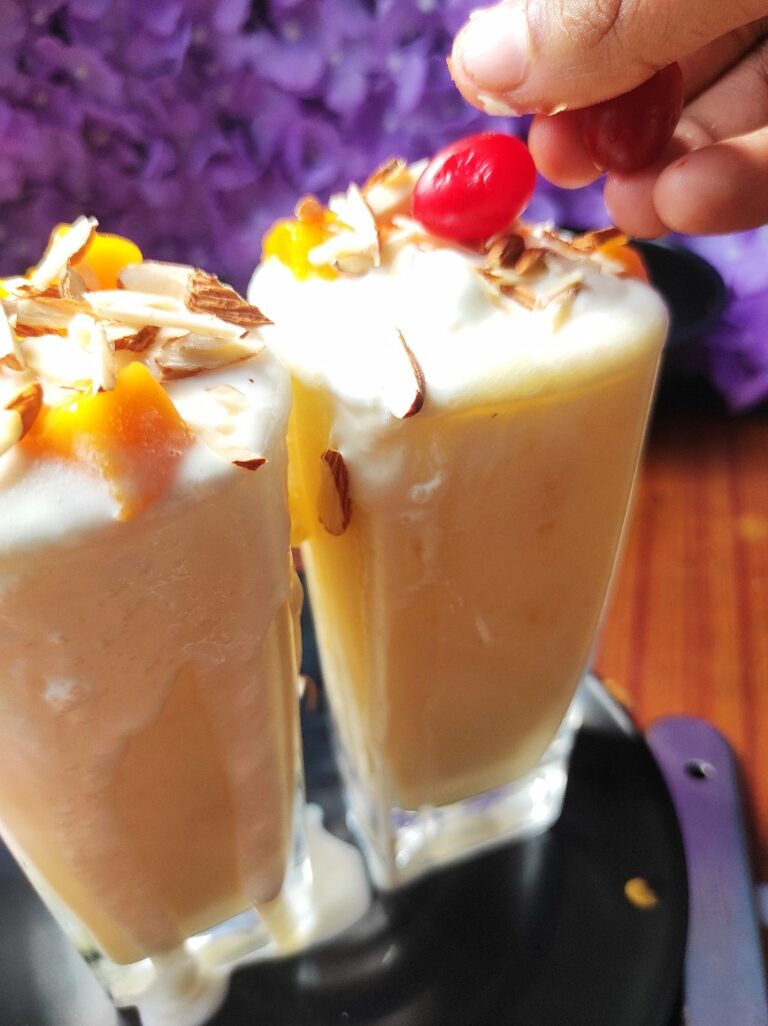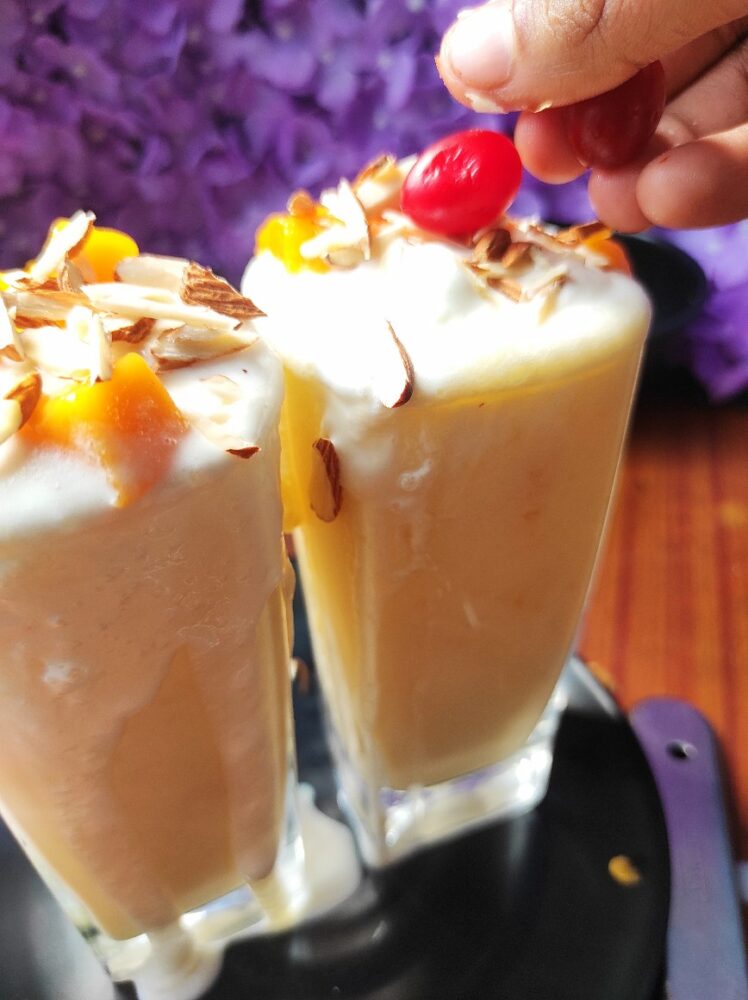 14) Finally add cherries in each glass.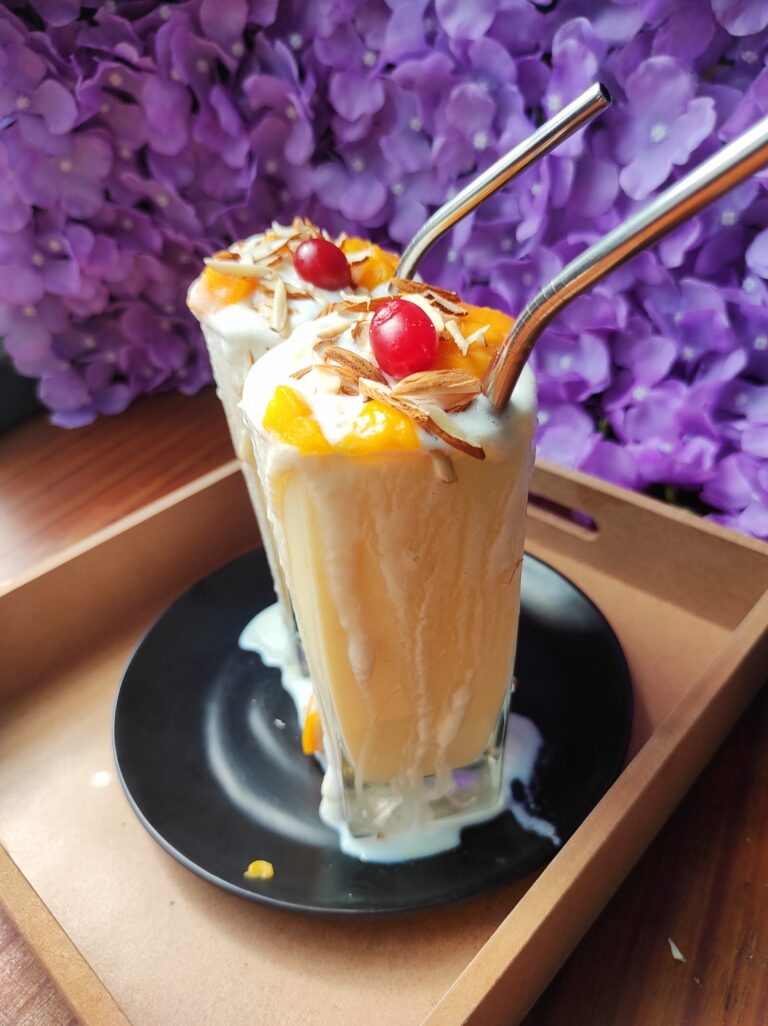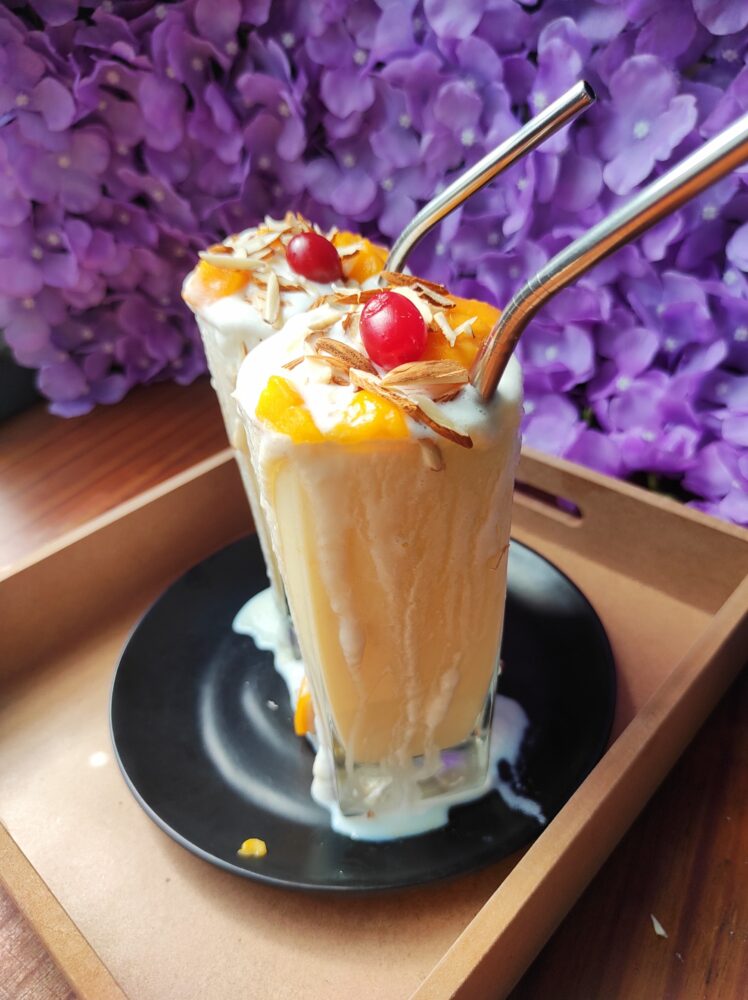 15) Your yummy Mango mastani drink is ready to be served. Tastes best when served chilled.
Tips and Tricks
1) Use fresh, sweet and juicy mangoes.
2) Blend the shake properly avoiding lumps.
3)You can alter the quantity of sugar as per your taste.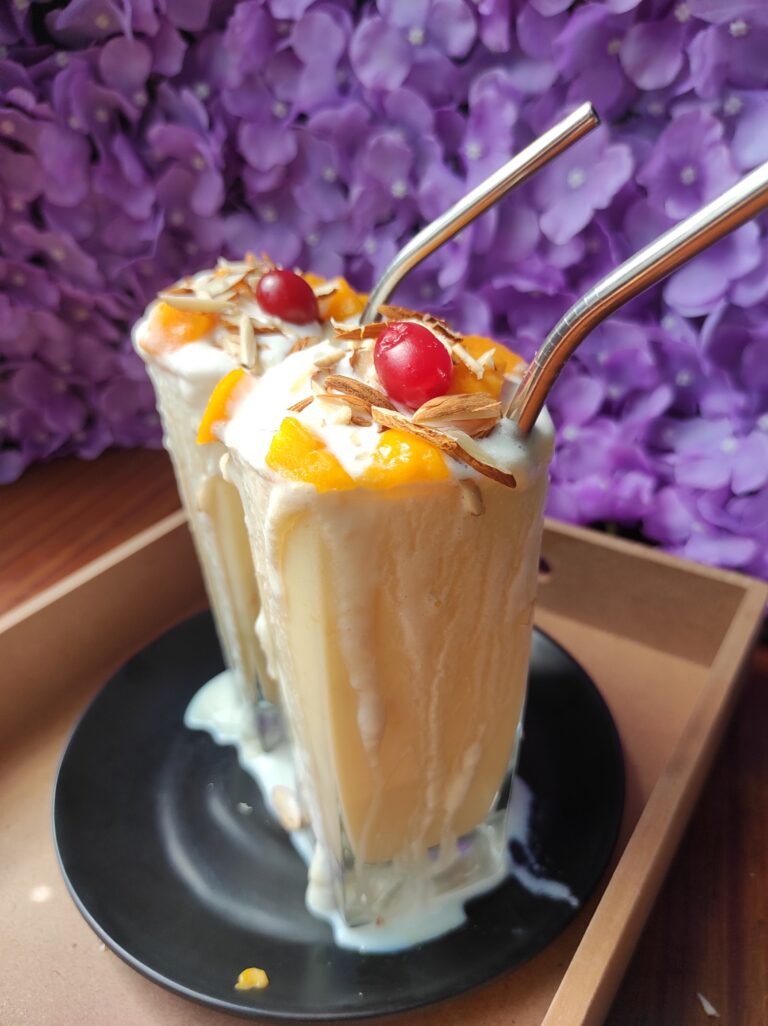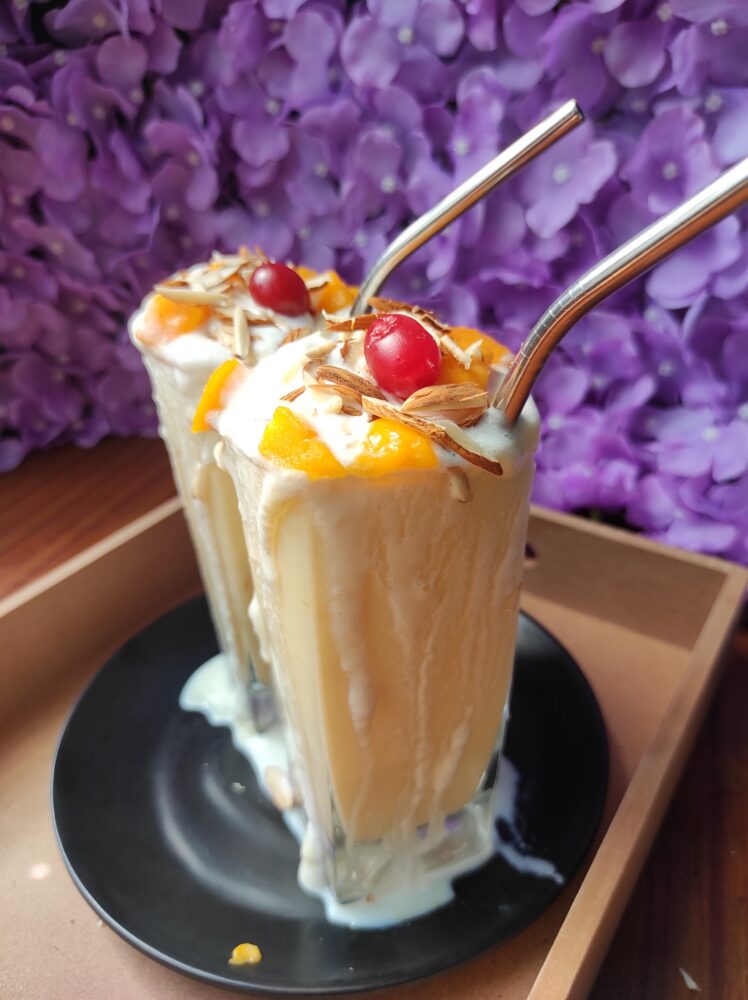 Healthier version
1) You can use jaggery Or honey instead of sugar.
2) You can use coconut or skimmed milk instead of full fat milk.
3) You can avoid using ice cream.