Lassi belongs to the North Indian cuisine. It is a very famous beverage drink which was originated in the state of Punjab. This refreshing coolant recipe is loved by everyone and is served with lots of variations. One such variation of this recipe is Rose lassi. This rose lassi as the name suggest, is a lassi which is given a rosy twist. I have made a very easy and minimum ingredient recipe which are readily available in our kitchen but you can add other ingredients like gulkand and rose water to enhance both the taste and aroma. But truly speaking, once you try this, I 'm 100 % sure you are not going to opt for any extra ingredients.
Introduction
This yummy recipe is simply made by blending curd, sugar and rose syrup along with ice cubes until they turn creamy and frothy. Further they are garnished with pistachios and dried rose petals. Candied cherries add much needed beauty to your drink. This recipe is a must try for all lassi lovers out there and specially for those who are fond of rooh afza. This rich and classic blend of flavors will surely make you crave for more. So go ahead and give this recipe a try and please don't forget to share your reviews in the comments section below.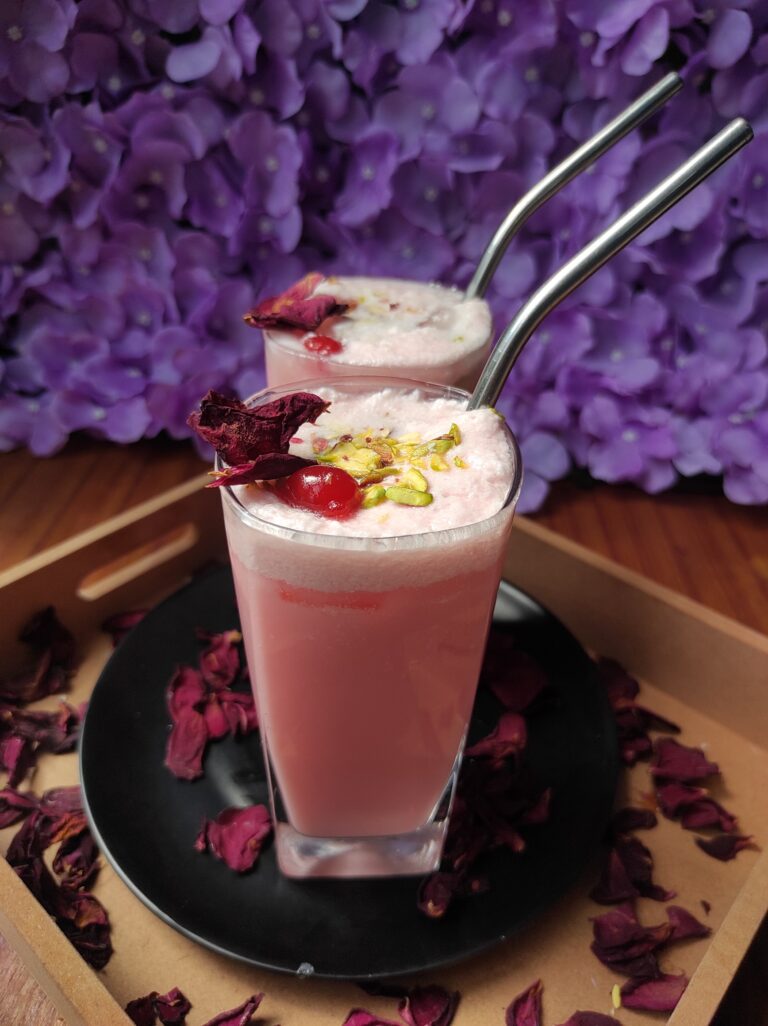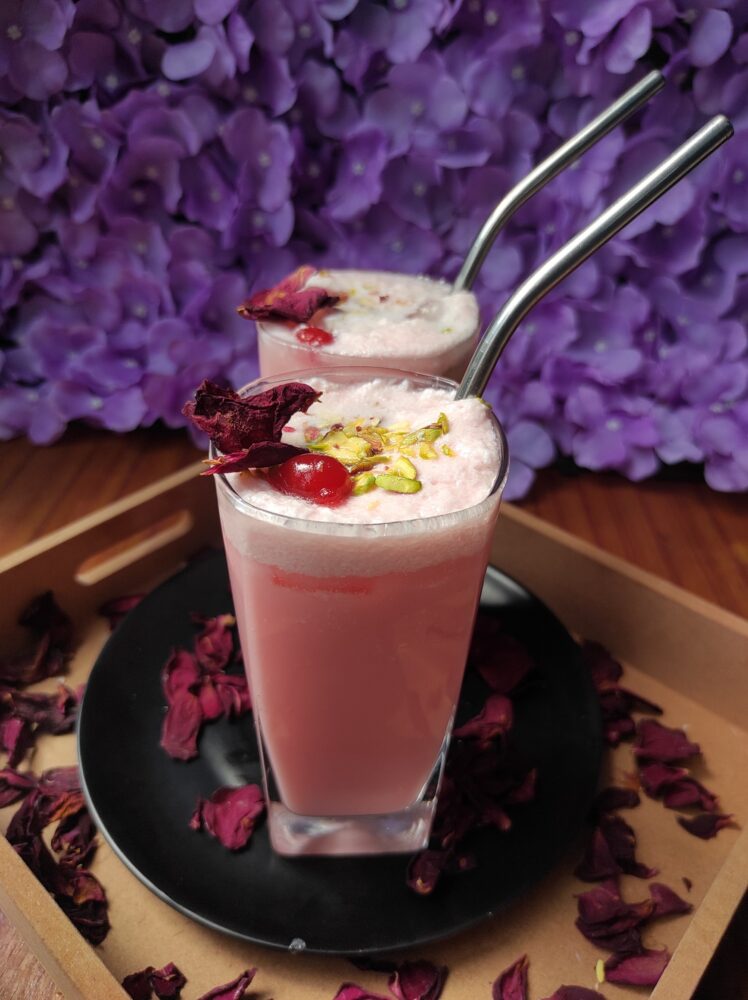 Ingredients

Curd- 2/3rd cup (120 ml)
Rooh afza (rose syrup) -4 tablespoon
Sugar- 1/2 cup (60 ml)
Water-2/3 cup (120 ml)
Pistachios- 7 to 8 (roughly chopped)
Candied cherries- 3 to 4
Rose petals- 3 to 4 (dried)
Ice cubes- 6 to 8
Step by step recipe with images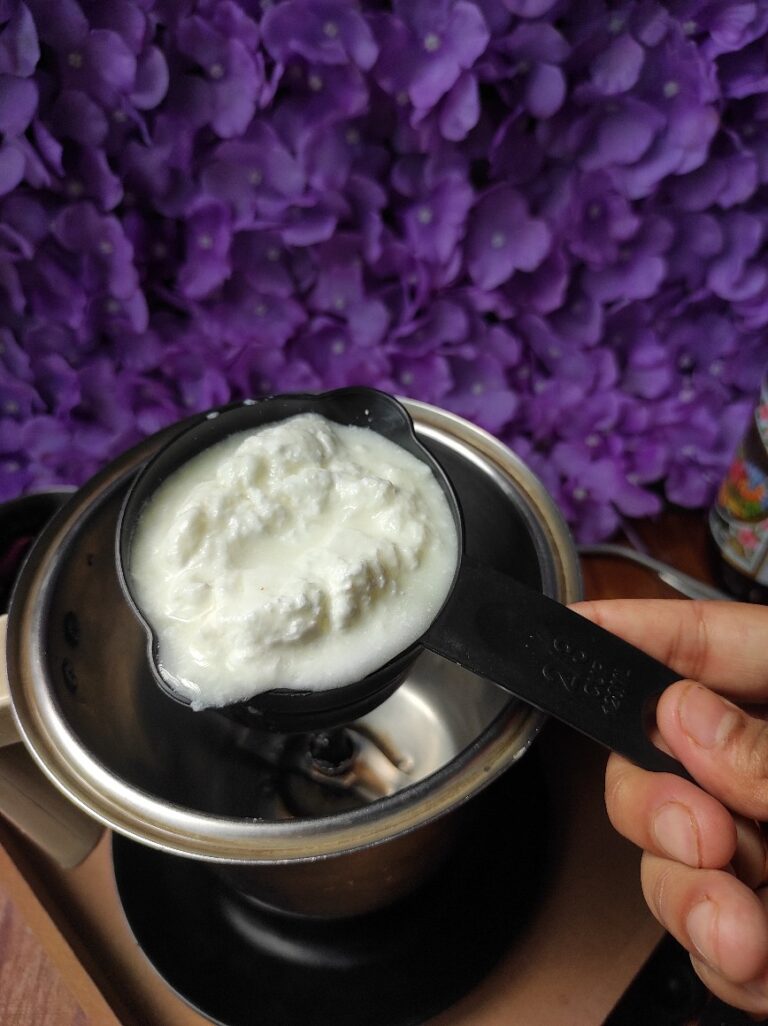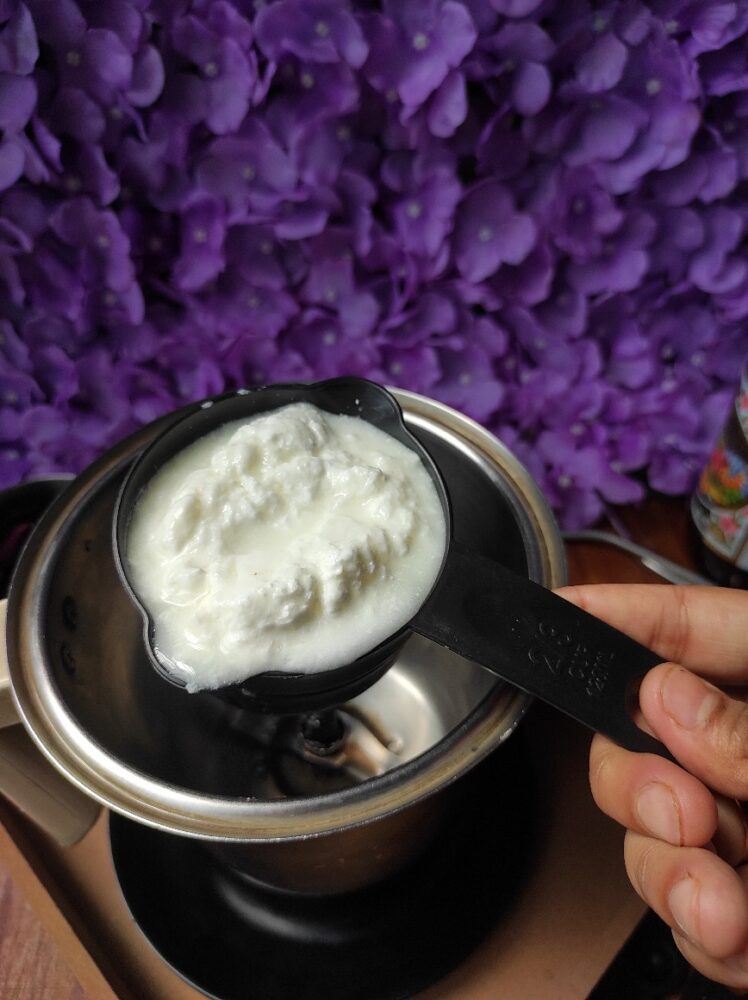 1) Firstly take a mixer jar and add 2/3 rd cup (120 ml) of curd in it.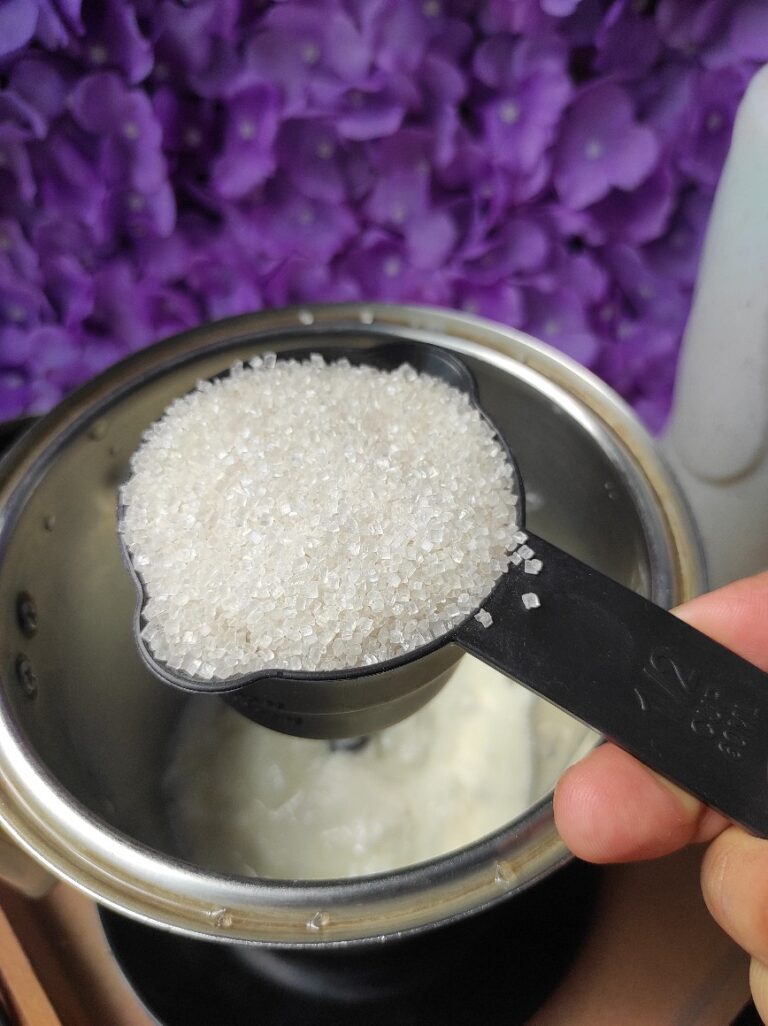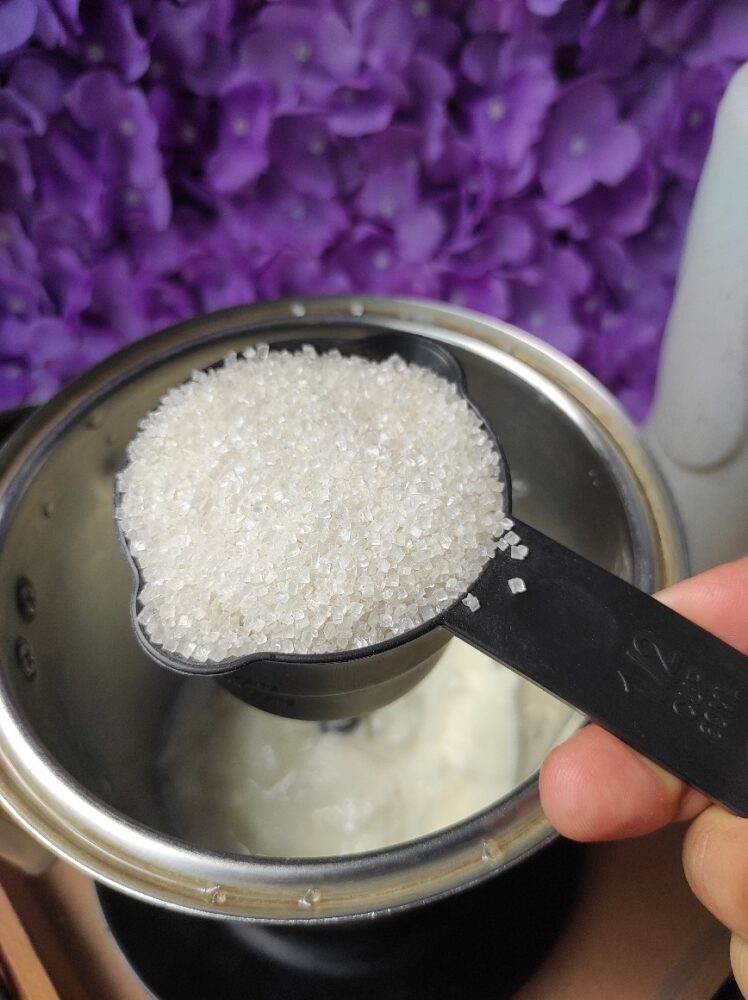 2) Add 1/2 cup (60 ml) of sugar in it.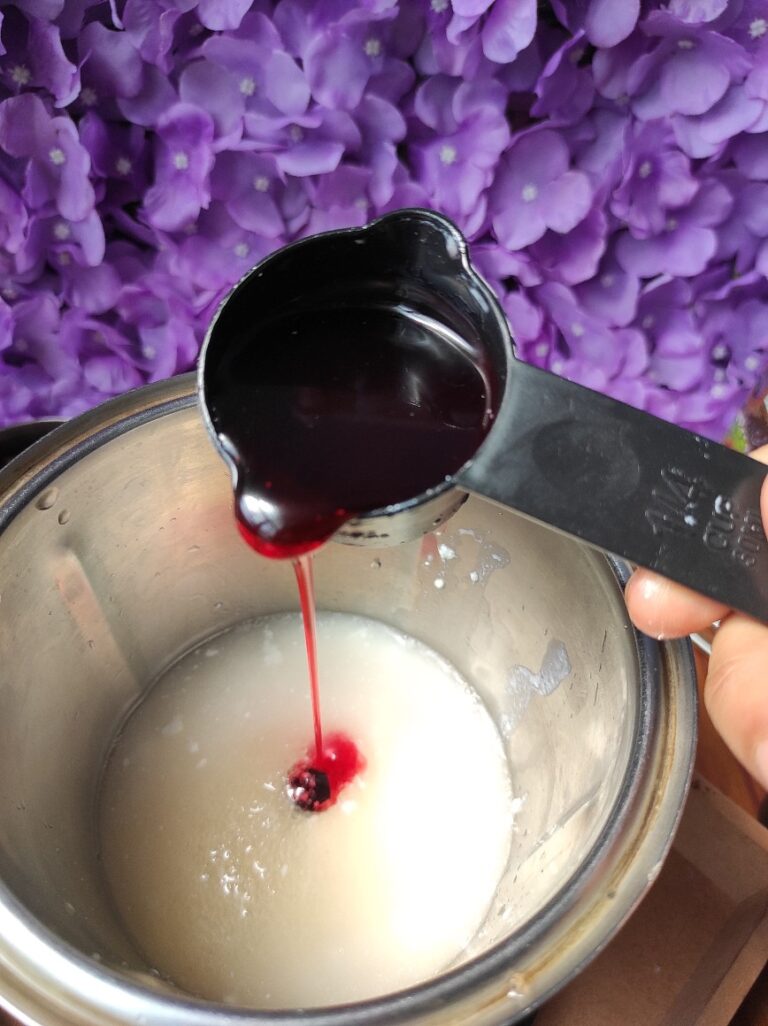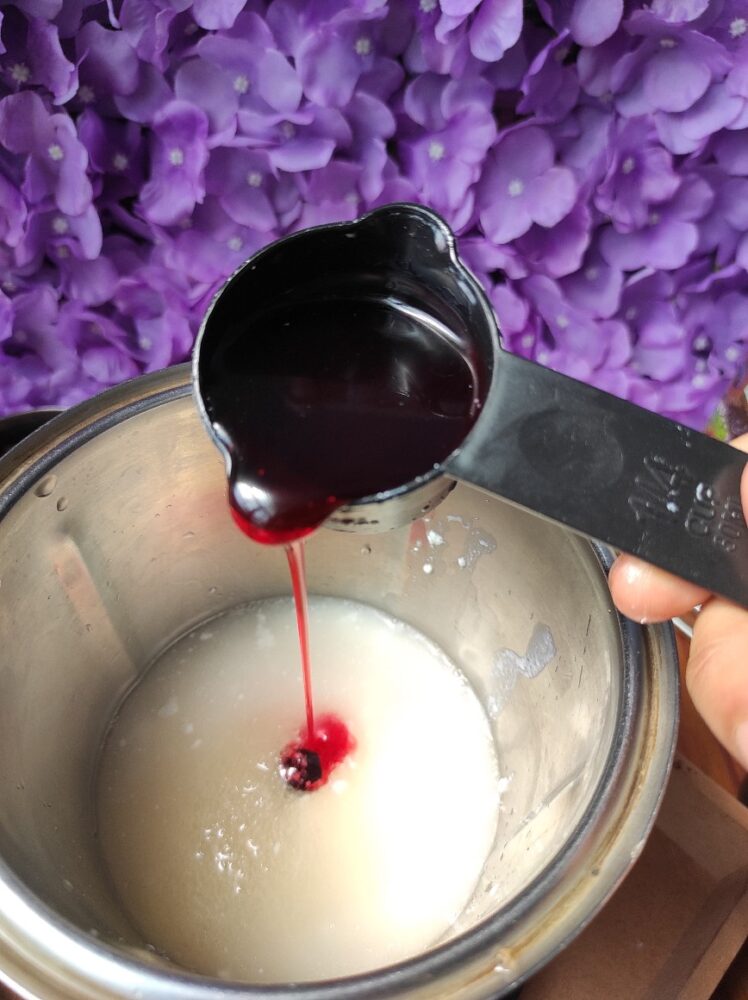 3) Add 4 tablespoons of rooh afza in it.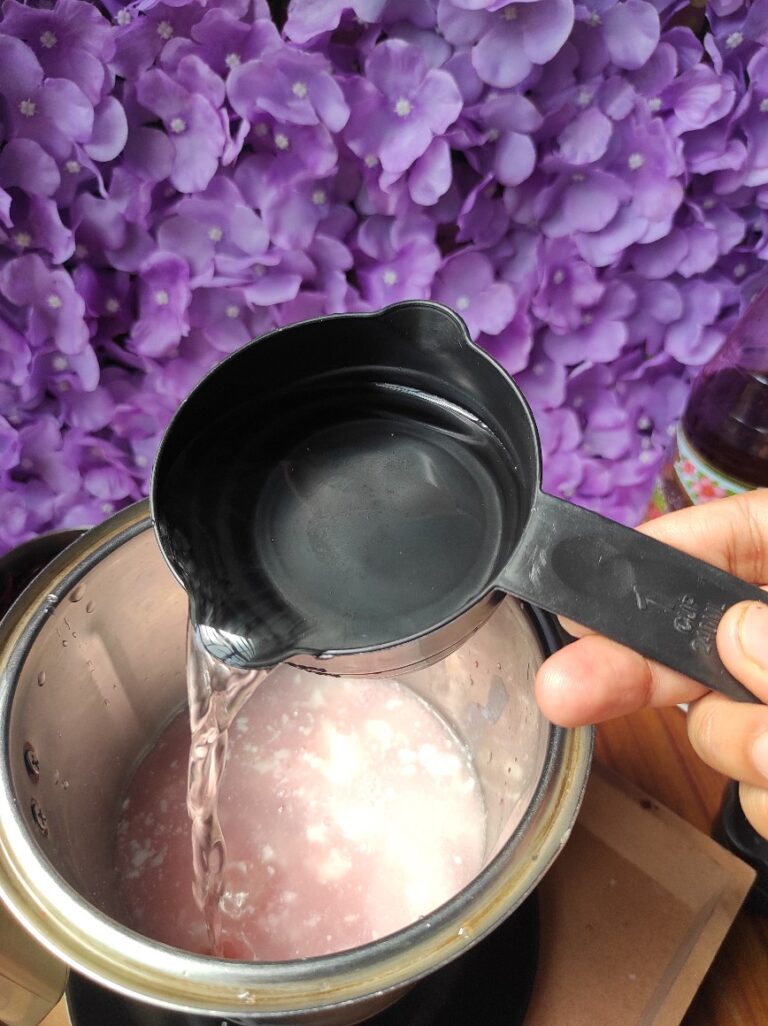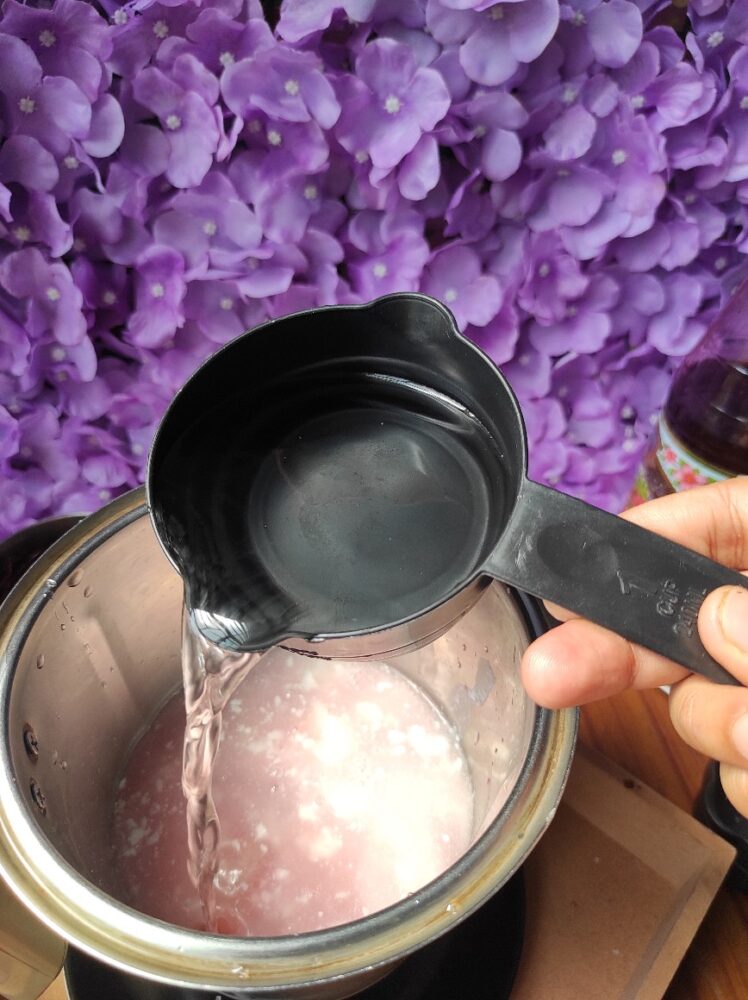 4) Add 2/3rd cup of water in it.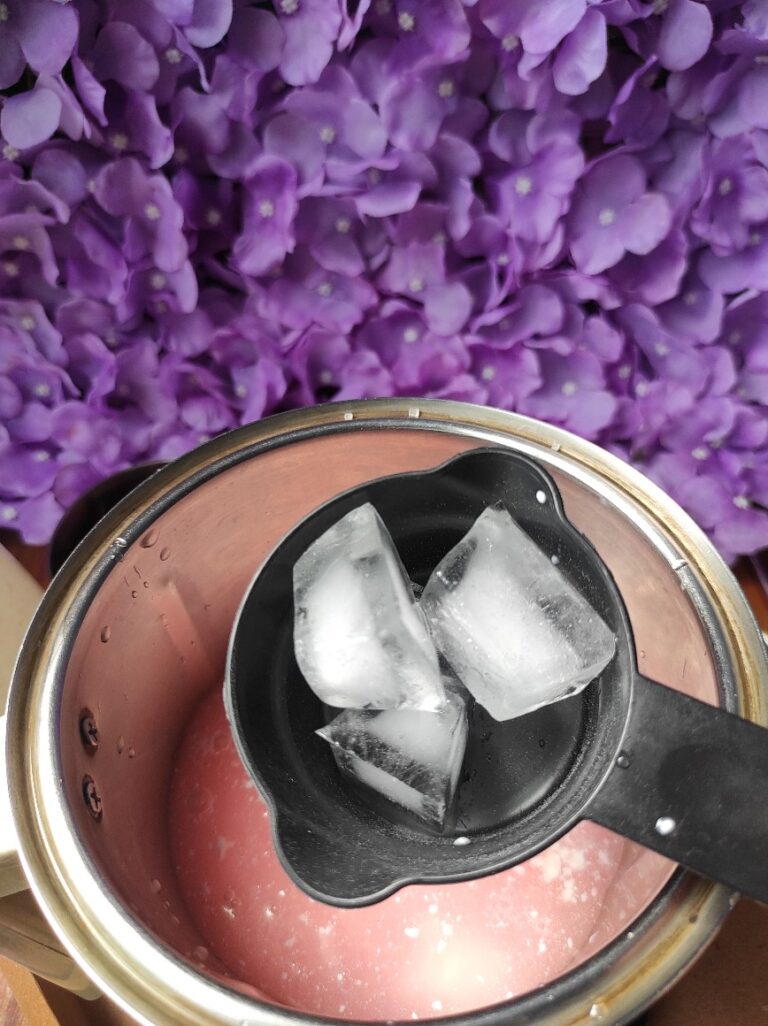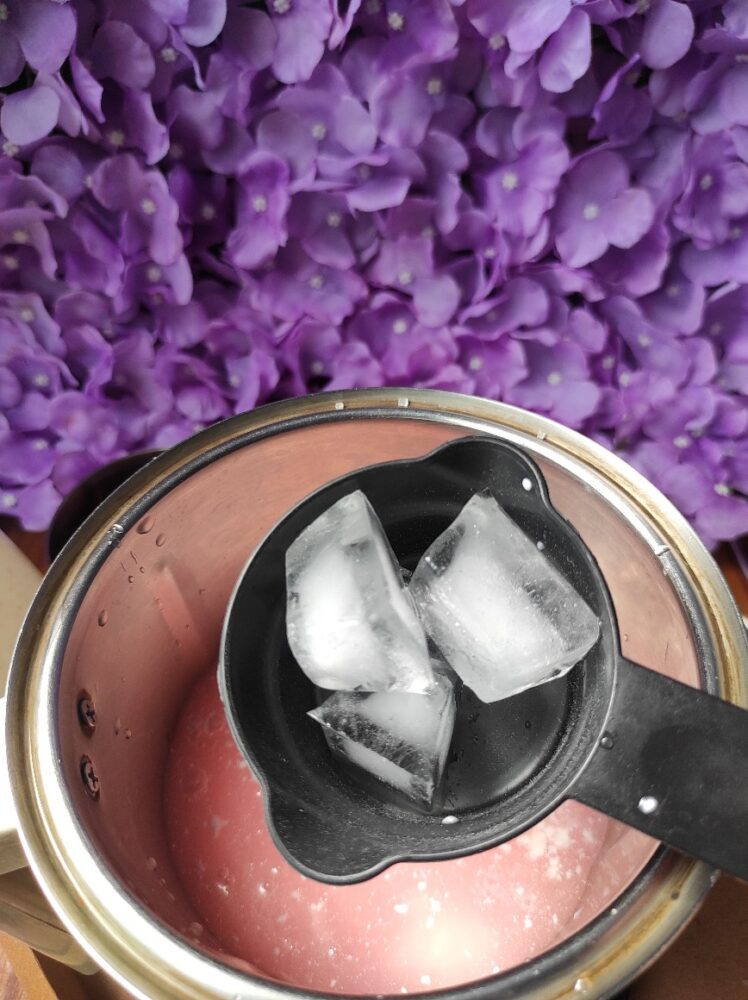 5) Add 4 to 5 ice cubes in it.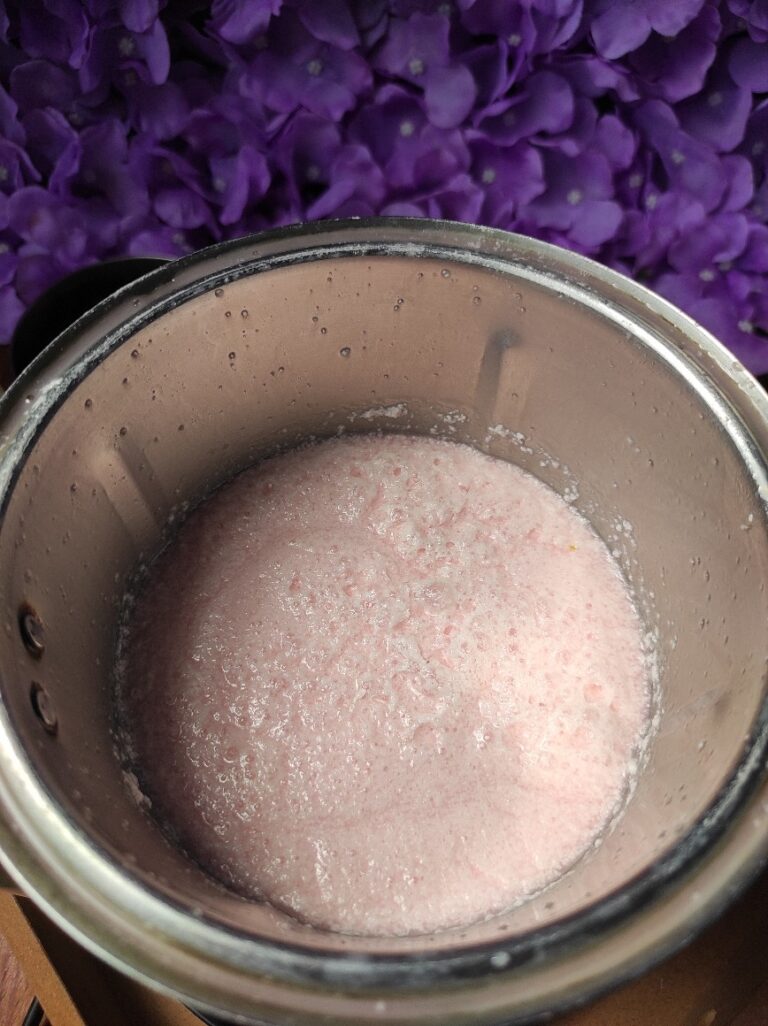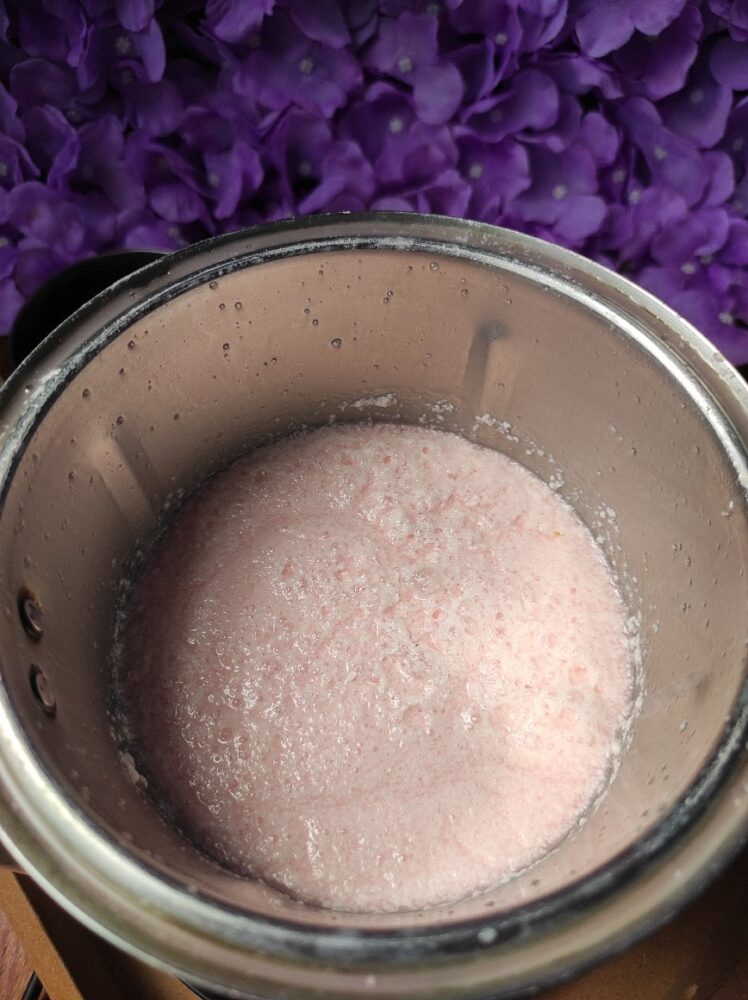 6) Blend them well until everything gets mixed and it turns thick and frothy.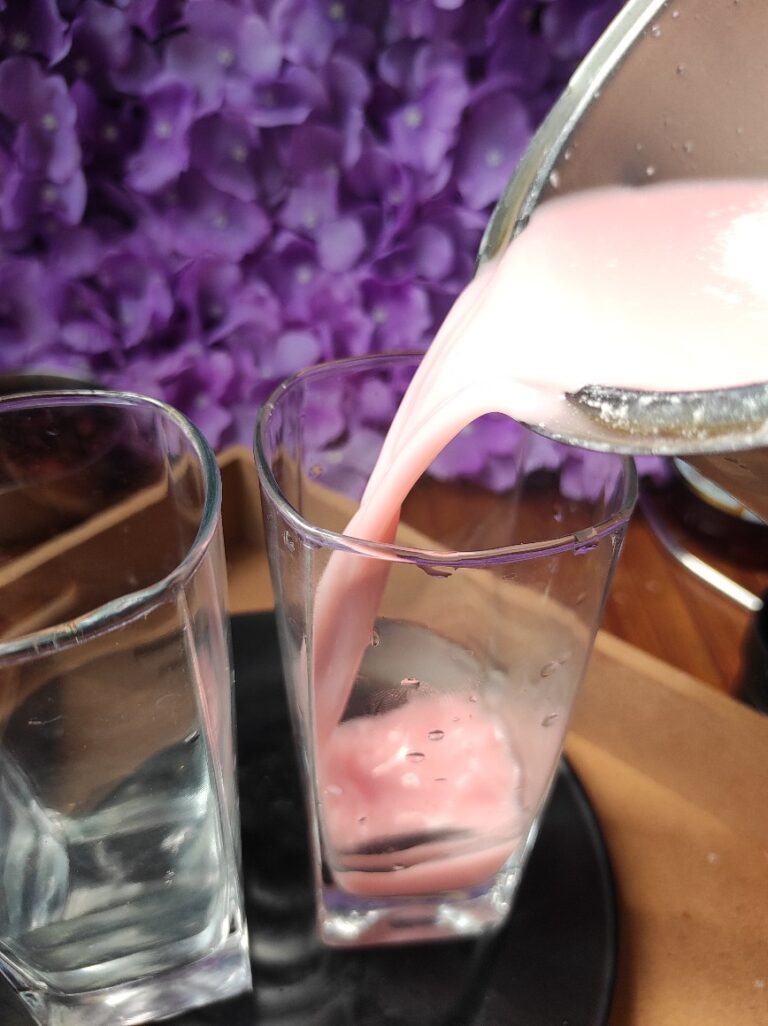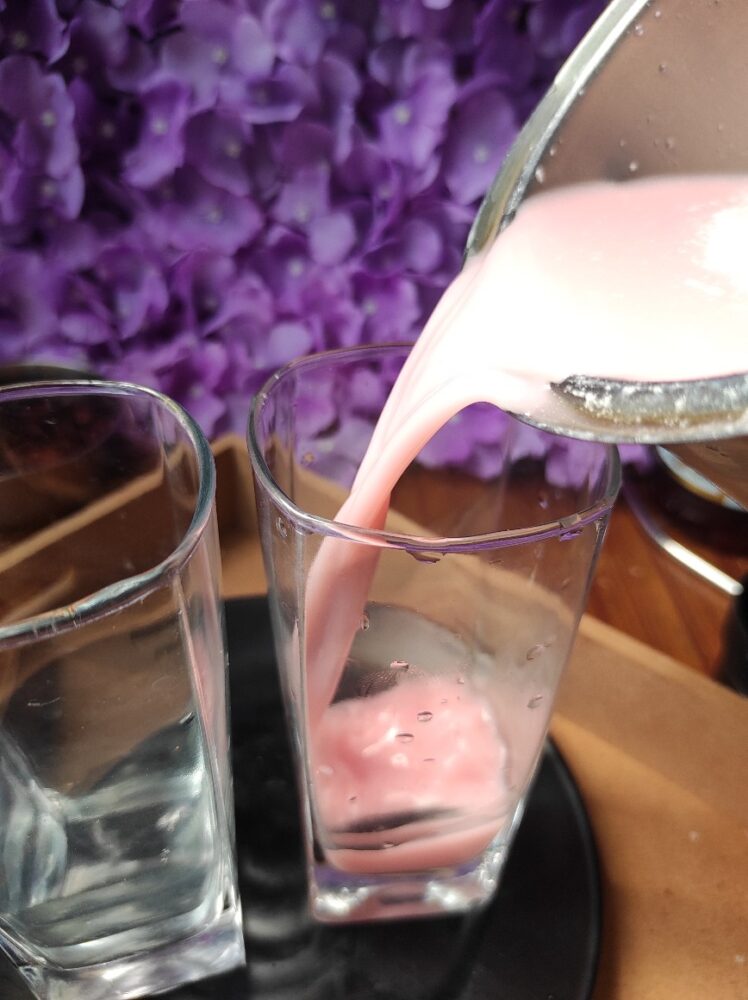 7) Now take two glasses and pour the lassi in them.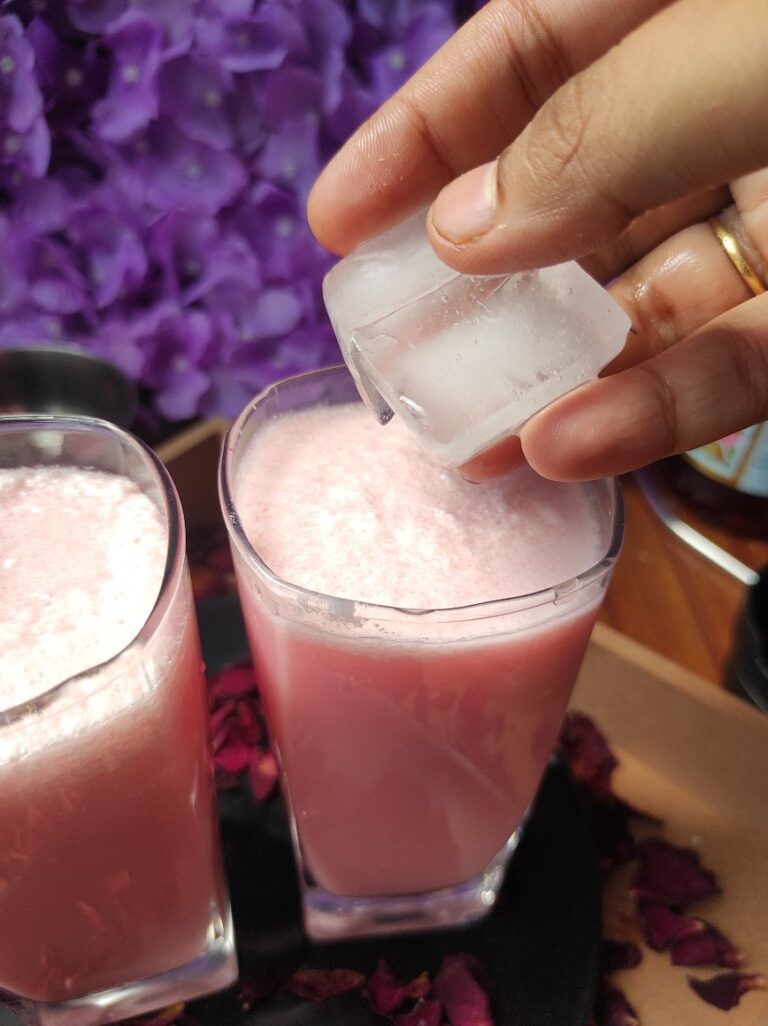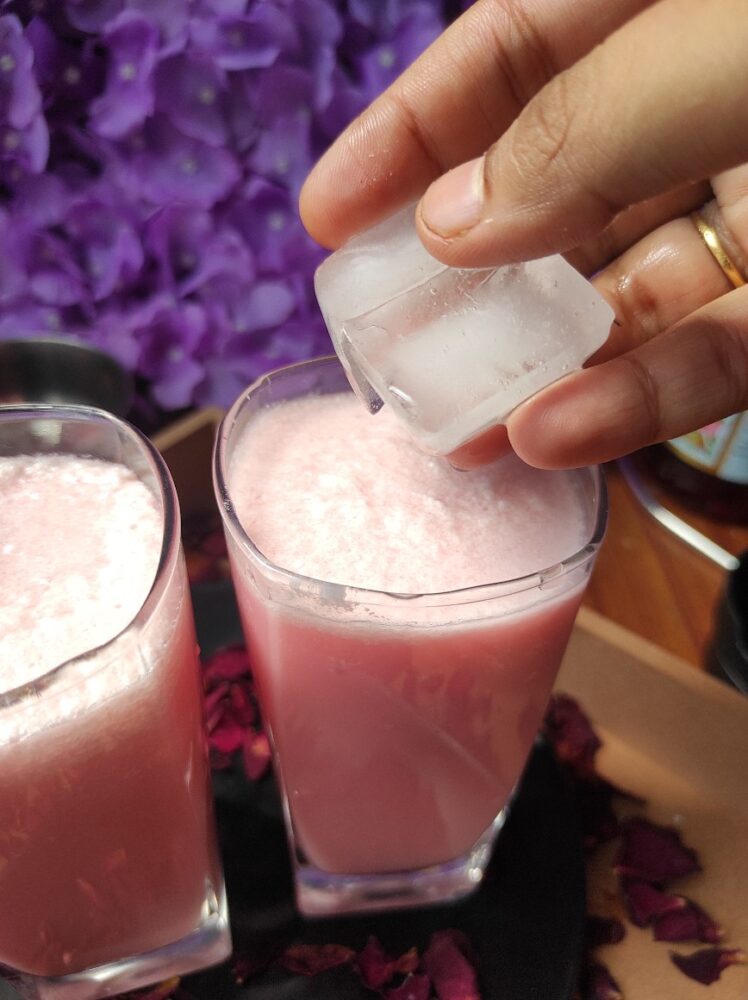 8) Add ice cubes in each glass.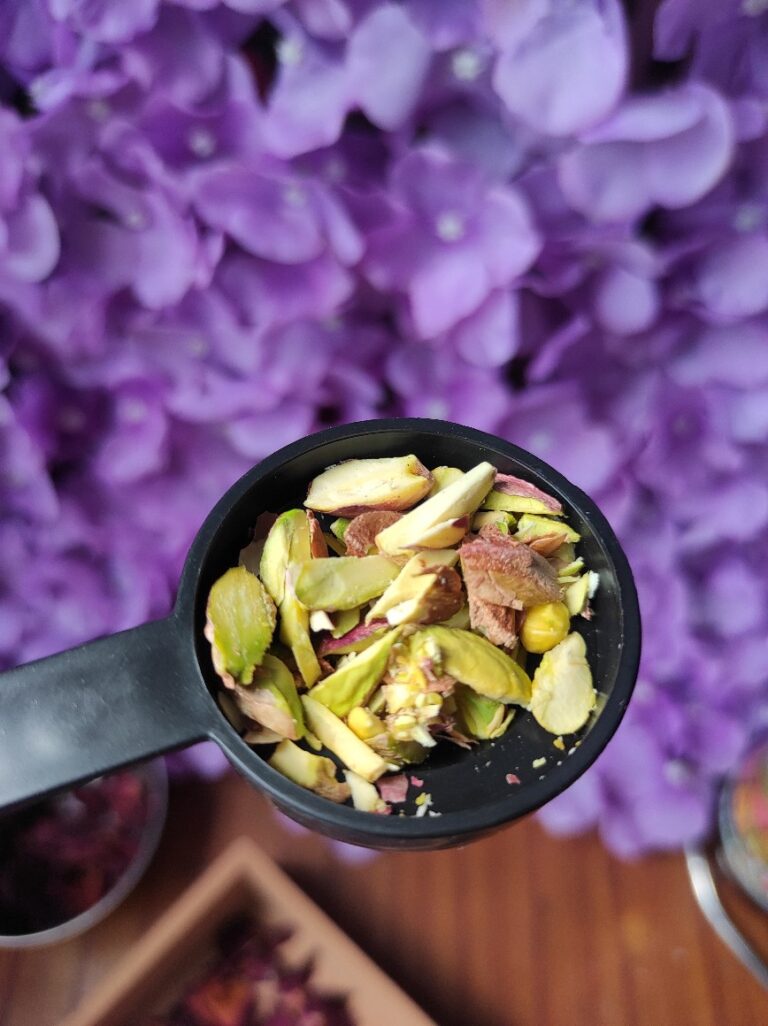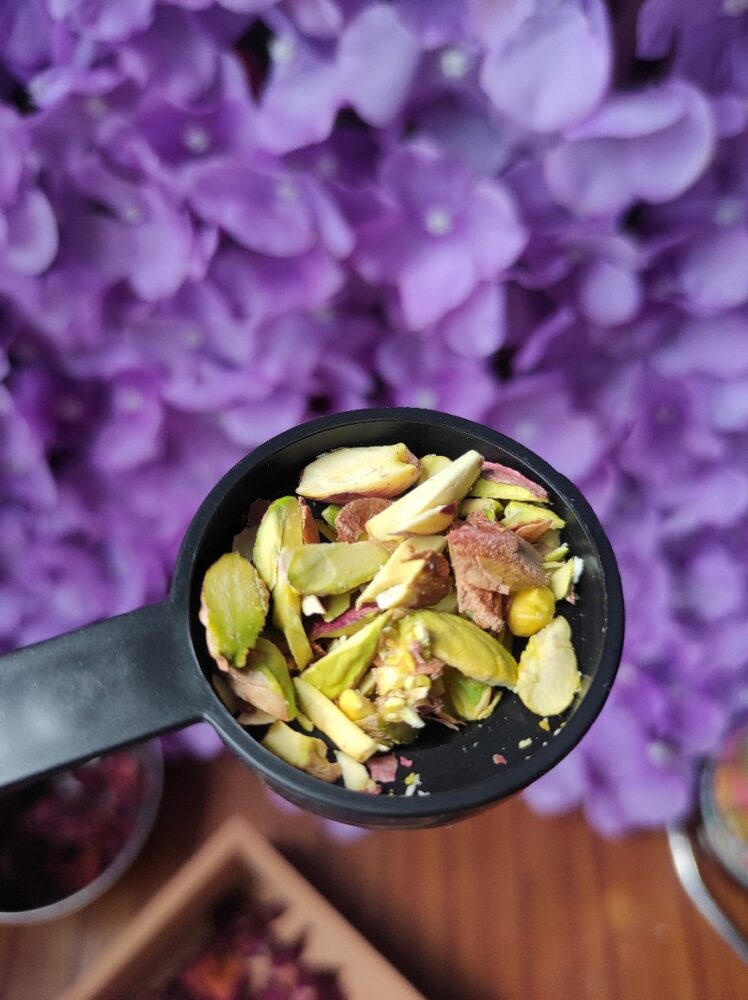 9) Roughly peel and chop 7 to 8 pistachios.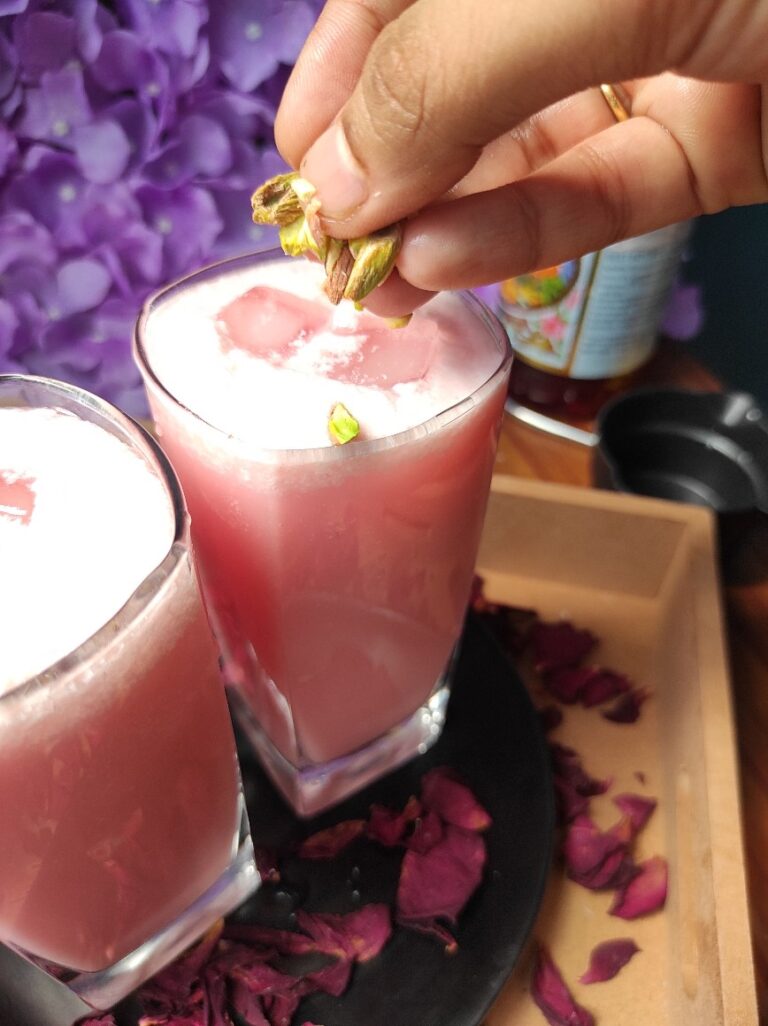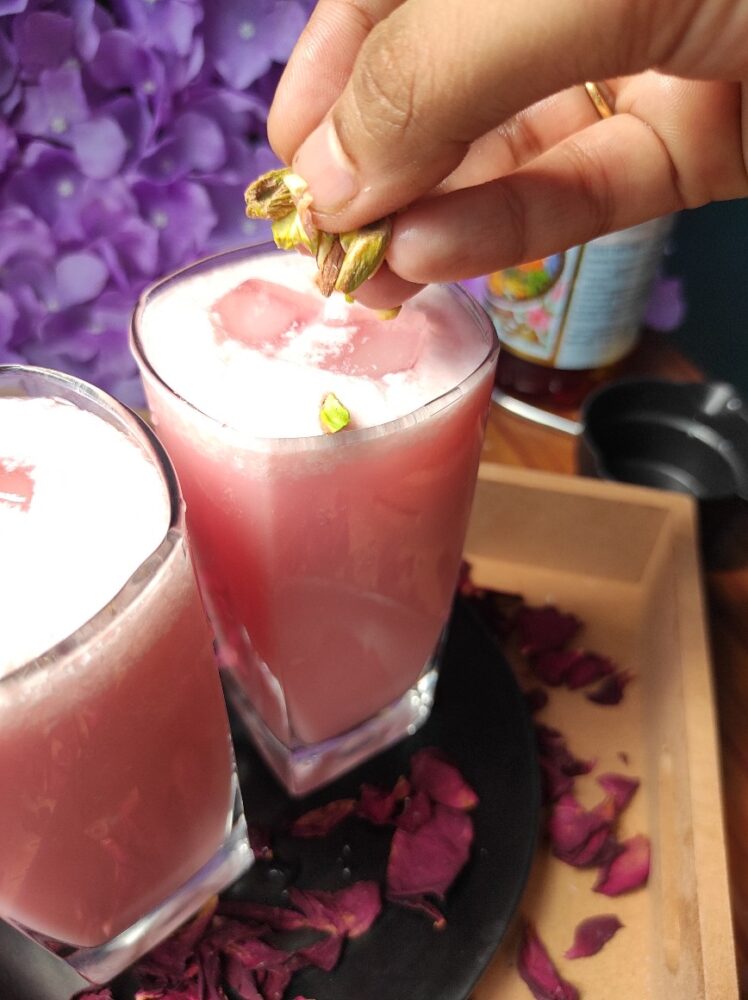 10) Garnish them with chopped pistachios.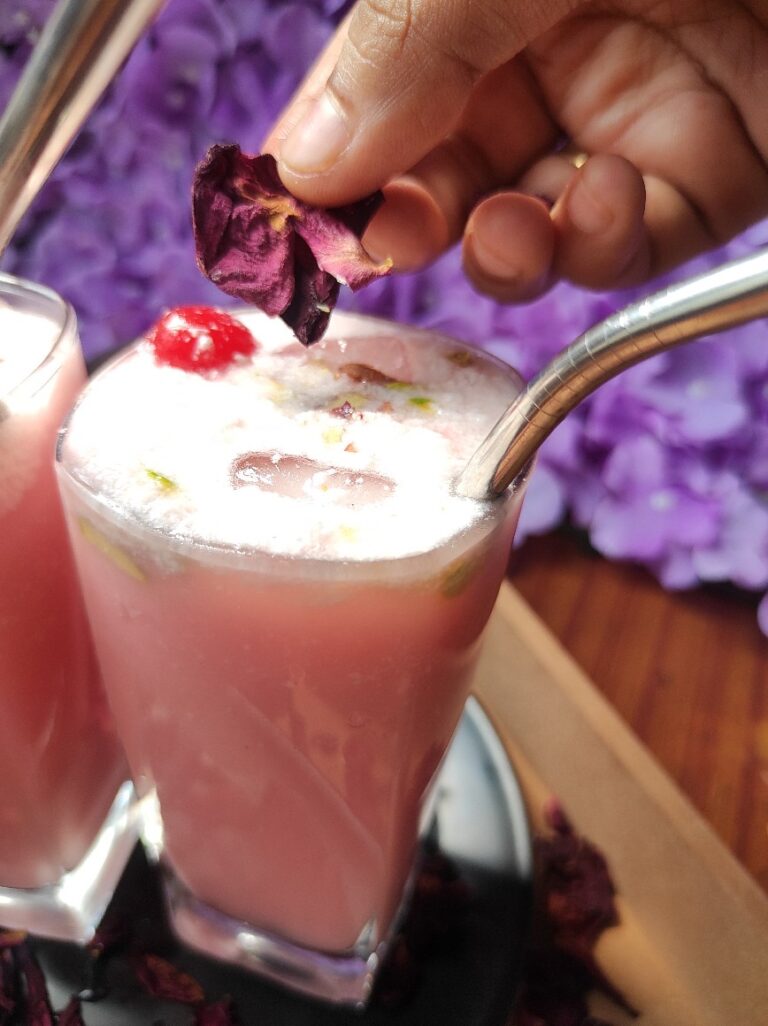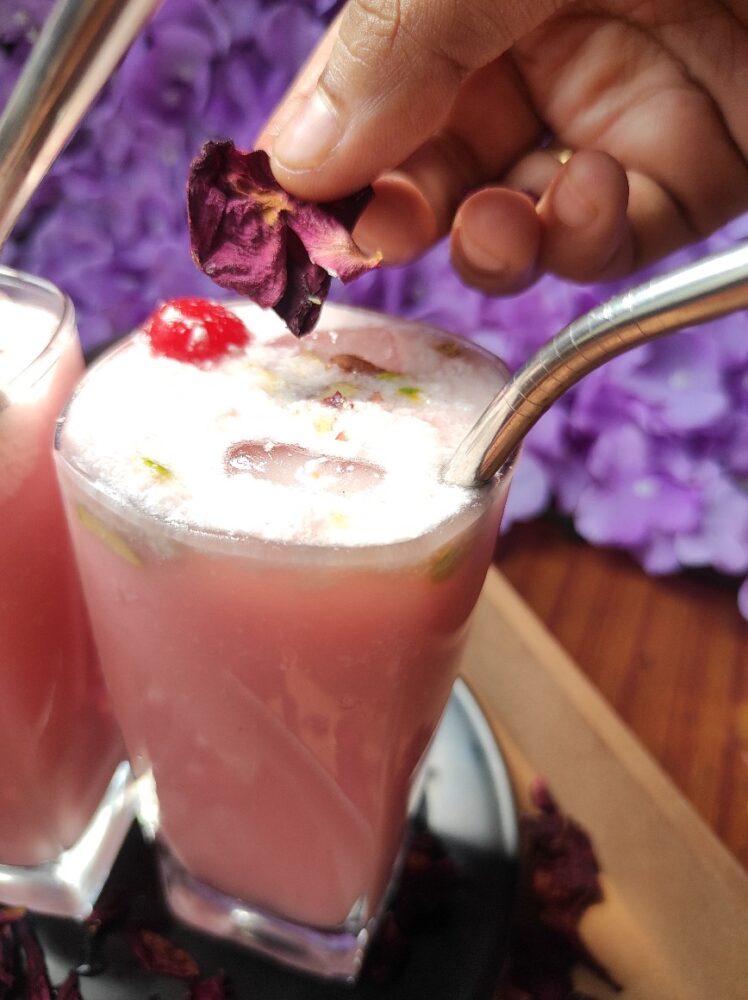 11) Add candied cherries and dried rose petals on top.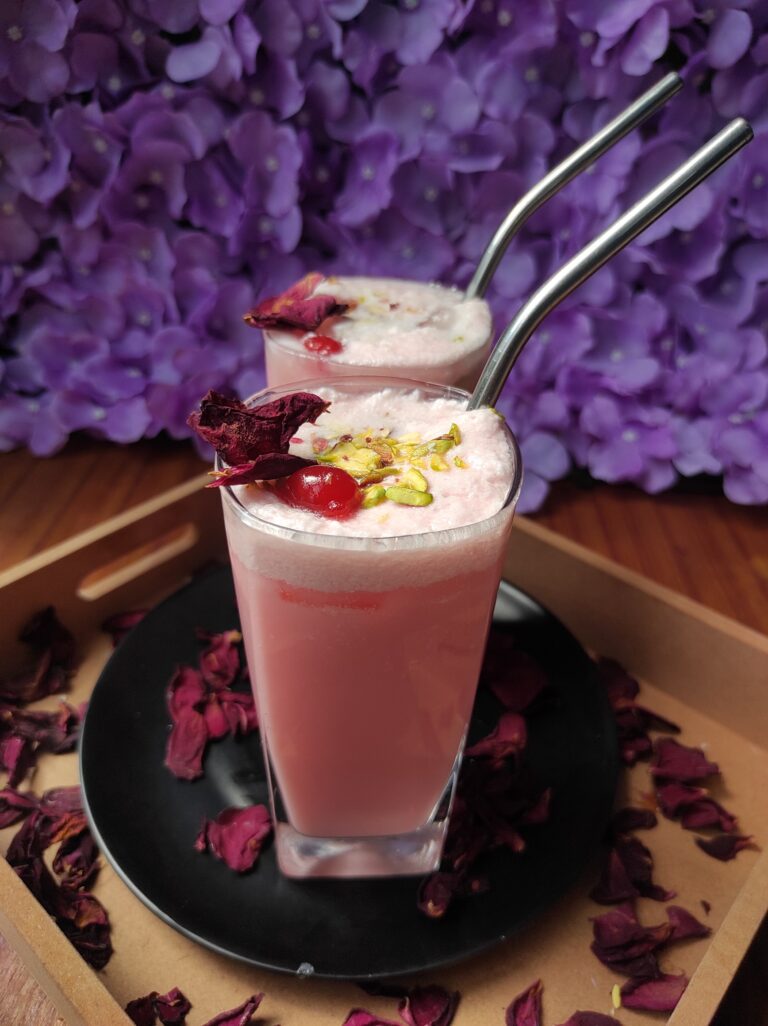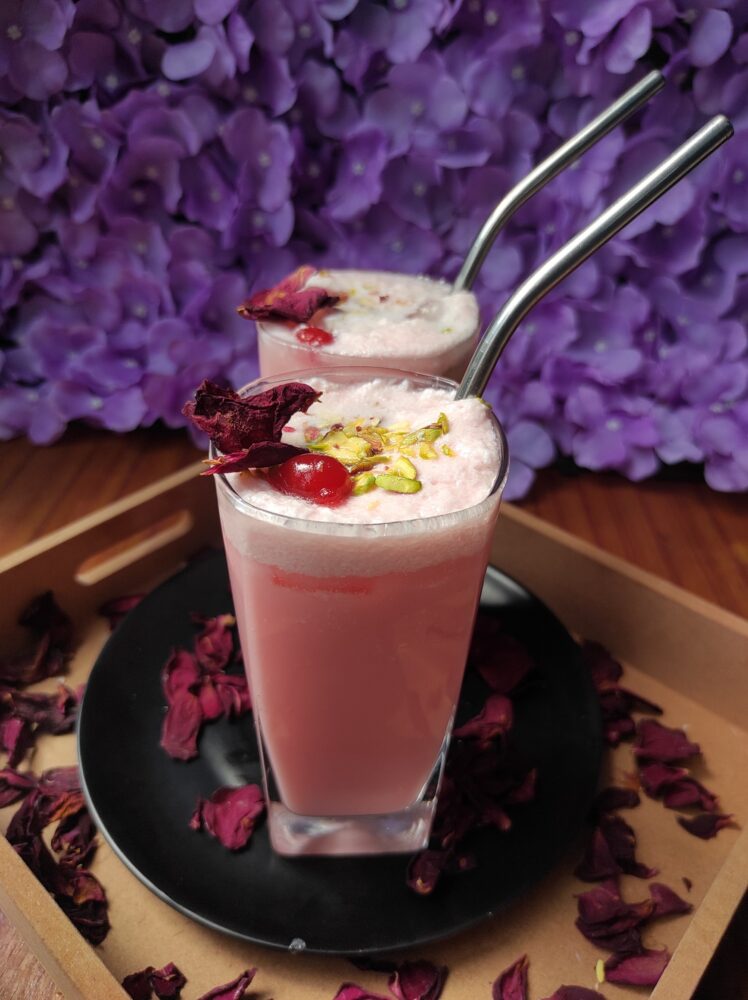 12) Your yummy and refreshing drink is ready to be served. Tastes best when served chilled.
Tips and Tricks

1) Use fresh curd and make sure the curd is not sour as it will alter the taste of the lassi.
2) You can add milk instead of water if you want more creamy version of the lassi. I prefer using water as it makes the lassi light and easily digestible.
3) You can alter the quantity of sugar as per your taste.
4) You can even add gulkand Or rose petals in the lassi if you want.
5) If you want to make it more aromatic, you can simply add some drops of rose water in it.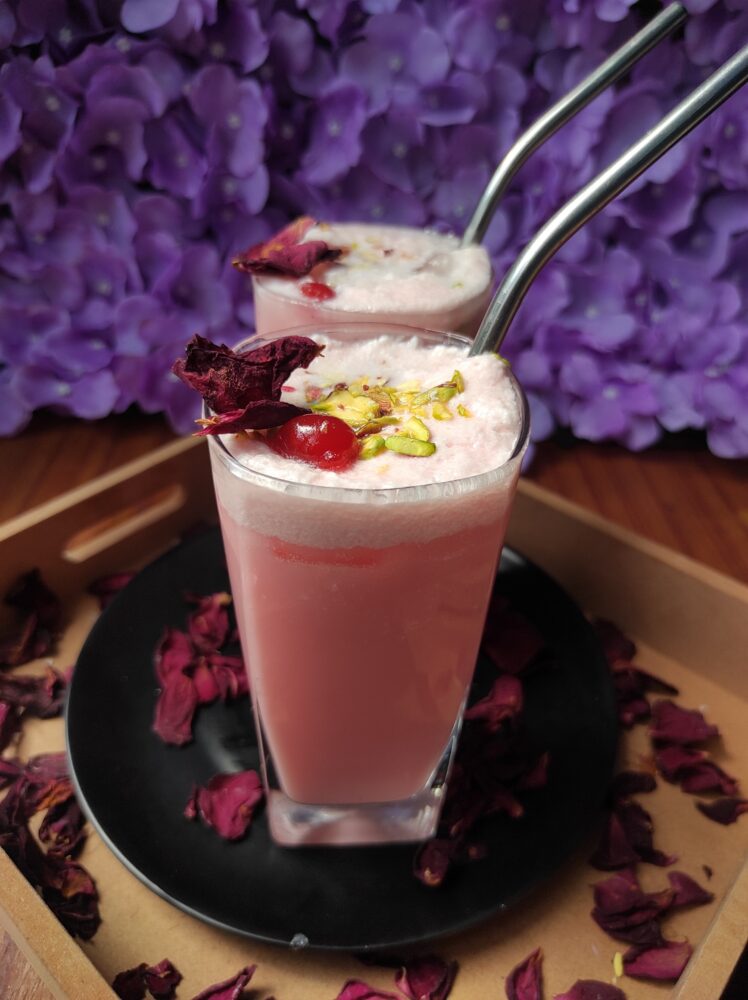 Healthier version

1) You can avoid using sugar and substitute it with honey.
2) You can reduce the quantity of rooh afza and add gulkand instead.