Who doesn't loves sandwich? Every household has their own version of sandwich. From a simple classic sandwich to a fully loaded cheese sandwich, whatever comes in our hands, gets finished in seconds. They are the best breakfast and snacking option and has a number of variations. You can simply make one of yours with readily available ingredients in your kitchen. This Dahi tadka sandwich is a normal classic sandwich which is given a desi twist by adding curd in it and tempering it with mustard seeds and curry leaves. Dahi tadka is a very famous recipe served in India where curd is tempered with onion, curry leaves and spices. This sandwich is a fusion of dahi tadka and classic sandwich.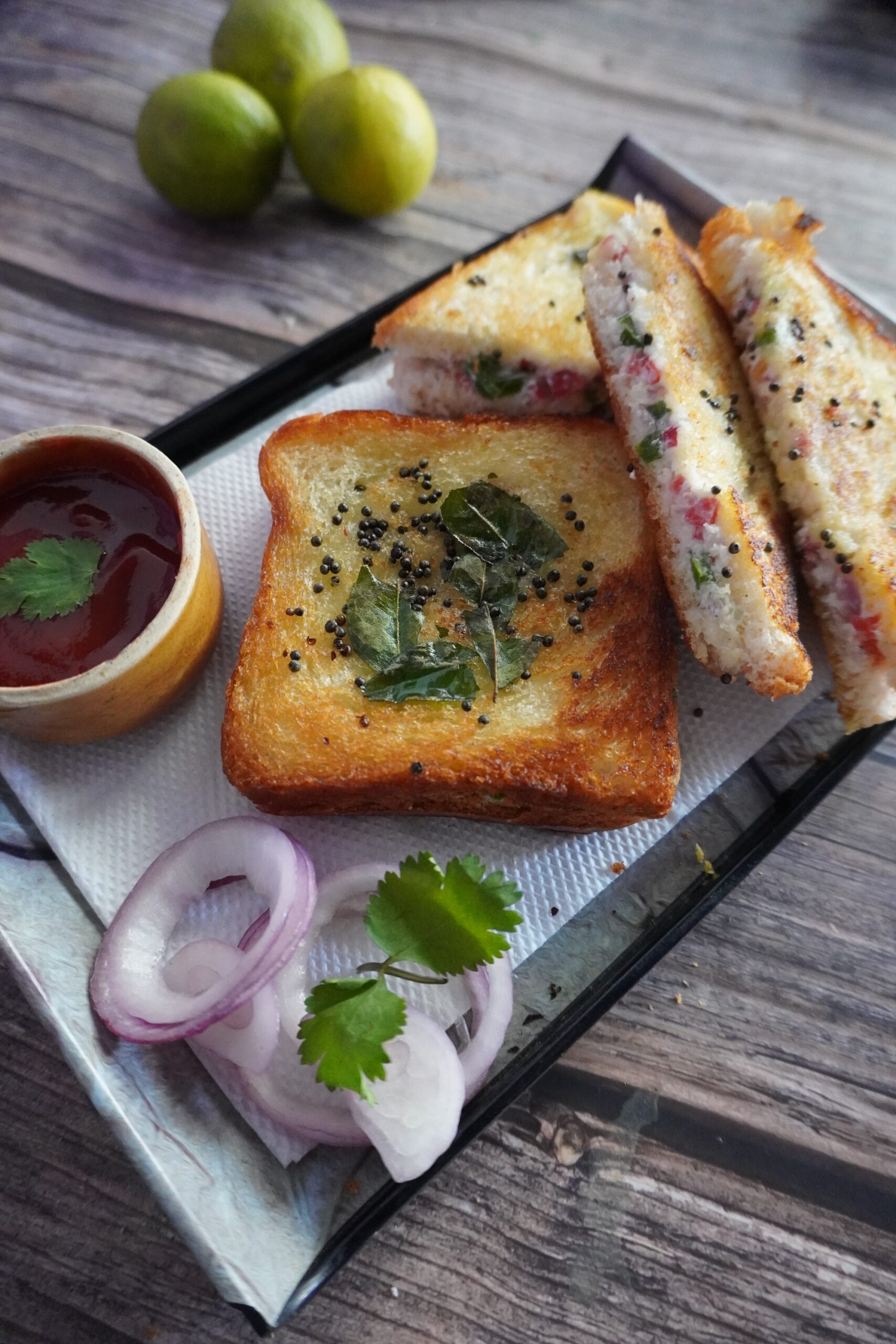 Introduction
This yummy sandwich is made by preparing a mixture Or stuffing with hung curd and veggies which are later seasoned with salt and pepper. They are then tampered and tossed well until golden brown and crisp. They are super healthy and delicious and can be made in minutes. They tastes best with ketchup and will be loved by all curd lovers out there. So if you don't have mayonnaise or cheese in your refrigerator, go ahead and make curd the star ingredient of your sandwich and you will surely become a fan of this recipe. So go ahead and give this recipe a try and don't forget to share your reviews in the comments section below⬇
Ingredients

Curd-1/2 cup
Carrot-1/4 cup (finely diced)
Onion-1/4 cup (finely diced)
Capsicum- 1/4 cup (finely diced)
Black pepper-1 teaspoon
Salt-as per taste
Mustard seeds-1 tablespoon
Curry leaves-10 to 12 leaves
Bread slice- 6 to 8 slices
Oil- for tossing
Step by step recipe with images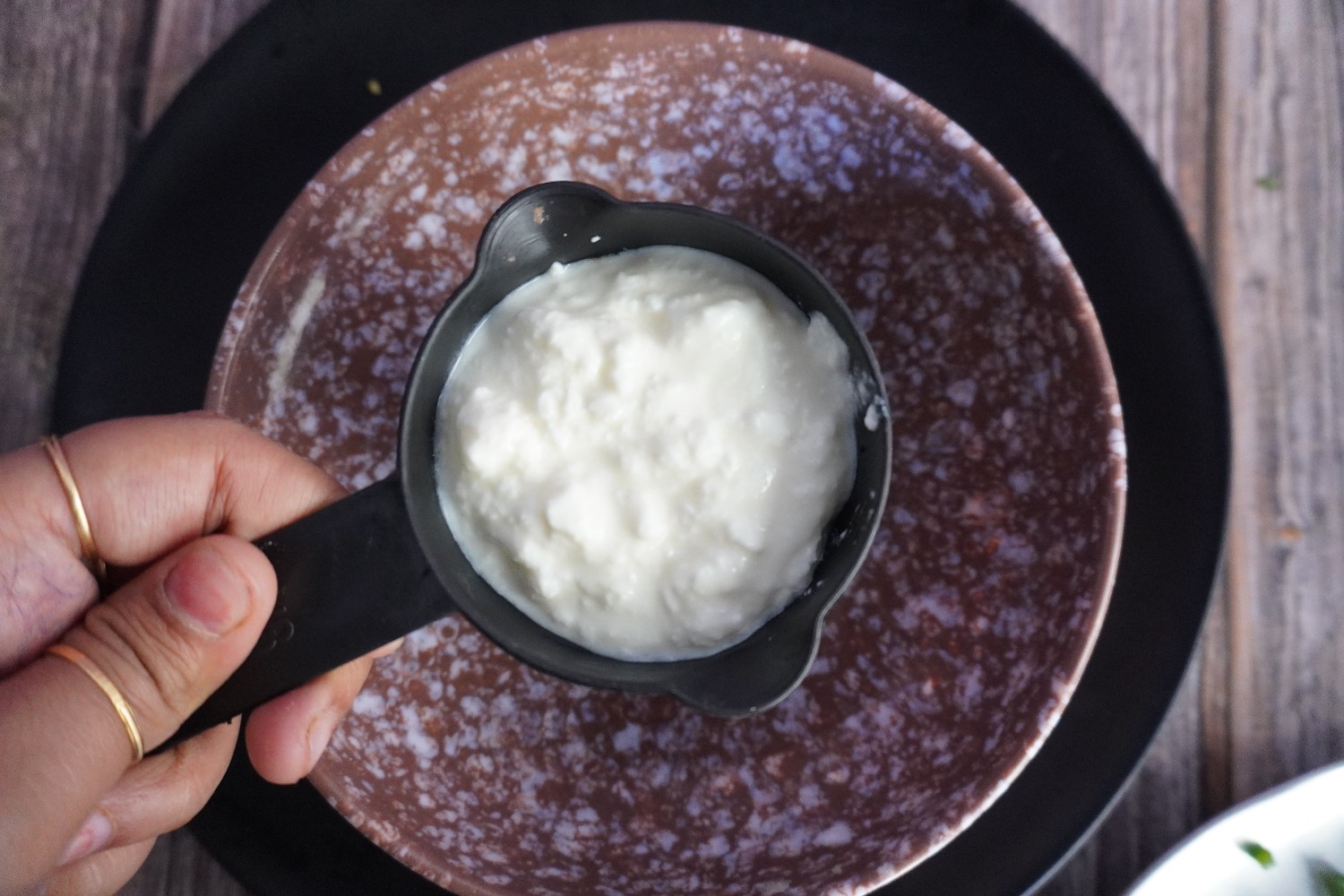 1) Firstly take a mixing bowl and add 1/2 cup thick curd (hung curd) in it.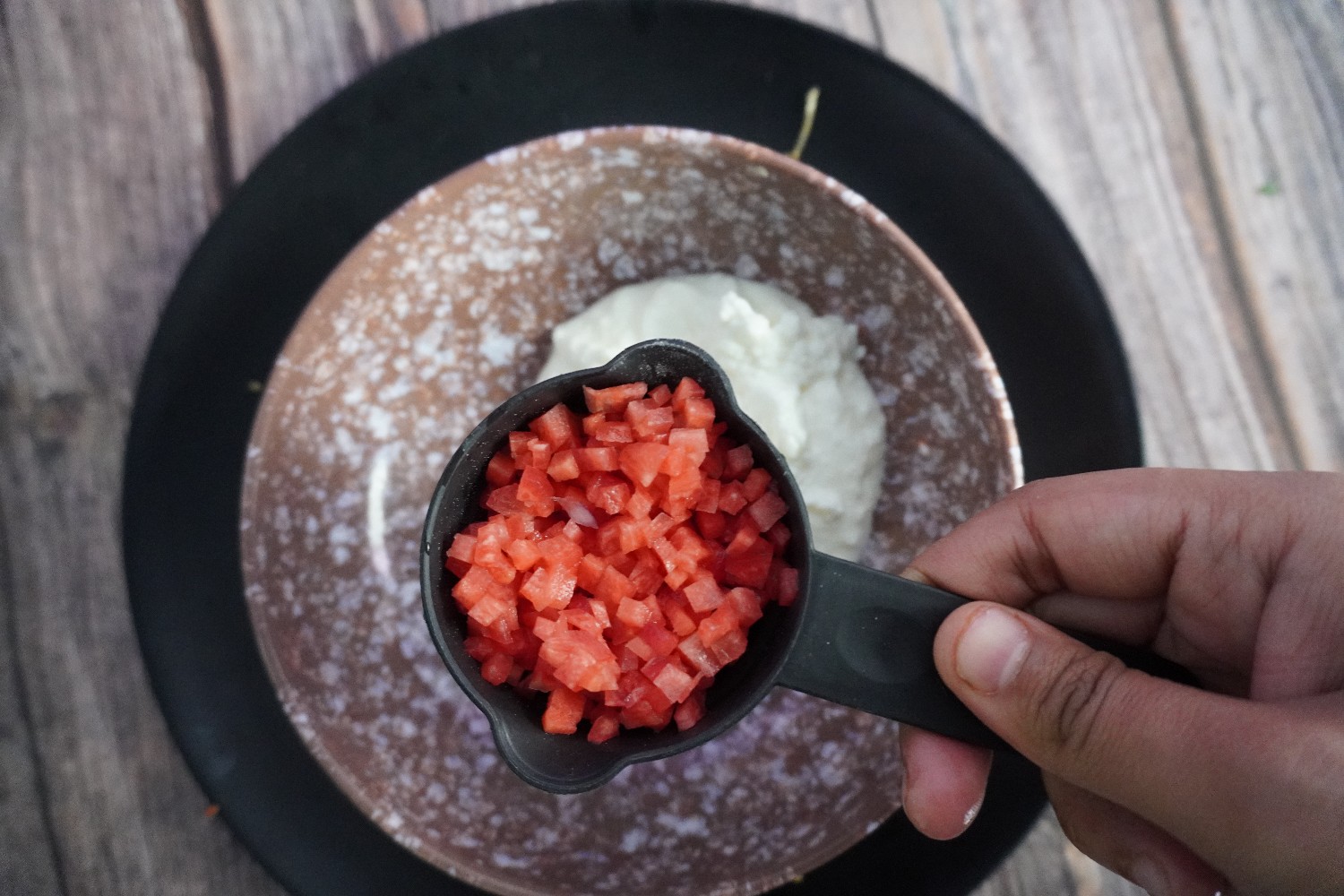 2) Add 1/4 cup finely diced carrots in it.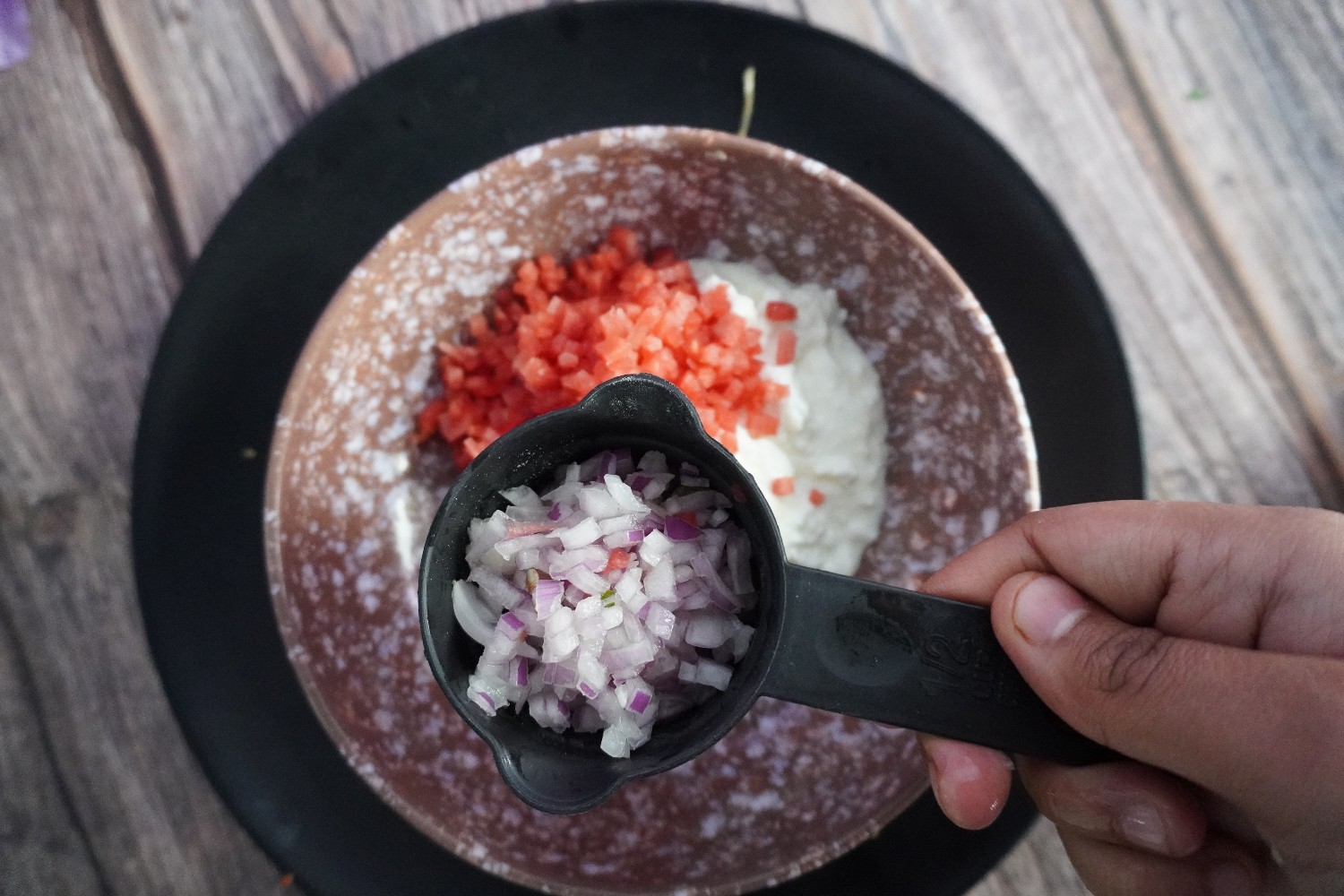 3) Add 1/4 cup finely diced onions in it.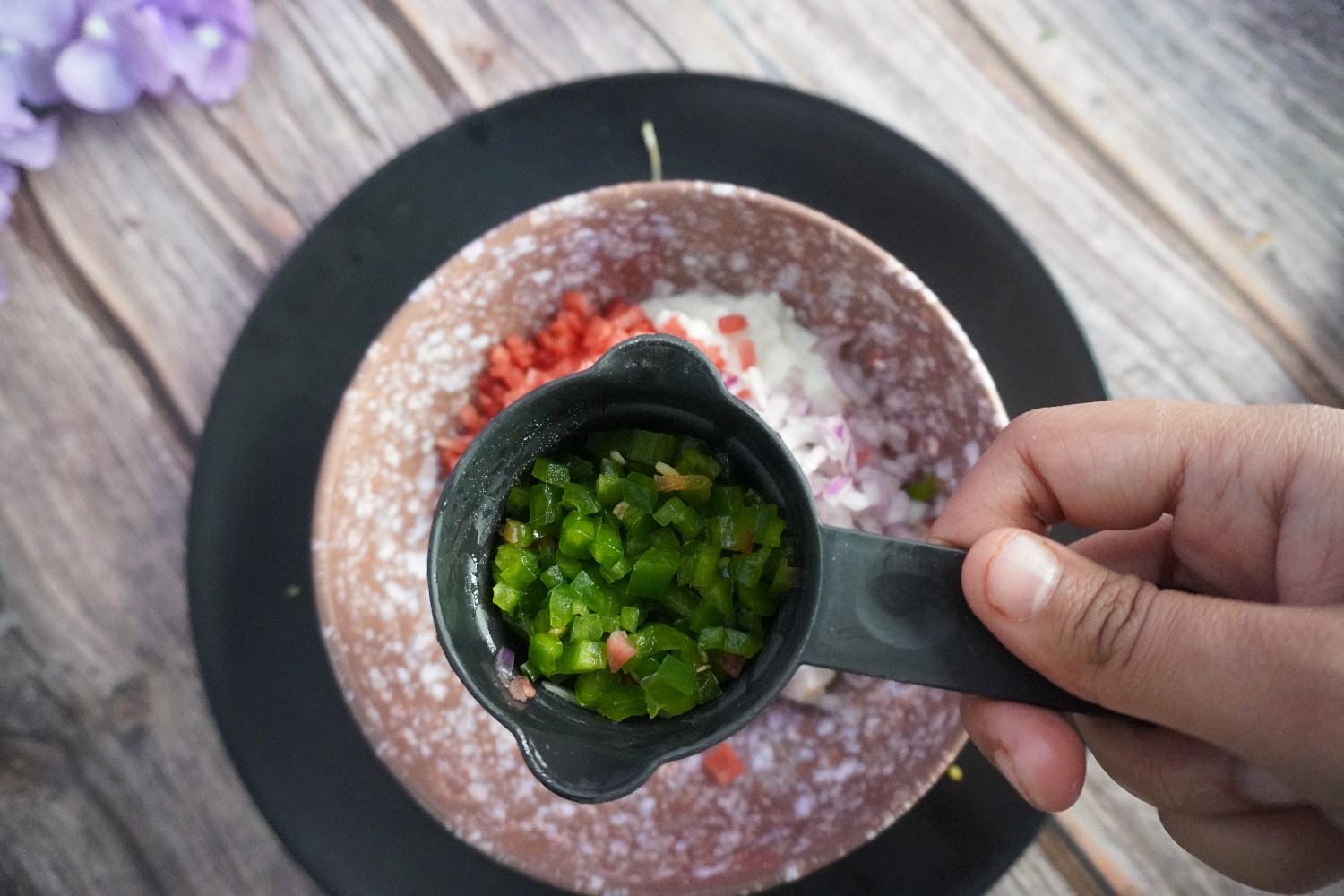 4) Add 1/4 cup finely diced capsicum in it.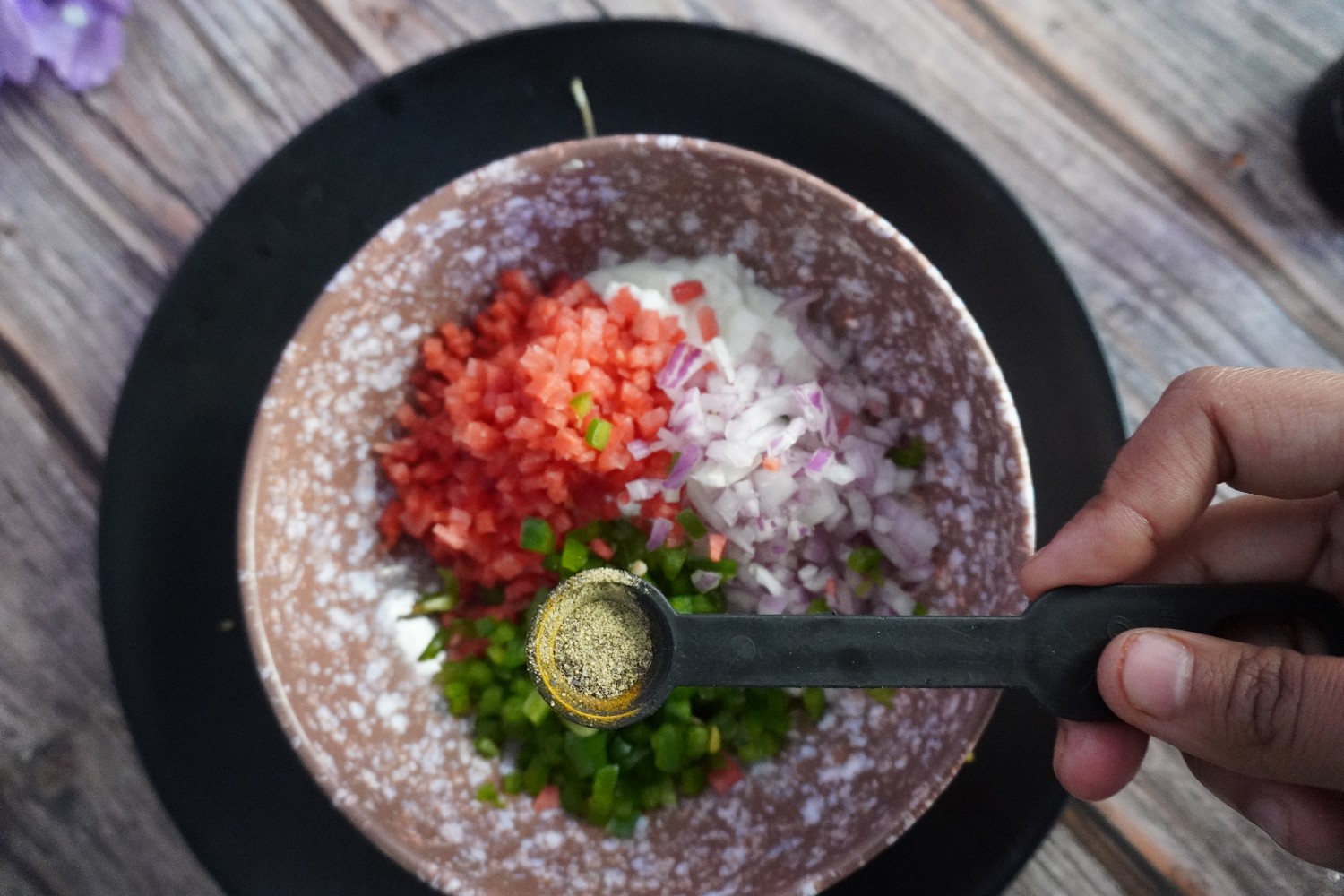 5) Now add a teaspoon of black pepper in it.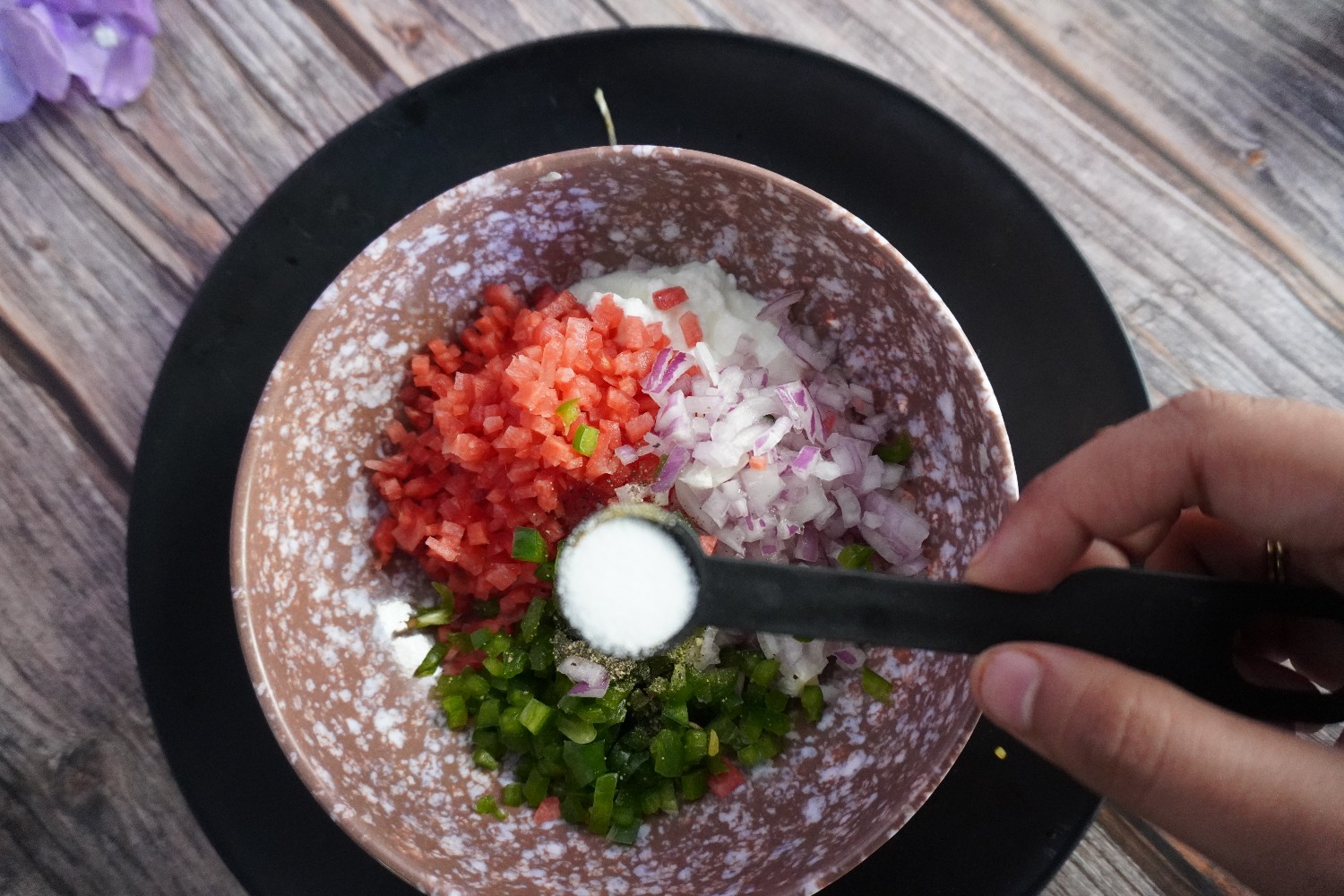 6) Add salt as per taste.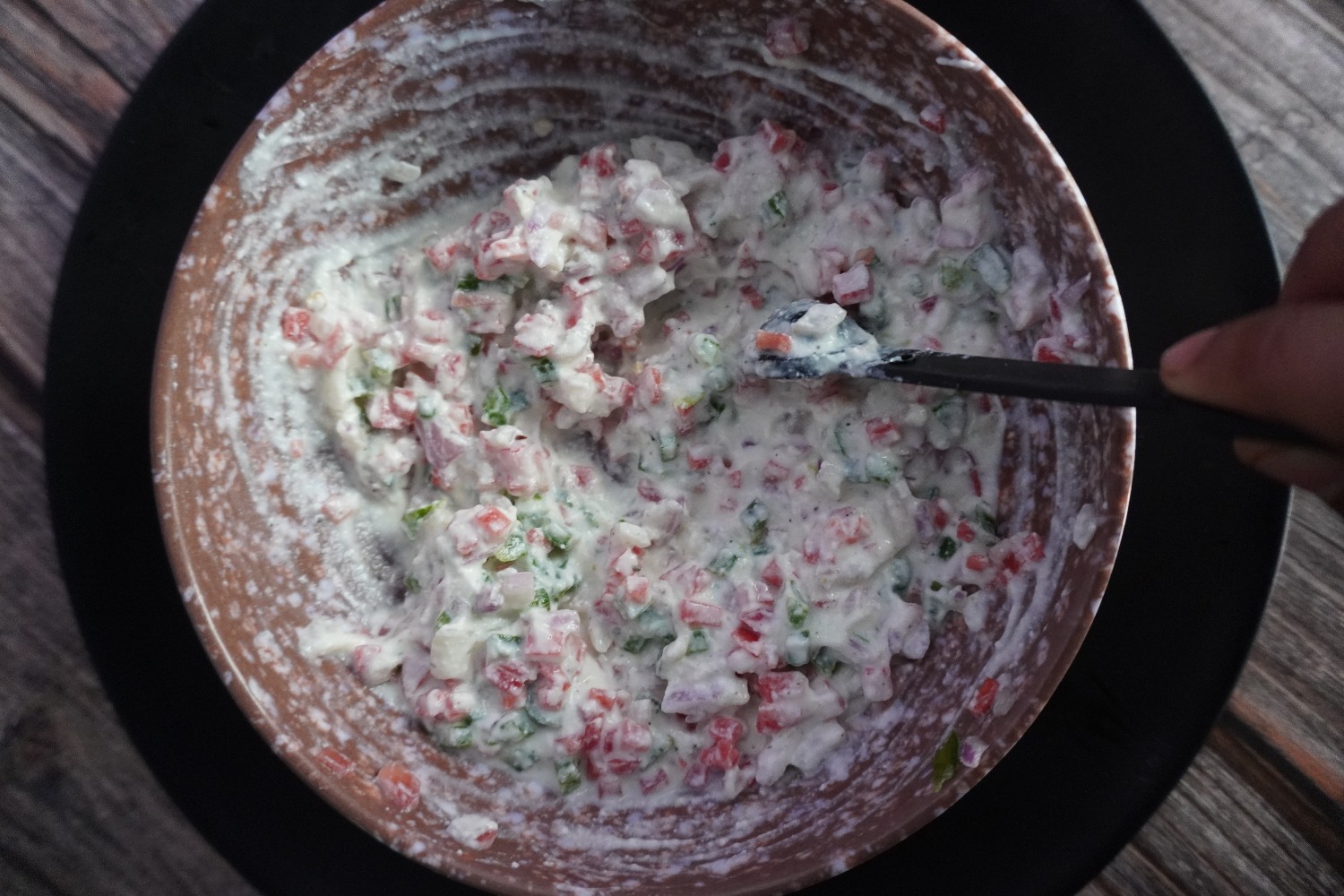 7) Mix them well properly using a spoon.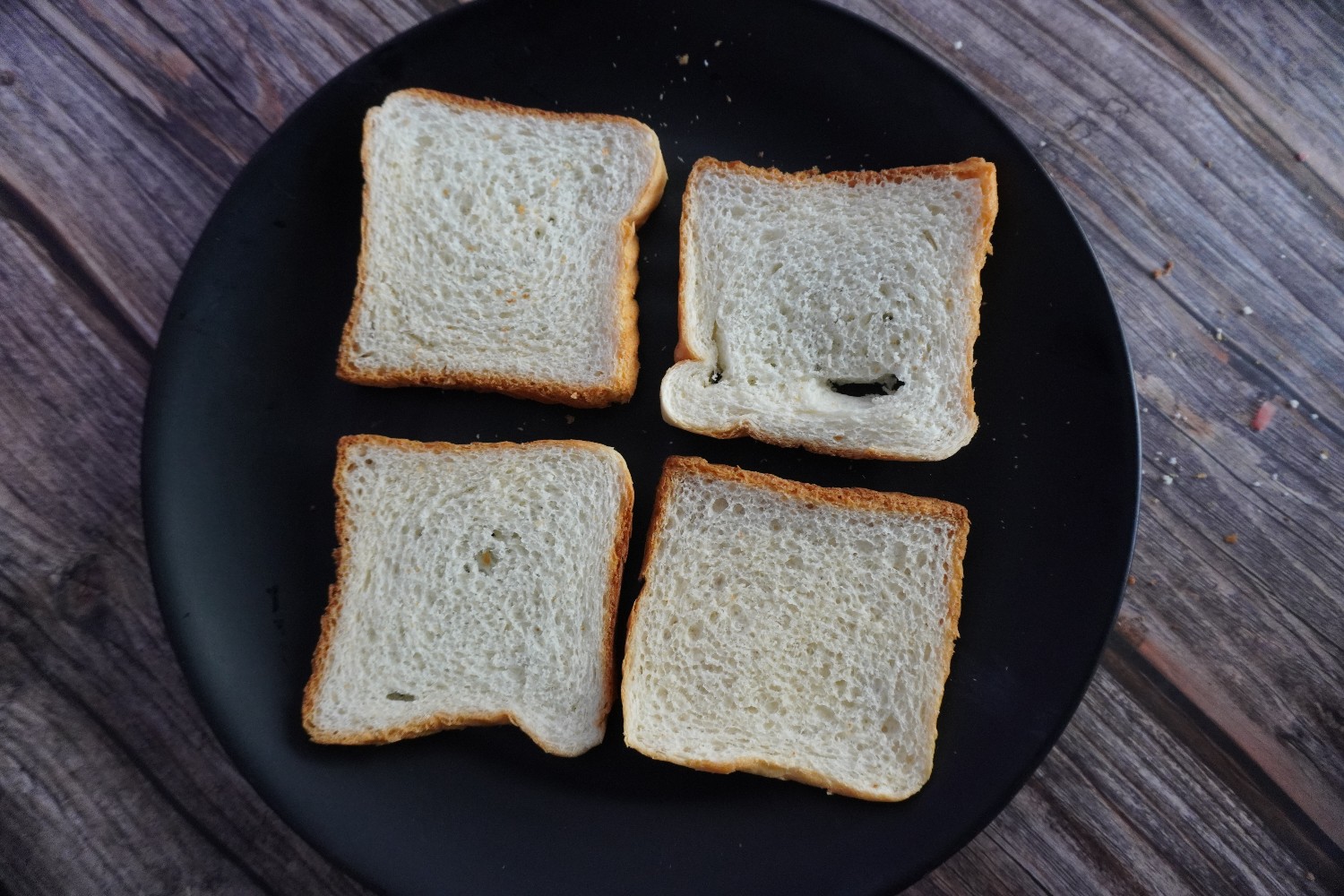 8) Now place 4 bread slices on a plate.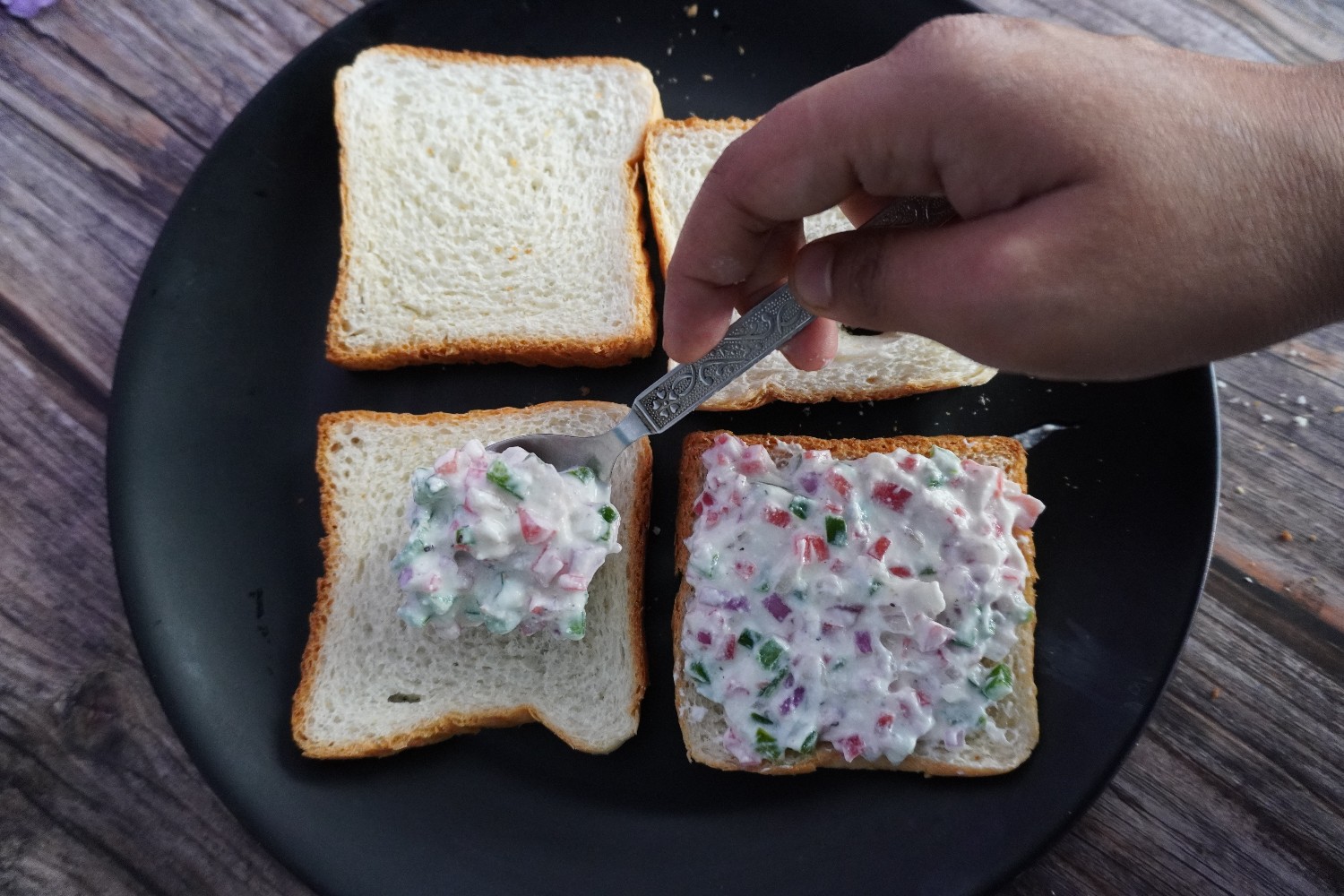 9) Apply 1 and 1/2 tablespoon of curd sandwich mixture in it.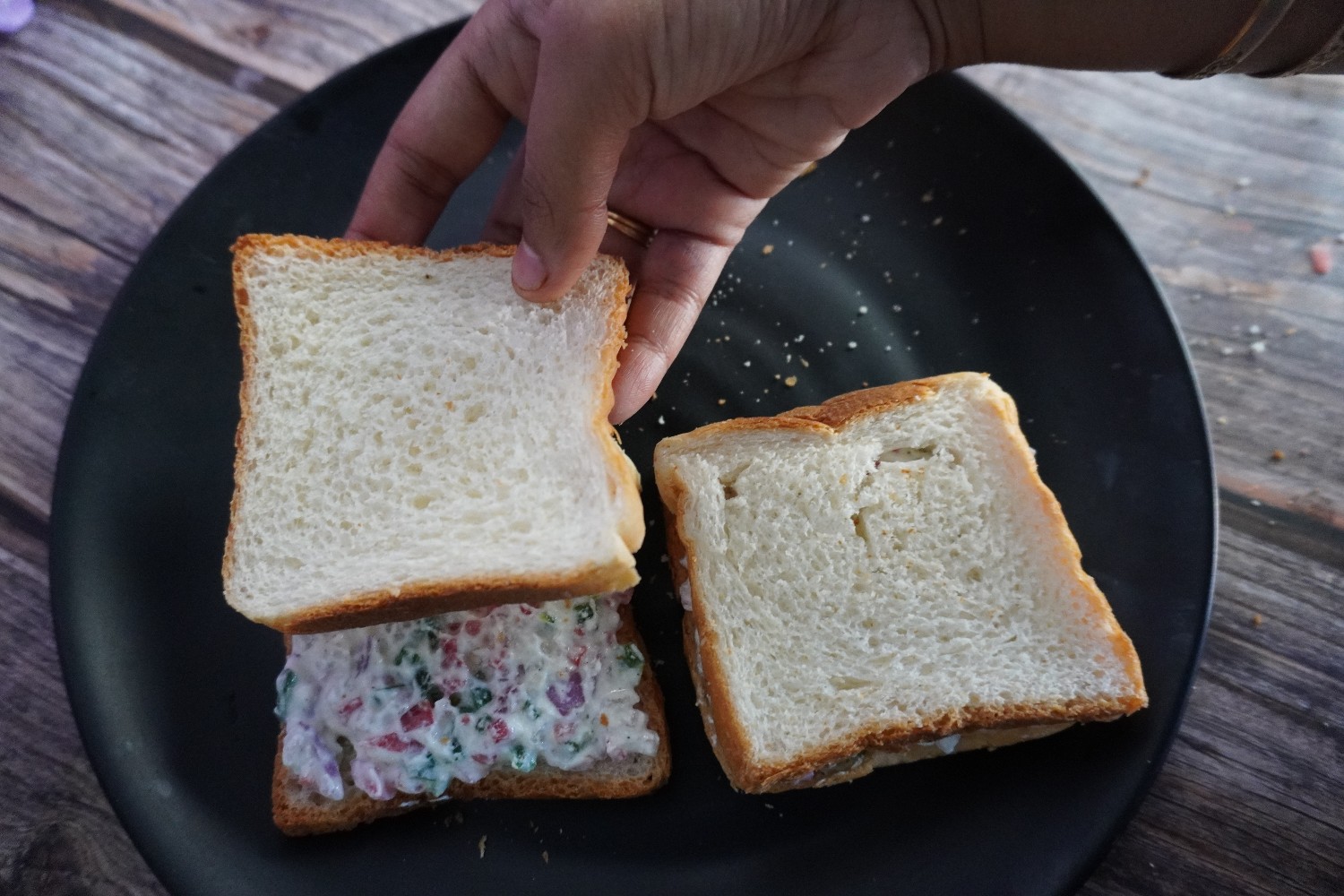 10) Now cover the slices with another bread slices.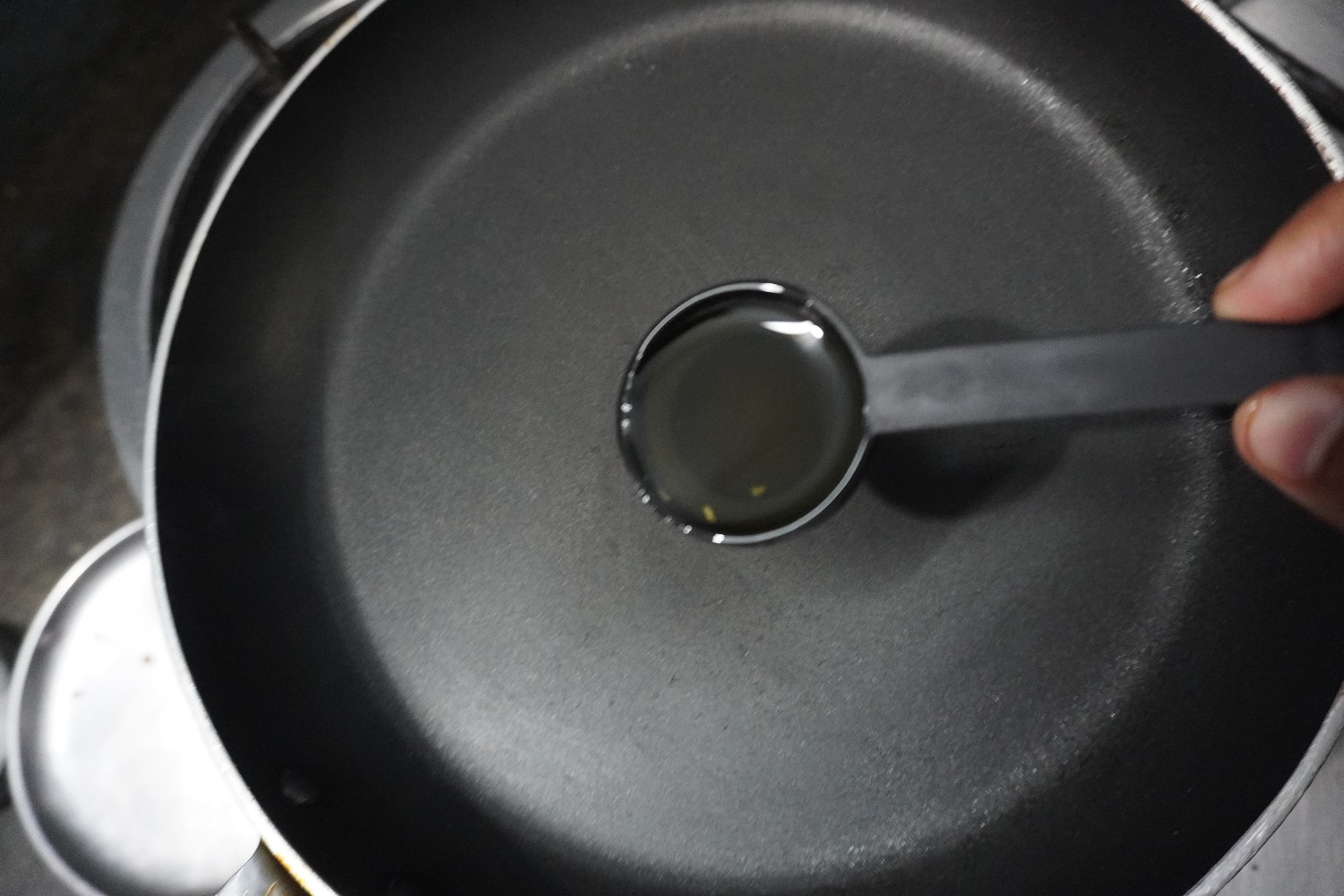 11) Add a tablespoon of oil in a pan.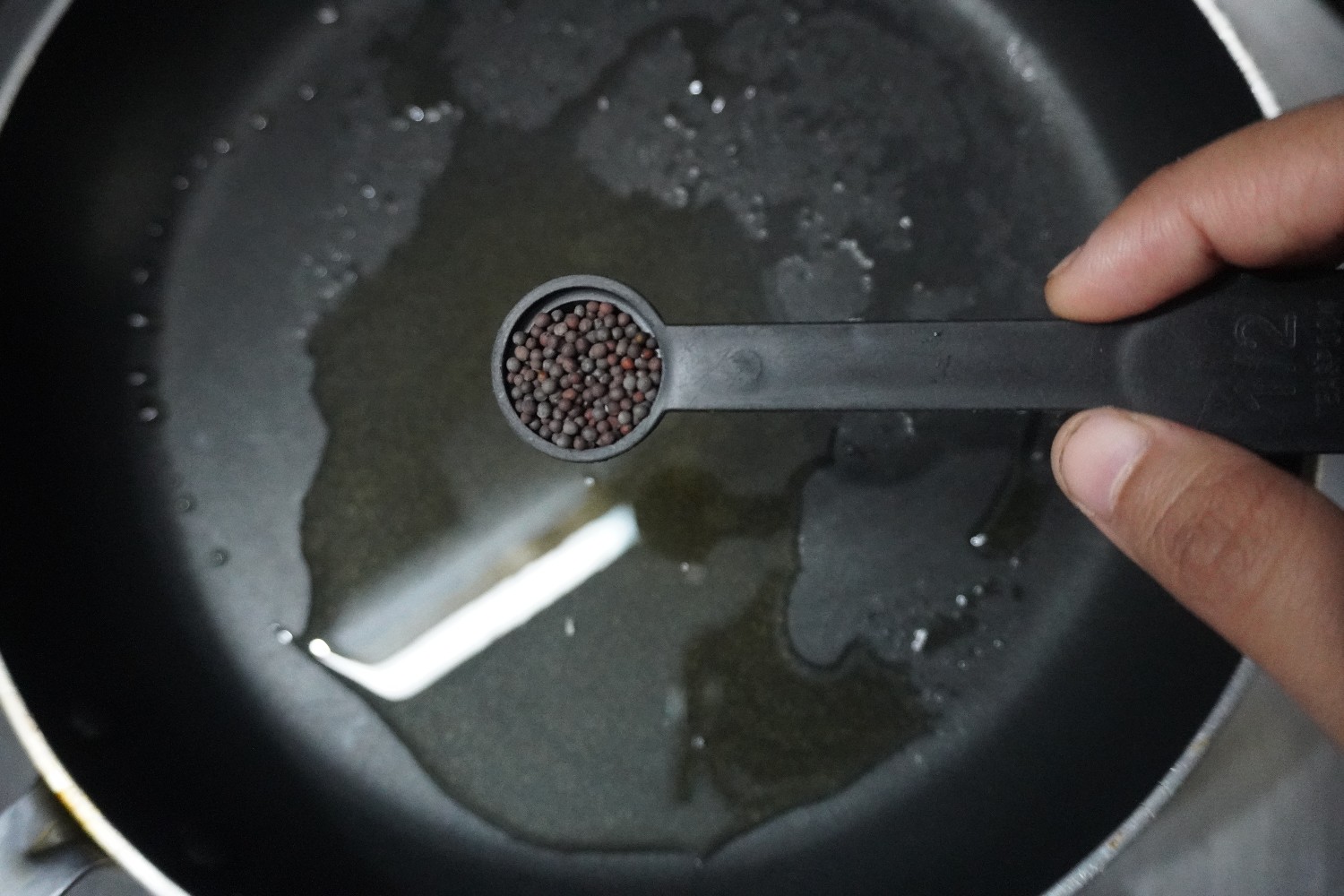 12) Sprinkle some mustard seeds in it.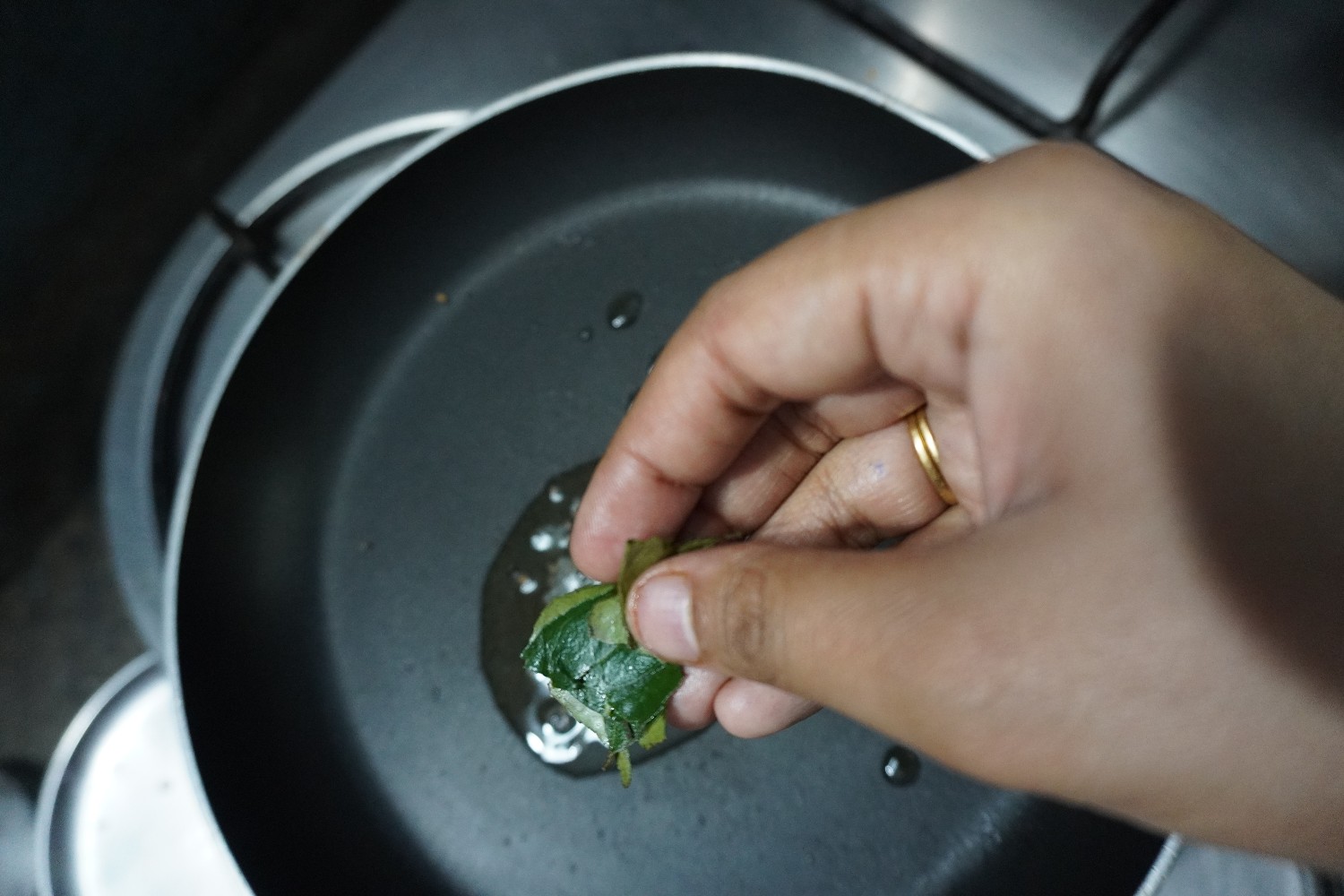 13) Add some curry leaves in it.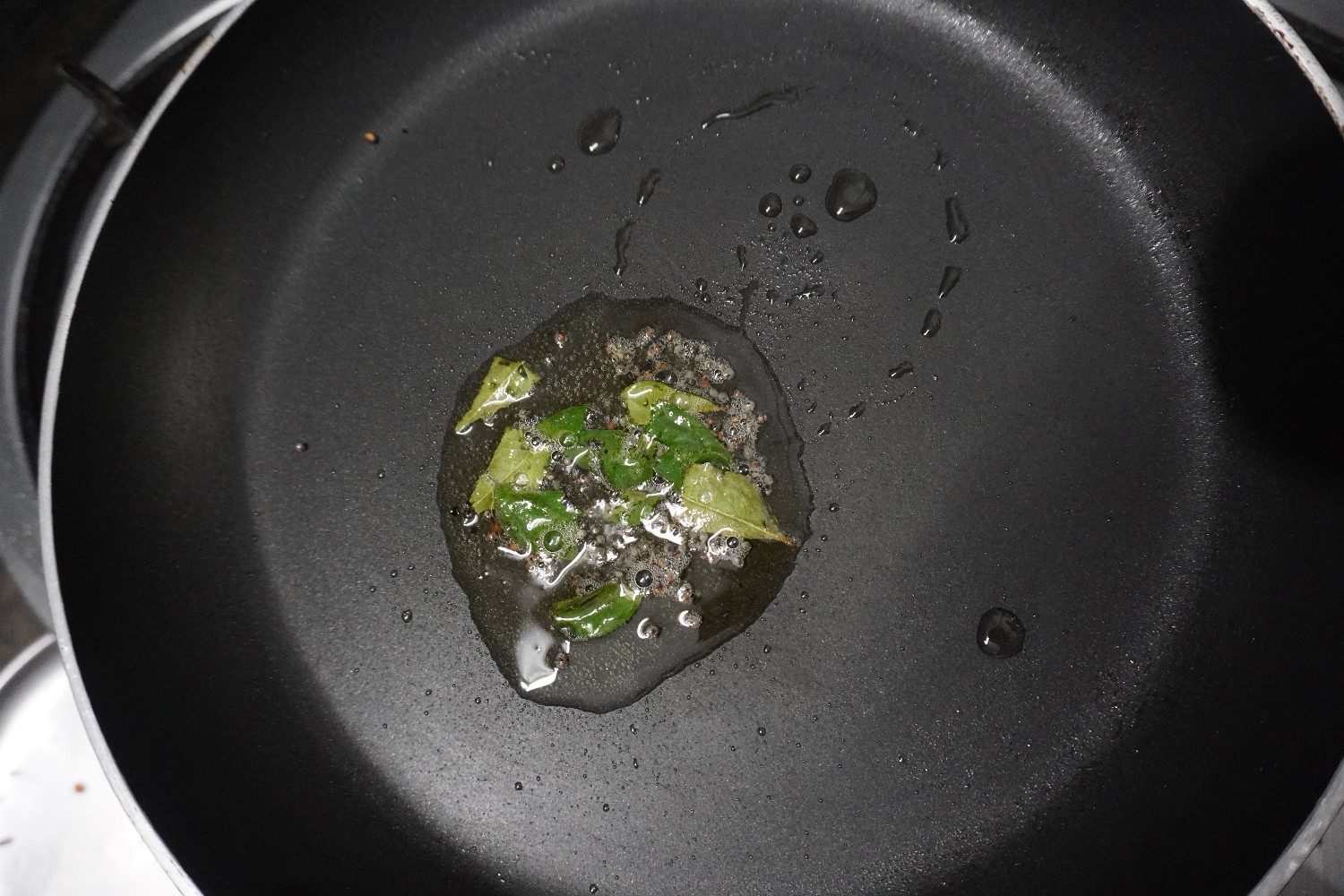 14) Let it splutter.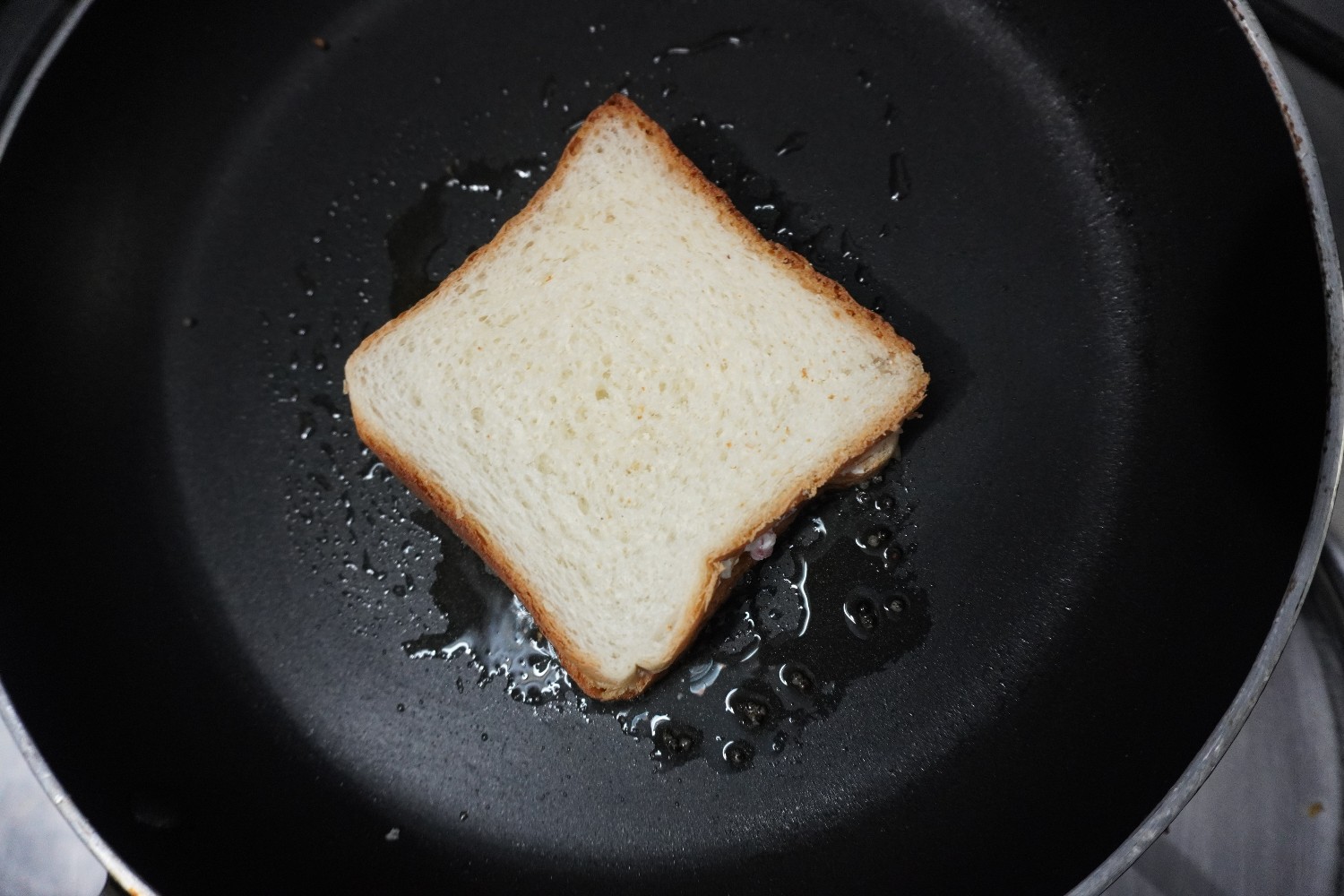 15) Now place the bread slice on it.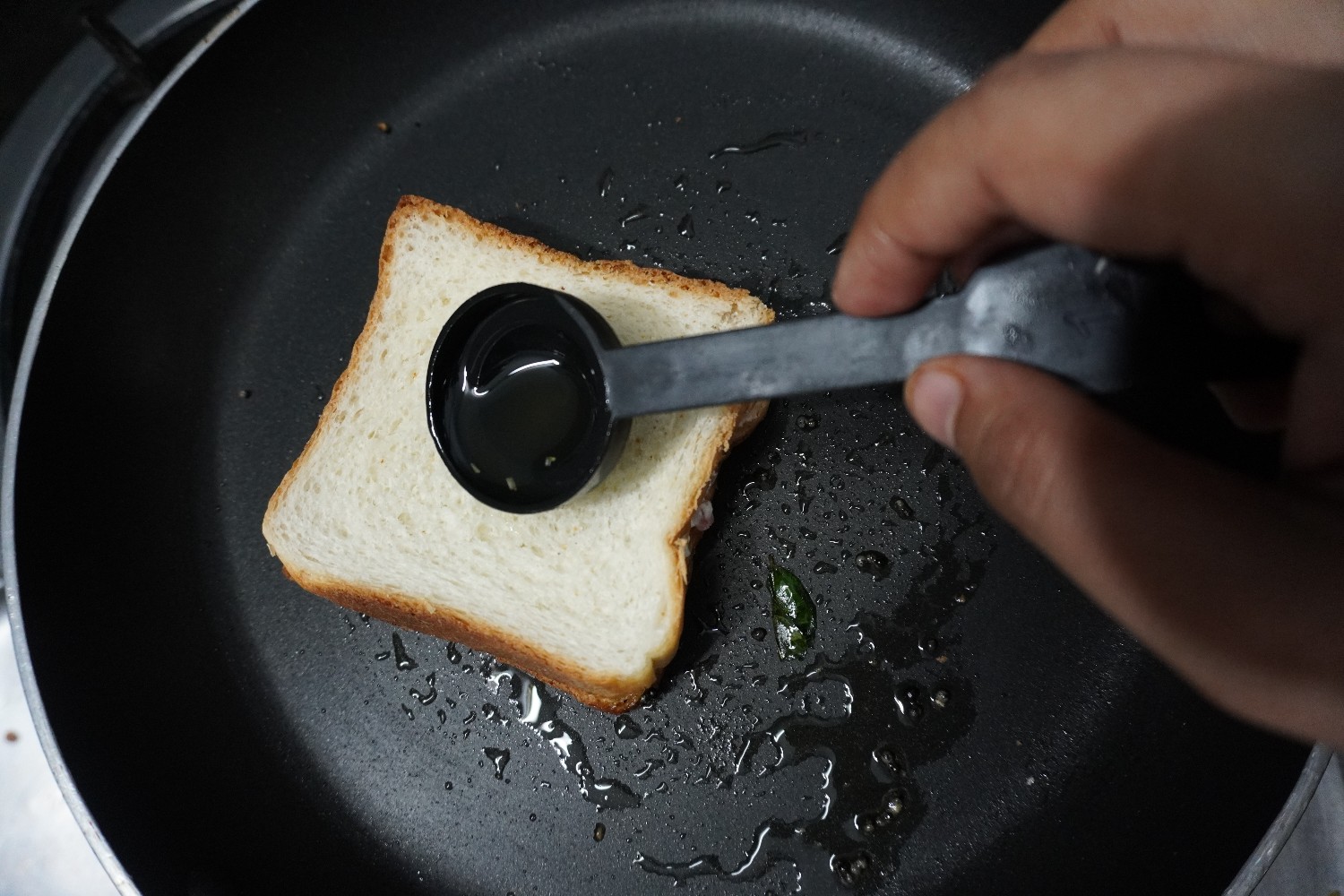 16) Cook it for a minute on medium high flame.Meanwhile apply oil on the other side.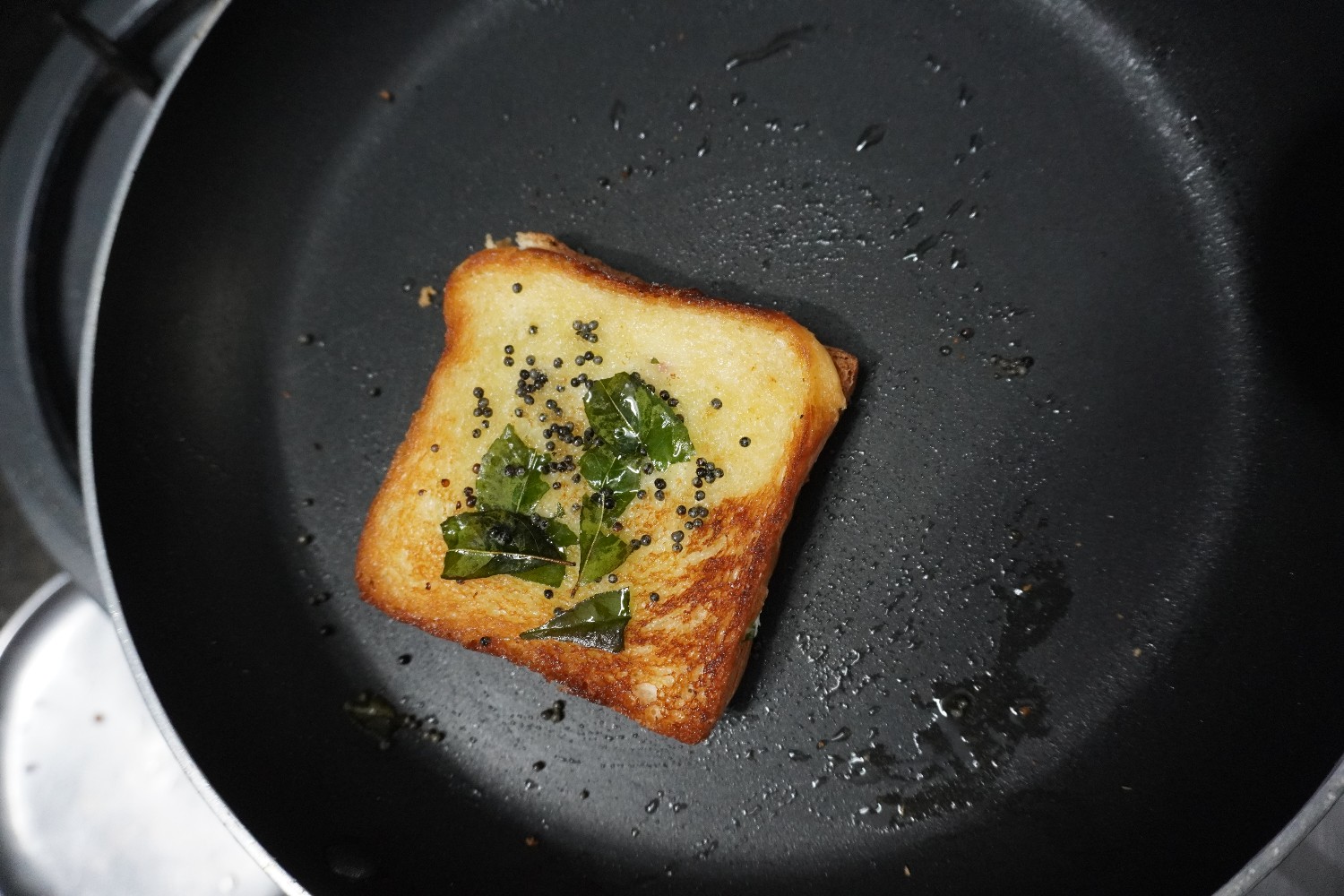 17) Flip it on the other side.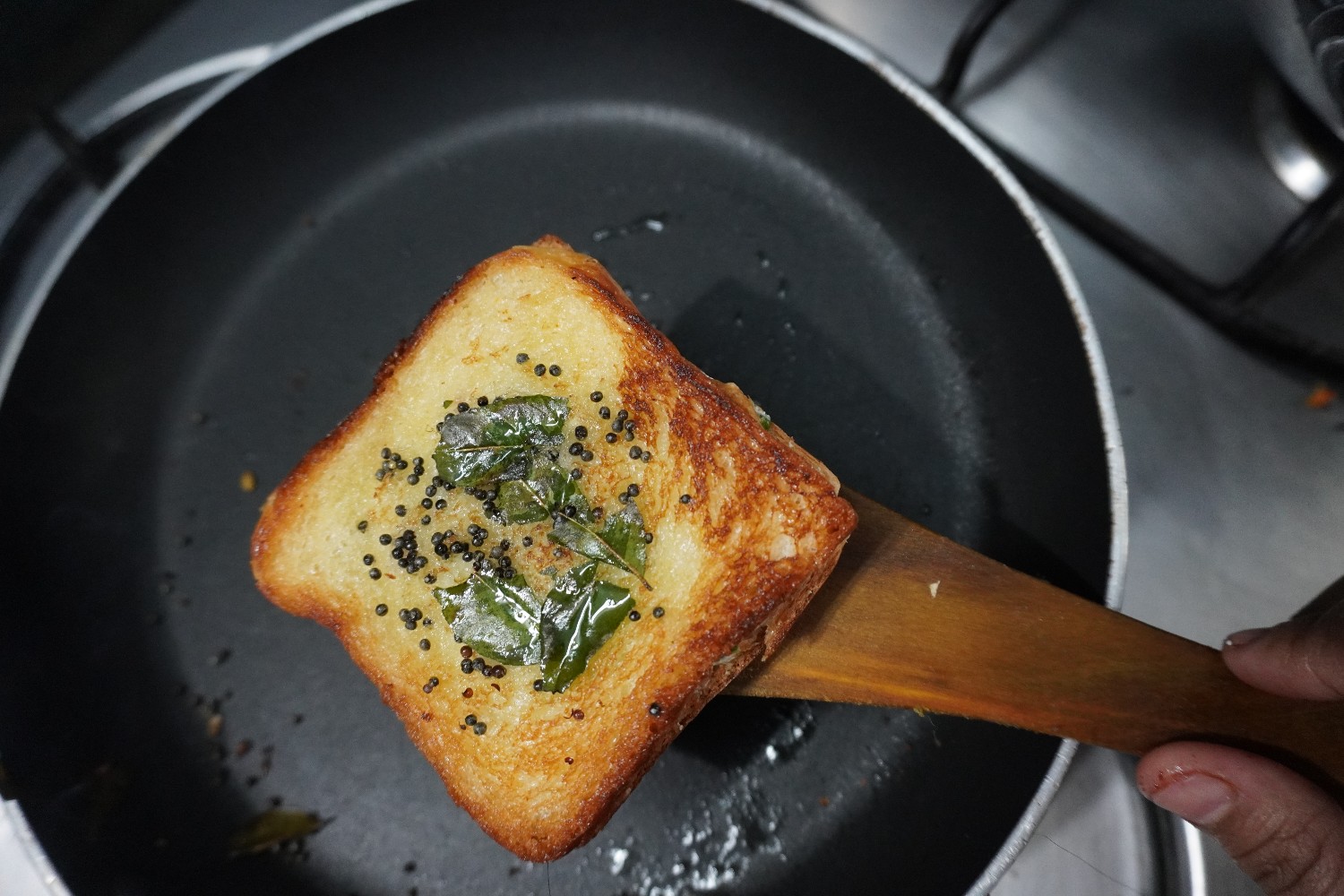 18) Cook it for 1 minute until golden brown and crisp. Repeat the same with the remaining slices.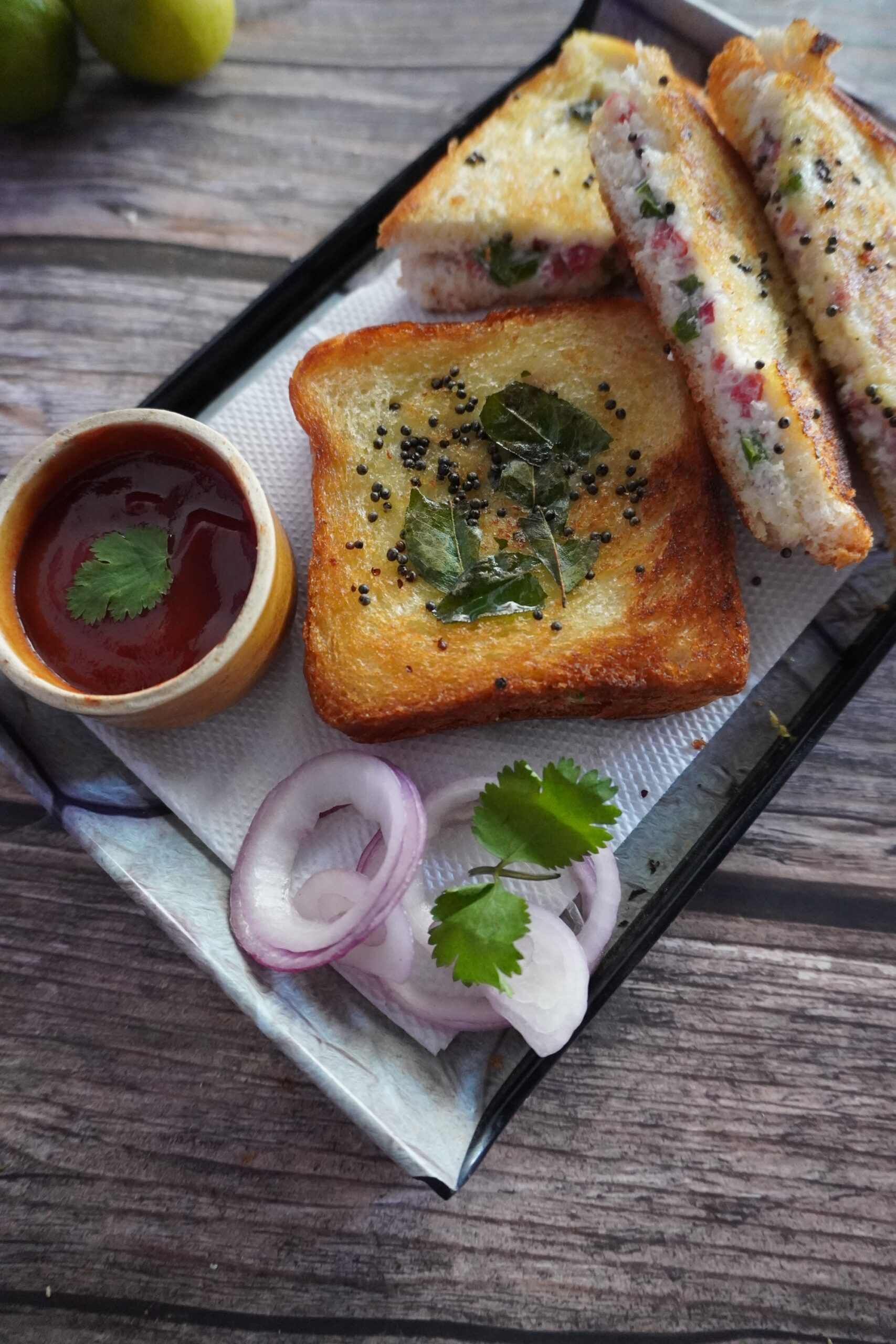 19) Your yummy and easy dahi tadka sandwich is ready. Slice them and Enjoy with ketchup
Tips and Tricks

1) Wash and peel the veggies thoroughly before chopping them.
2) Finely chop them into tiny cubes.
3) Hang the curd 1 hour before preparing the mixture.
4) Make sure the curd is fresh and not sour.
5) You can add chilli flakes if you want.
6) Don't overcook the bread slices, just cook them until they turn golden brown and crisp.
7) Don't add the bread slice on the tava until the temperings splutter.
8) You can remove the sides of the bread if you want.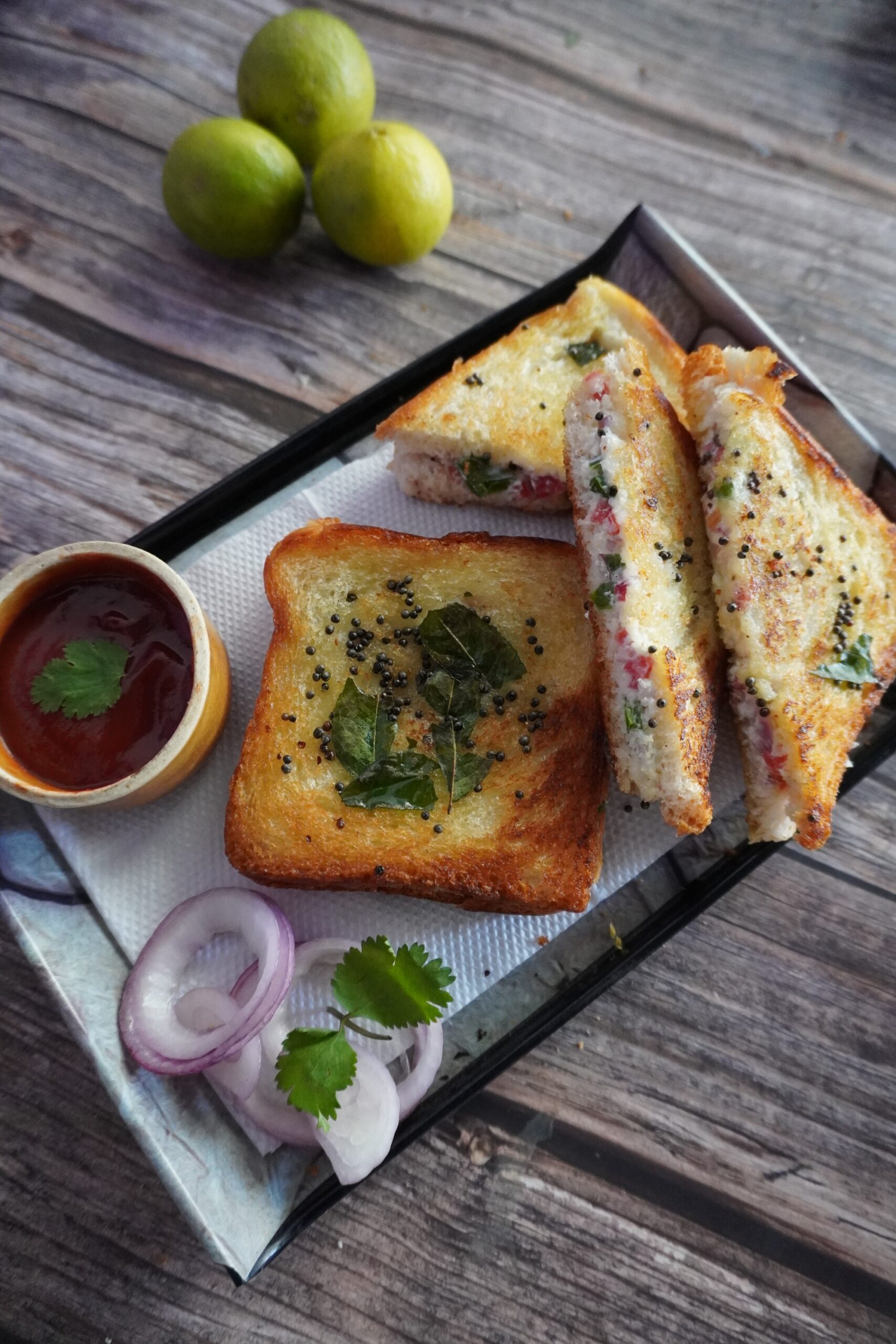 Healthier Version

1) You can use brown bread instead of regular white bread.
2) You can add more veggies like corn and boiled peas if you want.