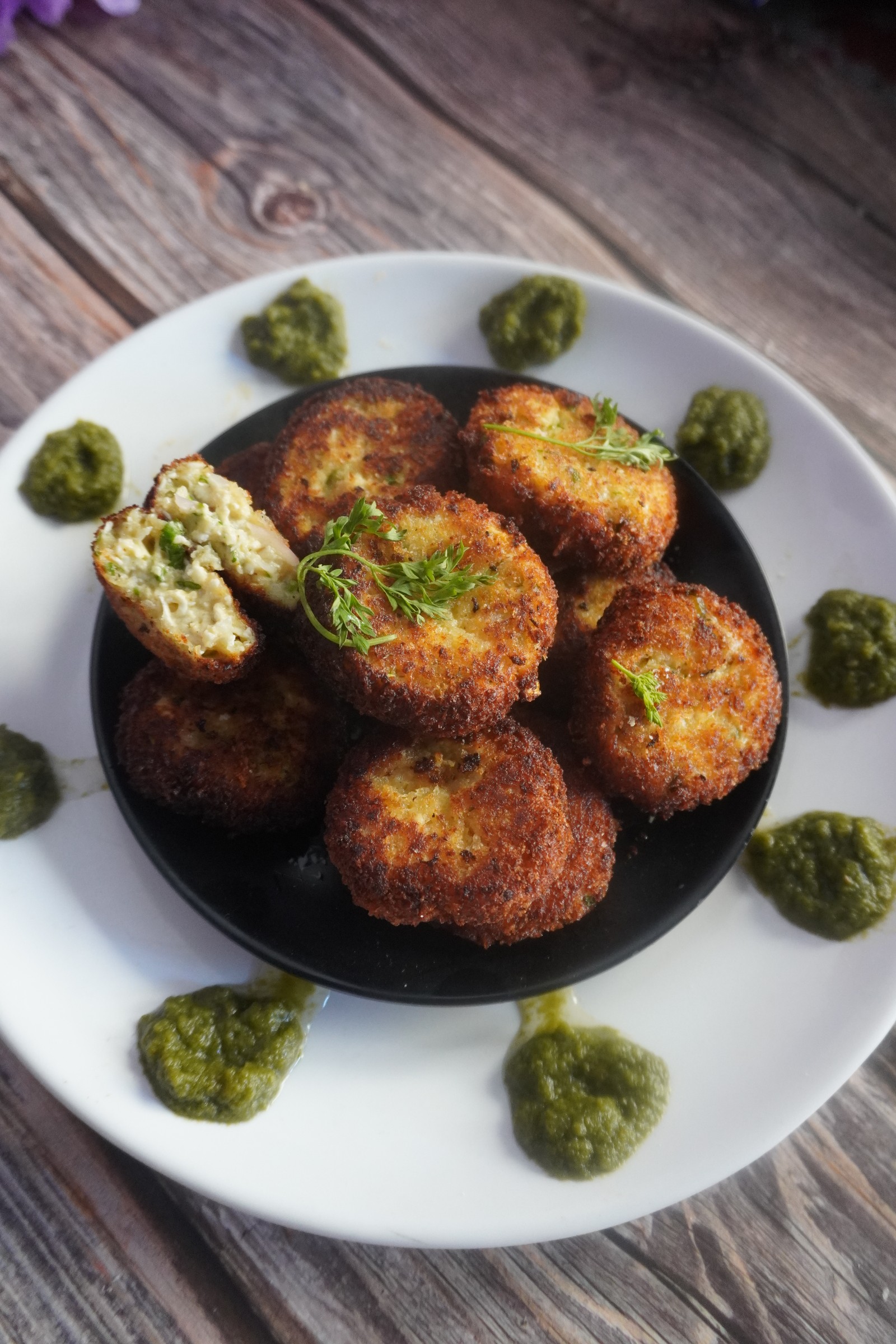 Ingredients
Dahi ke kabab
Ingredients:
Hung curd- 1 cup
Paneer- 1/2 cup (grated)
Cheese- 1/4 cup (grated)
Onion- 1/2 cup
Ginger/garlic- 1 tablespoon
Green chillies- 1 tablespoon
Coriander leaves- 1 tablespoon
Sugar- 1 teaspoon
Salt- as per taste
Garam masala- 1/2 teaspoon
Cumin powder- 1/2 teaspoon
Black pepper- 1/2 teaspoon
Corn flour- 1 to 2 tablespoon
Bread crumbs- 2 cups
Oil for frying.
Step by step recipe with images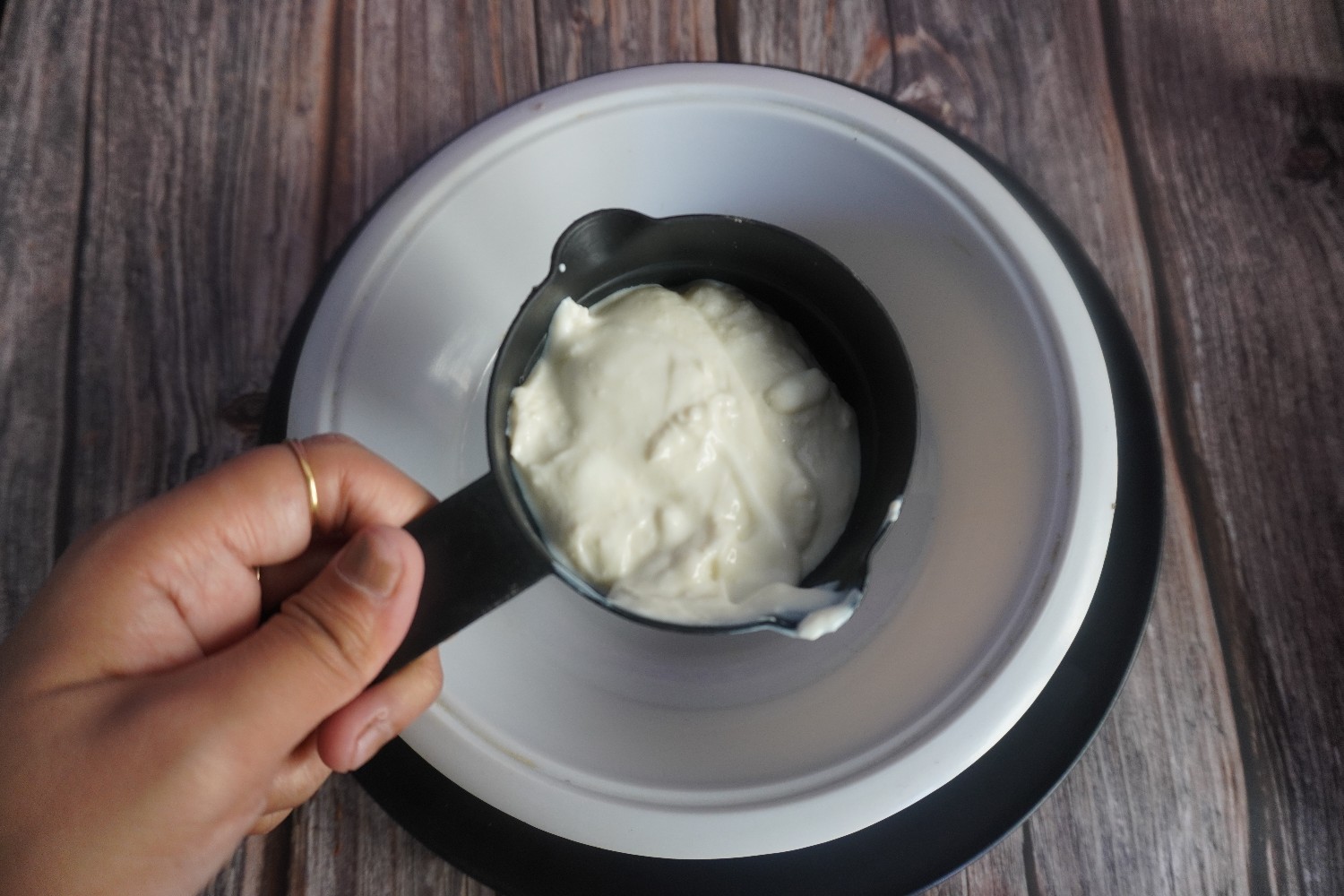 1) Firstly take a mixing bowl and add 1 cup of hung curd in it.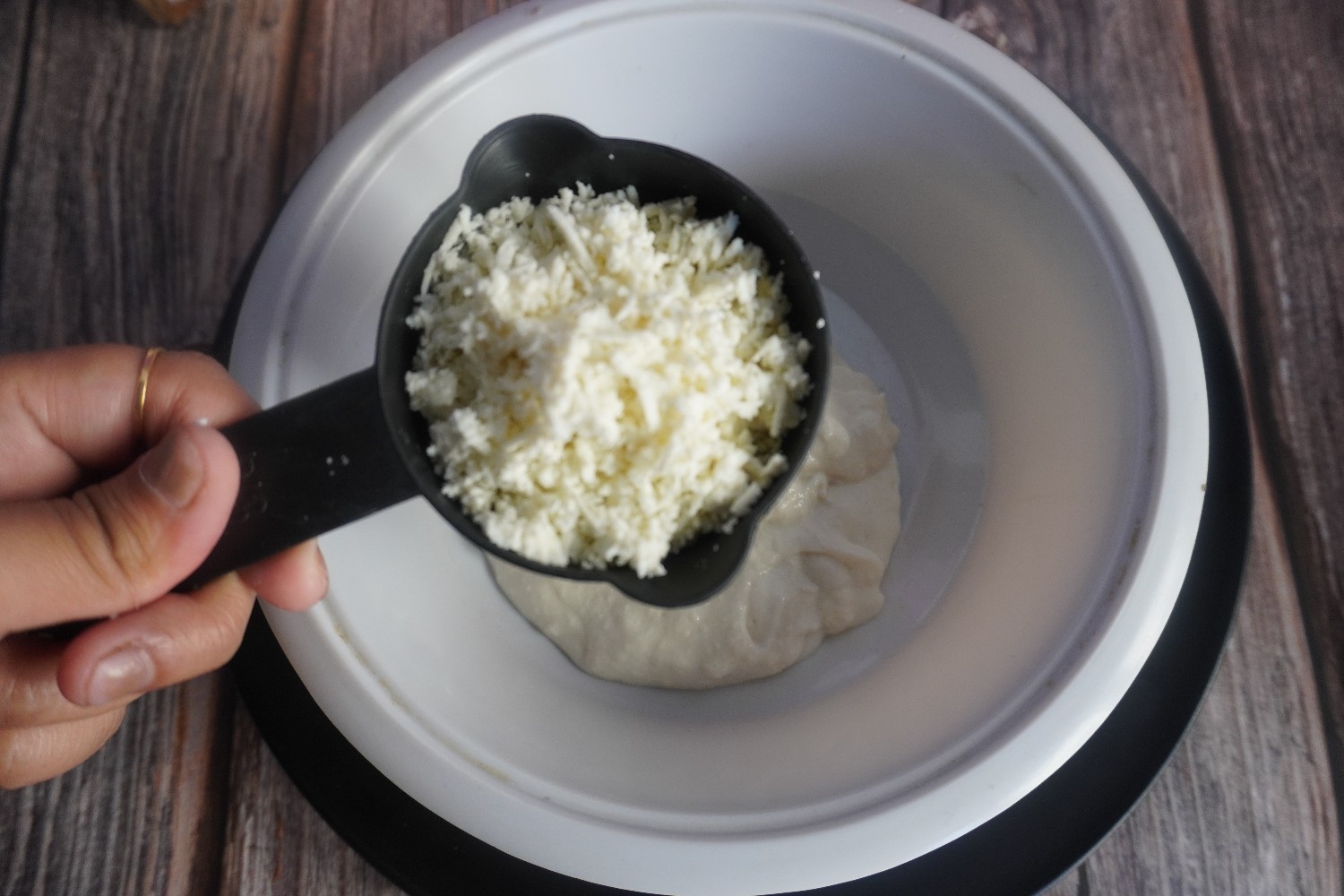 2) Now add 1/2 cup grated paneer (cottage cheese) in it.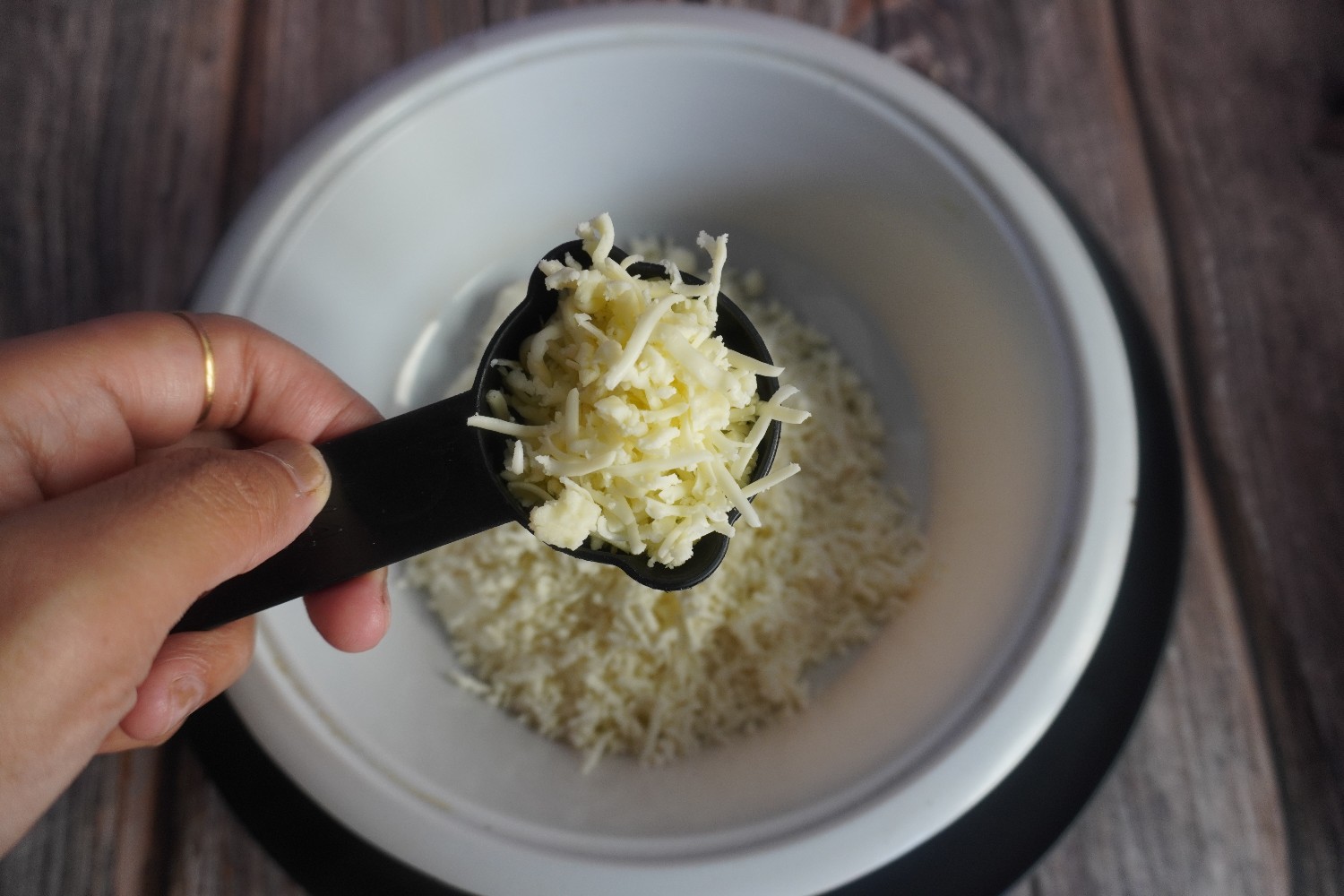 3) Add 1/4 cup of grated cheese in it.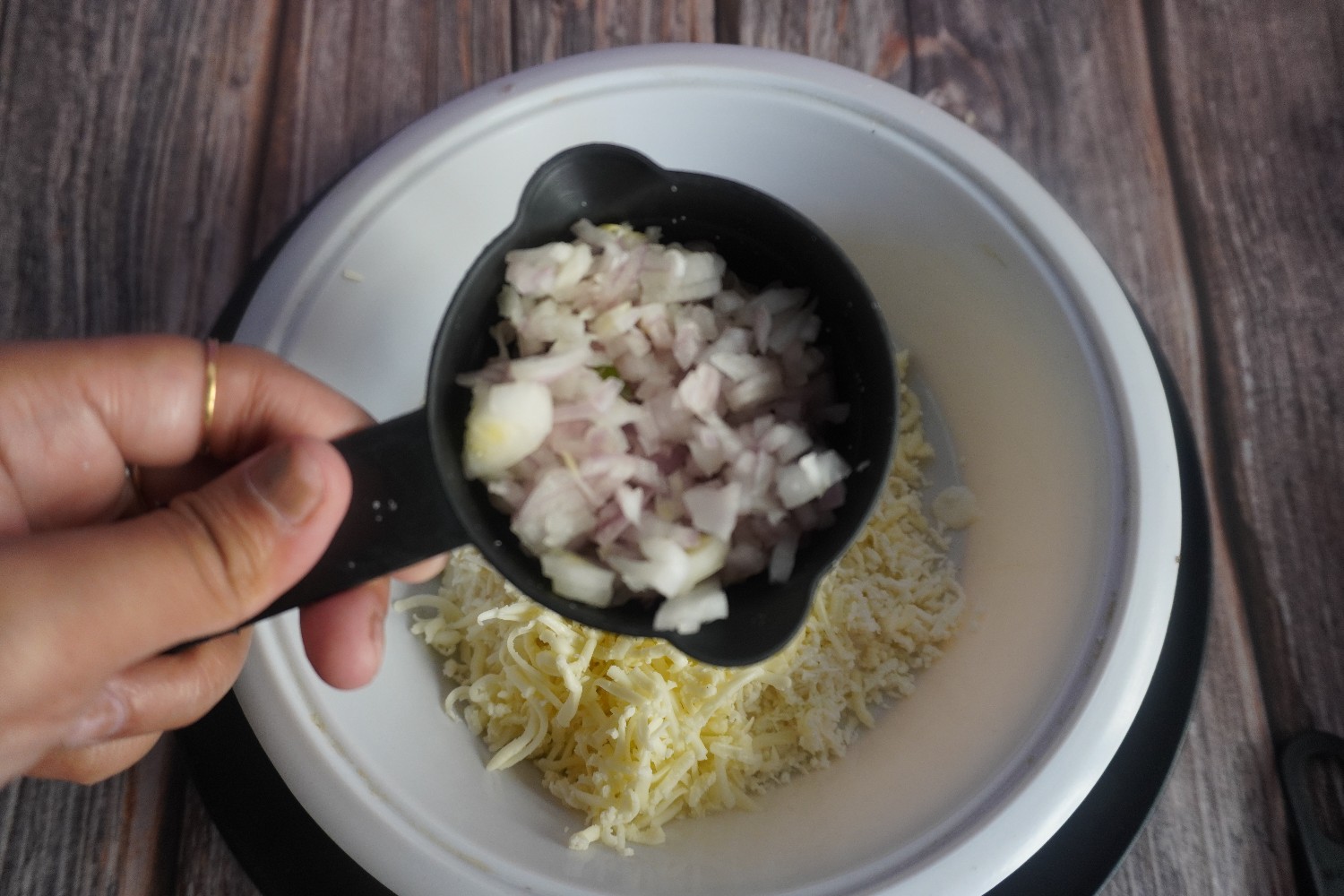 4) Now add 1/2 cup chopped onions in it.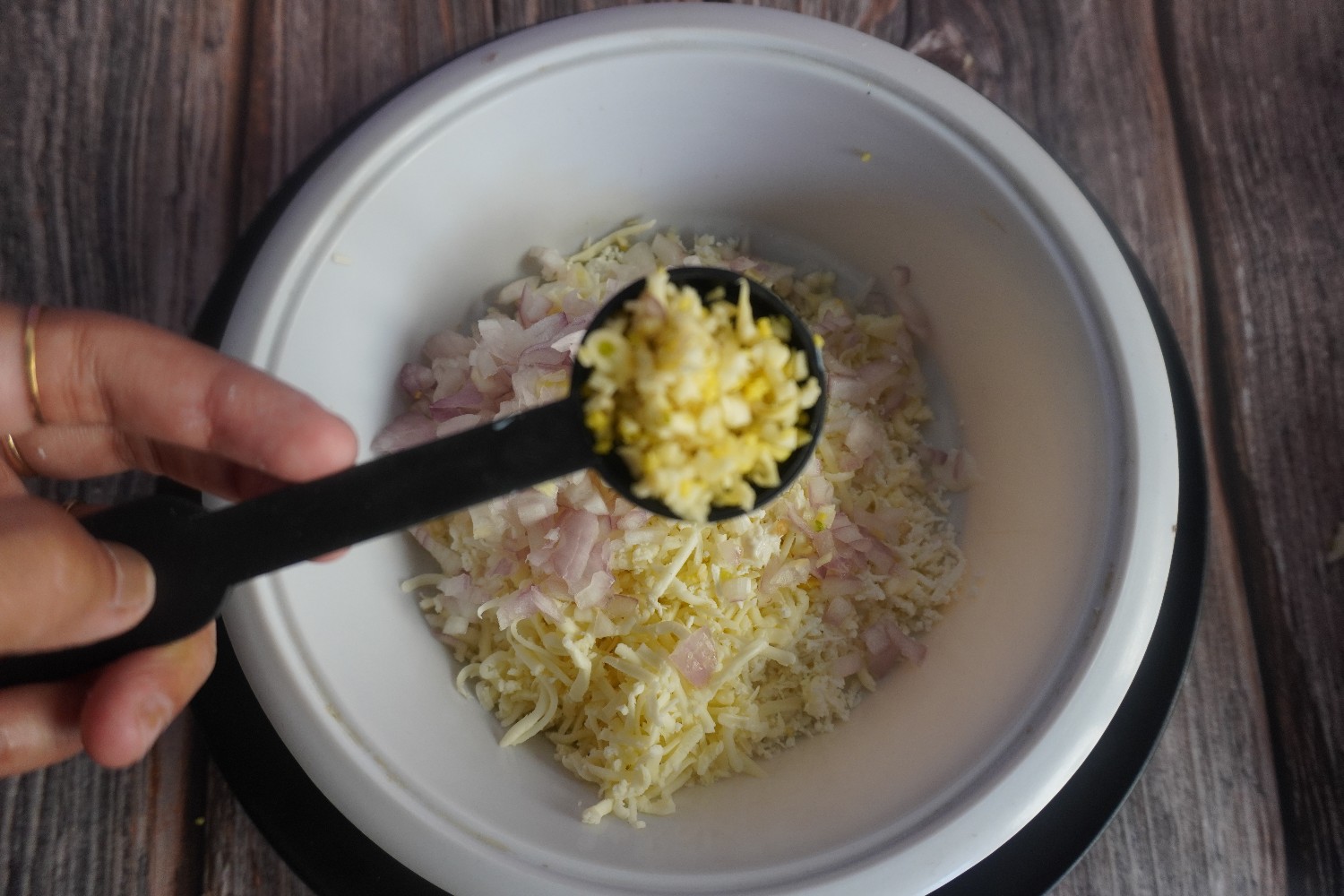 5) Add 1 tablespoon of finely chopped ginger and garlic in it.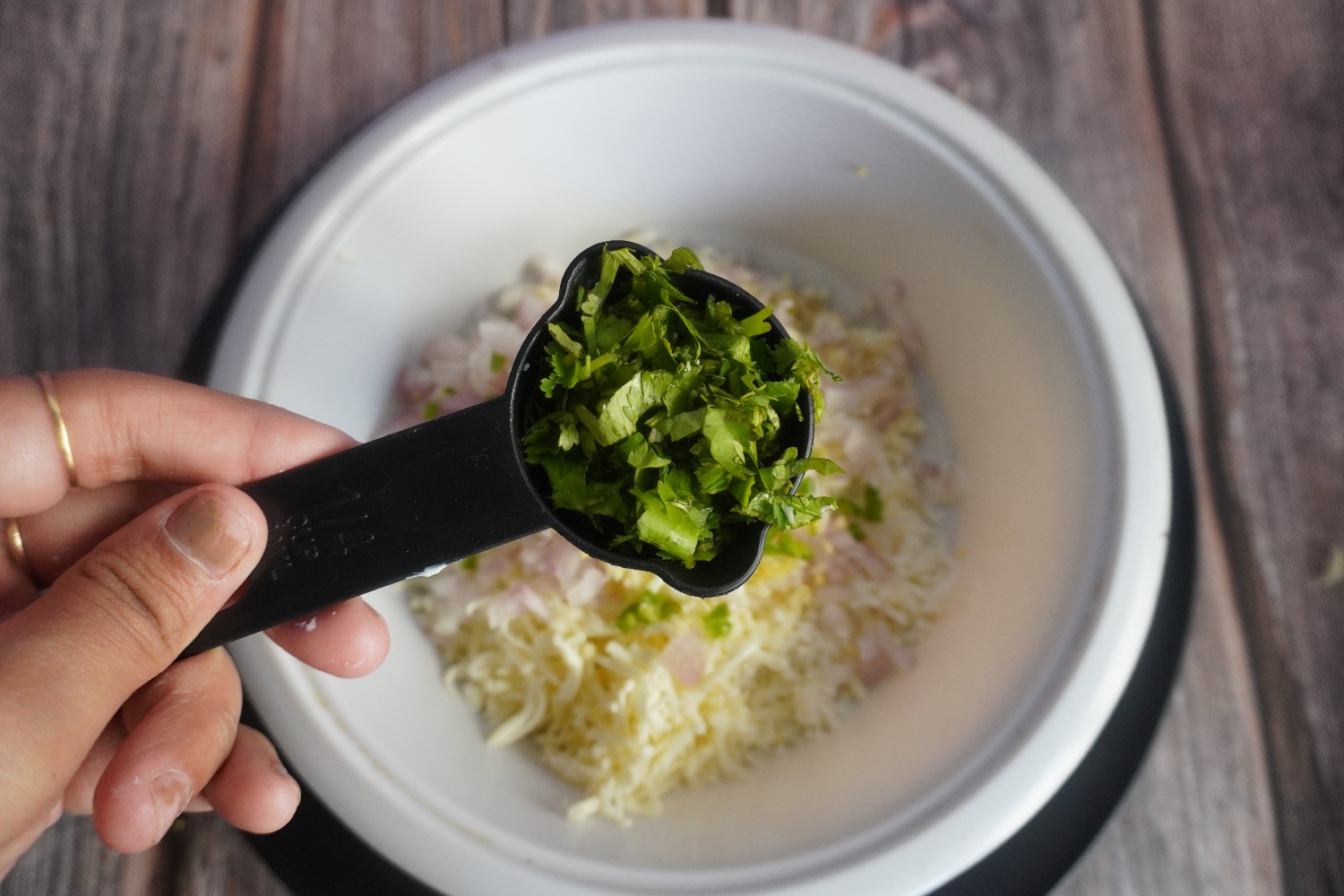 6) Add a tablespoon of coriander leaves in it.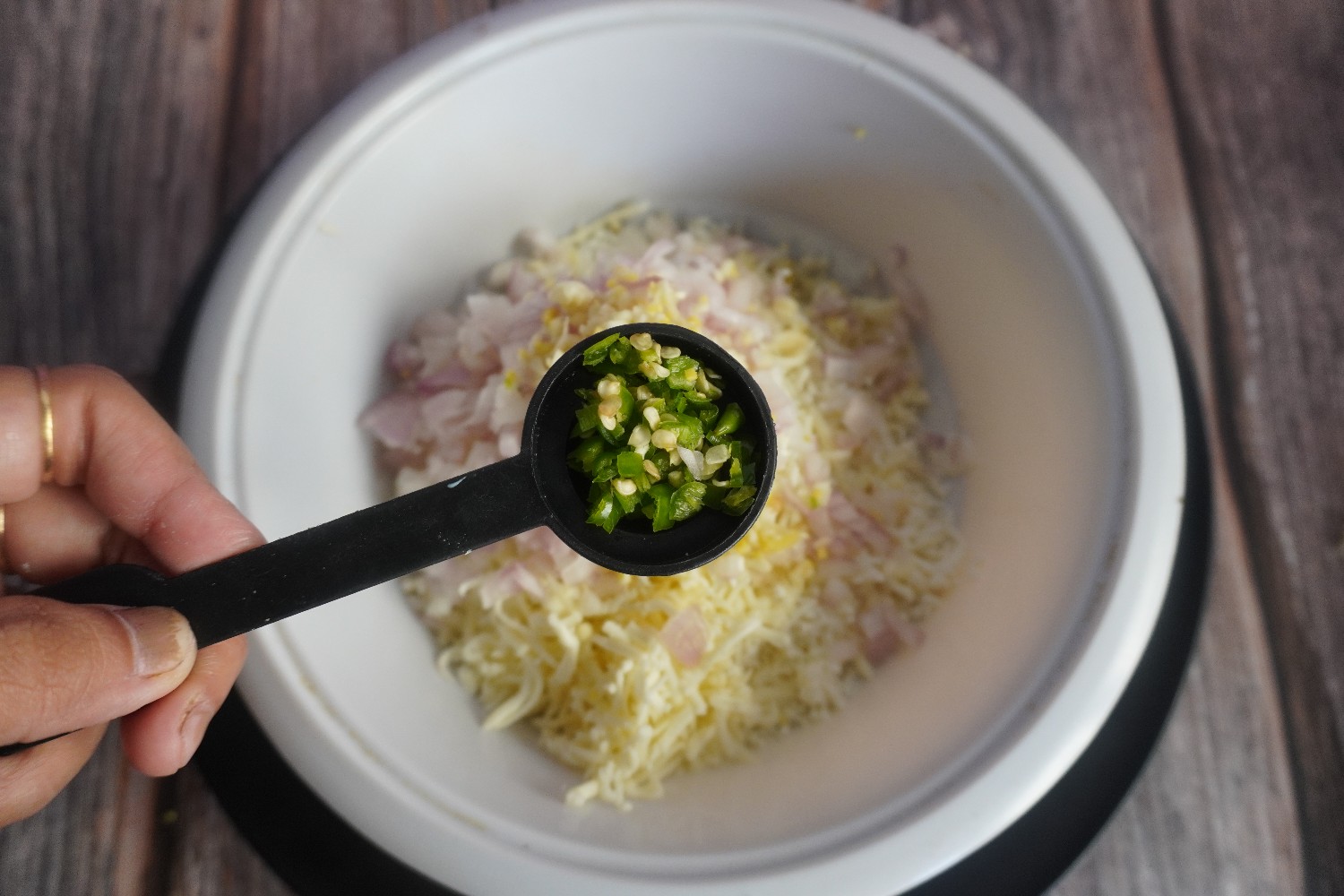 7) Add a teaspoon of green chillies in it.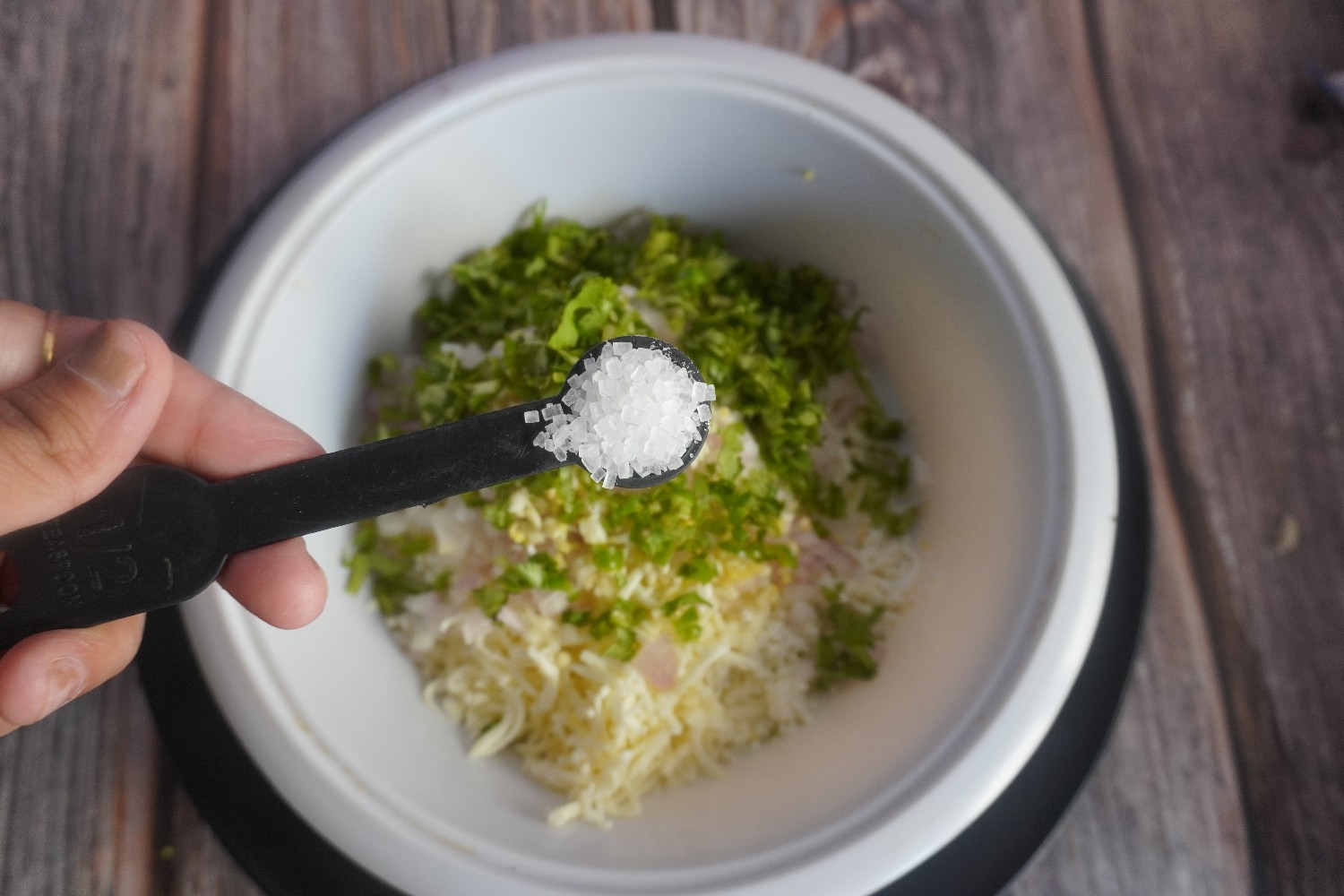 8) Now season it with a teaspoon of sugar in it.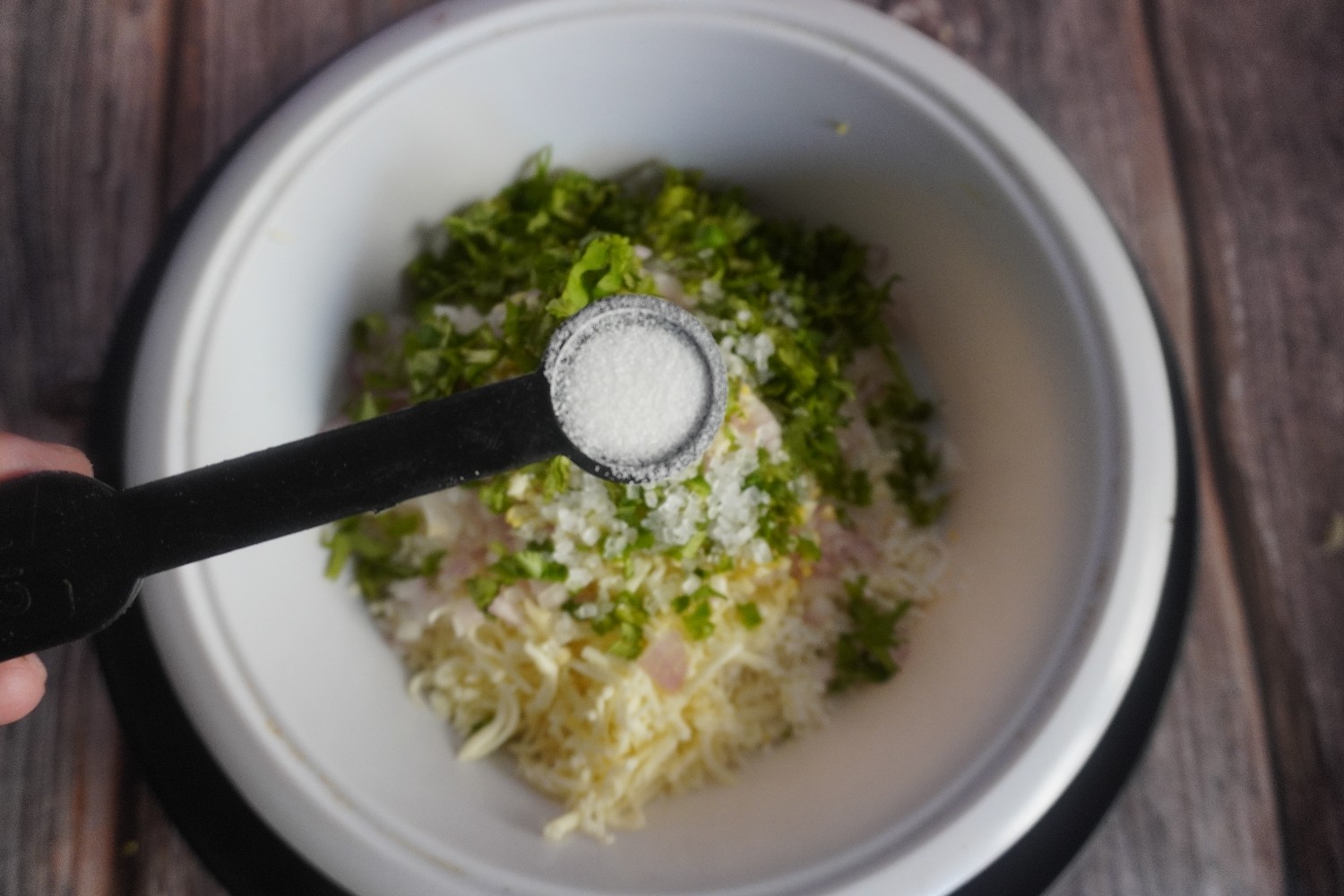 9) Add salt as per taste.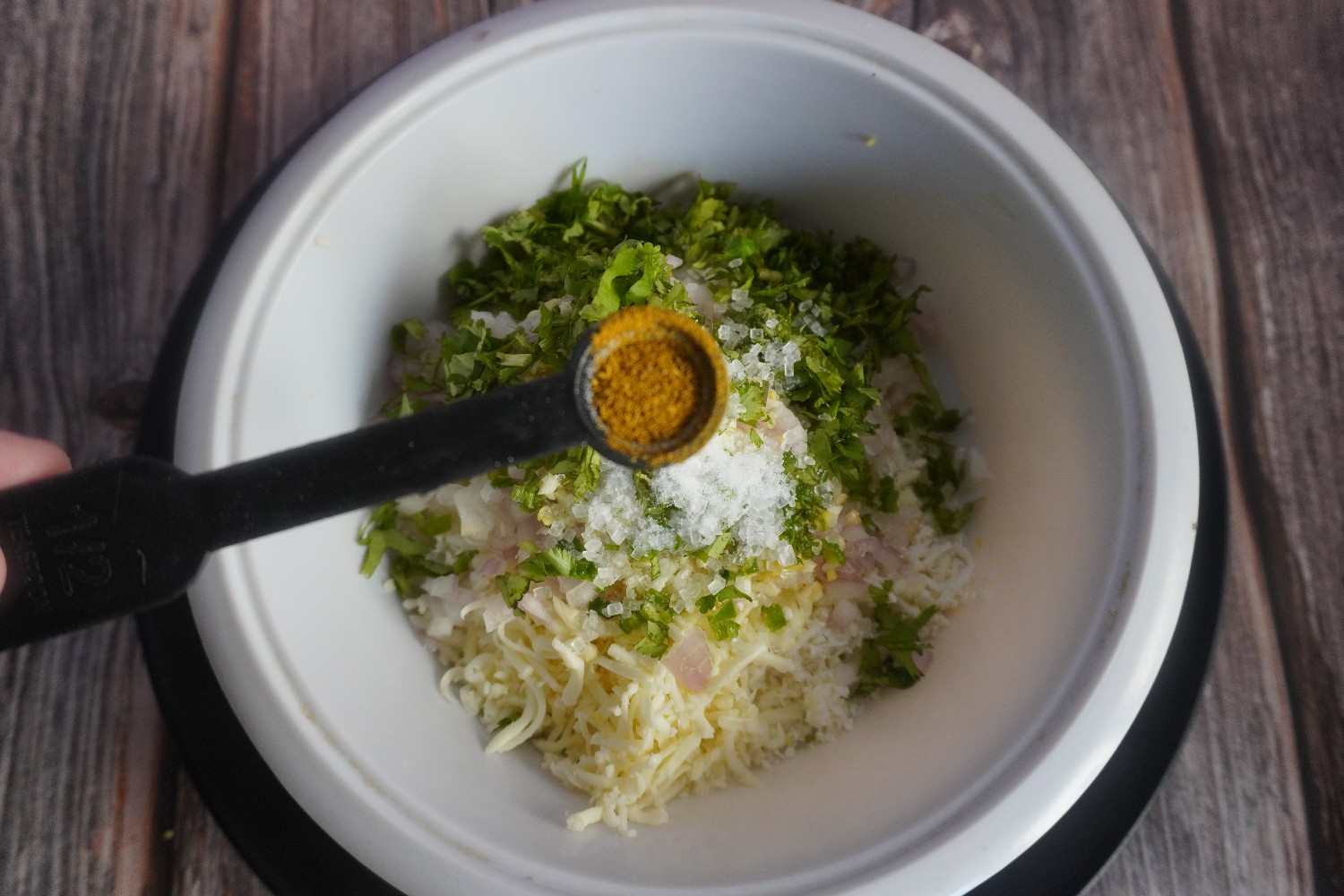 10) Now add 1/2 teaspoon of garam masala in it.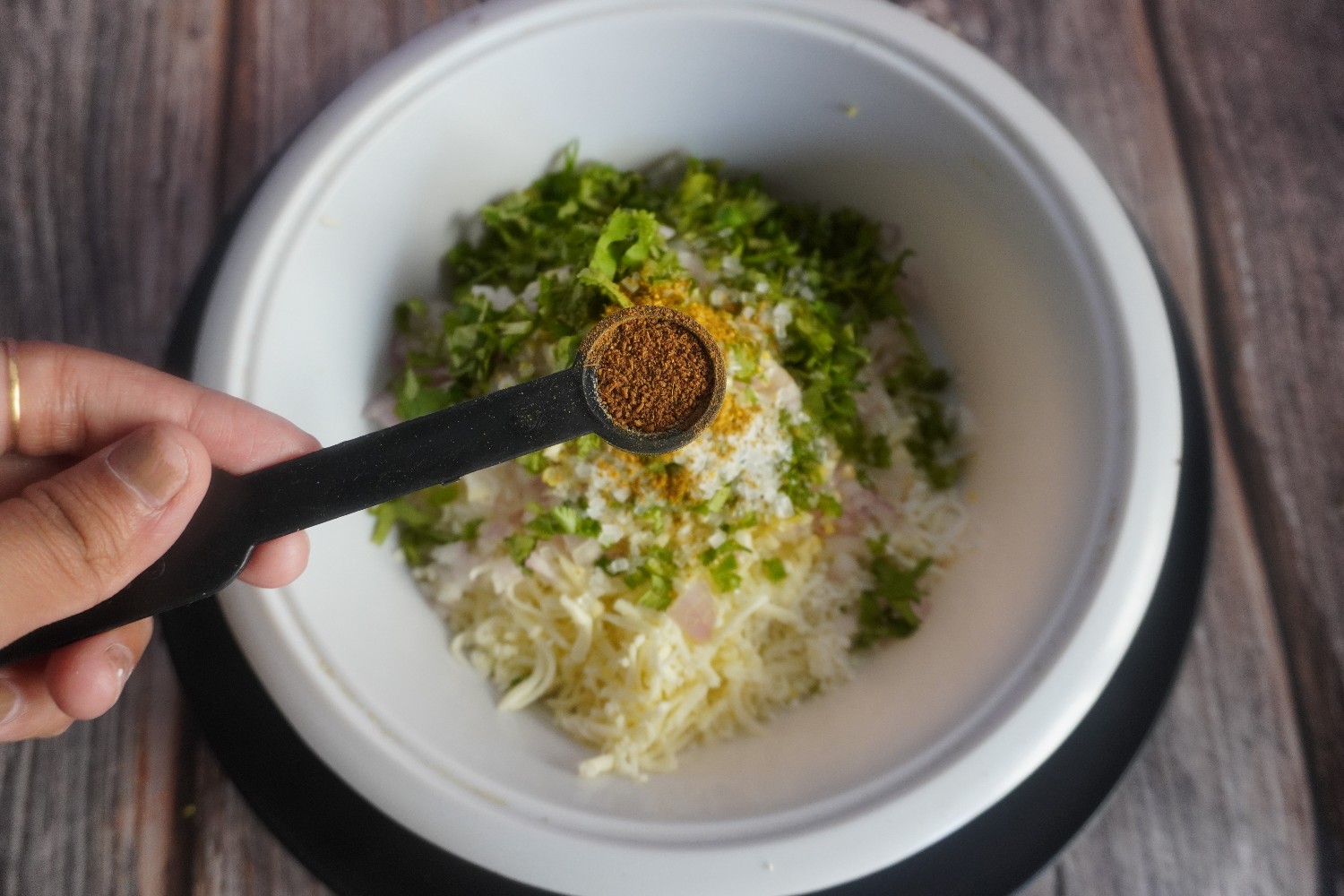 11) Add 1/2 teaspoon of cumin powder in it.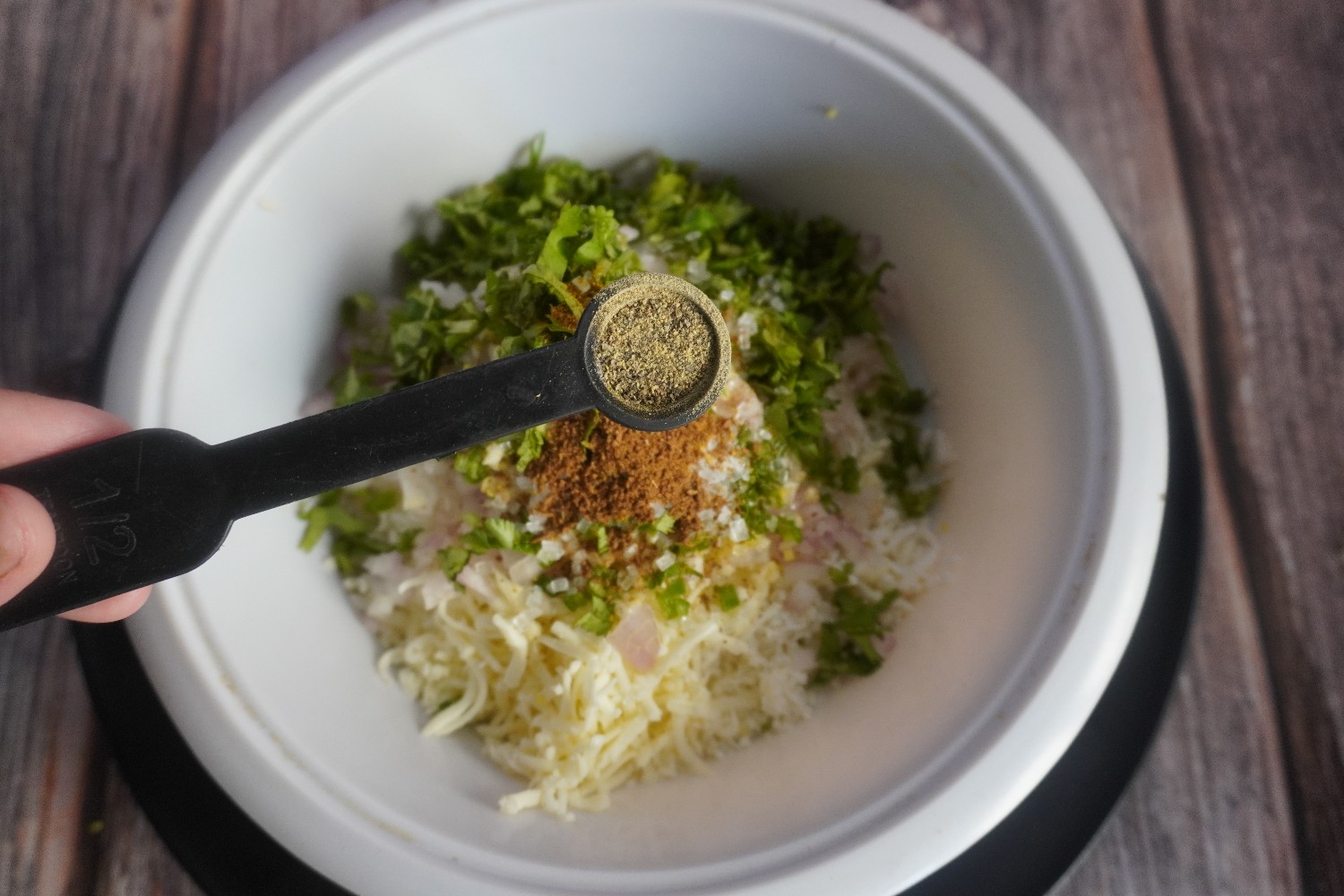 12) Lastly add 1/2 teaspoon of black pepper in it.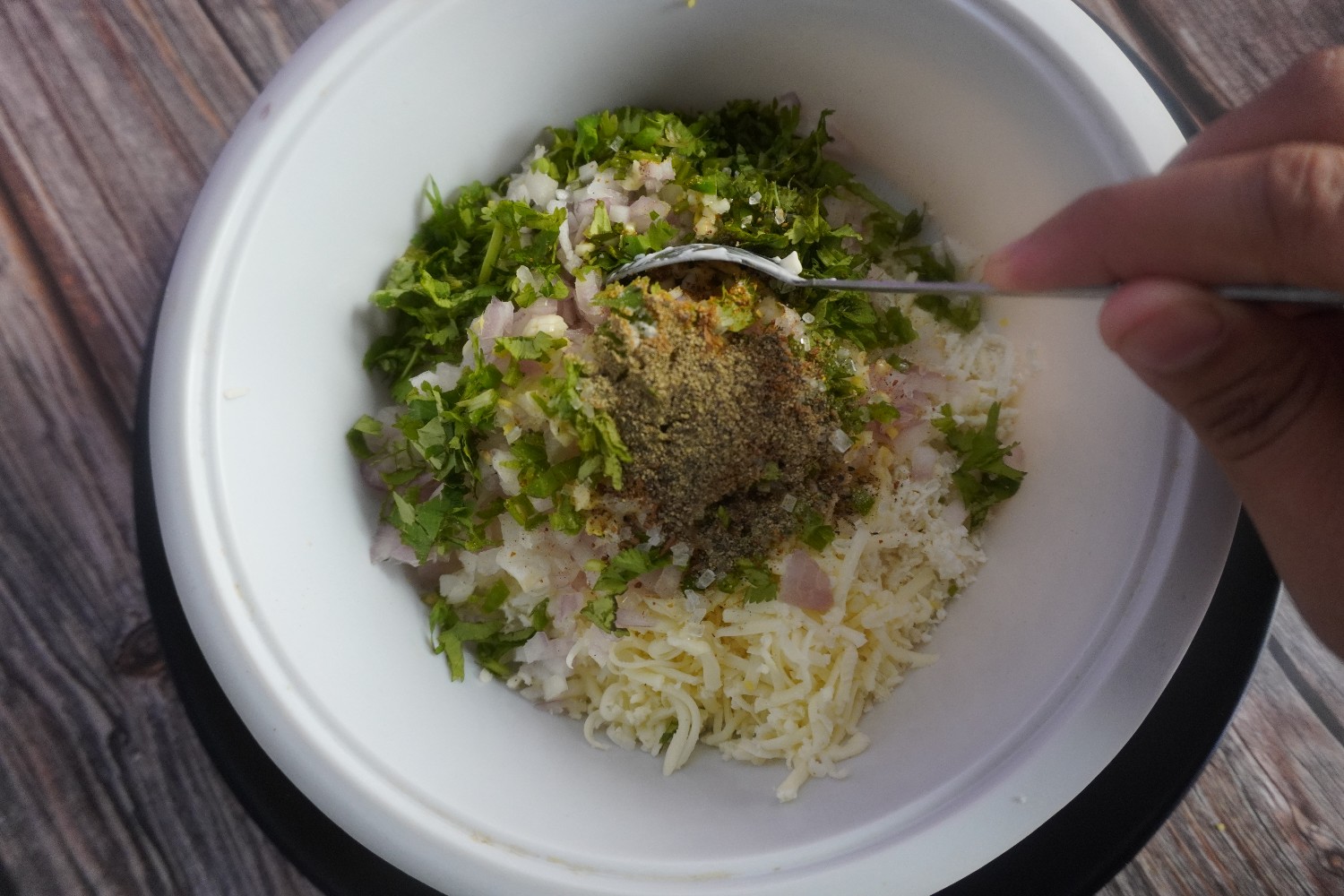 12) Mix it well using a spoon.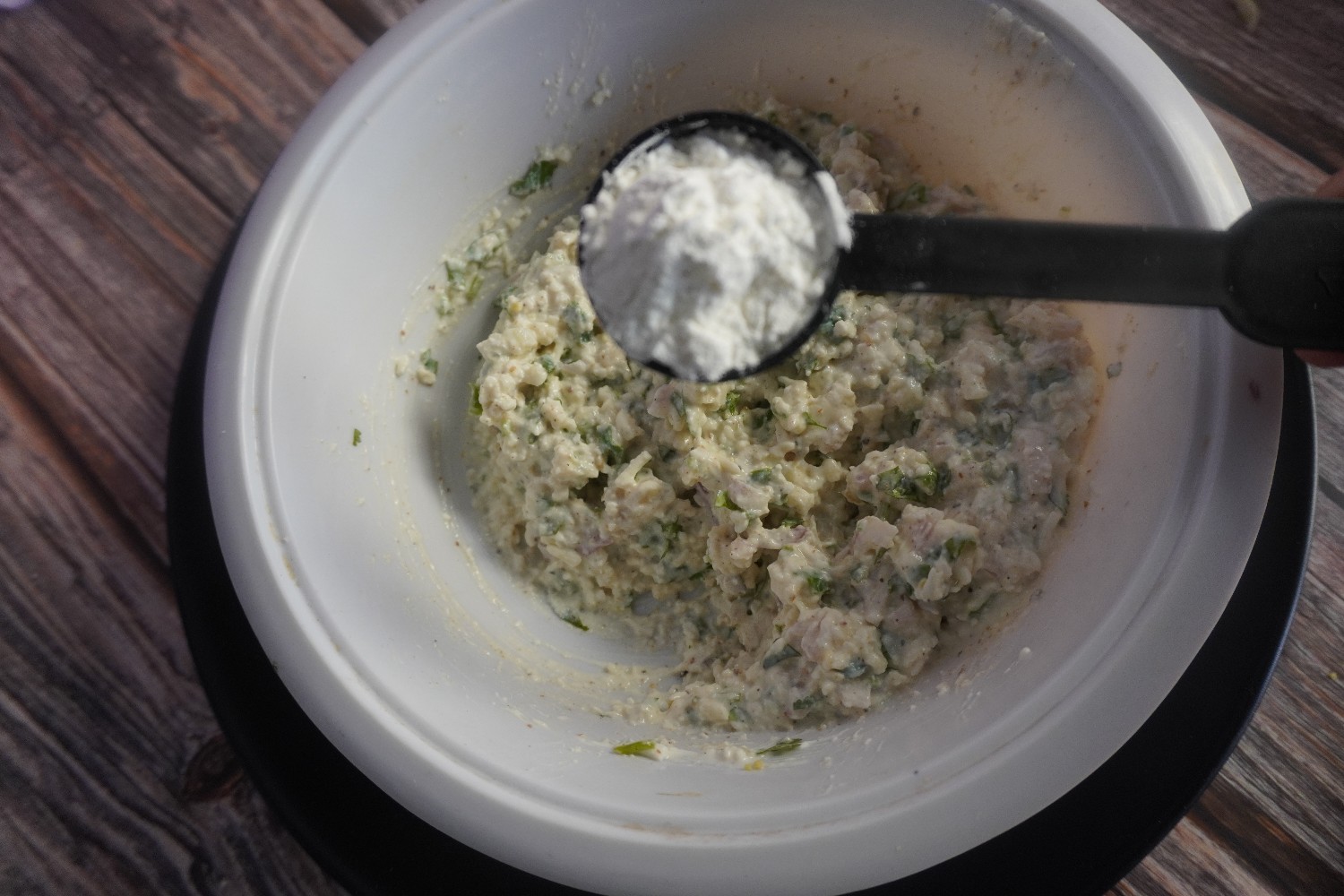 13) Now add 1 to 2 tablespoon of corn flour in it to bind the dough.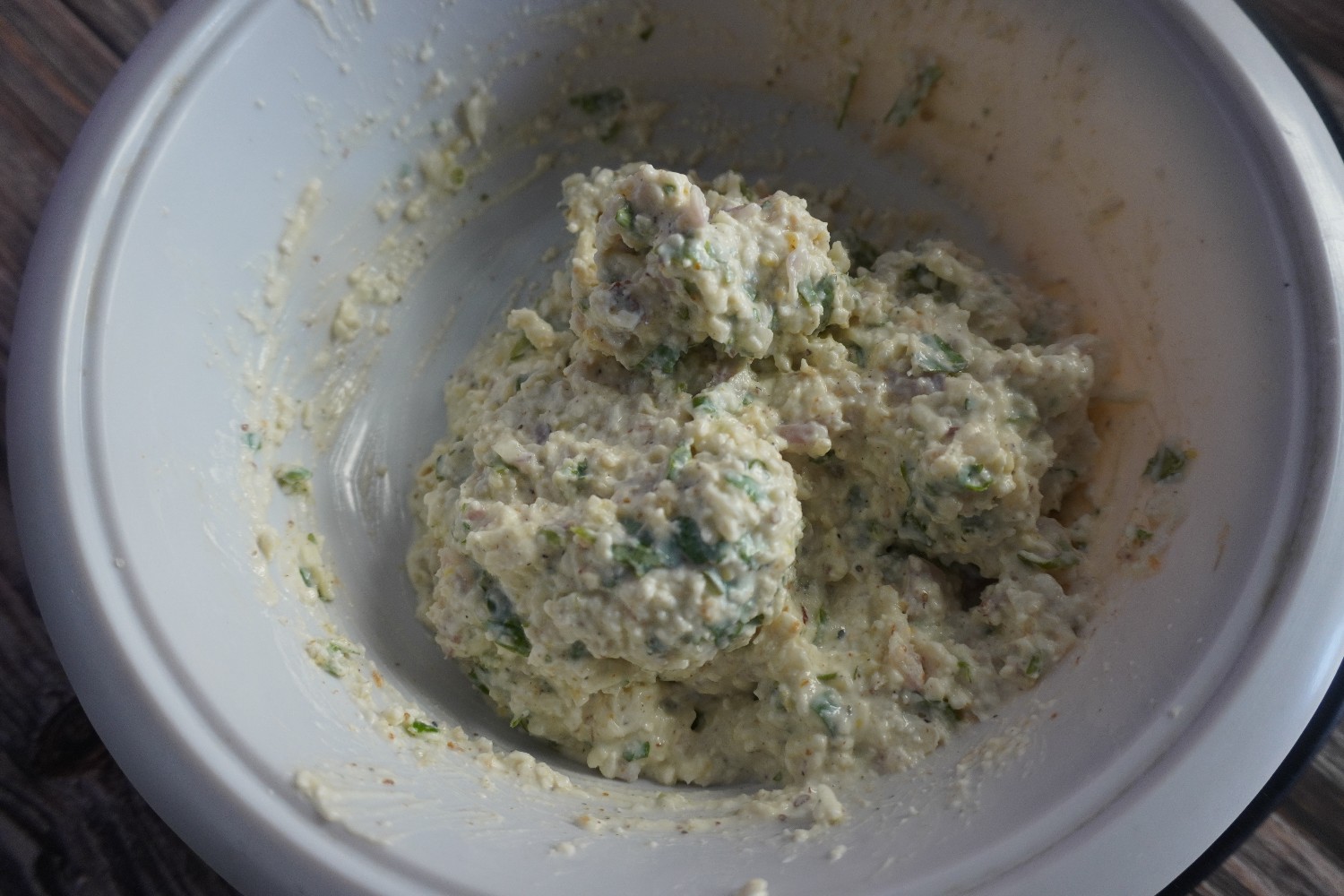 14) Mix it well until well combined.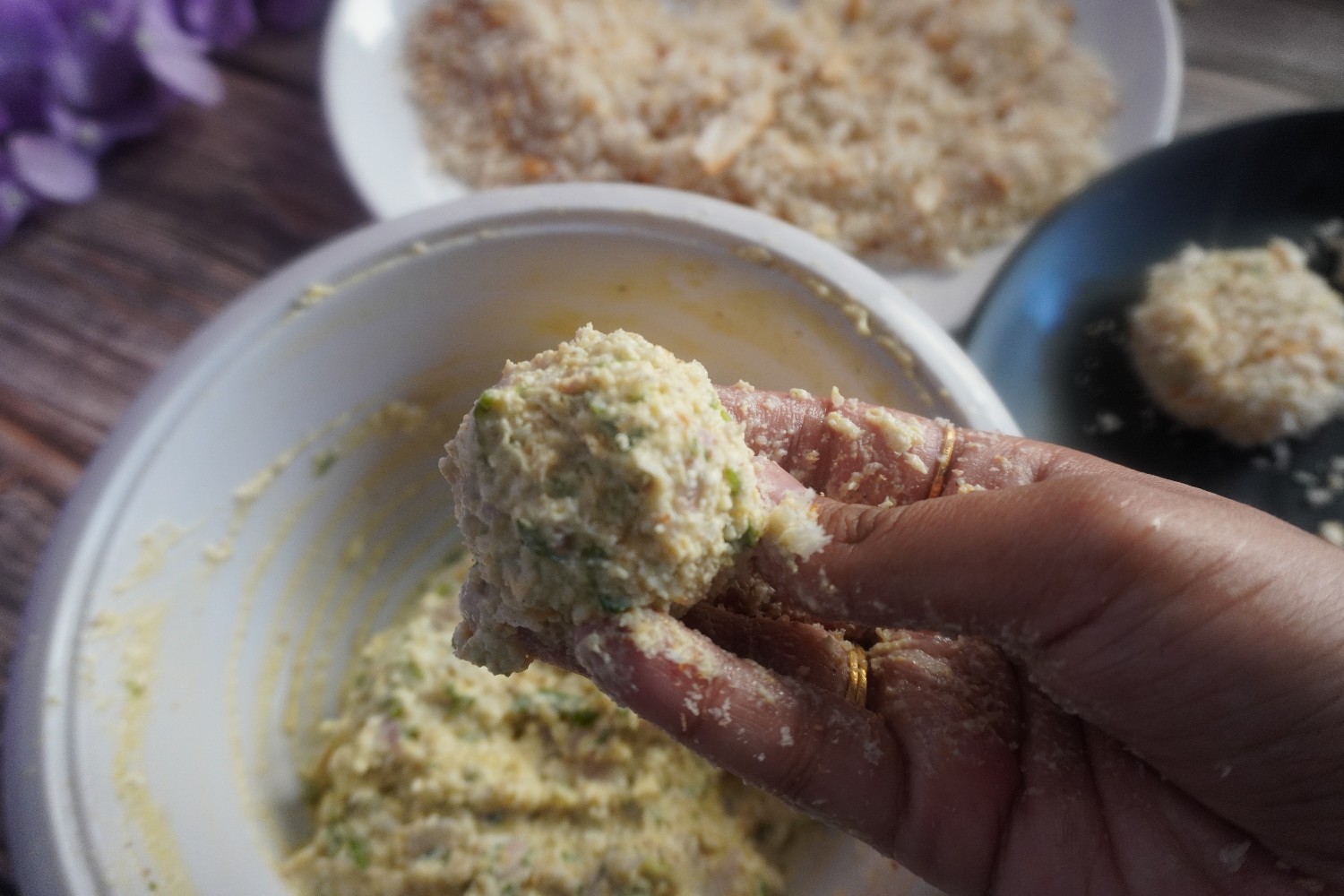 15) Now take a small portion of dough in your palms and roll it into a ball.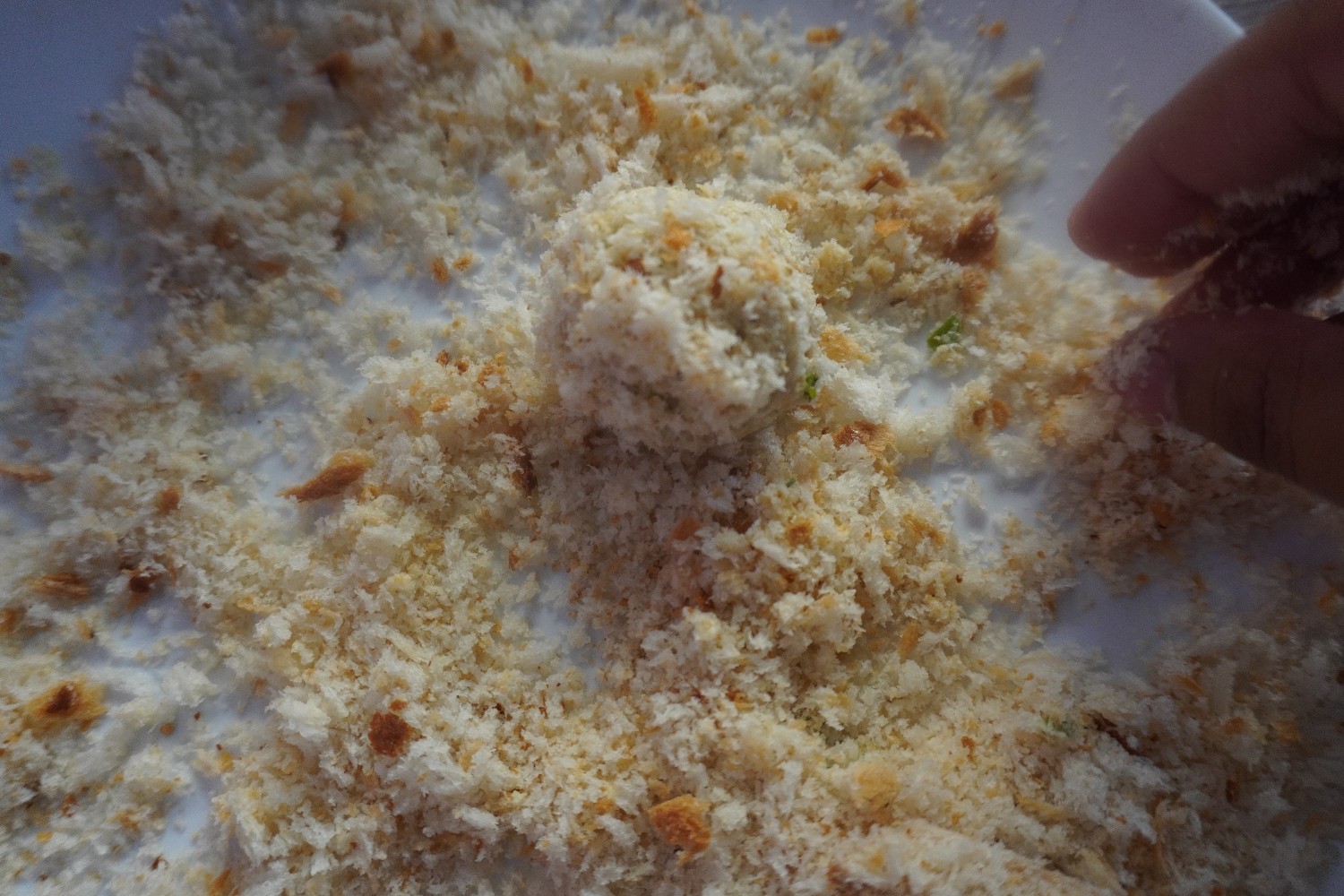 16) Now coat the ball with breadcrumbs.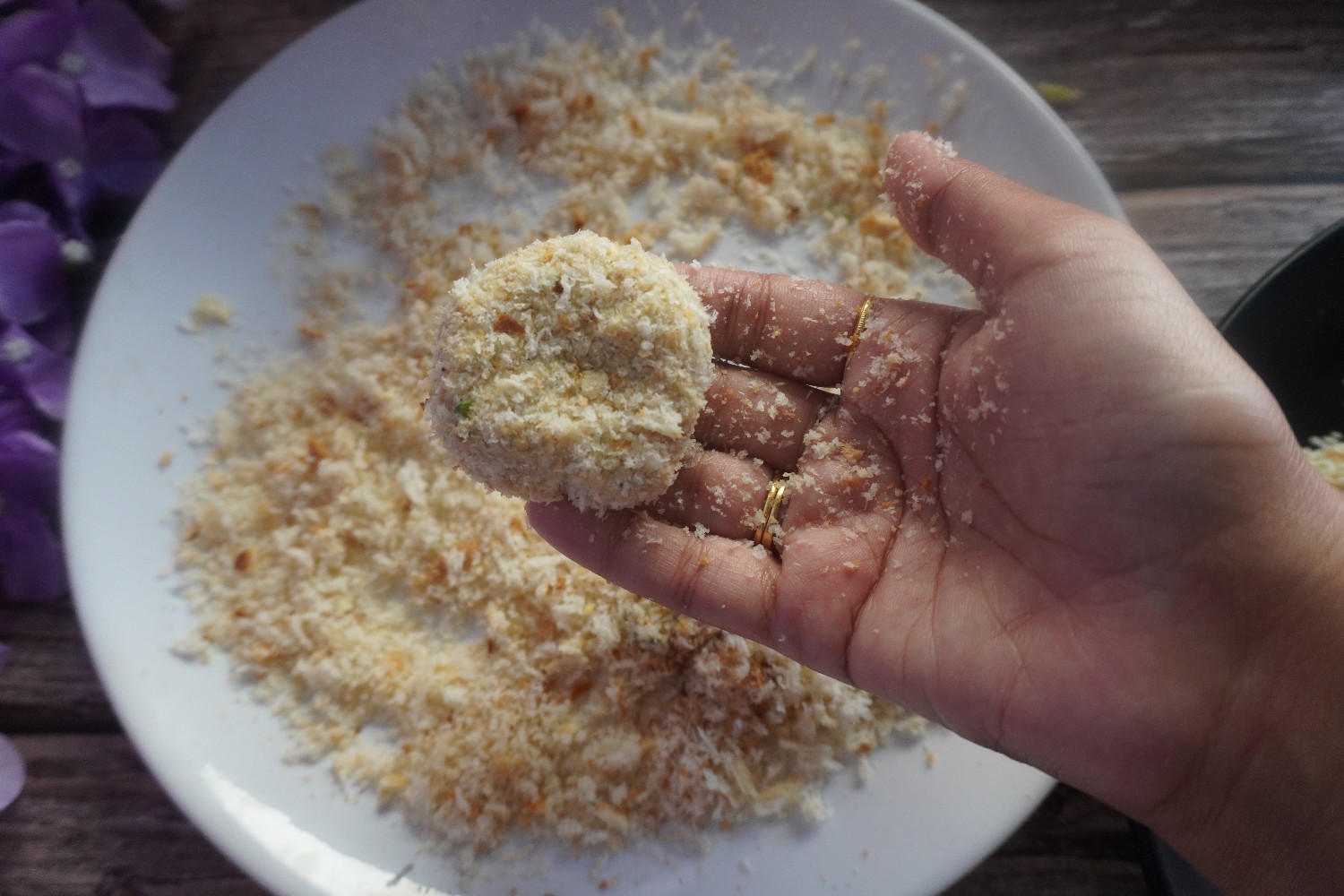 17) Flatten it into a shape of a tikki.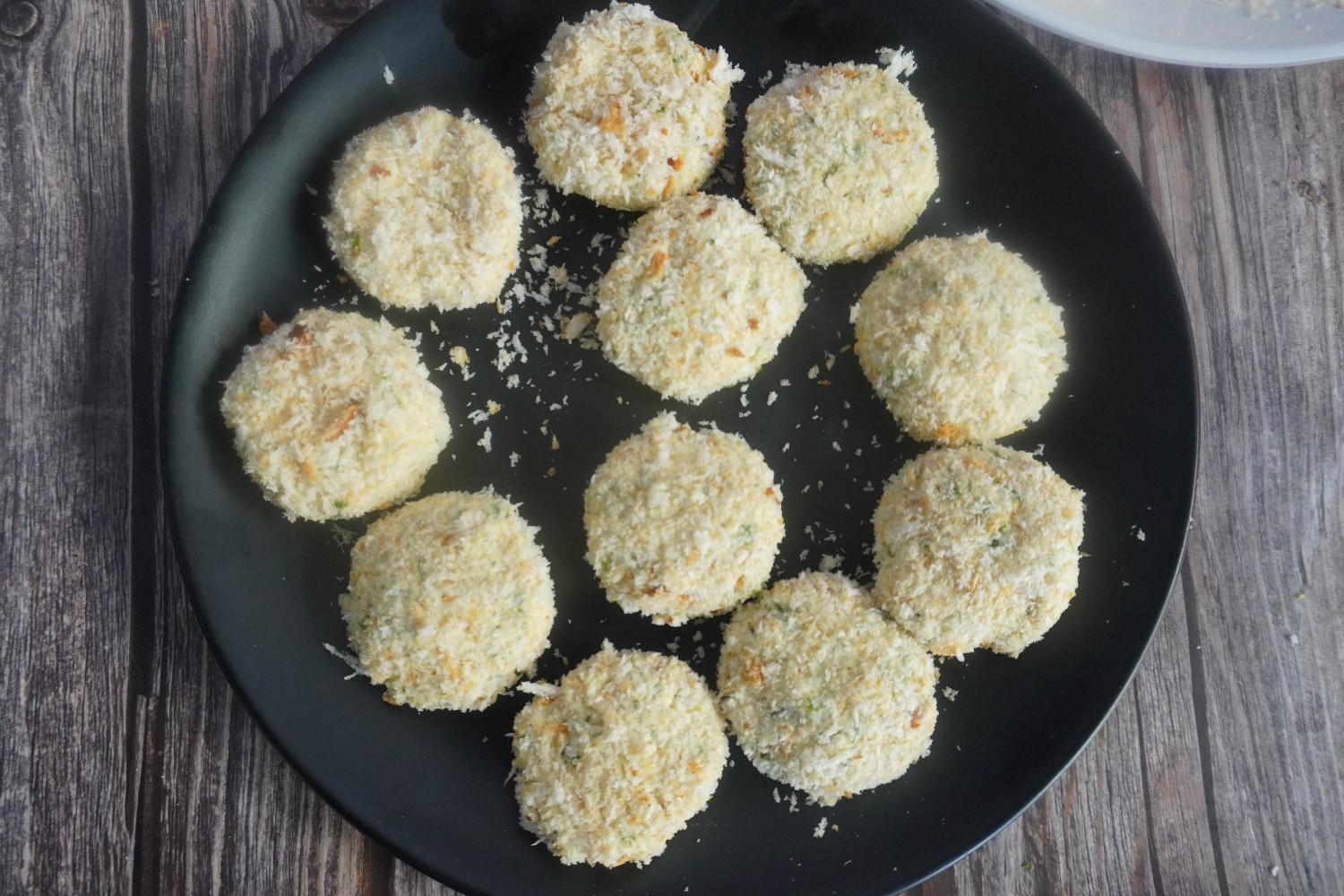 18)Repeat the same with remaining batches.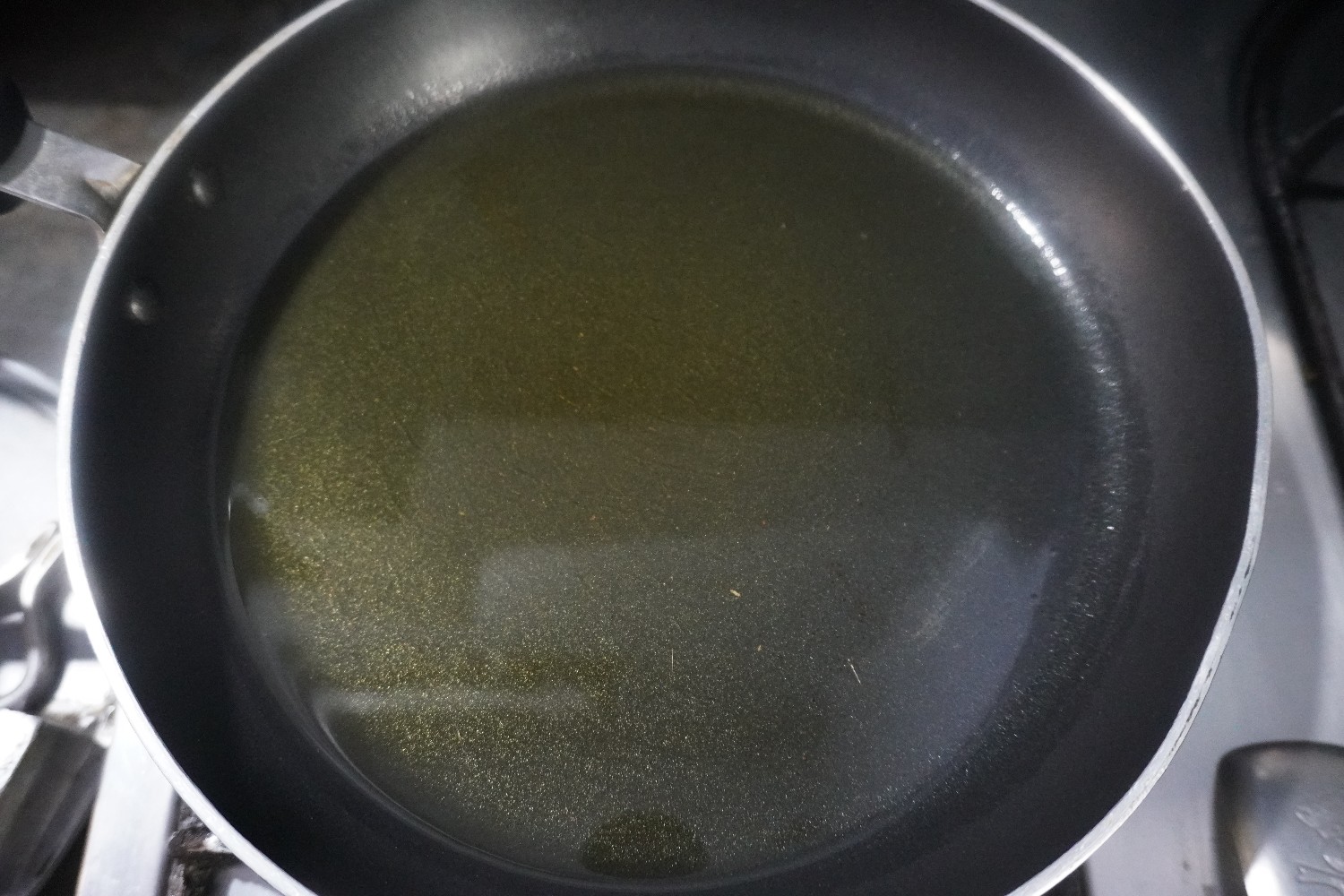 19) Now heat a pan with oil.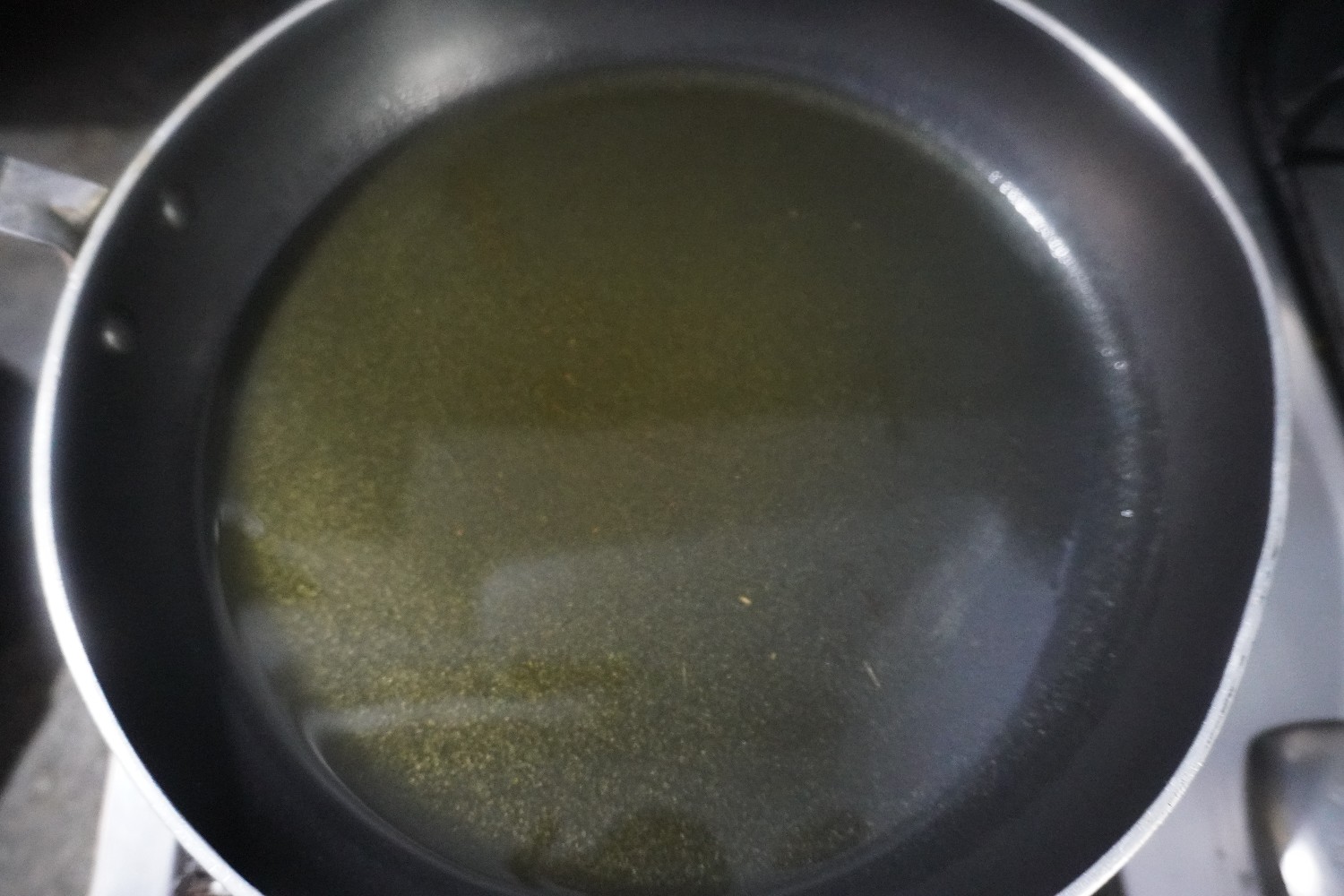 20) Add a pinch of dough to see if it comes up or not.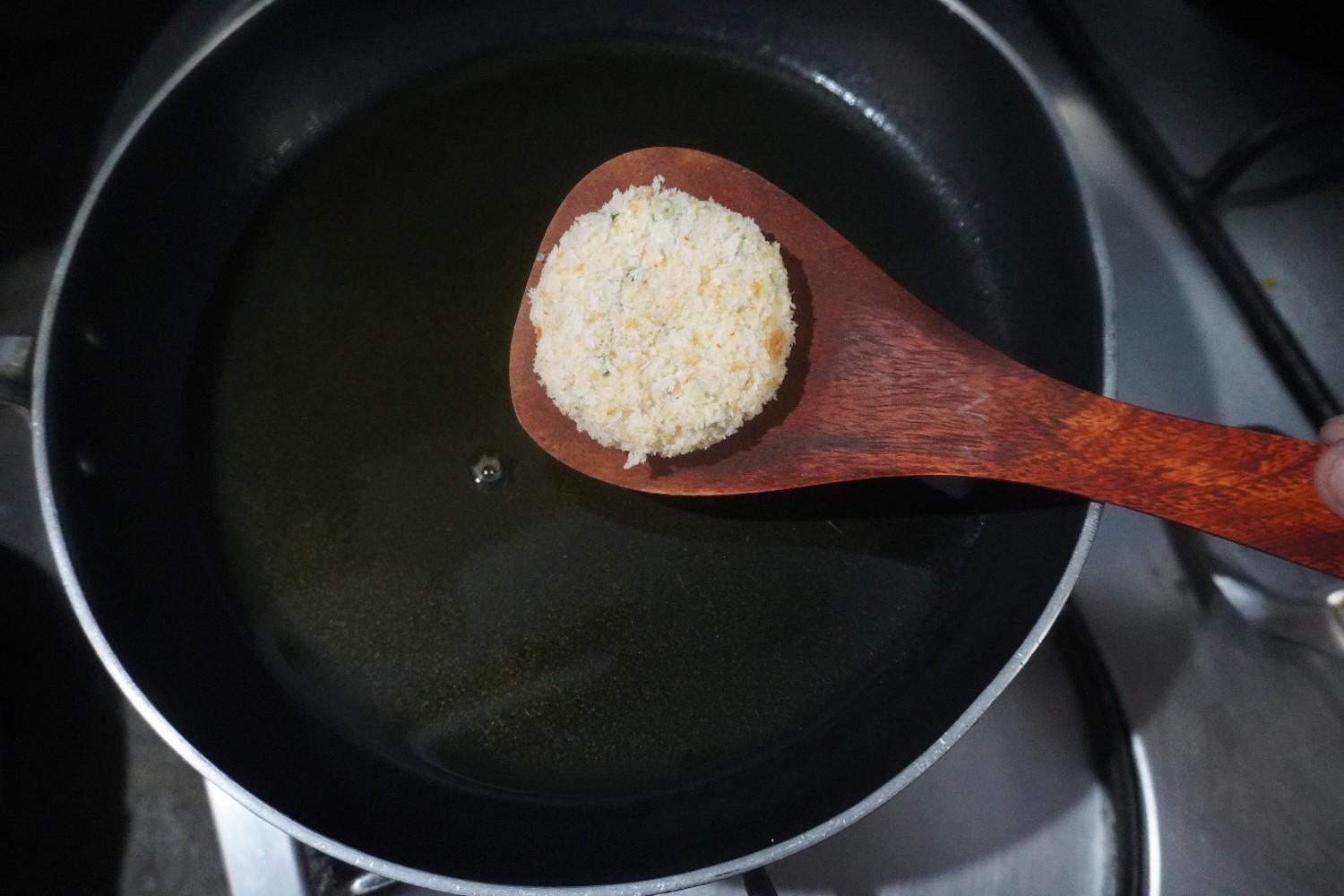 21) Once done slowly add the kebabs in it one by one.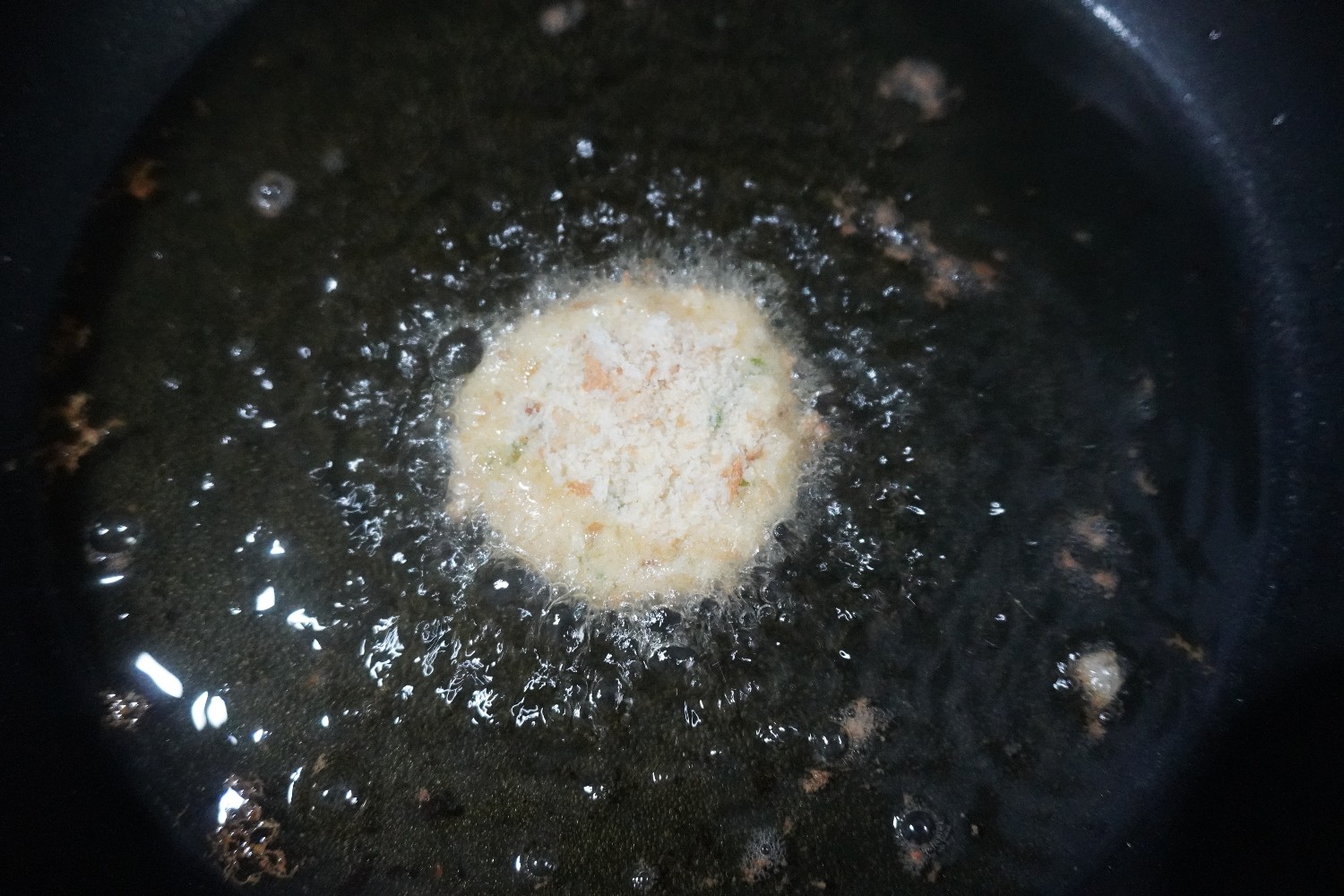 22) Fry it for 30 seconds on medium high flame.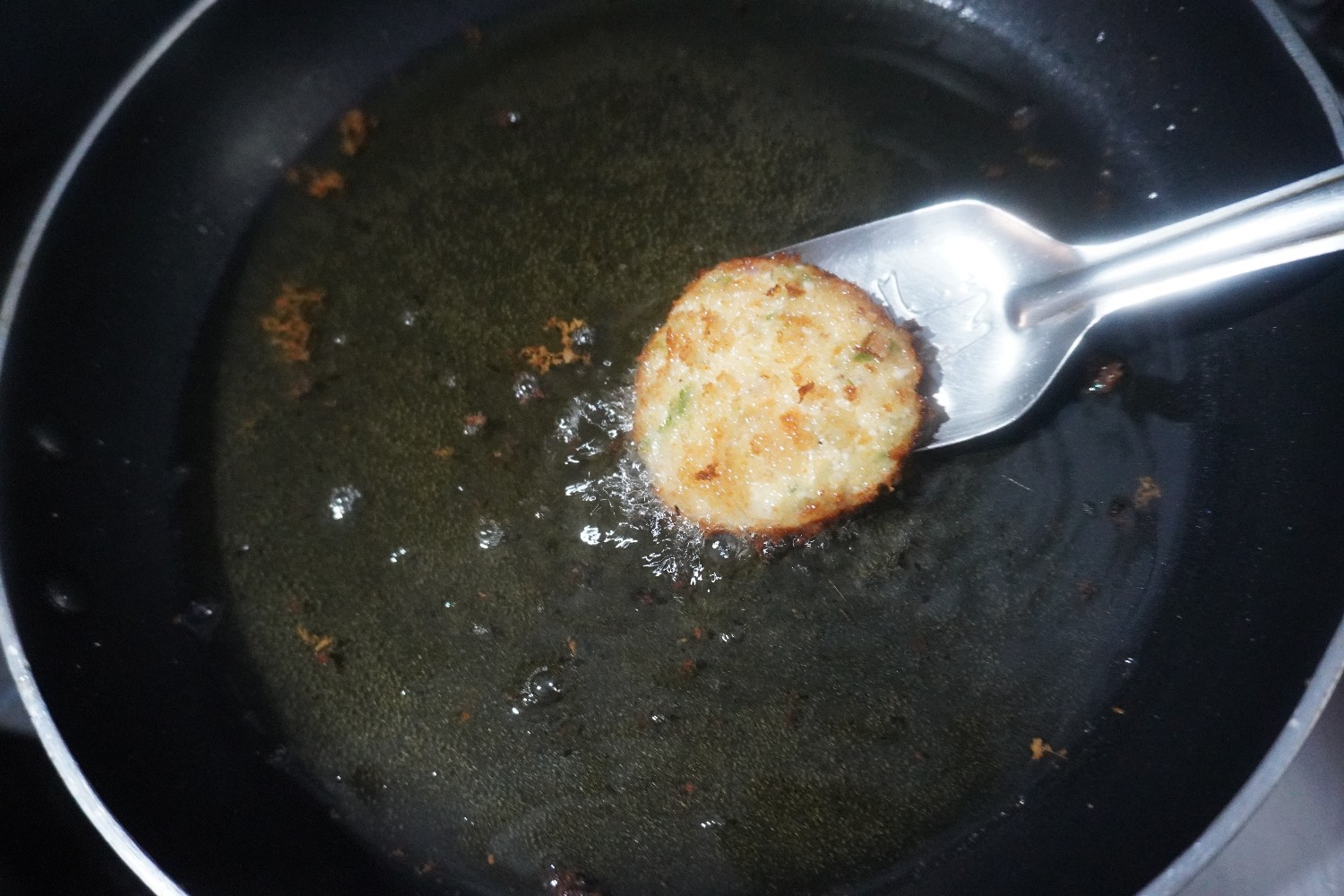 23) Now flip the tikki on the other side.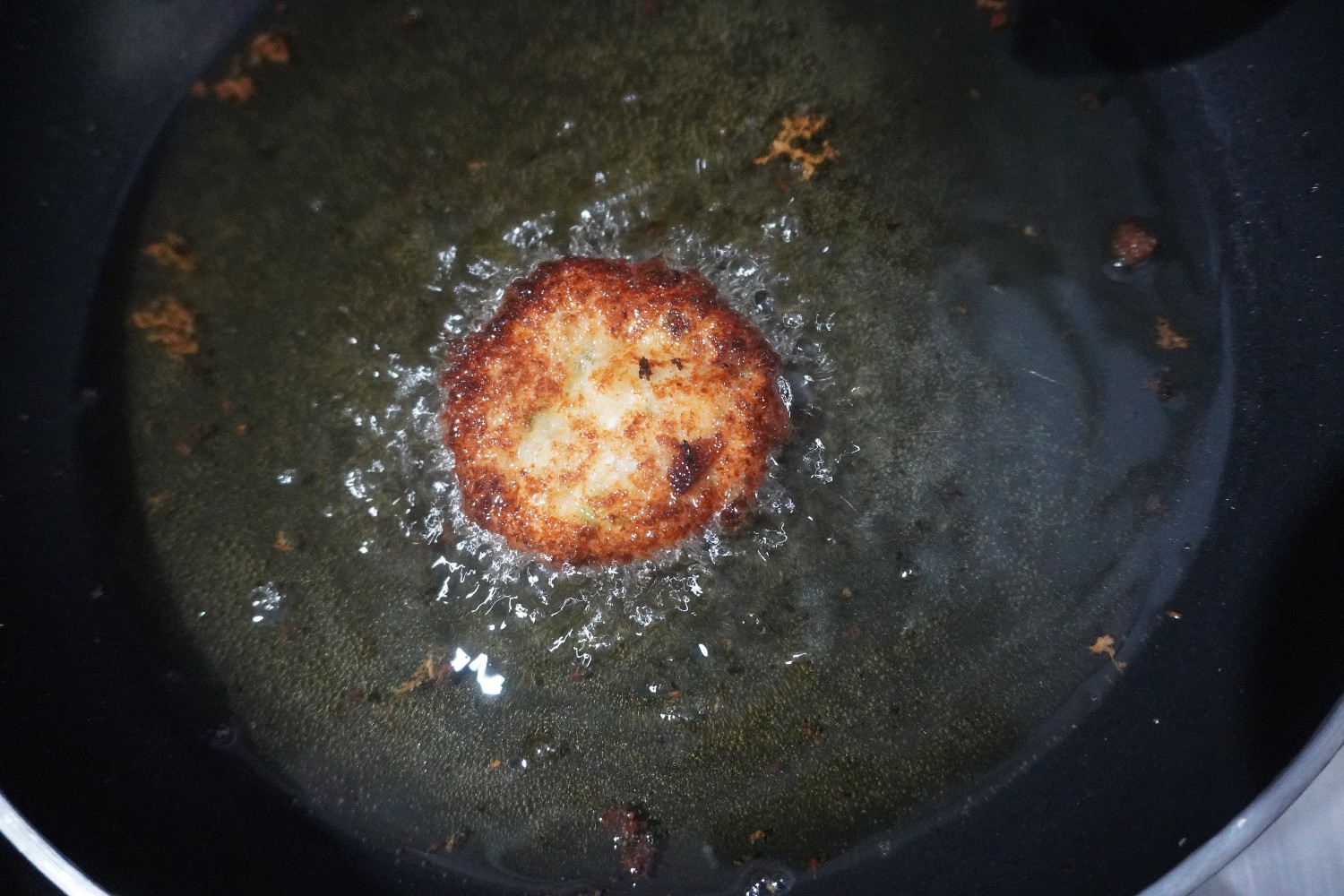 24) Fry it on the other side for 30 seconds.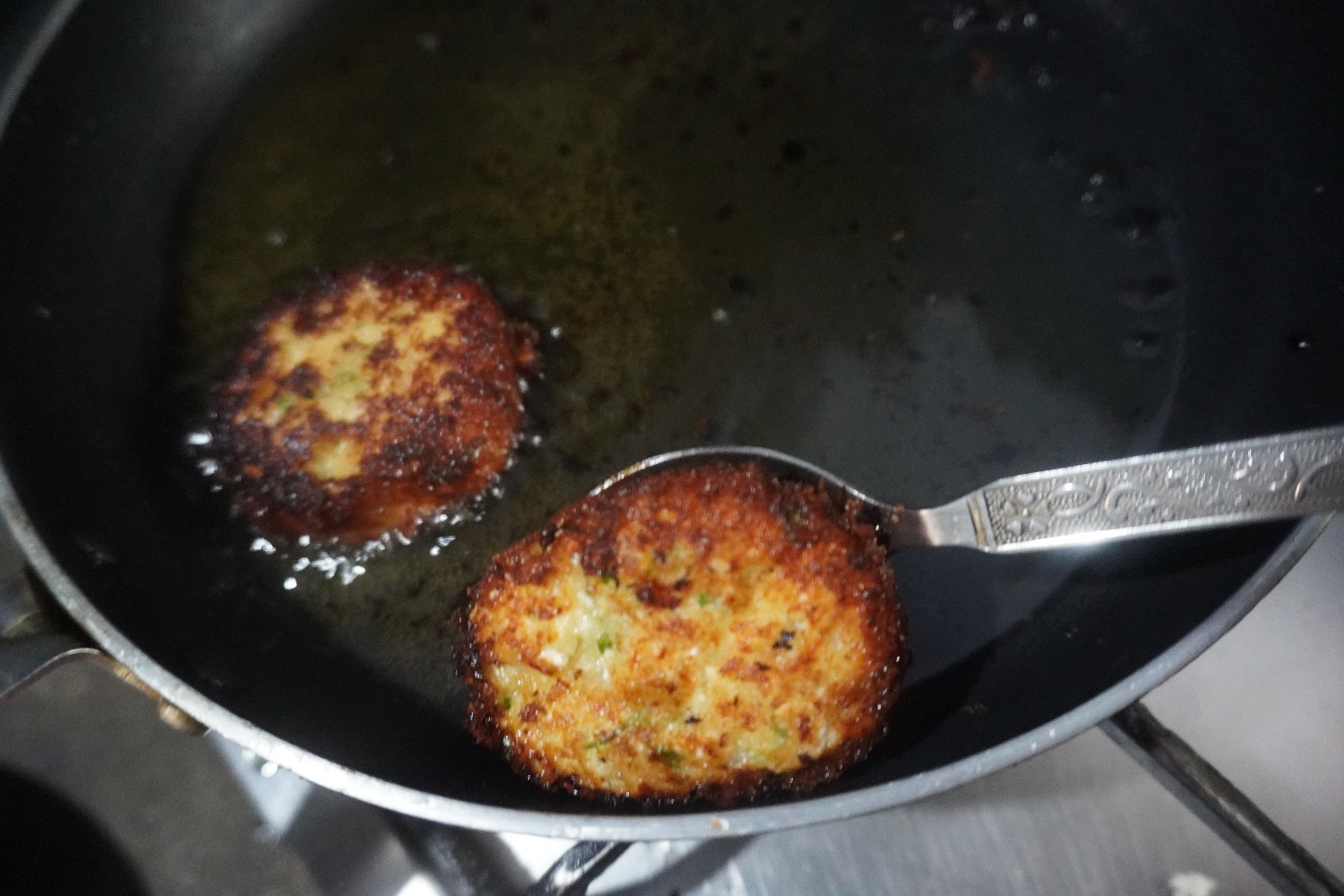 25) Once it turns golden brown. Strain it well. Repeat the same with the remaining batches.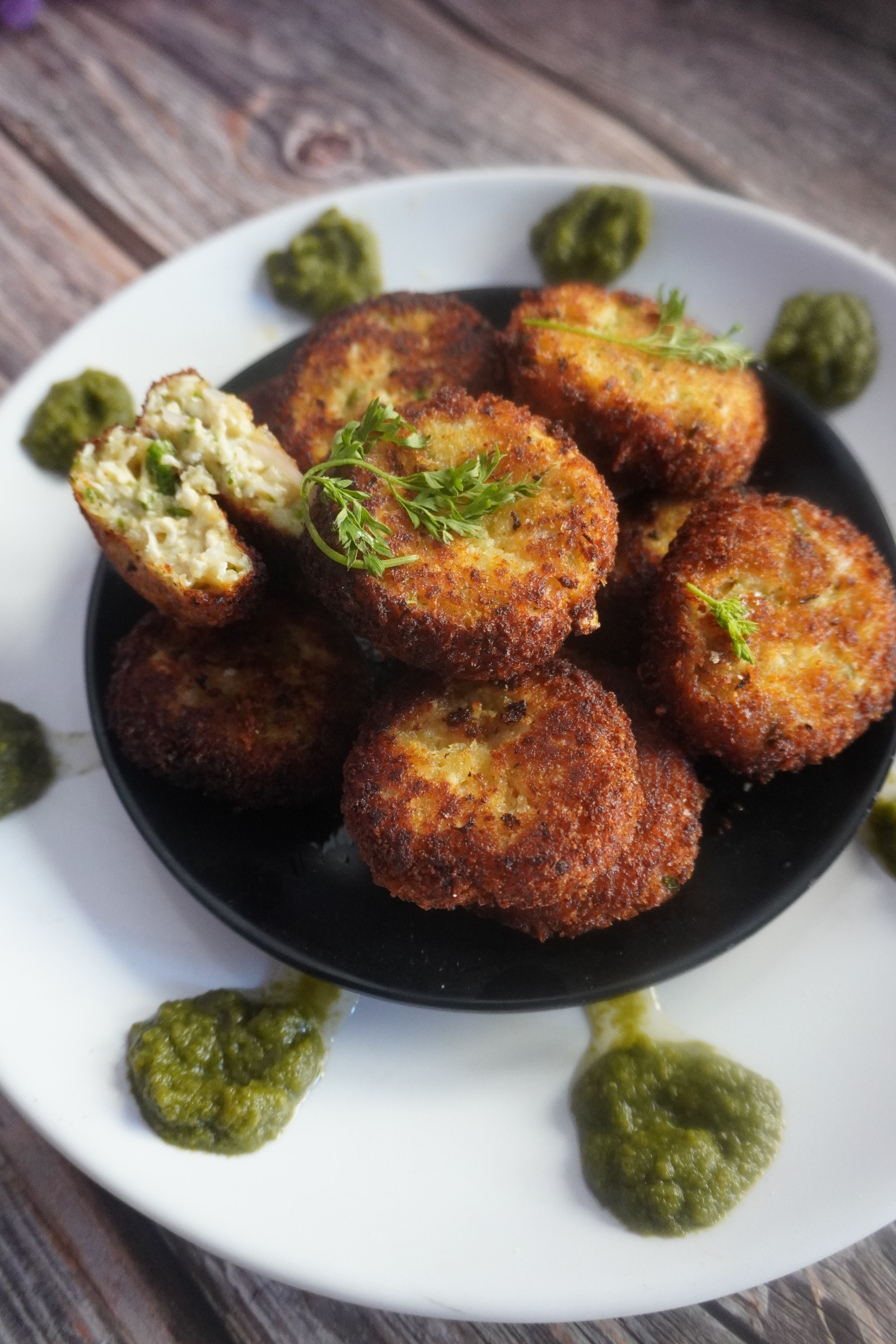 26) Your super soft and creamy kebabs are ready to be served. Enjoy with green chutney.
Tips and Tricks
Tips and tricks:
1) Don't alter the quantity of ingredients.
2) Make sure the curd has no water in it.
3) If the dough is in a flowy consistency, add 1 to 2 tablespoon of corn flour or besan in it.
4) Apply oil in your palms before making the balls.
5) Coat the balls with breadcrumbs and then flatten it with your palms.
6) Fry it diligently one by one for just 1 minute.
7) Serve it after 5 minutes so that it holds shape properly.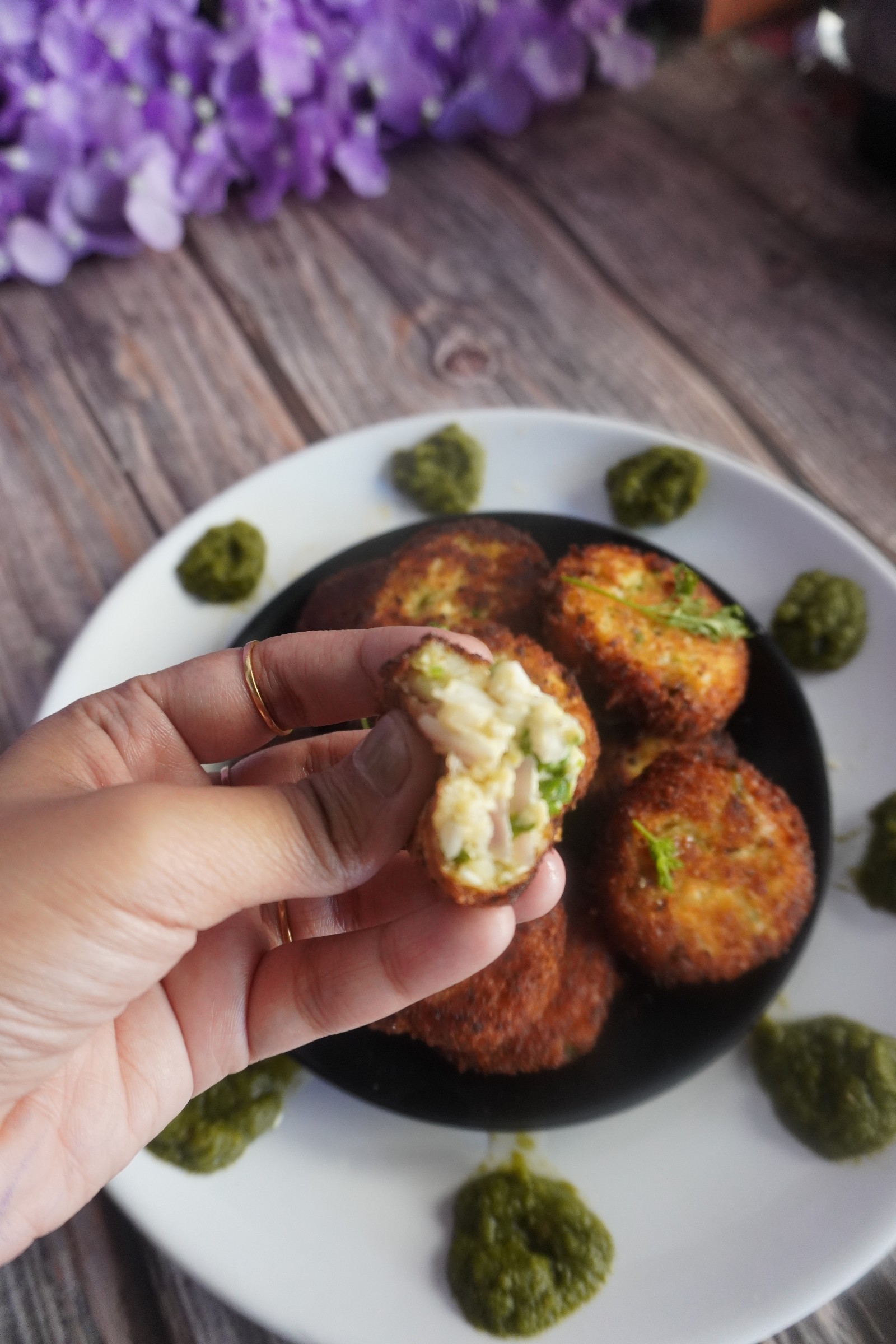 Healthier version

1) You can airfry the kebabs instead of deep frying them.