Craving for some yummy, crispy and chessy treat, you are at the right place. These yummy cheeslings are a perfect option to fulfill your cheesy and crispy cravings. This yummy snacks are easy to make and tastes super good. Whether you are planning for a Netflix date or starving at midnight these crispy treats are perfect to munch upon. These tiny little snacks are loved by kids at large.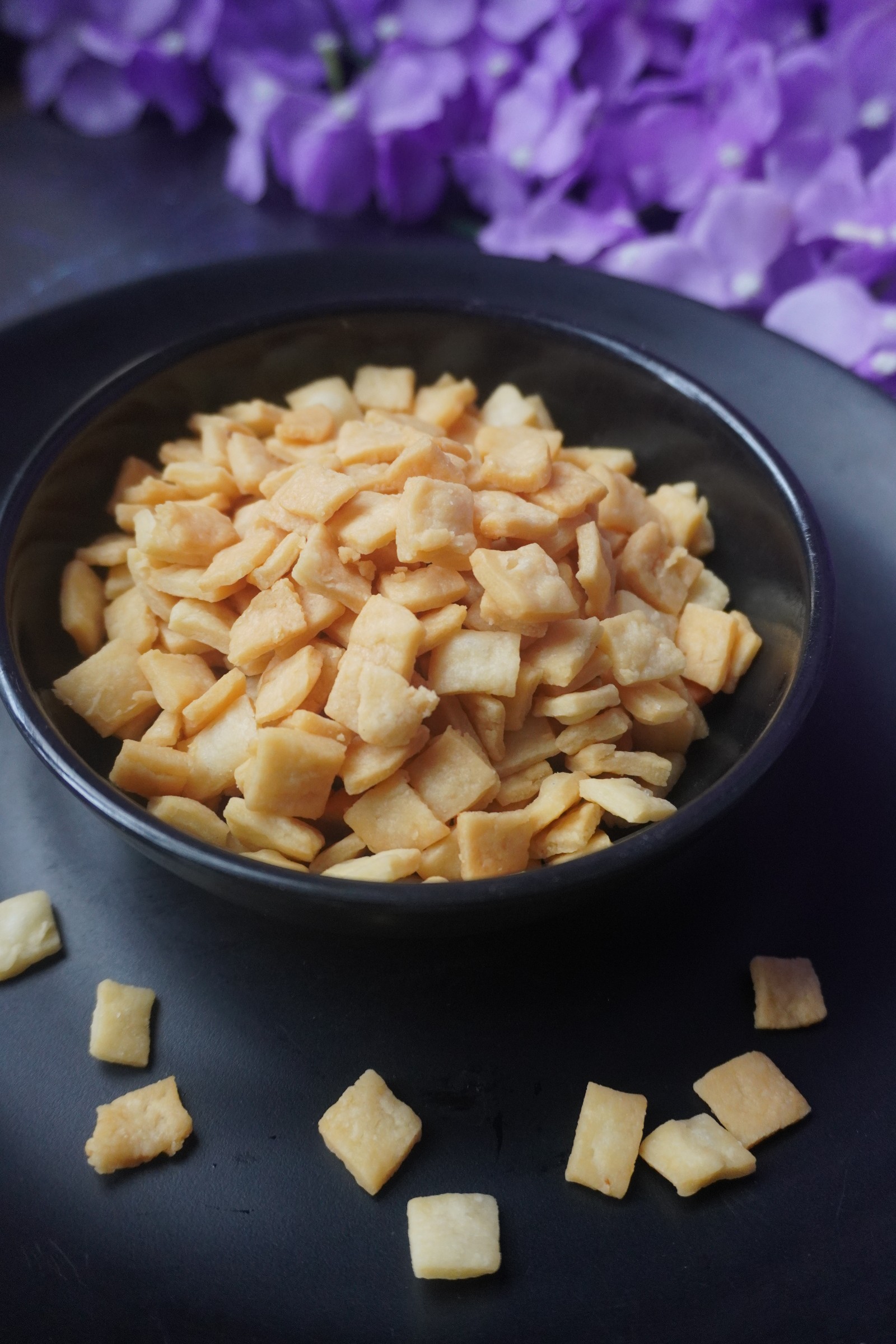 Introduction
This yummy recipe is made by simply kneading a semi stiff dough by adding refined flour, refined oil, cheese , salt and milk. Later they are evenly sliced into small squares and deep fried until crisp. They tastes best with cold drink and apart from being cheesy, they are super soft and crunchy. This recipe is a must try for all cheese lovers out there. So go ahead and give it a try and please don't forget to share your reviews in the comments section below⬇
Ingredients
Refined flour-1 cup
Refined oil- 1/4th cup
Cheese- 1/4th cup
Salt- as per taste
Milk- 10 – 20 ml
Step by step recipe with images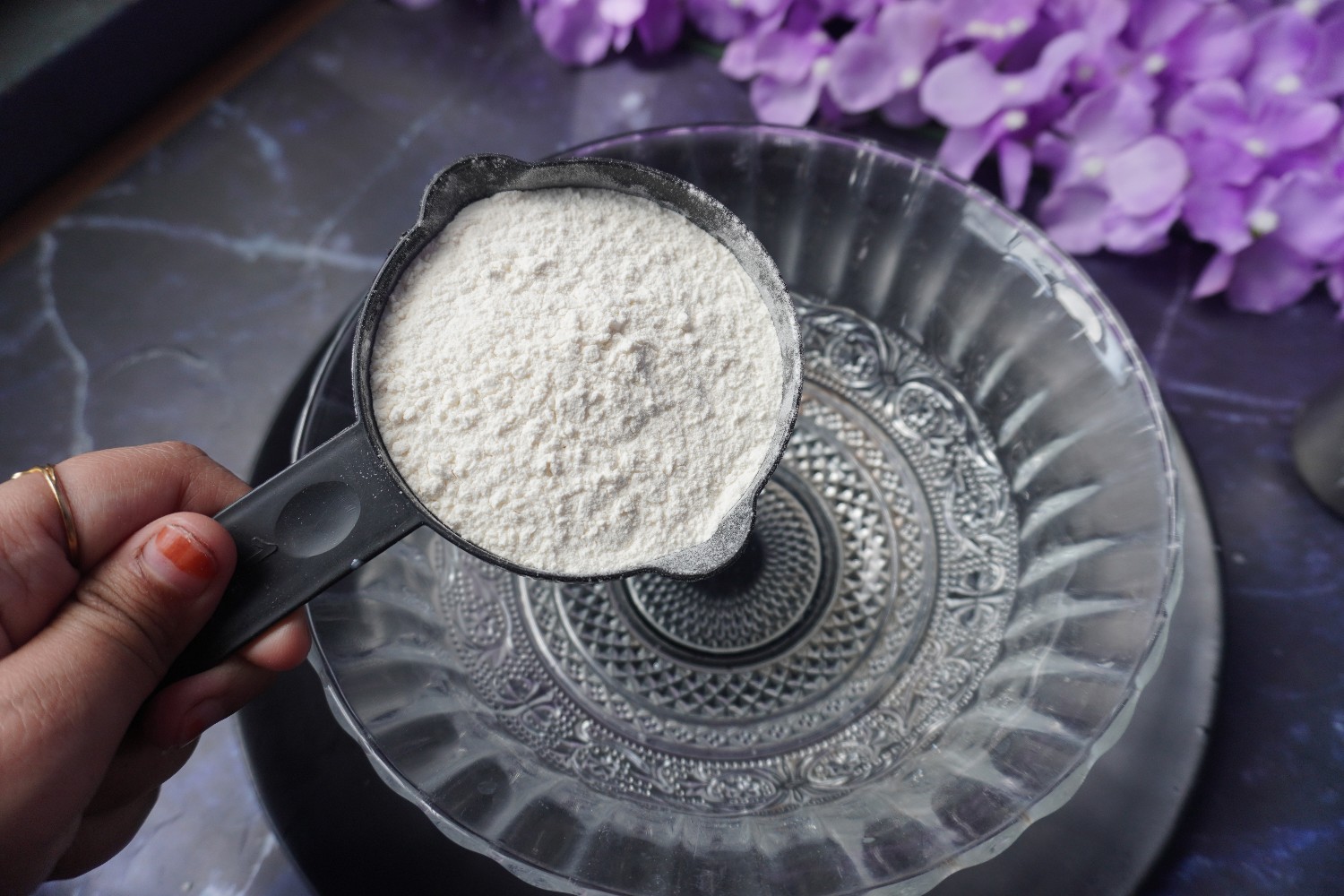 1) Firstly add a cup of refined flour in a mixing jar.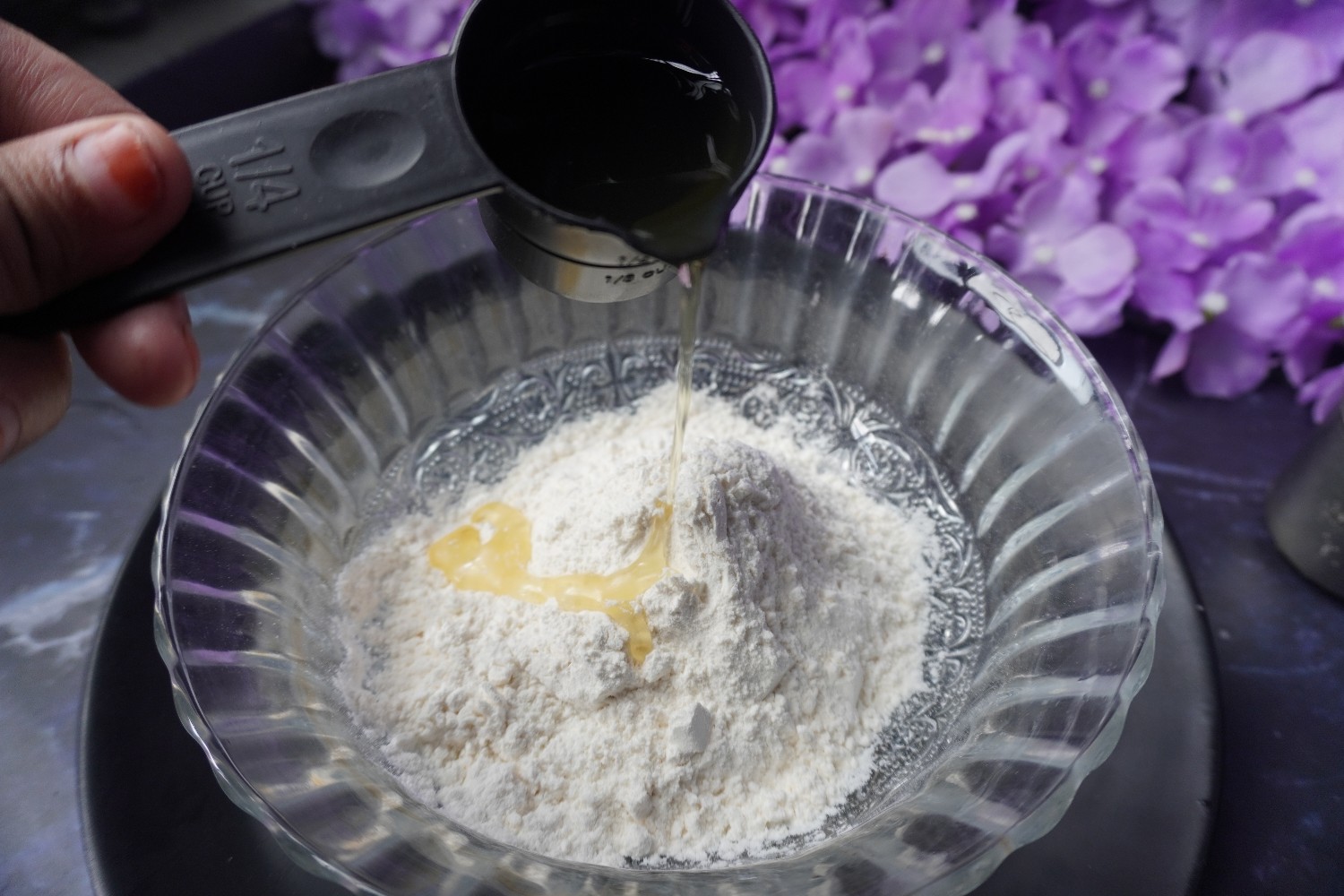 2) Now add 1/4th cup of refined oil in it.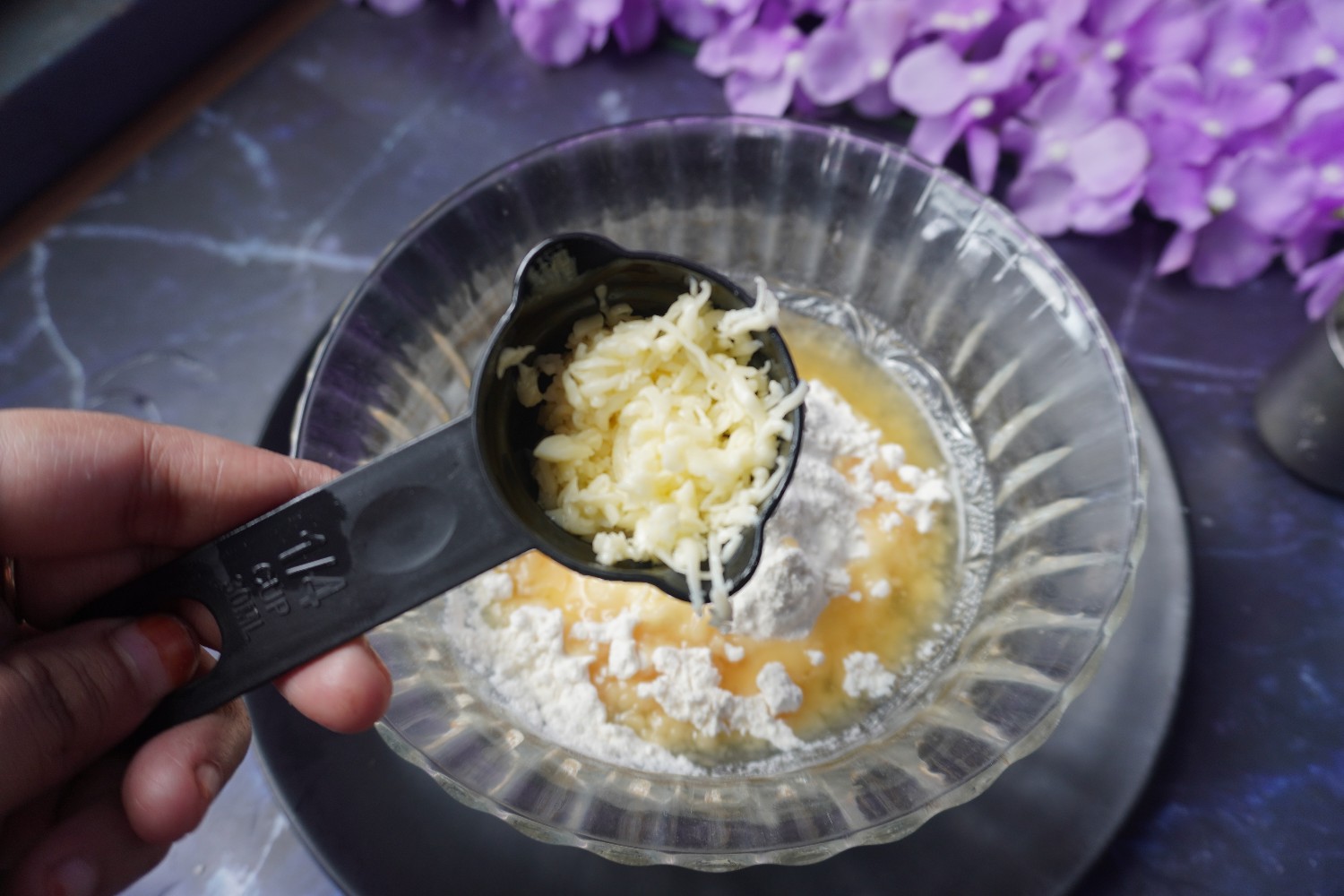 3) Add 1/4th cup of grated cheese in it.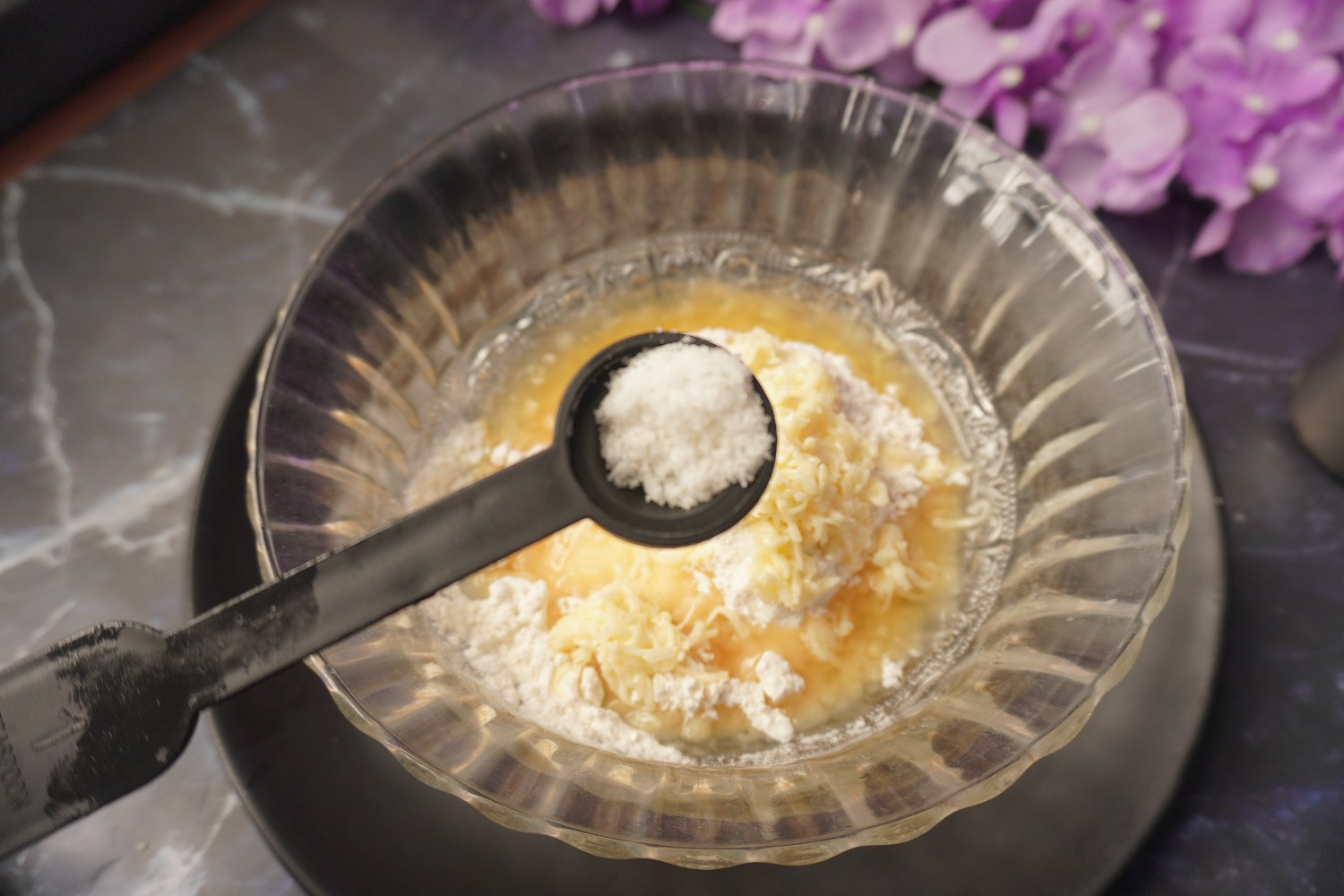 4) Now add salt as per taste.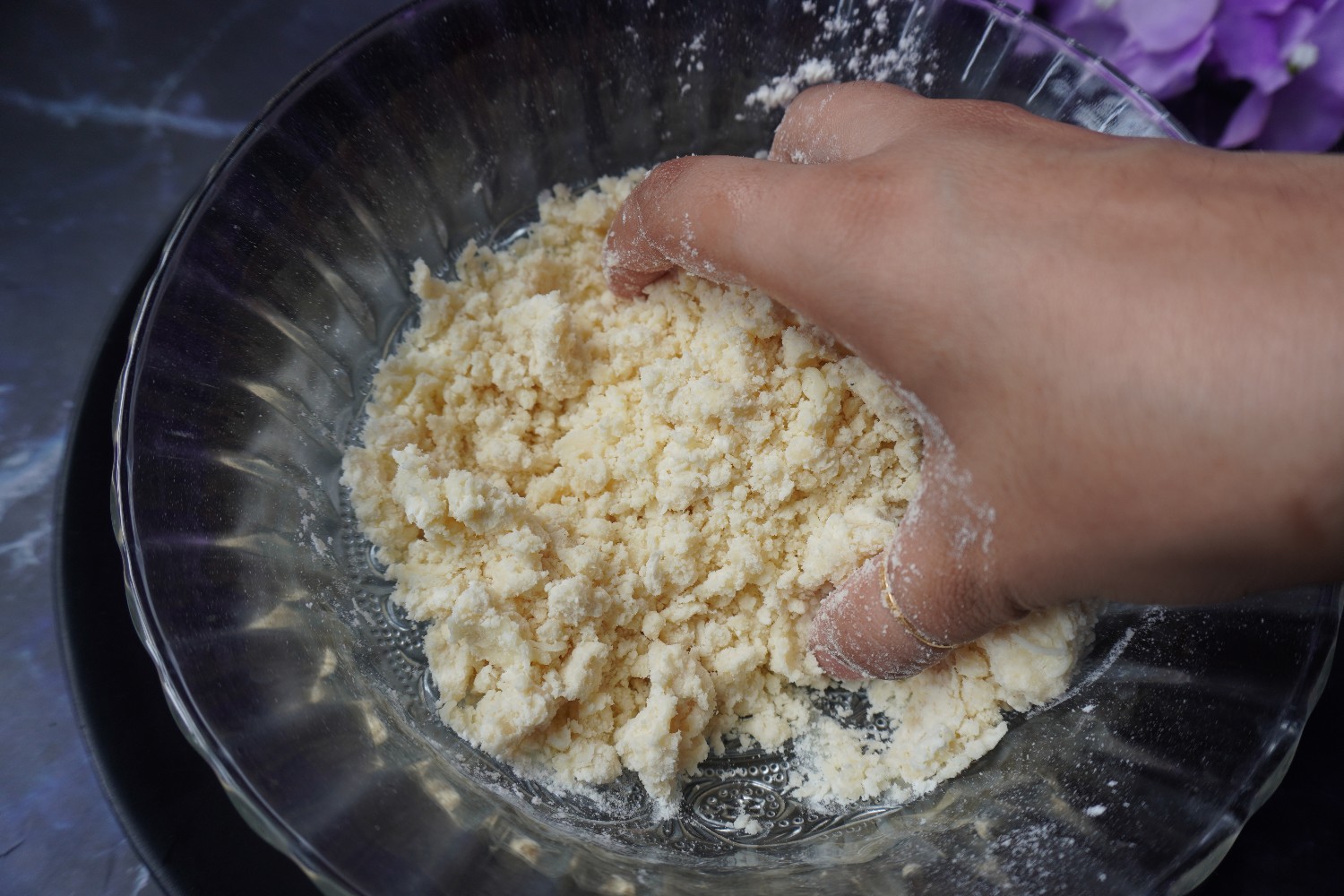 5) Now mix them with your hands.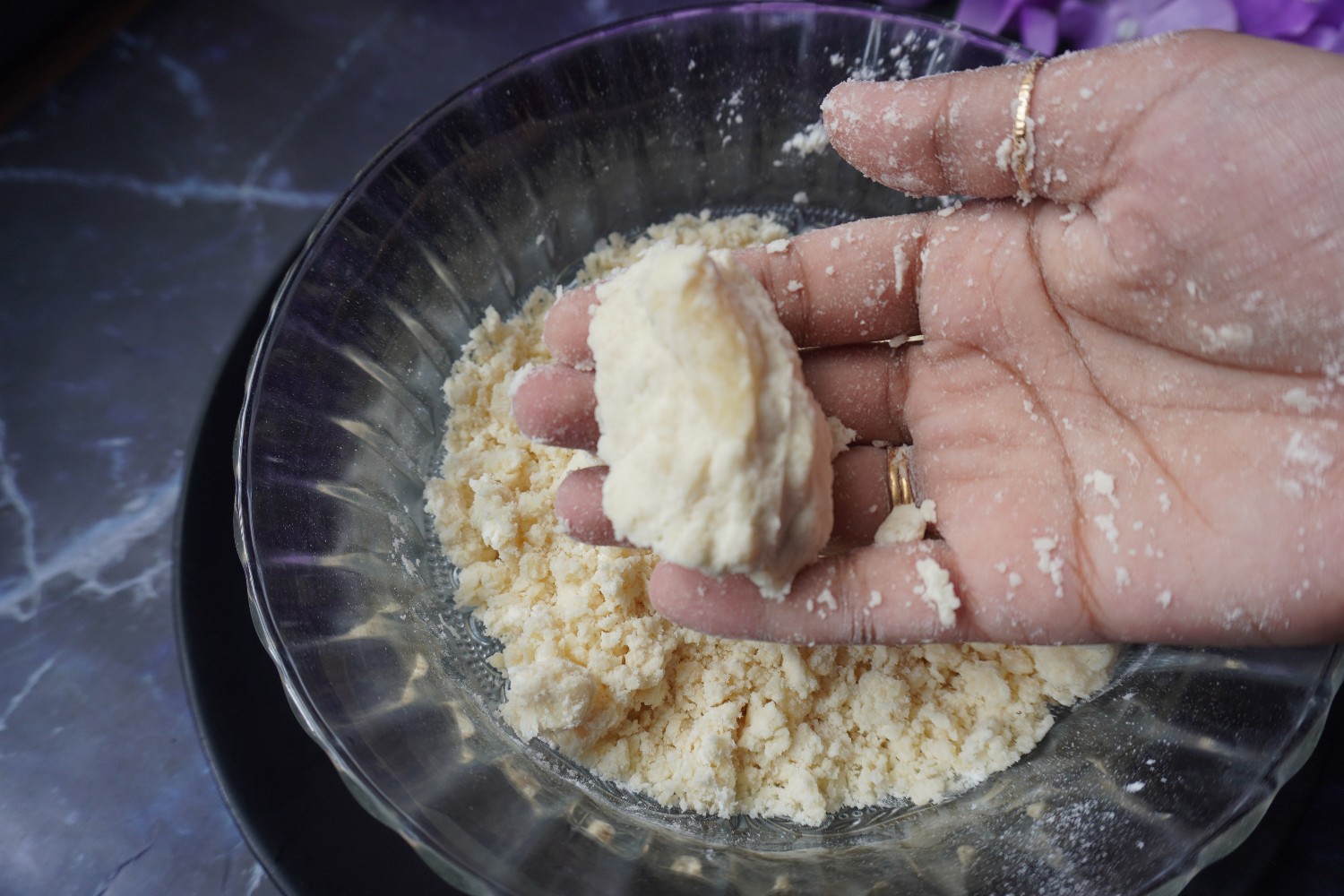 6) Once it takes shape your dough is perfect.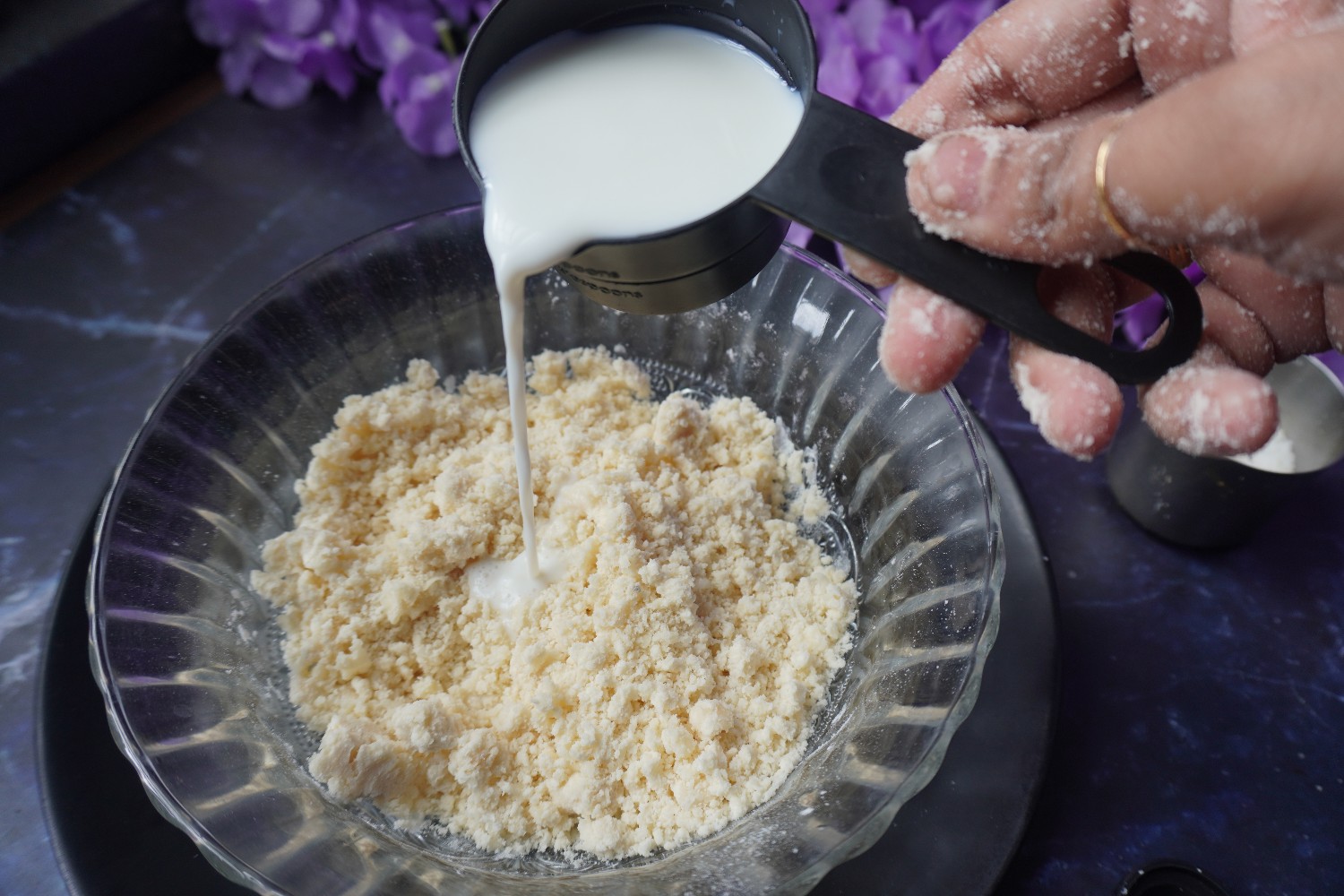 7) Now add 10 to 20 ml of milk in it as required.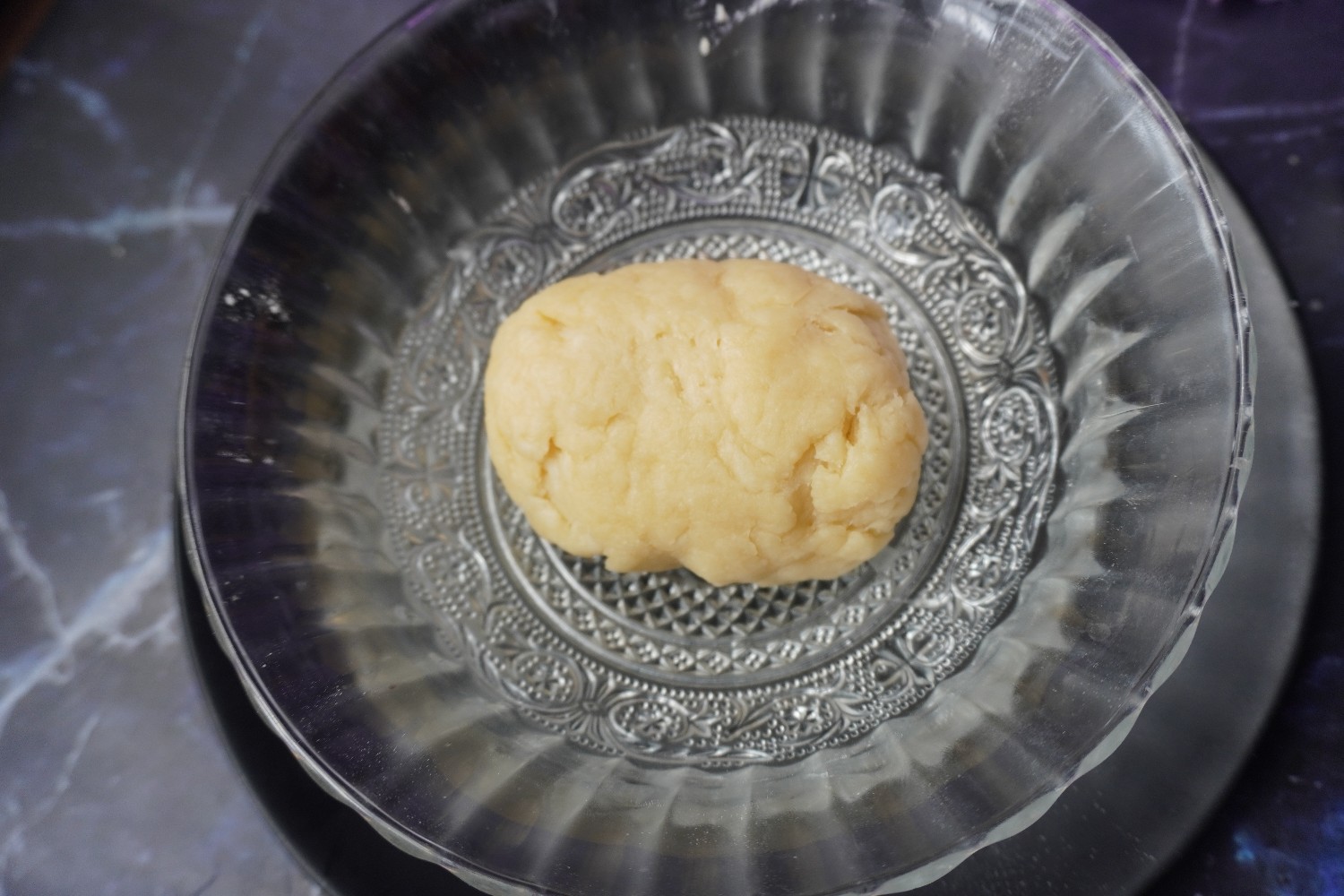 8) Knead it into medium hard dough and rest it for 20 minutes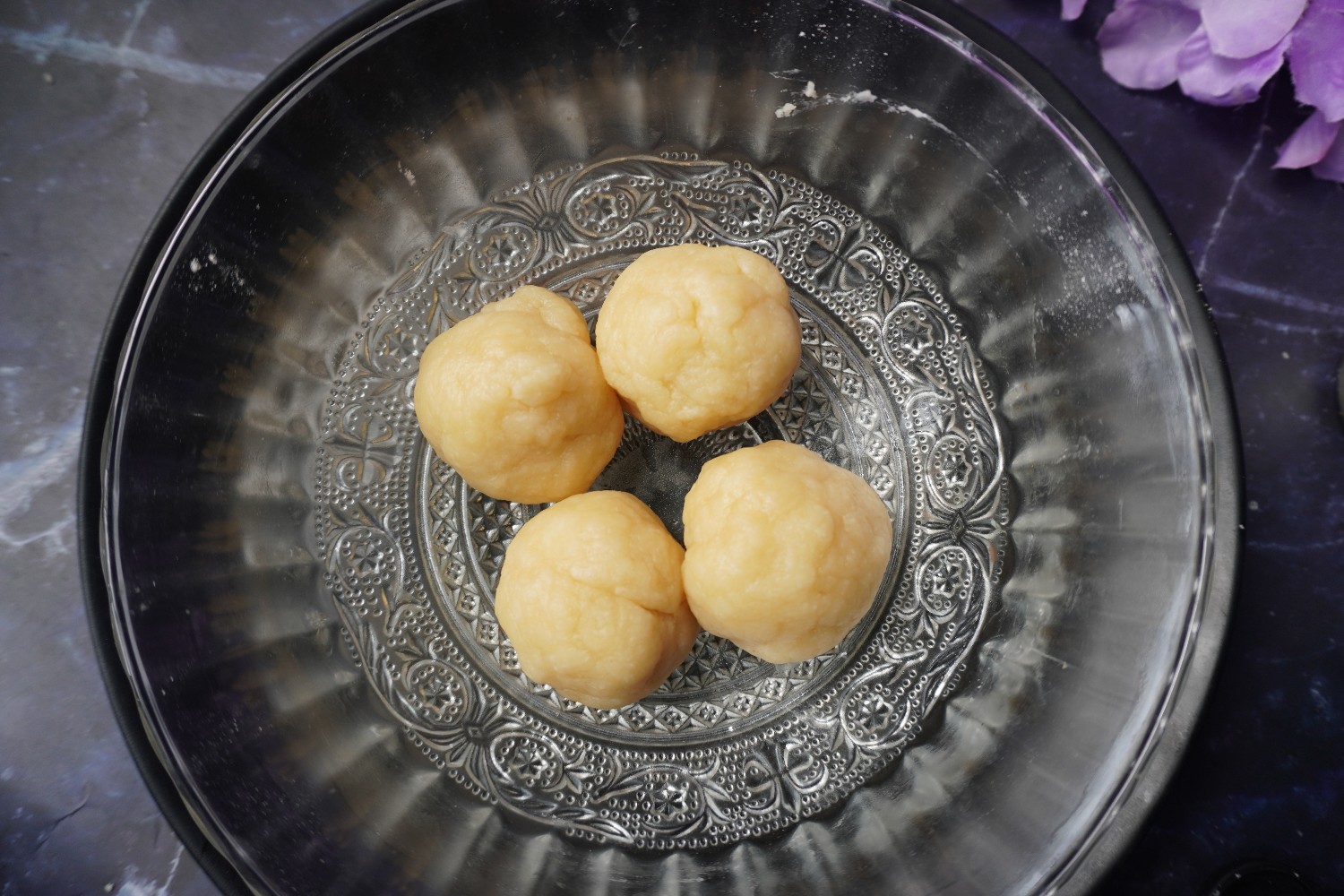 9) Now divide the dough into four parts.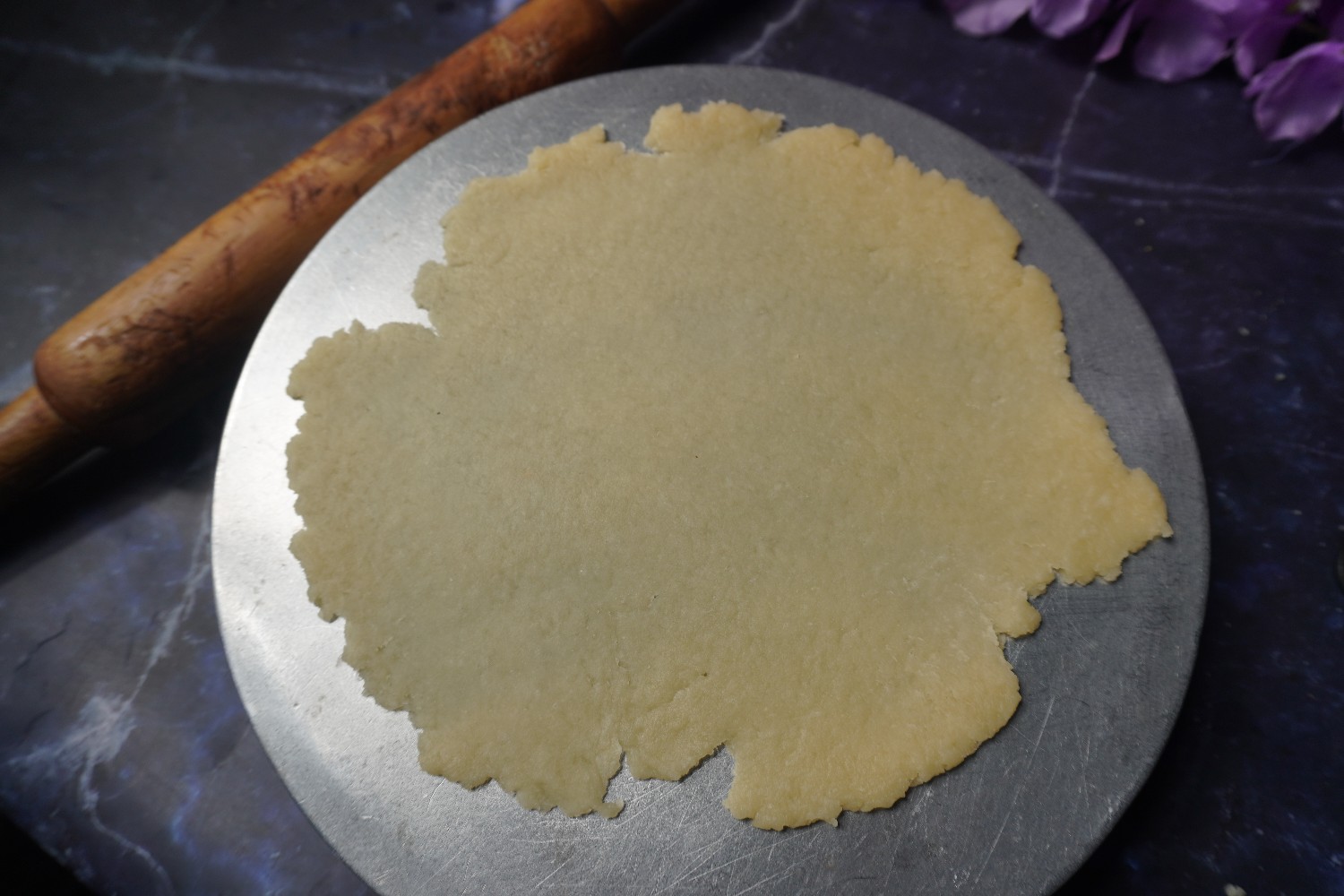 10) Using a rolling pin, roll a thin chapati.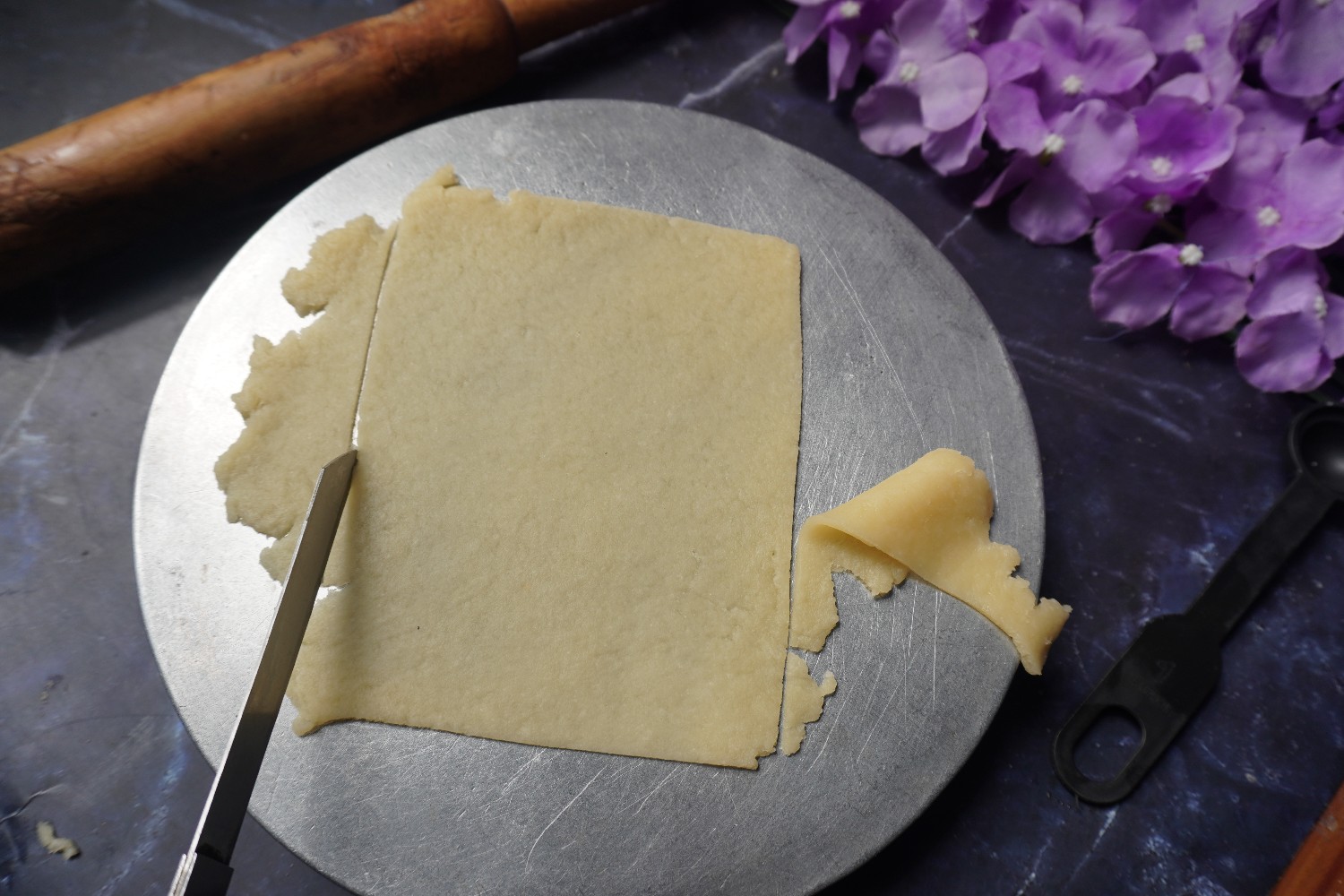 11) Now remove the sides to get a perfect square.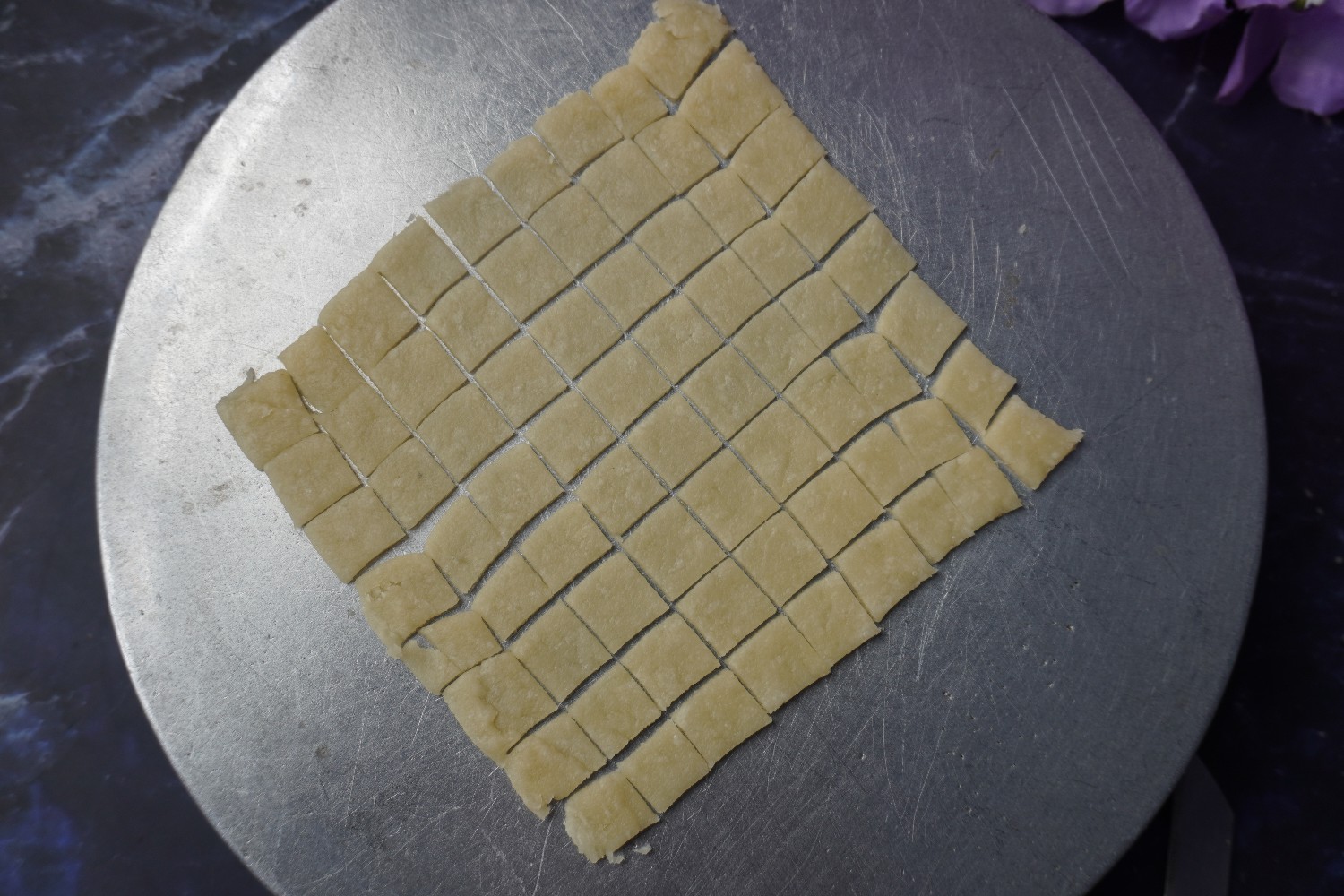 12) Now slice the chapati into small squares. Slowly transfer it to a bowl using a knife.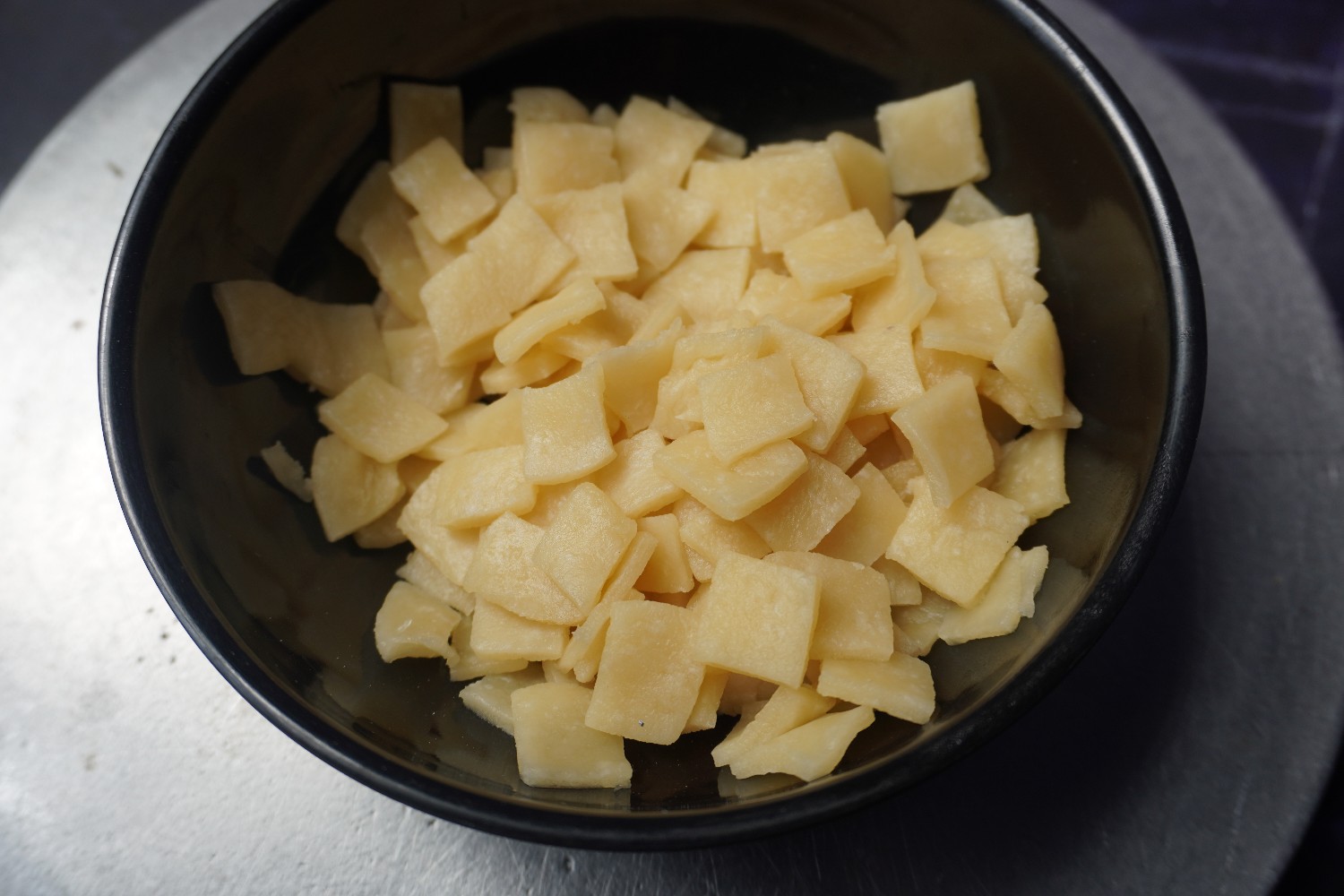 13) Repeat the same with the remaining batches.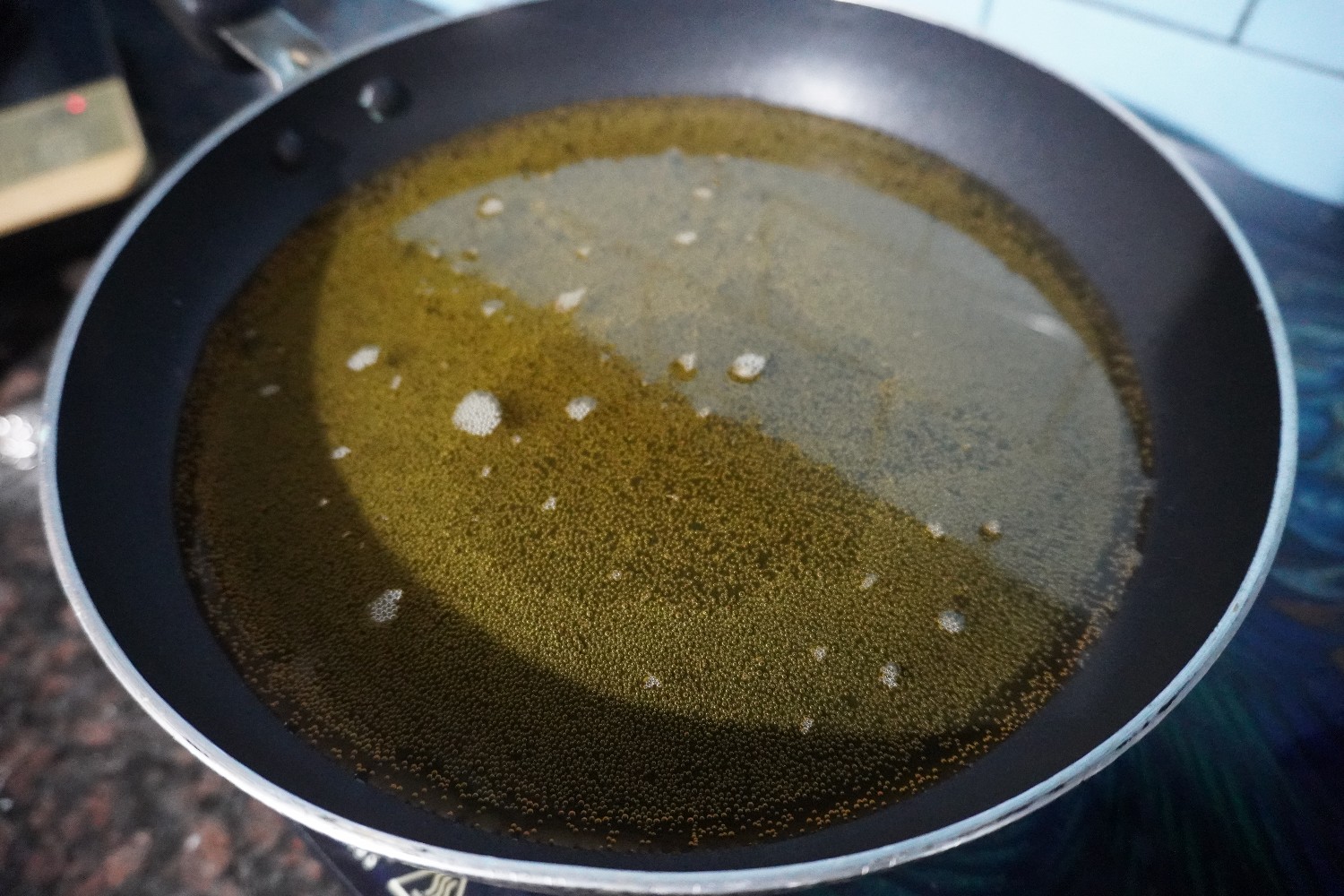 14) Heat a pan with oil.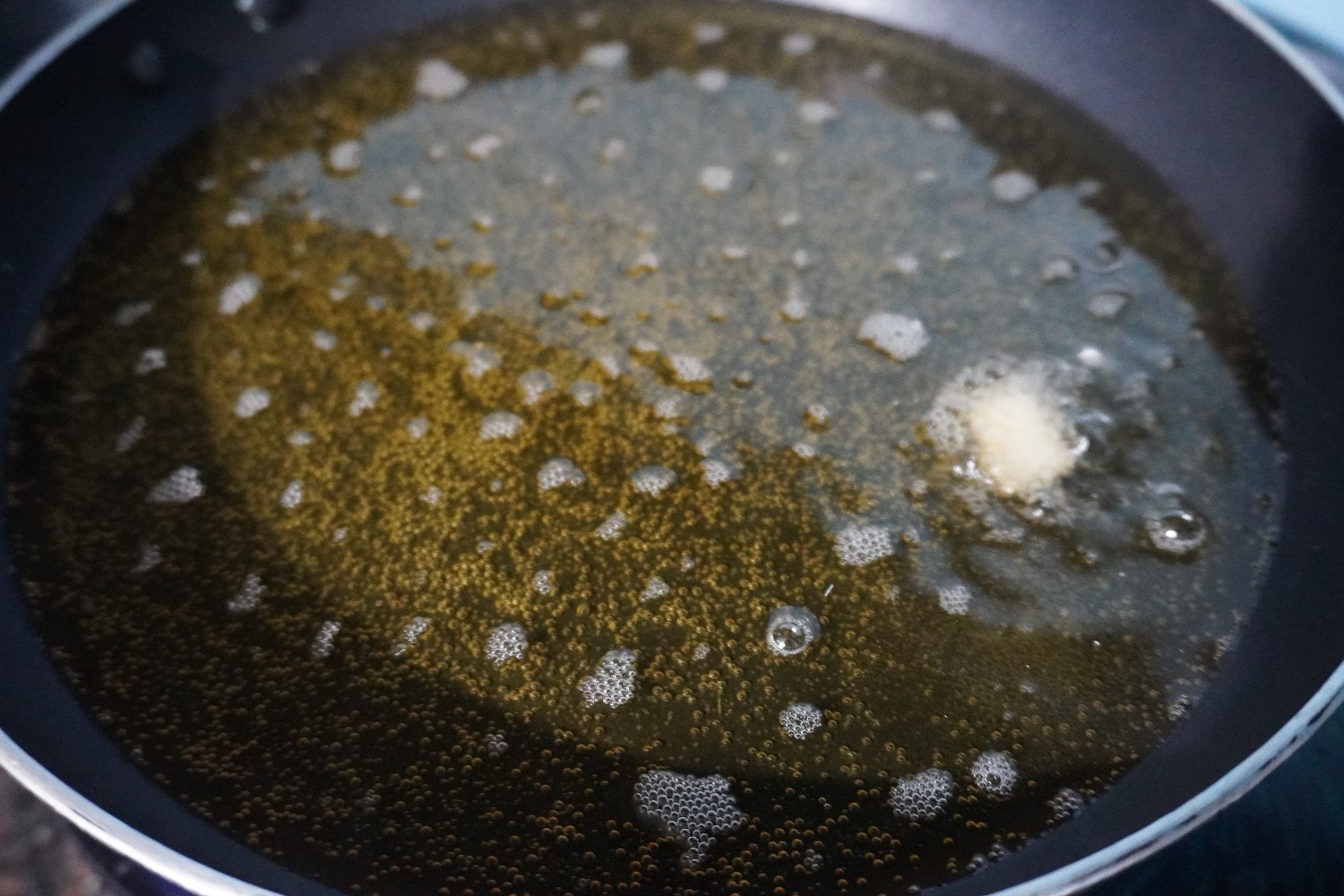 15) Add a pinch of dough in it, when comes up your oil is ready for frying.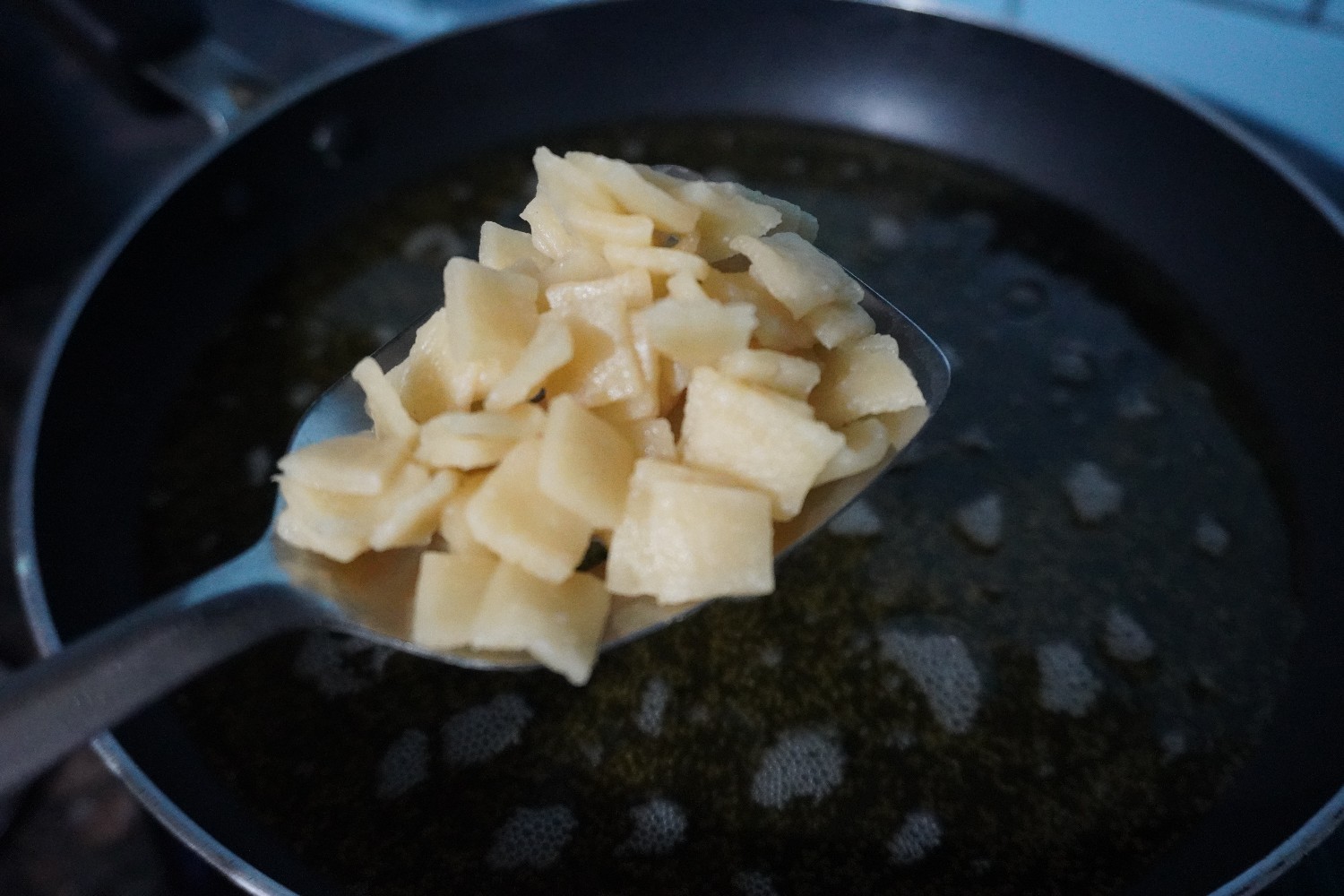 16) Now turn the flame to low and slowly add the cheeslings in it.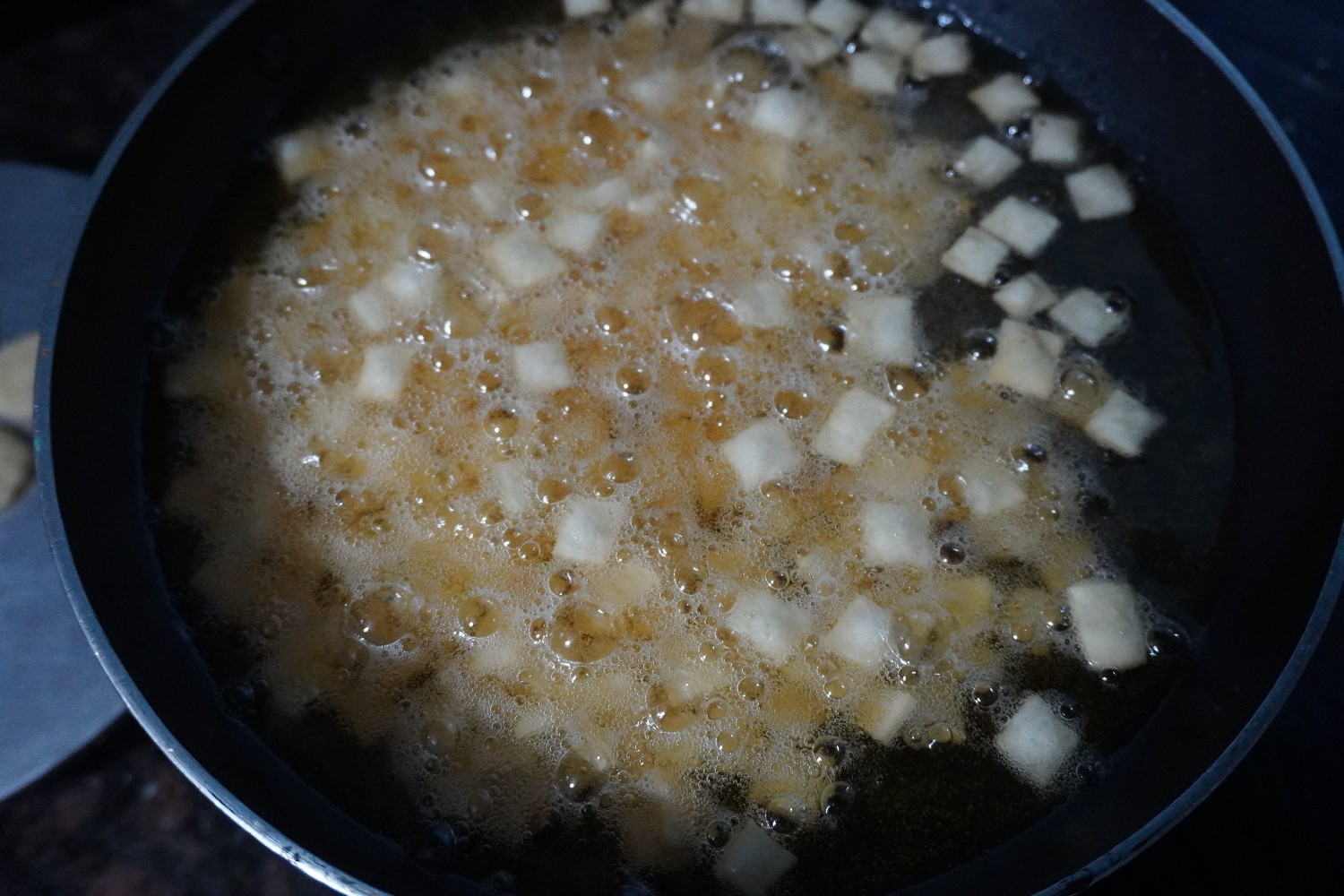 17) Deep dry for 3 to 4 minutes until crisp.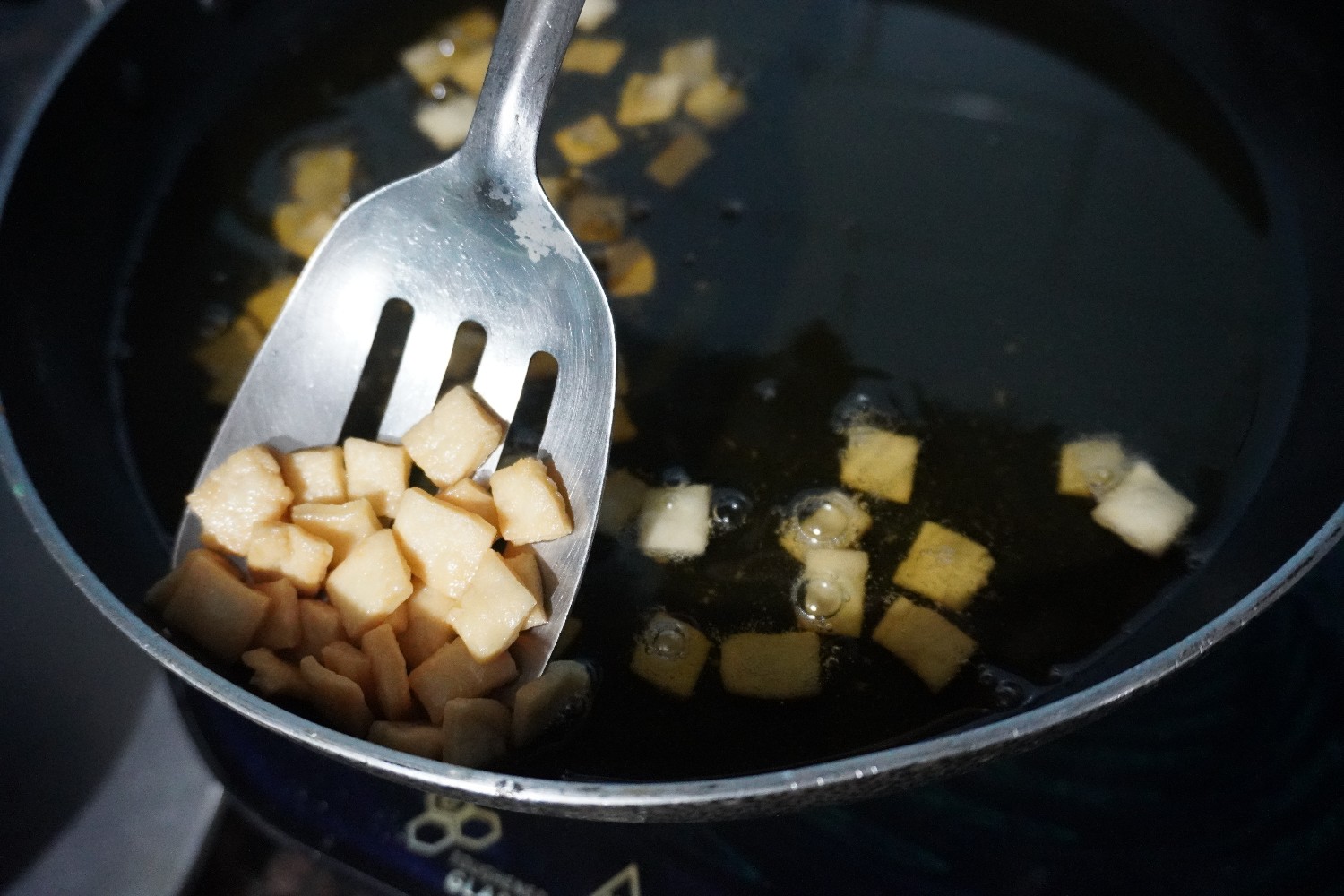 18) Now drain them using a spatula and let it cool down for 10 minutes.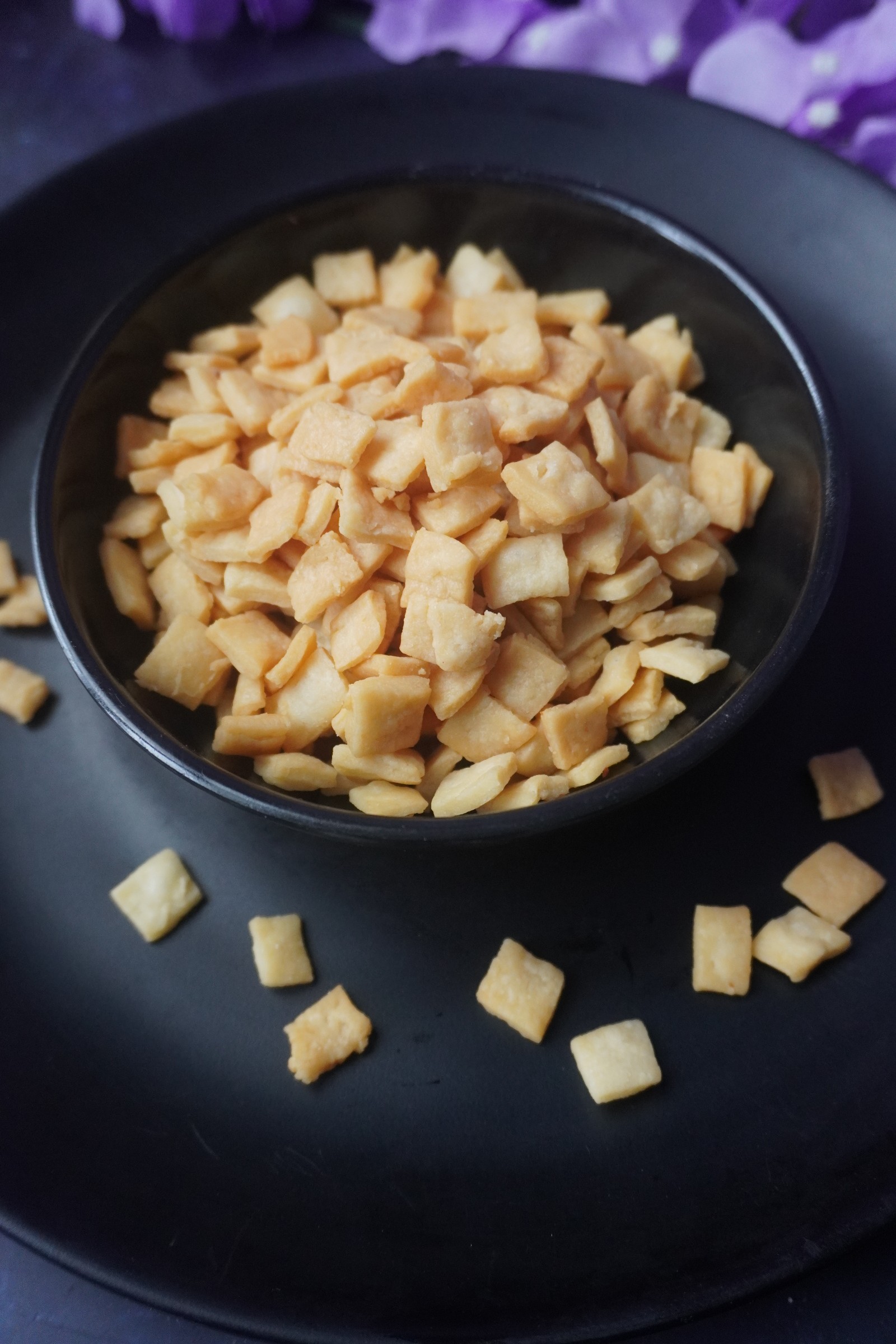 19) Your yummy cheeslings are ready to be served.
Tips and Tricks
1) Don't alter the quantities of the ingredients.
2) If the dough holds shape, the amount of refined oil is perfect.
3) Add milk slowly and knead it into a semi hard dough.
4) Rest the dough for 20 minutes.
5) Roll the dough into a thin chapati.
6) Slice them evenly into small squares.
7) Deep fry on medium low flame.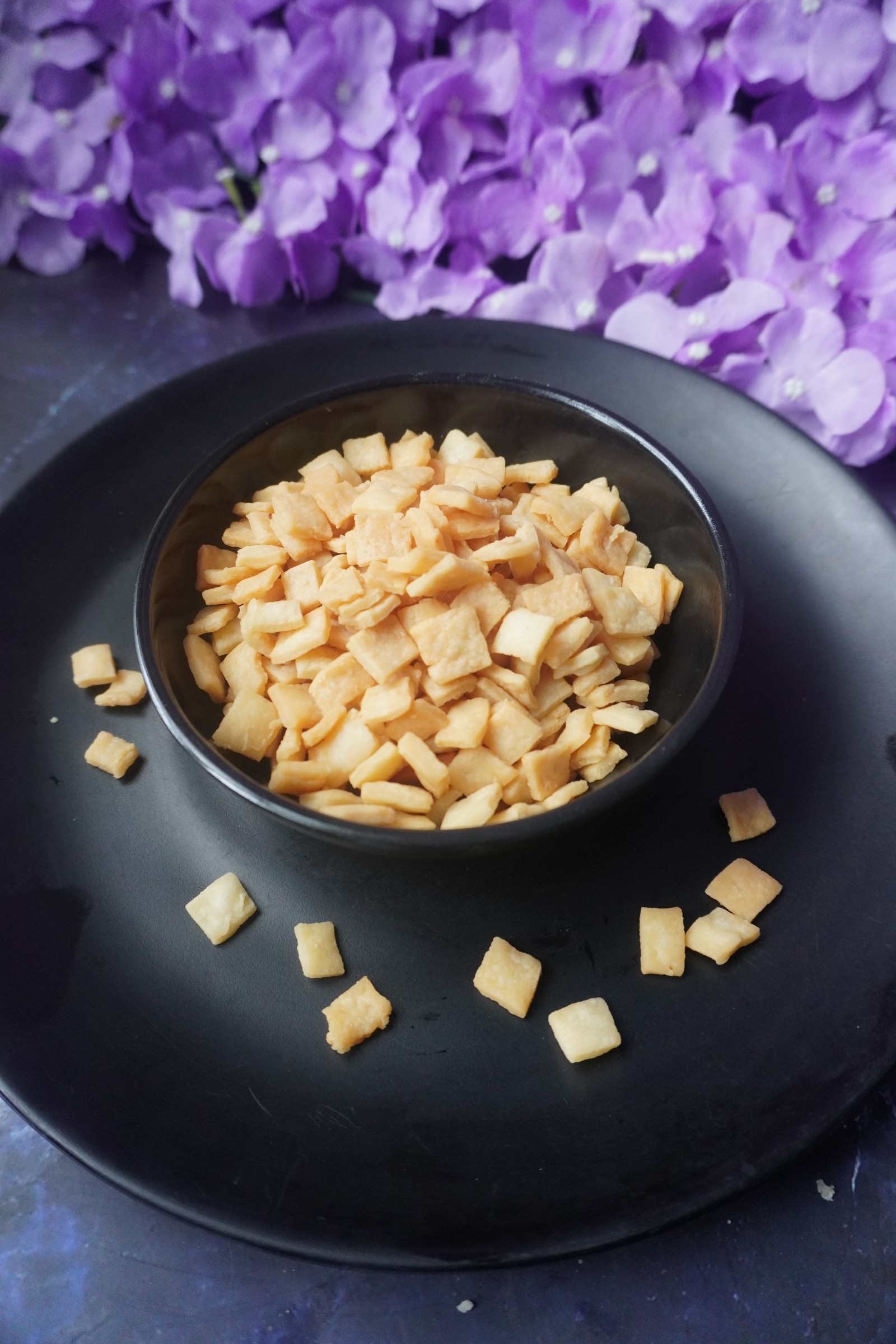 Healthier version
1) You can use wheat flour instead of refined flour.
2) You can reduce the amount of oil if you want. Taste may alter.
3) You can air fry the cheeslings instead of deep frying it.