Craving for some yummy and cheesy snacks? You have probably reached the right place! These yummy and cheesy corn pockets are delicious and will leave you craving for more. These yummy pockets are stuffed with sweet corn and cheese are taste super amazing. Whether it's a birthday party or a cold winter evening, these yummy pockets can be the perfect partner. This is fried version of the recipe. You can also shallow fry or airfry it if you are too much conscious about your health. They taste best with coke and ketchup.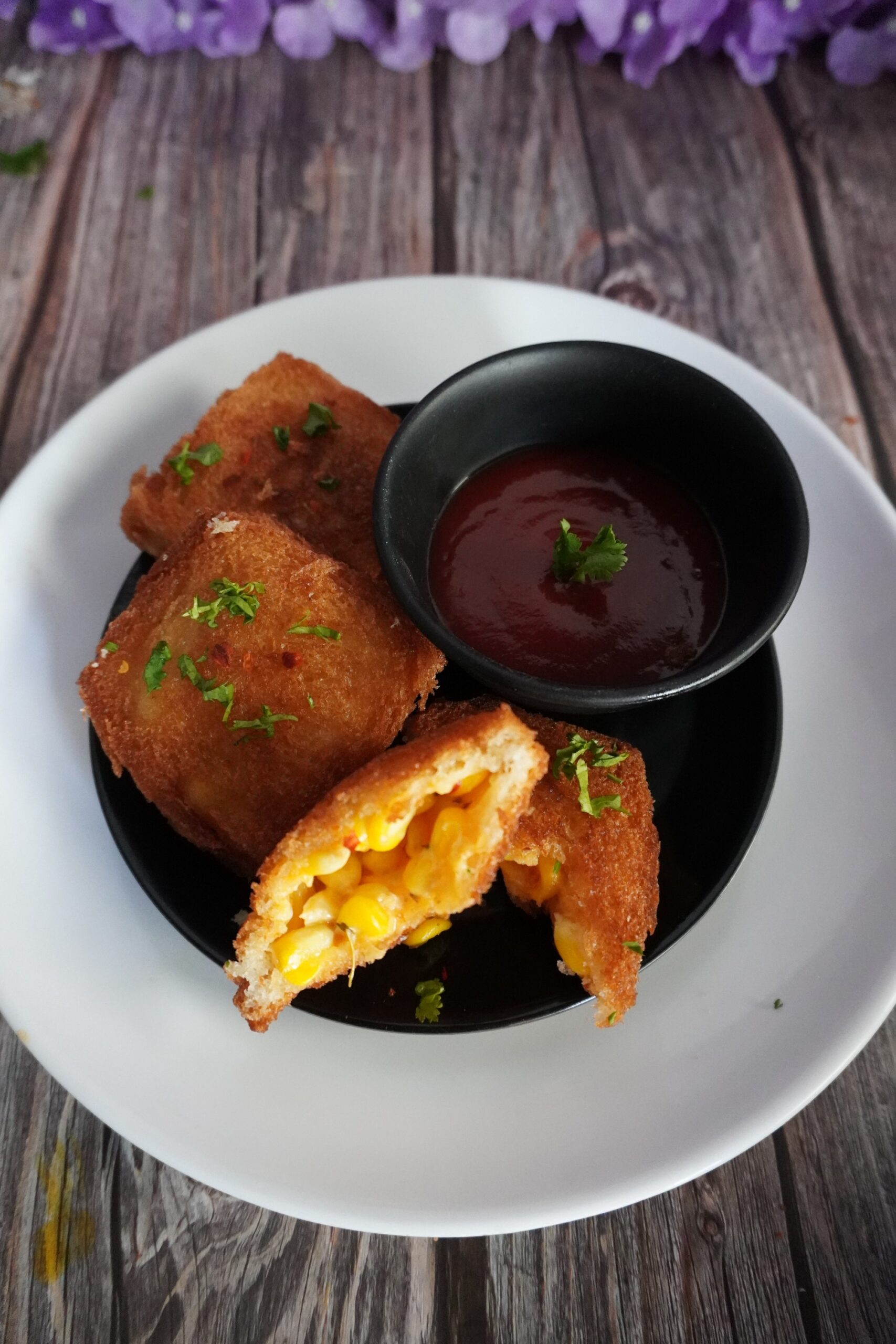 Introduction
This cheesy recipe is made by first making a stuffing out of corn and cheese, which is seasoned with Italian herbs and salt. Then it is stuffed inside two bread slices which are sealed well and fried until golden brown and crisp. This recipe is loved by children who are fond of sweet corn and cheese. I generally fry them for kids and shallow fry it for the old ones in my family. Both the ways it tastes super good. So go ahead and give it a try and trust me you are going to win hearts. Don't forget to share your comments and reviews in the comments section below⬇
Ingredients

Bread slices- 8 slices
Sweet Corn- 1 cup (boiled)
Cheese- 1/4 cup grated
Cheese spread- 2 tablespoon
Chilli flakes- 1 teaspoon
Oregano- 1 teaspoon
Schezwan chutney- 1 tablespoon
Salt- 1 teaspoon
Corn flour- 1 tablespoon
Water- as per requirements
Oil -for frying
Step by step recipe with images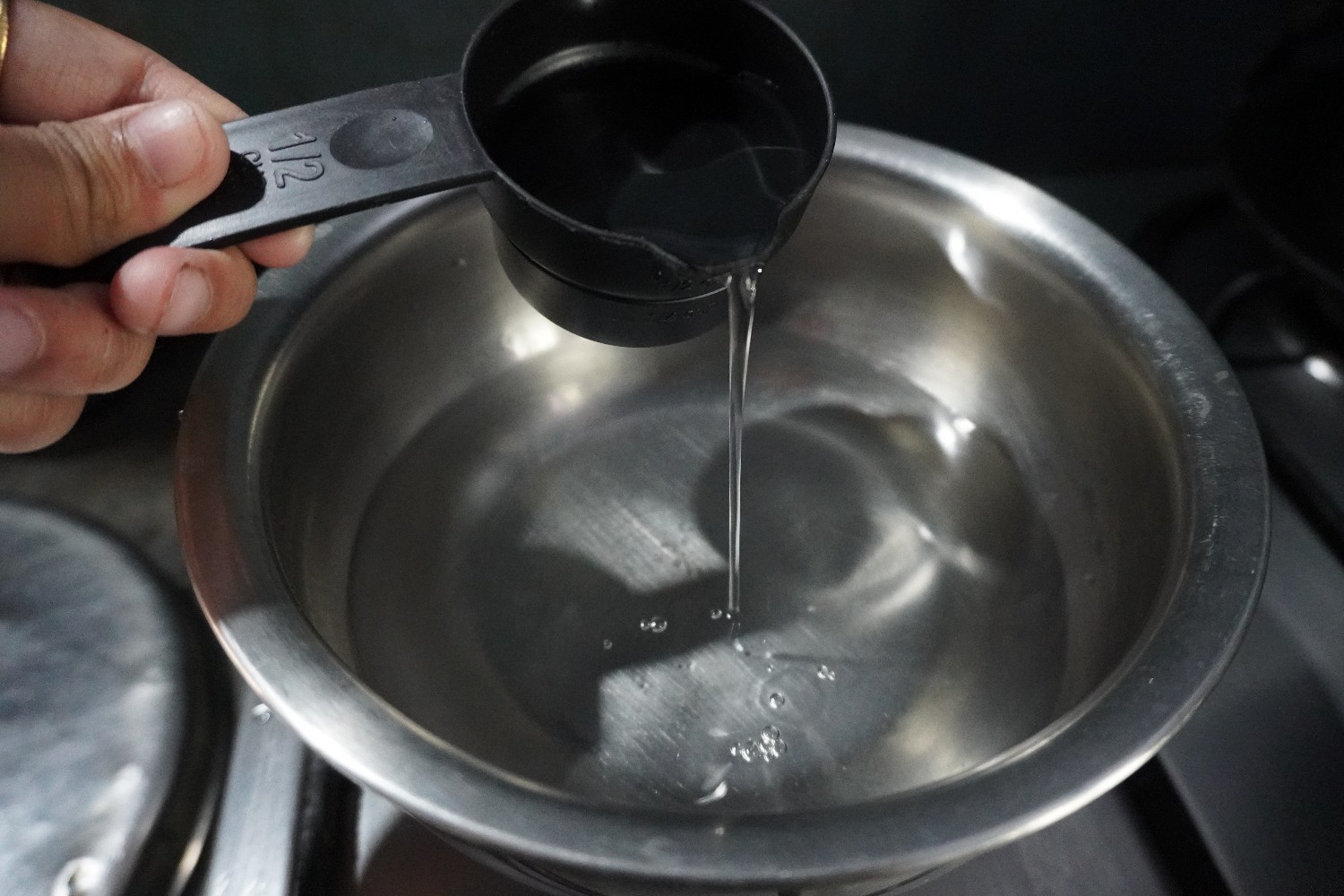 1) Firstly heat a pan with 2 cups of water.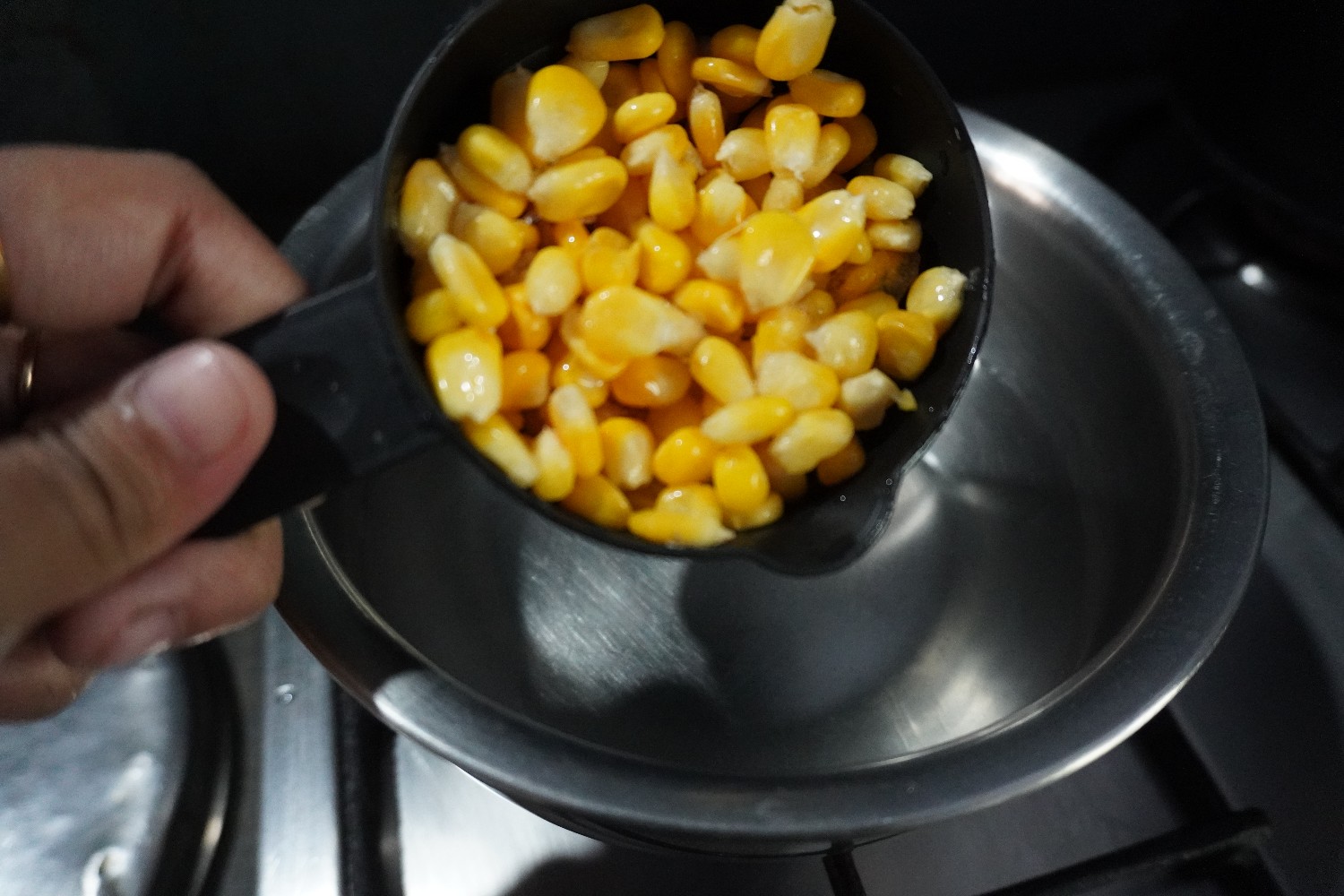 2) Add a cup of sweet corn in it.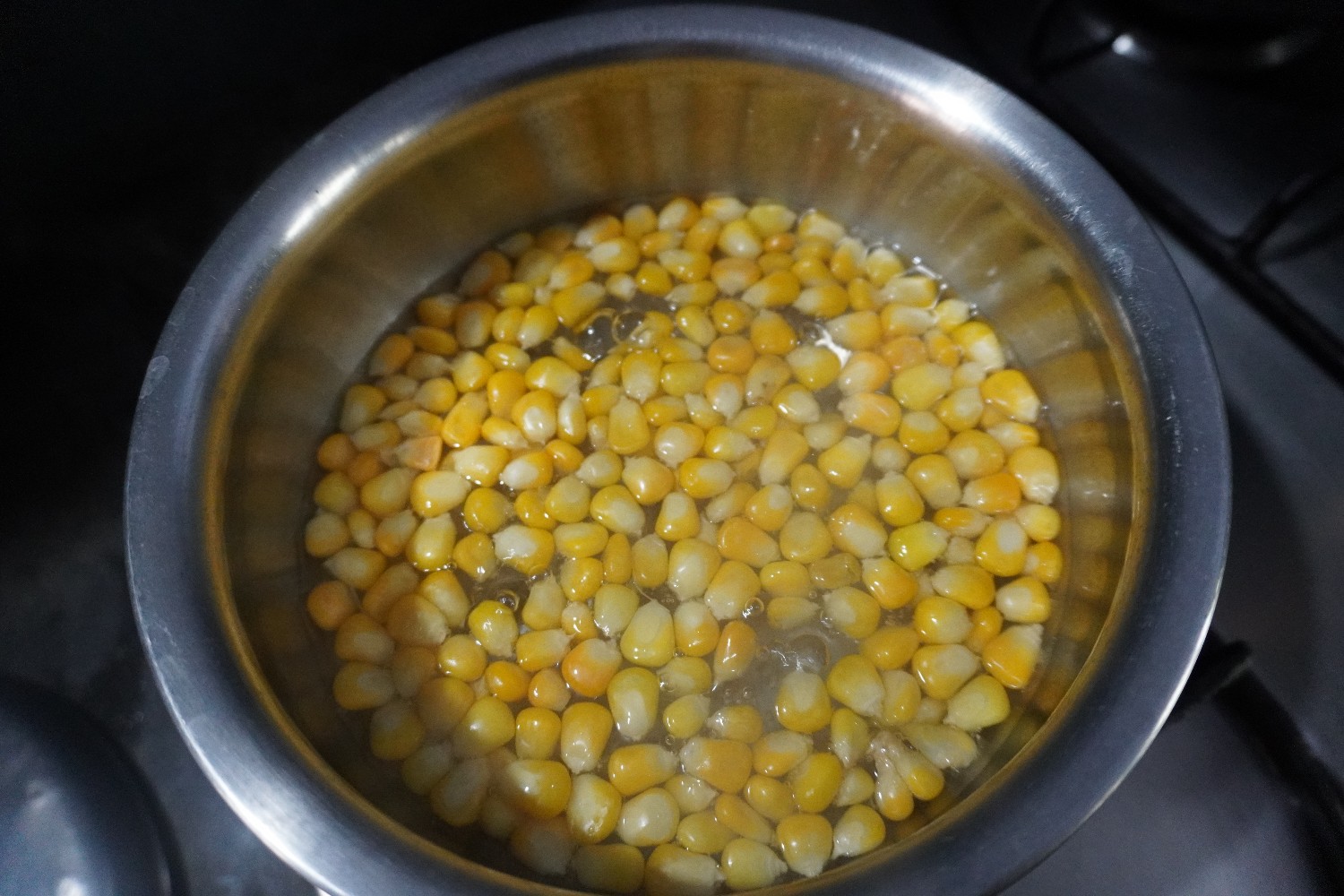 3) Boil it on medium high flame until done.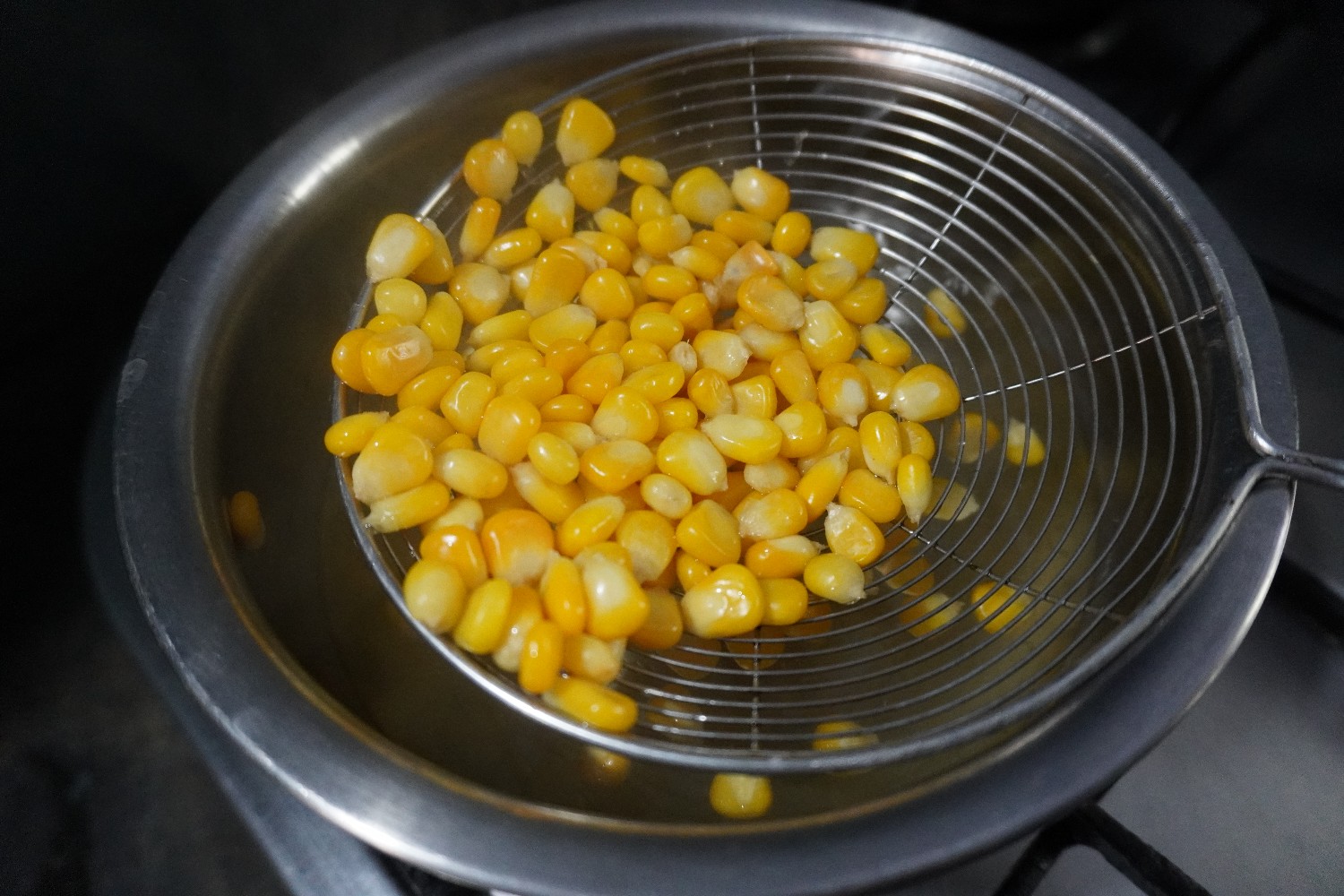 4) Strain well and keep it aside for later.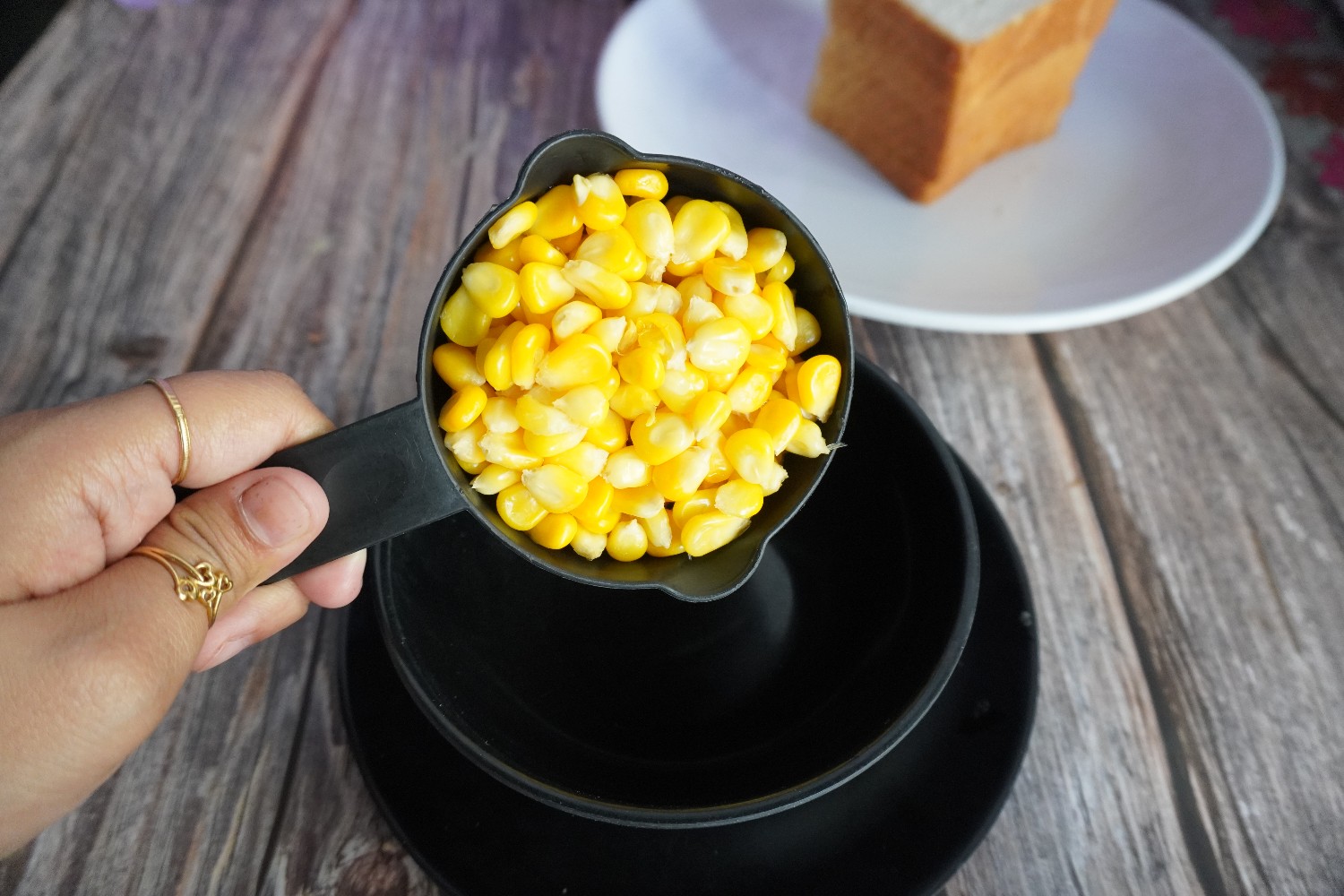 5) Now take a mixing bowl and add the boiled corn in it.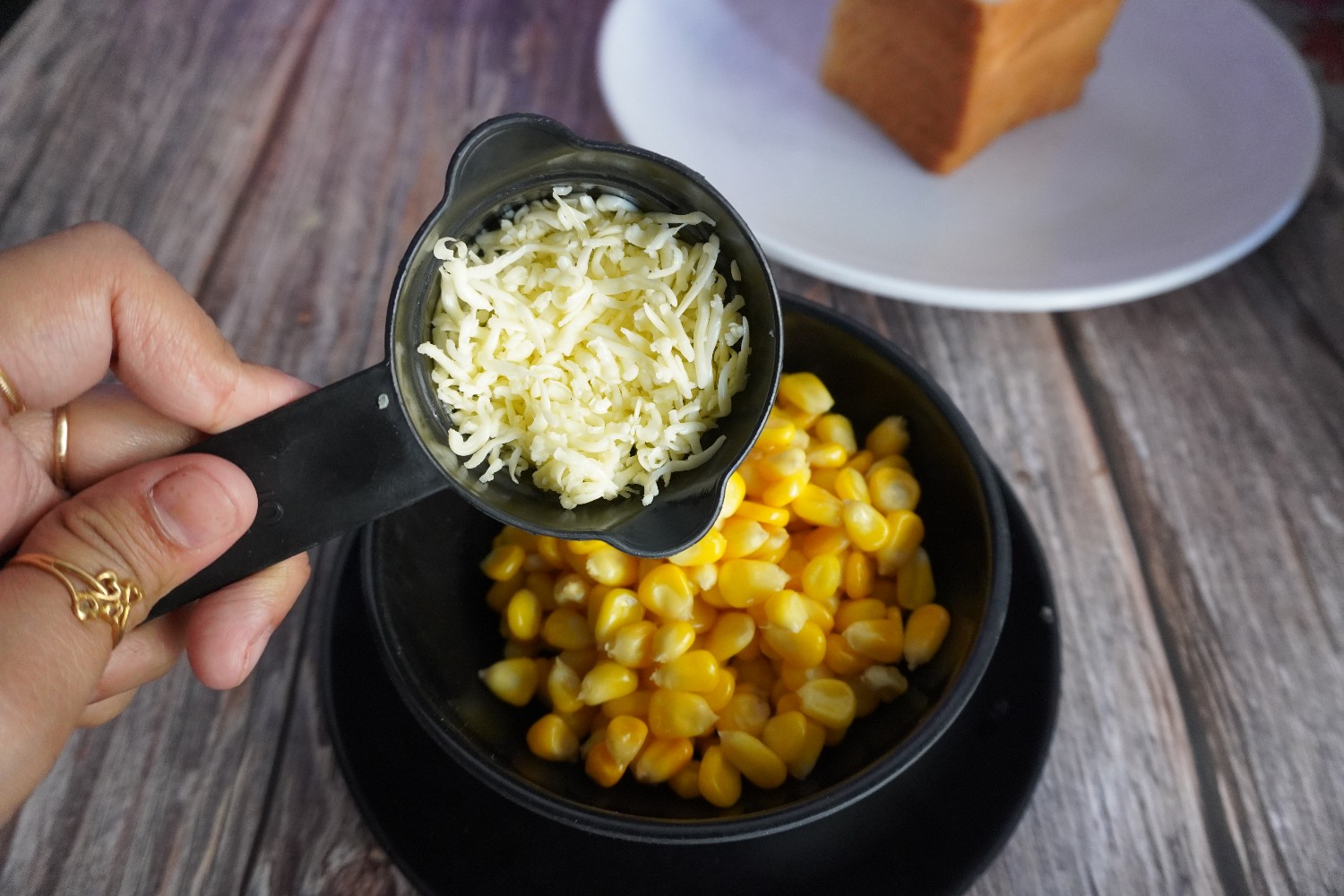 6) Add 1/4 cup of grated cheese in it.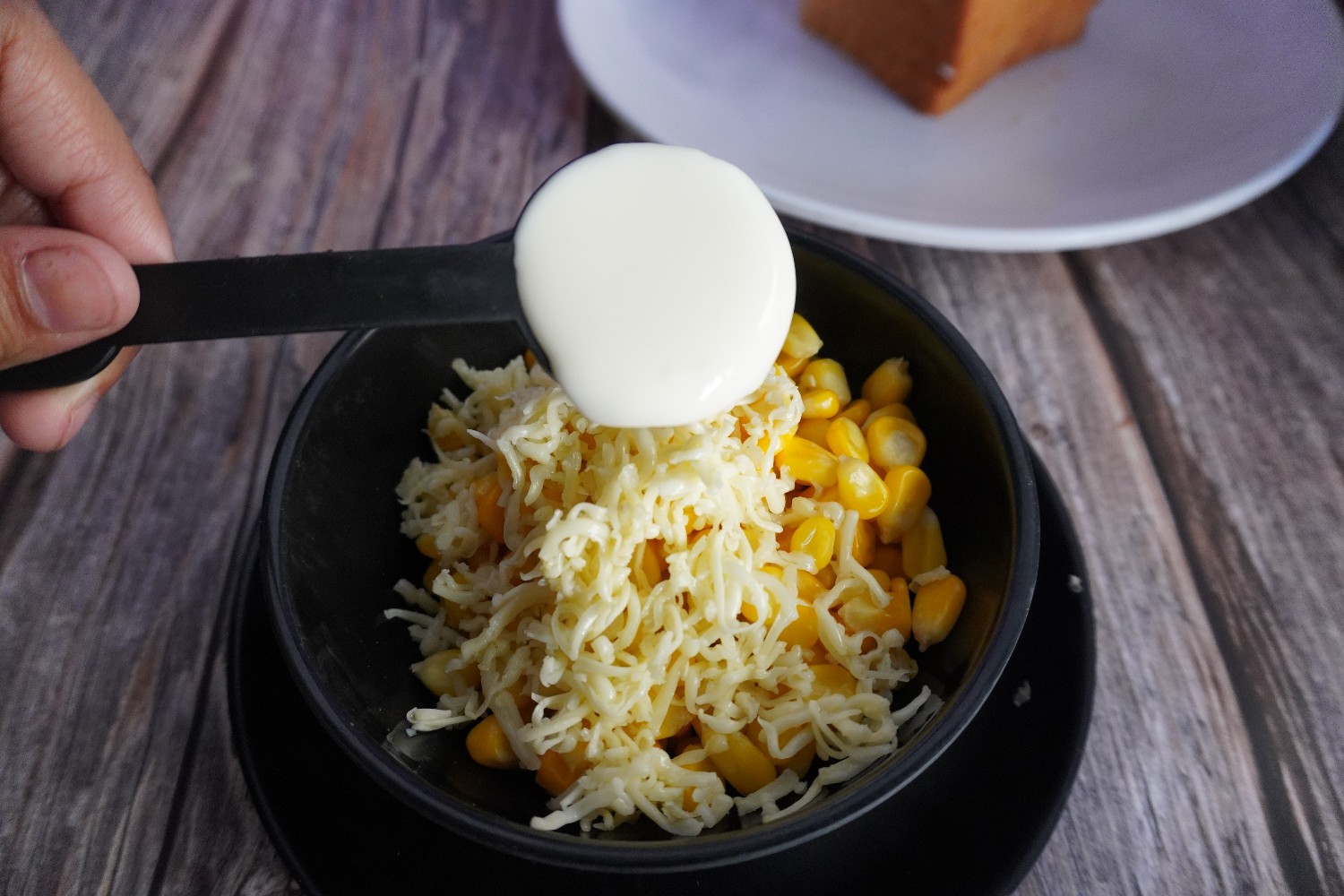 7) Add 2 tablespoon of cheese spread in it.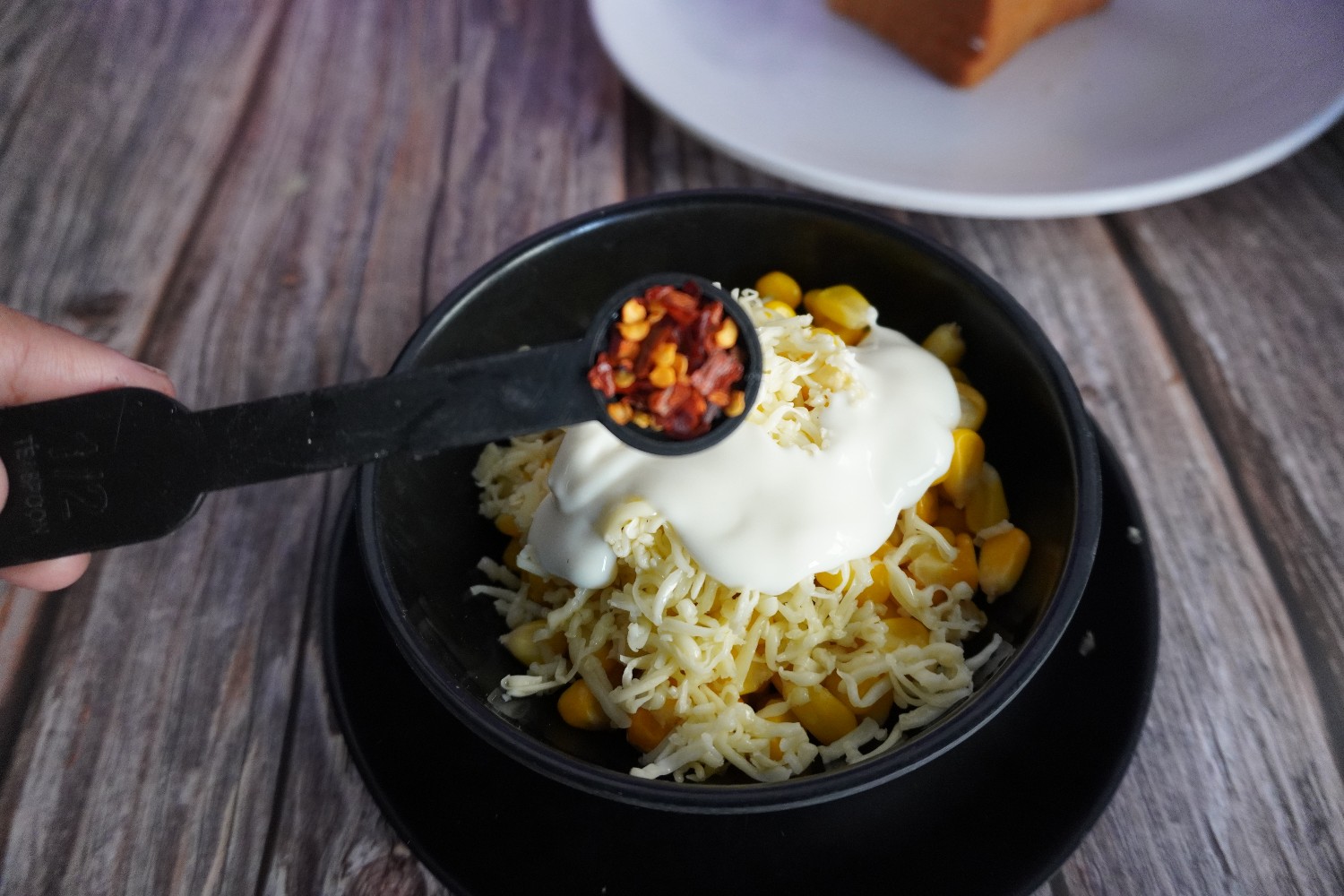 8) Add 1 teaspoon chilli flakes in it.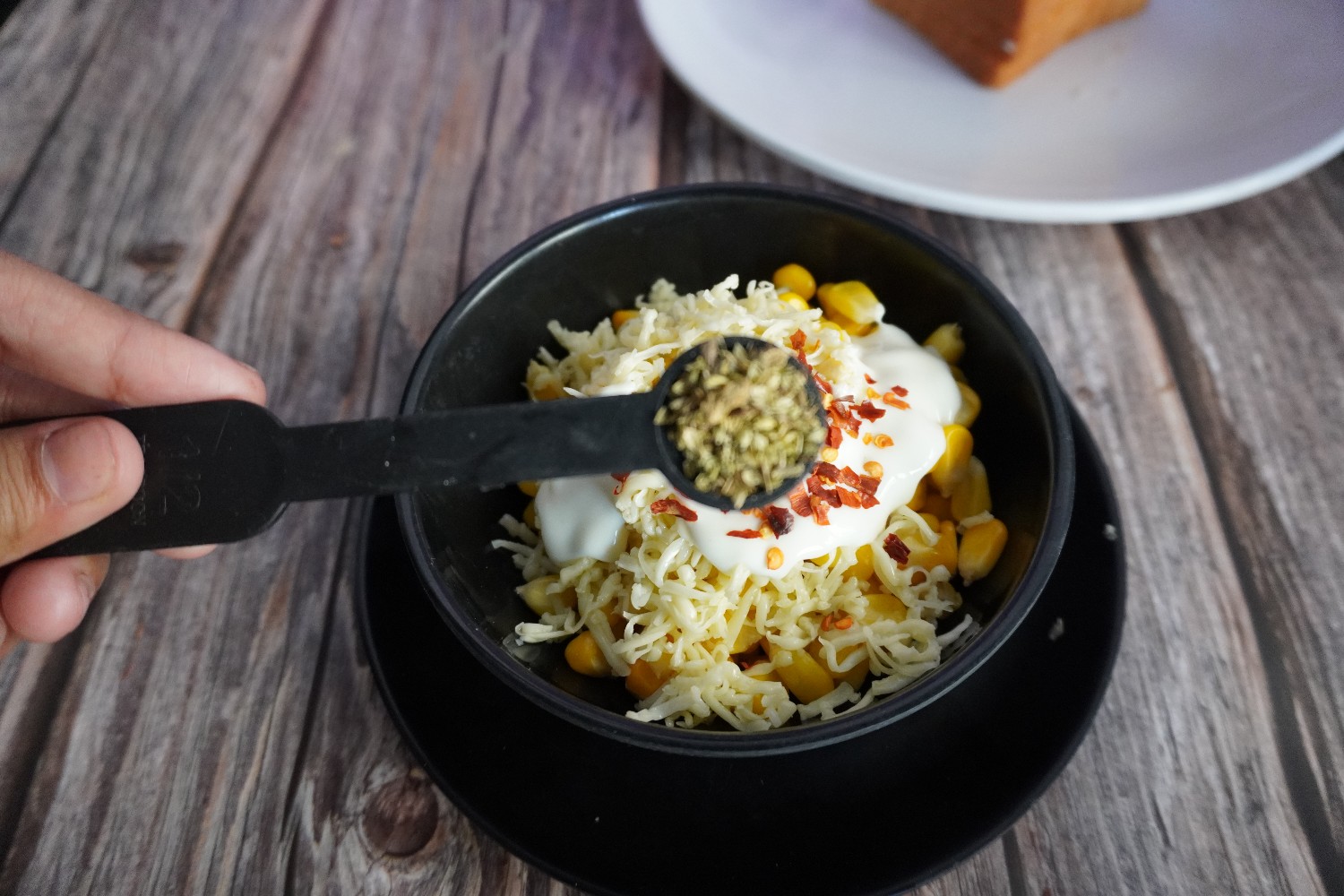 9) Add a teaspoon of oregano in it.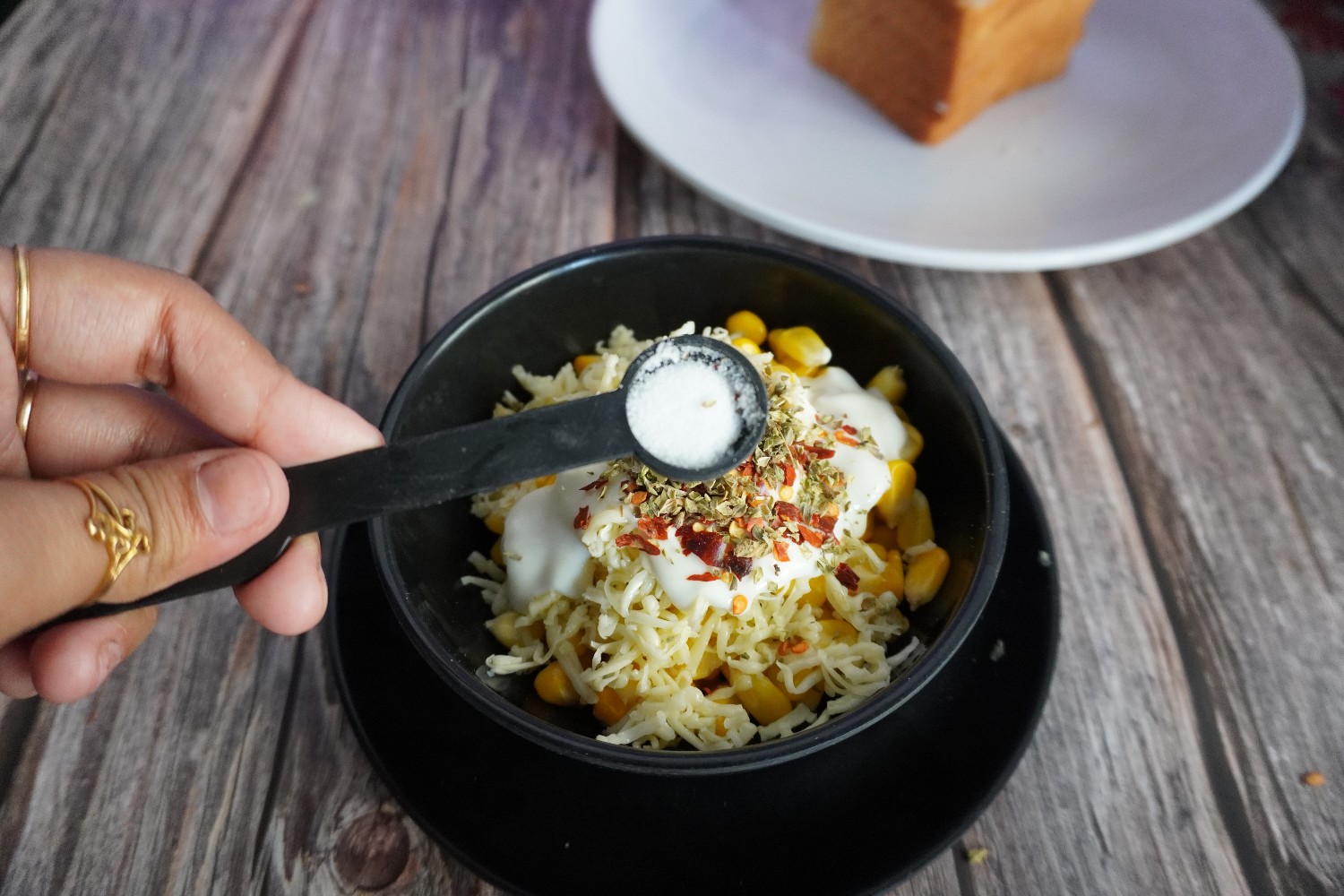 10) Add salt as per taste.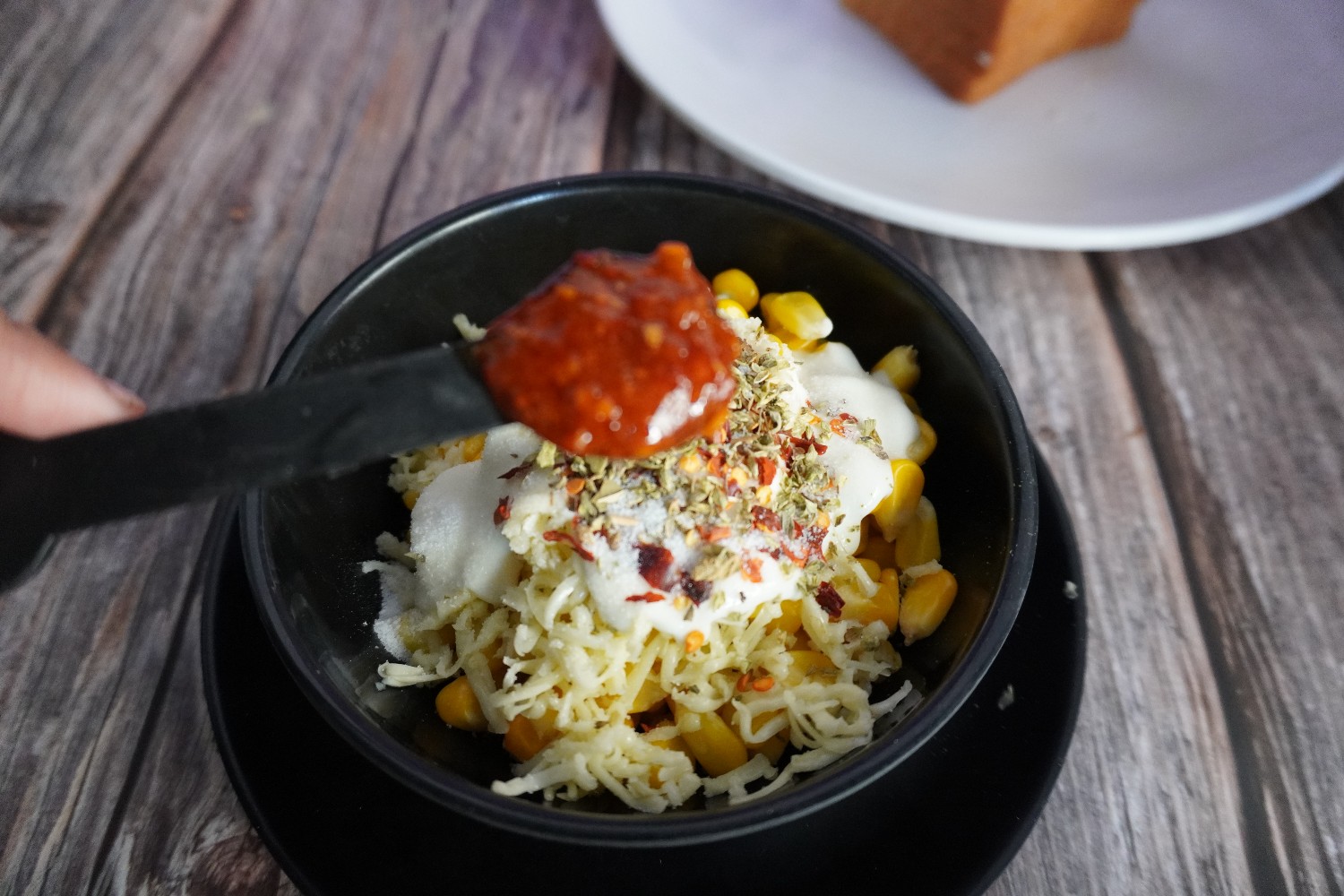 11) Lastly add a tablespoon of schezwan chutney in it .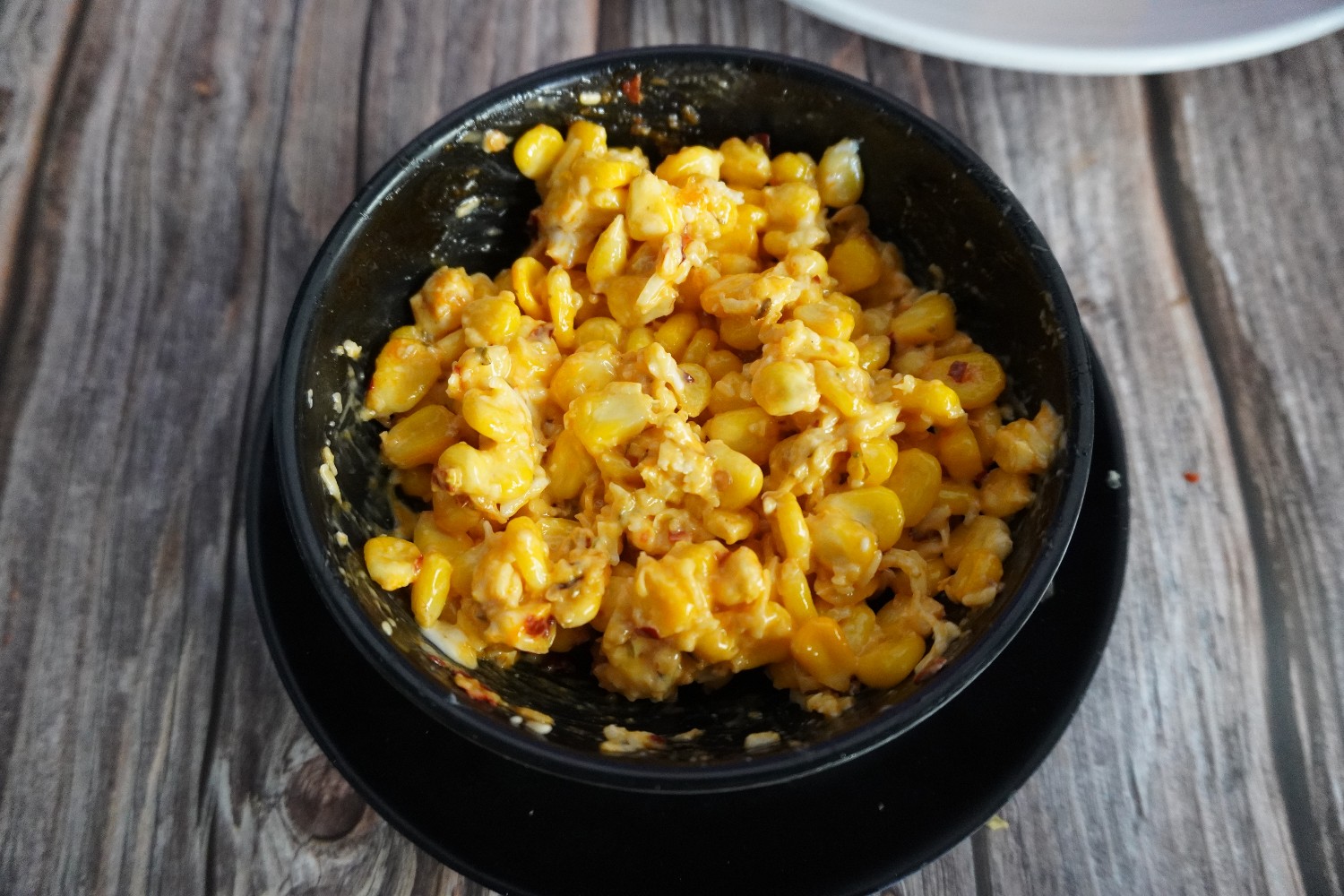 12) Mix them well and keep it aside for later.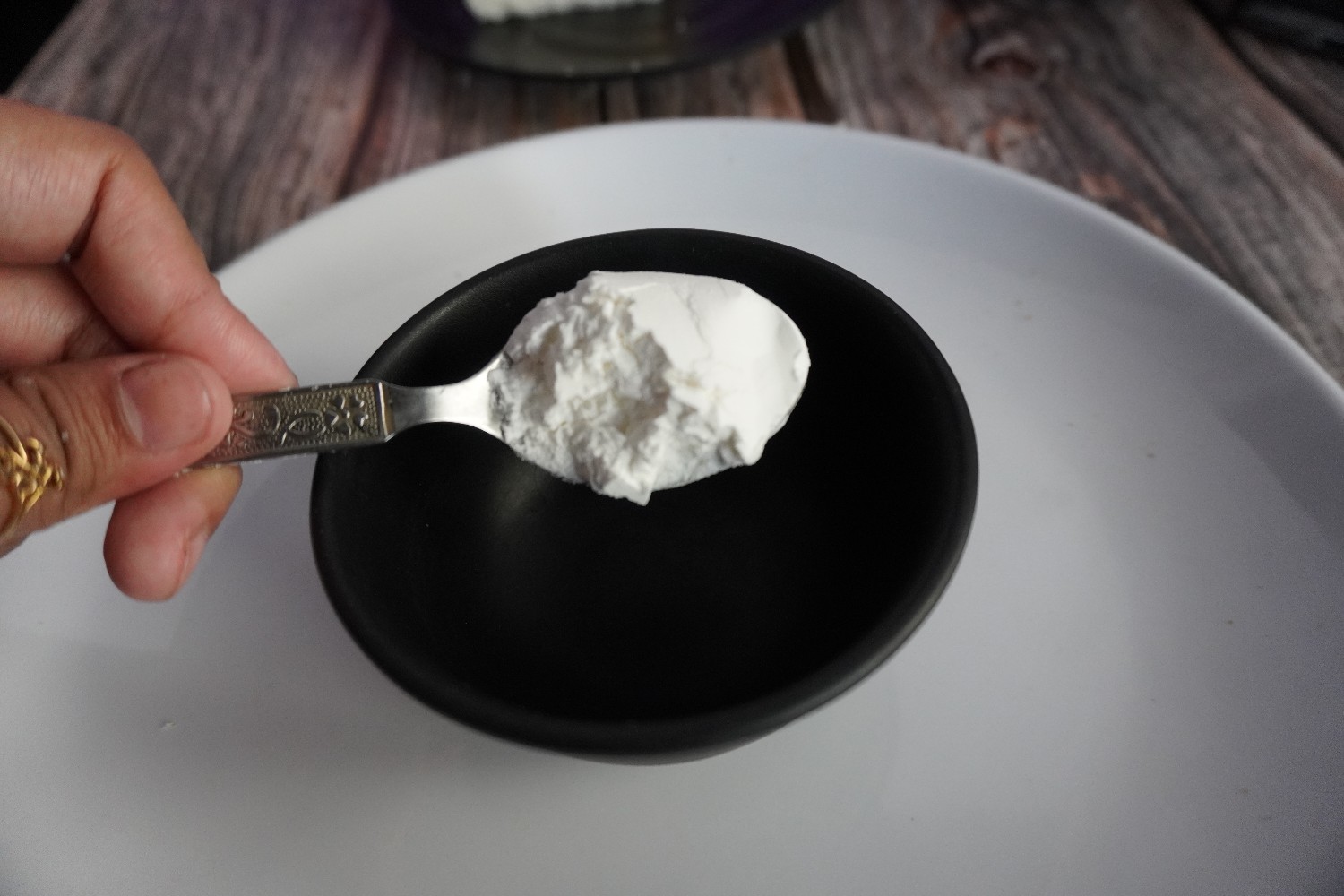 13) Now take a mixing bowl and add 1 tablespoon of corn flour in it.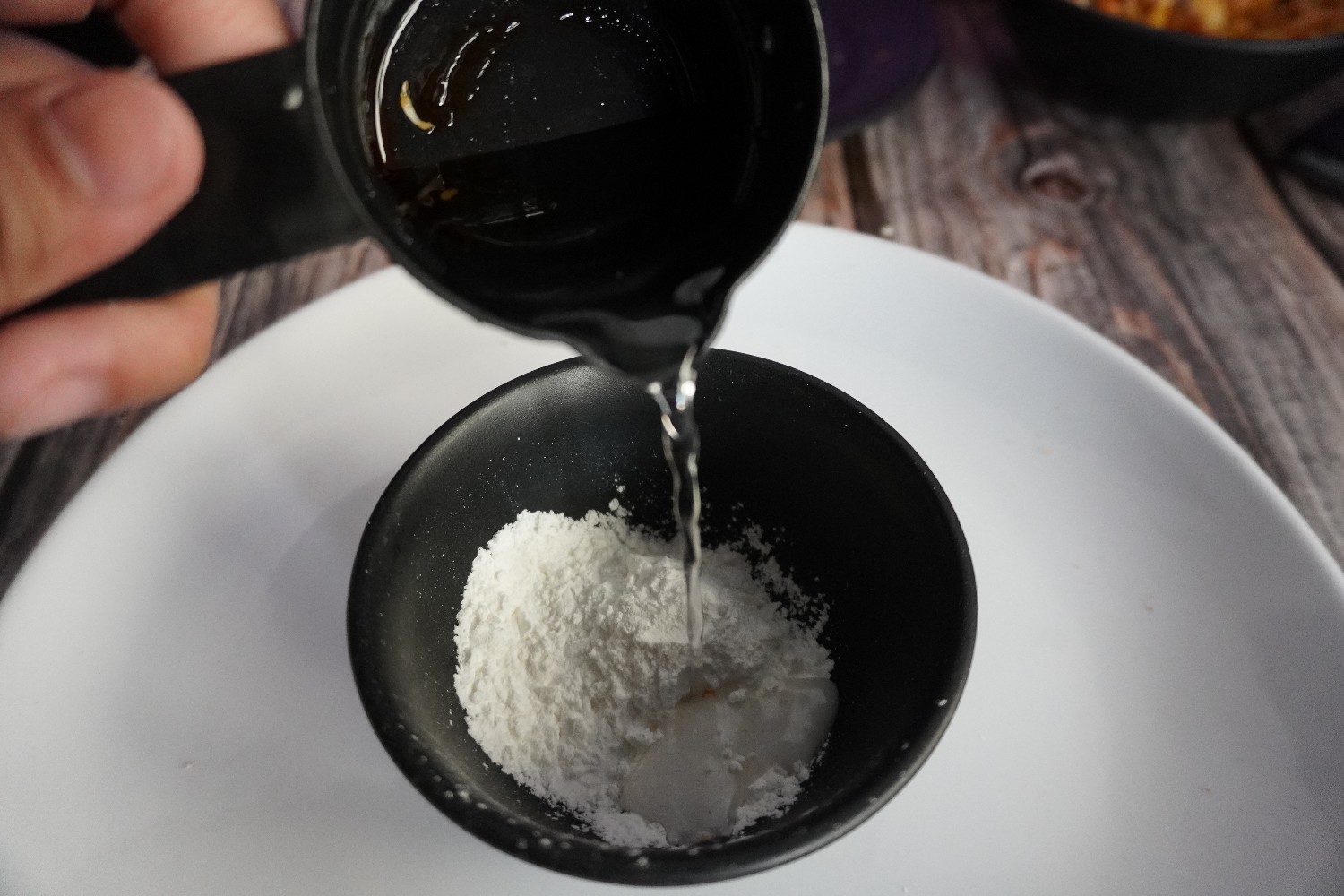 14) Add 2 tablespoon of water in it.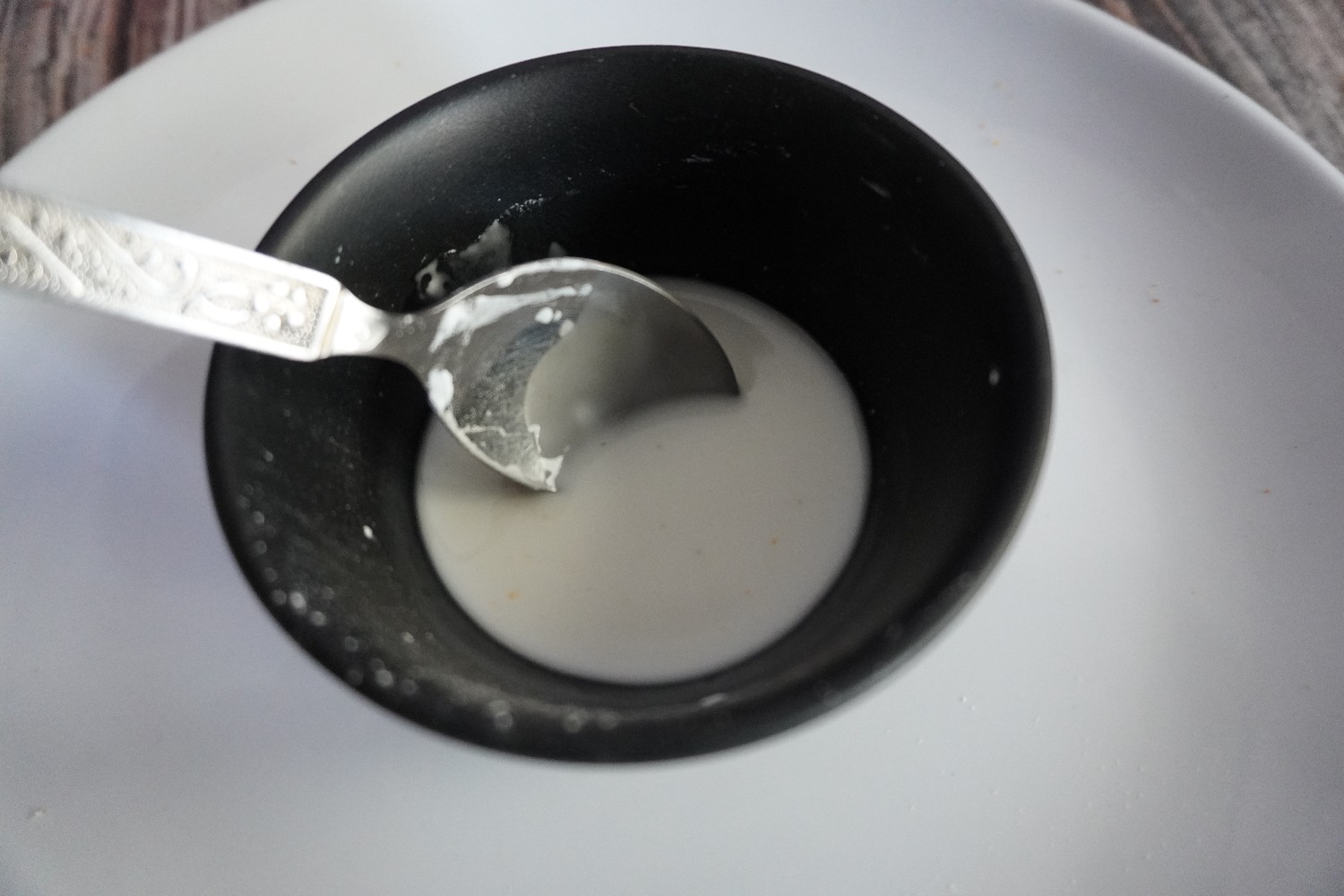 15) Mix it well and keep it aside for later.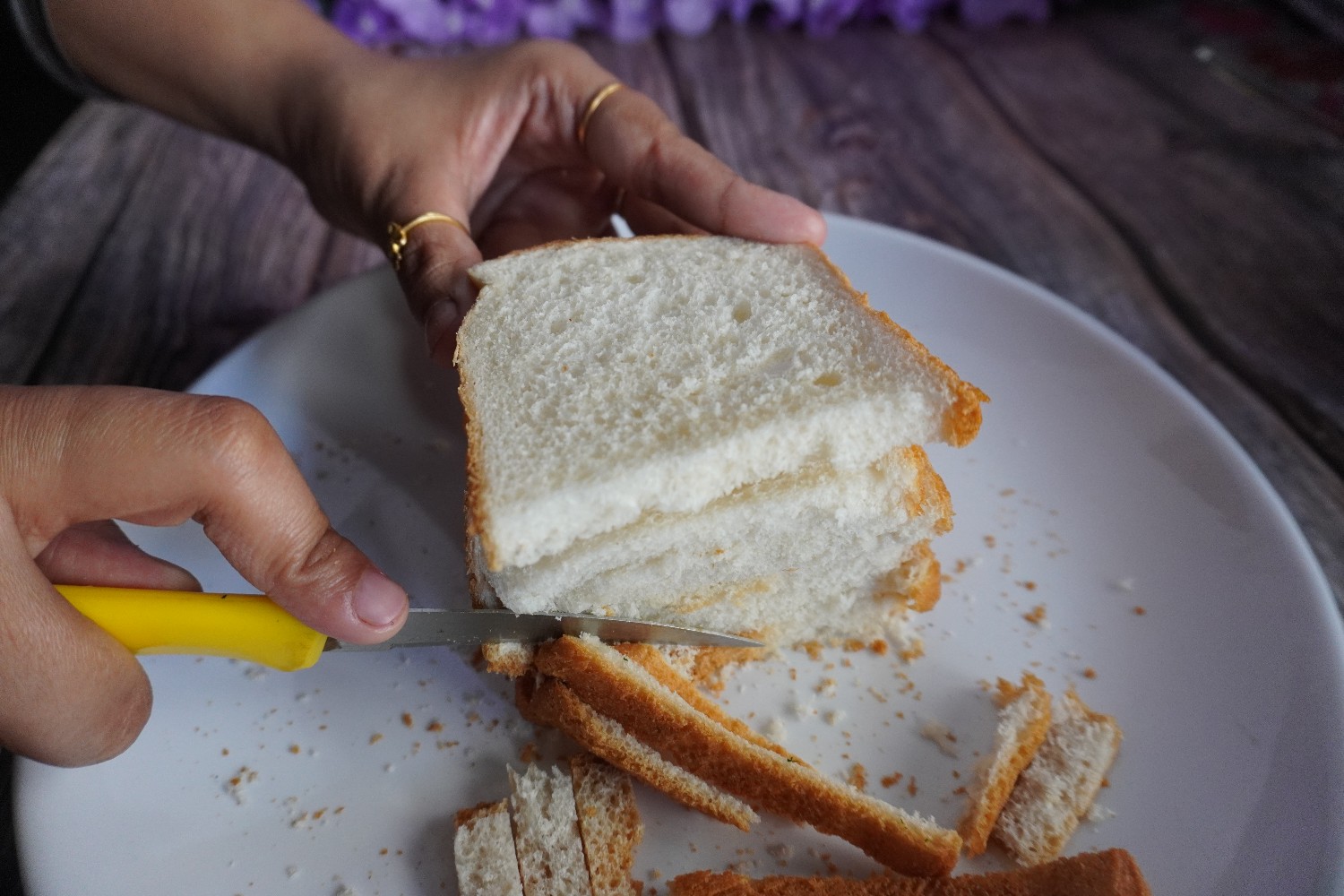 16) Now take the bread slices.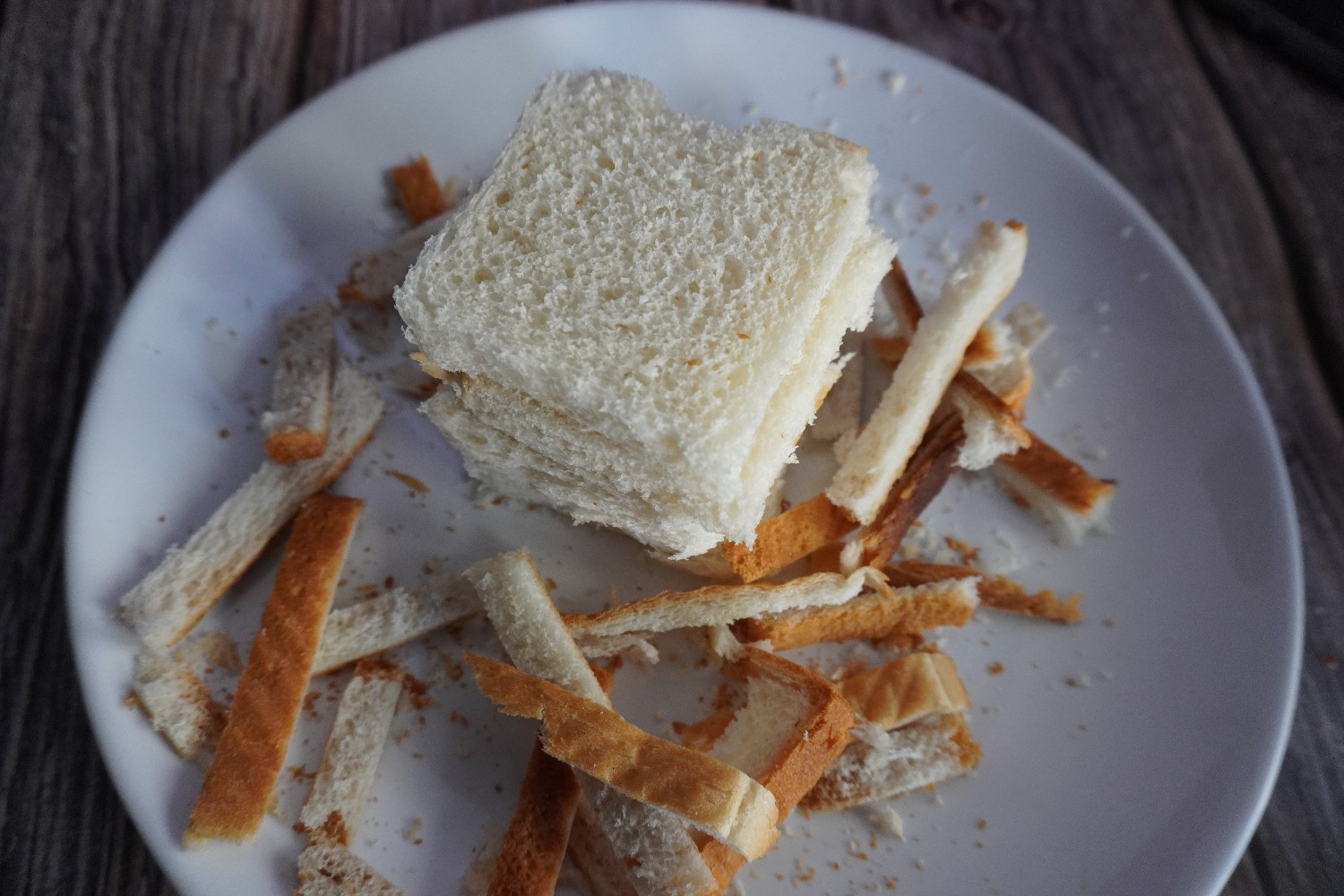 17) Remove the sides.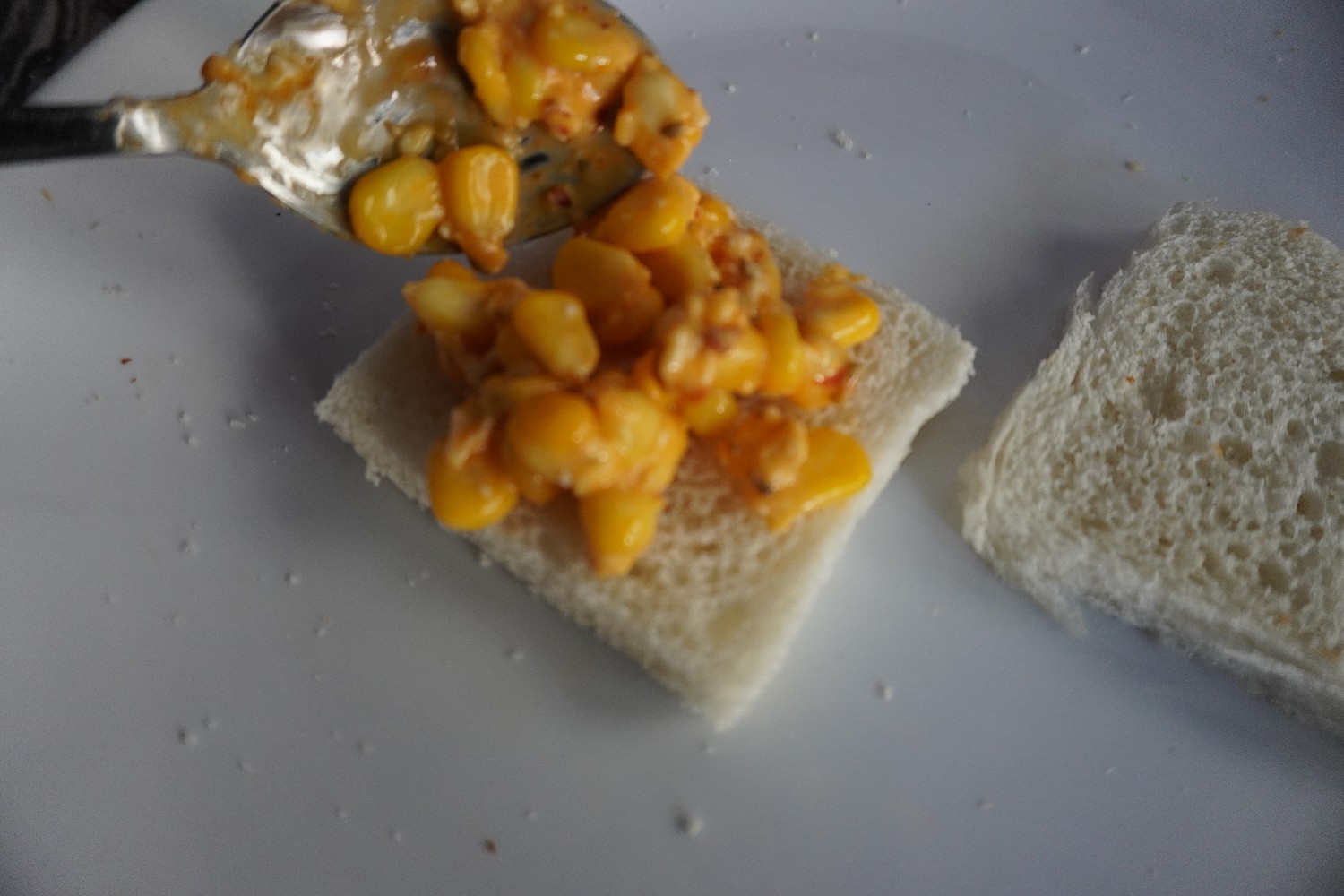 18) Now Place two bread slices on a plate and add a tablespoon of mixture on one slice.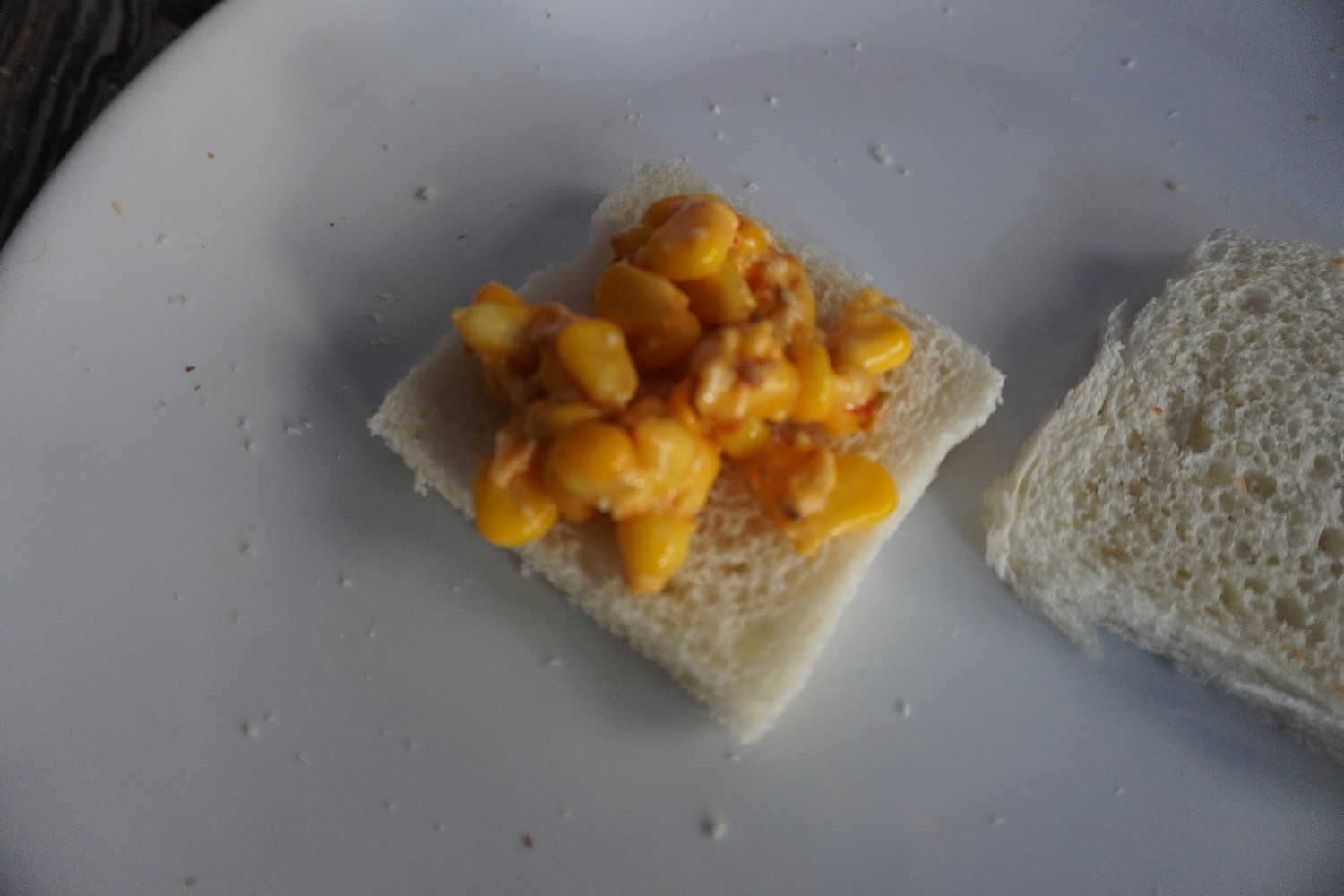 19) Now apply the corn flour slurry on one slice.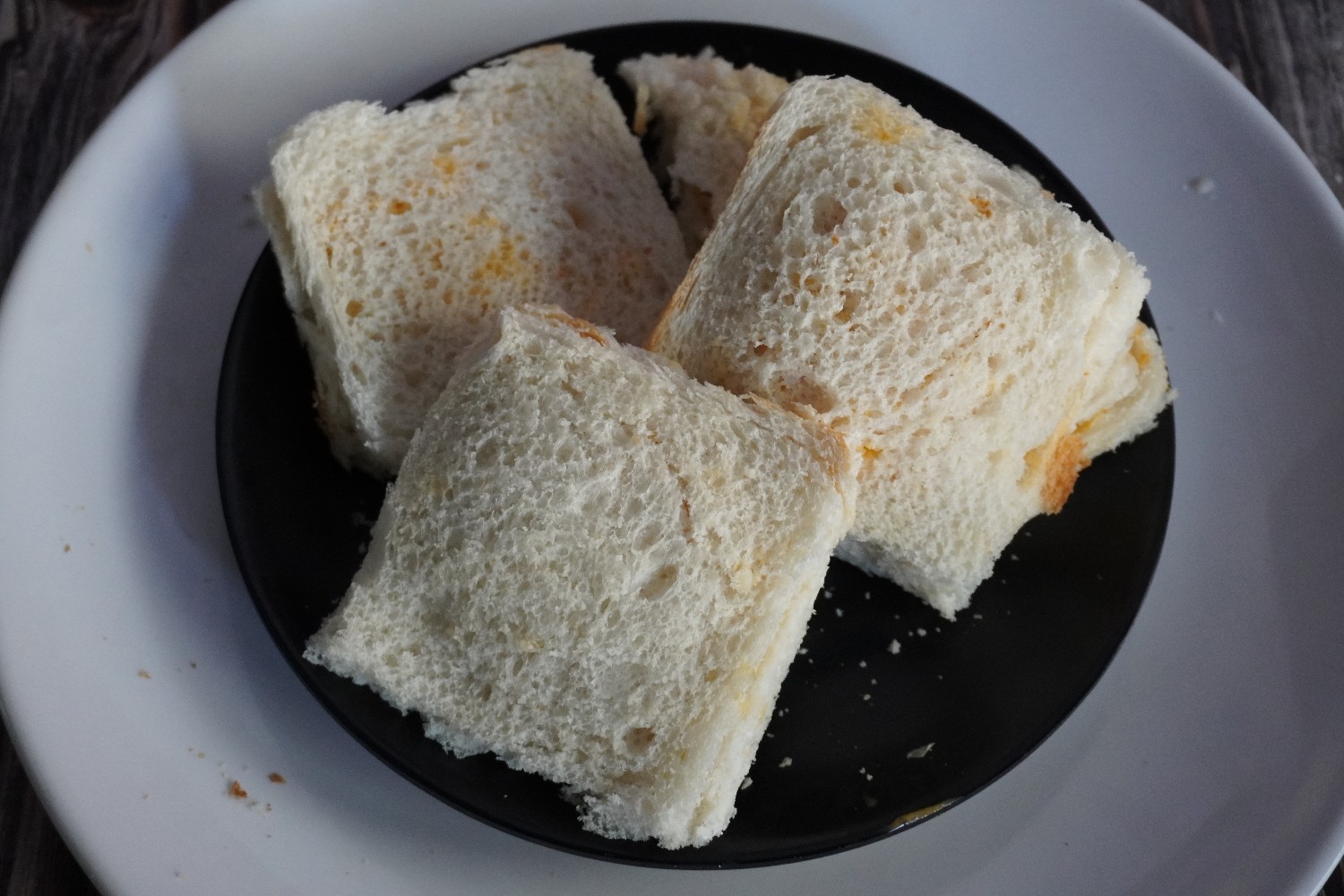 20) Cover one slice with the other as shown above.Seal it properly from all sides.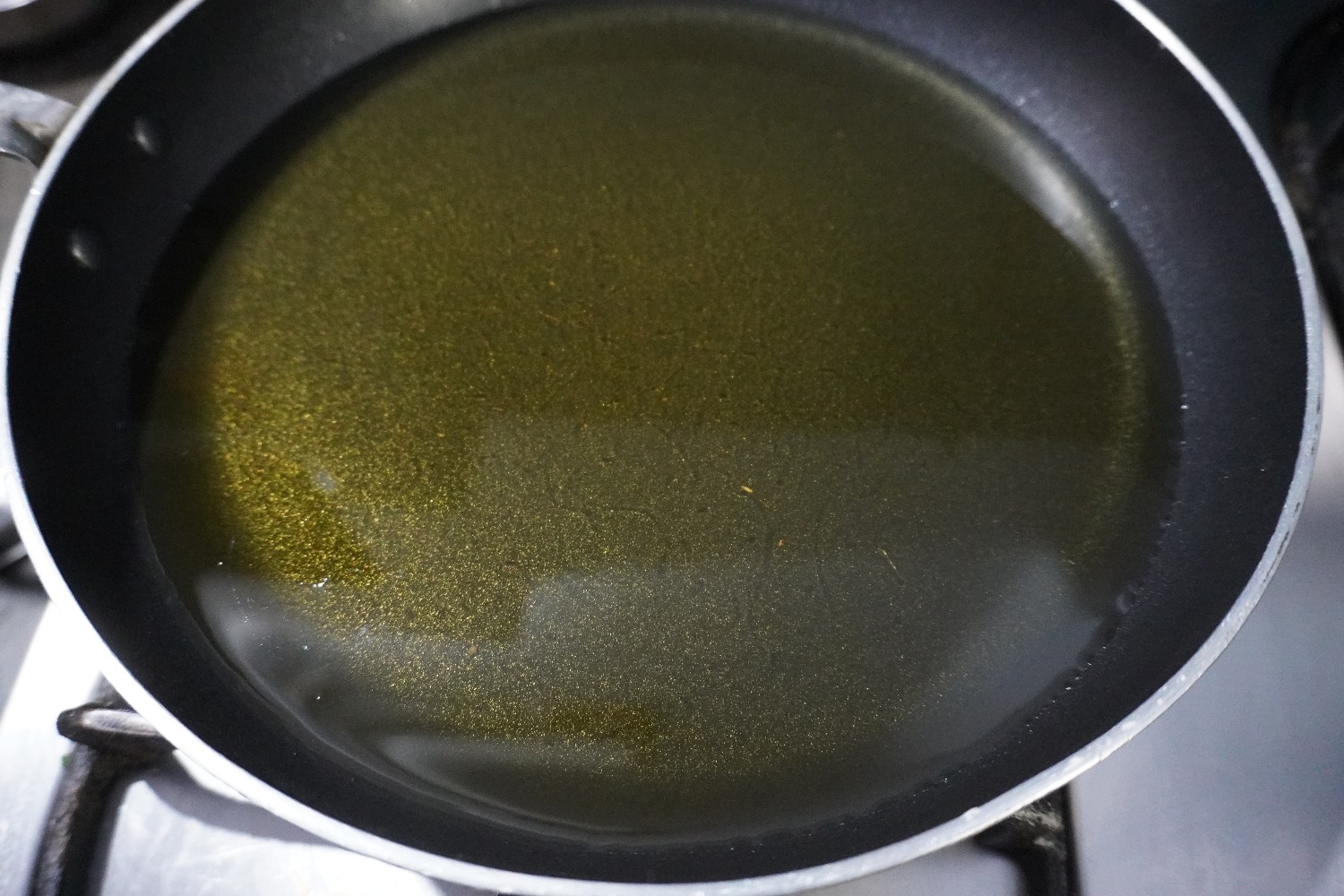 21) Now heat a pan with oil.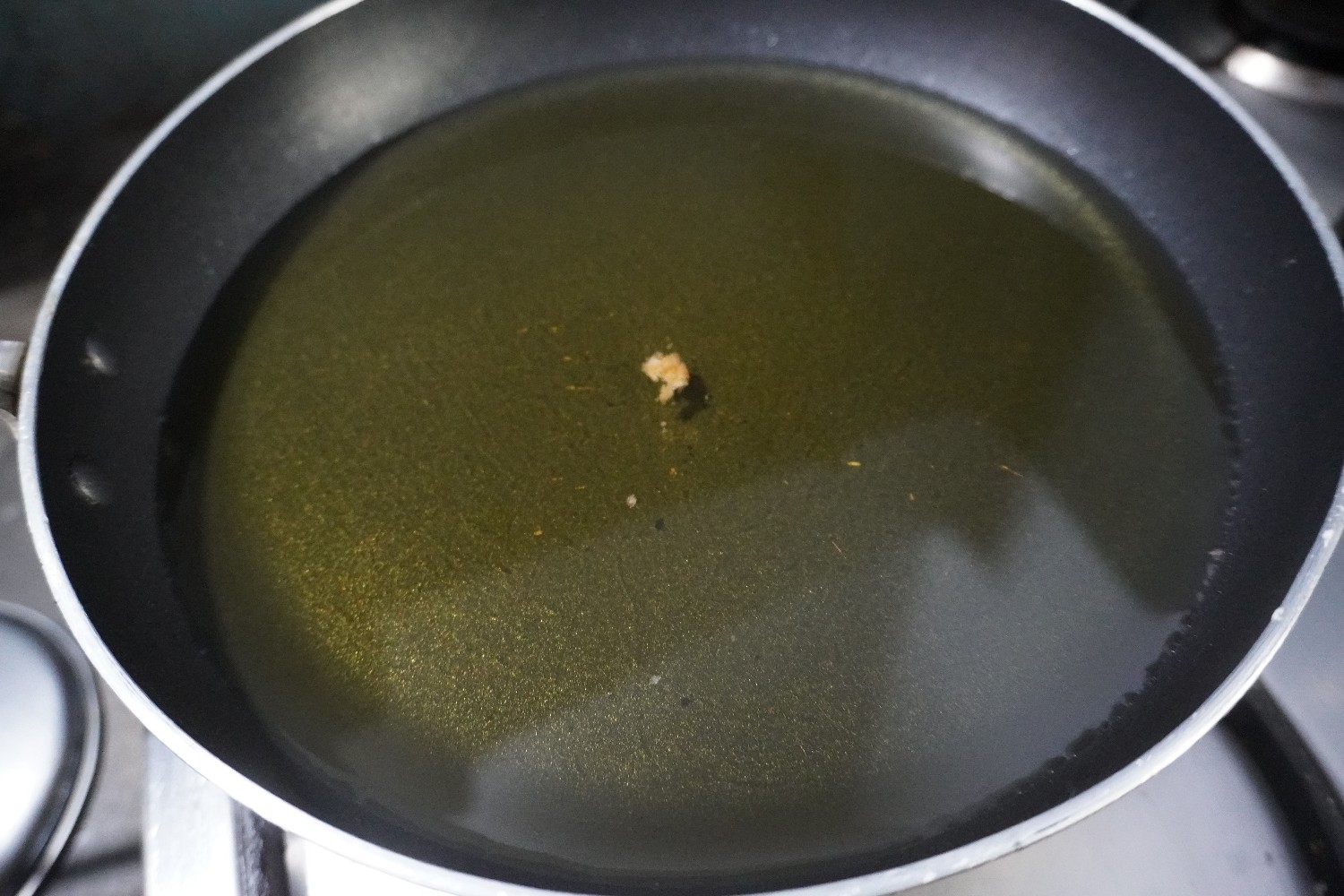 22) Add a pinch of bread to see if it comes up or not.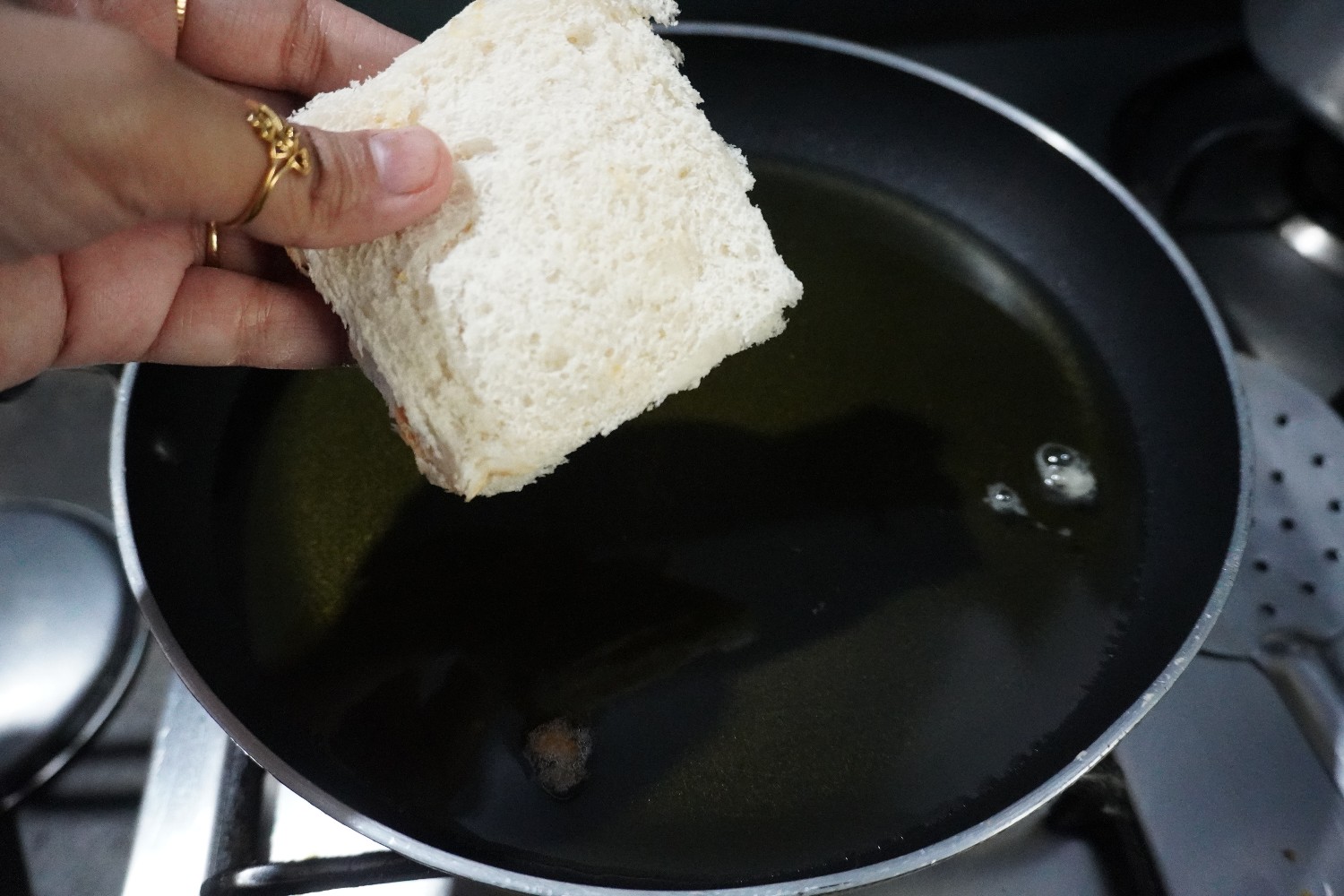 23) Turn the flame to medium high. Now slowly add the bread pockets in it one by one.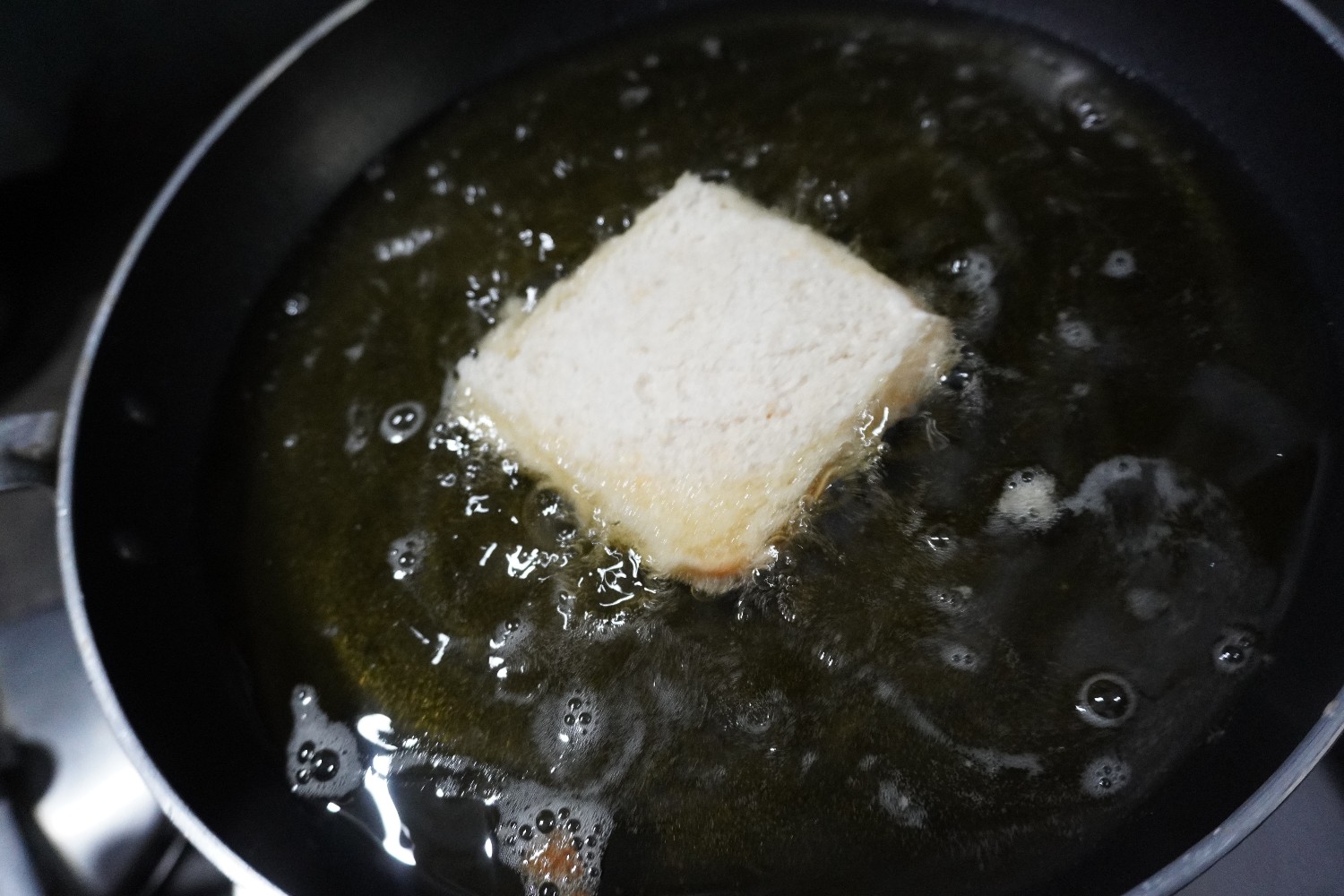 24) Cook it until golden brown and flip it on the other side.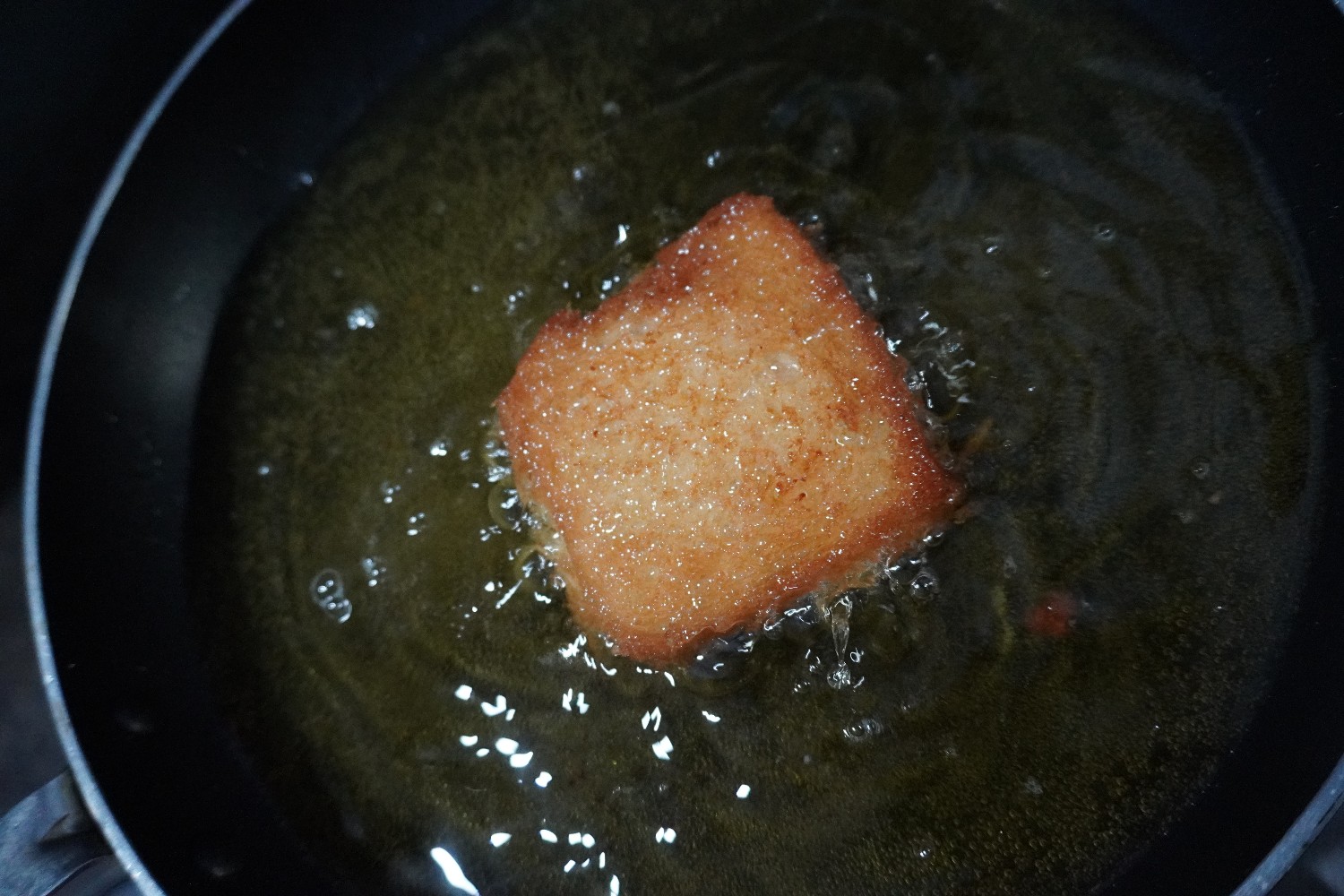 25) Once it turns golden brown amd crisp, your pockets are ready.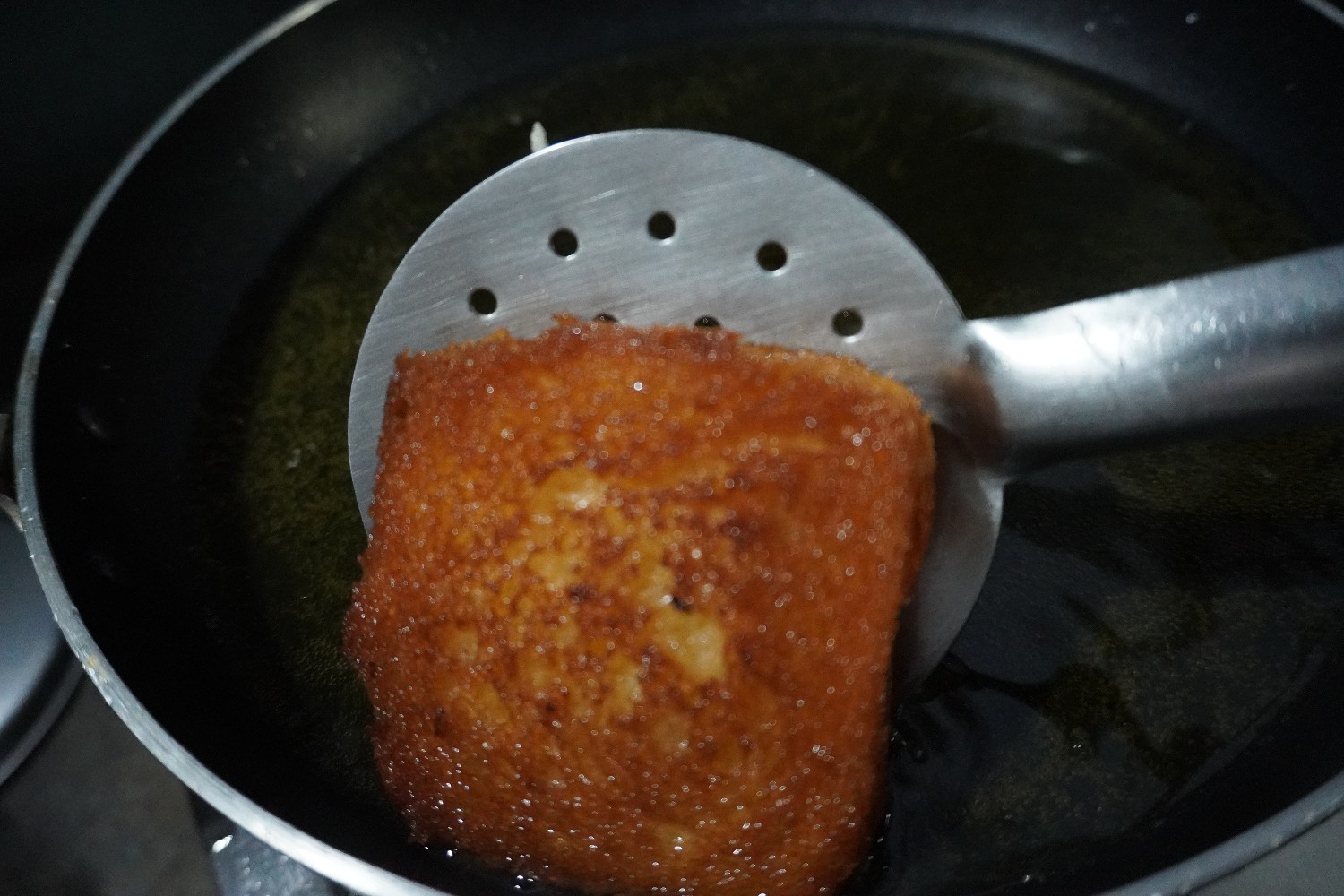 26) Strain them with the help of a strainer.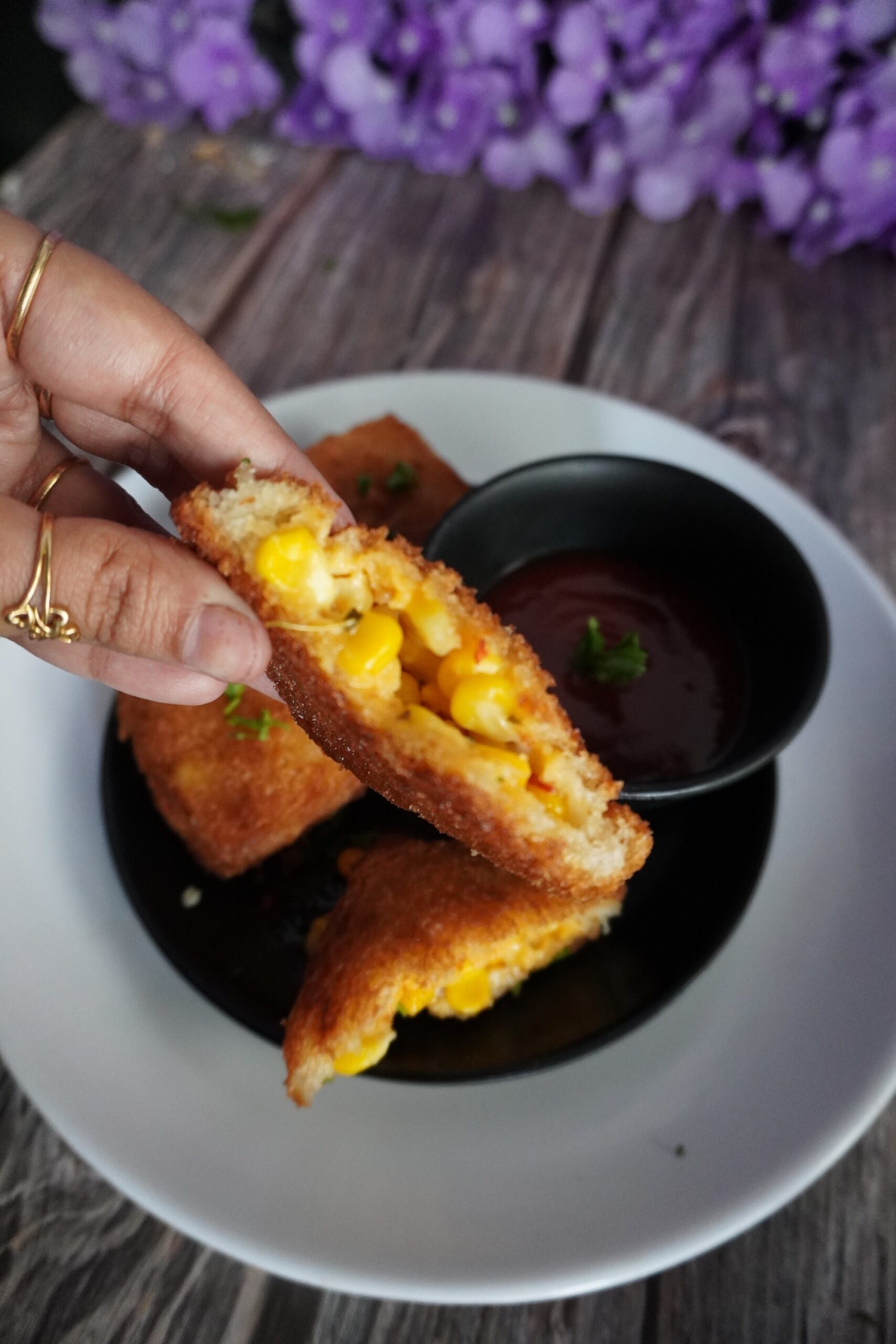 27) Your yummy and crispy pockets are ready. Slice and serve along with cold drink and ketchup.
Tips and Tricks

1) Remove the sides of the bread.
2) Don't overstuff the pockets.
3) Apply corn flour slurry on all corners of the bread.
4) Seal the bread pockets properly.
5) Deep fry on medium flame.
6) Frying usually takes a minute or two.
7) Once done serve immediately.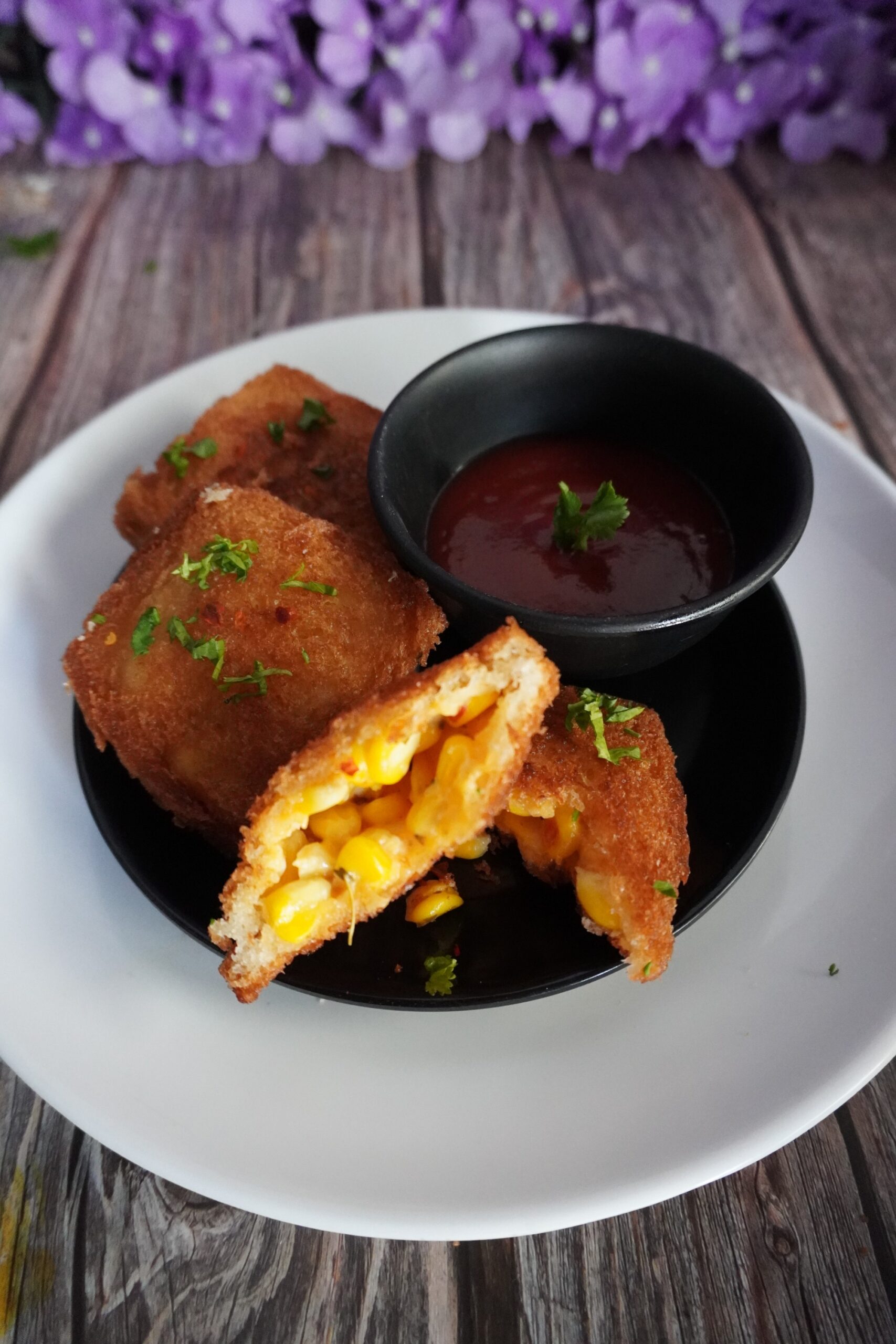 Healthier version

1) You can use whole wheat or Multigrain bread insted of white bread.
2) You can airfry the pockets instead of deep frying them.
3) You can shallow fry on tava at low flame.