Indians are too fond of Nimbu pani and one can find a stall of Nimbu pani in almost all states and streets of India. Nimbu pani Or lemonade is a refreshing drink made with lemon juice. Normally it is made with Normal water, sugar, salt and lemon juice but this street style version has a lot more twist and flavors in it, making it much more refreshing and mouthwatering. This recipe requires minimum time, efforts and ingredients and is loved by all.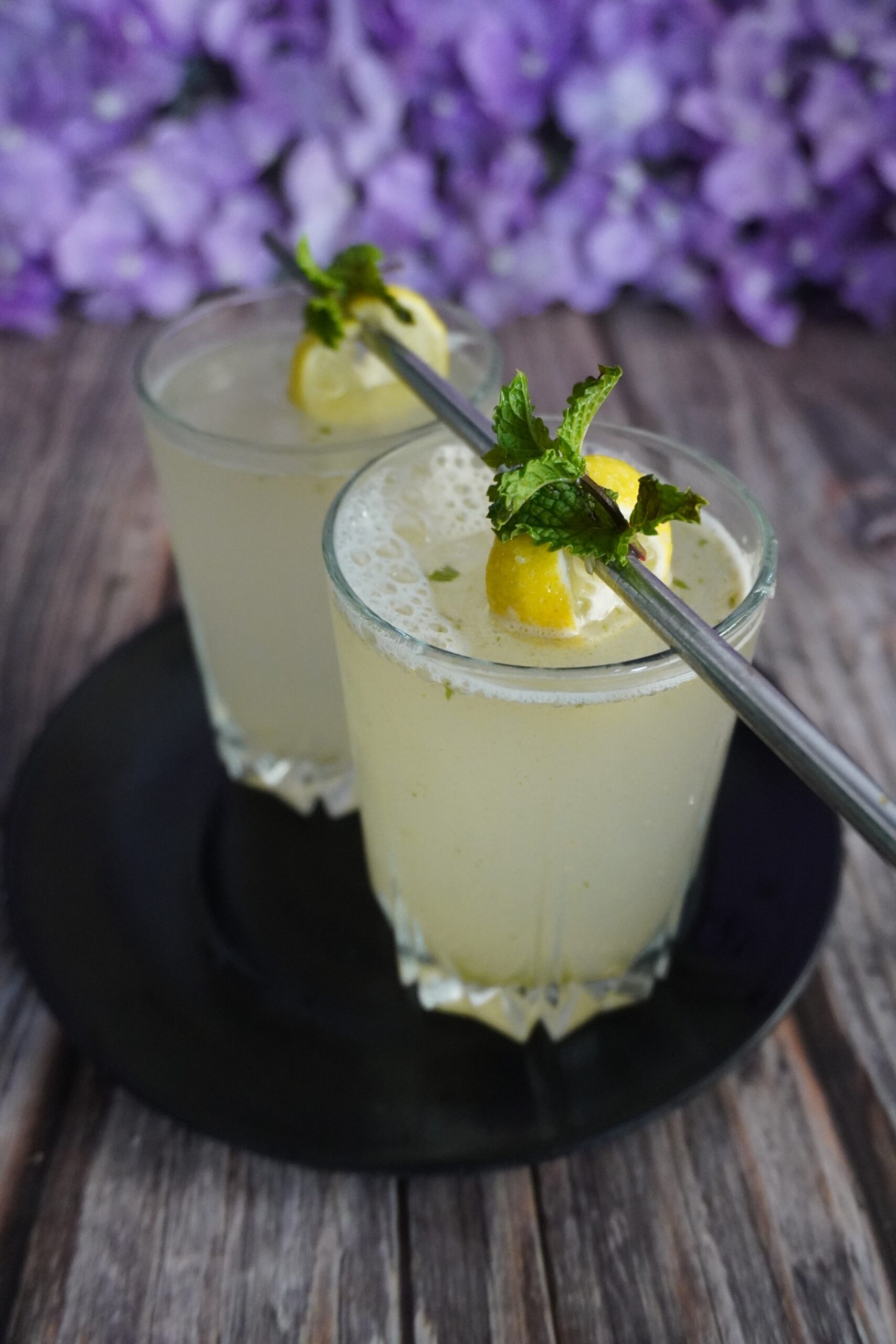 Introduction
This refreshing recipe is made by mixing equal amounts of water and soda or sprite and then adding salt, sugar and cumin powder in it. Later lemon juice, mint leaves and ice are added in the mixer jar and blended well. This recipe is inspired by the street style recipe served in the streets of India. They taste super good and is refreshing as well. Beat the heat with this recipe and do share it with your friends and family. Do try it and share your comments and reviews in the comments section below⬇
Ingredients

Water- 1 cup
Soda or sprite- 1 cup
Salt- 1 teaspoon
Sugar- 4 tablespoon
Mint leaves- 5 to 6 leaves
Ice cubes- 4 to 6 cubes
Cumin powder (Jeera) – 1/2 teaspoon
Lemon juice- 4 tablespoon
Step by Step recipe with images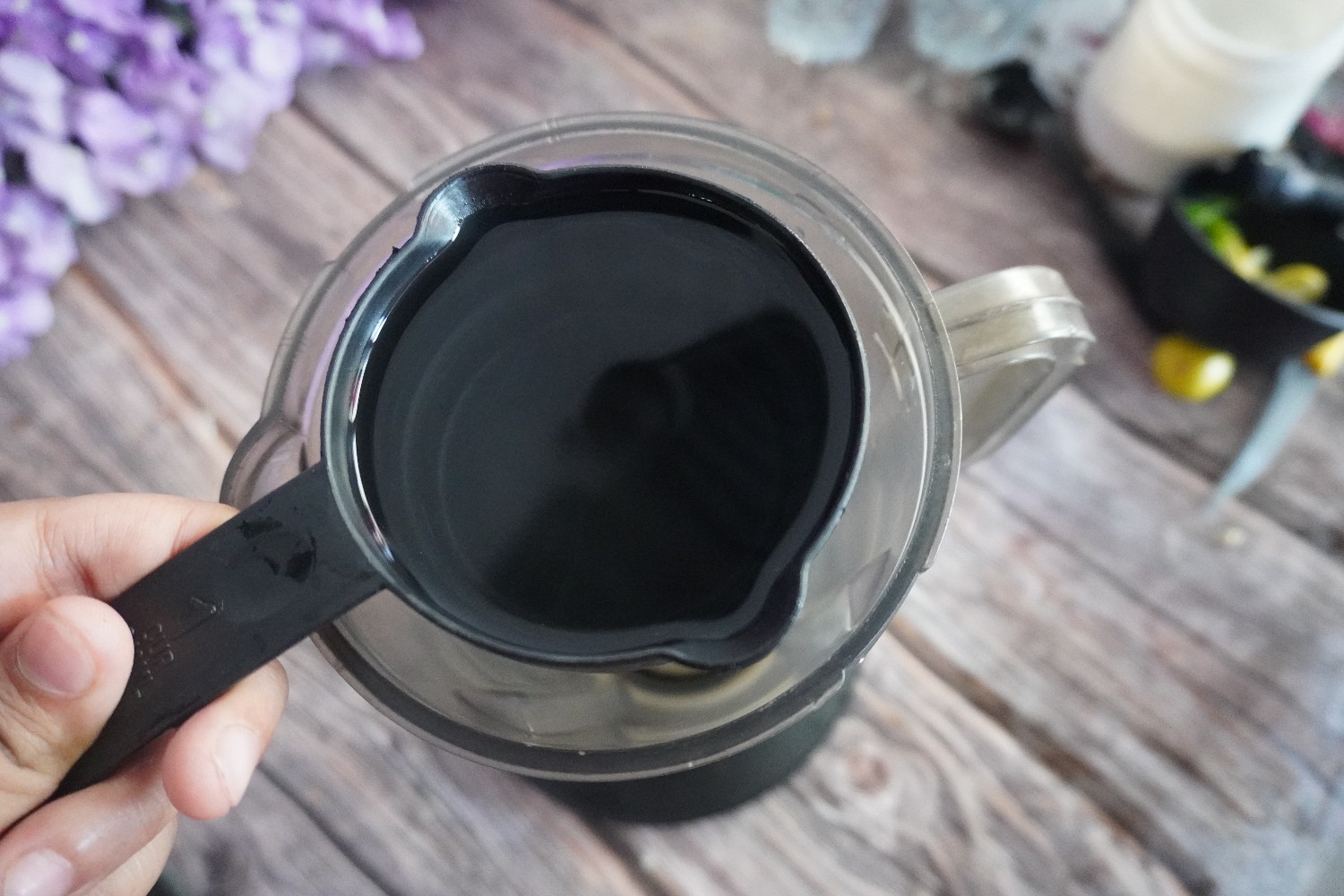 1) Firstly add a cup of water in a mixing jar.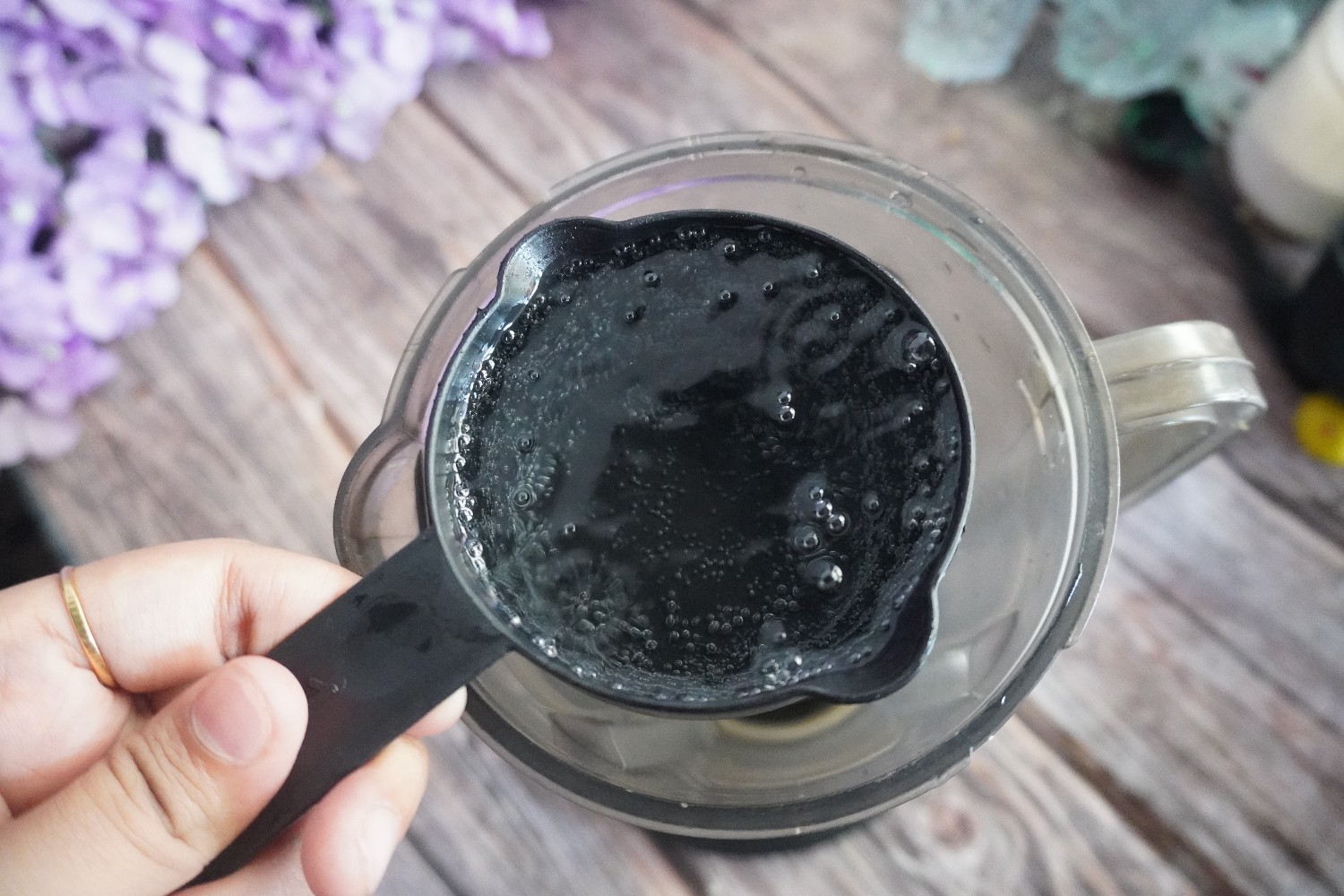 2) Add a cup of sprite or soda in a mixing jar.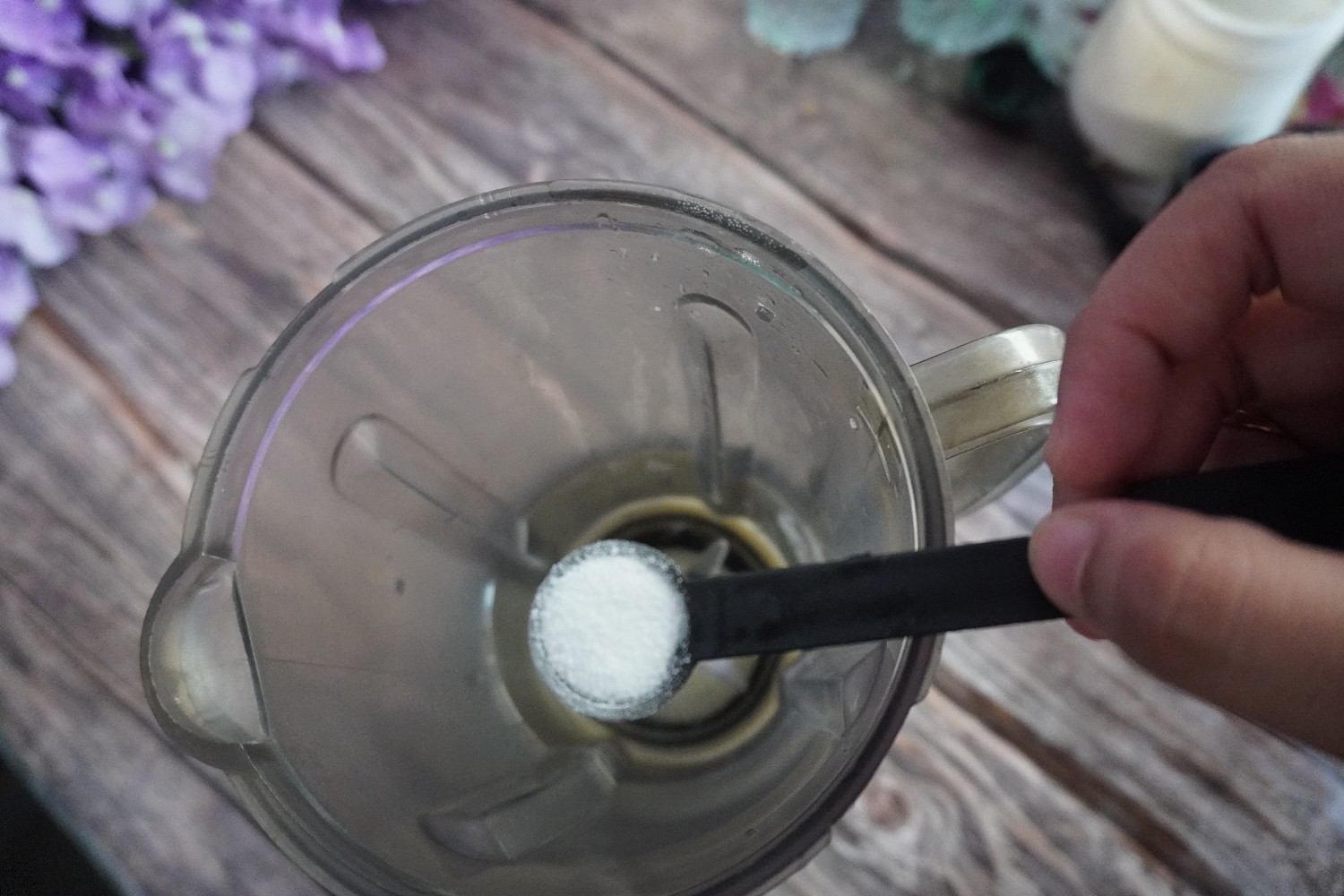 3) Now add 1 teaspoon of salt in it .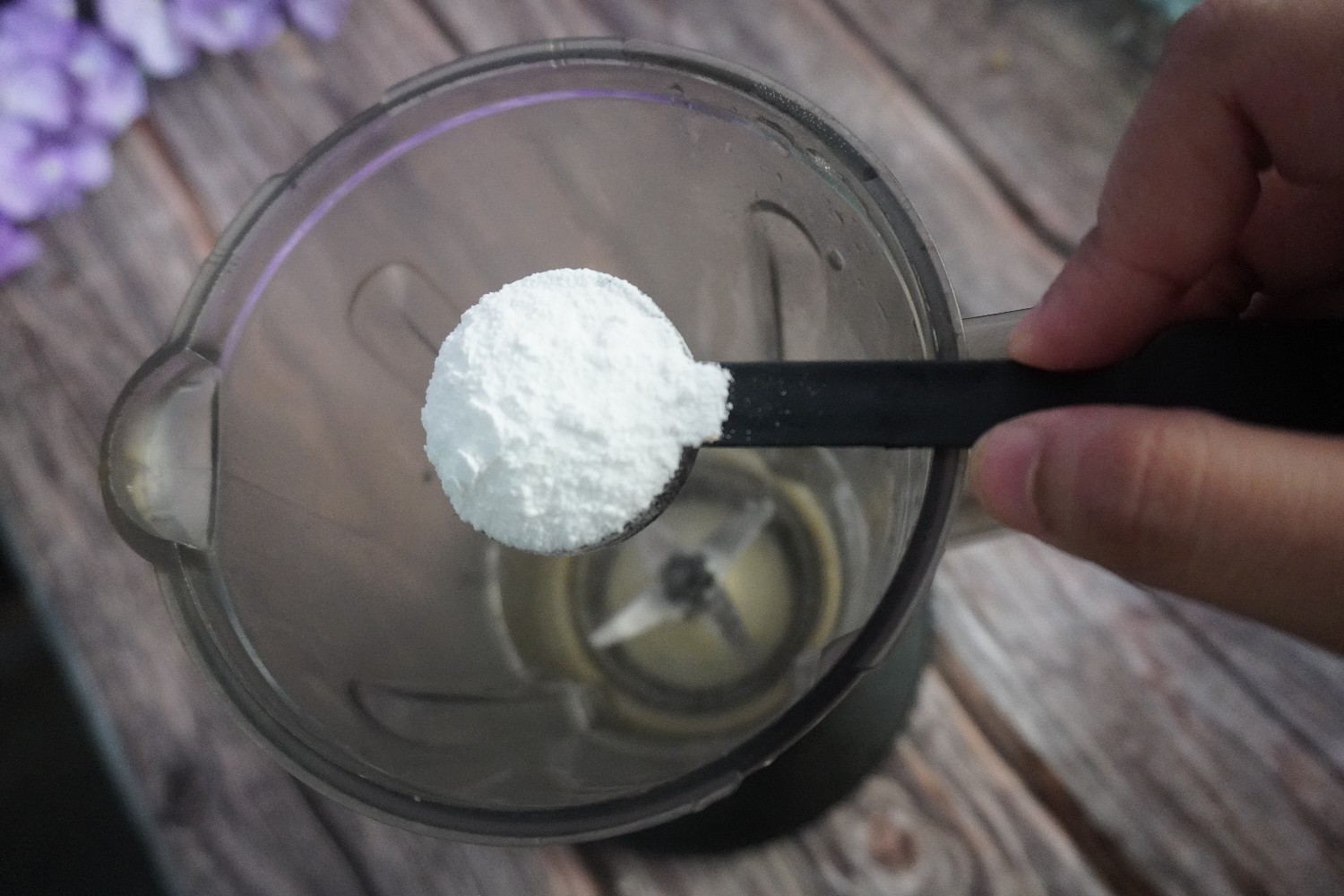 4) Add 4 tablespoon sugar in it.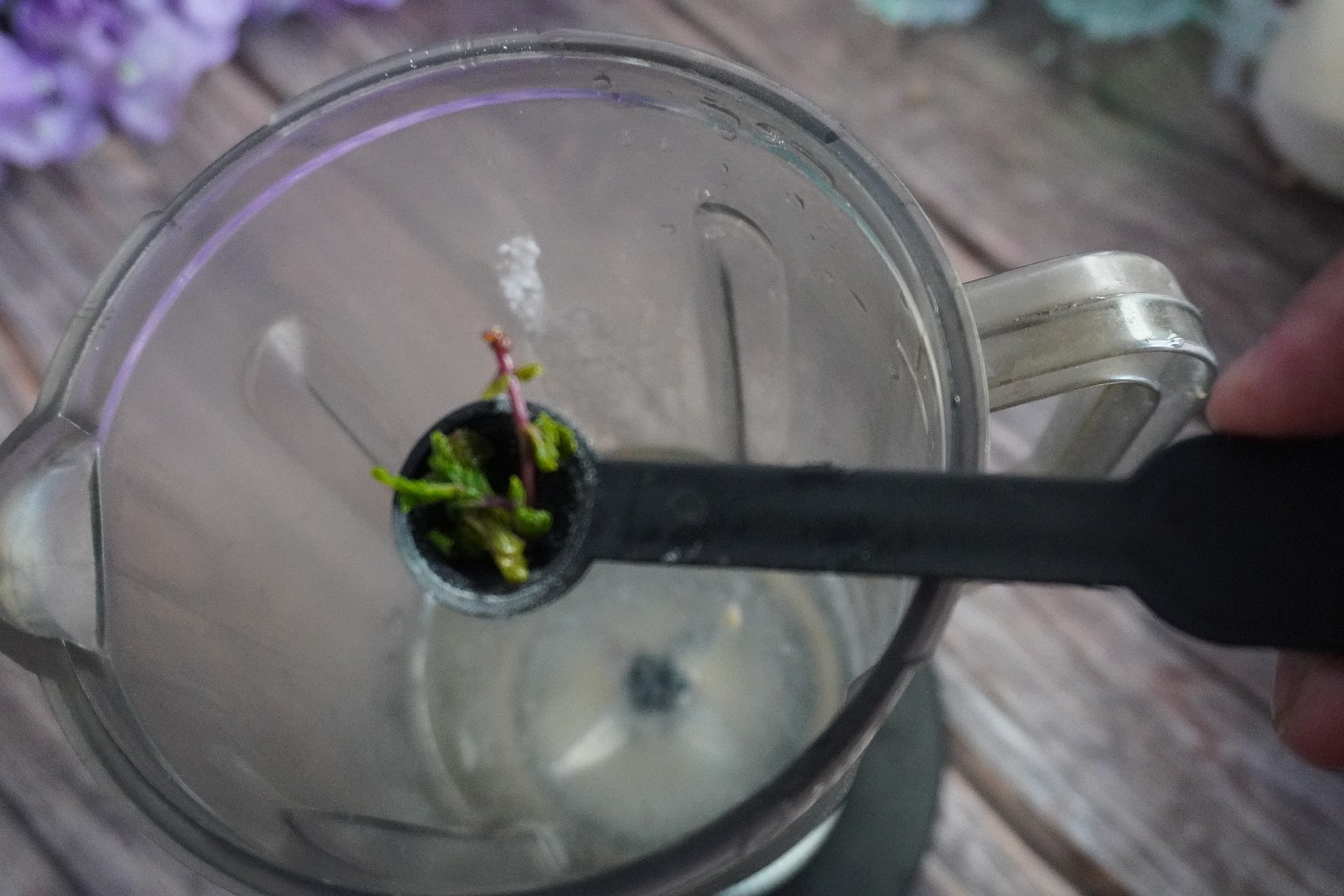 5) Add 5 to 6 mint leaves in it.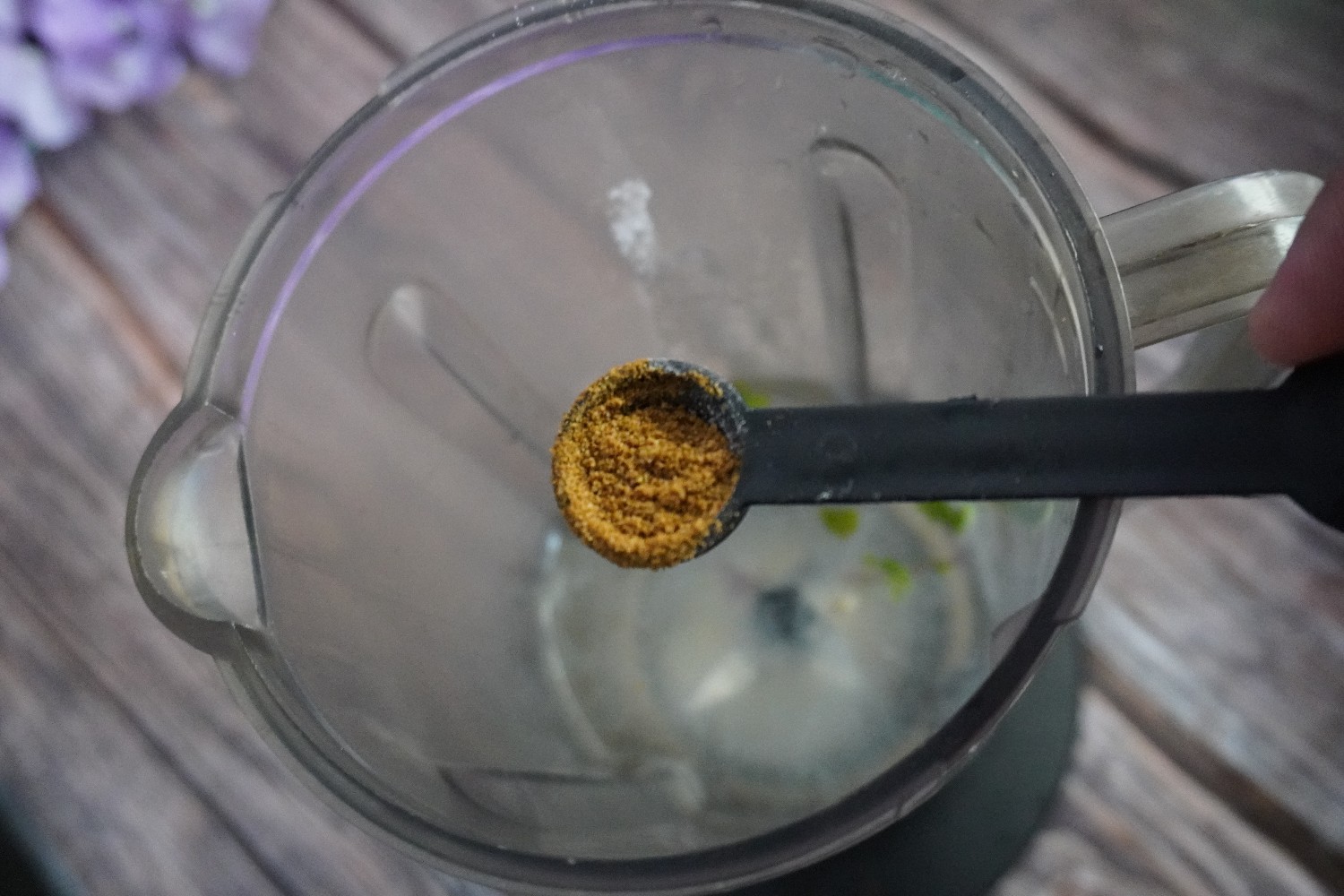 6) Add 1/2 teaspoon of cumin powder in it.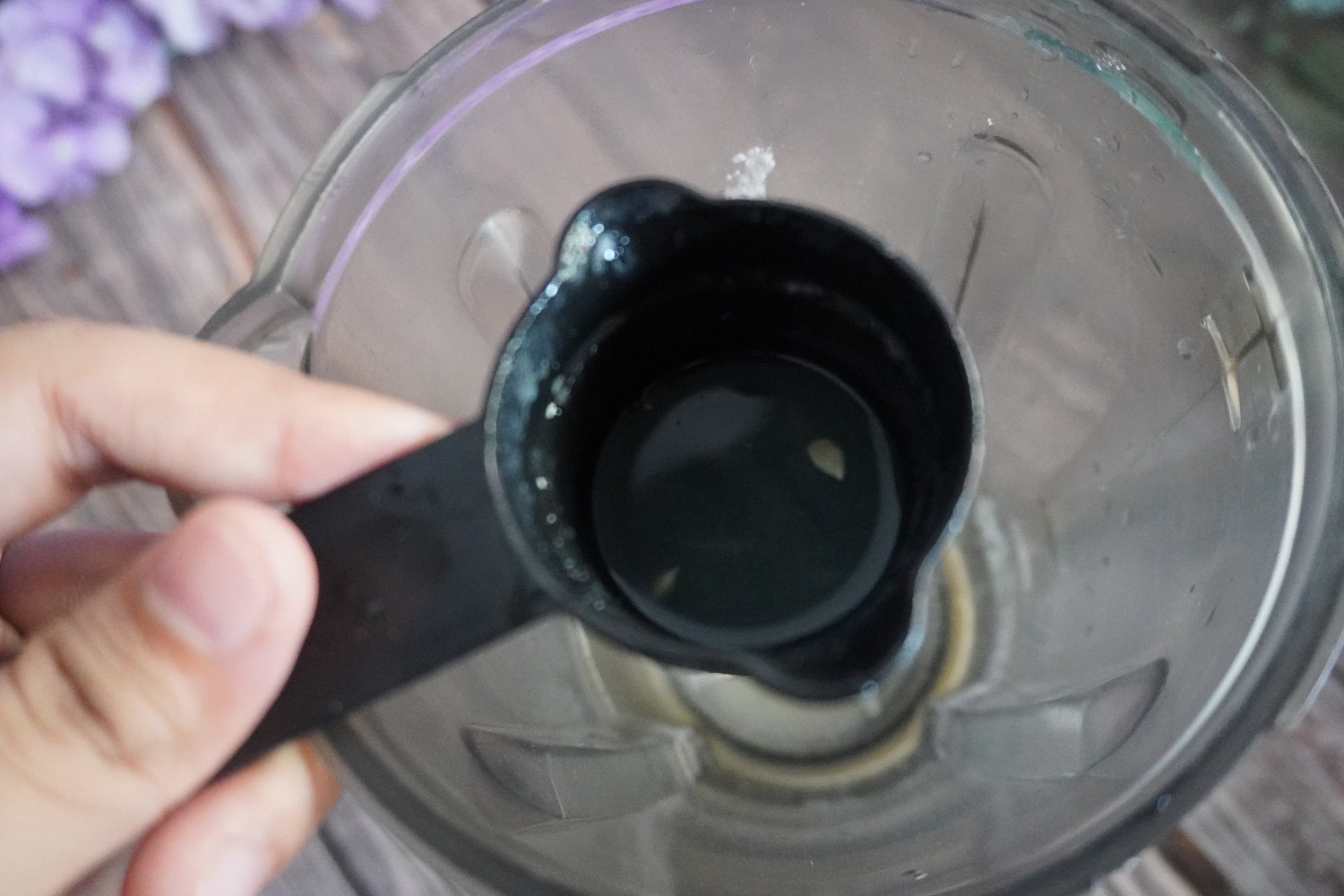 7) Add 4 tablespoon lemon juice in it.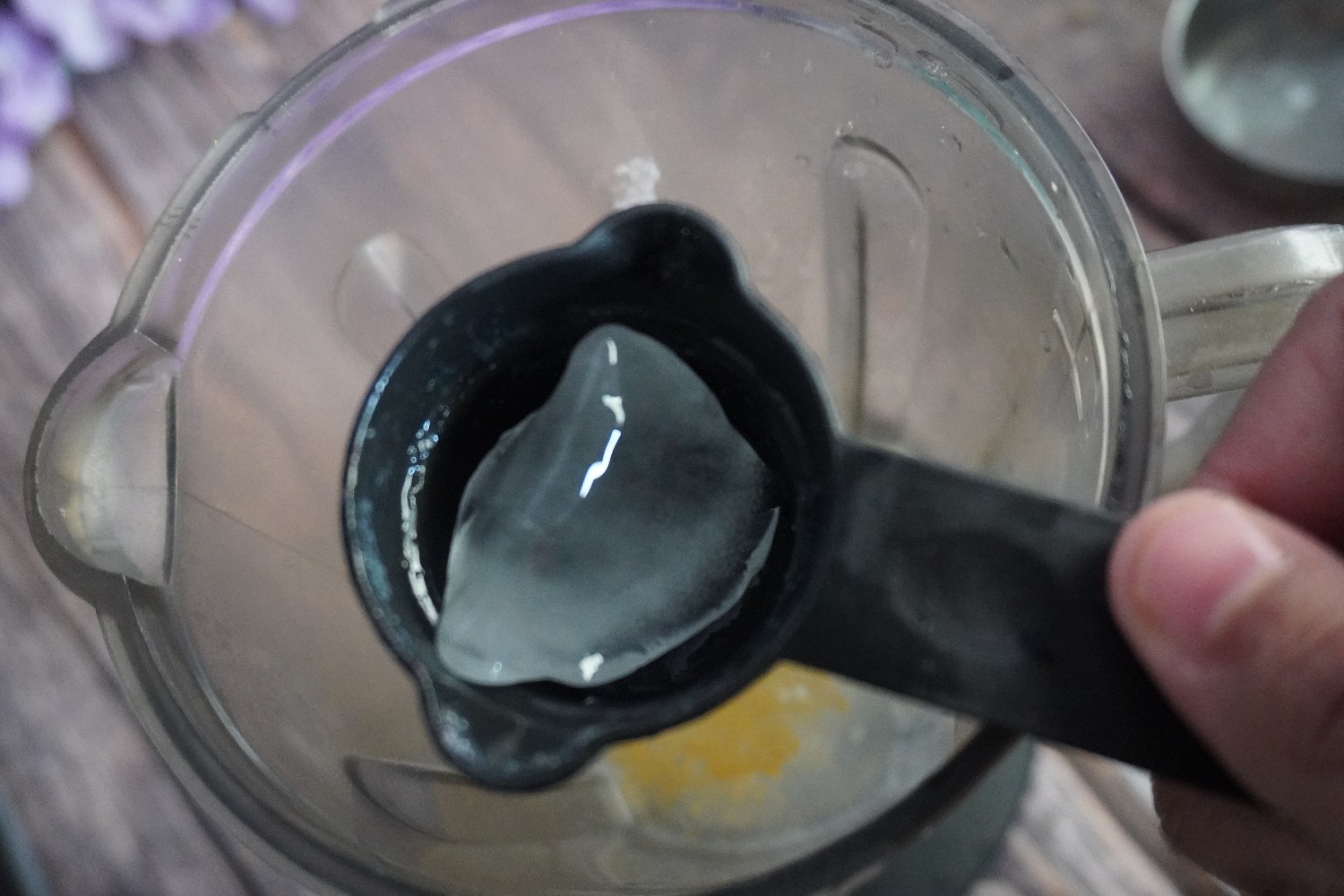 8) Add 3 to 4 cubes of ice in it.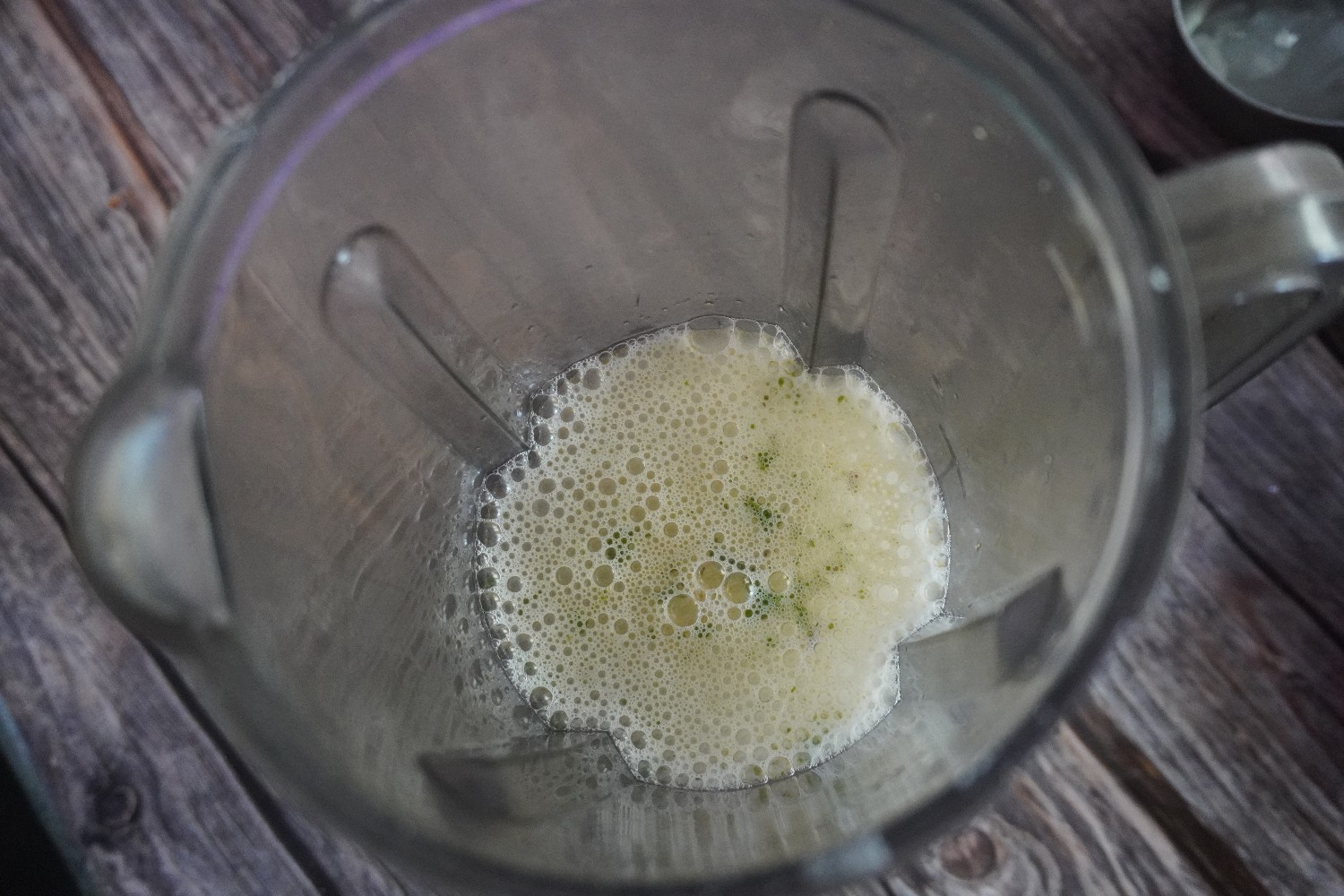 9) Blend them well.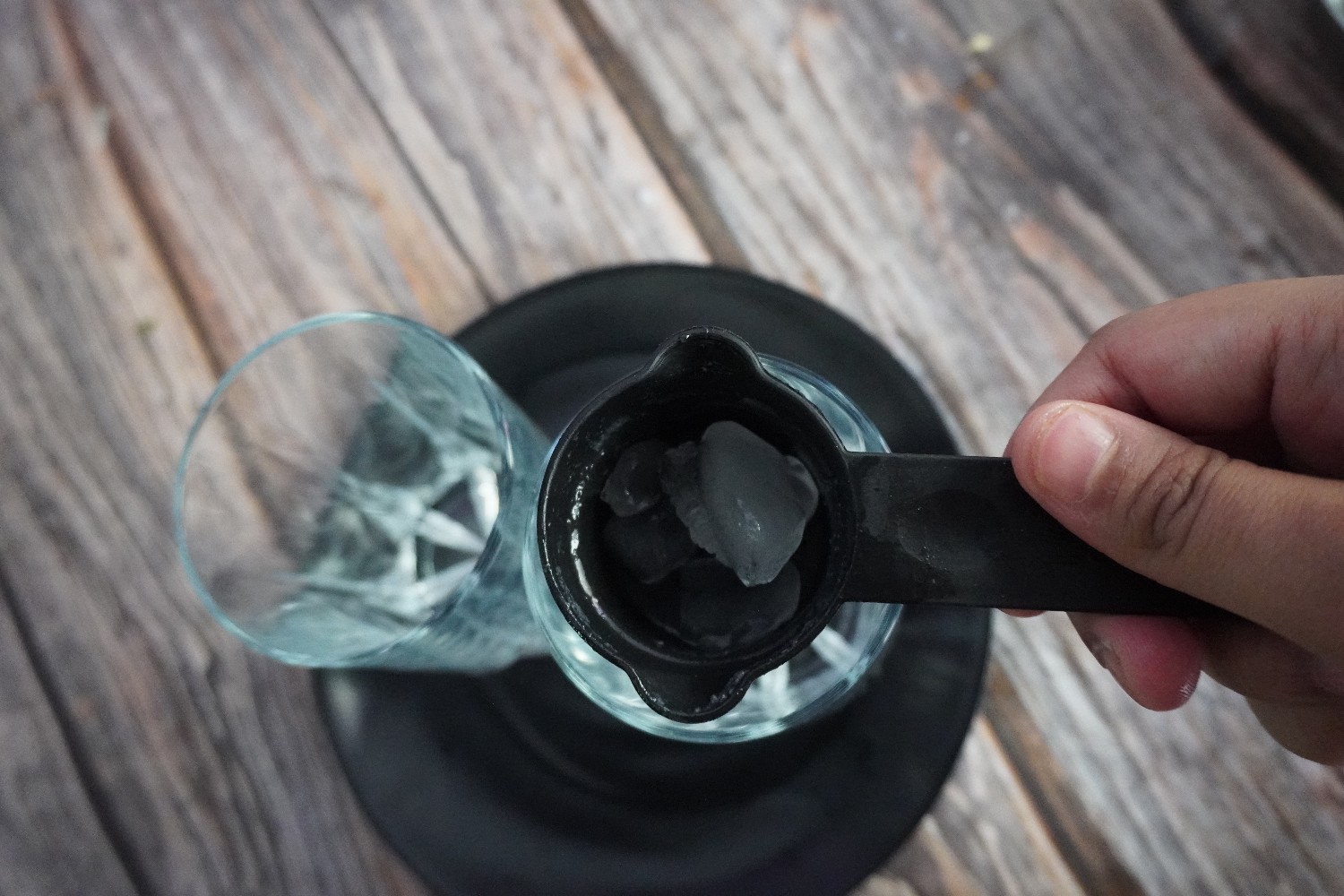 10) Now take 2 glasses and add ice cubes in each glass.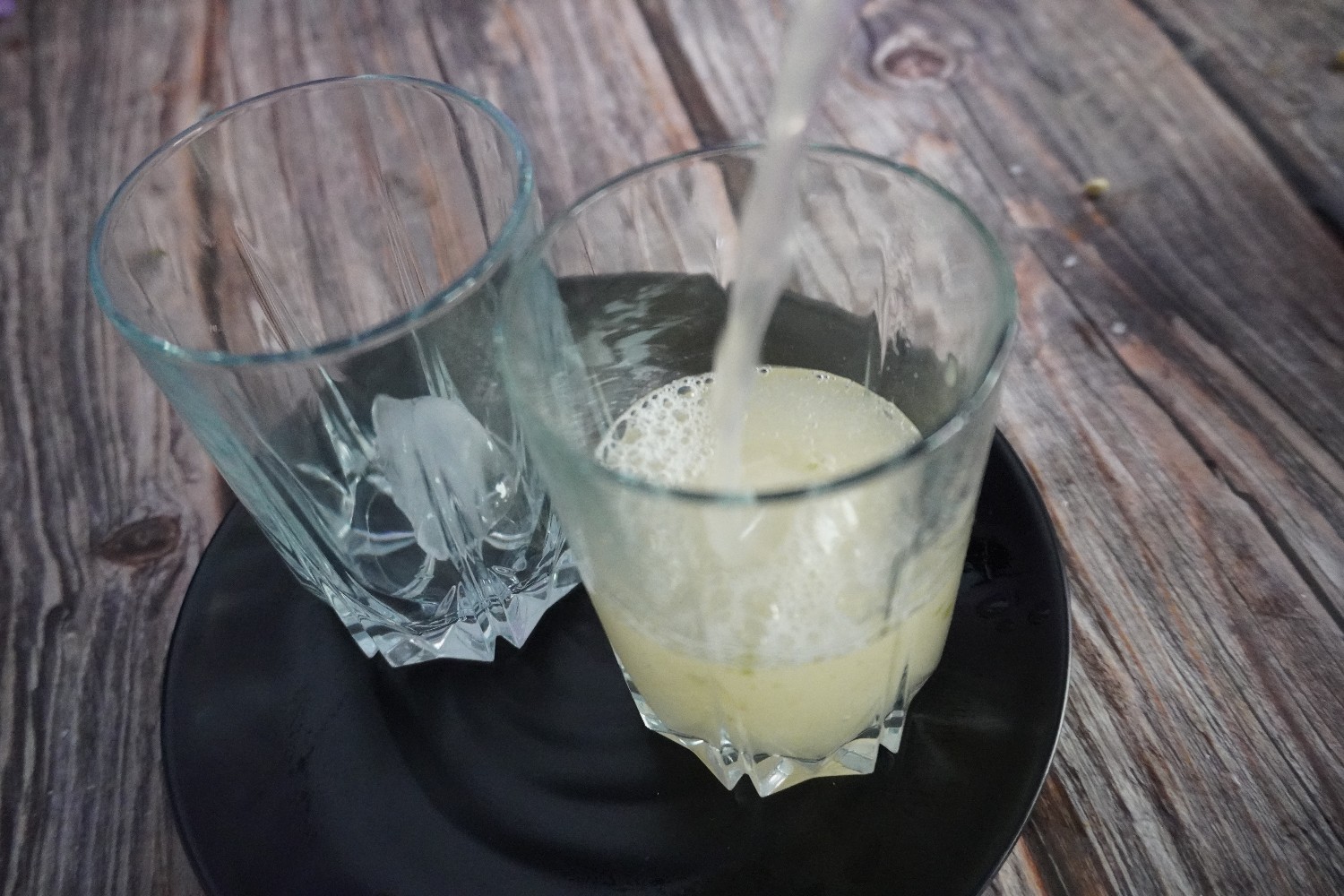 11) Pour the nimbu pani in it.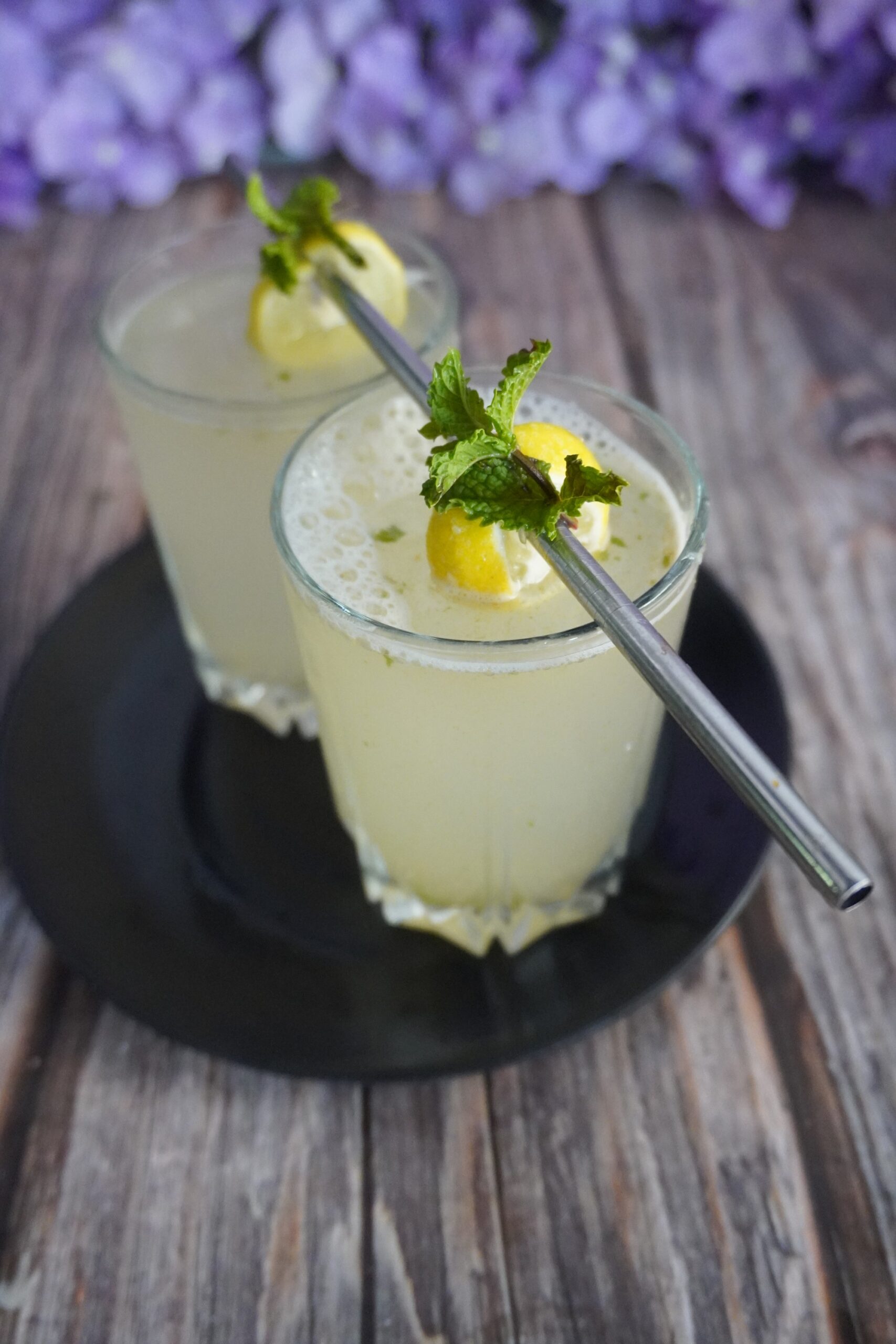 12)Enjoy the refreshing drink and beat the heat this summer.
Tips and Tricks

1) Don't alter the quantity of water and soda. 1:1 makes the perfect drink.
2) You can reduce the quantity of sugar as per your taste.
3) Adding mint leaves makes the drink more refreshing.
4) You can strain the drink if you want. I avoid straining the drink as little bits of mint leaves add both taste and refreshment.
5) Try serving it chilled. It makes the drink taste 100 times better.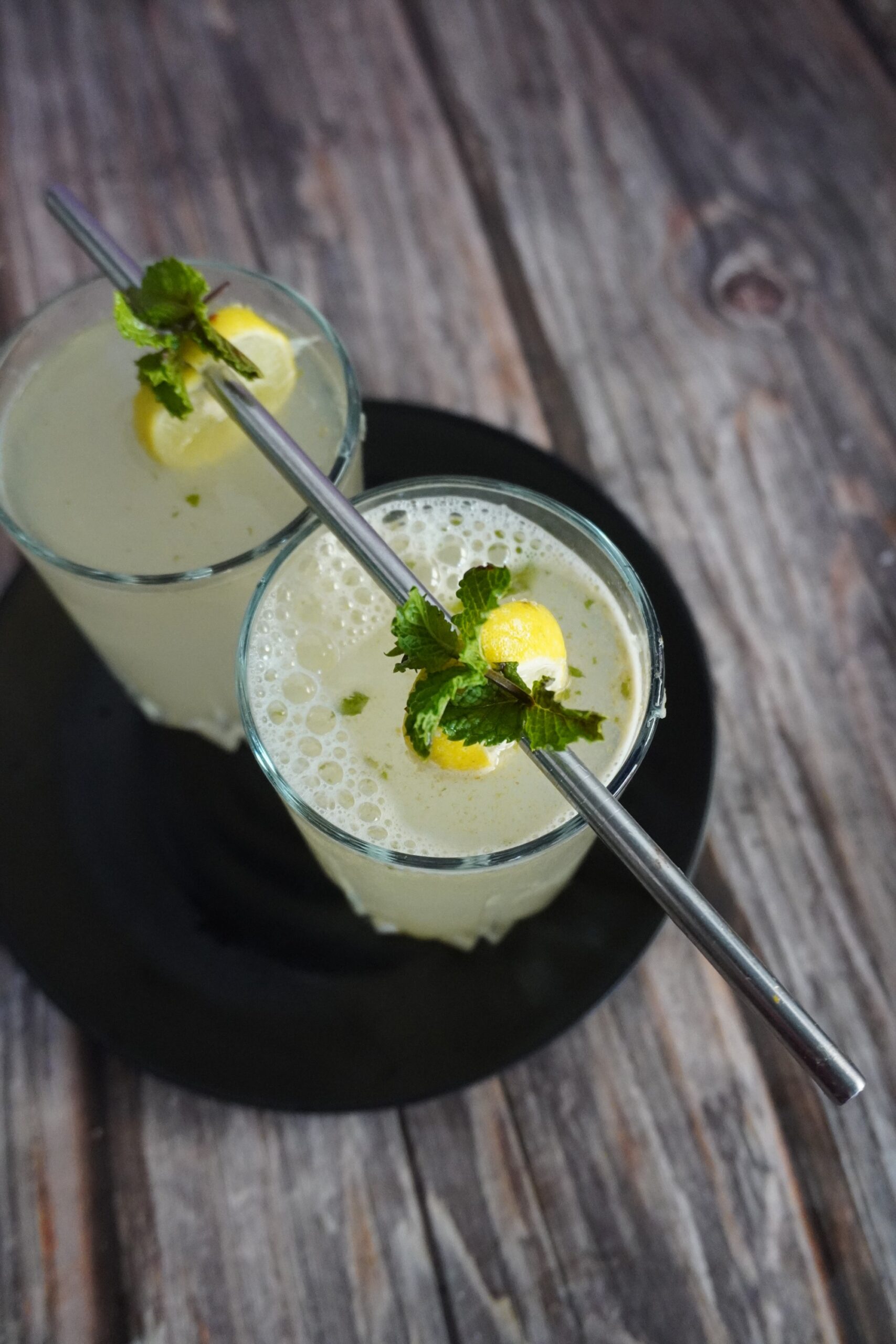 Healthier Version

1) You can use stevia instead of sugar.
2) You can use diet soda to make the drink.