Garlic breadsticks are my all time favourite snacks. This yummy recipe is a perfect evening snack and can be made in minutes. This recipe is the most easiest and Yummiest recipe ever. Usually garlic breadsticks are made with pizza dough and is baked under high temperatures but in this recipe I have simply used readily available bread slices and topped them with seasoned butter. I prefer cooking them on gas stove and it turns out to be crisper and time saving. This recipe is a perfect starter recipe and tastes best with ketchup and cold drink.
Introduction
This yummy recipe is made with white bread slices which are chopped down into small slices . A yummy seasoned garlic butter is applied on each slice or stick and is cooked from both side until they turn golden brown and crispy. This yummy recipe is a must try recipe for all Italian lovers out there. Apart from being time saving, it is made with minimum ingredients that are readily available in the kitchen and yet turns out to be super awesome. So if you are craving for something easy and yummy at the same time, give this recipe a try. Please don't forget to share your comments and reviews in the comments section below.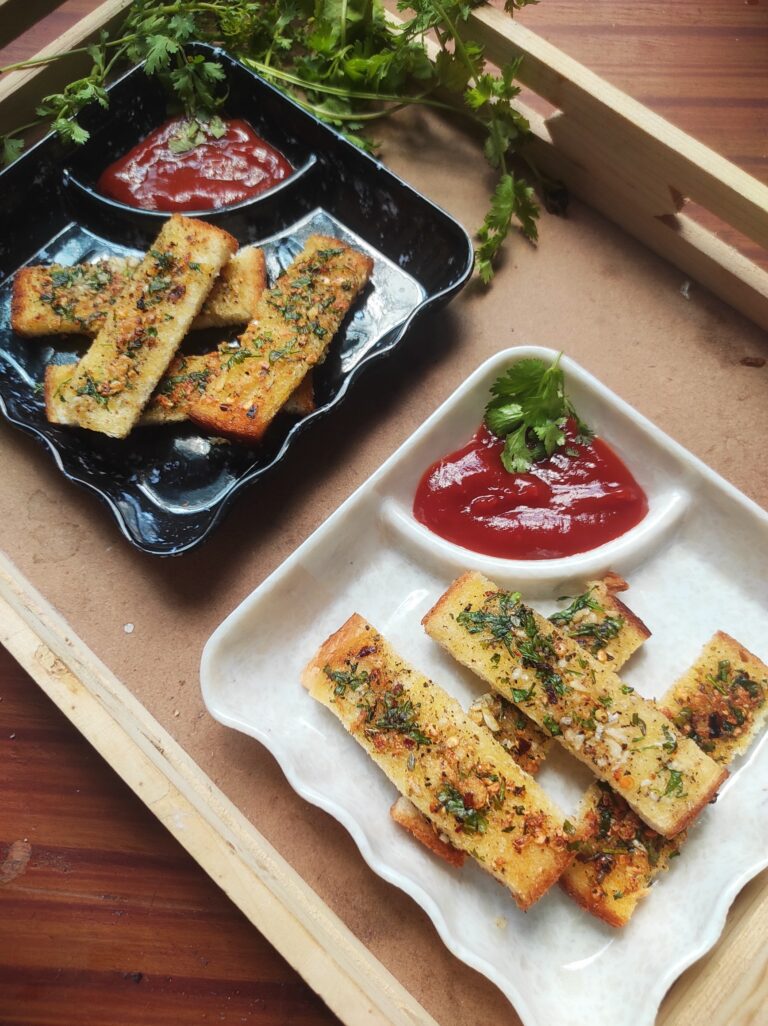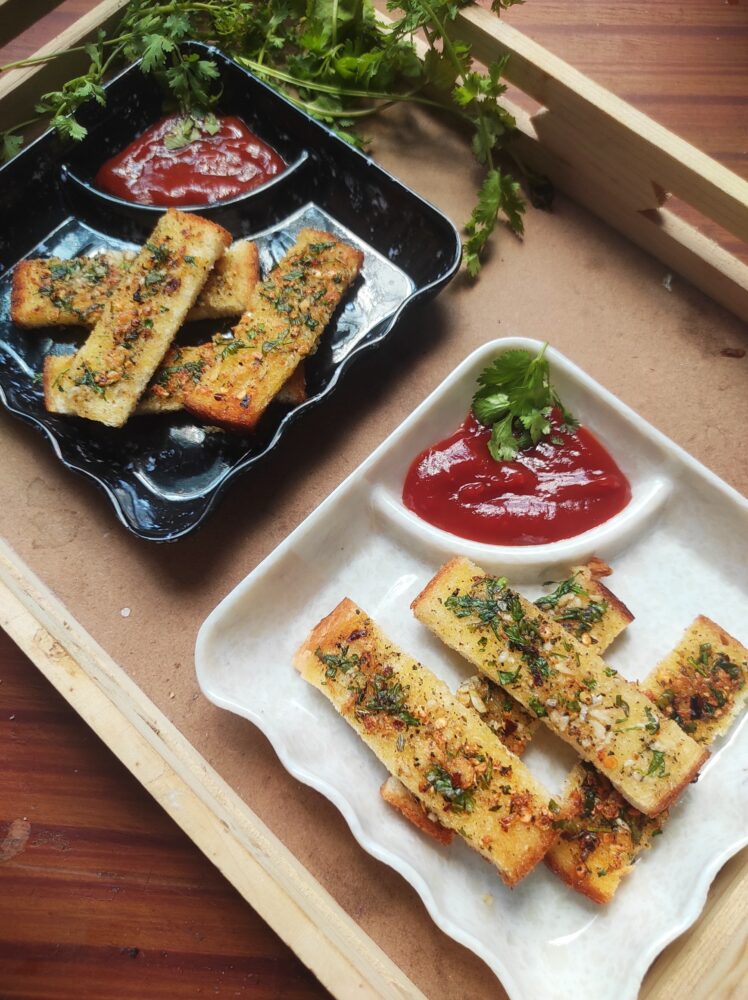 Ingredients:

Bread slices- 4 slices
Butter- 40 grams
Garlic- 1 tablespoon
Coriander leaves- 1 tablespoon
Black pepper- 1/4 tablespoon
Salt- as per taste
Oregano- 1/4 tablespoon
Chilli flakes- 1/4 tablespoon
Step by step recipe with images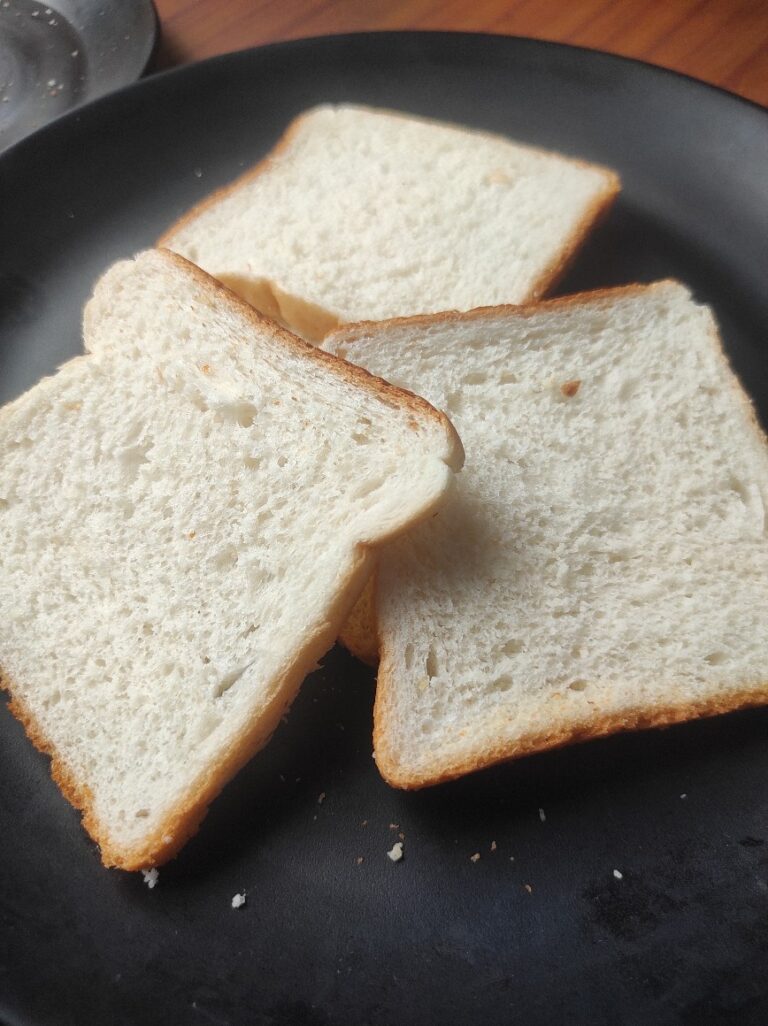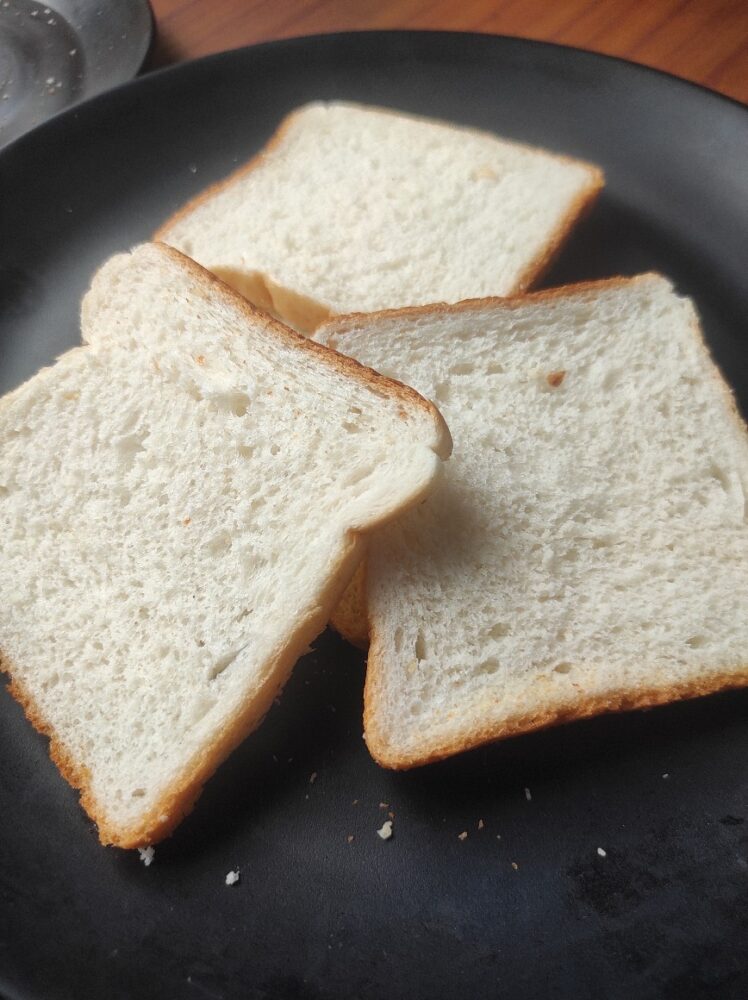 1) Firstly take 4 bread slices.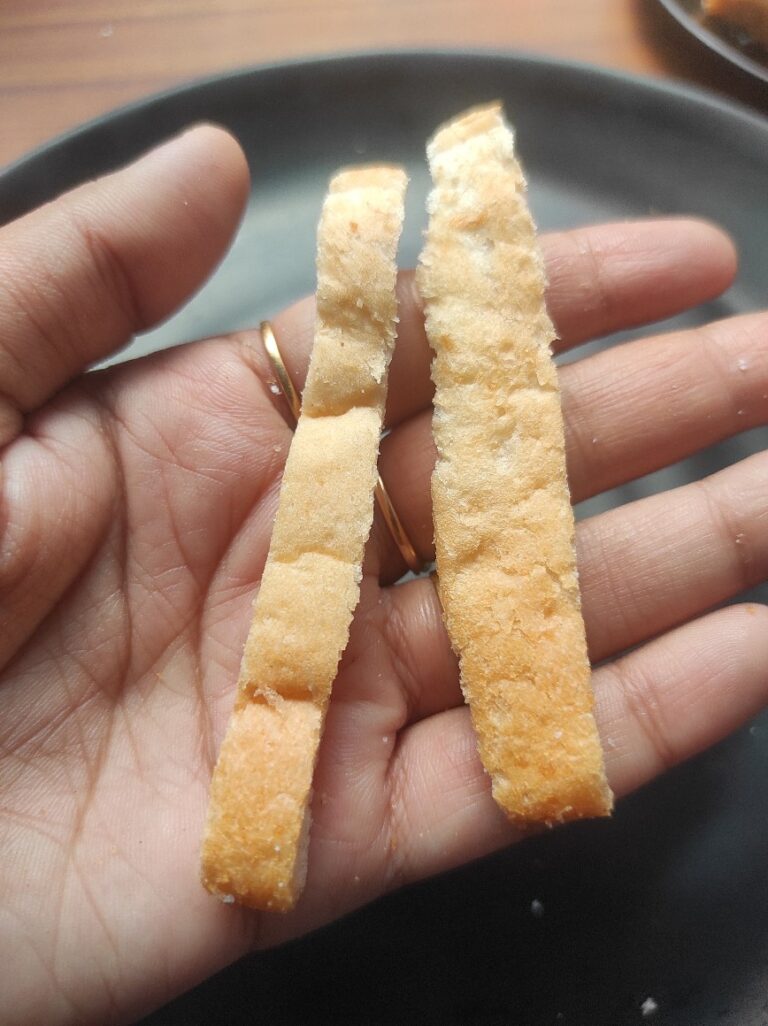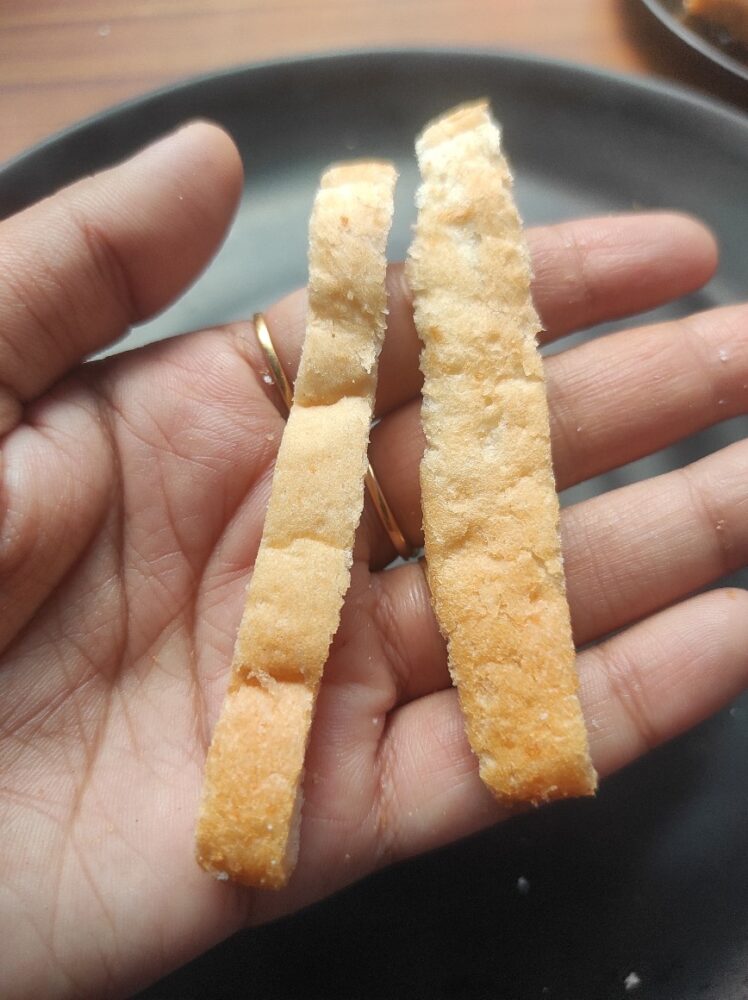 2) Trim two sides from each slice.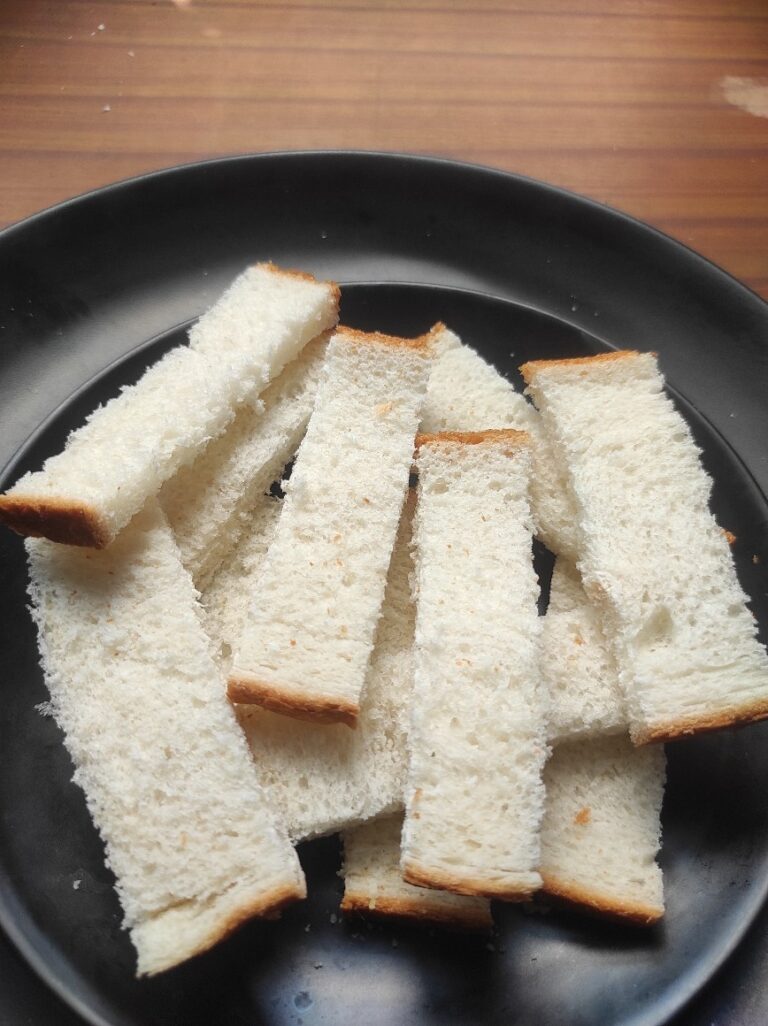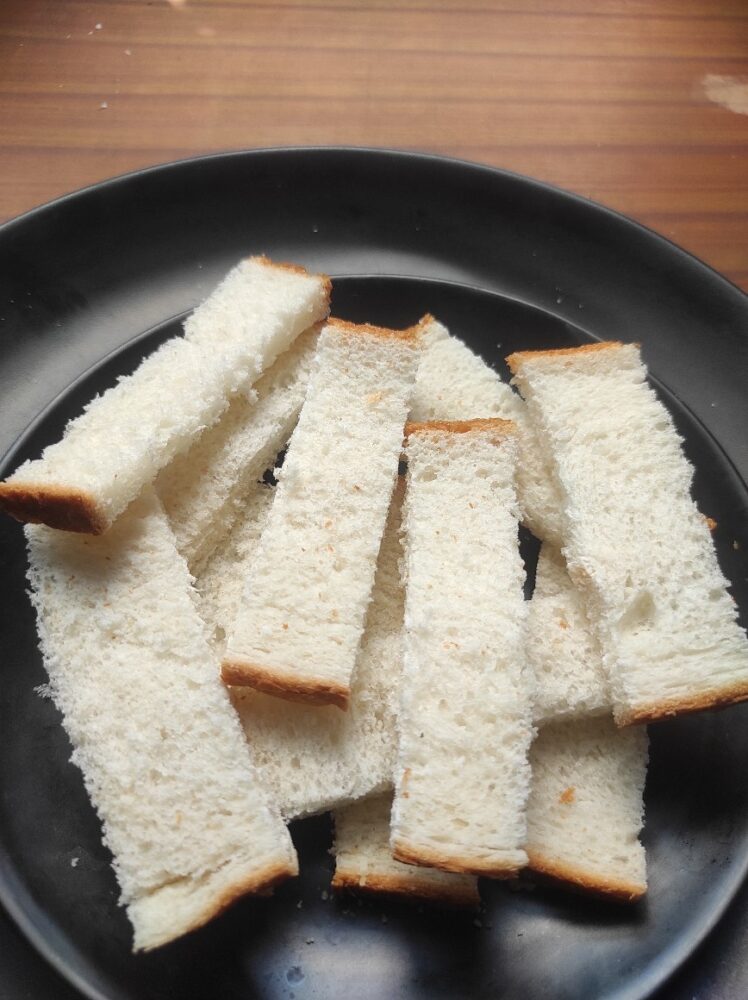 3) Now cut the slice into 3 equal slices. Repeat the same with the remaining slices.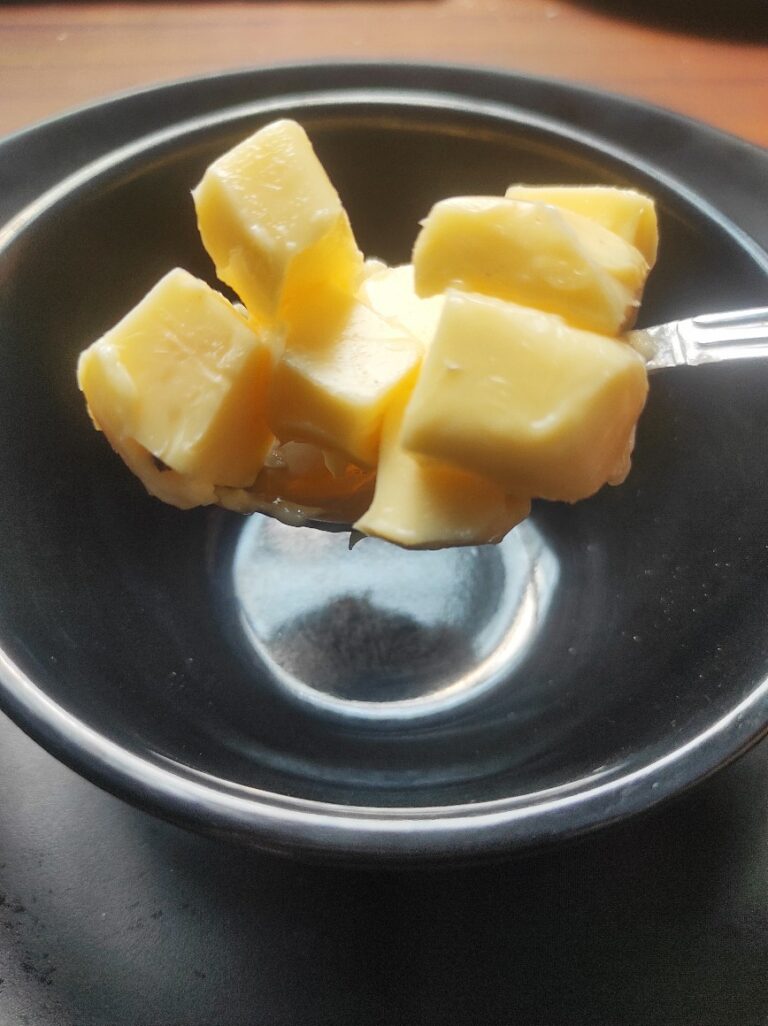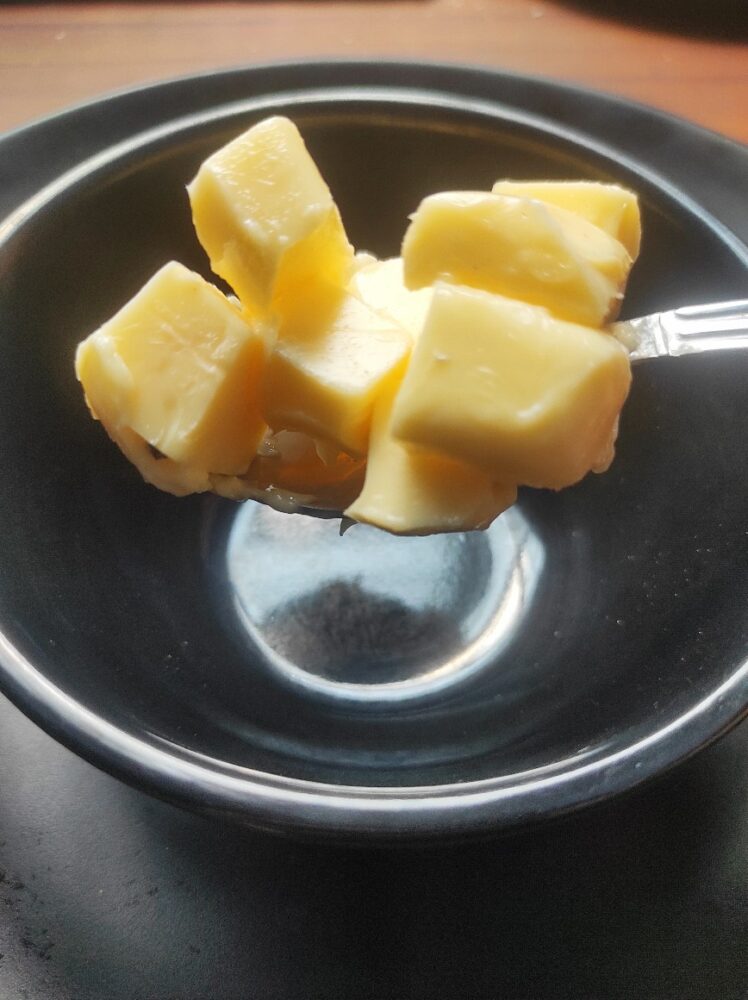 4) Now take a bowl and add 40 grams of butter in it.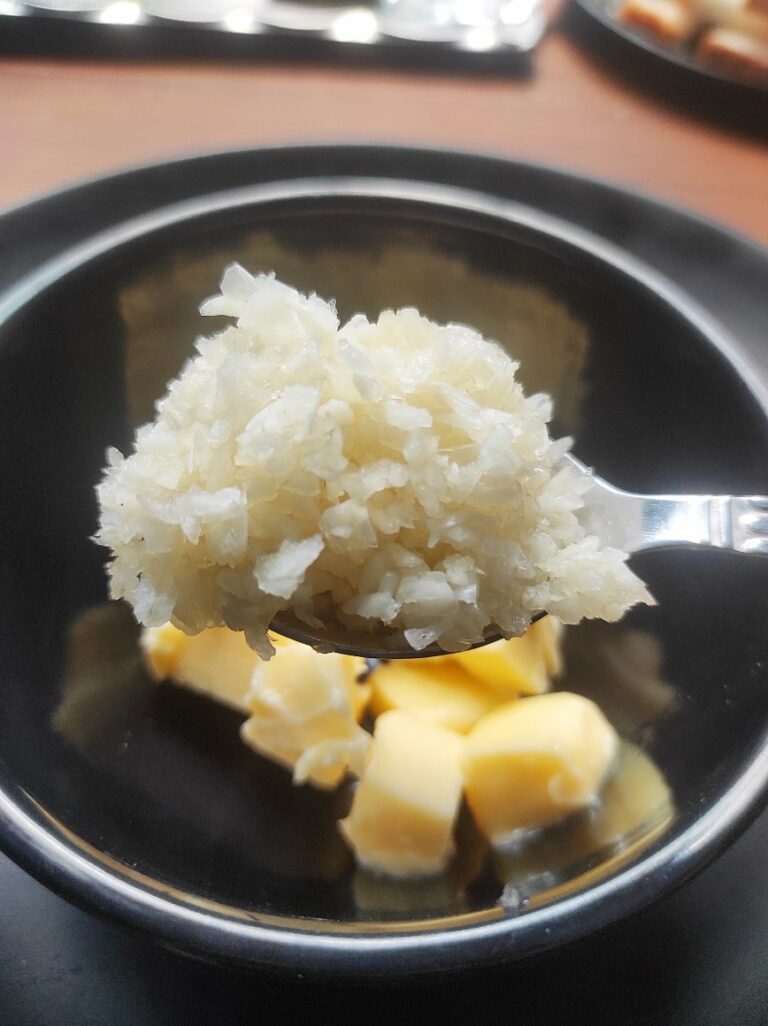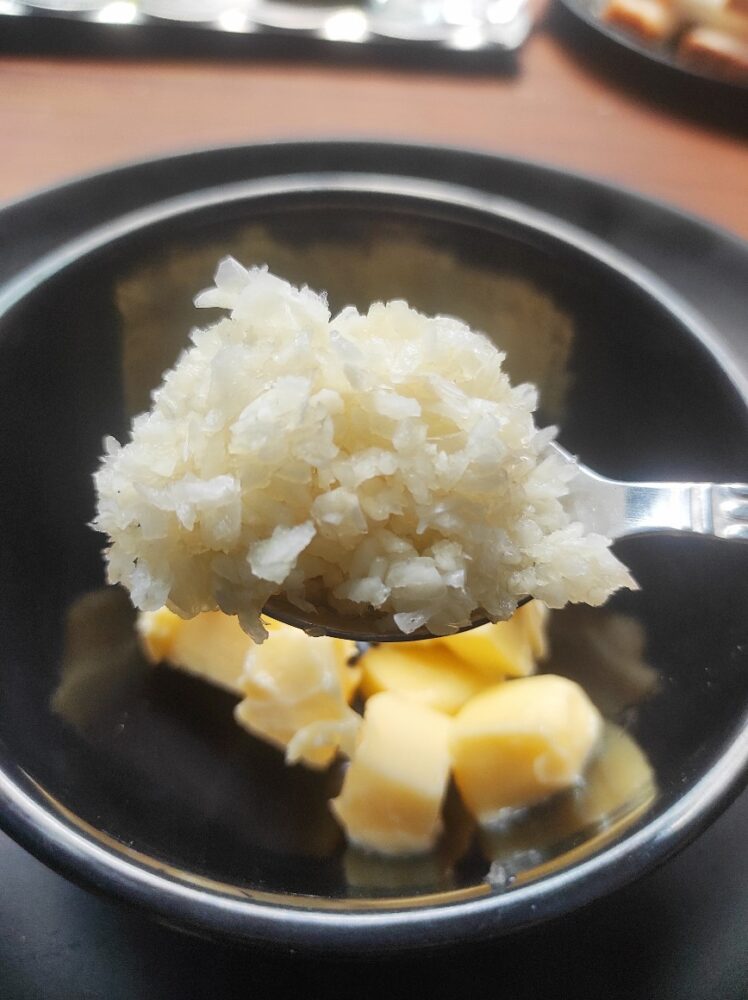 5) Now add a tablespoon of crushed garlic in it.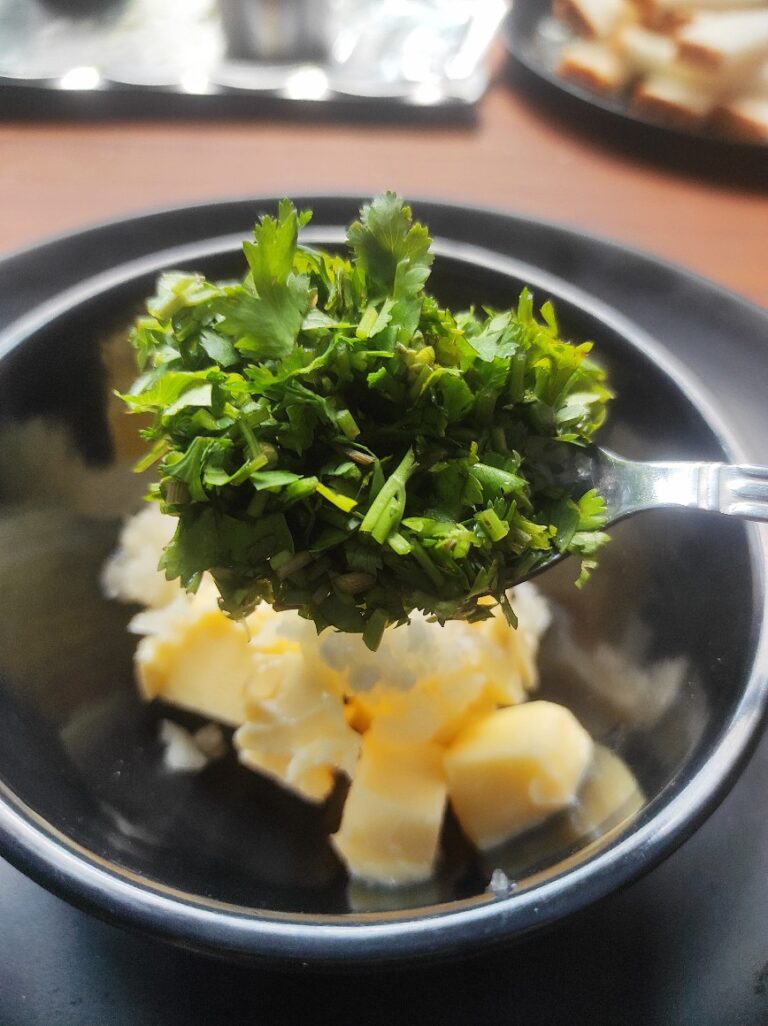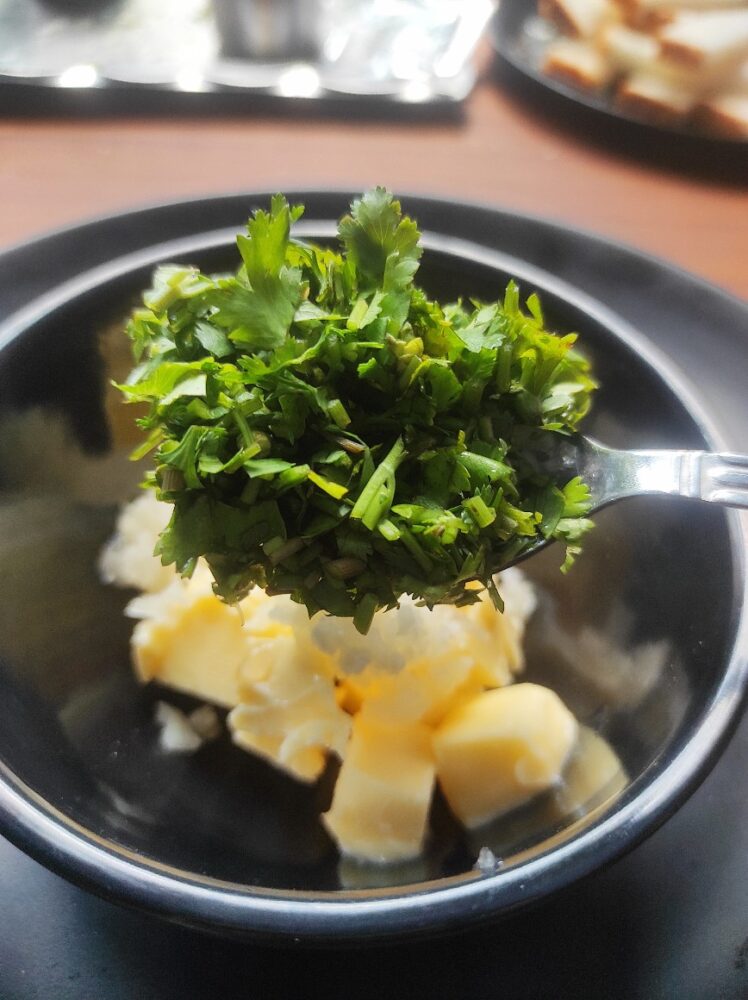 6) Add a tablespoon of chopped coriander leaves in it.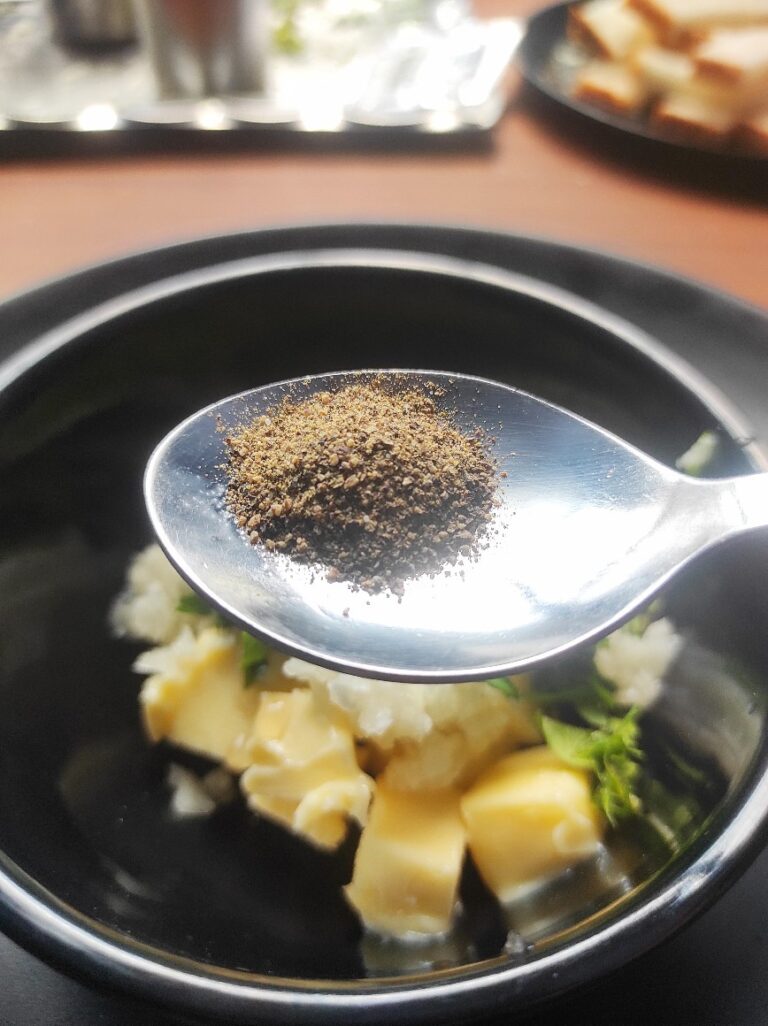 7) Add 1/4 tablespoon of black pepper in it.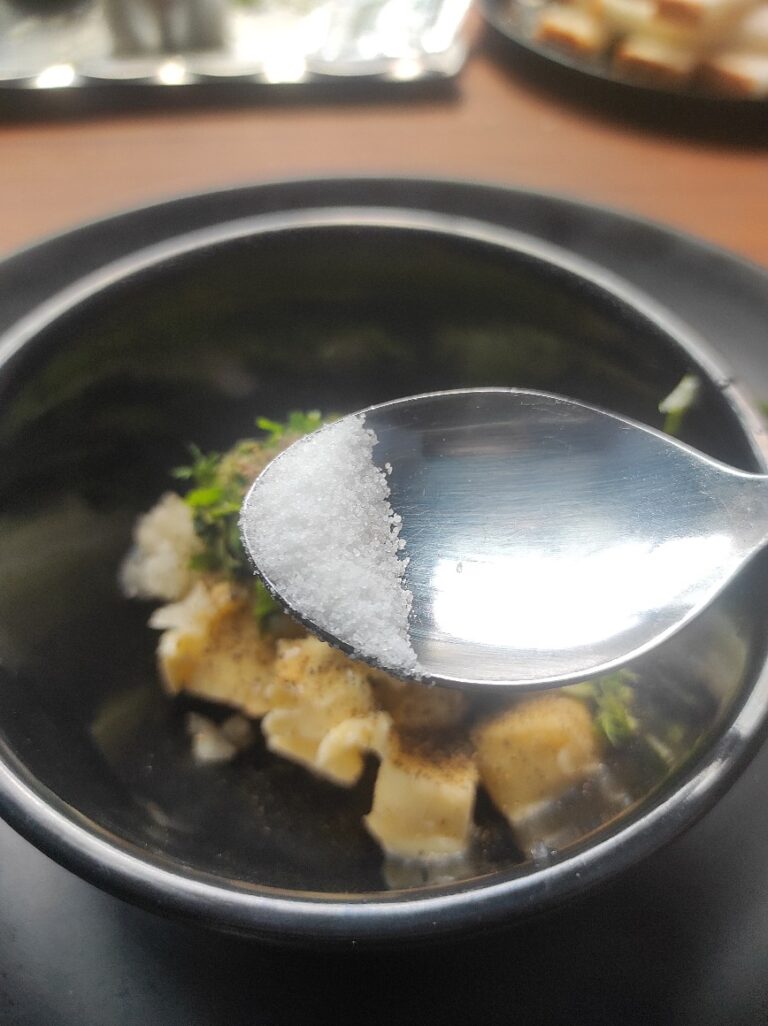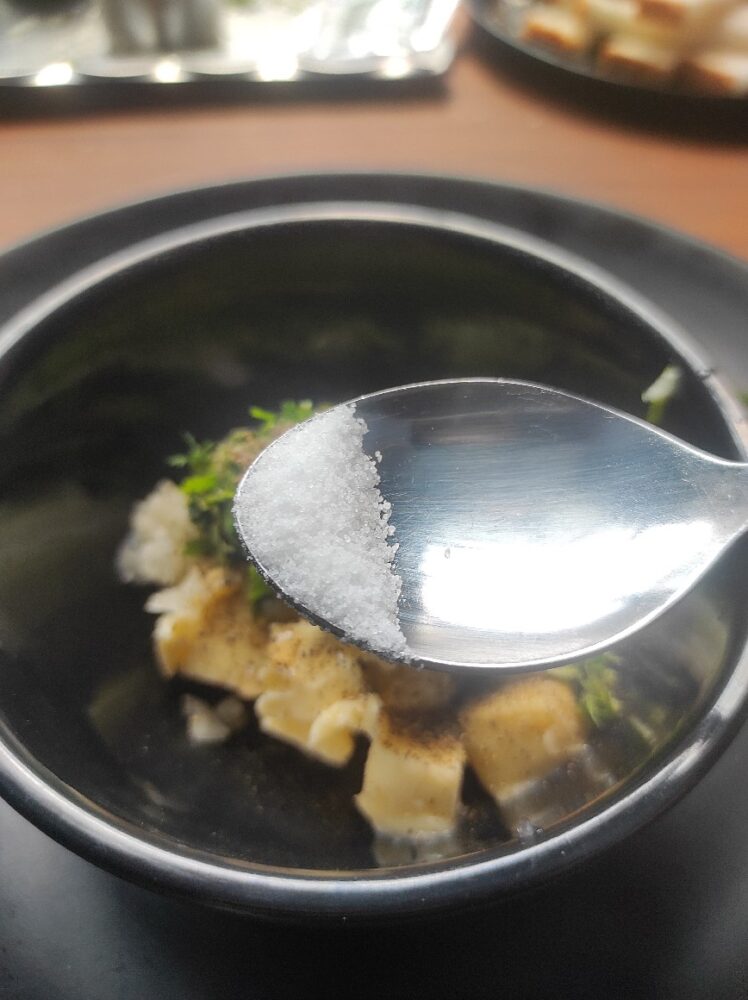 8) Add salt as per taste.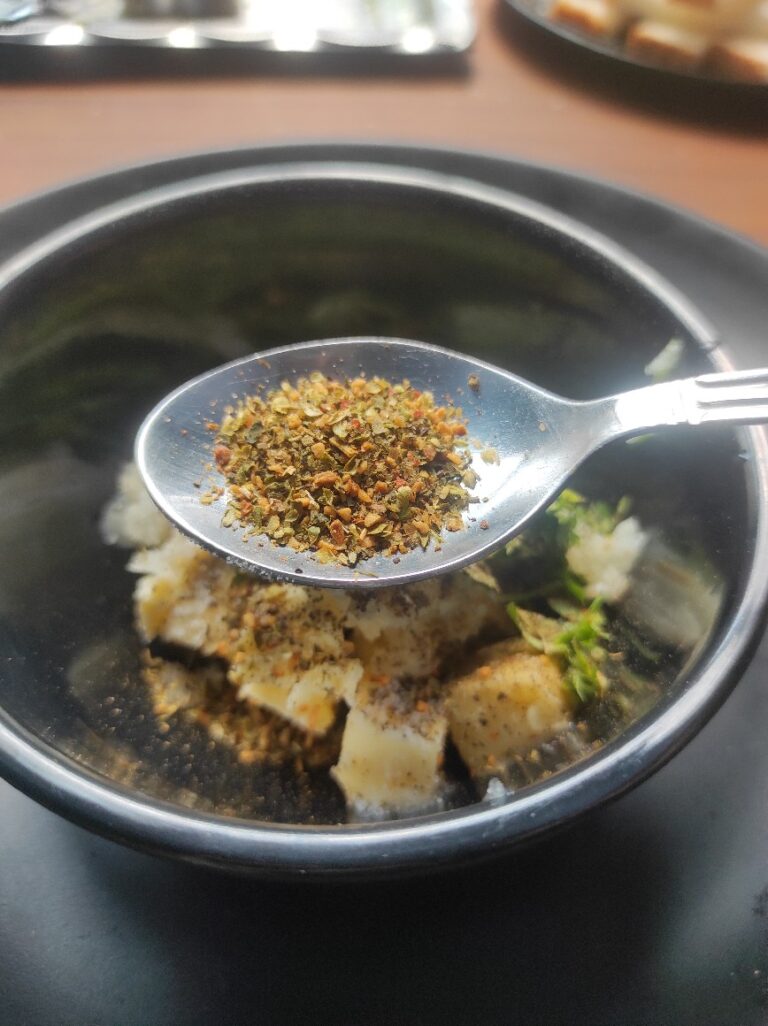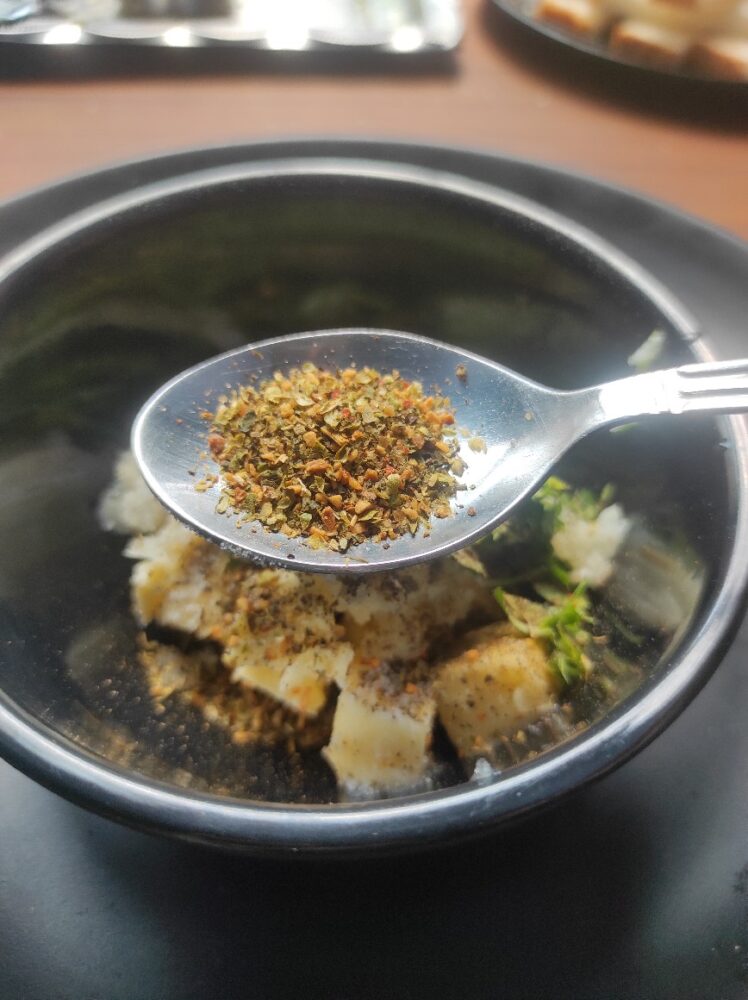 9) Add 1/4 tablespoon of oregano in it.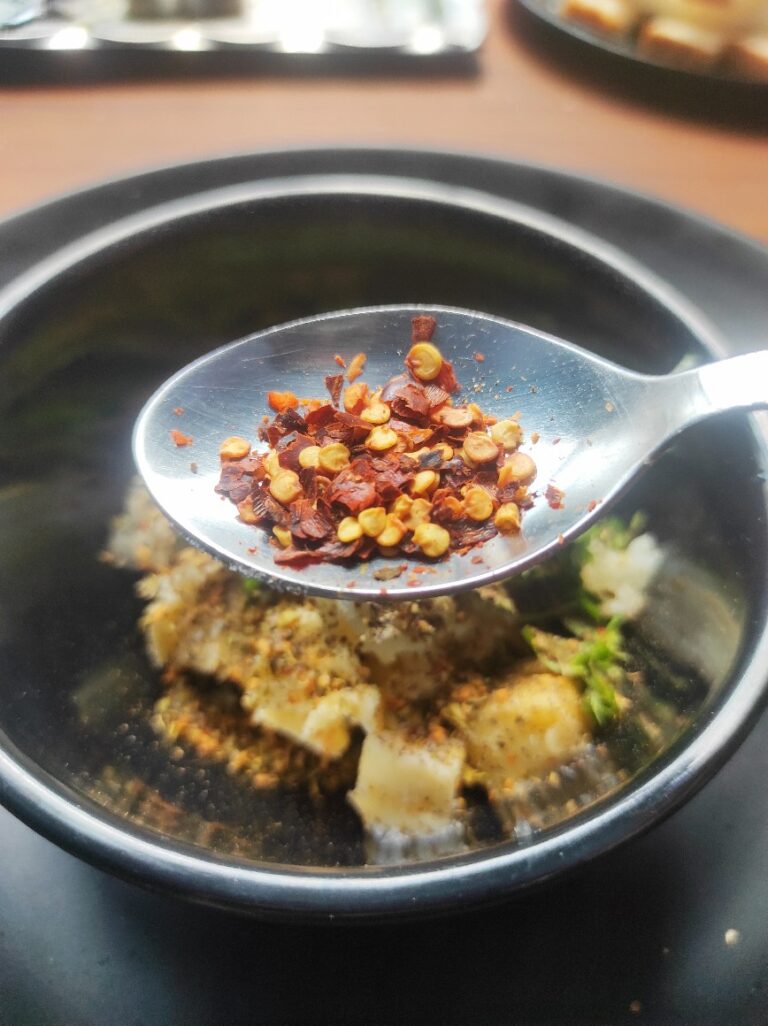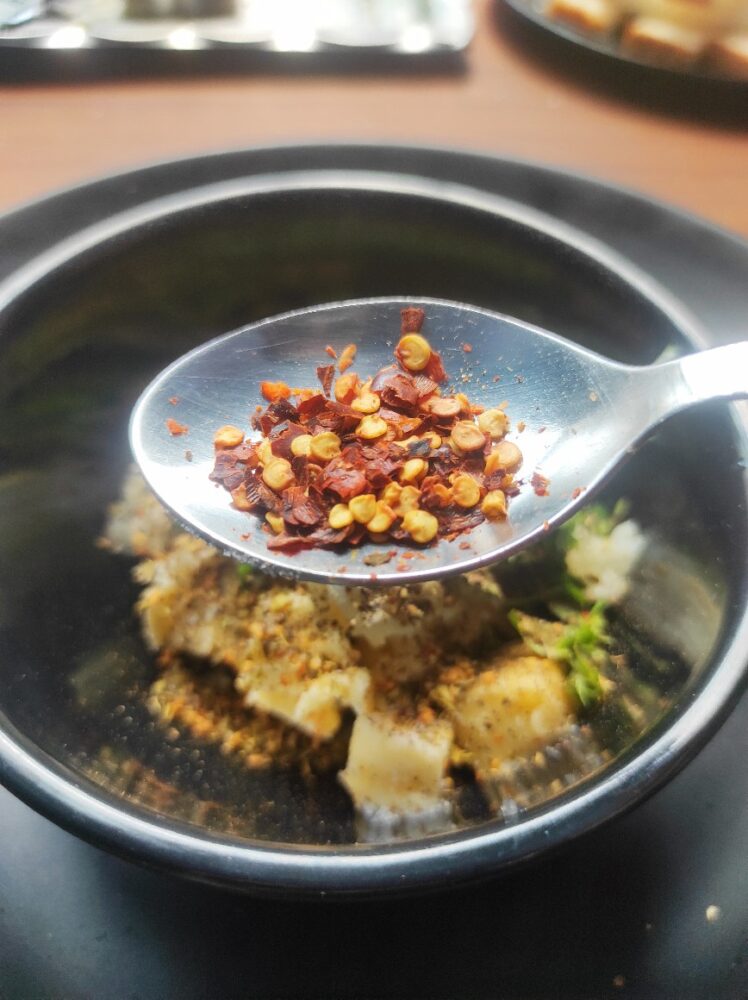 10) Add 1/4 tablespoon of chilli flakes in it.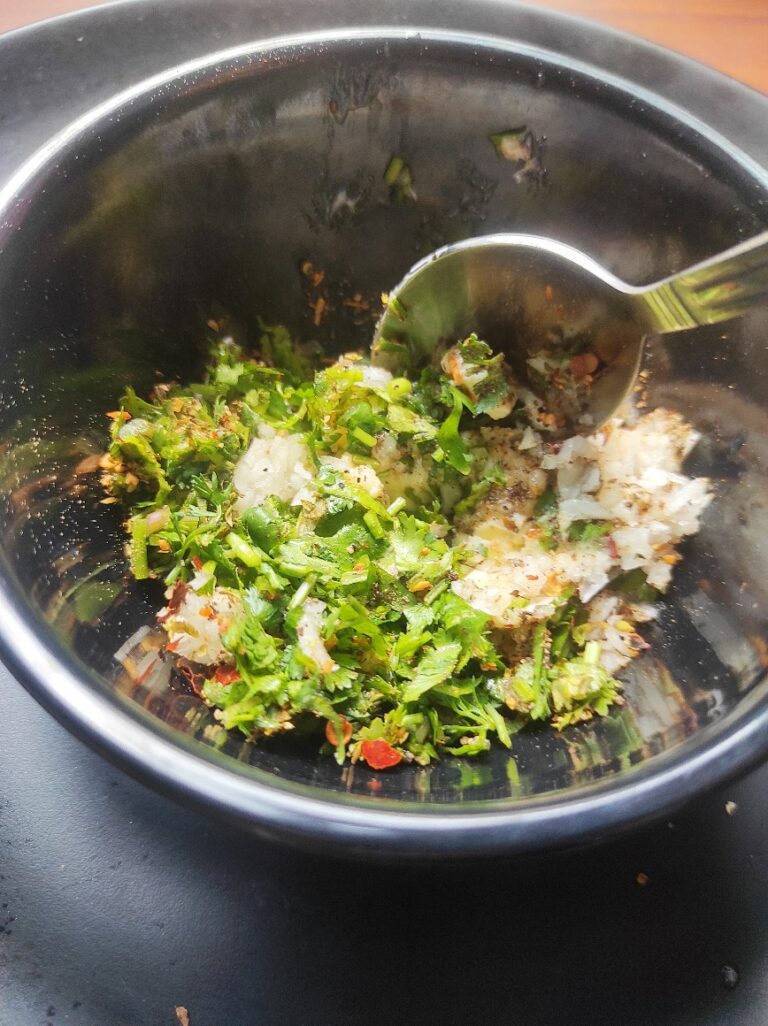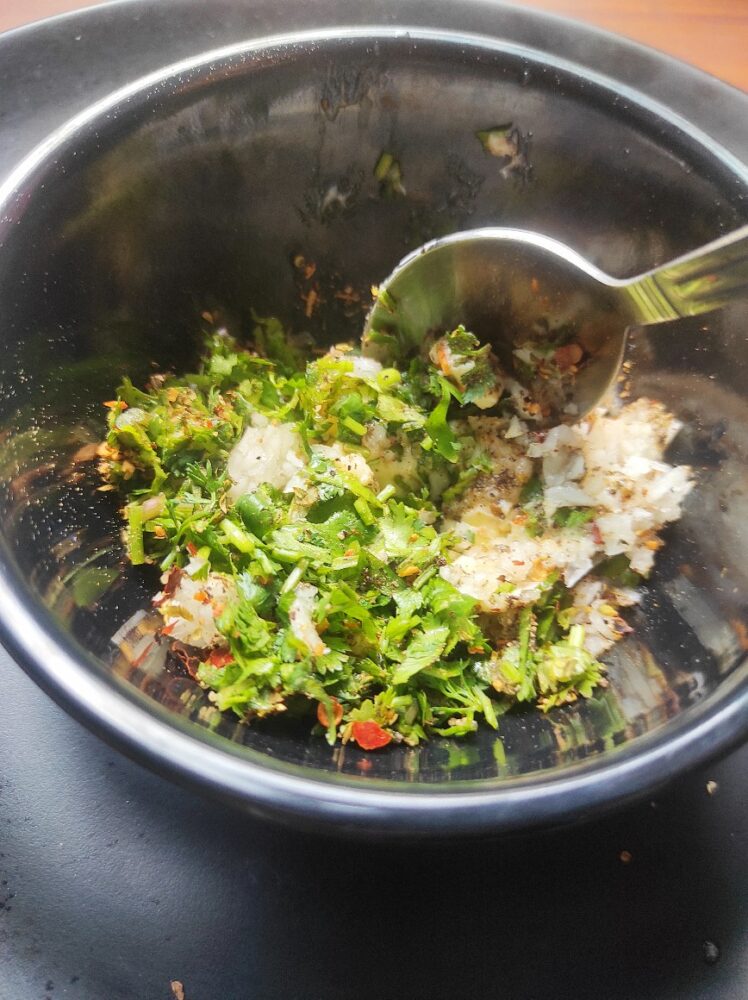 11) Mix them all together.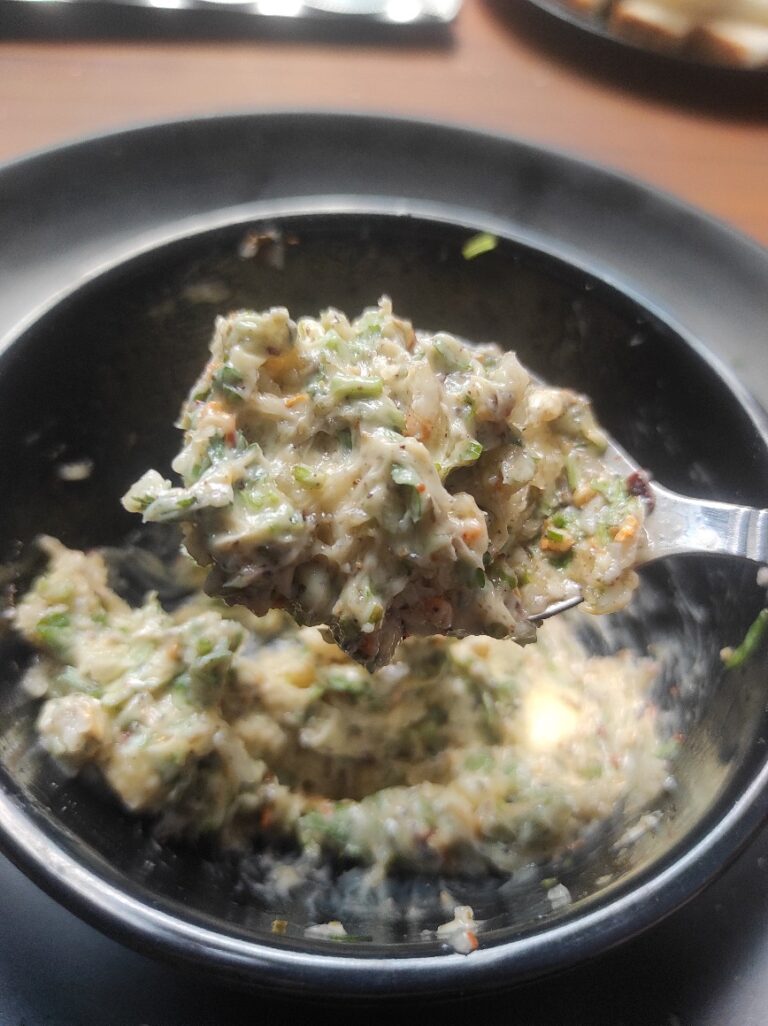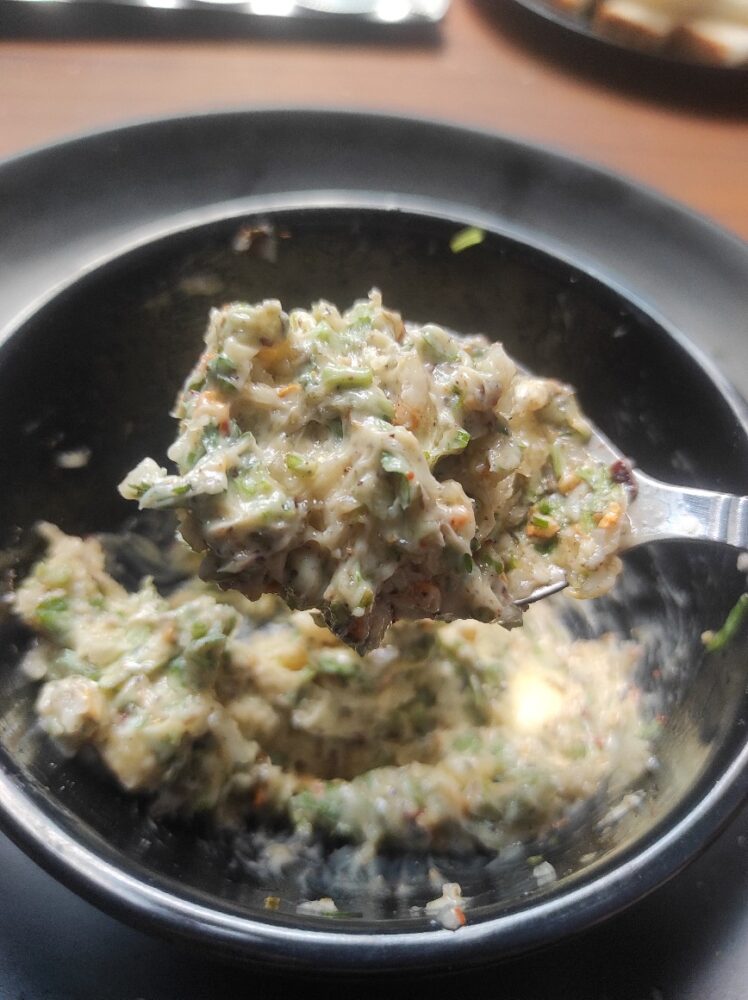 12)Your garlic butter is ready.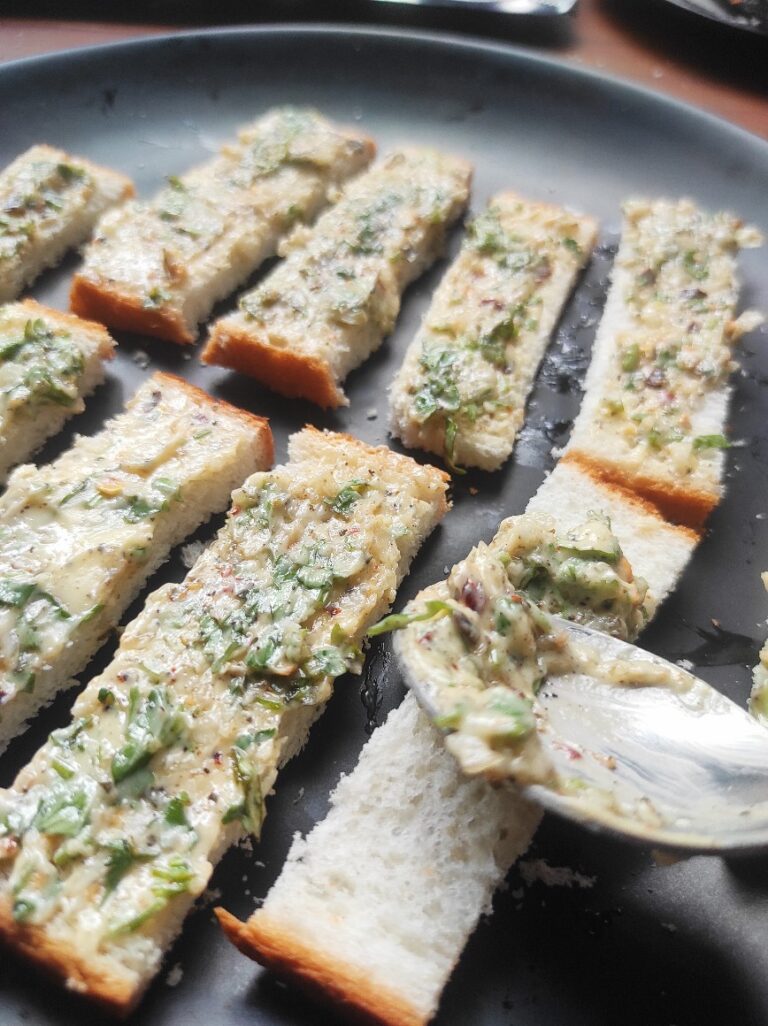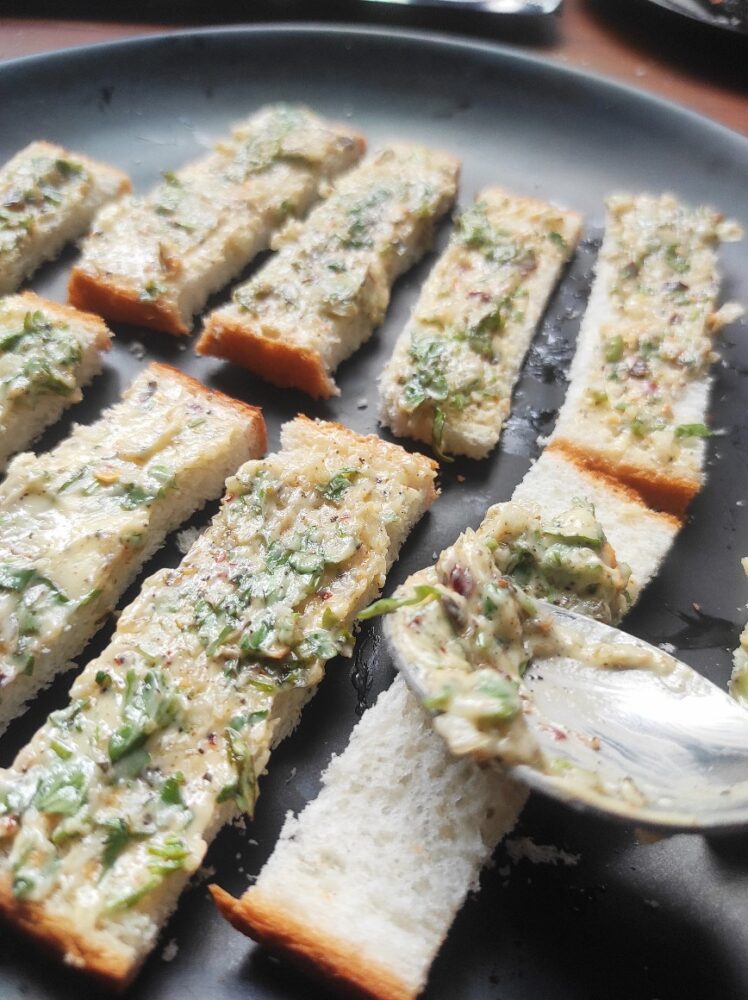 13) Now evenly apply the garlic butter in each bread slice.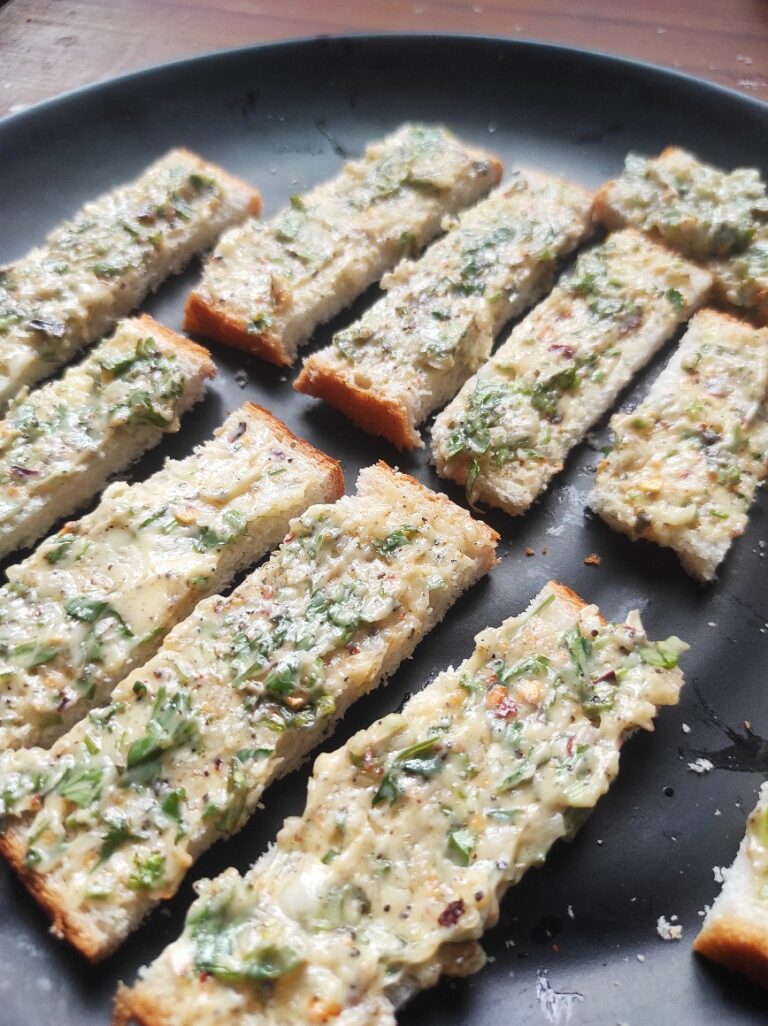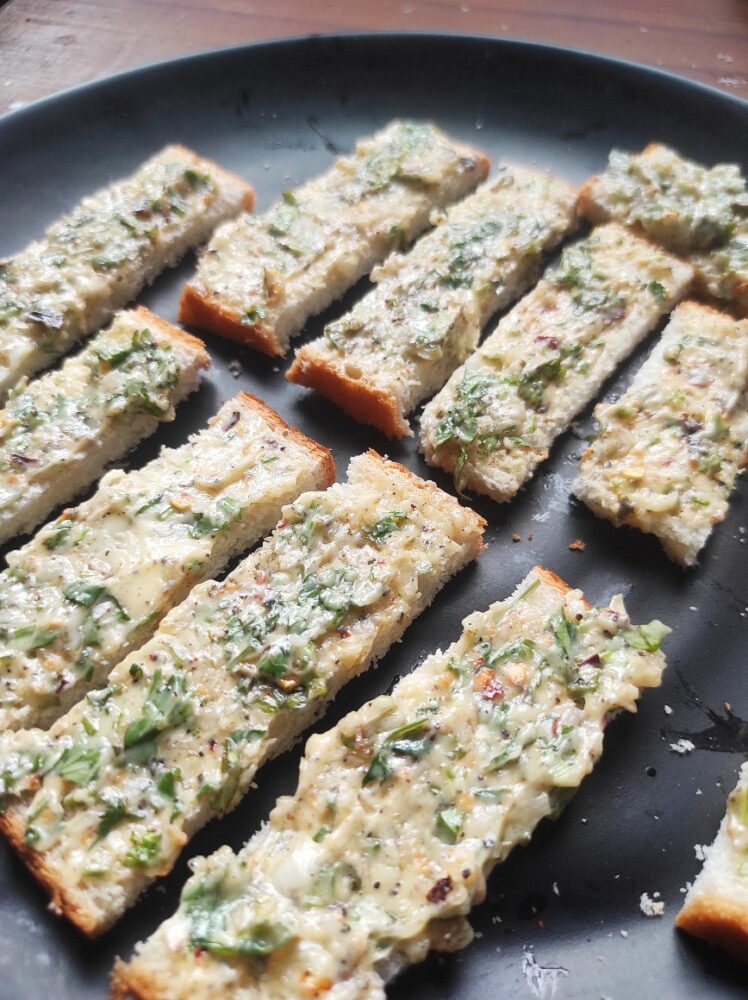 14) Repeat the same with the remaining batches.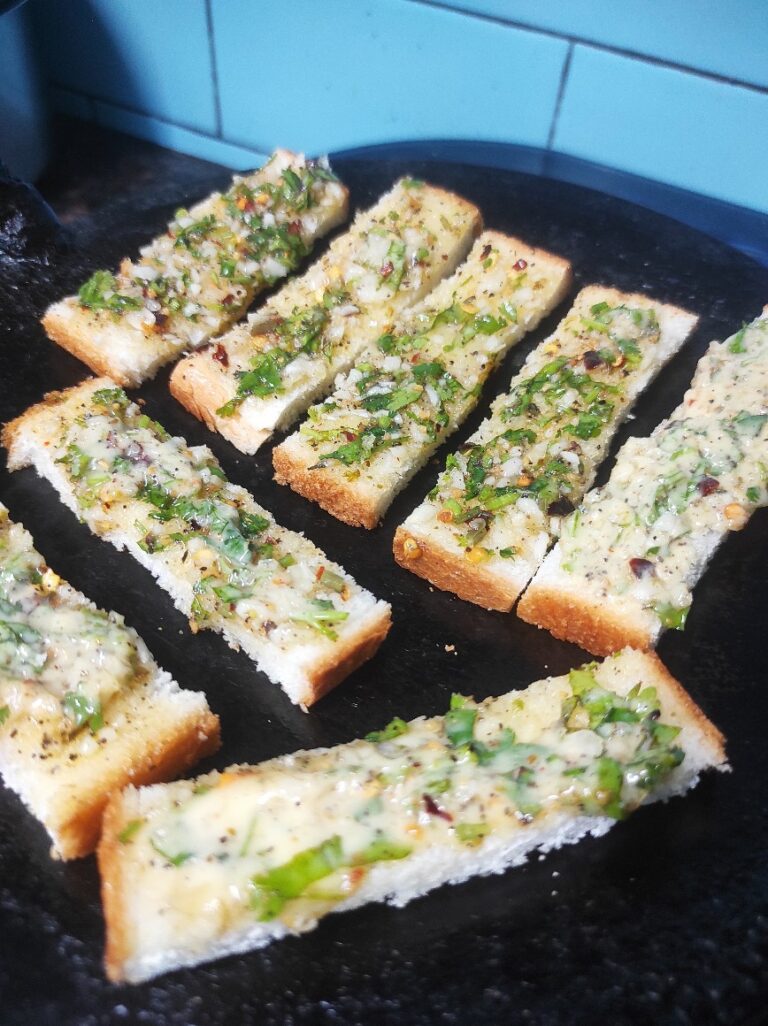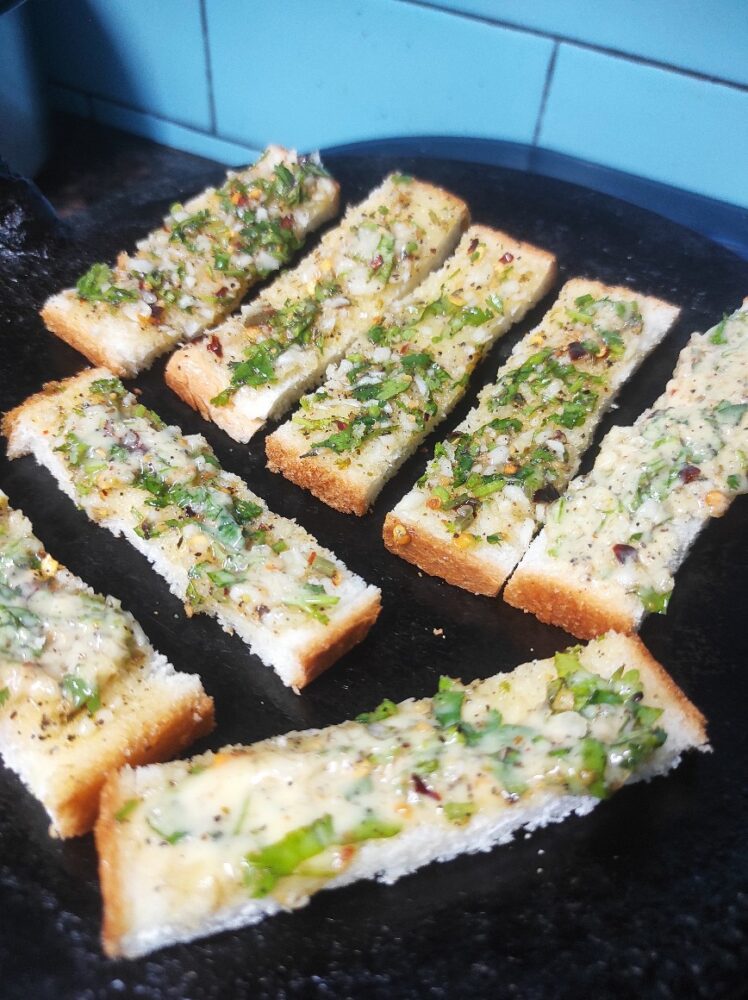 15) Finally heat a tava on low flame. Place the breadsticks on it one by one.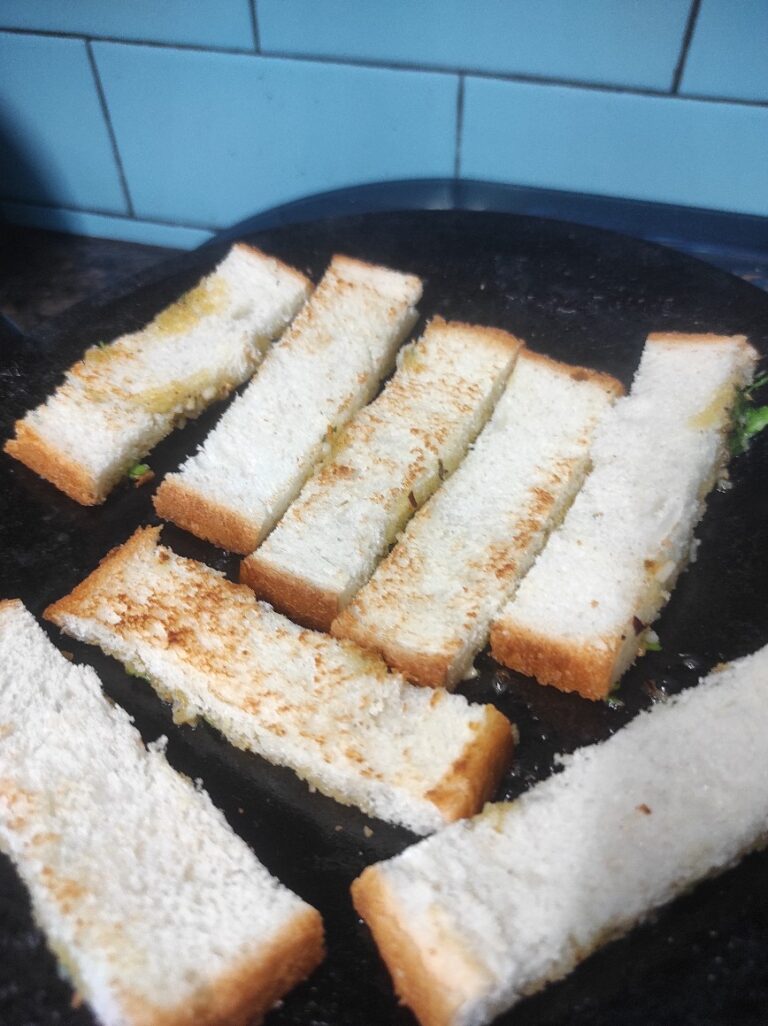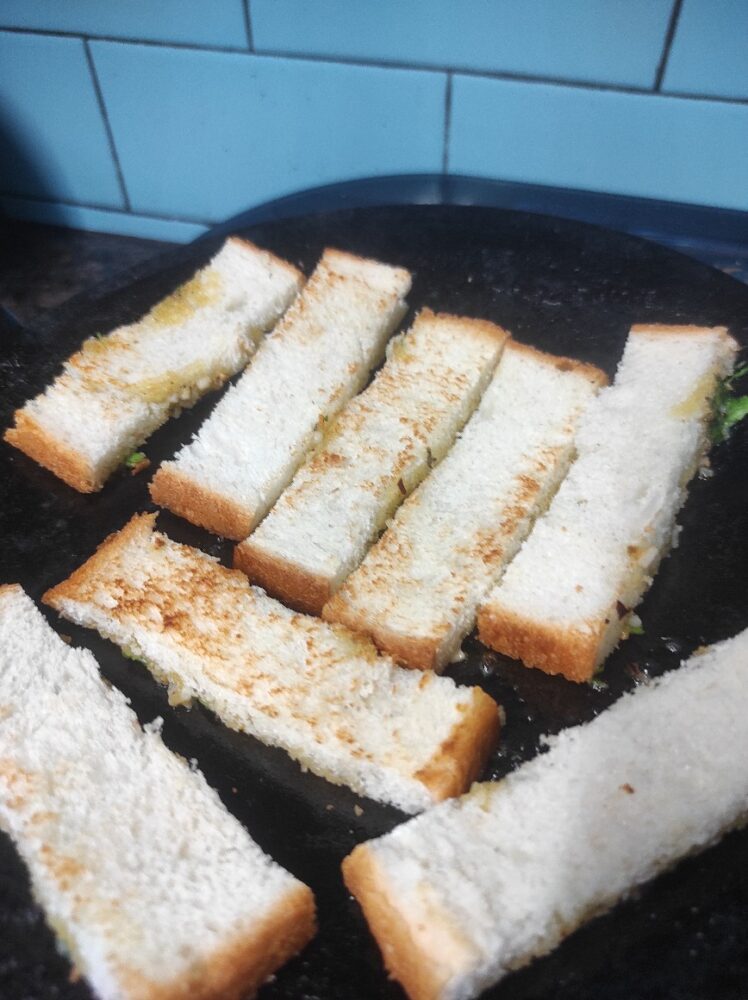 16) Once it turns golden brown, flip it on the other side.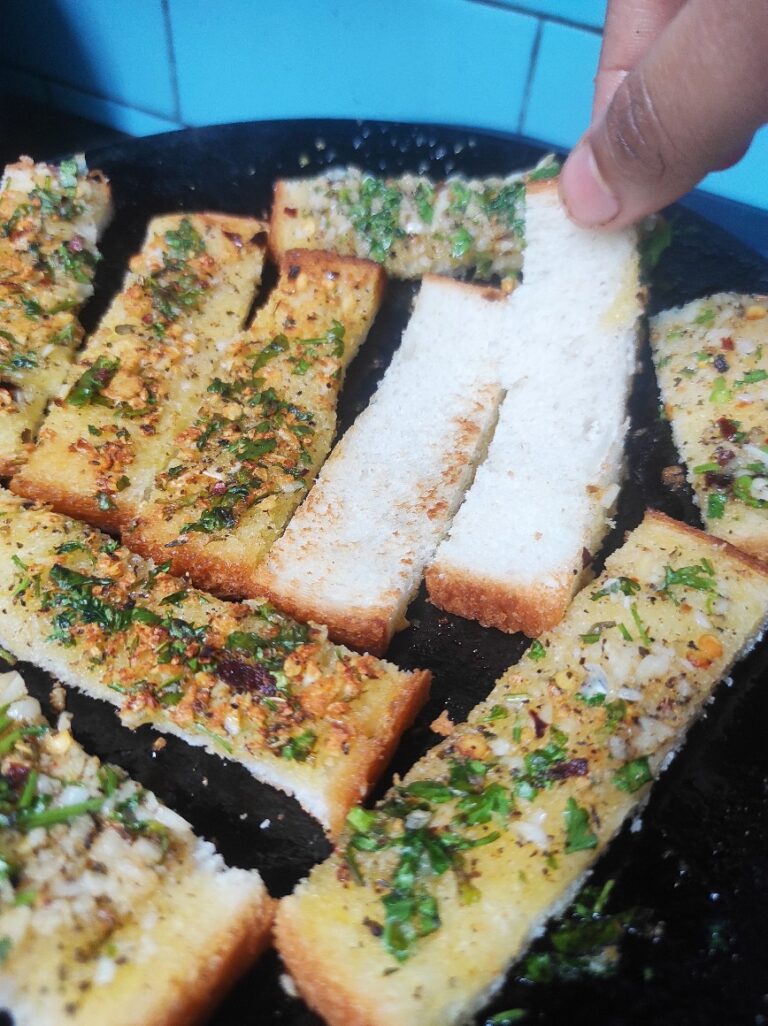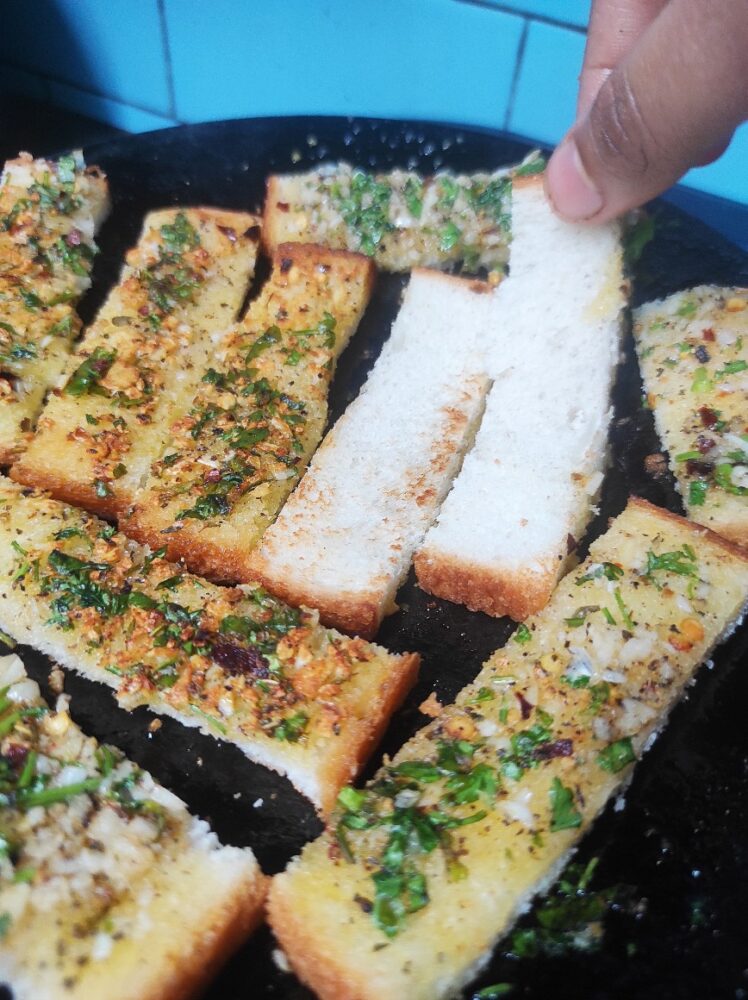 17) Once done flip it again on the other side.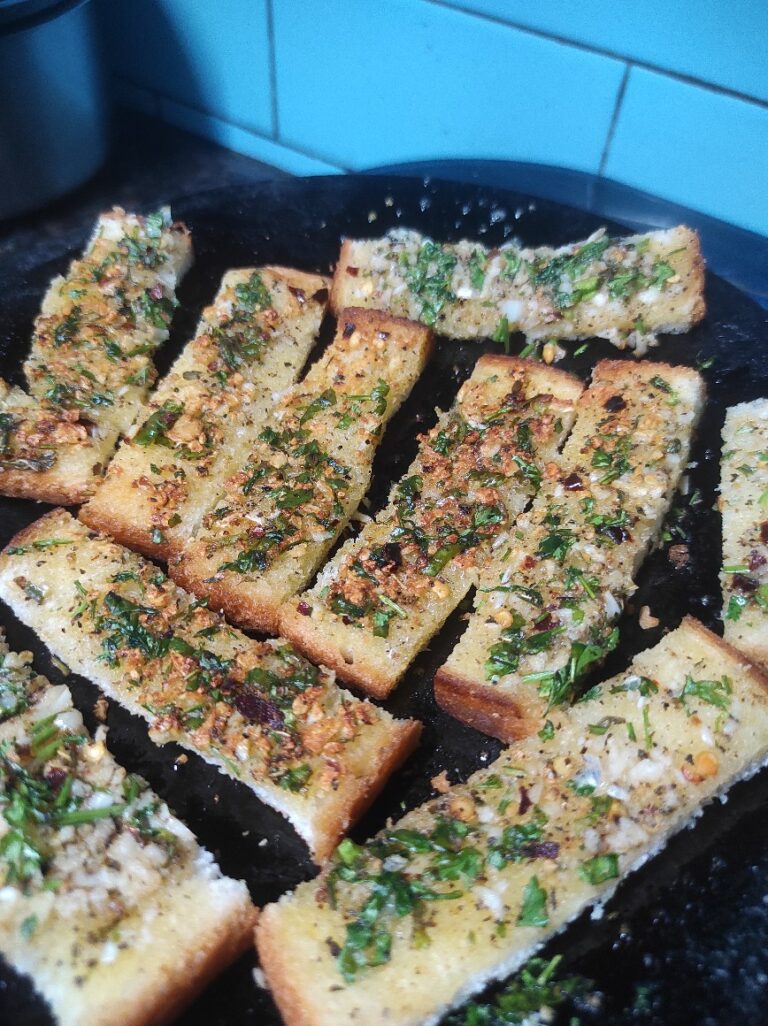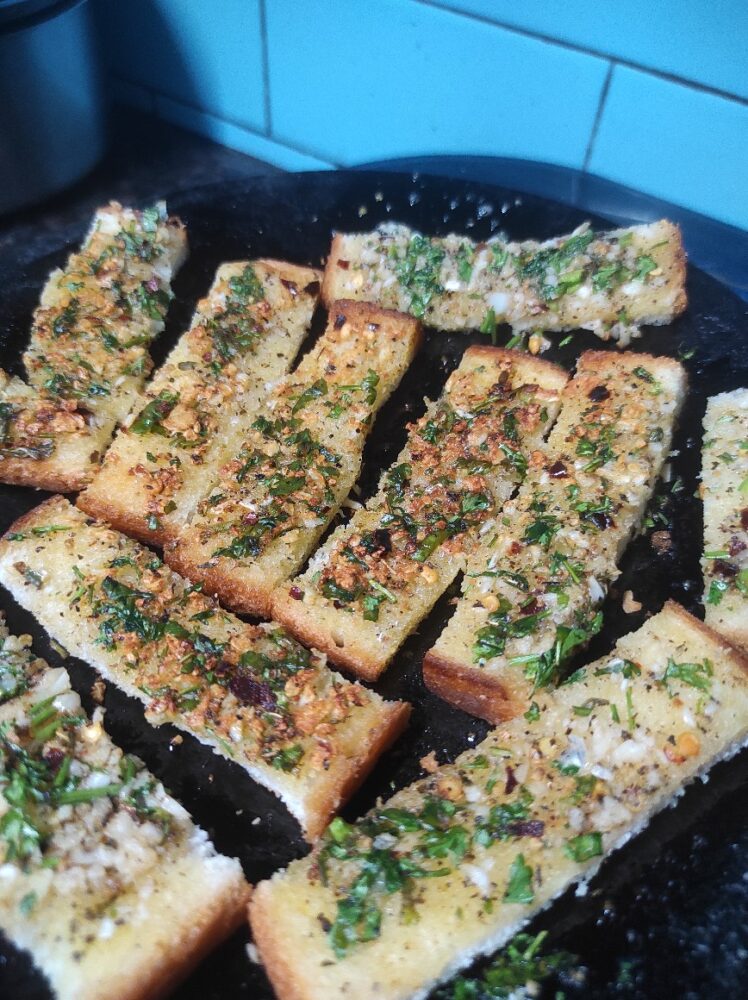 18) Turn off the flame when it turn golden brown and crisp from both the sides.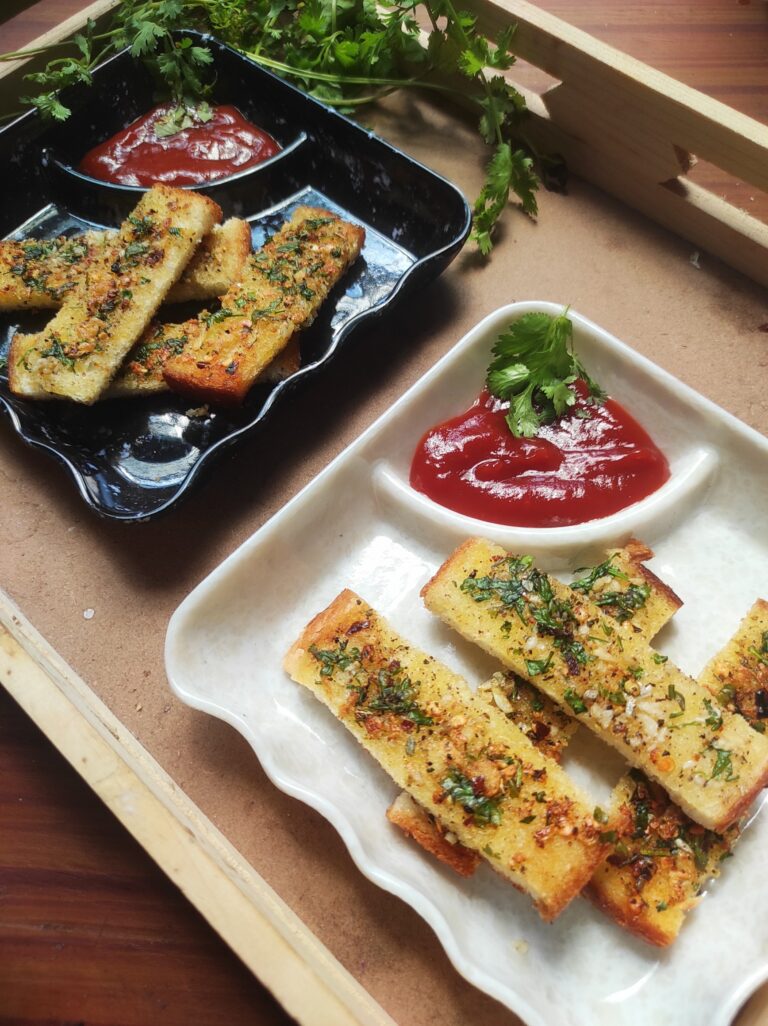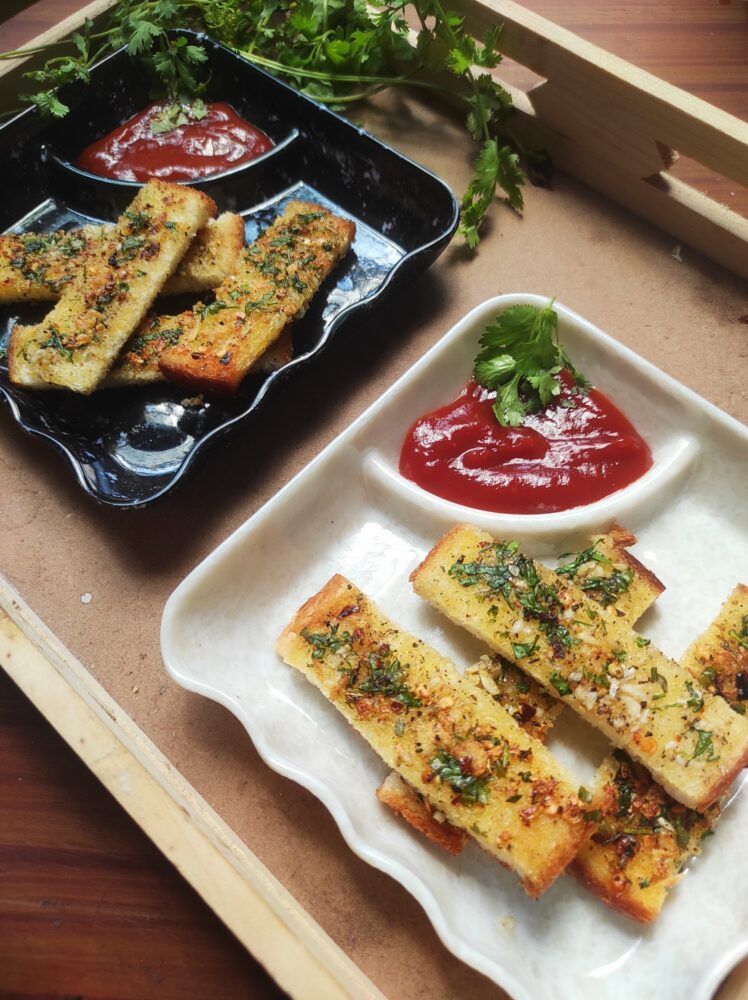 19) Your yummy garlic breadsticks are ready to be served. Tastes best when served hot.
Tips and Tricks

1) Remove the sides for better results.
2) Don't cut the bread slice into more than 3 pieces.
3) Don't add excess salt in the butter because the butter itself has salt in it. It will make it salty and bitter.
4) Apply the garlic butter evenly on the breadsticks.
5)Keep the flame at low.
5) Roast from both sides until they turn golden brown and crispy.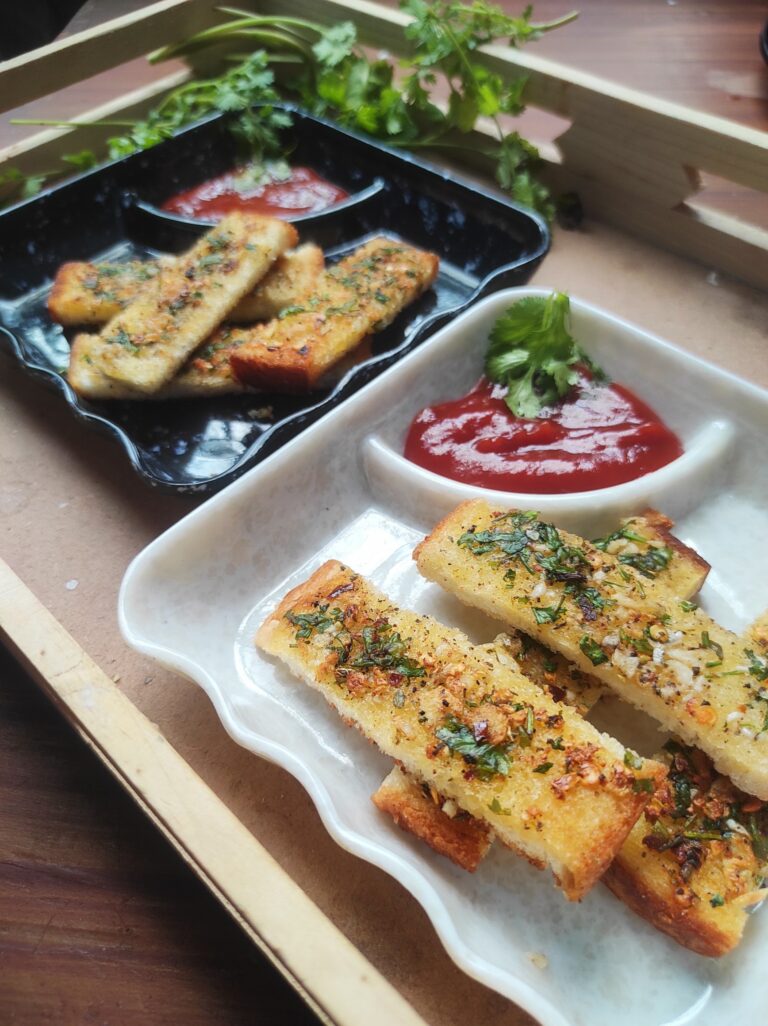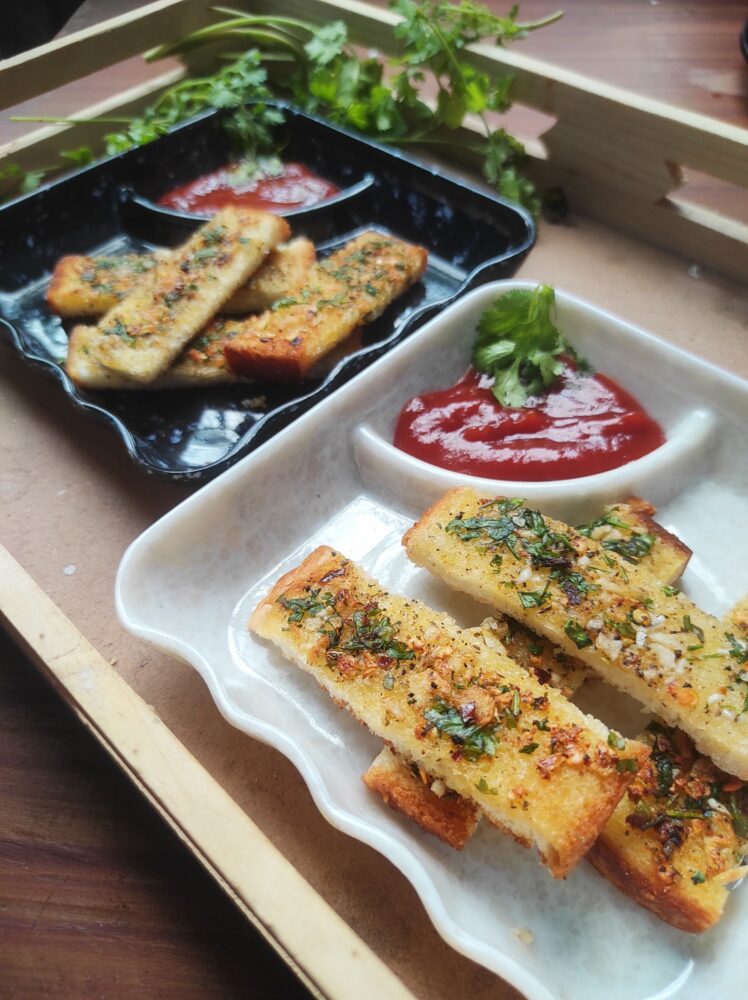 Healthier version:

1) You can use brown bread instead of white bread.
2) You can use low fat butter to make this recipe.
3) You can the seasoning , if you are allergic to it.