Summers are in and you are craving for something refreshing? Then why not opt for this super easy and delicious cucumber cheese toast. They are made instantly , with minimum ingredients and taste yum! Cucumber and cheese are the star ingredients and taste so heavenly together that this recipe will surely turn out to be your favourite toast recipe for the season. You can simply enjoy them in your breakfast or have them as an evening snack. Cucumber has a very refreshing taste with is very will balanced with cheese and chillies. They are seasoned with salt and black pepper giving the recipe the much needed spark.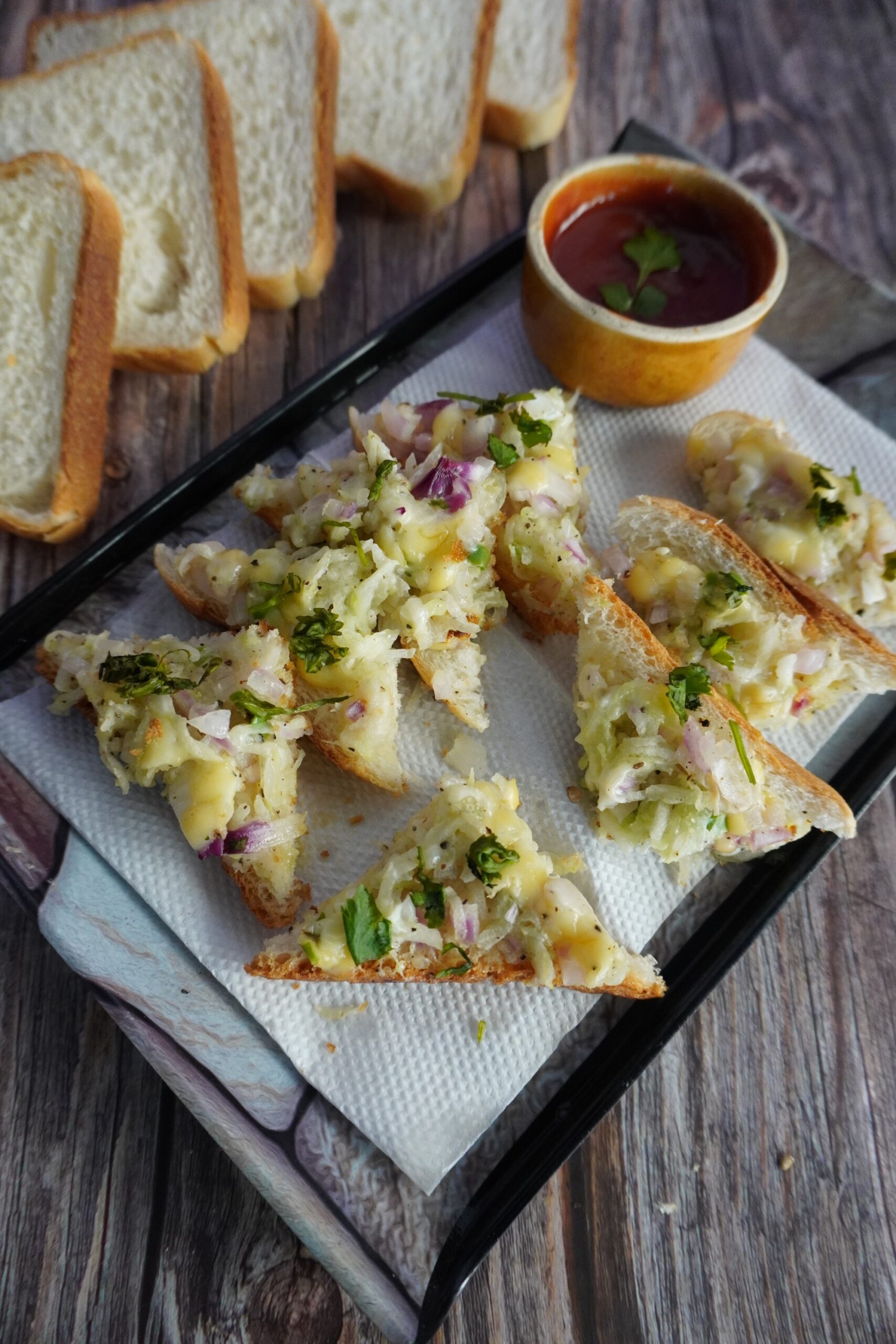 Introduction
These toast are made with grated cucumber and chopped onions which are mixed together along with chillies and seasonings. This mixture is then spread on a bread slice along with cheese. They are then toasted until cheese melts and it turns golden brown. You can sprinkle some coriander leaves on top and enjoy them on a hot summer afternoon. This recipe is too simple yet too delicious and requires minimum time and efforts. So go ahead and give it a try and please don't forget to share your comments and reviews in the comments section below ⬇
Ingredients
Cucumber- 2 medium sized (grated)
Cheese- 1/2 cup (chopped or grated)
Bread slices- 4 slices
Salt- as per taste
Black pepper- 1/4 teaspoon
Onion- 1 medium sized (finely chopped)
Green chillies- 2 (finely chopped)
Oil- 2 tablespoon
Coriander leaves- 1 tablespoon (finely chopped) for garnishing
Step by step recipe with images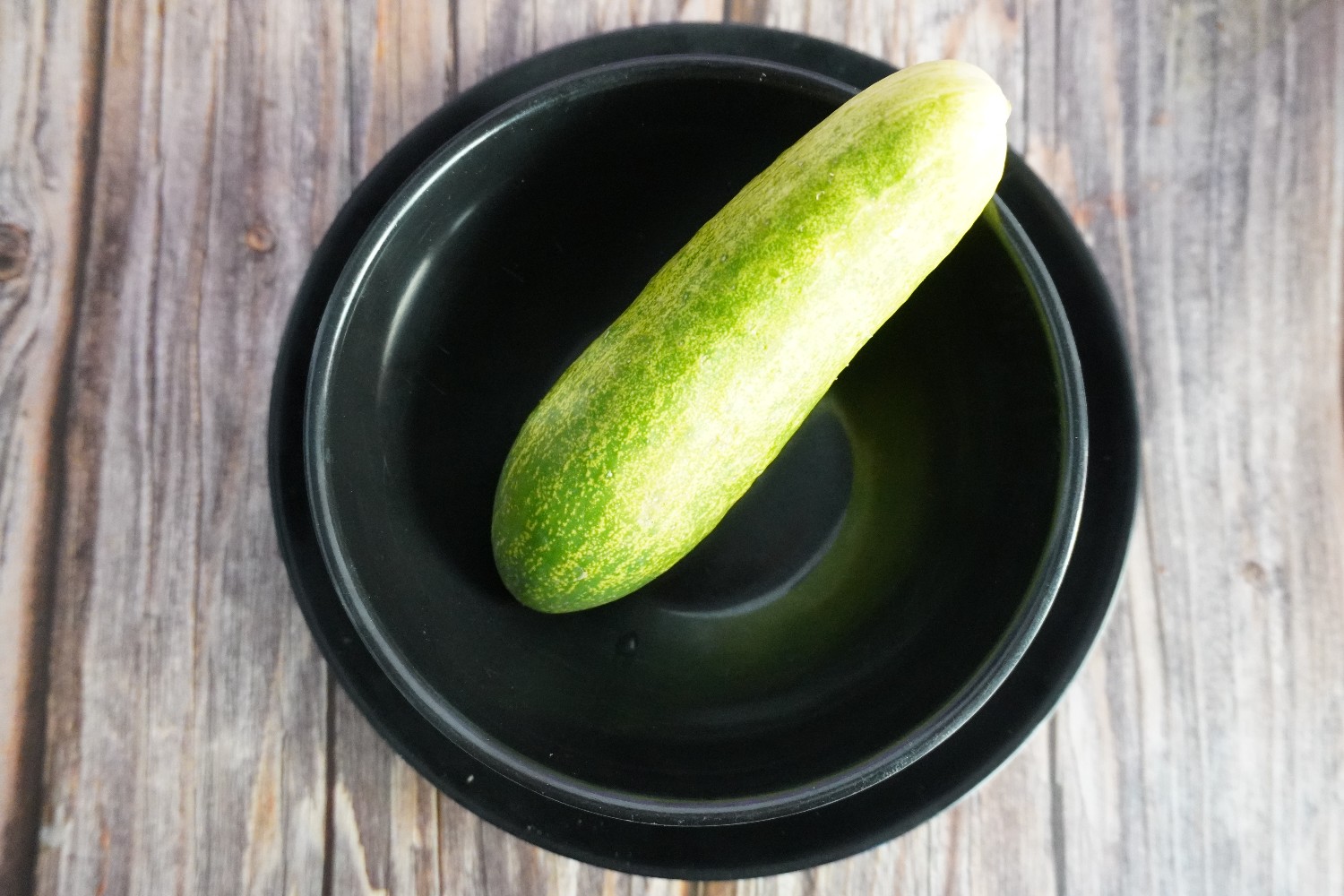 1) Firstly take 2 medium sized cucumber and wash it thoroughly .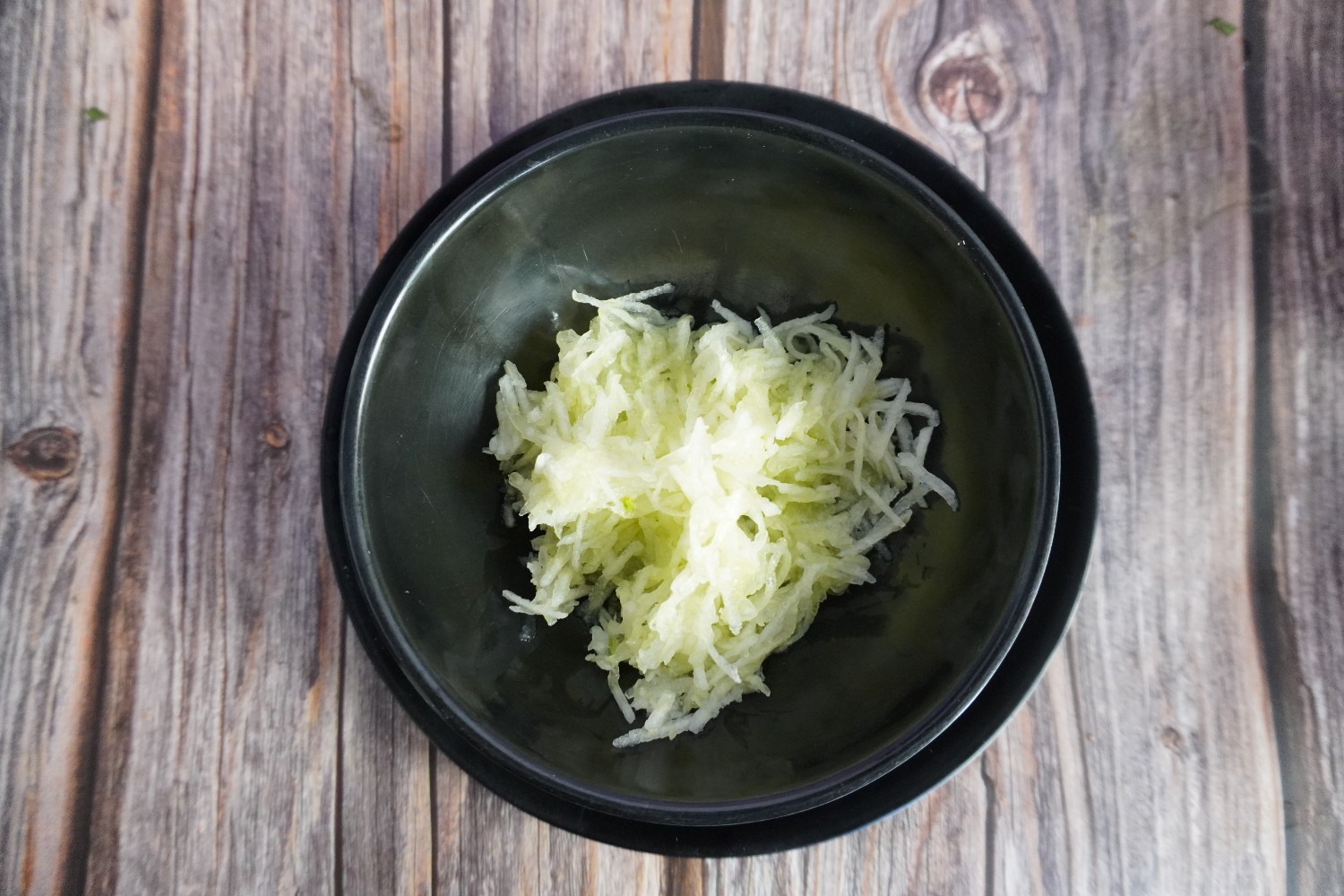 2) Peel and grate the cucumber as shown above.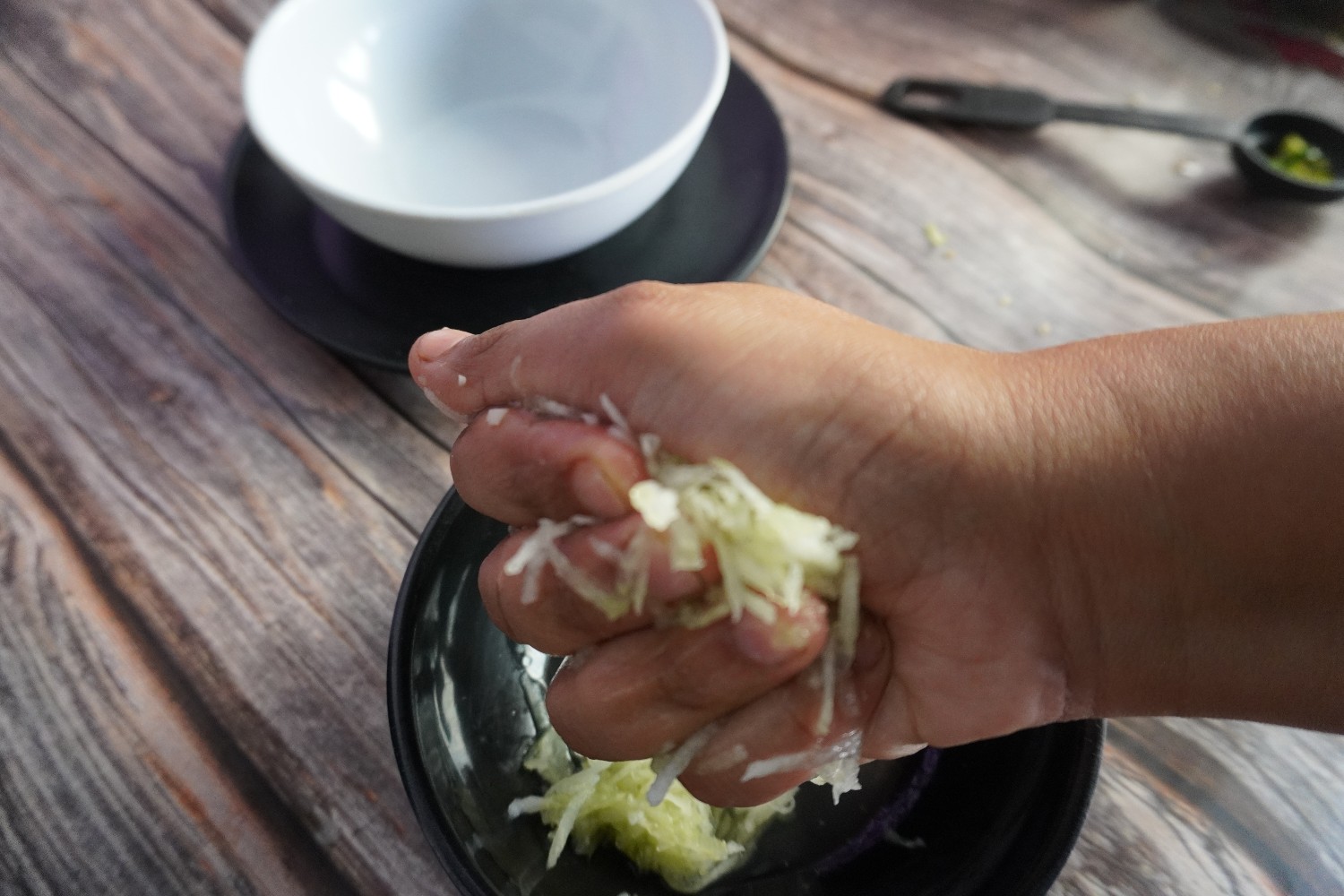 3) Now squeeze the excess water from it.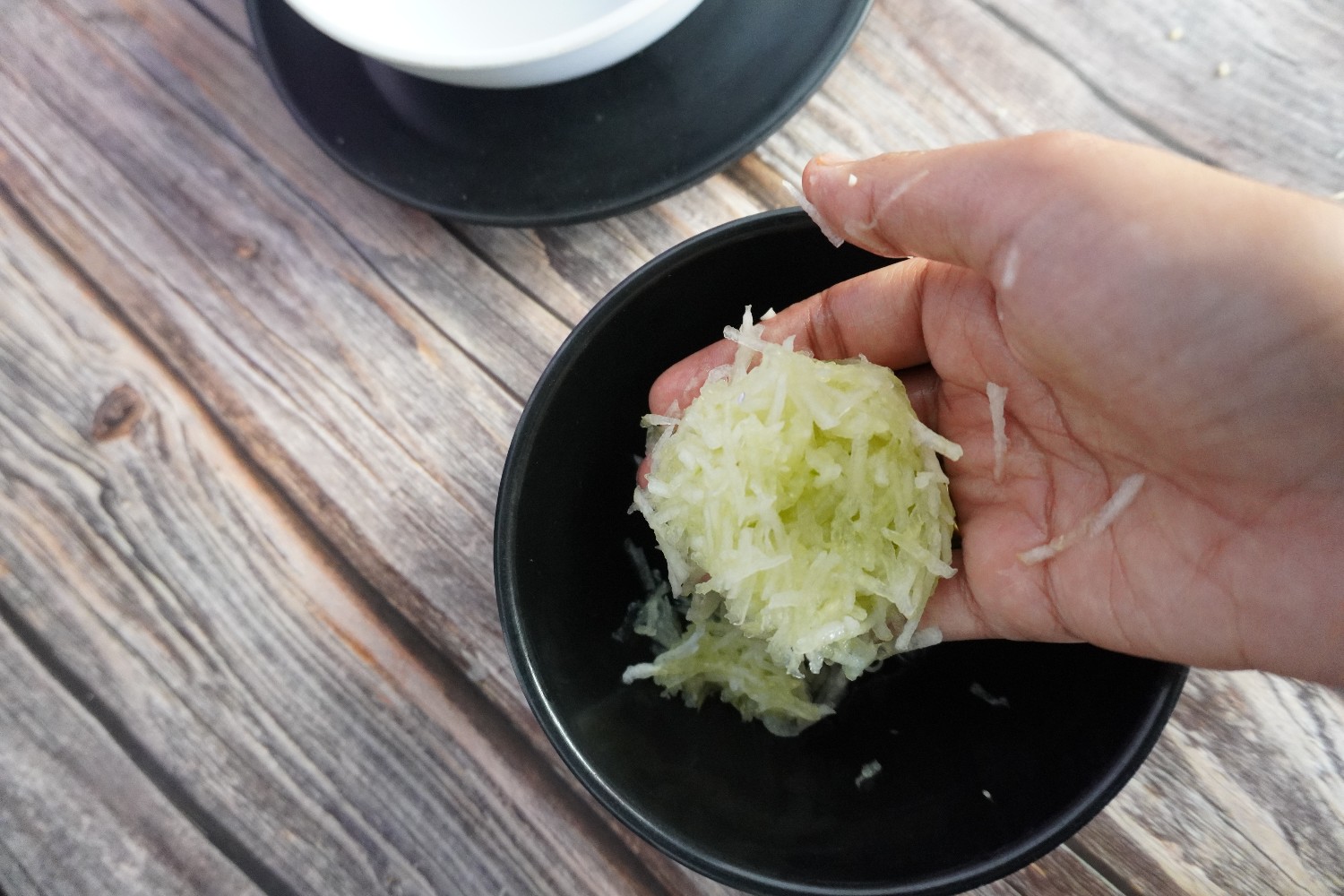 4) Transfer it to a mixing bowl.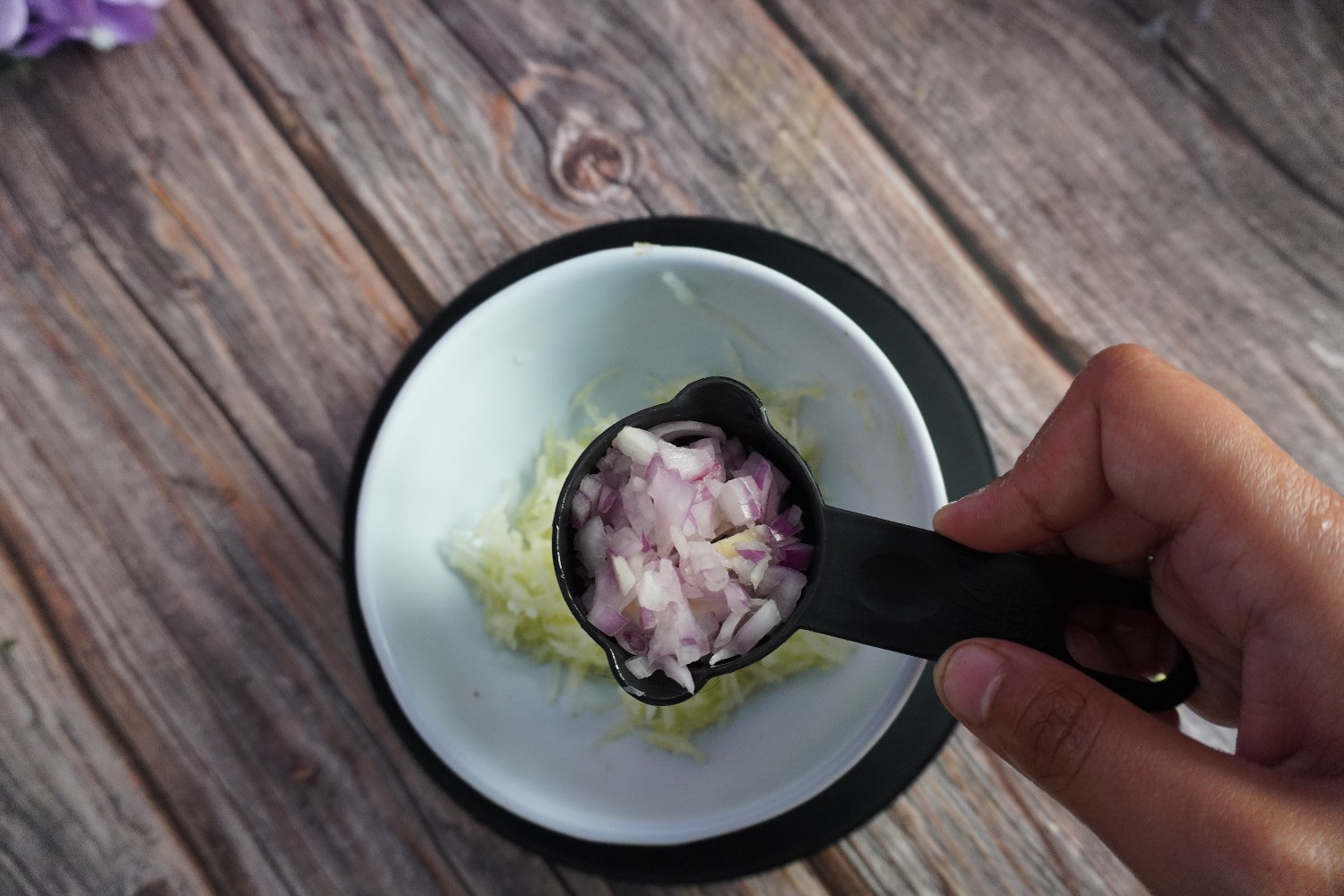 5) Now add finely chopped onions in it.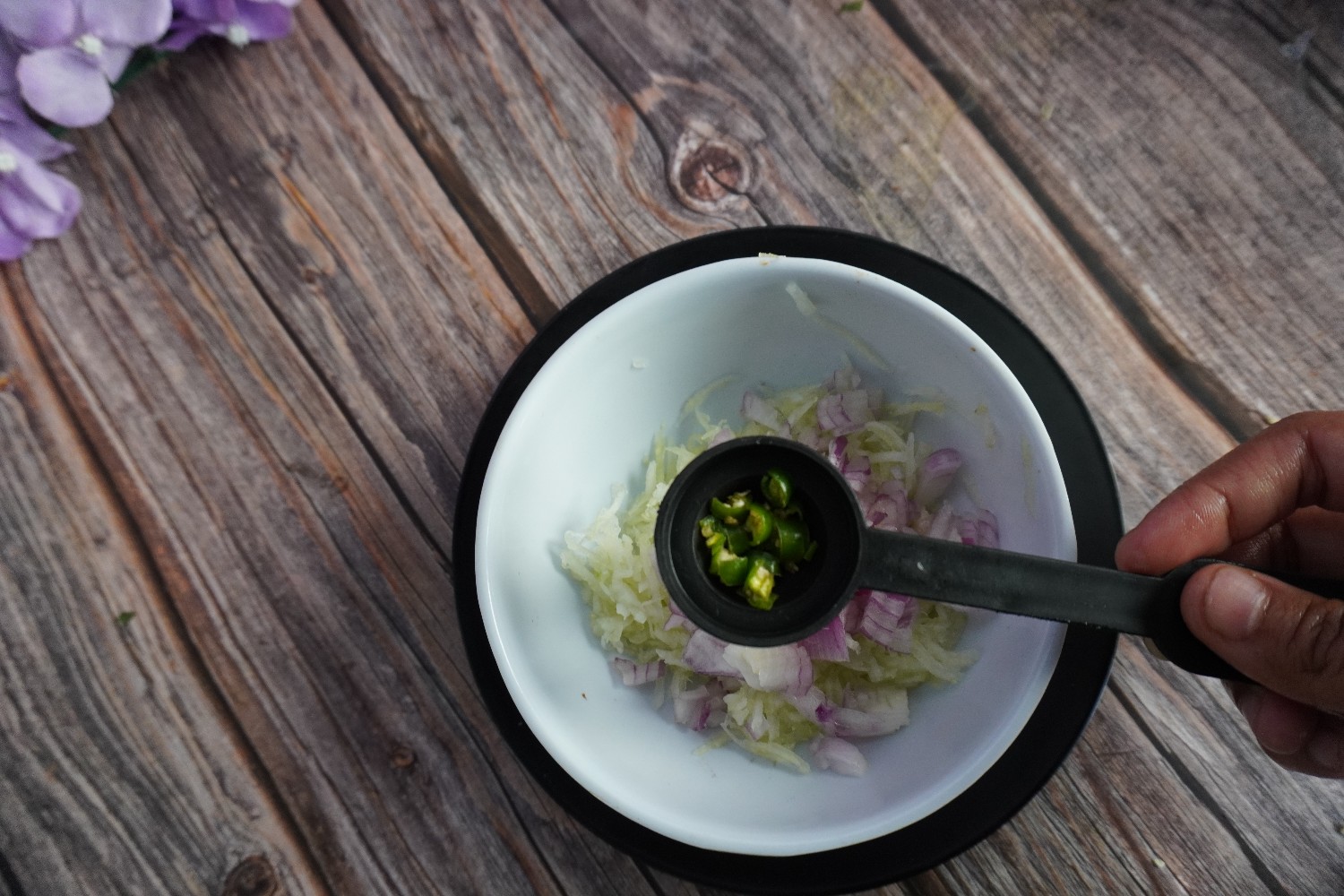 6) Add finely chopped green chillies in it.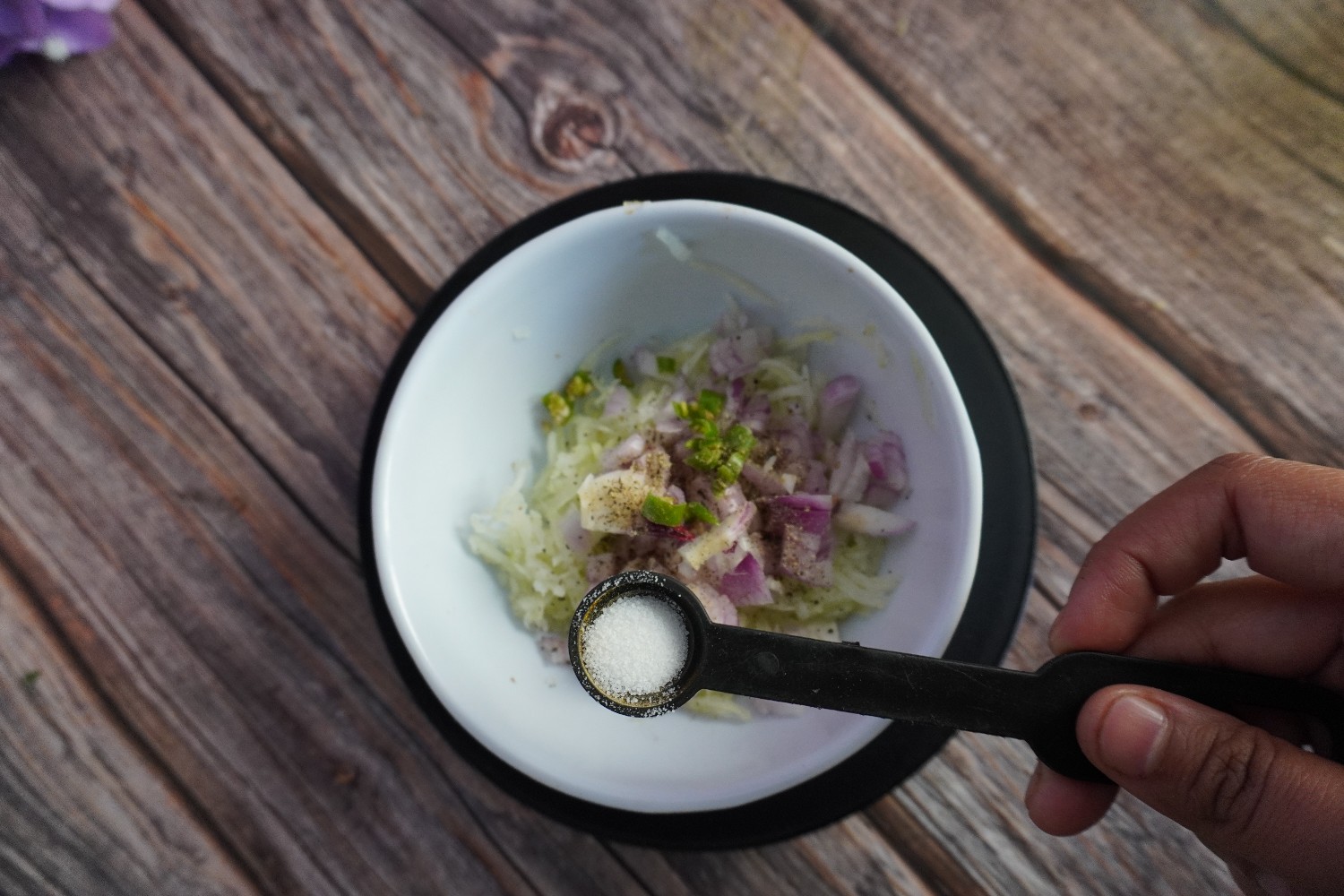 7) Add salt as per taste.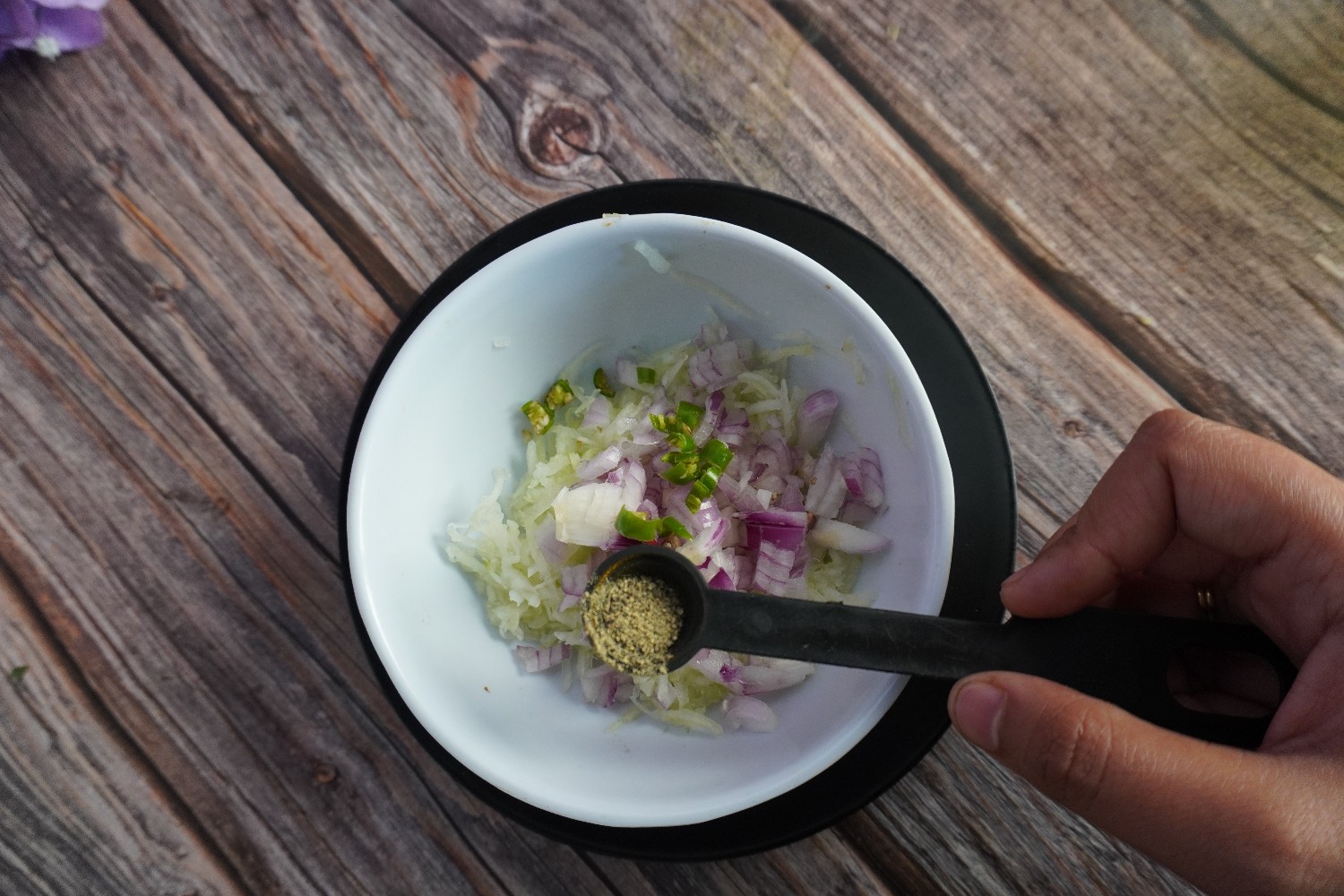 8) Season them with some black pepper. (1/4 tablespoon)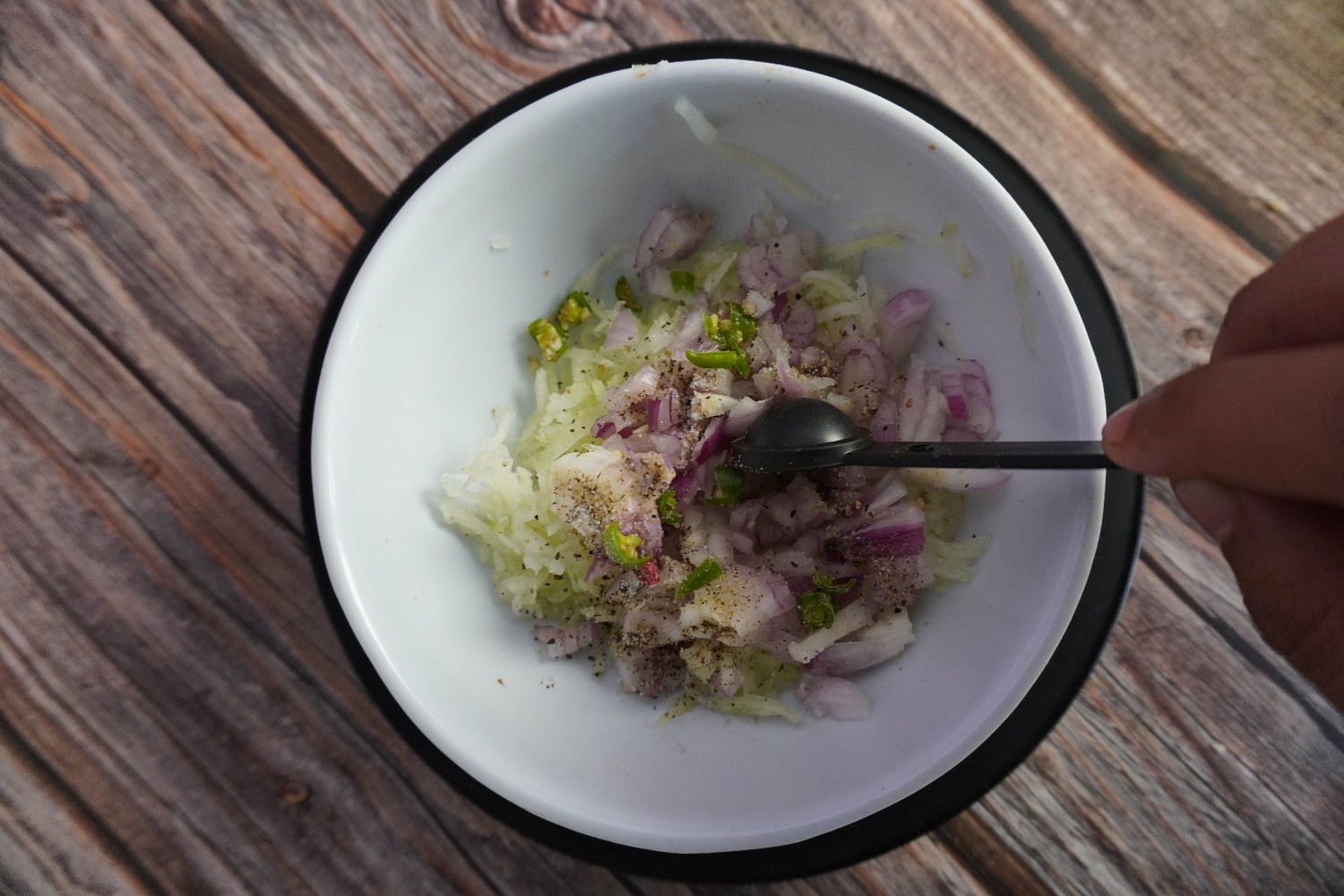 9) Give them a good toss until it gets mixed up properly.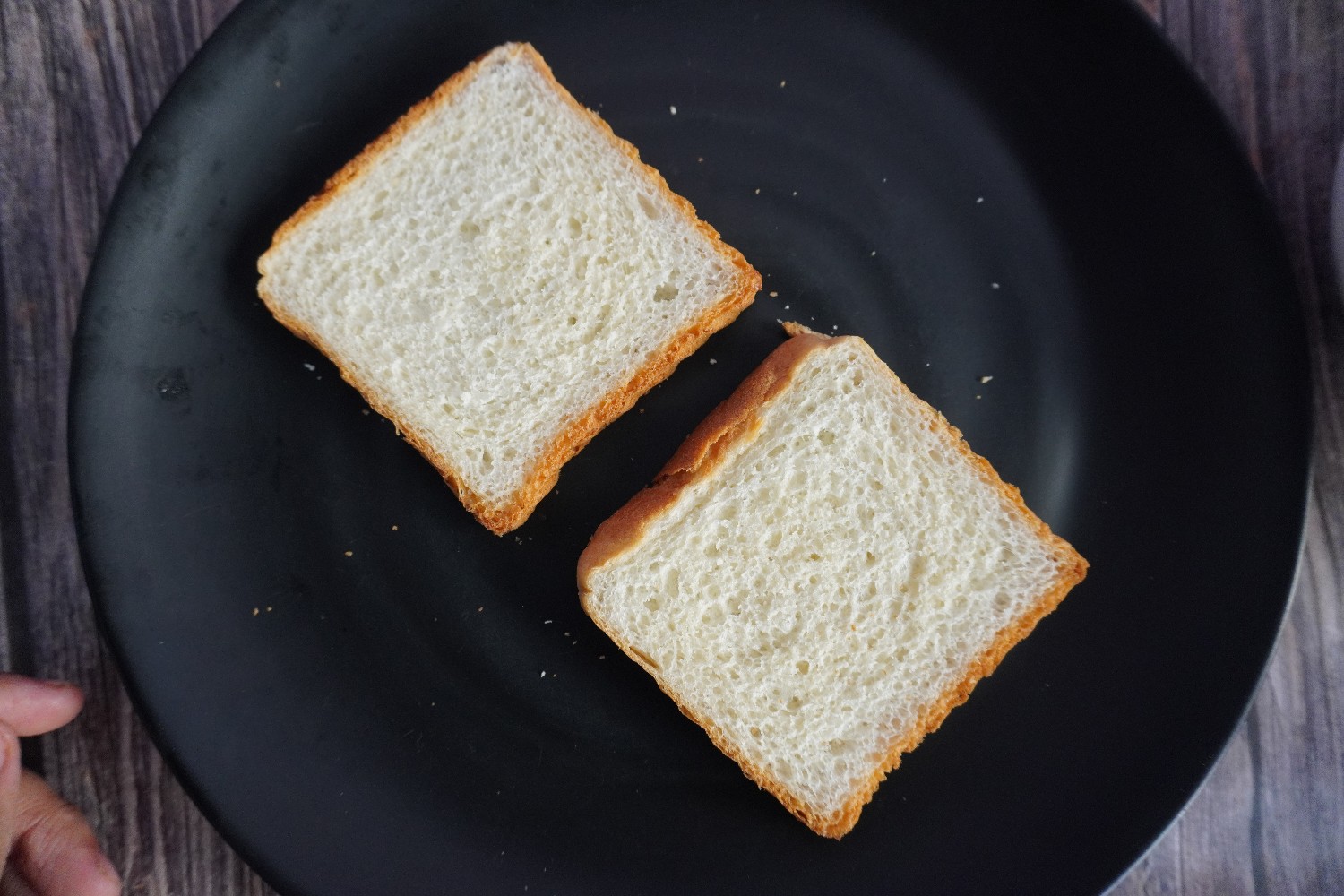 10) Now place the bread slices on a plate.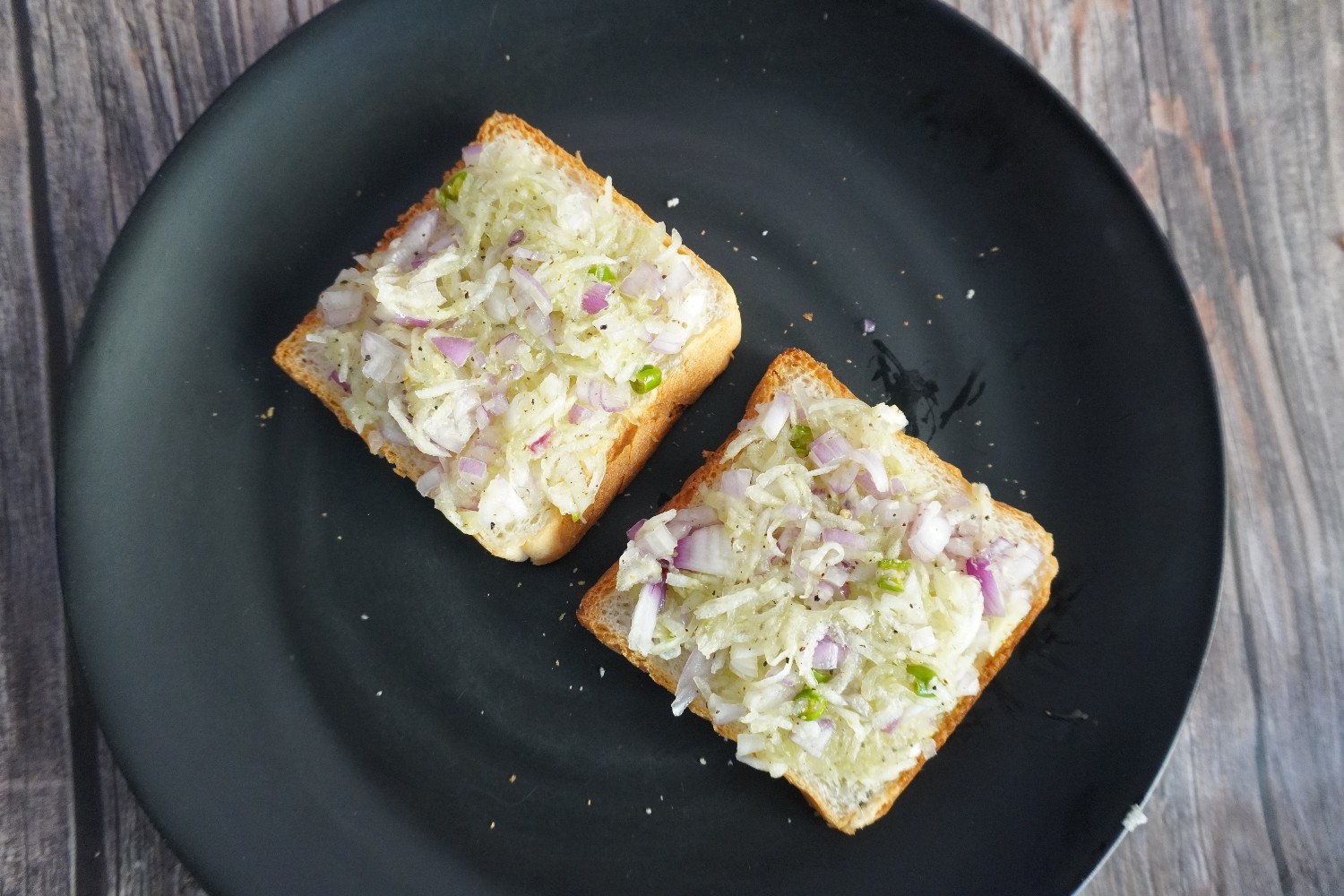 11) Spread the mixture on the slices evenly.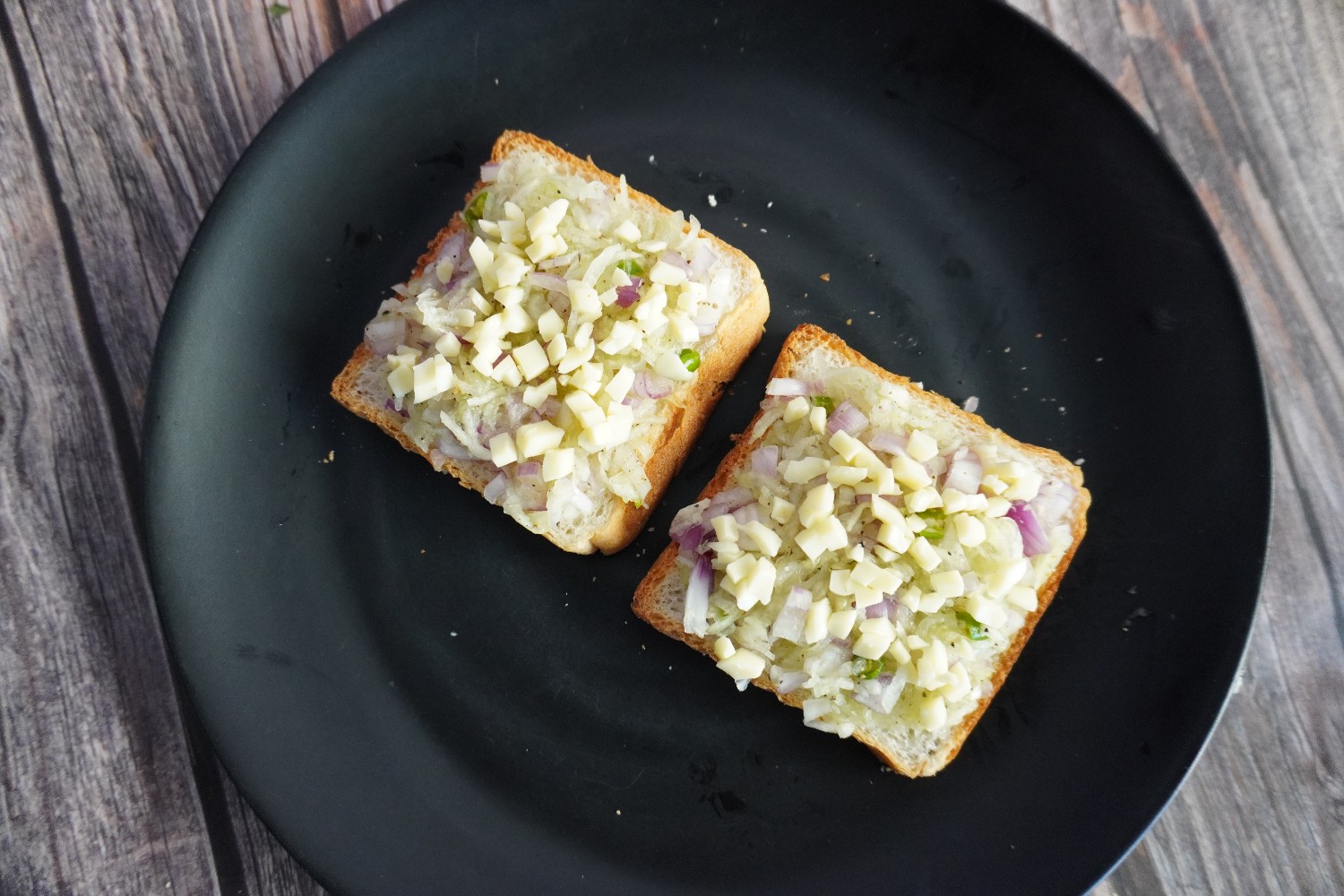 12) Now sprinkle the cheese on top.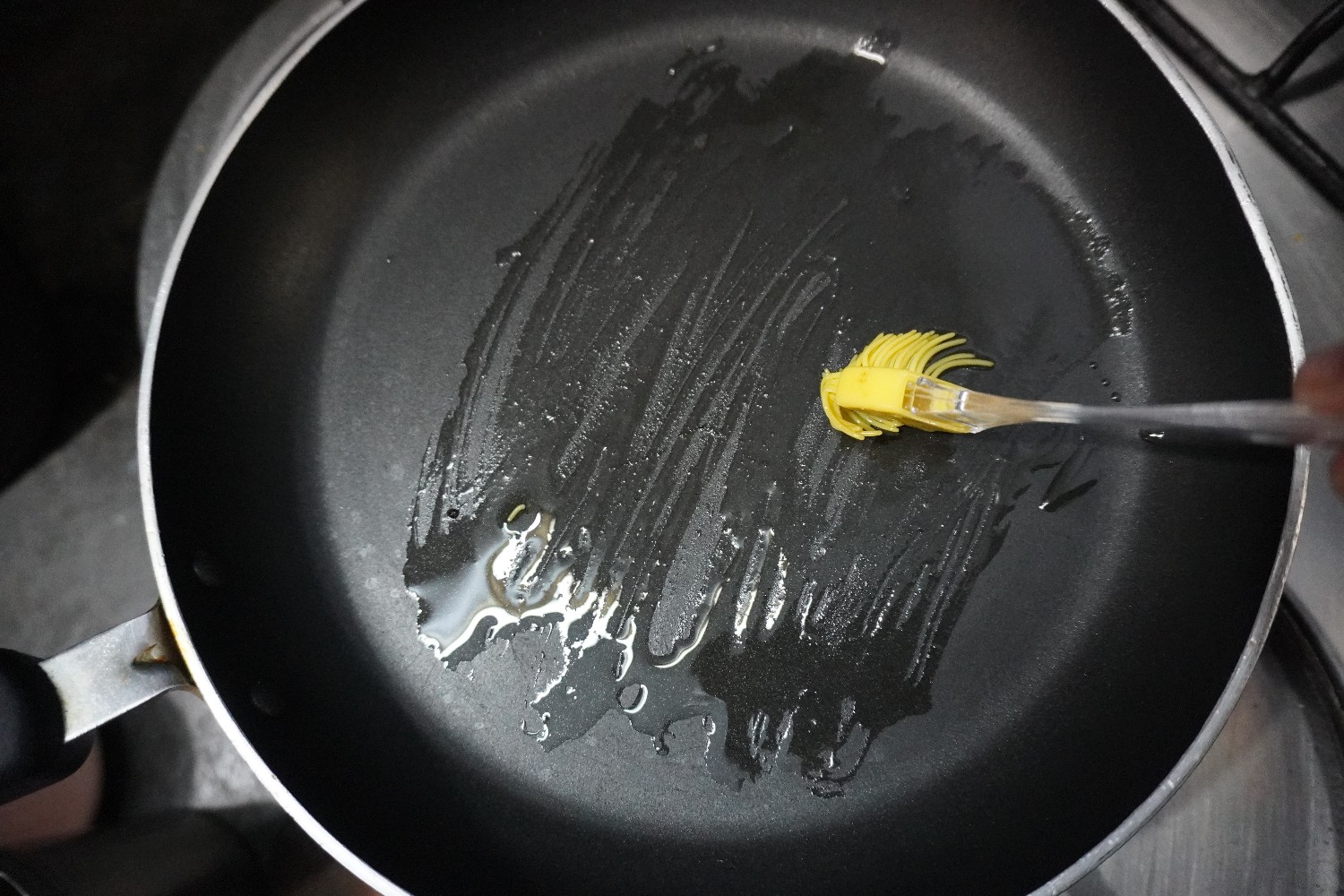 13) Now heat a pan and brush some oil on it.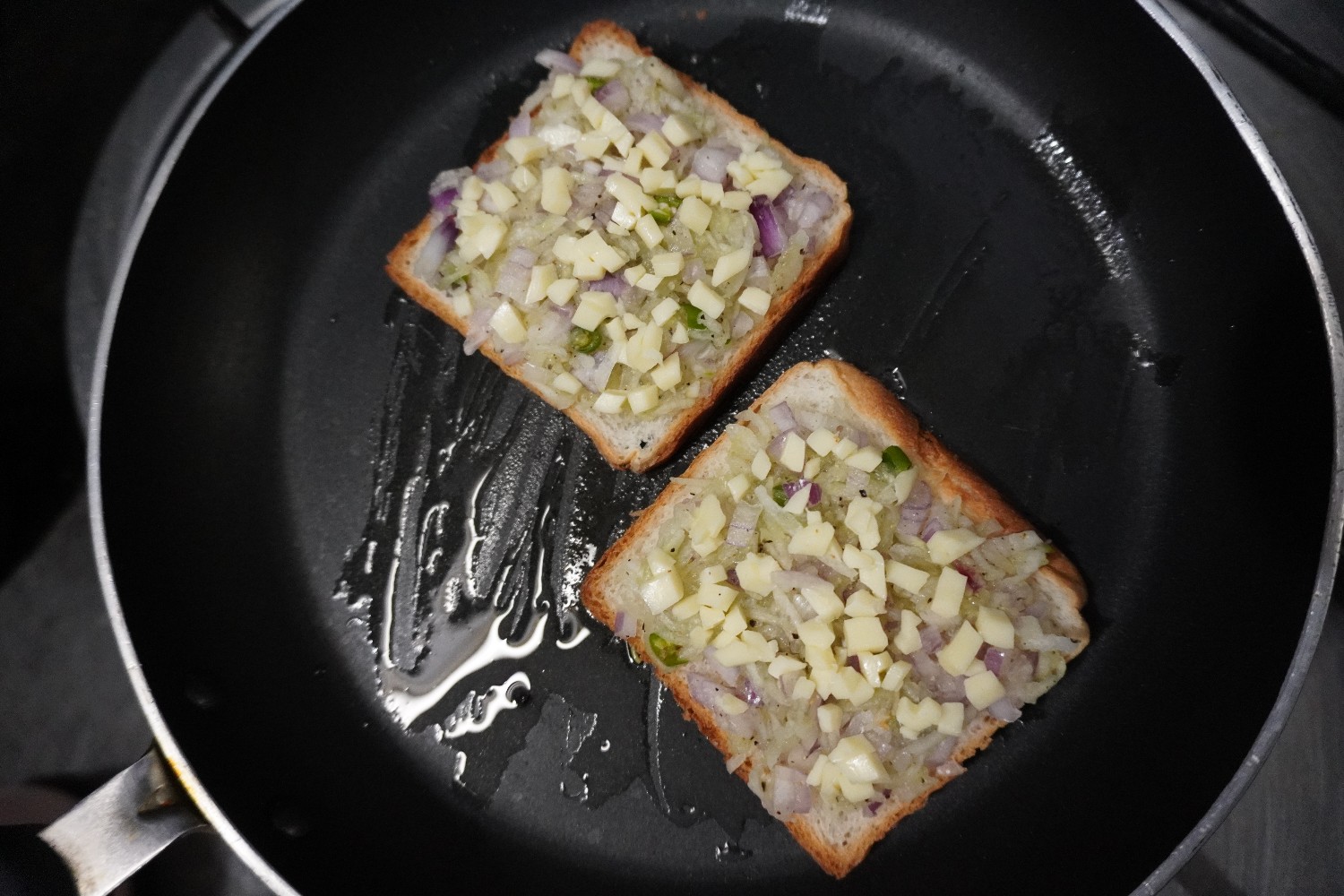 14) Now place the bread slices on the tava.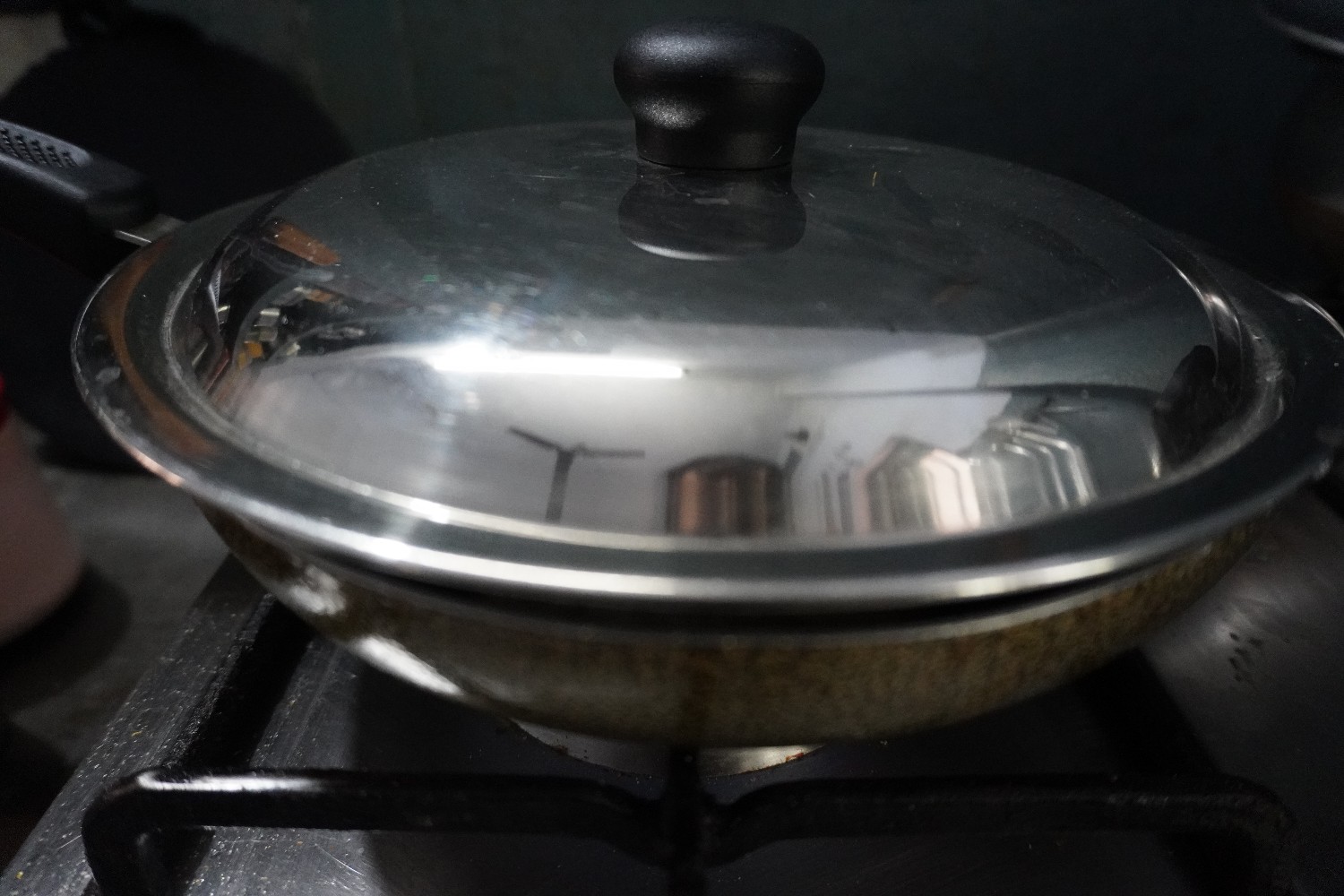 15) Cover and cook it for 2 to 3 minutes until cheese melts.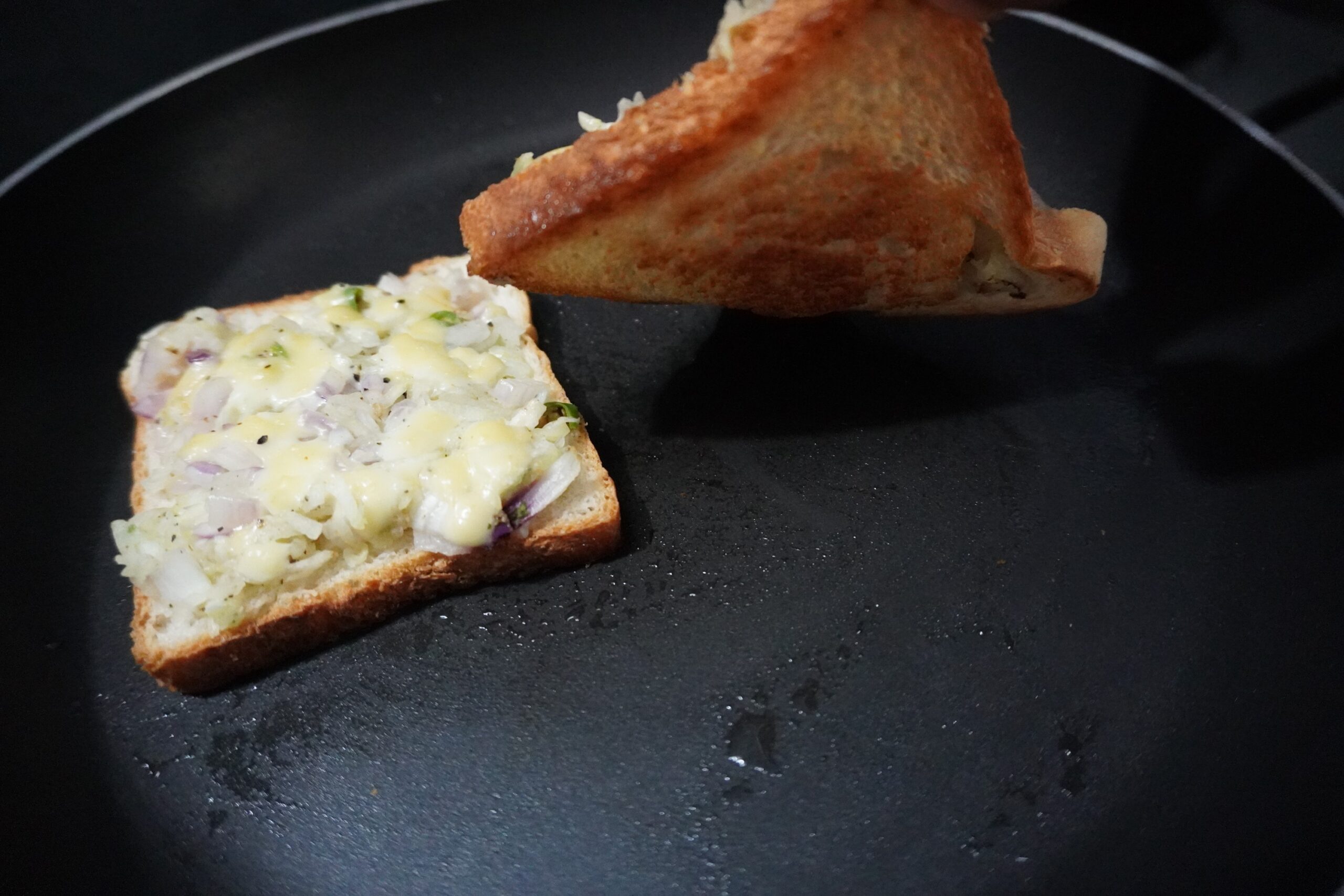 16) Now remove the lid to see if the cheese has melted.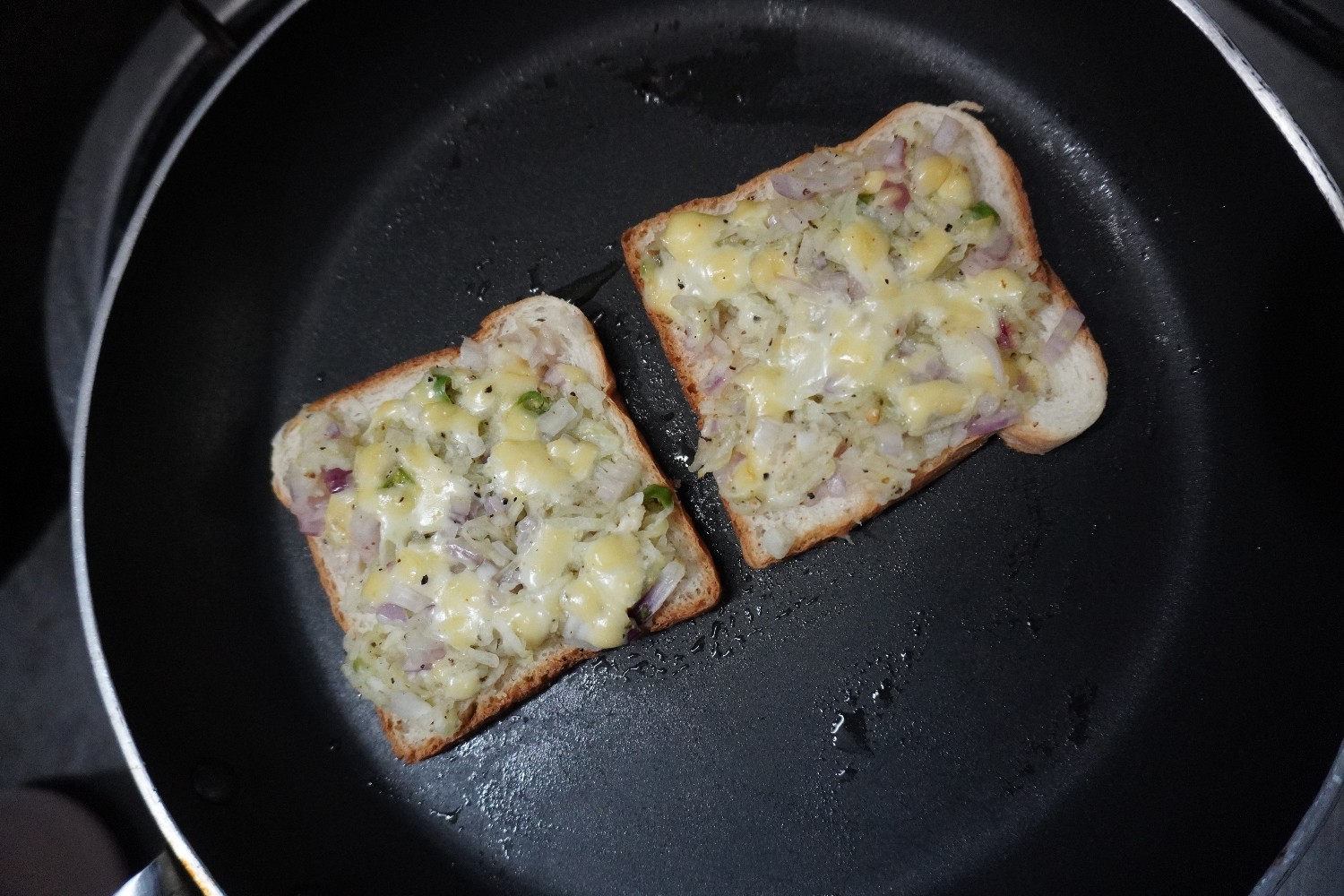 17) Once the sides have turned golden brown and crisp and the cheese has melted, Your toast are ready.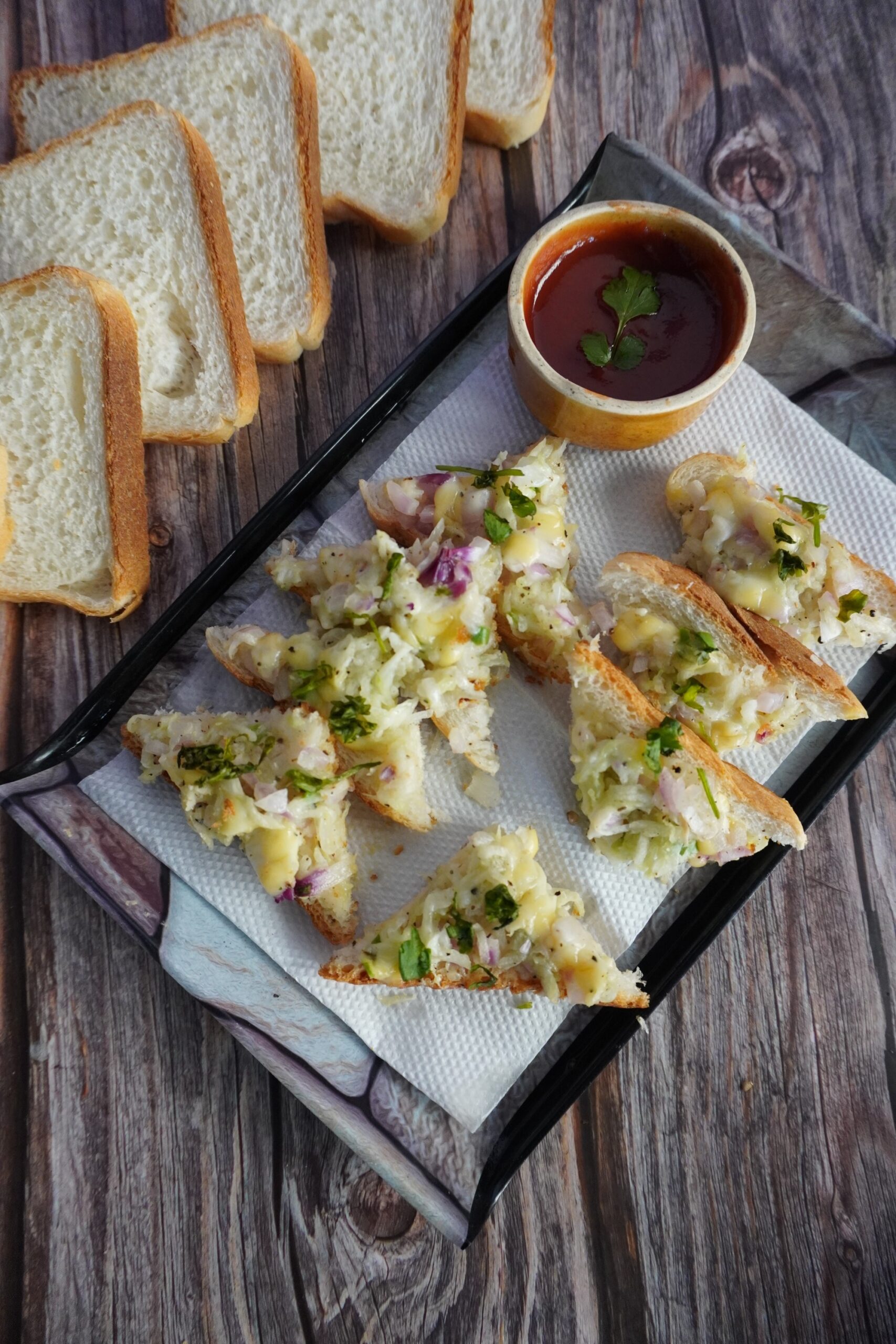 18) Slice and garnish with some coriander leaves.Your yummy and refreshing cucumber cheese toast are ready to be served, enjoy with ketchup.
Tips and tricks:
Tips and tricks:
1) wash, peel and grate the cucumbers properly.
2) Squeeze off the excess water orelse the bread will turn soggy.
3) You can add other seasonings as per your choice, but I prefer using salt and pepper for a classic taste.
4) Cheese must be fresh and you can adjust the quantity of cheese as per your choice.
5) Keep the flame at low throughout.
6) Cover and cook until cheese melts.
7) Adding some coriander leaves on top add both taste and beauty to the toast.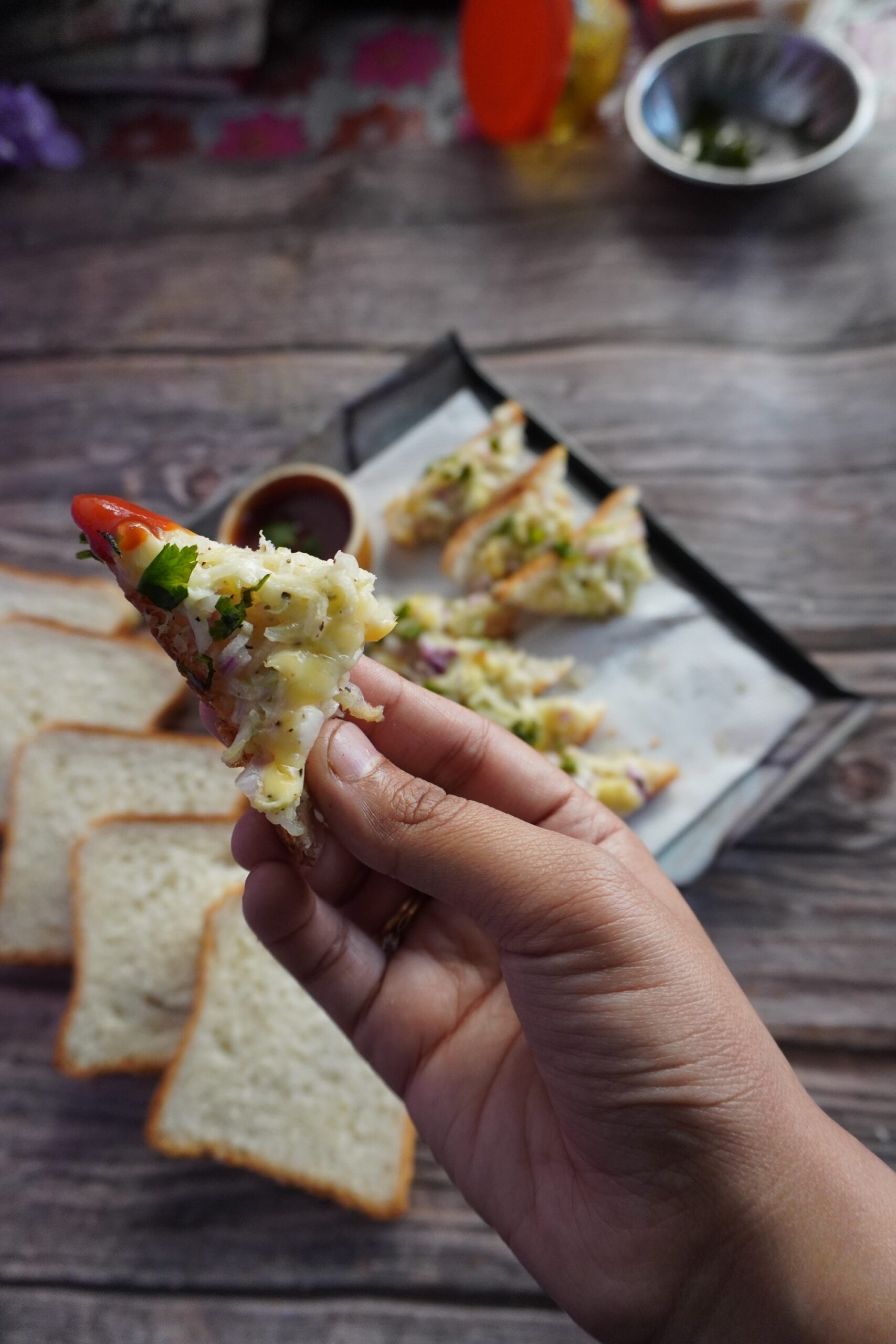 Healthier version:
Healthier version:
1) You can use brown bread instead of white bread.
2) You can skip using green chillies, if you are allergic to it.