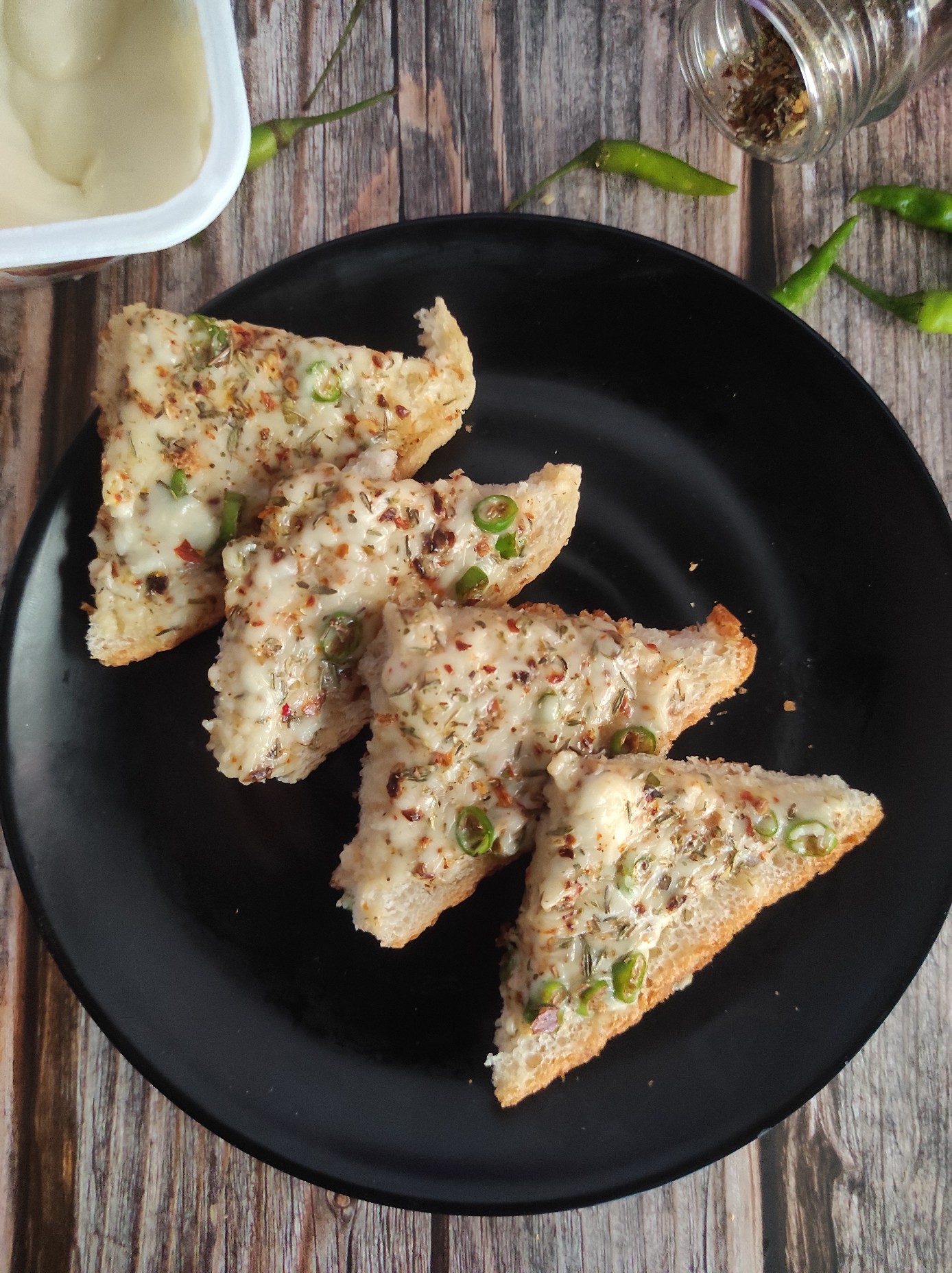 Ingredients

Cheese spread- 2 tablespoon
Grated cheese- 4 tablespoon
Milk- 4 tablespoon
Green chillies- 2 finely chopped
Italian seasonings- 1 tablespoon
Mozzarella cheese- 2 tablespoon
Bread slices- 4 slices
Oil- 2 tablespoon(for brushing)
Step by step recipe with images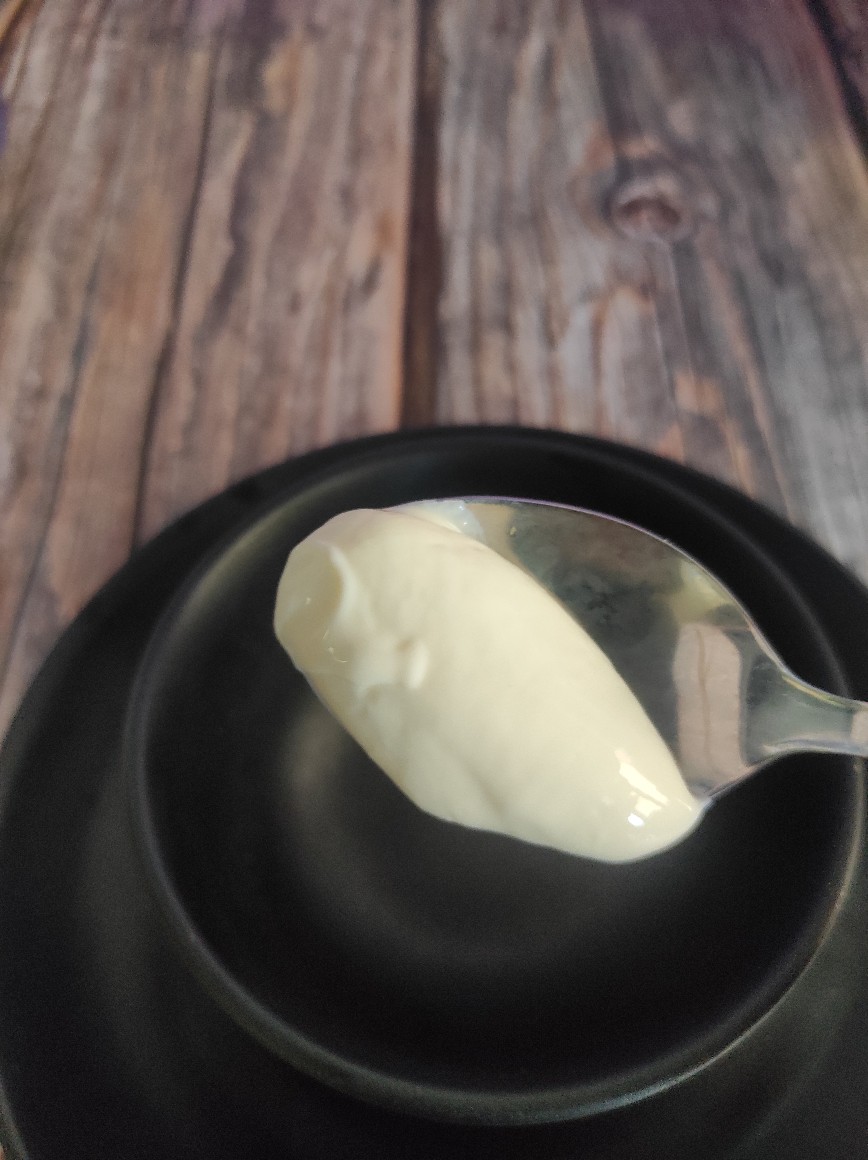 1) Firstly take a mixing bowl and add 2 tablespoon cheese spread in it.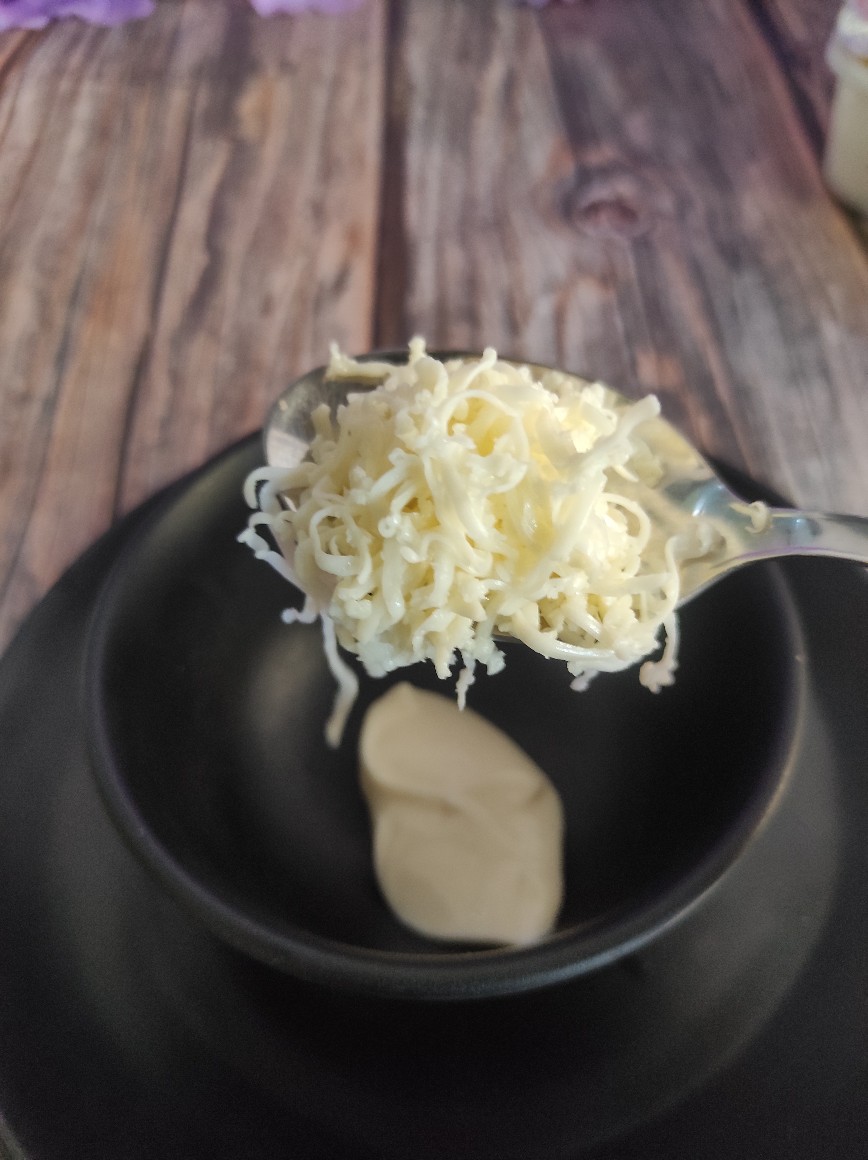 2) Now add 4 tablespoon grated cheese in it.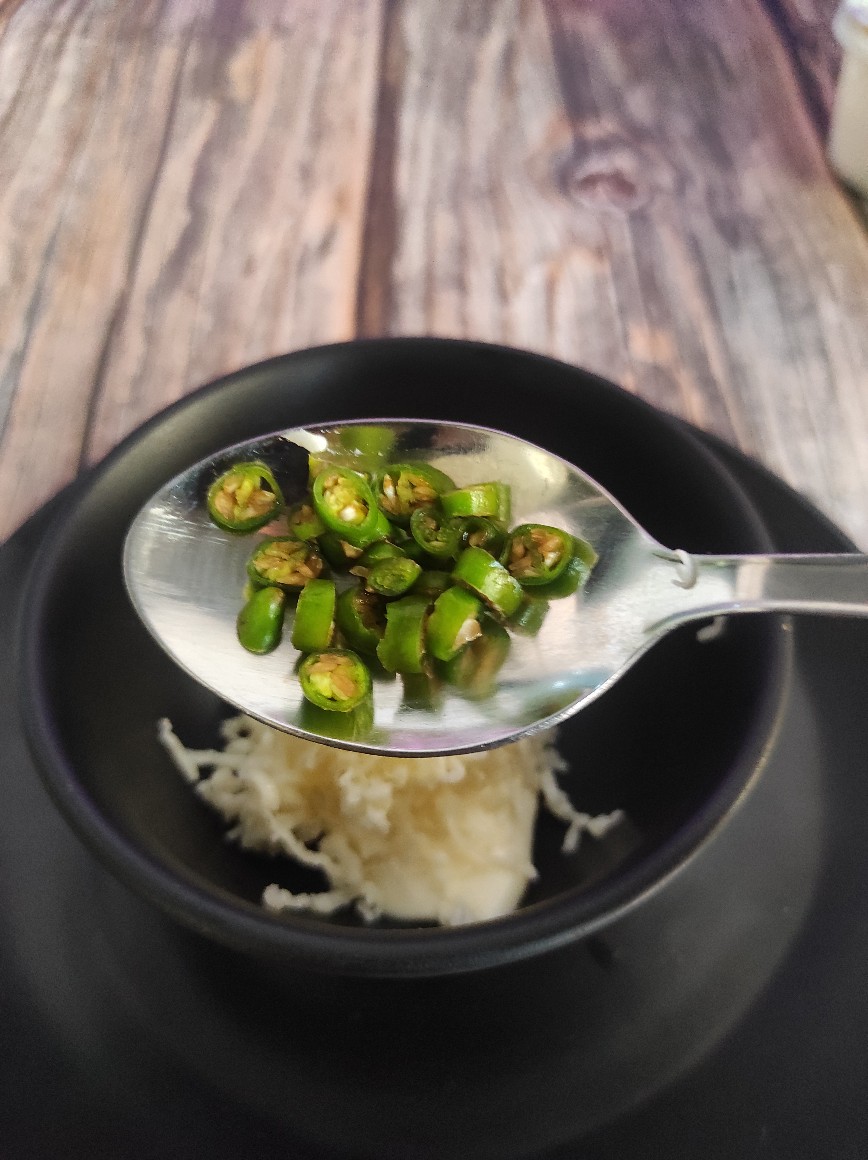 3) Now add the finely chopped green chillies in it.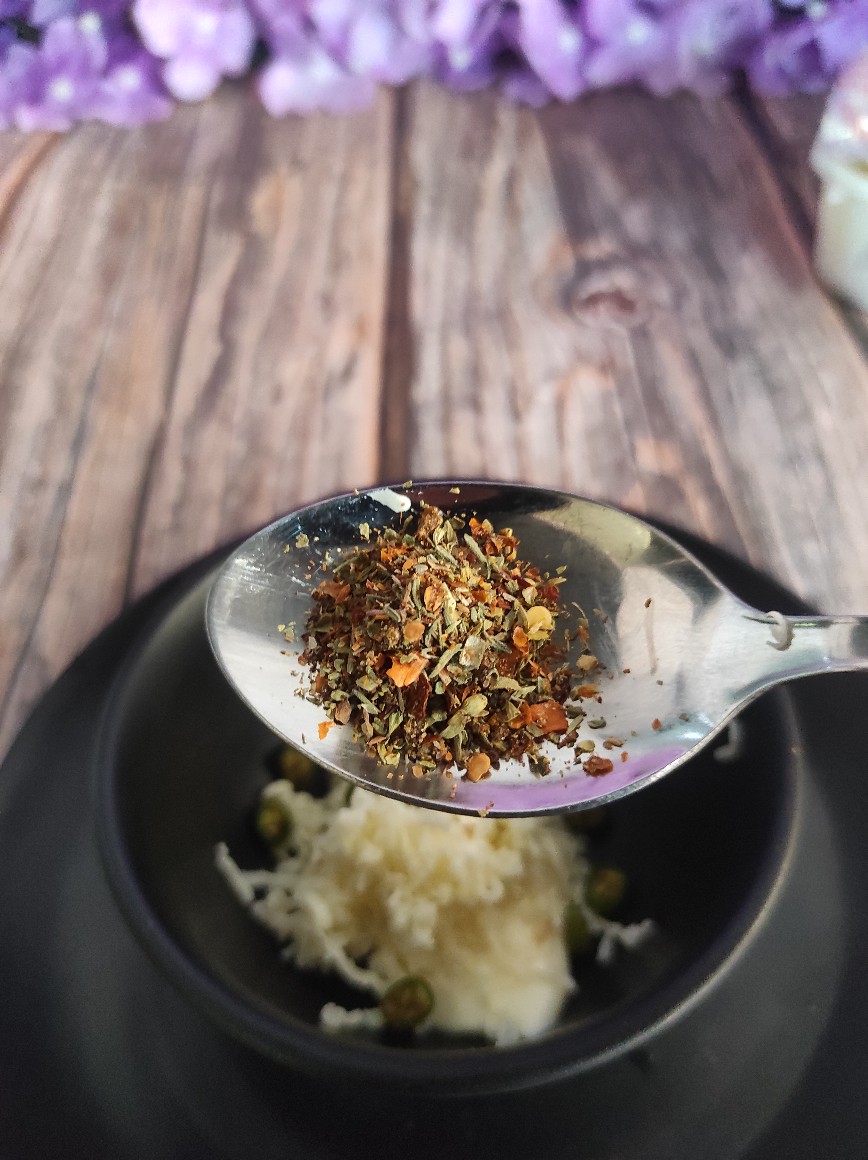 4) Add a tablespoon of Italian seasoning.

5) Add 4 tablespoon of milk in it.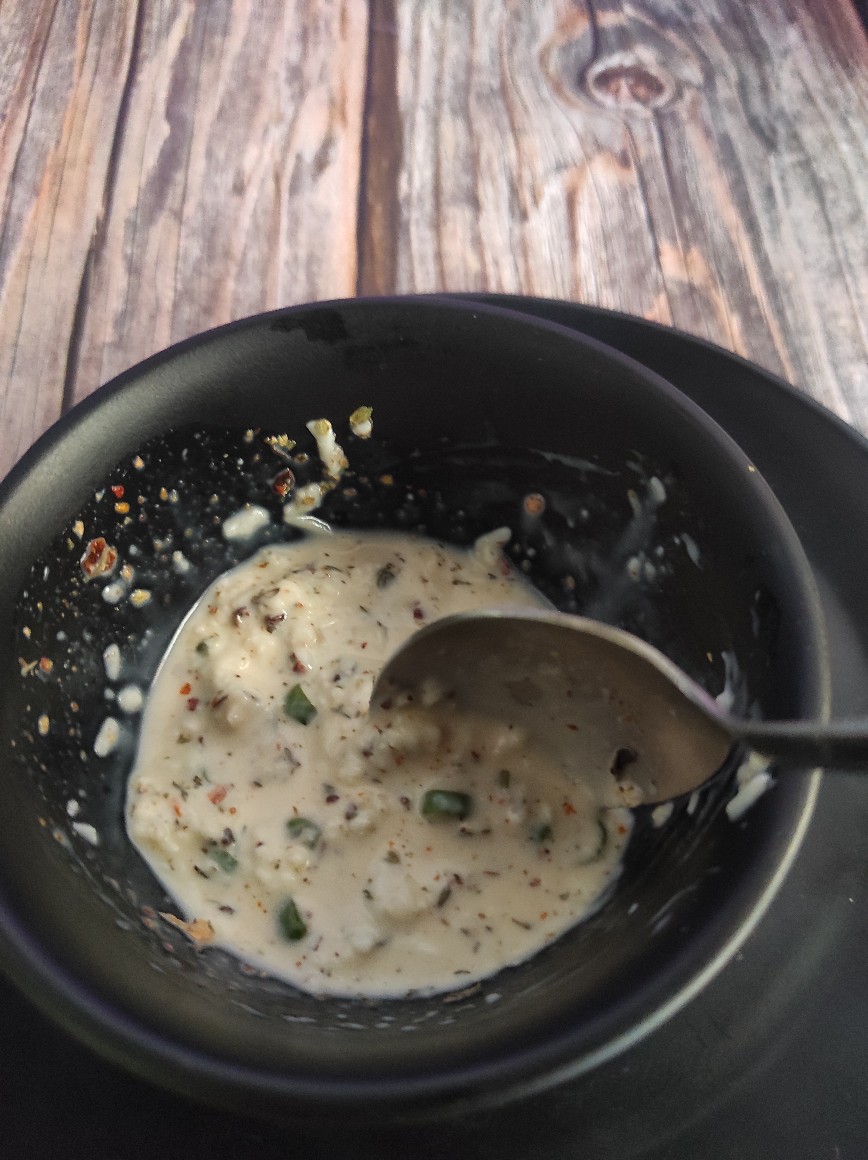 6) Mix them well using a spoon.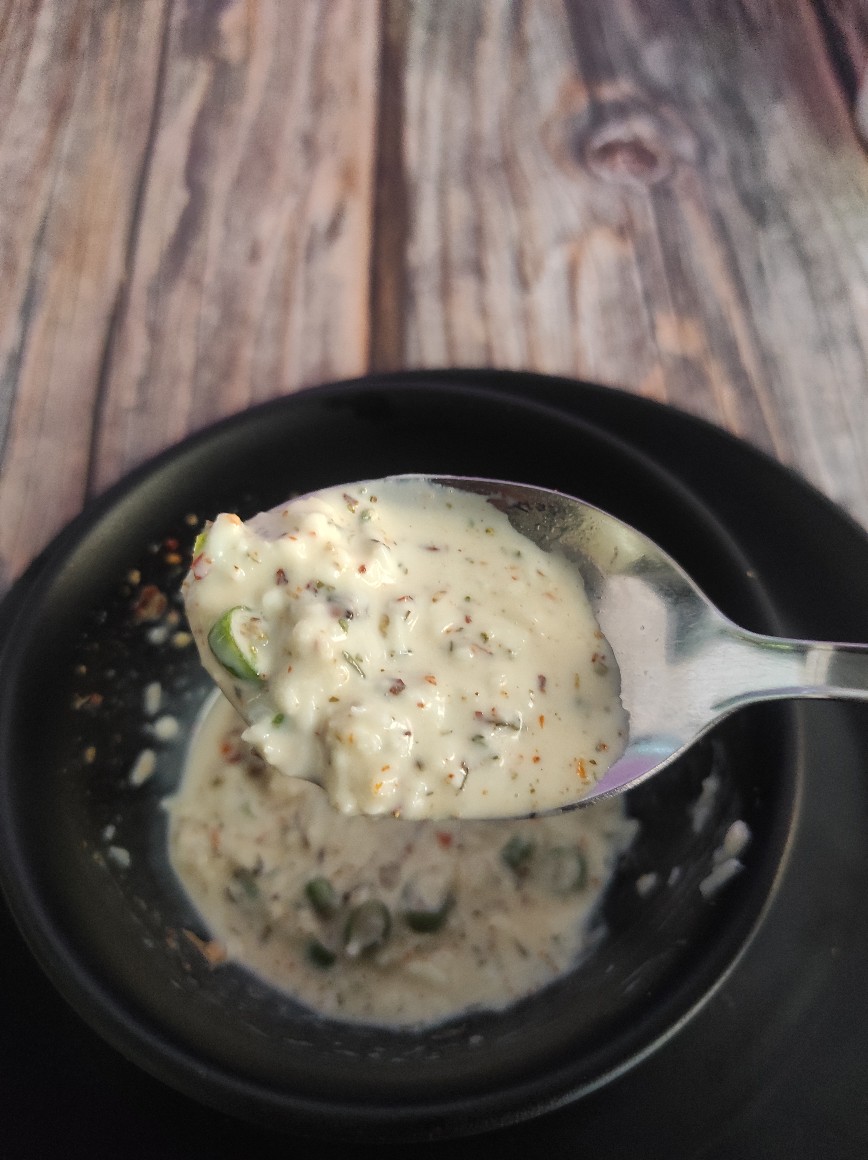 7) Once done, Your cheese mixture is ready.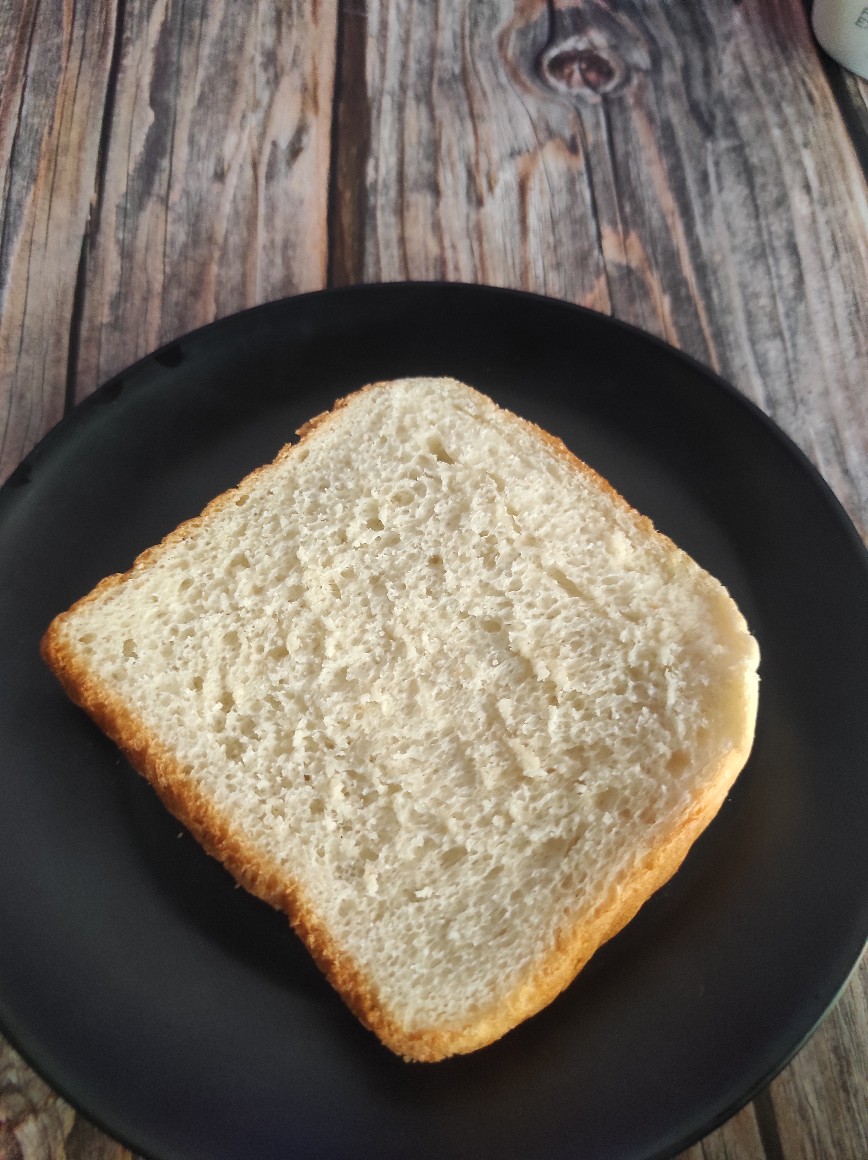 8) Now take bread slice.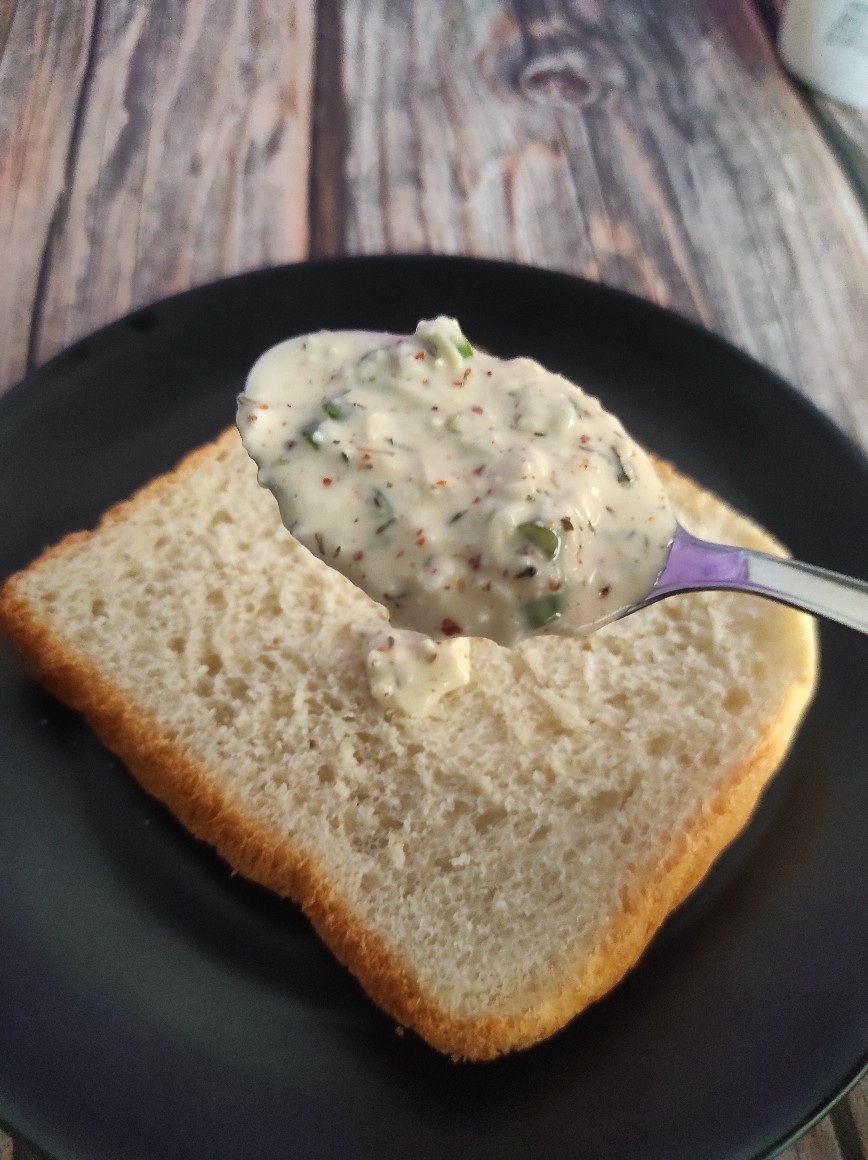 9) Apply the cheese mixture on the slice evenly.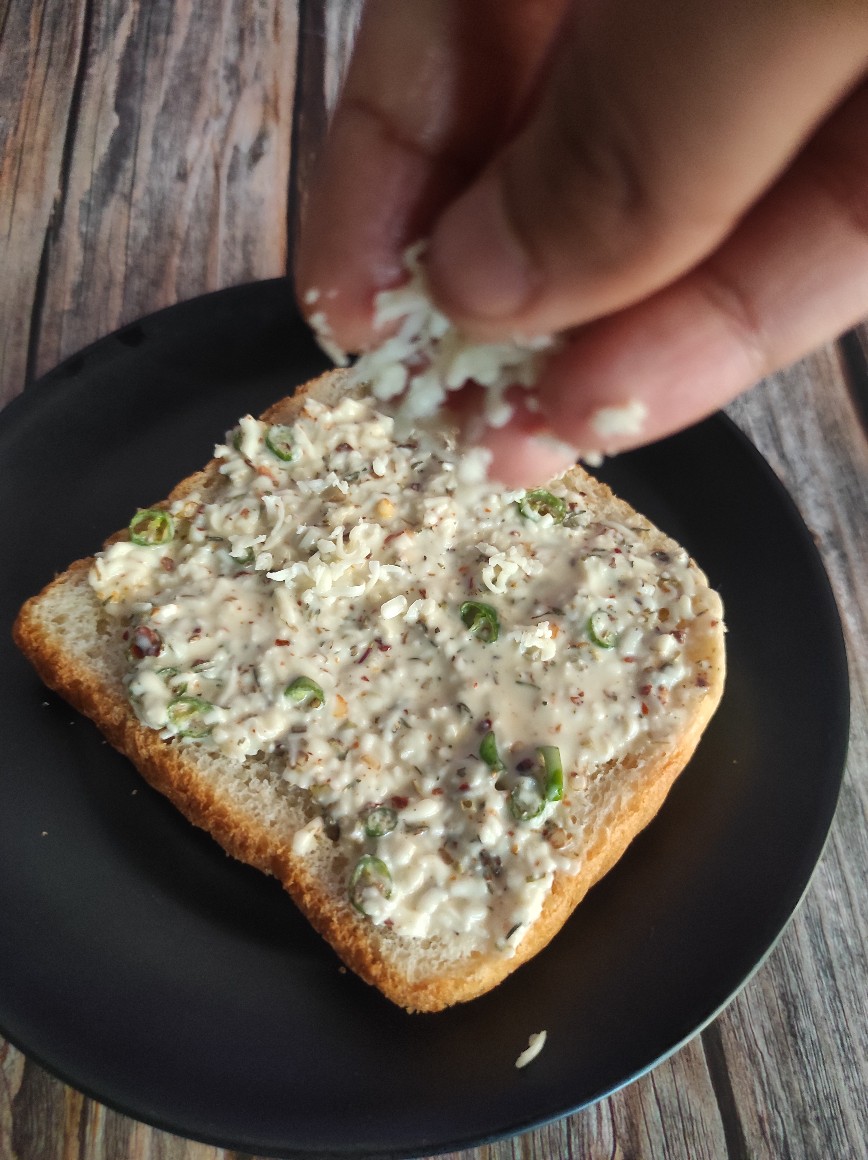 10) Once done, sprinke some mozzarella cheese on top.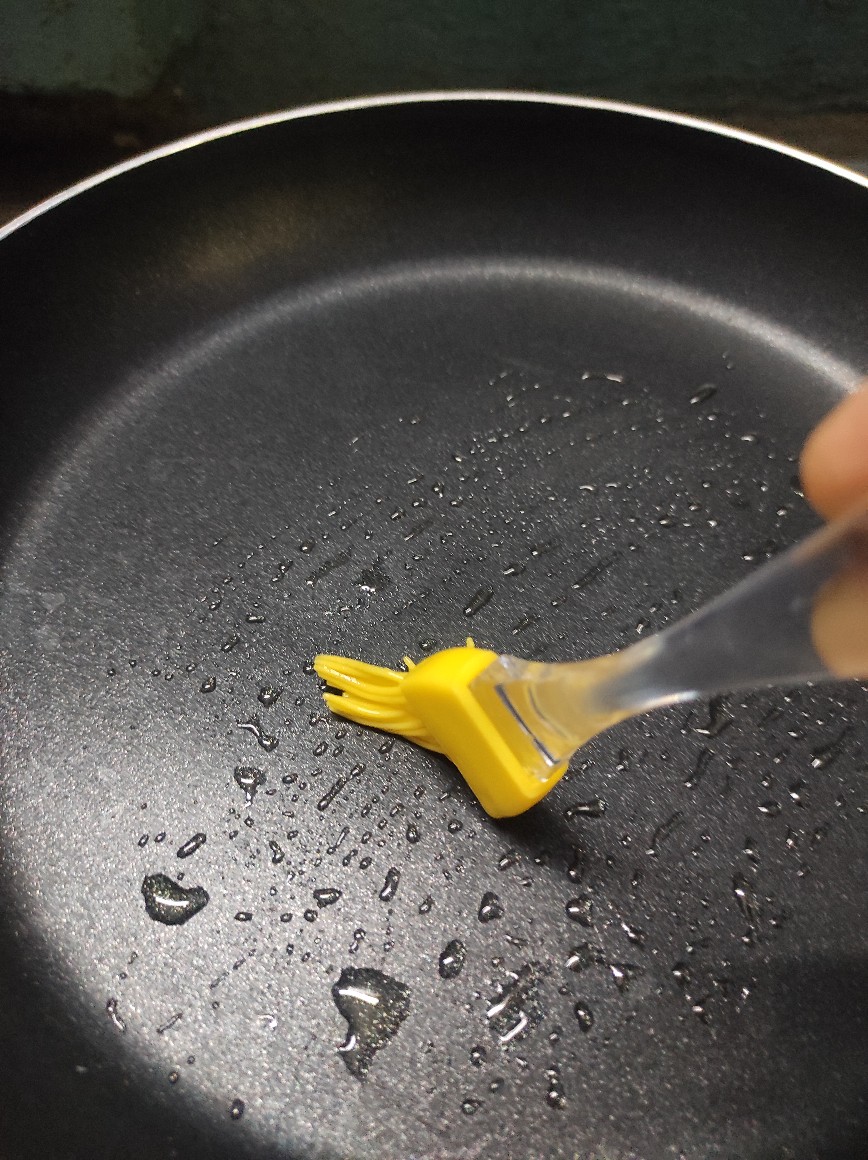 11) Now brush a pan with some oil.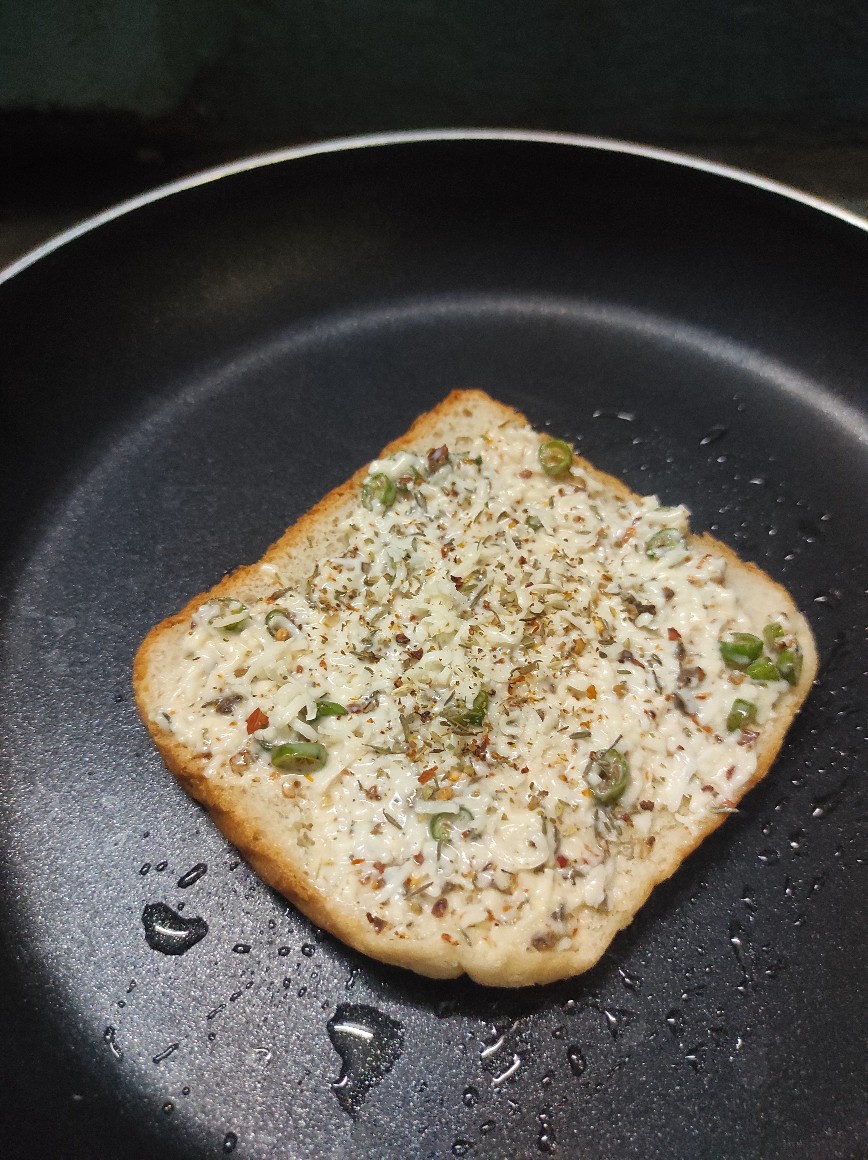 12) Place the bread slice on the pan. Keep it on low flame.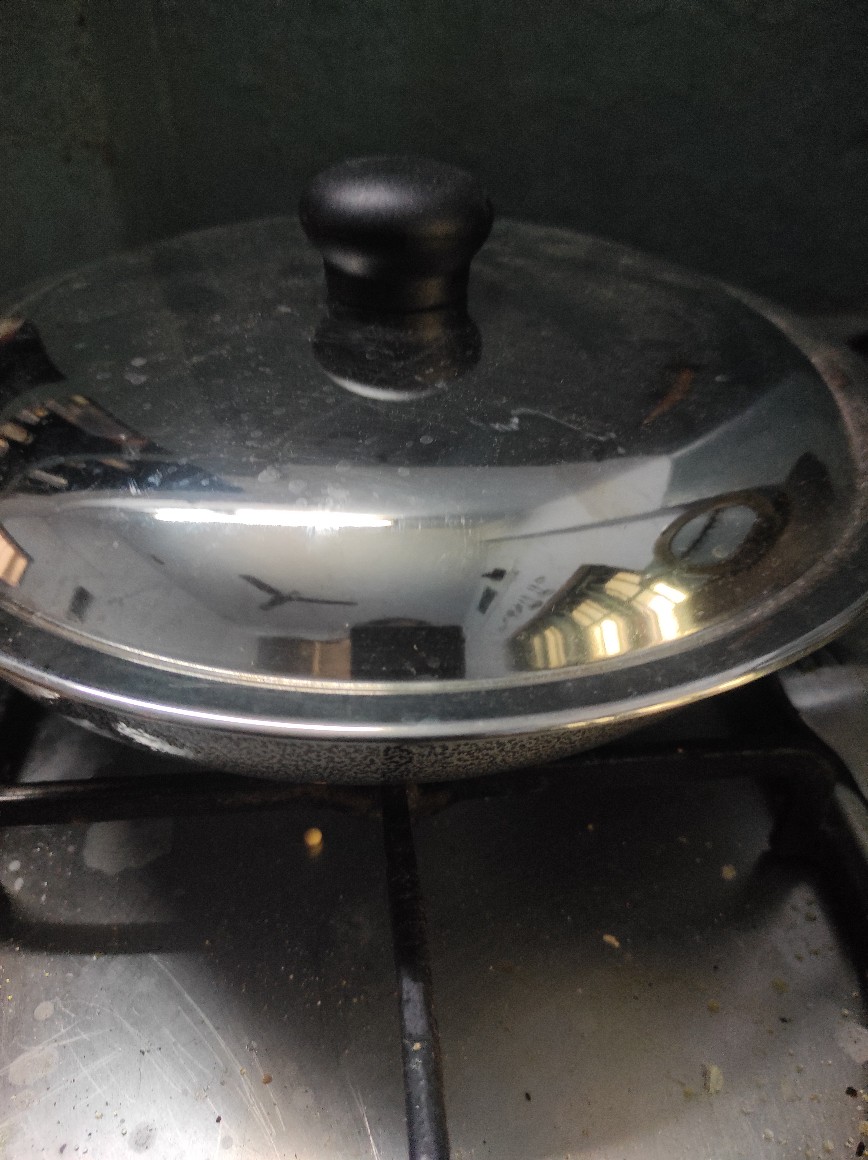 13) Cover and cook it for 2 to 3 minutes until cheese melts and the other side turns crispy.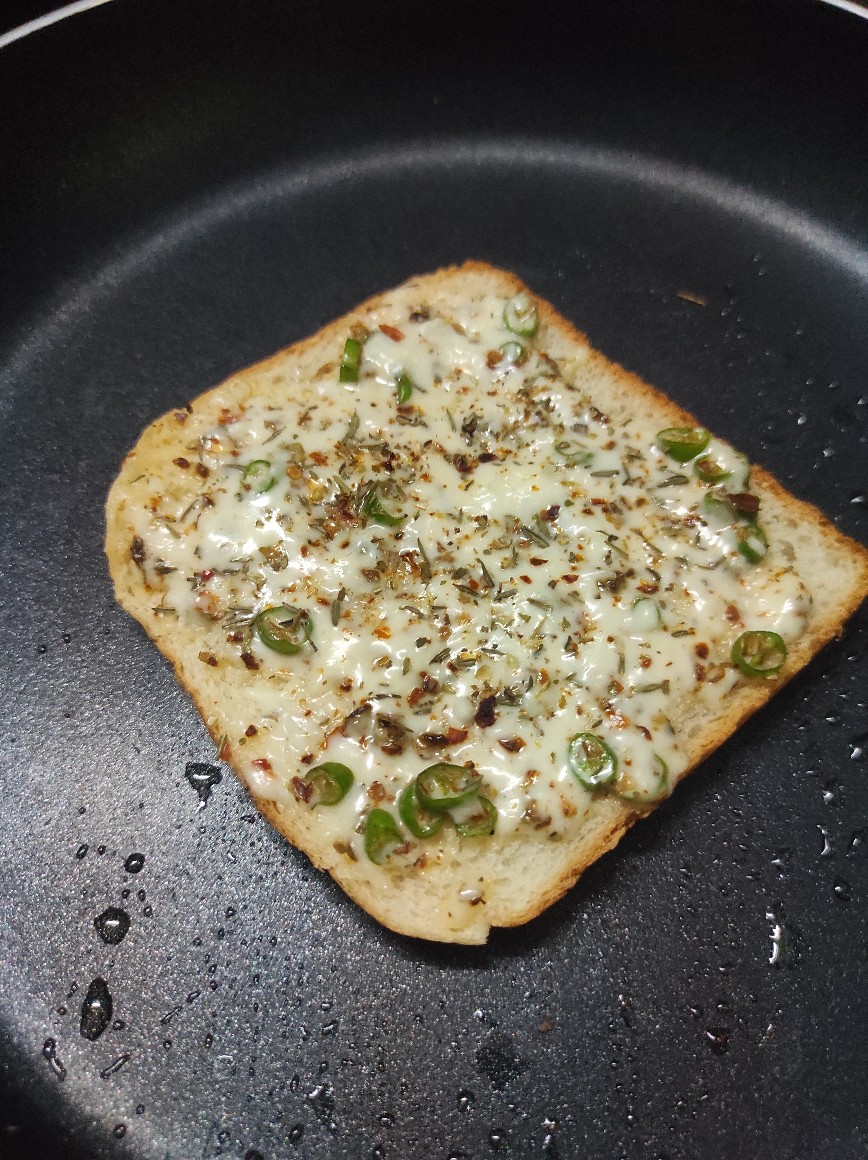 14) Once done, remove the lid to see if the cheese has melted or not. Turn off the flame after repeating the same with the remaining batches.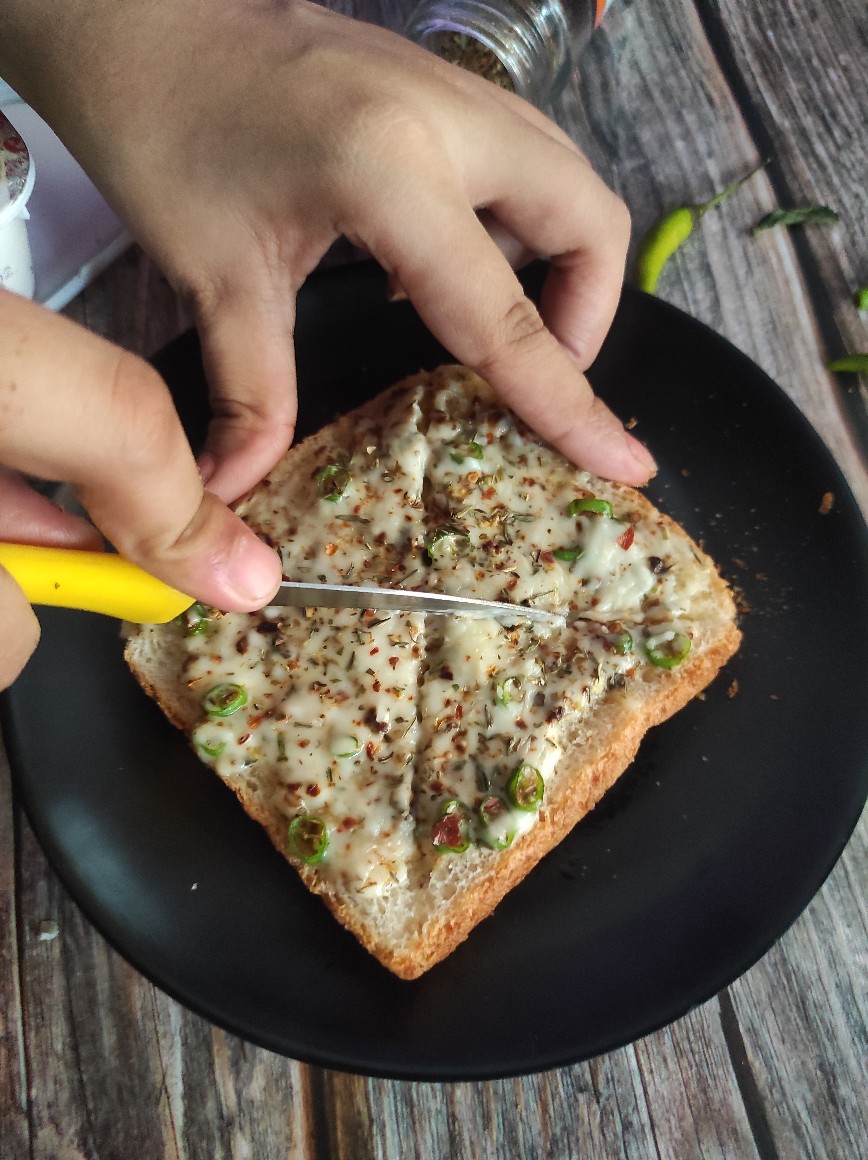 15) Now slice them with a knife as shown above.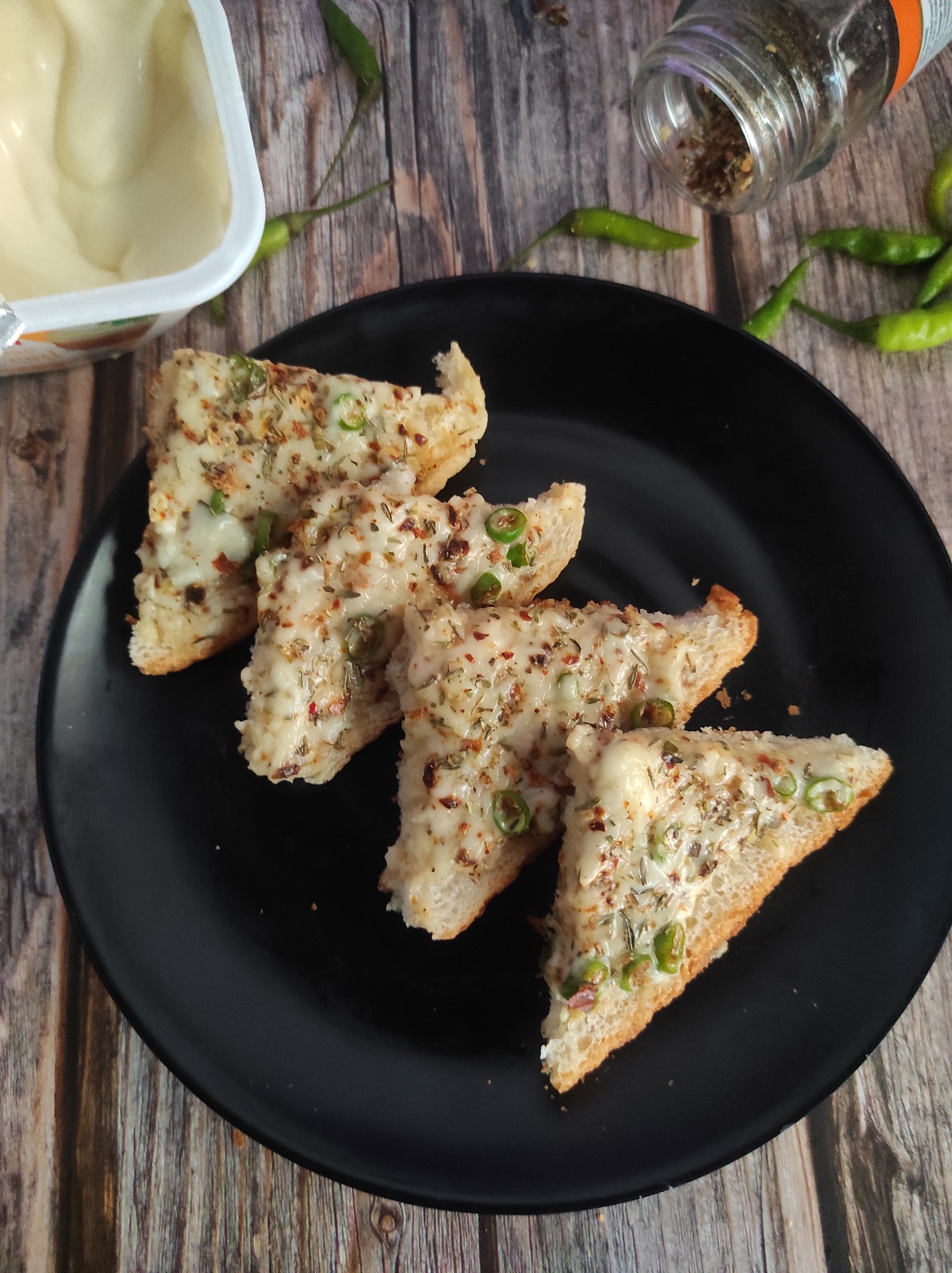 16) Your yummy and cheesy cheese chilli toast is ready to be served. It's super crispy and cheesy and tastes best with coke.
Tips and Tricks

1)Mix the ingredients well before applying it on the bread slice.
2) Adding milk makes the application easier and makes the bread soft n fluffy.
3) I have skipped using salt as cheese and bread both have enough salt in them.
4) Cover and toast the bread slice on low flame for 2 to 3 minutes. Keep checking it from time to time.
5) Make sure the cheese melts.
6) You can slice them as per your choice.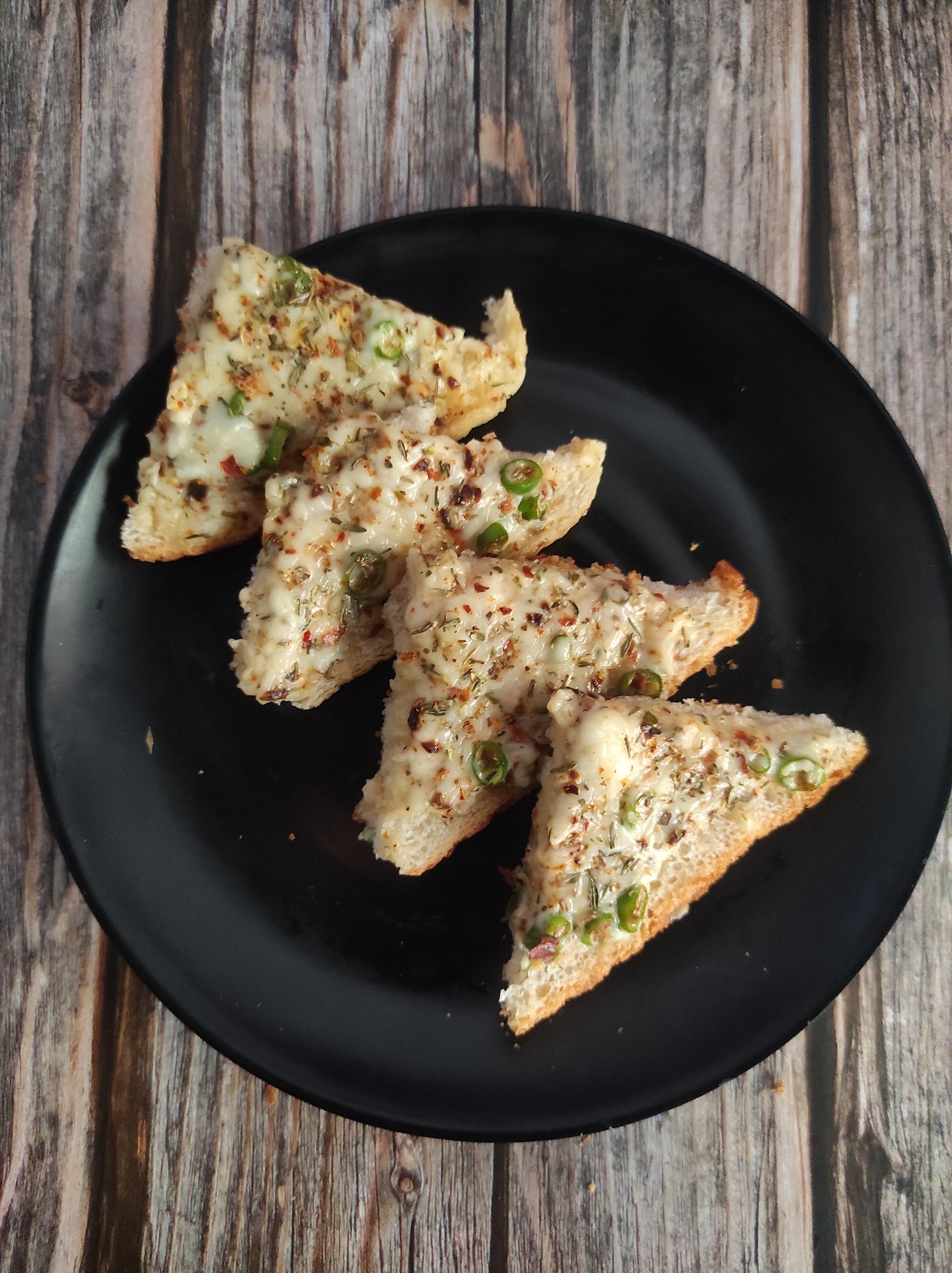 Healthier Version

1) You can use brown bread instead of white bread.
2) You can reduce the amount of green chillies, if you want.
3) You can add more milk and less cheese, if you are a gym freak.