TOPICS COVERED
Introduction
American chop suey is one of my favorite Indo Chinese cuisine. Chinese has never been so much crunchy and saucy at the same time. This yummy recipe is the best dinner and starter option for all the Chinese lovers around the world. This recipe is made by frying the noodles and then seasoning it with yummy and saucy sauce. This sauce is fully loaded with healthy veggies like carrots, sweet corn etc. You can also add veggies of your choice.
This yummy recipe is one of the easiest and quickest recipe and will surely fulfill your appetite.
Try it once and please don't forget to share your reviews in the comments section below.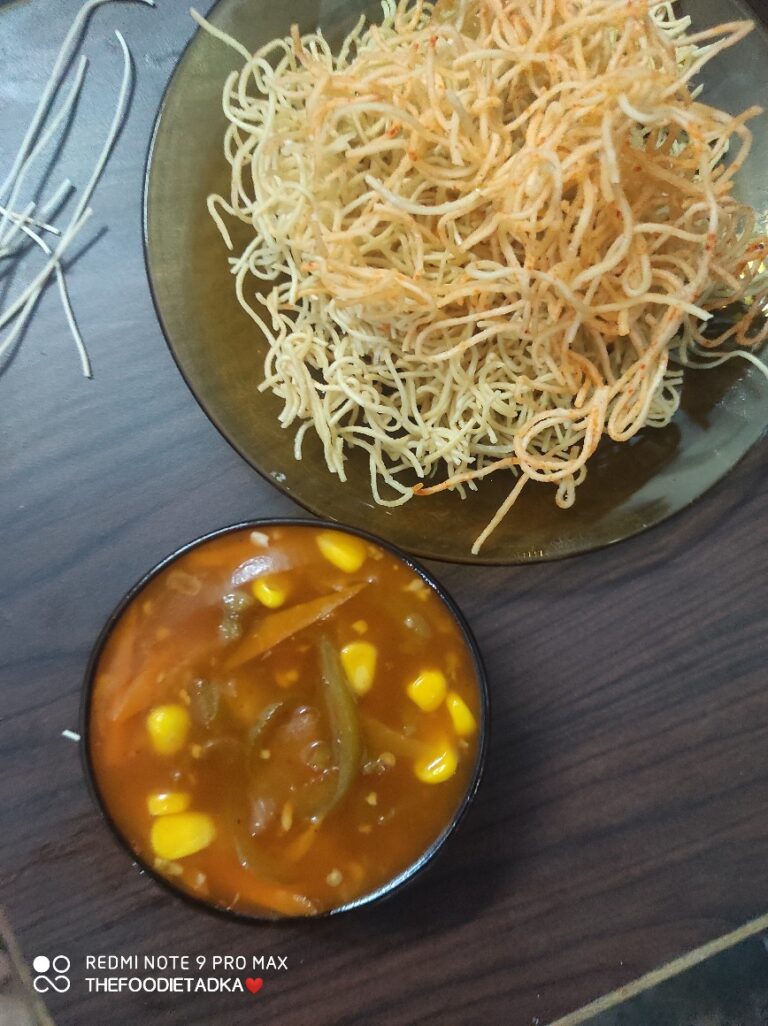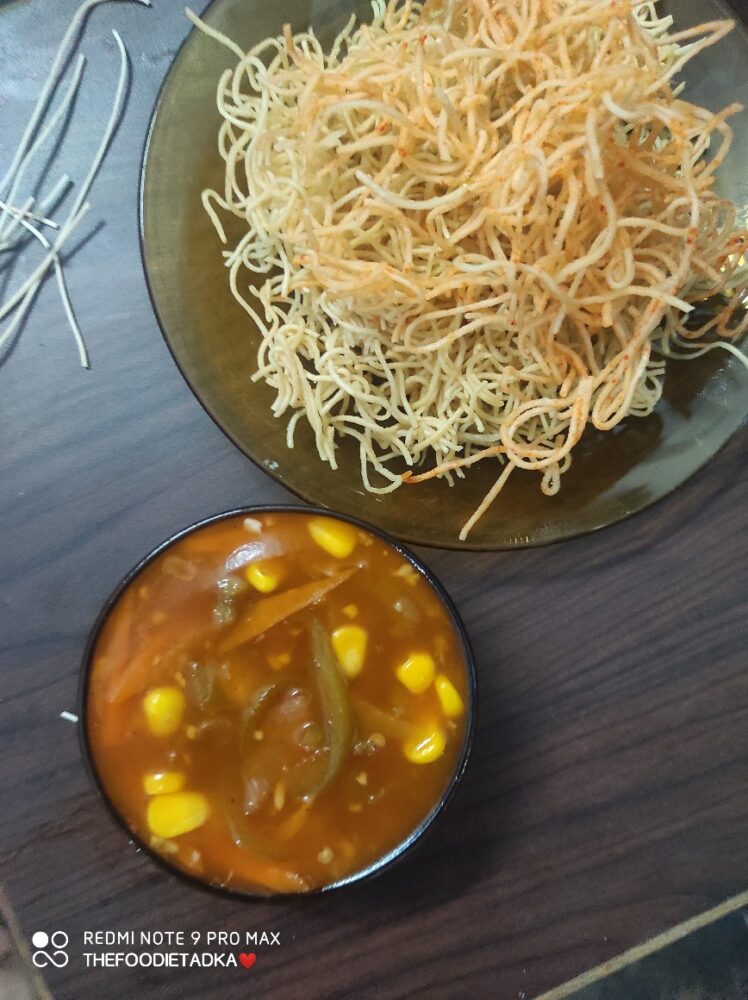 Ingredients
Step by step recipe with images
Boiling the noodles: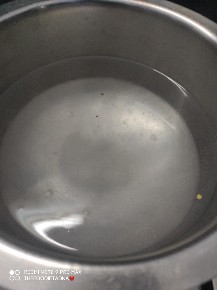 1) Firstly heat a pot with 4 to 5 glasses of water.Add salt to it.Add 1 to 2 tablespoon oil in it and let it boil at high flame for 5 minutes.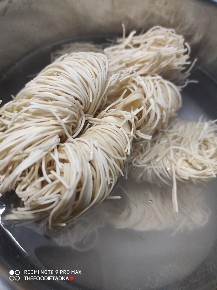 2) When the water has boiled, lower the flame and add the noodles in the boiling water.Cook the noodles for 2 to 3 minutes and keep checking it to avoid Over boiling.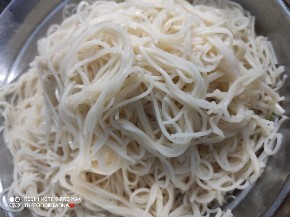 3)Finally drain off the excess water and keep the noodles aside so that the remaining water dries off.
Frying the noodles: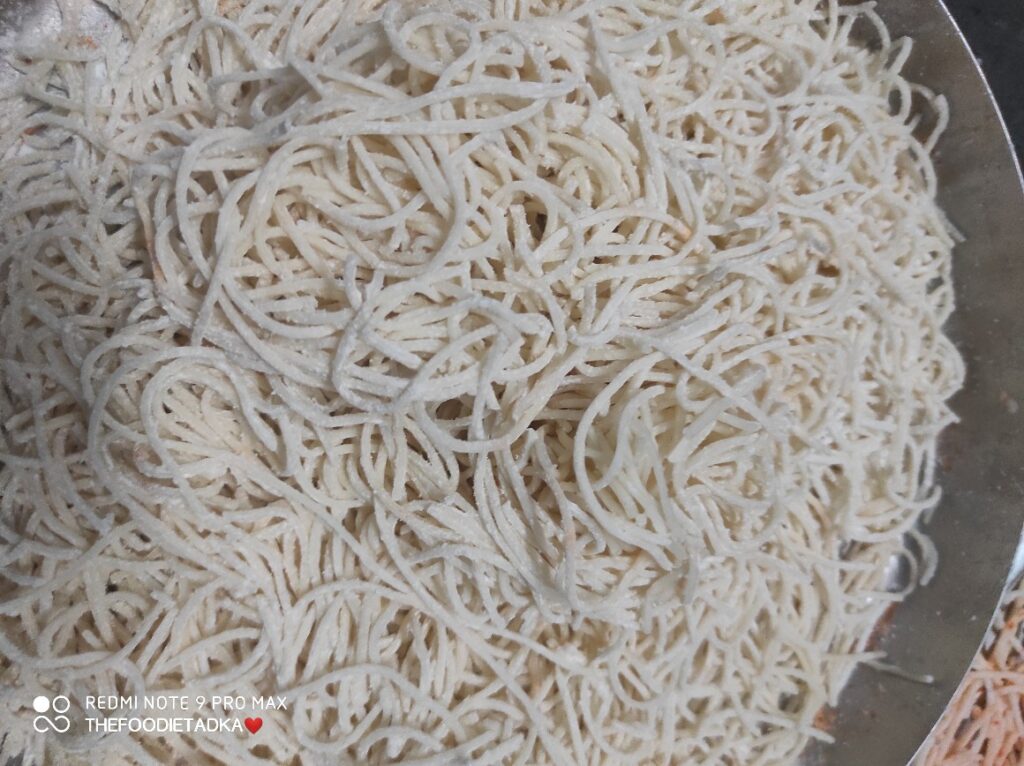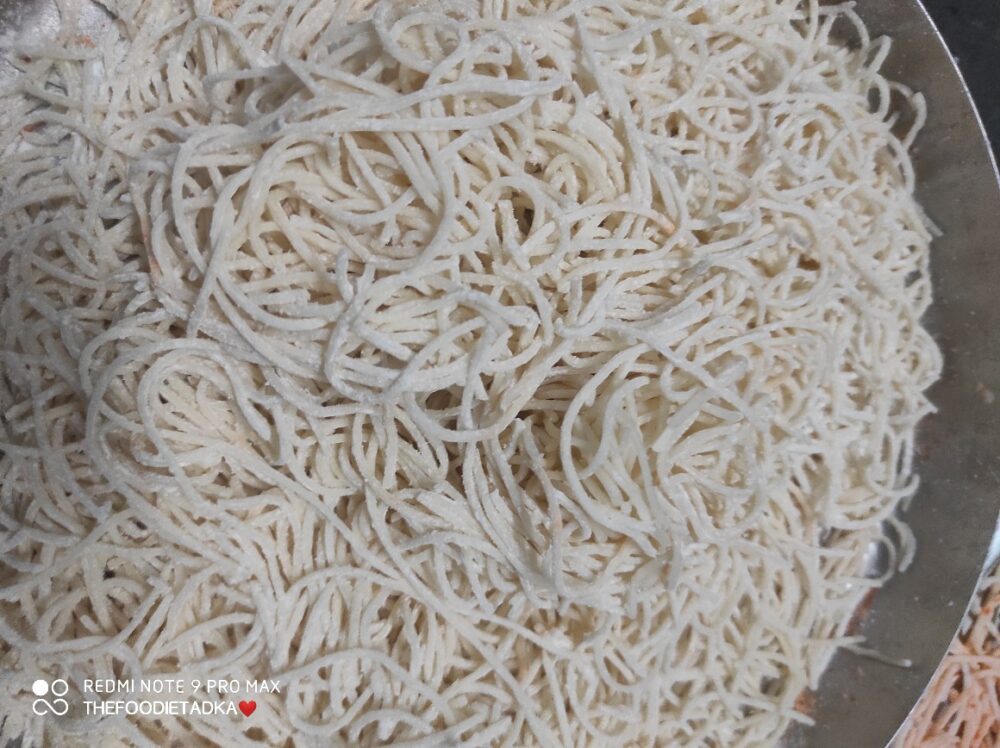 1) After ten minutes,divide the noodles into small batches and spread the noodles on a plate batch wise.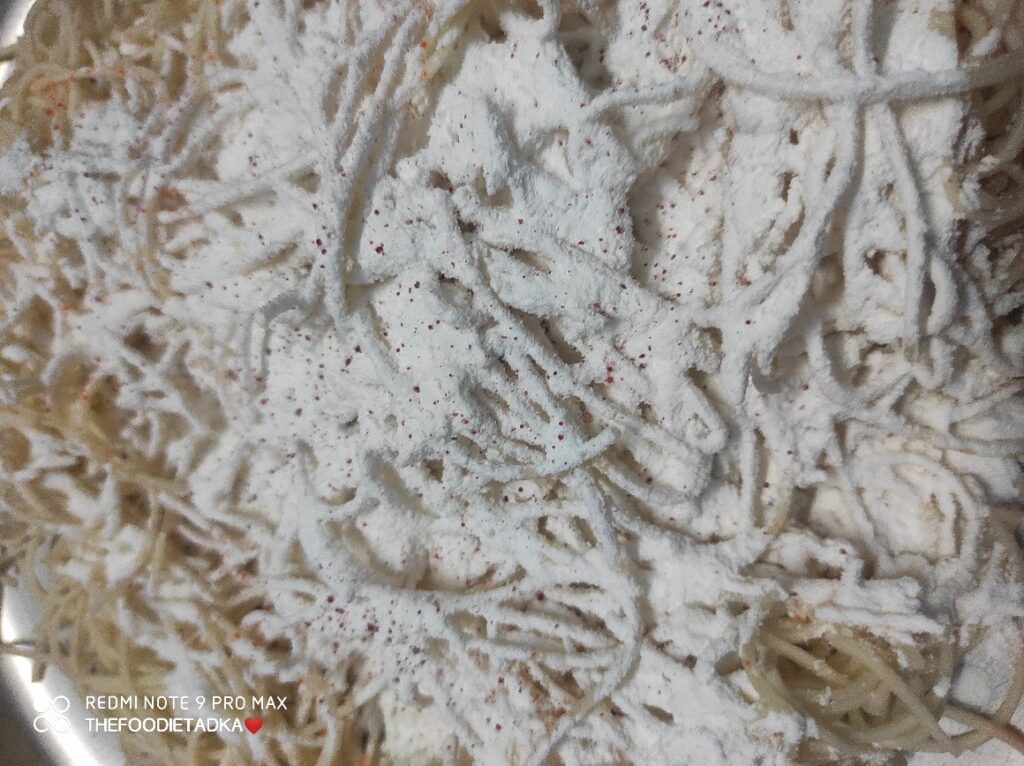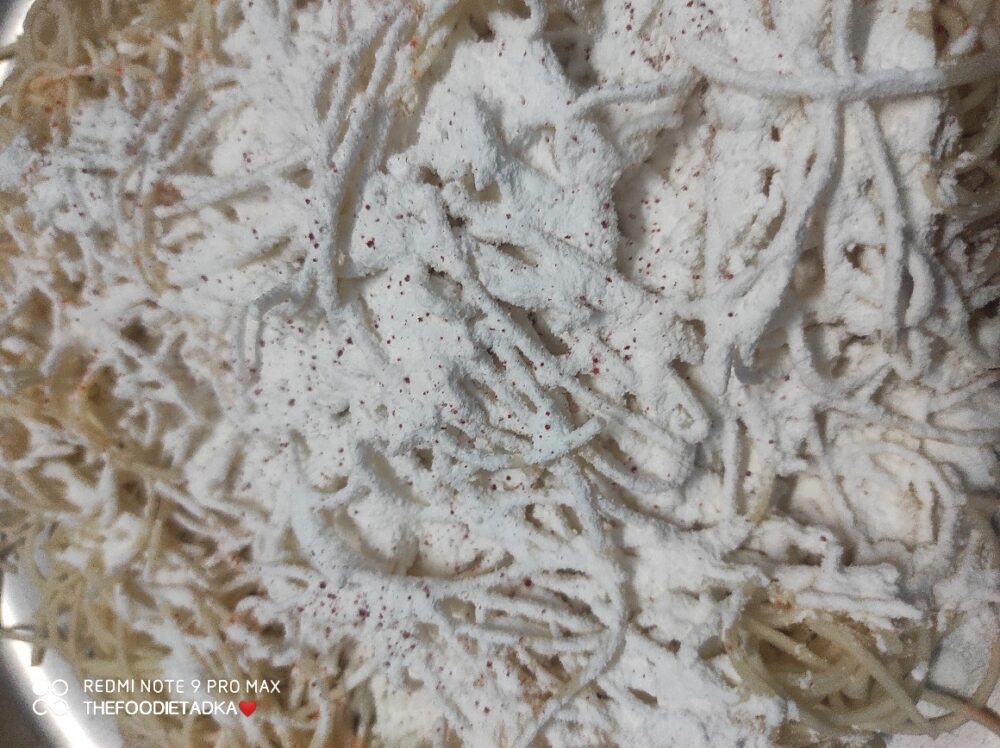 2) Add 3 to 4 spoon of cornflour to the noodles. Add a pinch of orange colour too only if you want. You can totally skip this step.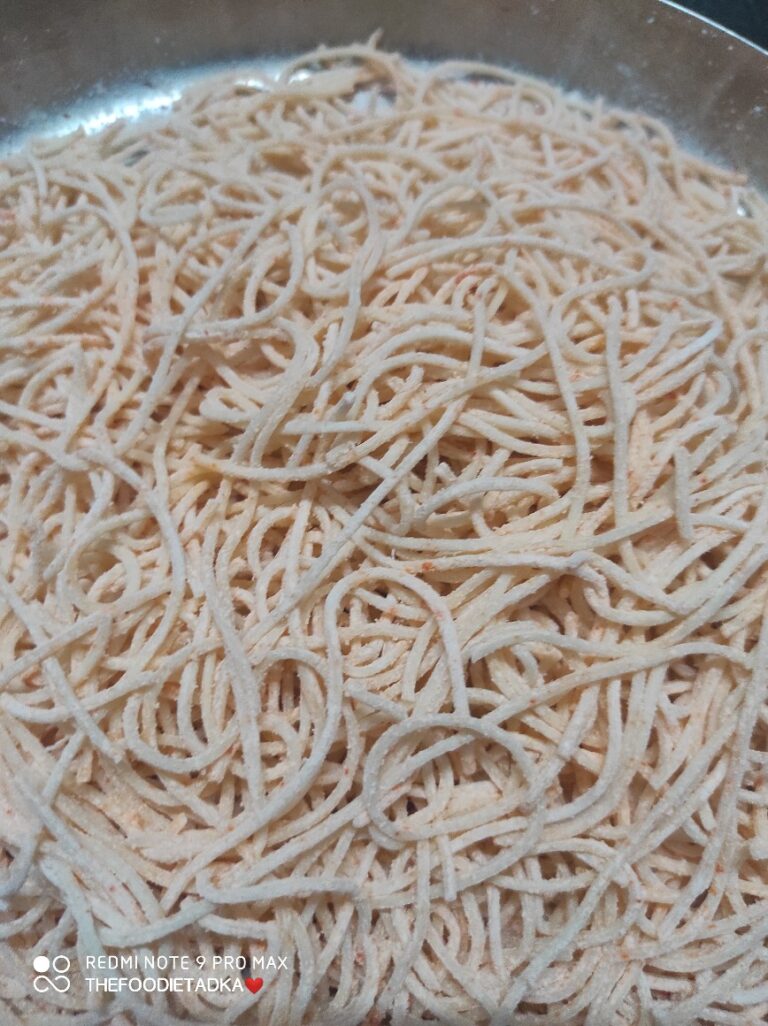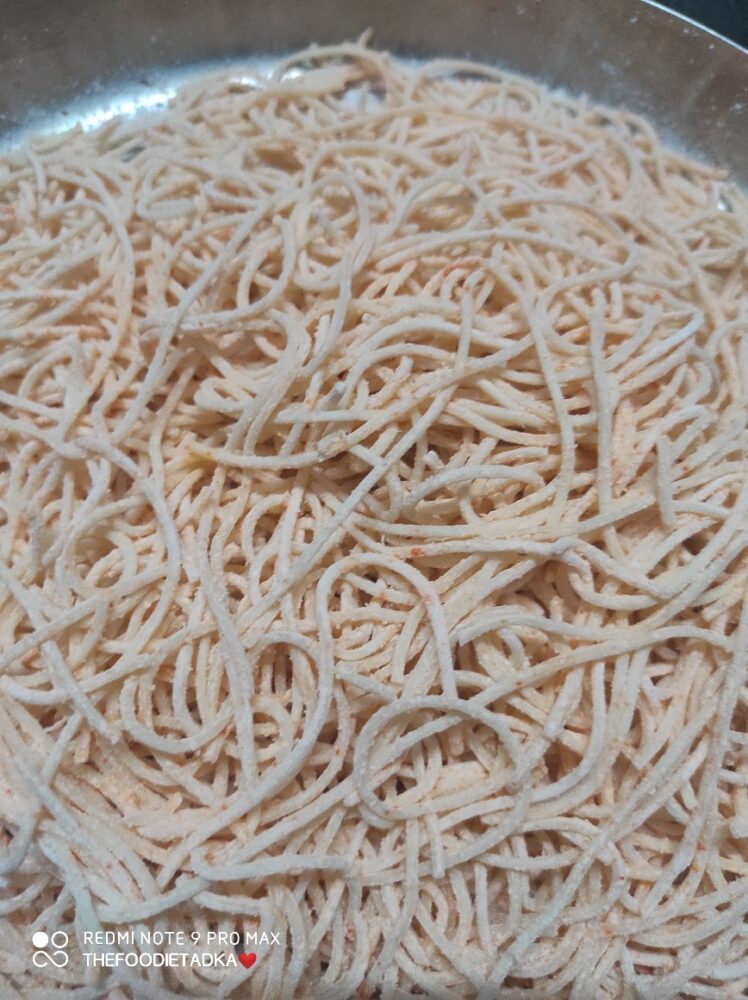 3) mix them all together.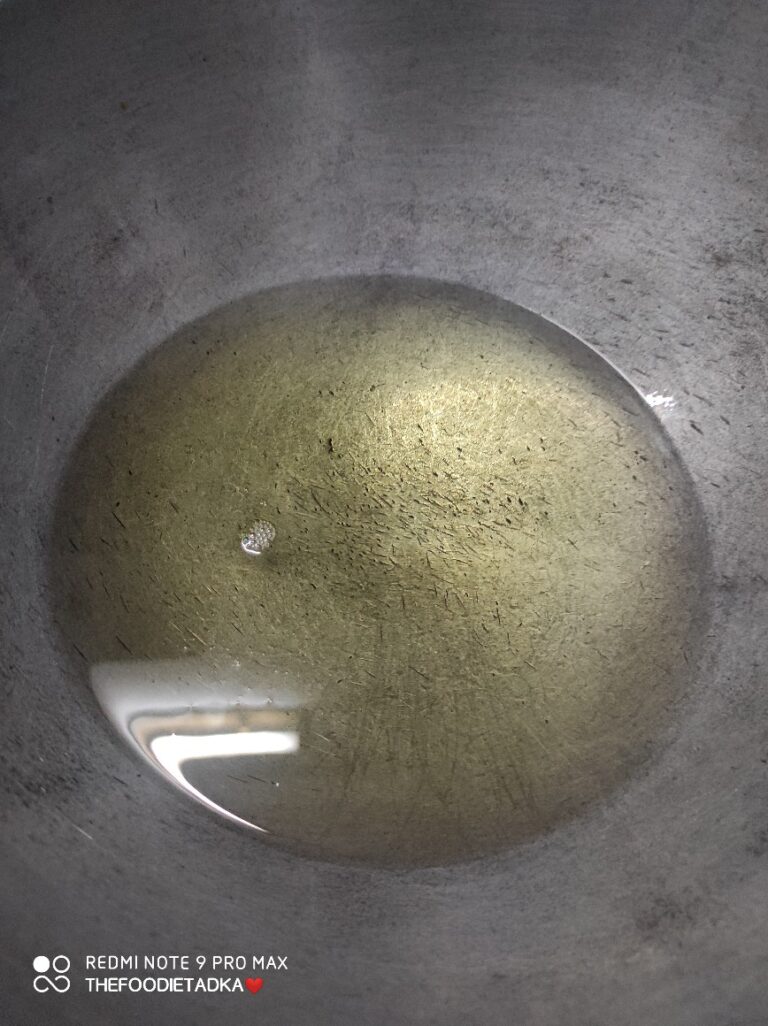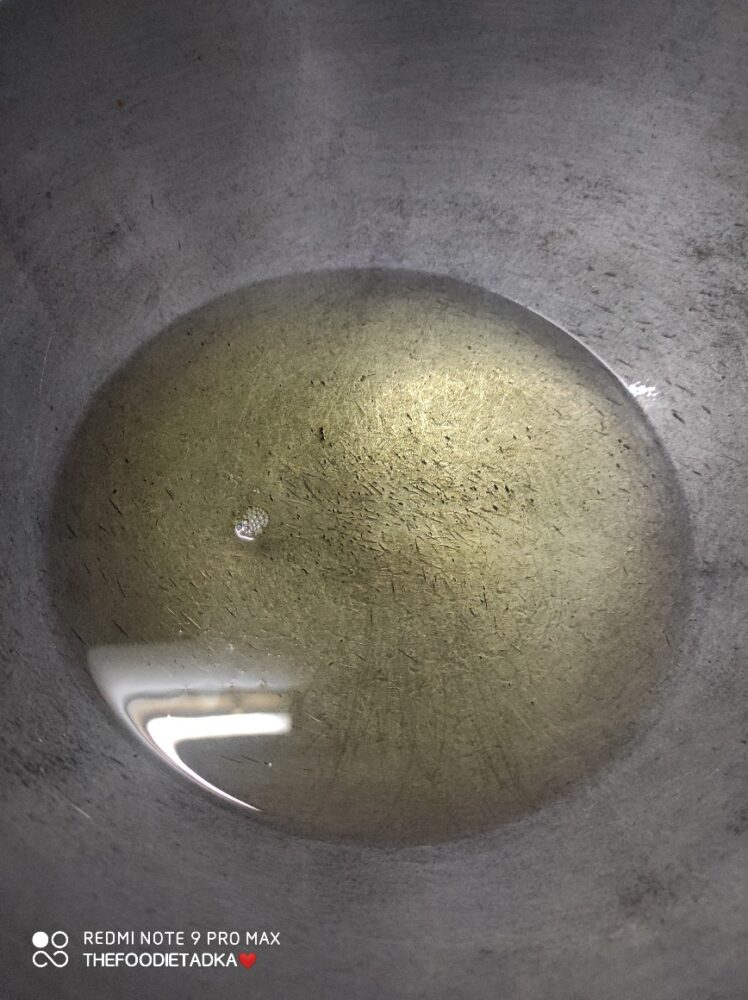 4) Heat a pan with 2 cups of oil.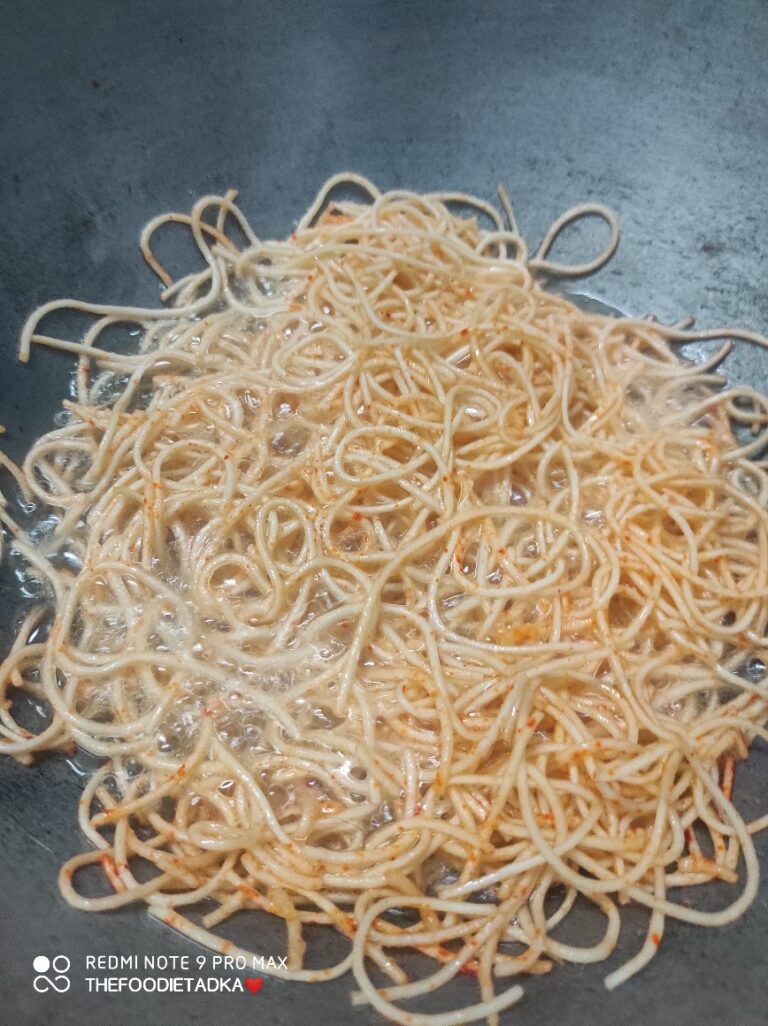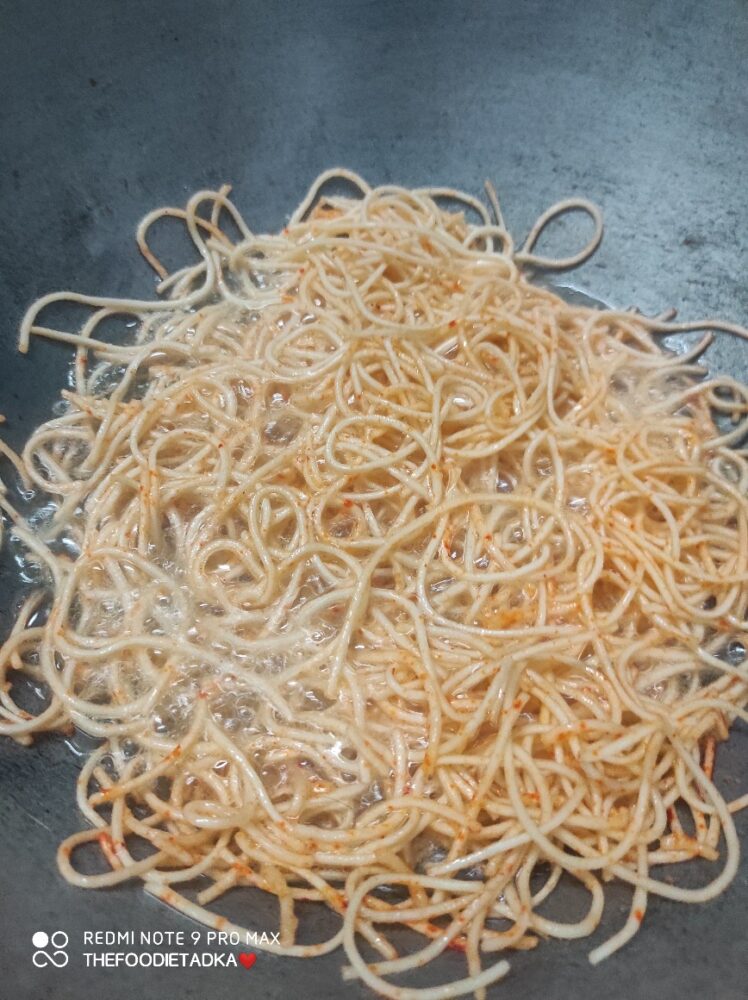 5) Bring the flame to medium and add the noodles to the oil.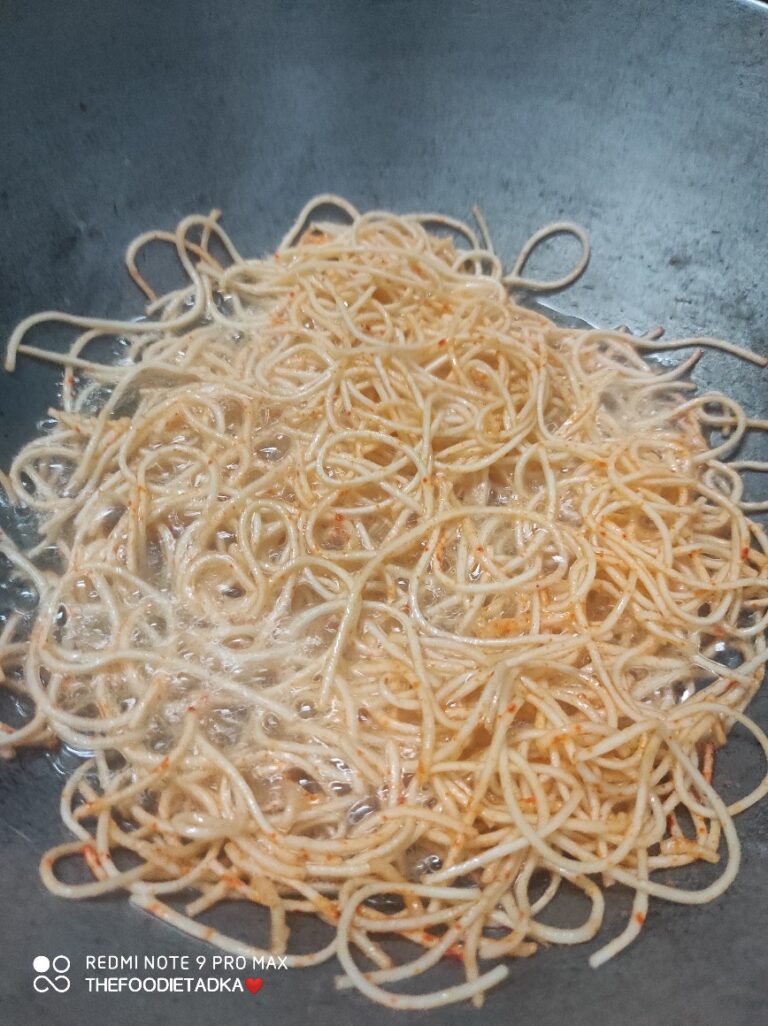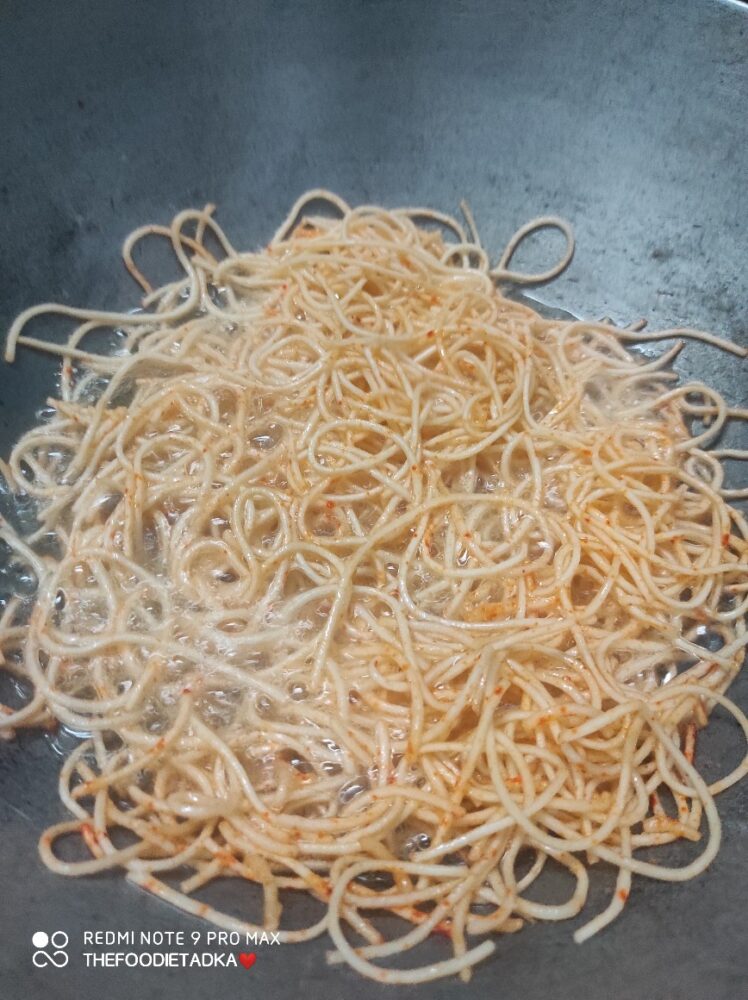 6) Fry for 4 to 5 minutes and let it harden and become crispy.Turn and repeat on the other side as well.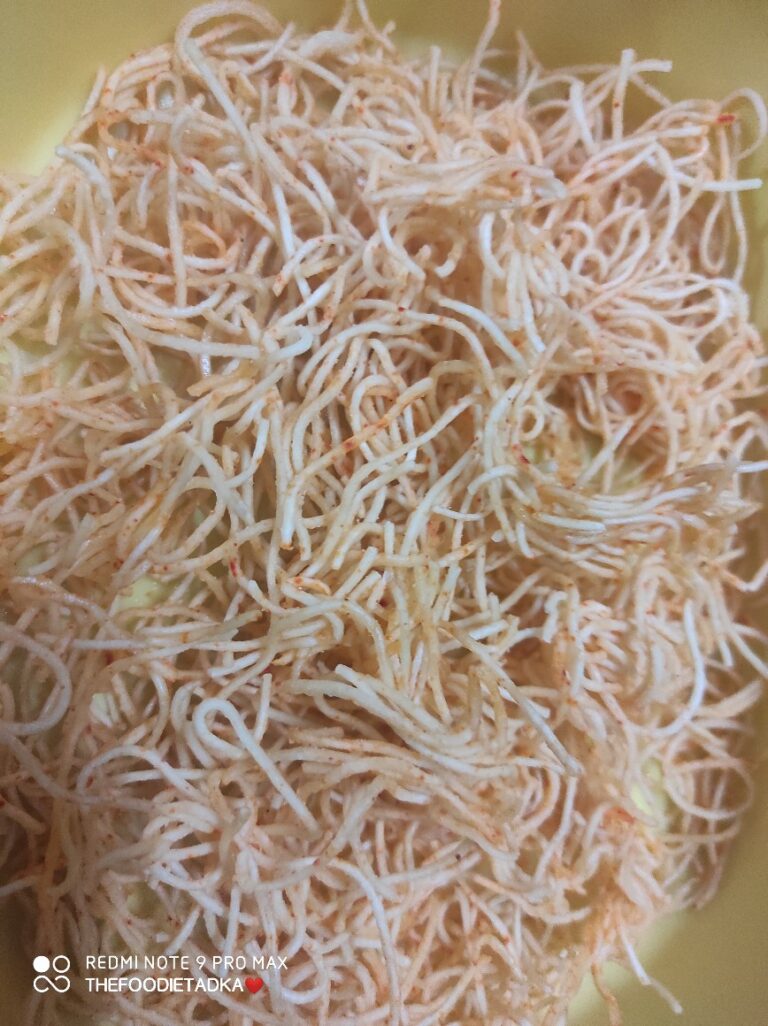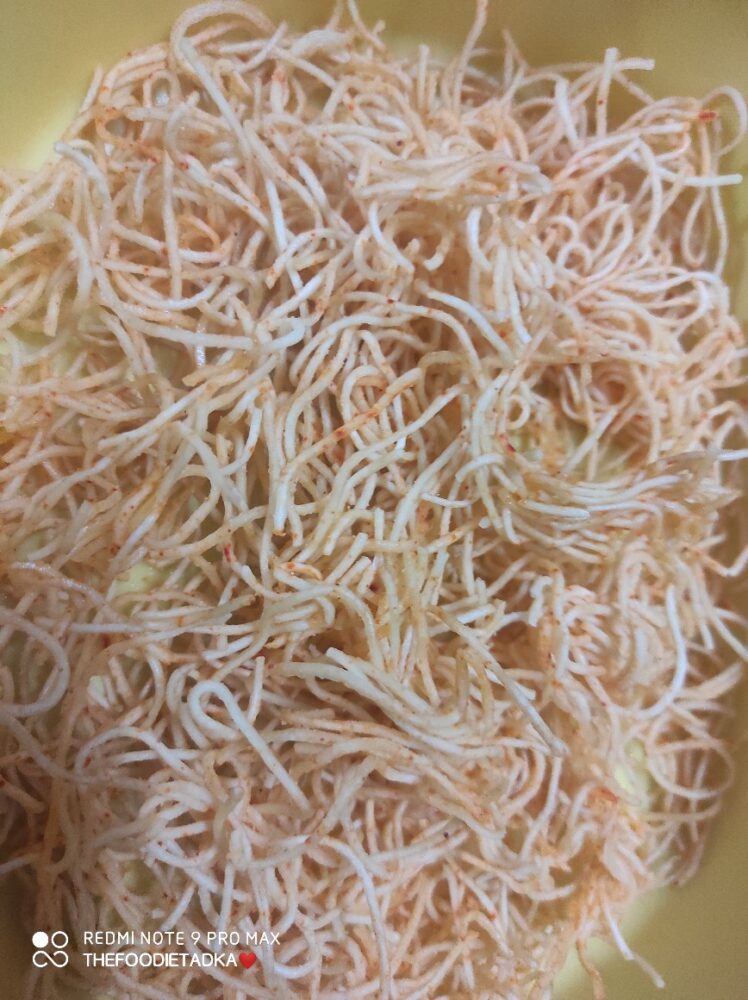 7) Once the noodles turn golden and crispy, keep them aside and repeat the same with the next batches. Your fried noodles are ready.
Gravy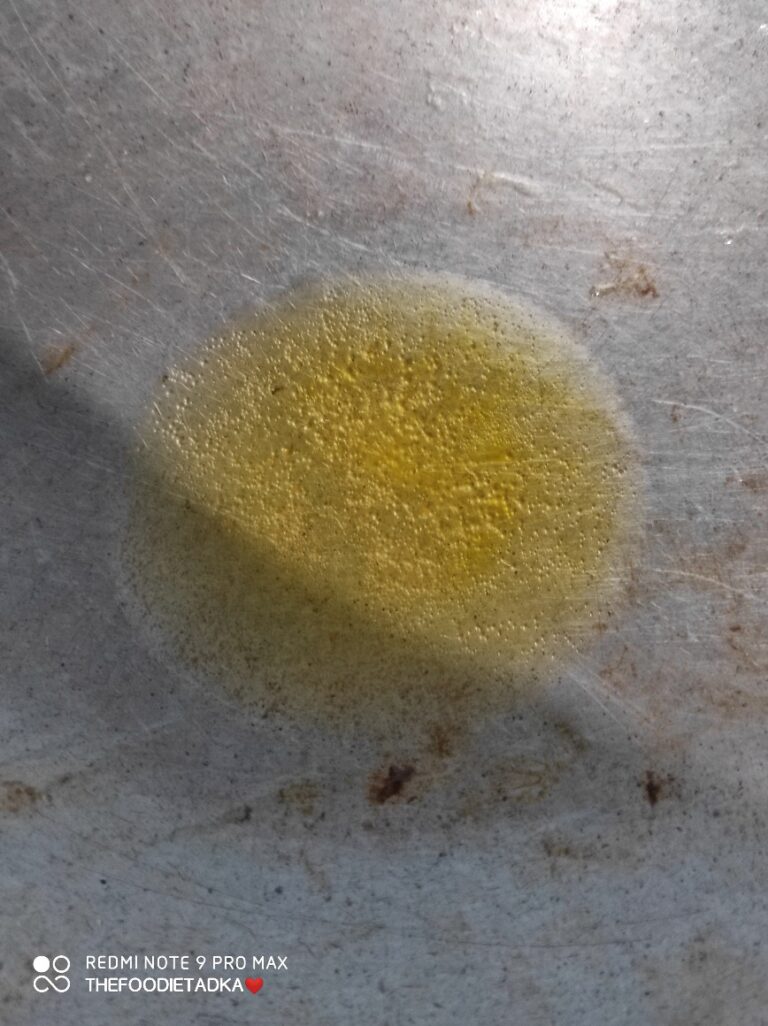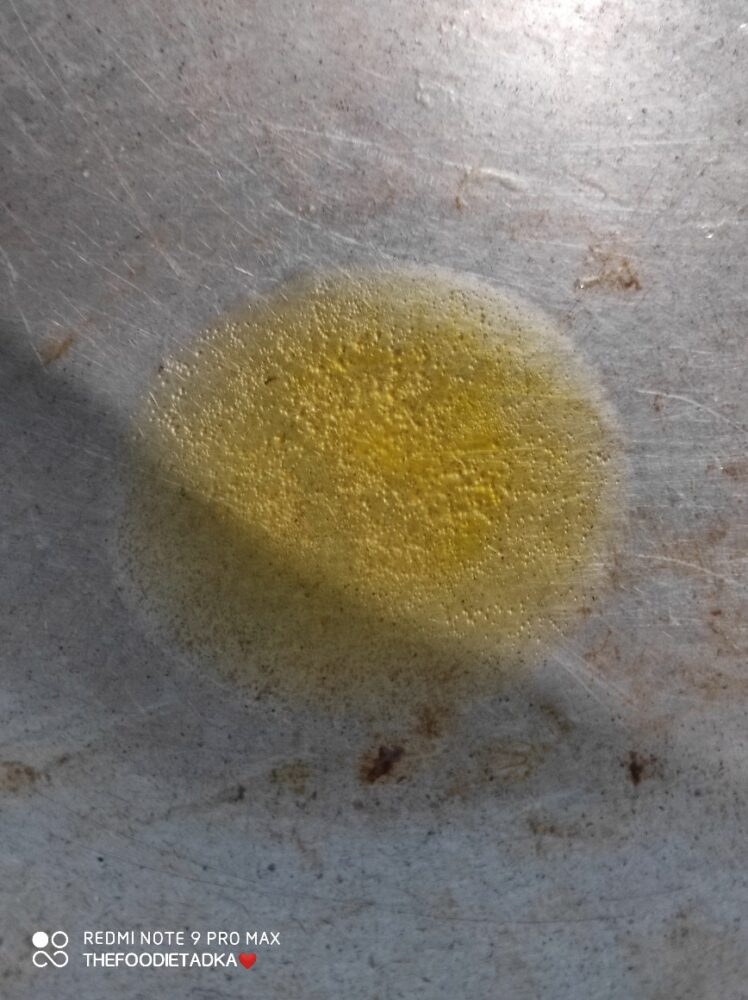 1) Now, heat the pan with 4 to 5 tablespoon of olive oil.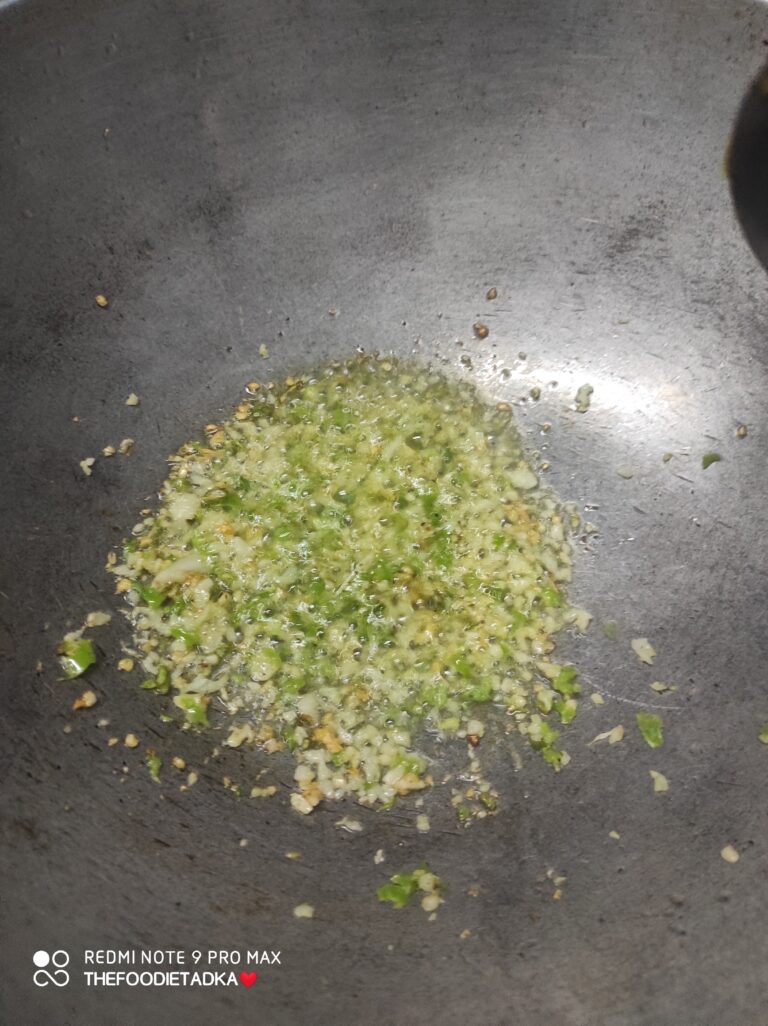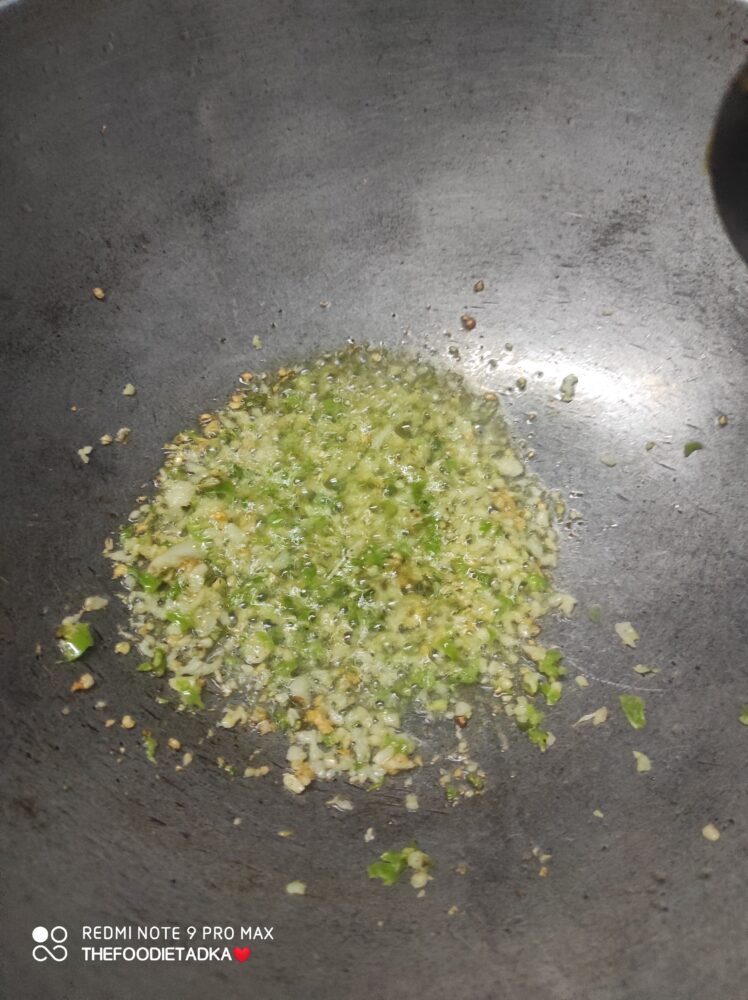 2)Add finely chopped green chillies and garlic to it and saute until it turns golden and aromatic.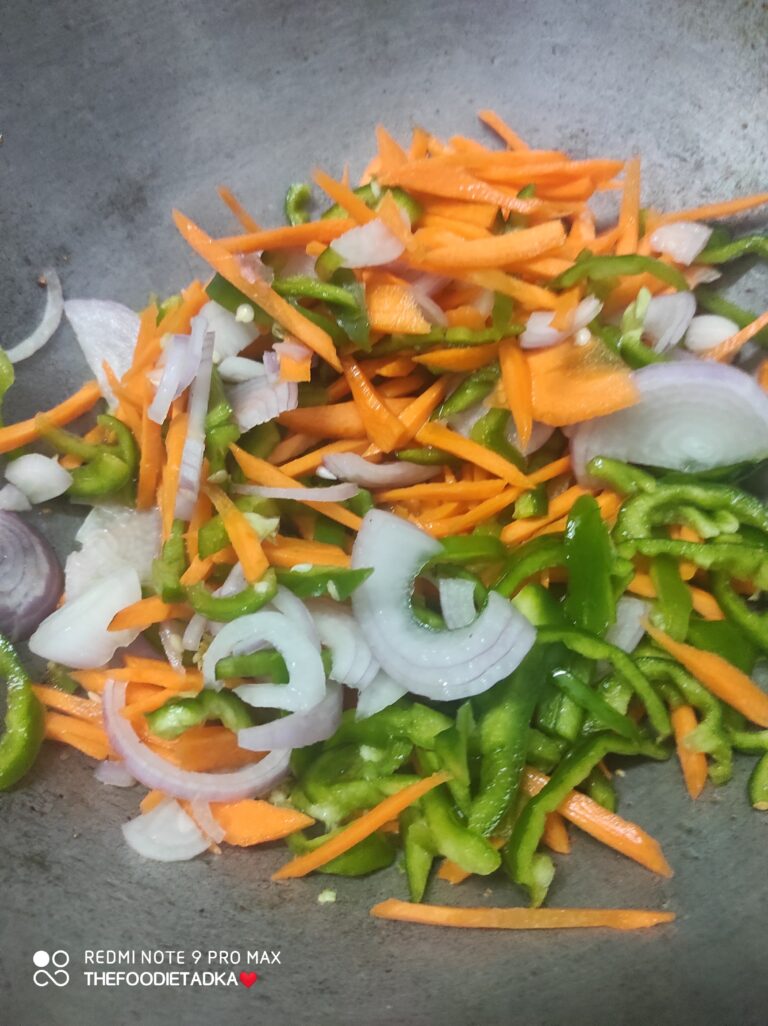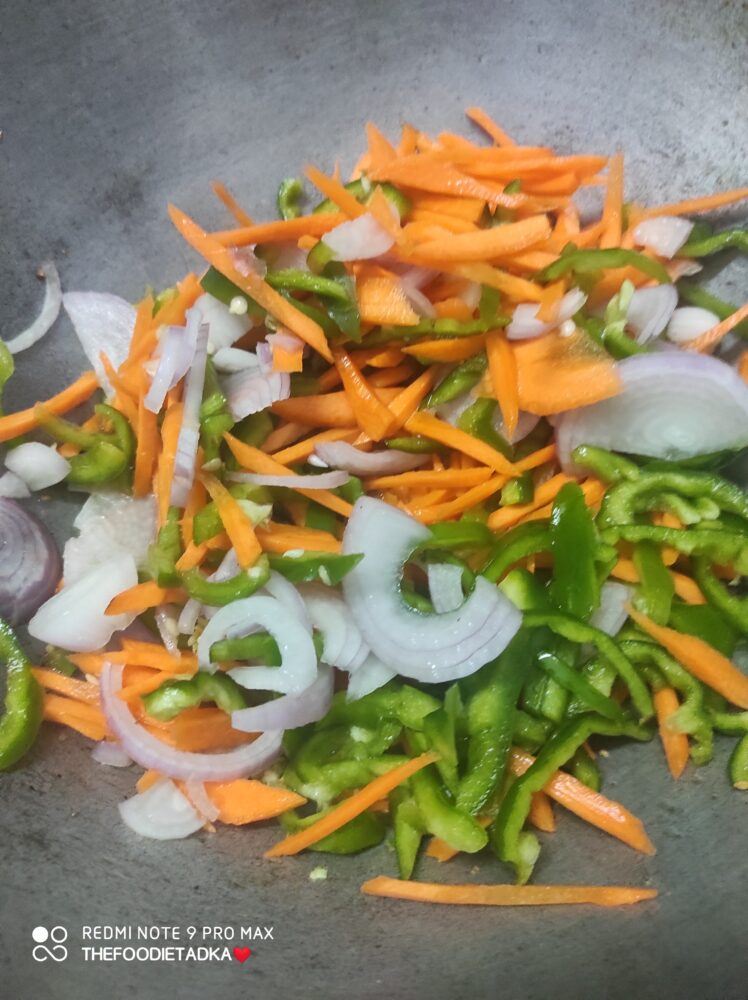 3)Add the shredded vegetables to it and saute it for 2 minutes on medium high flame.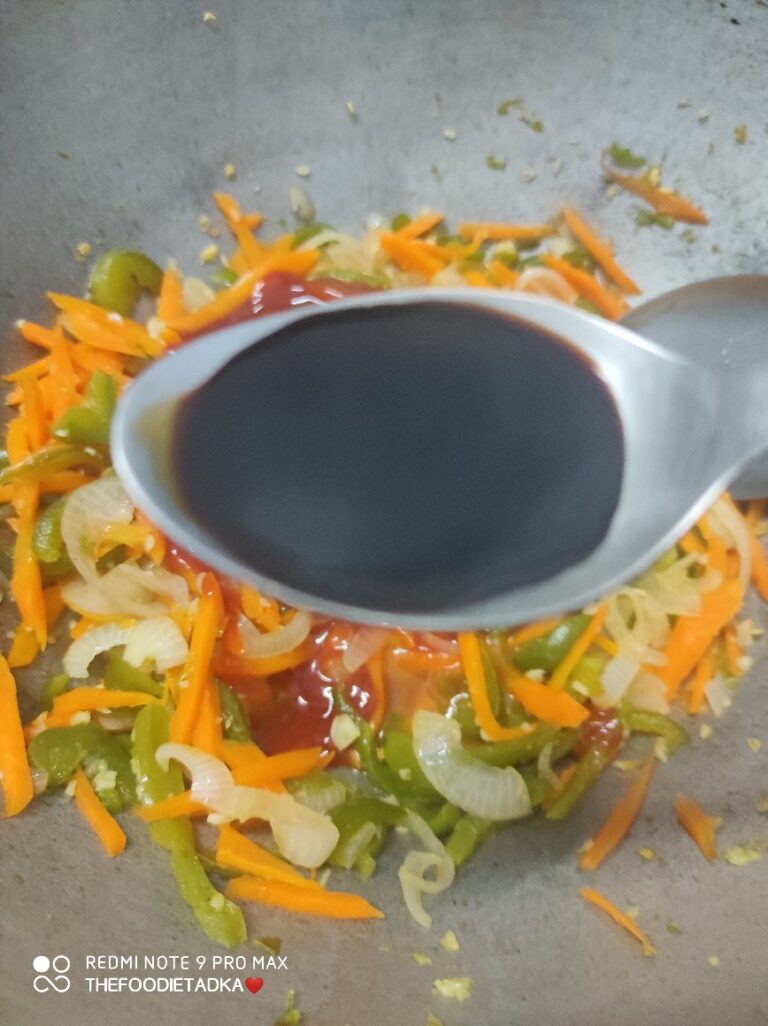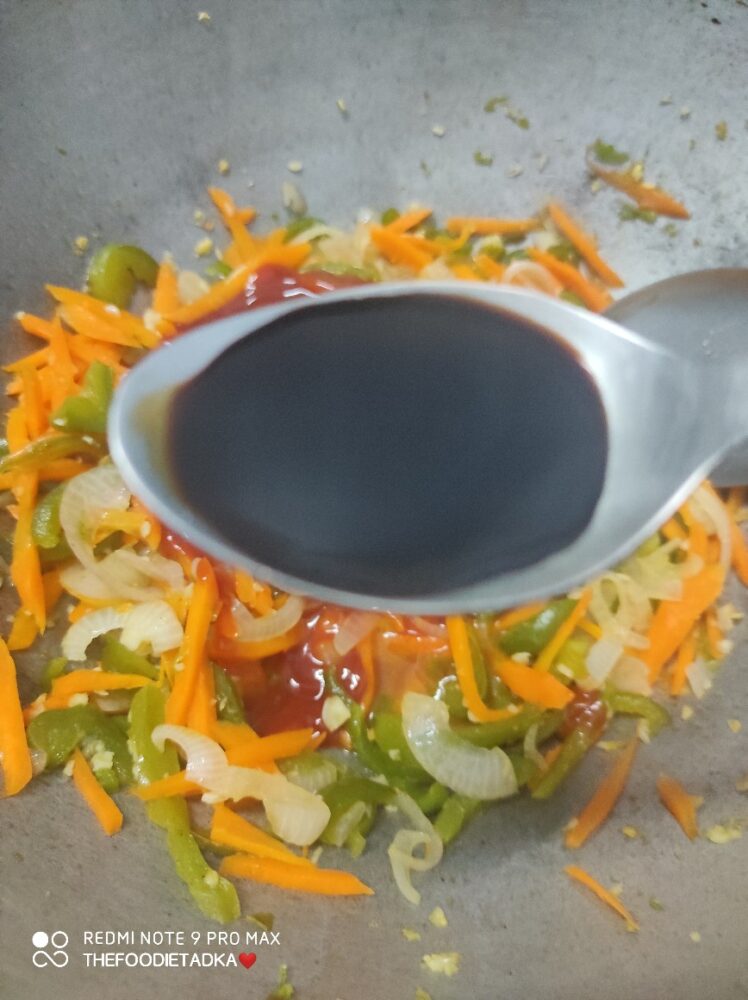 4) Add 1 tablespoon of soy sauce to it.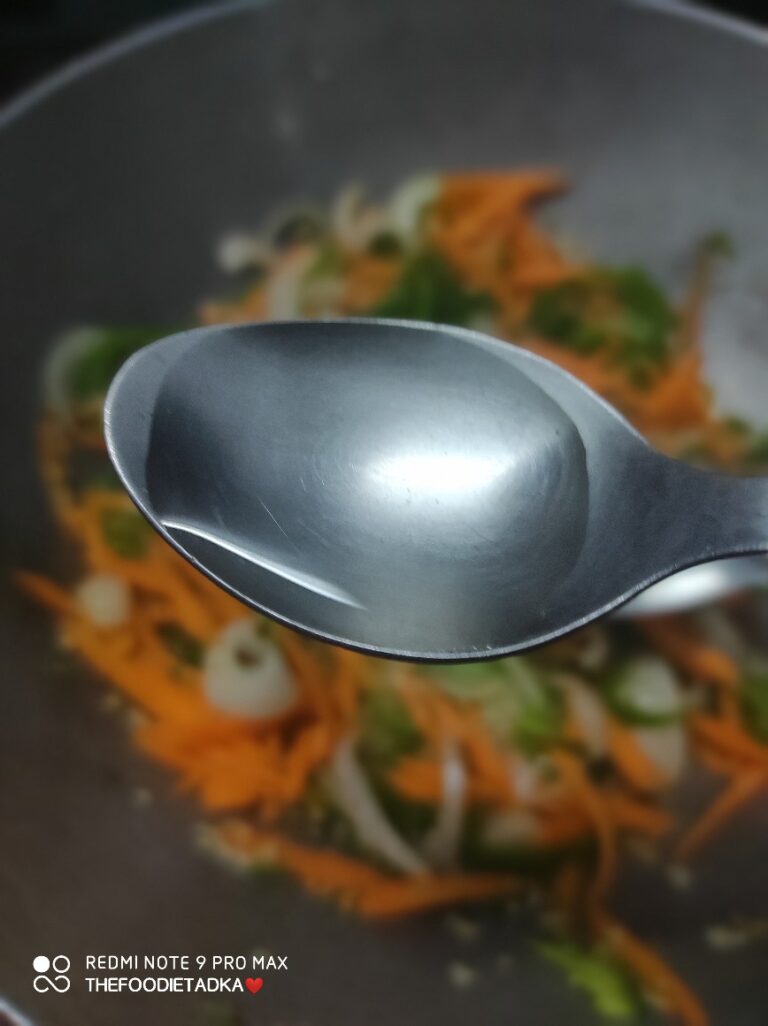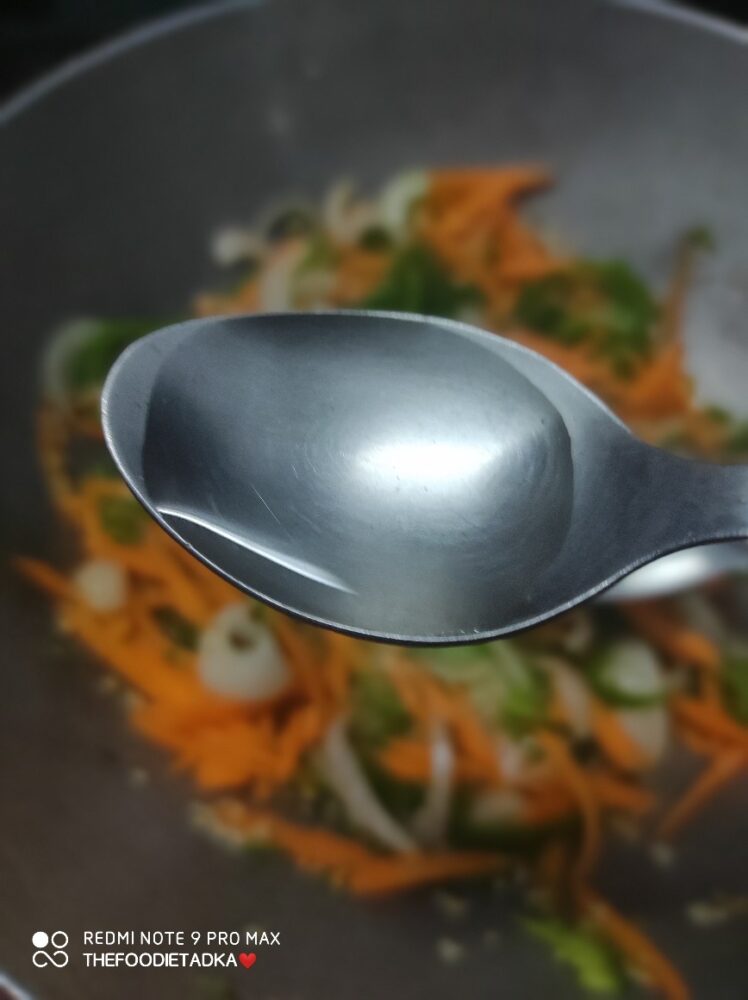 5) Add 1 tablespoon of vinegar to it. Turn down the flame to medium low.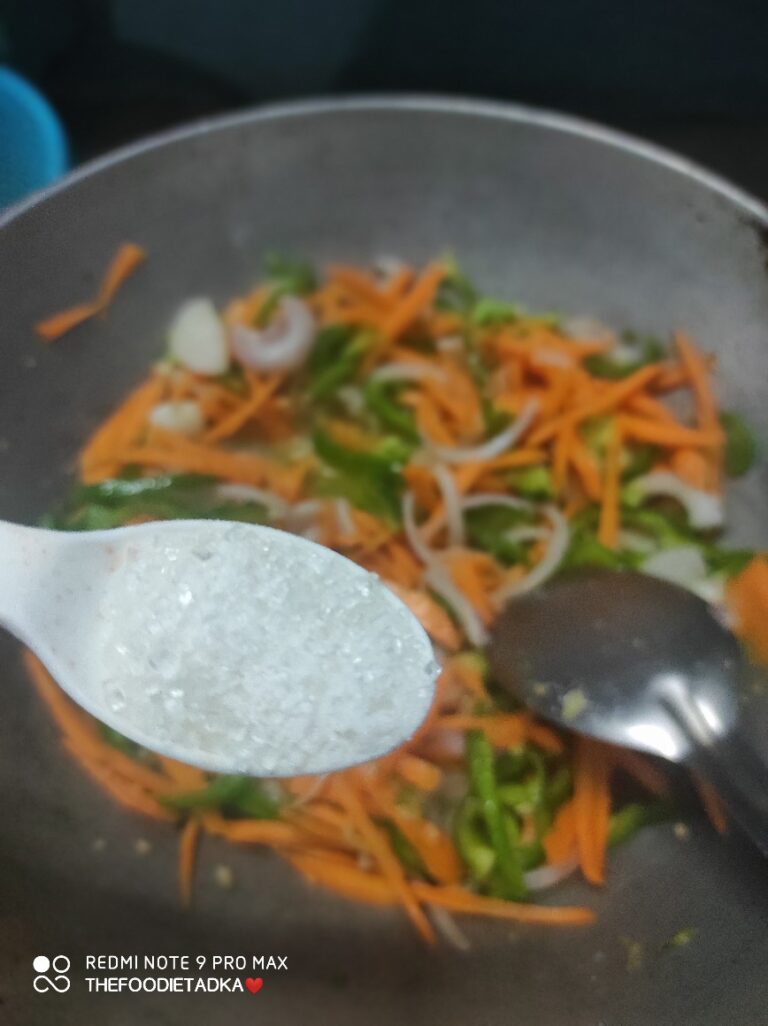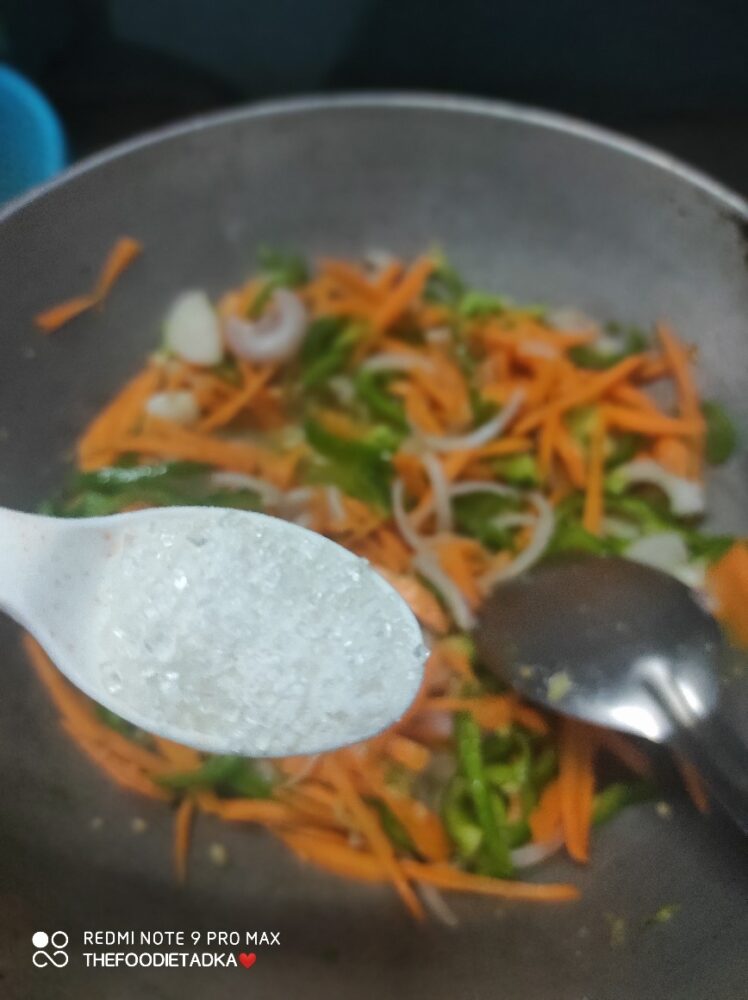 6) Add half tablespoon of sugar.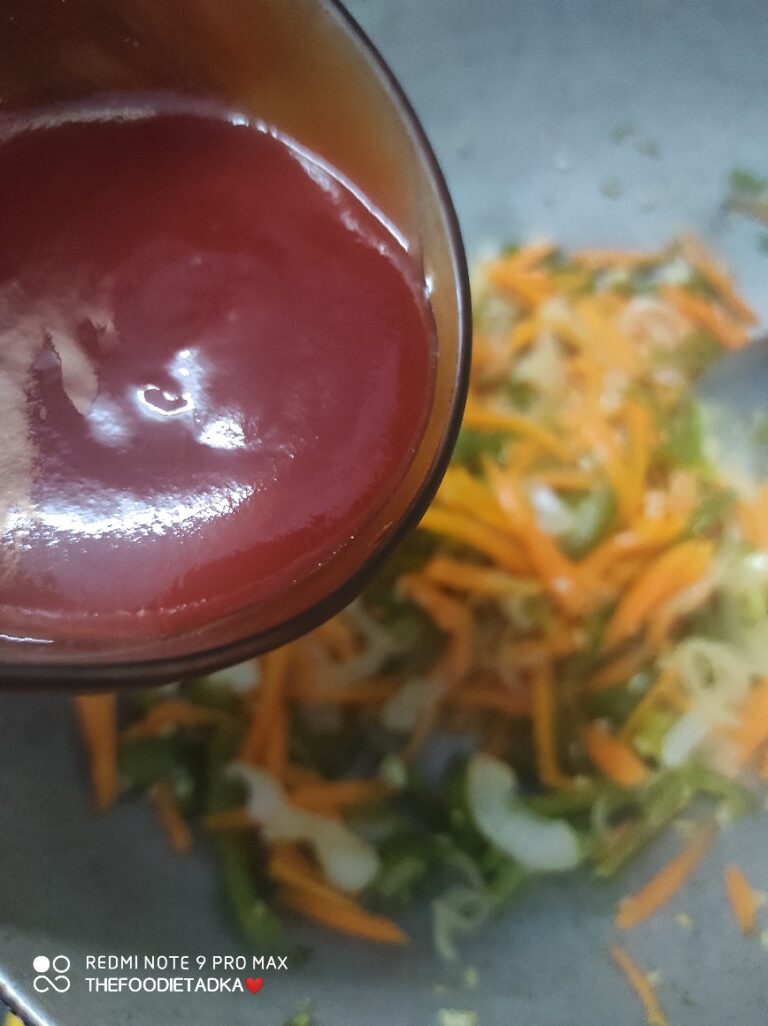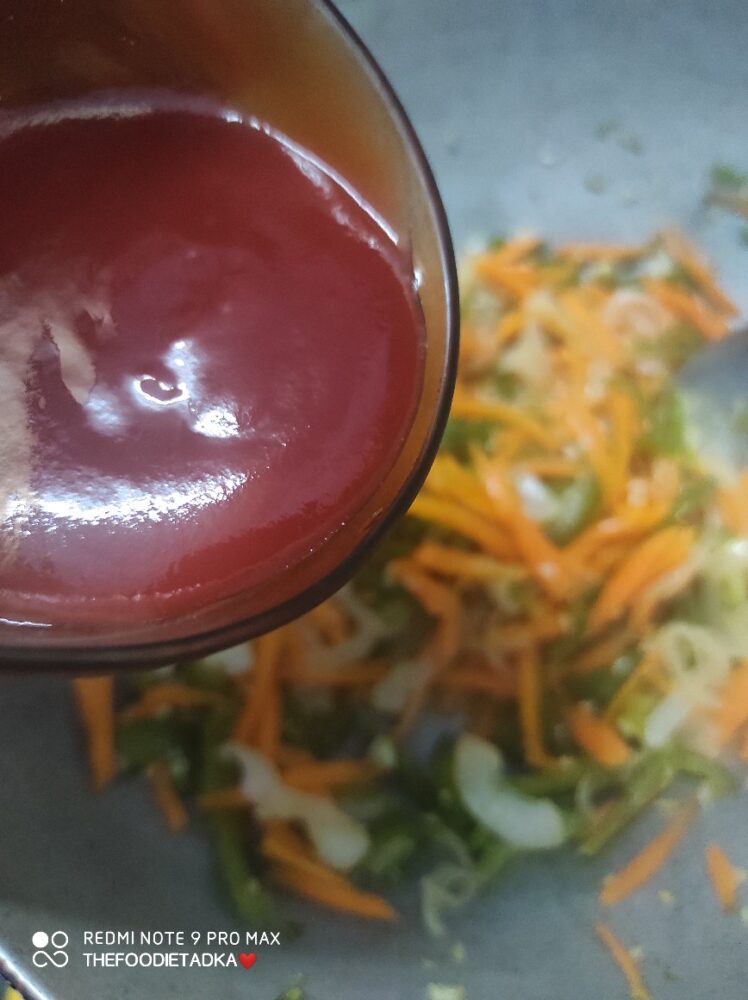 7) Add half cup of tomato ketchup to it.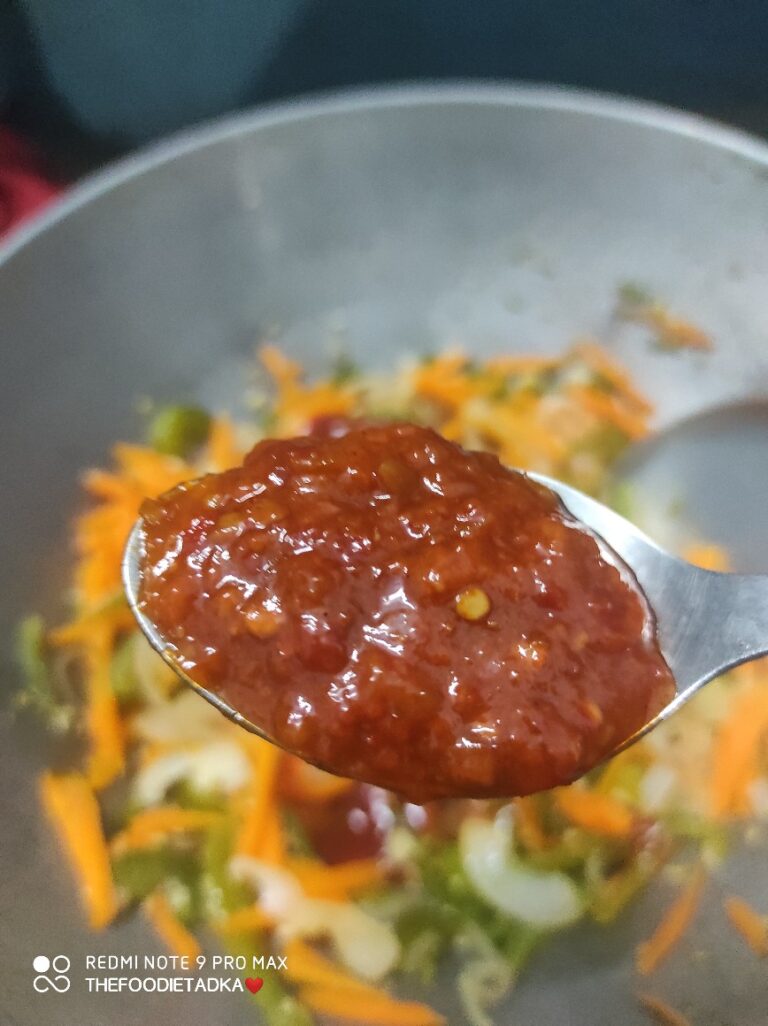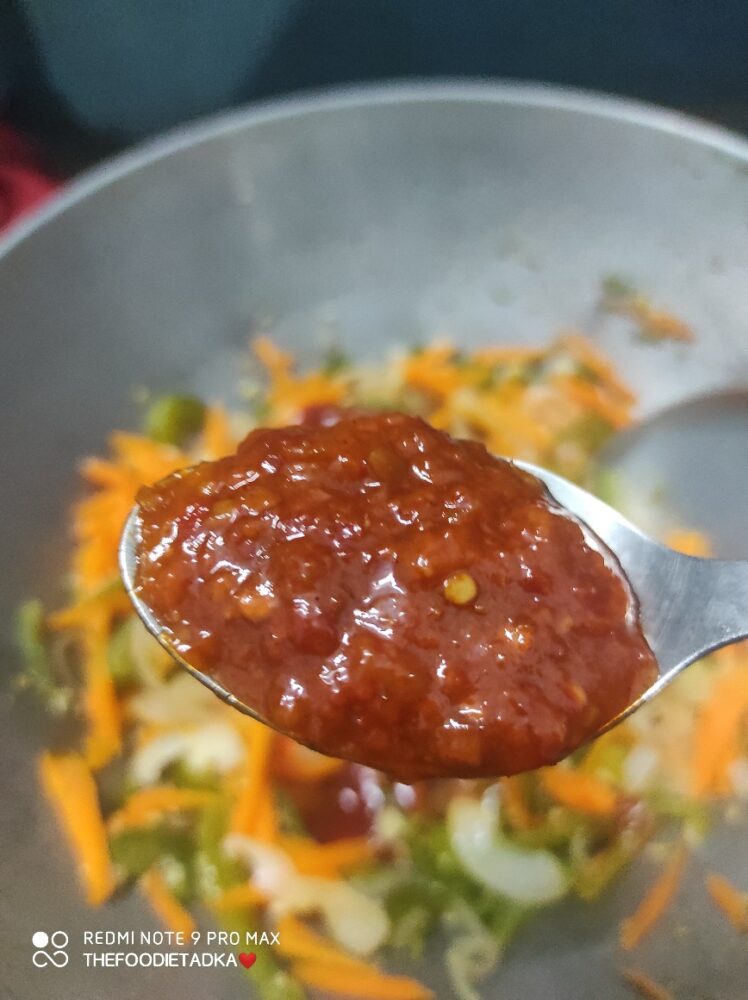 8) Add 2 tablespoon of schezwan sauce and mix well.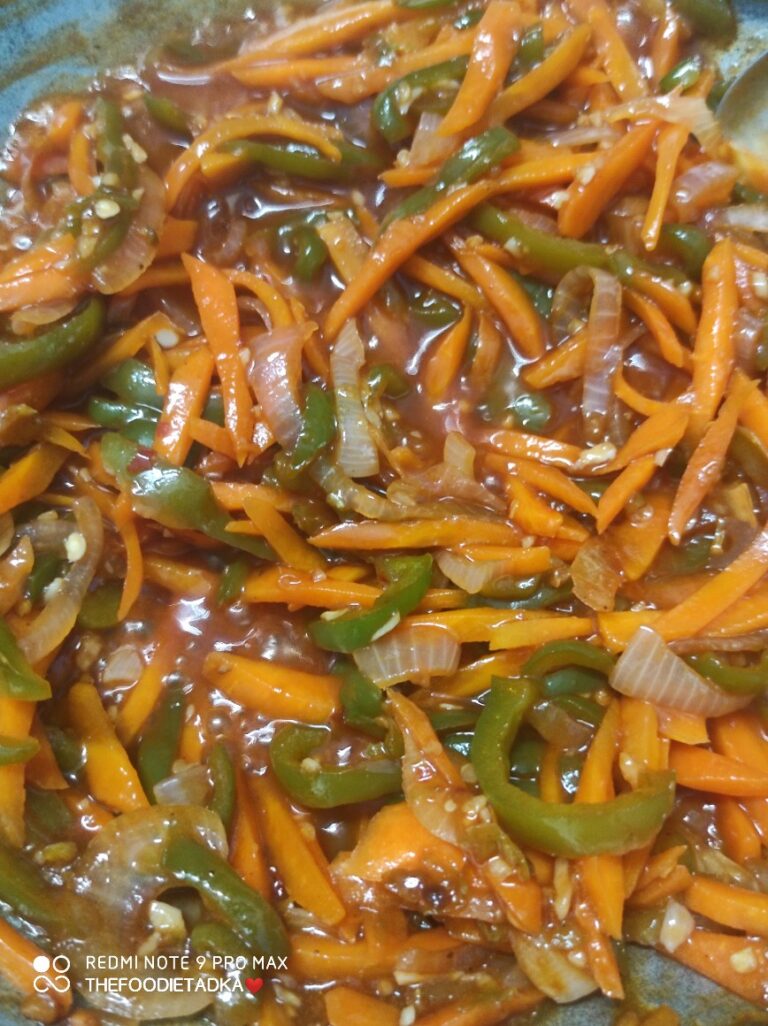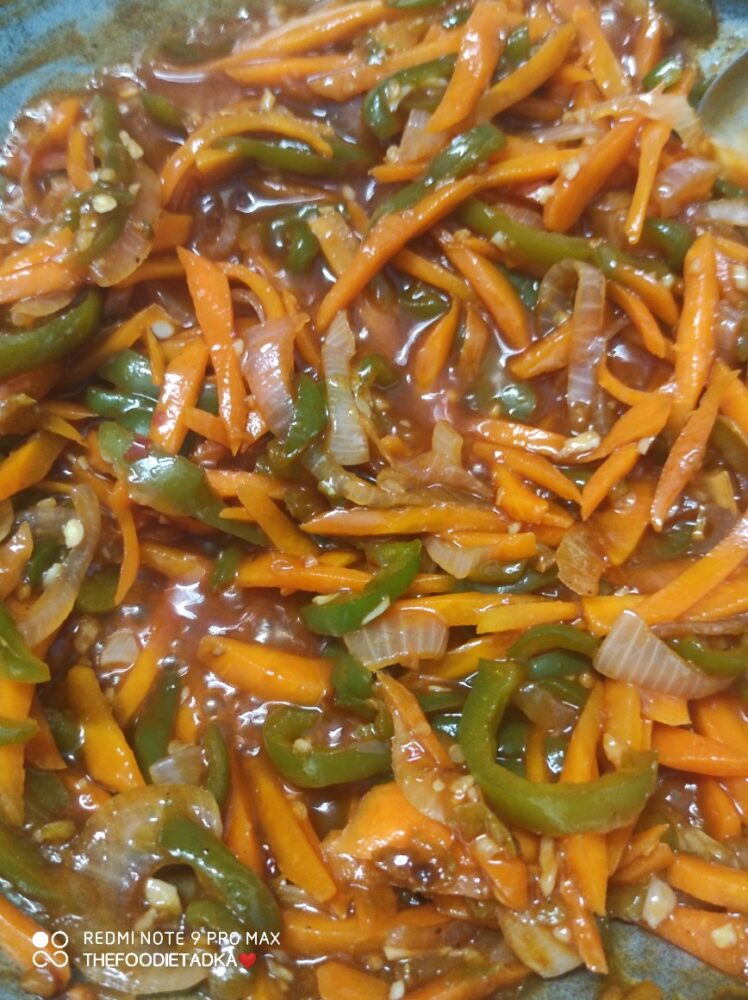 9)Cook the veggies for 3 to 4 minutes.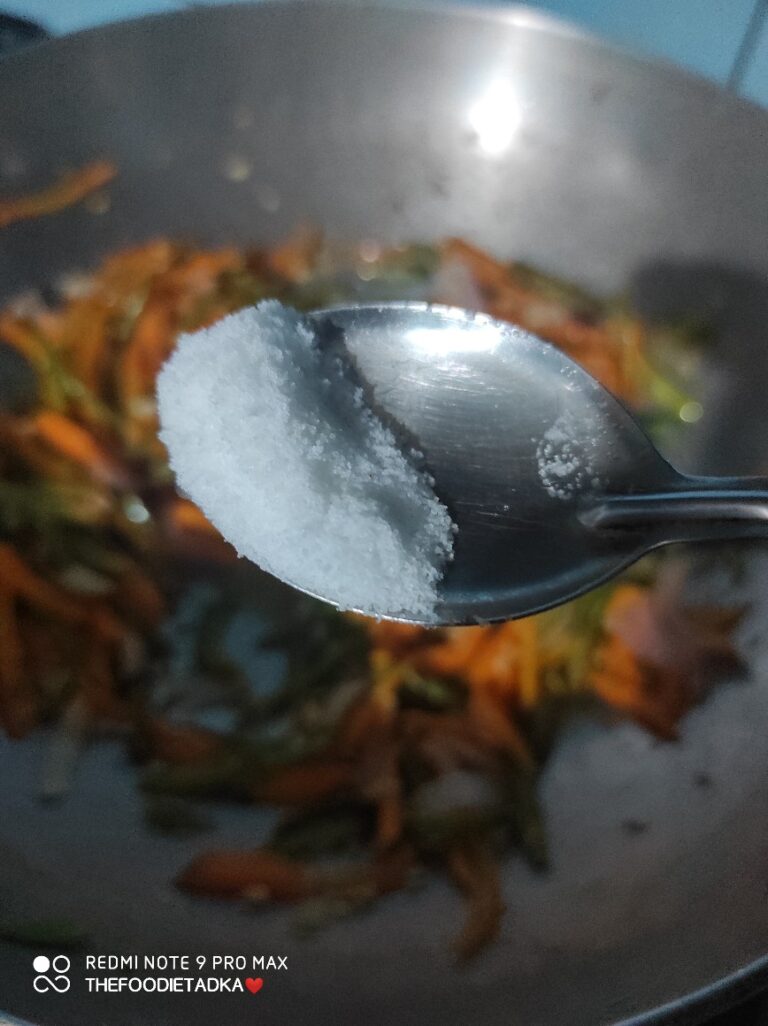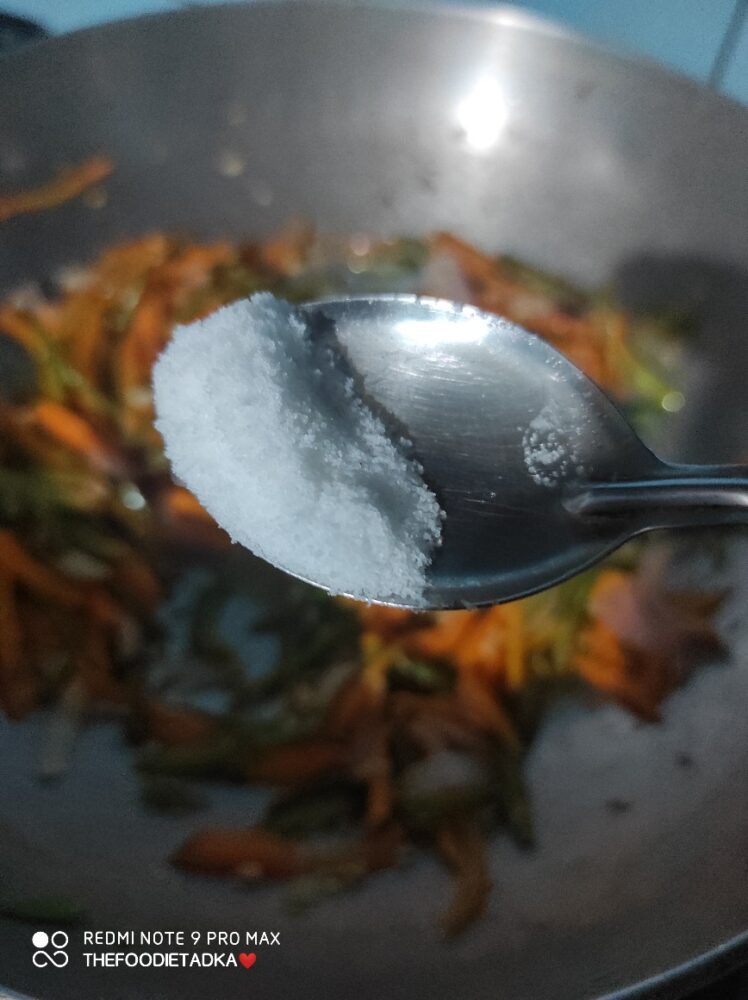 10) Add salt as per taste.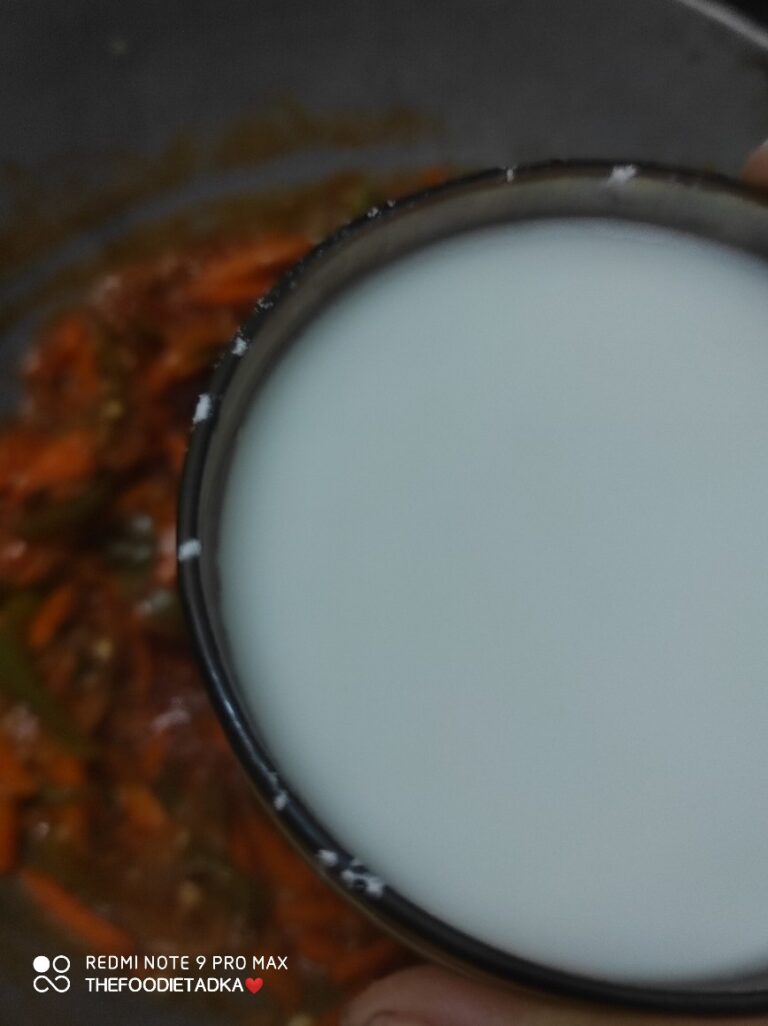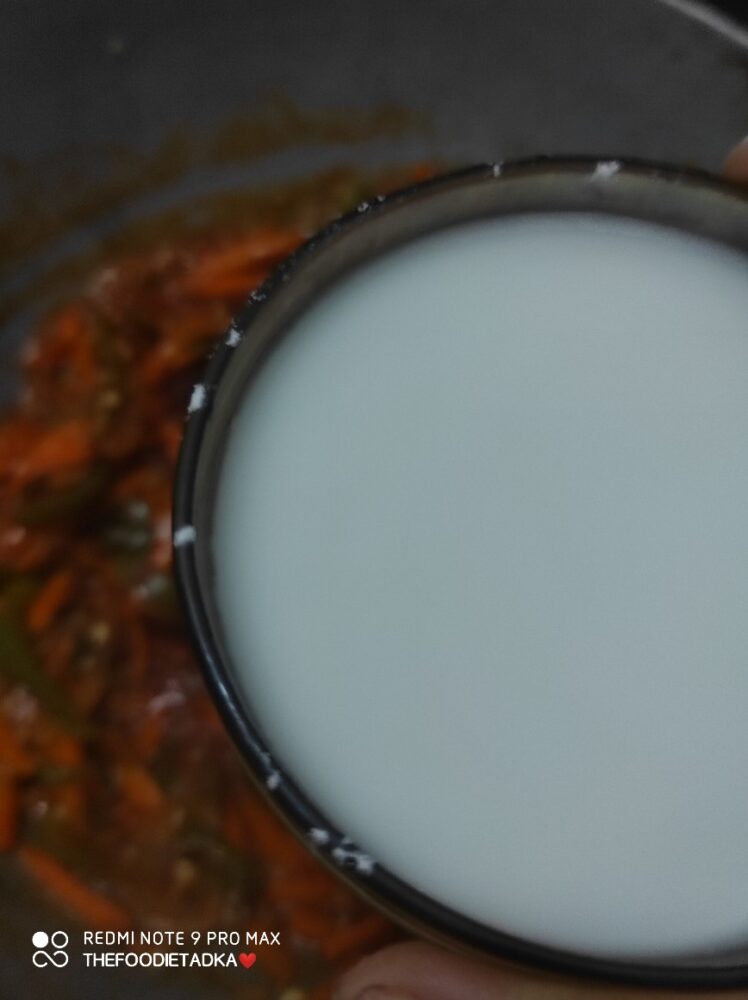 11) Make a slurry by adding 2 tablespoon of cornflour in a cup of water. Mix them well and add it to the veggies.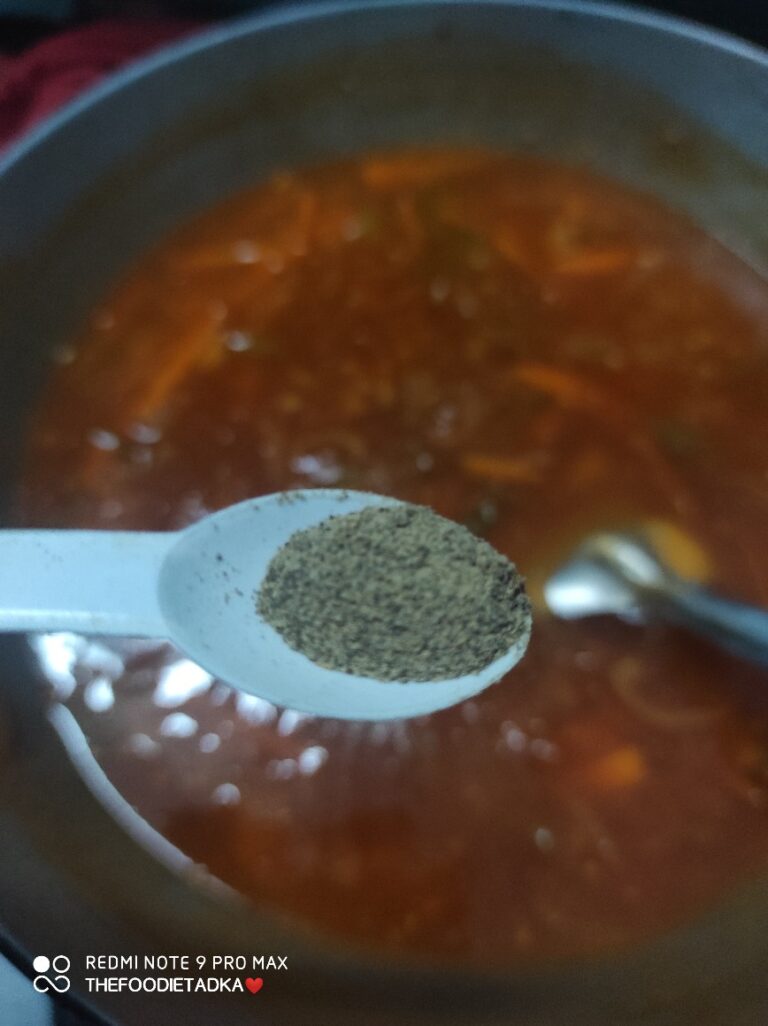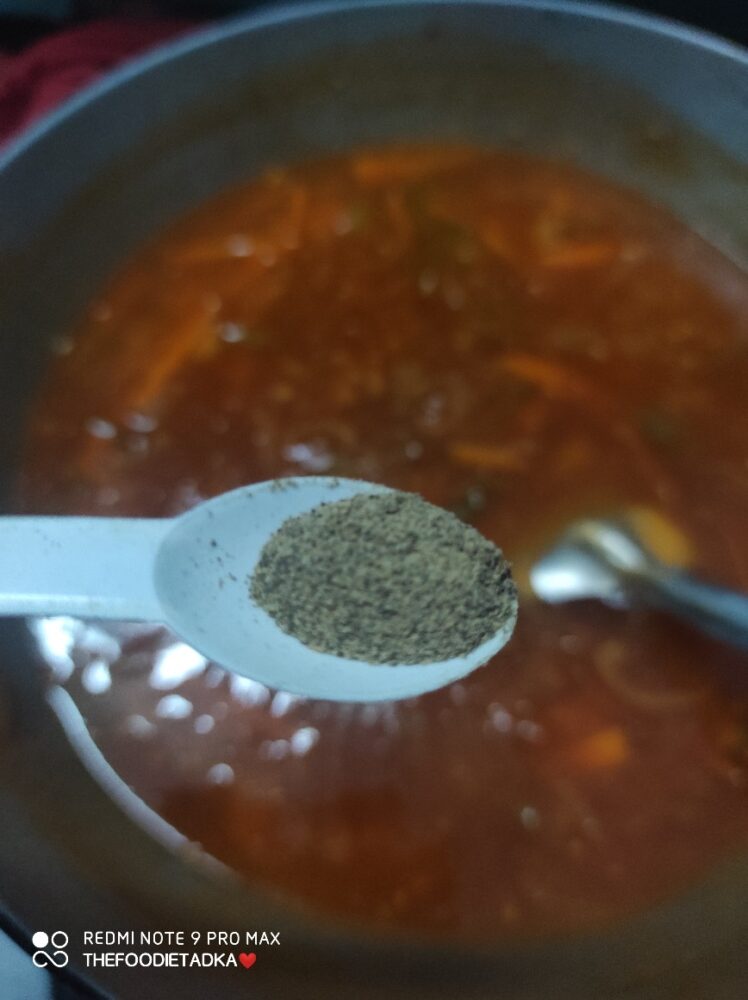 12) cook for a minute or so and add 4 to 5 cups of water to the mixture. Let it boil and thicken well. The gravy should neither be too thick nor too thin. Add 1/2 tablespoon black pepper powder and mix well.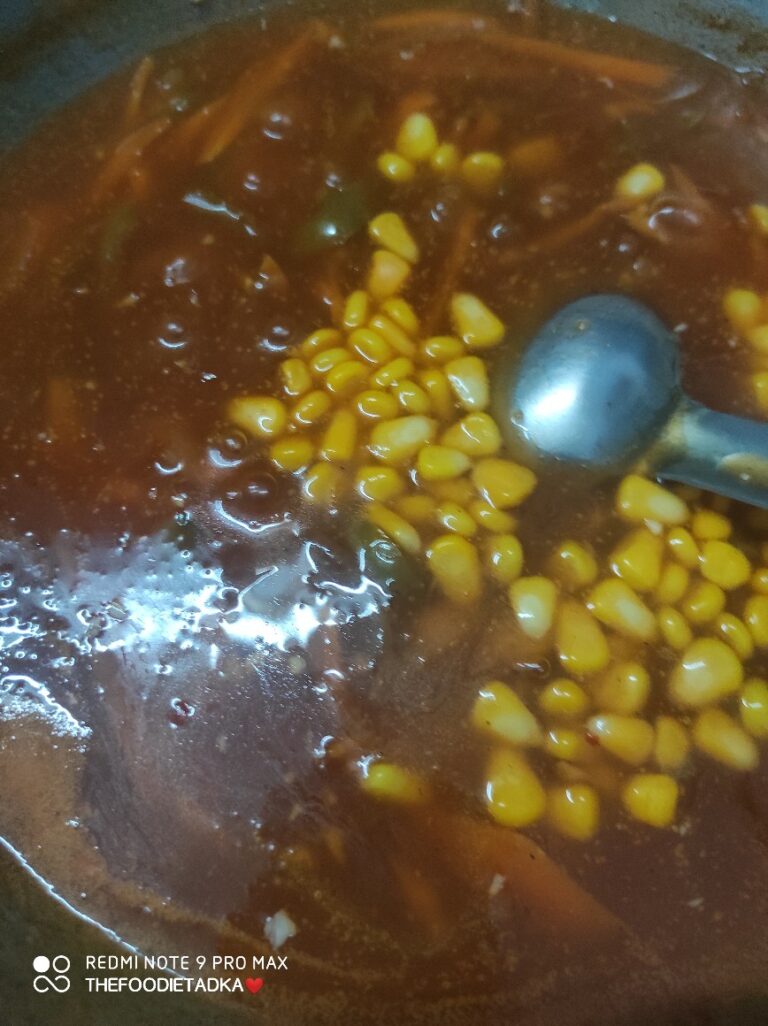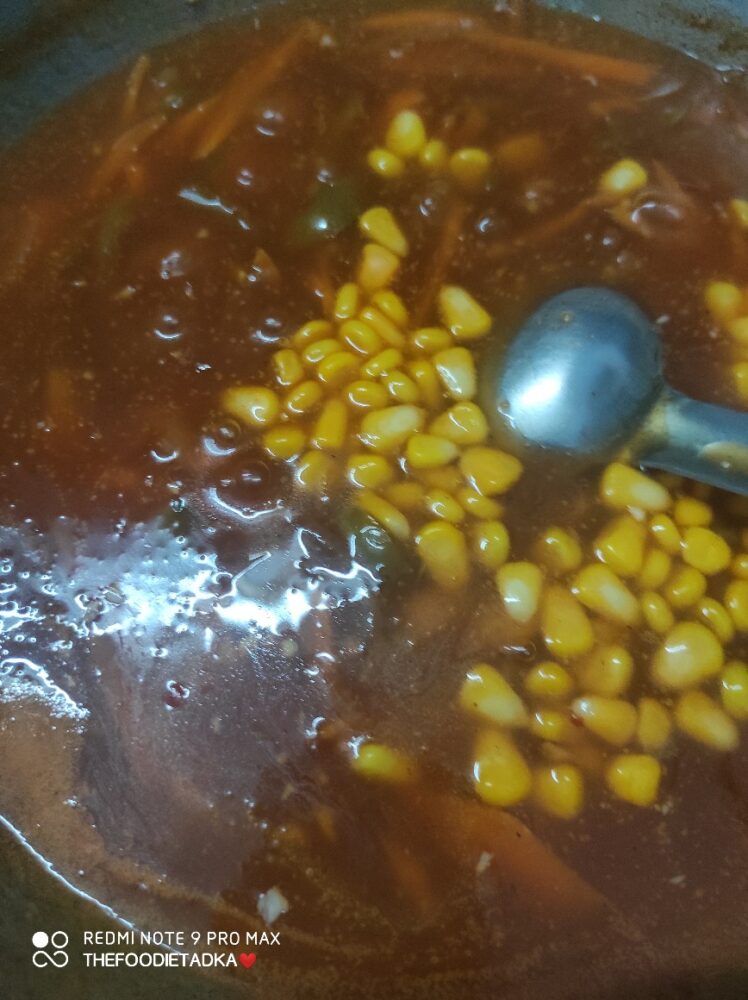 13) Finally add some boiled sweetcorn and boil fit for a minute.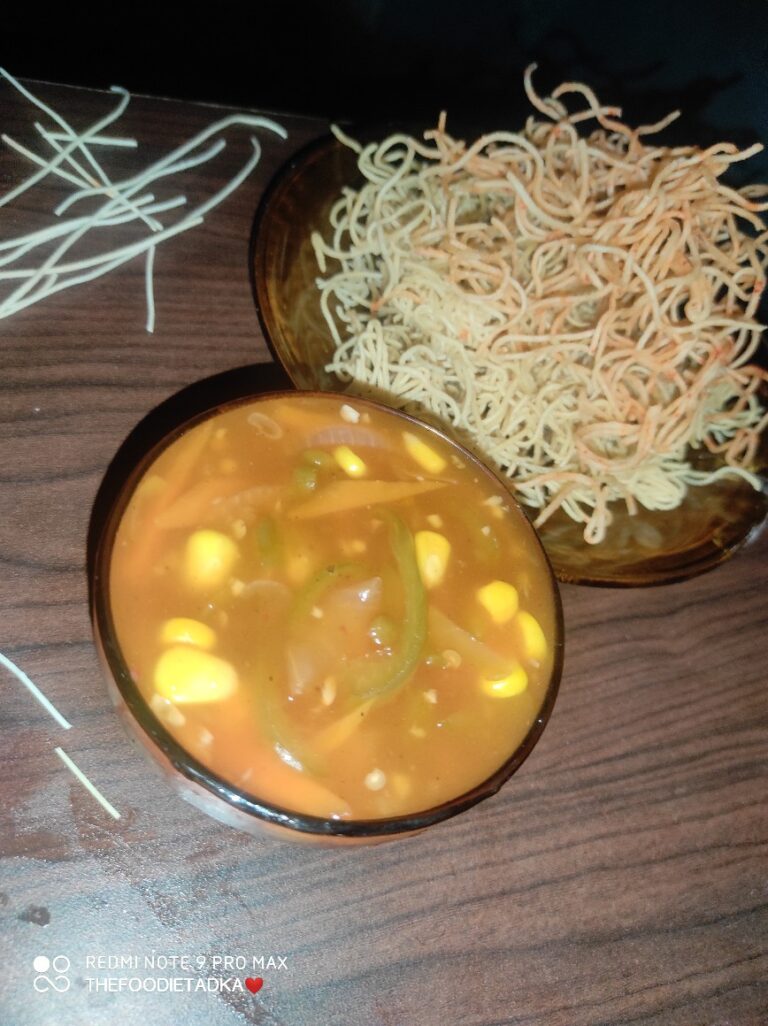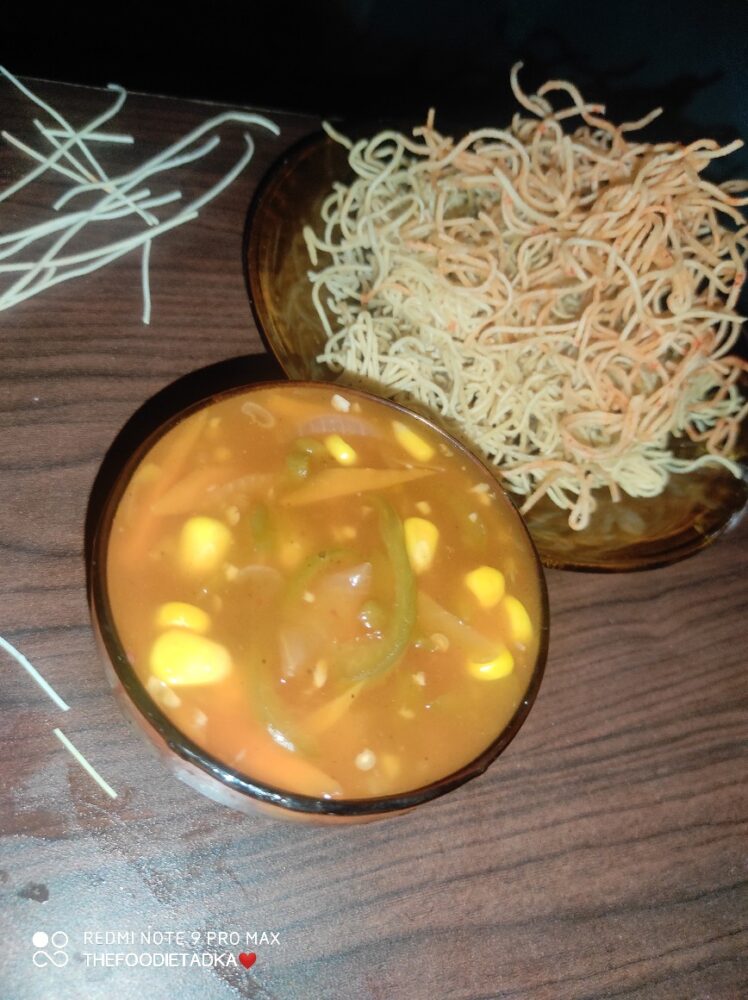 14) Your gravy is ready.
Final step: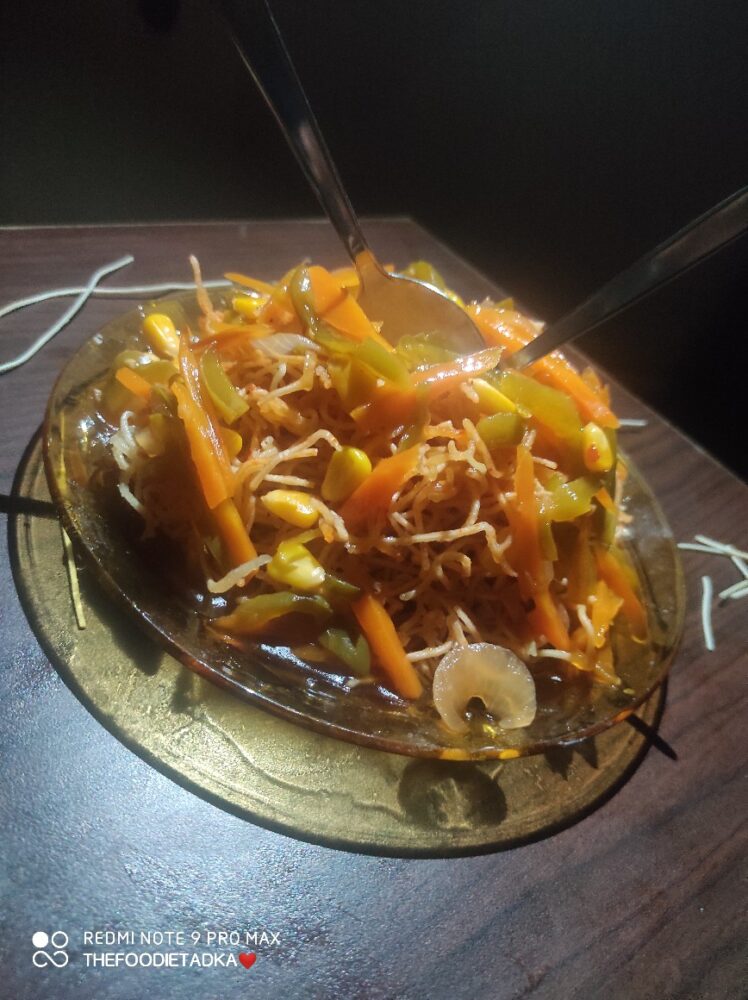 1) crush the noodles on the plate and spread the gravy over it. Your yummy American chop suey is ready to be served. Serve hot
Tips and Tricks
1) Don't over cook the noodles. Boil it perfectly.
2) Fry the noodles at medium high to low flame. It will make them more crispy.
3) Cook the sauce until it turns glossy.
4) Don't alter the quality of cornflour and water.
5) Frying the noodles take a lot of time. Try to be patient for best results.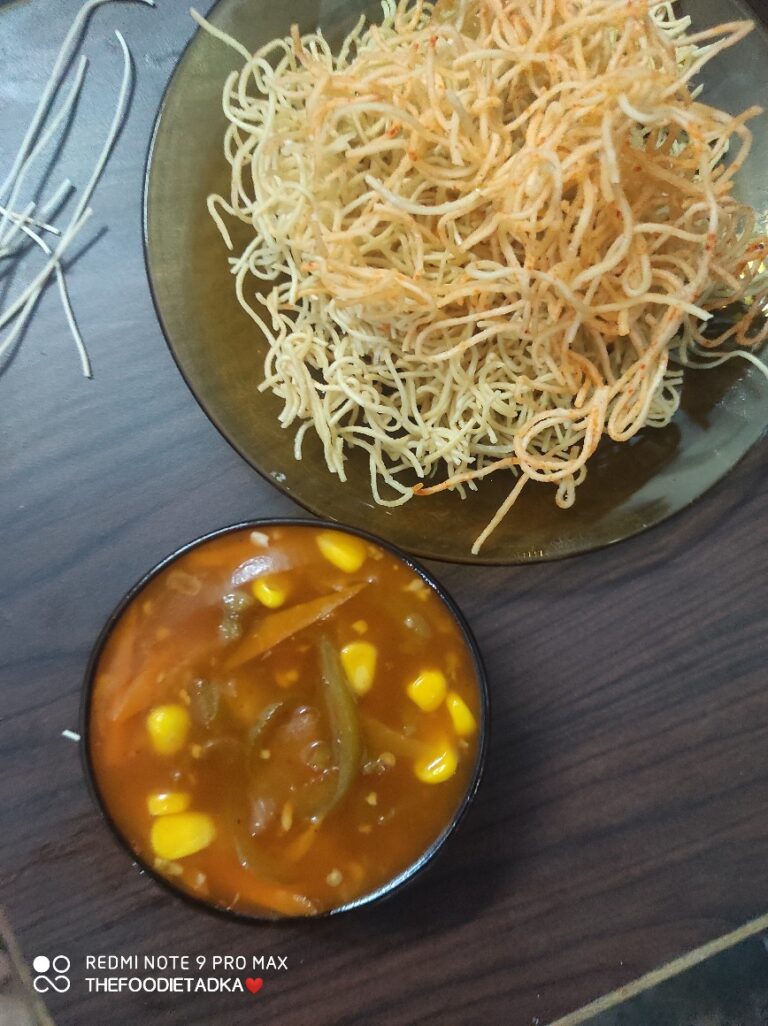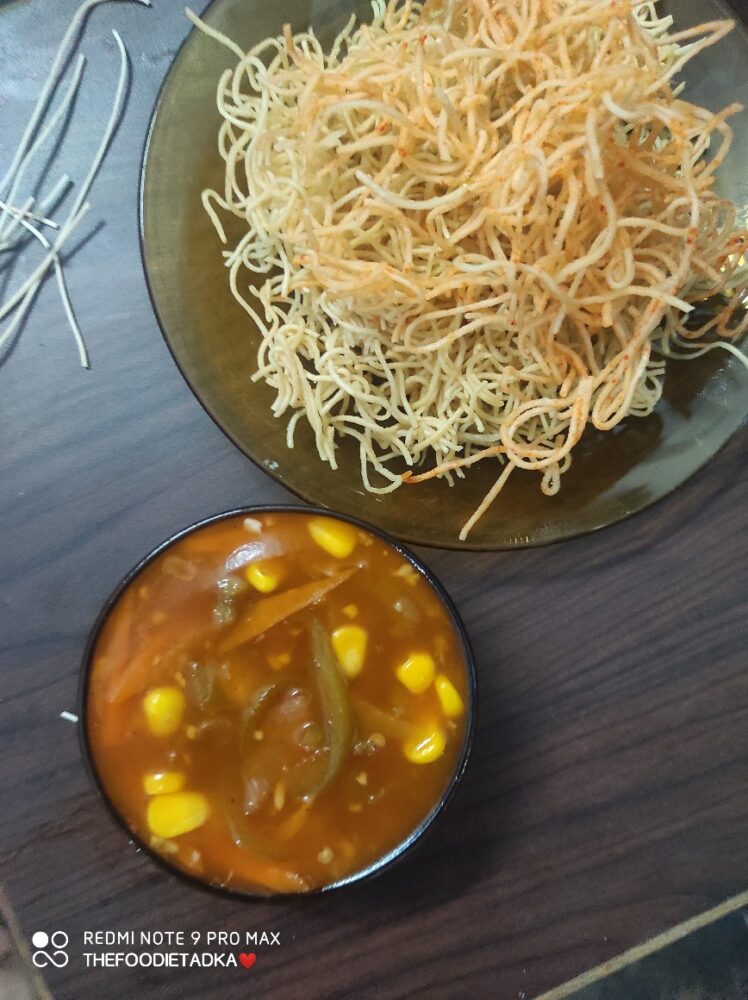 Healthier version
1) Use as many veggies as you can. You can add other veggies of your choice too.
2) You can use whole wheat noodles.
3) Instead of deep frying the noodles you can even shallow fry them at medium low flame until it turns crisp.
4) You can totally avoid the frying process and have the gravy with boiled and pepper seasoned noodles.
5) The orange colour used can be totally avoided.